The destination for
franchising success.
Latest on TFA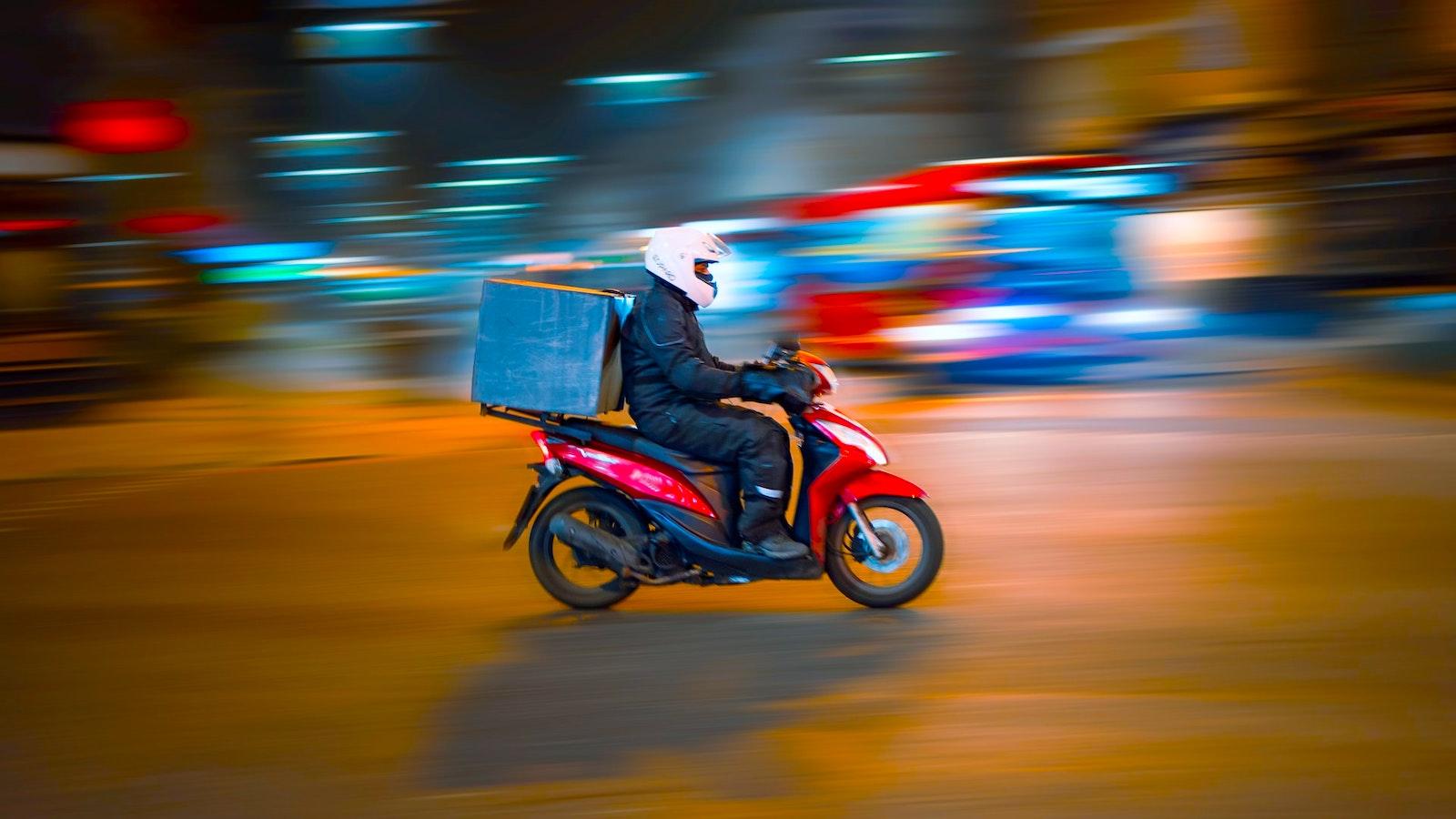 NEWS | December 2, 2022
8 In 10 F&B Businesses See Revenue Up By 15% Through Delivery Apps: Grab Food & Grocery Trends 2022 Report
Monthly food and grocery delivery spending by consumers in the region was up 24% in 2022 compared to 2021.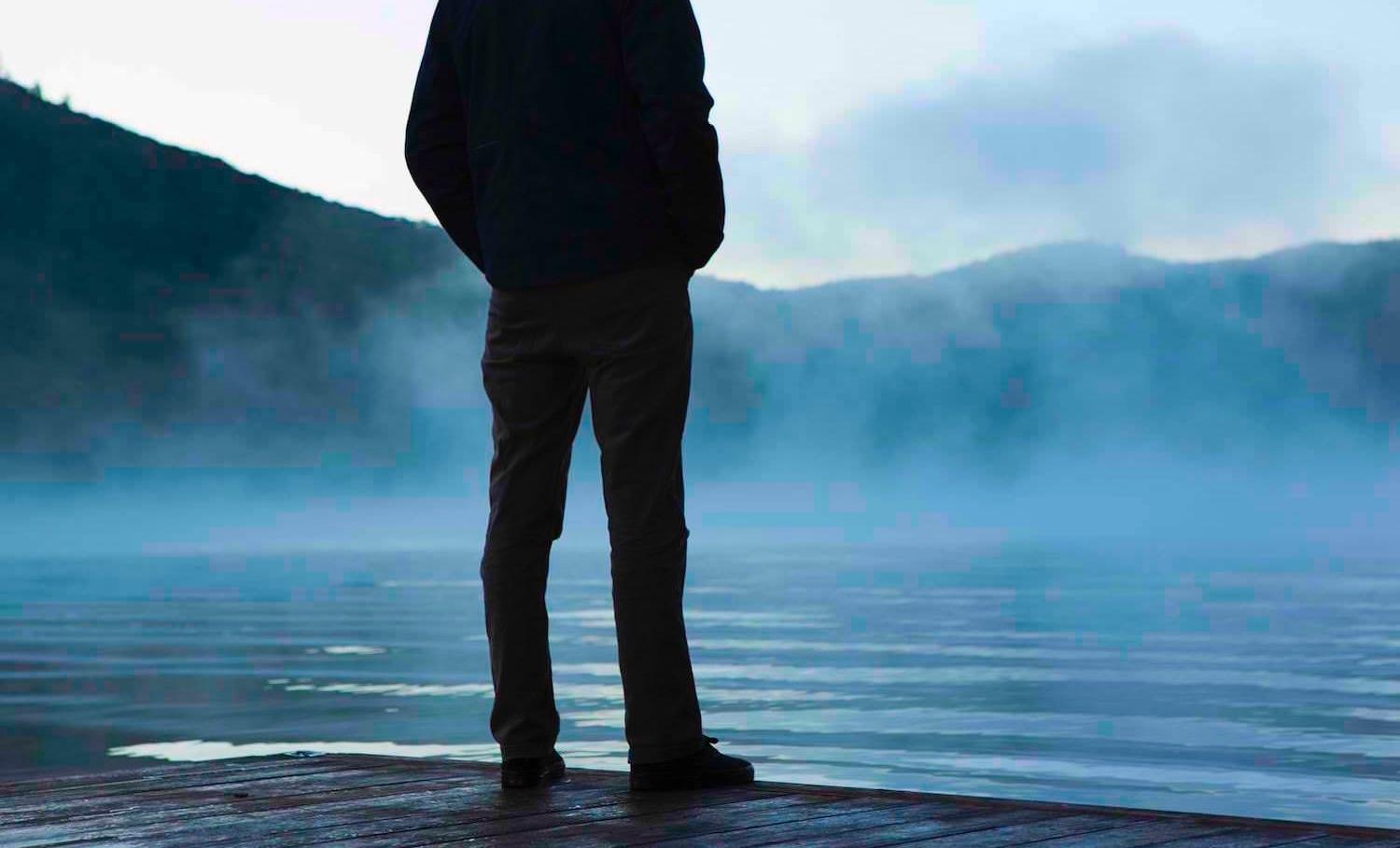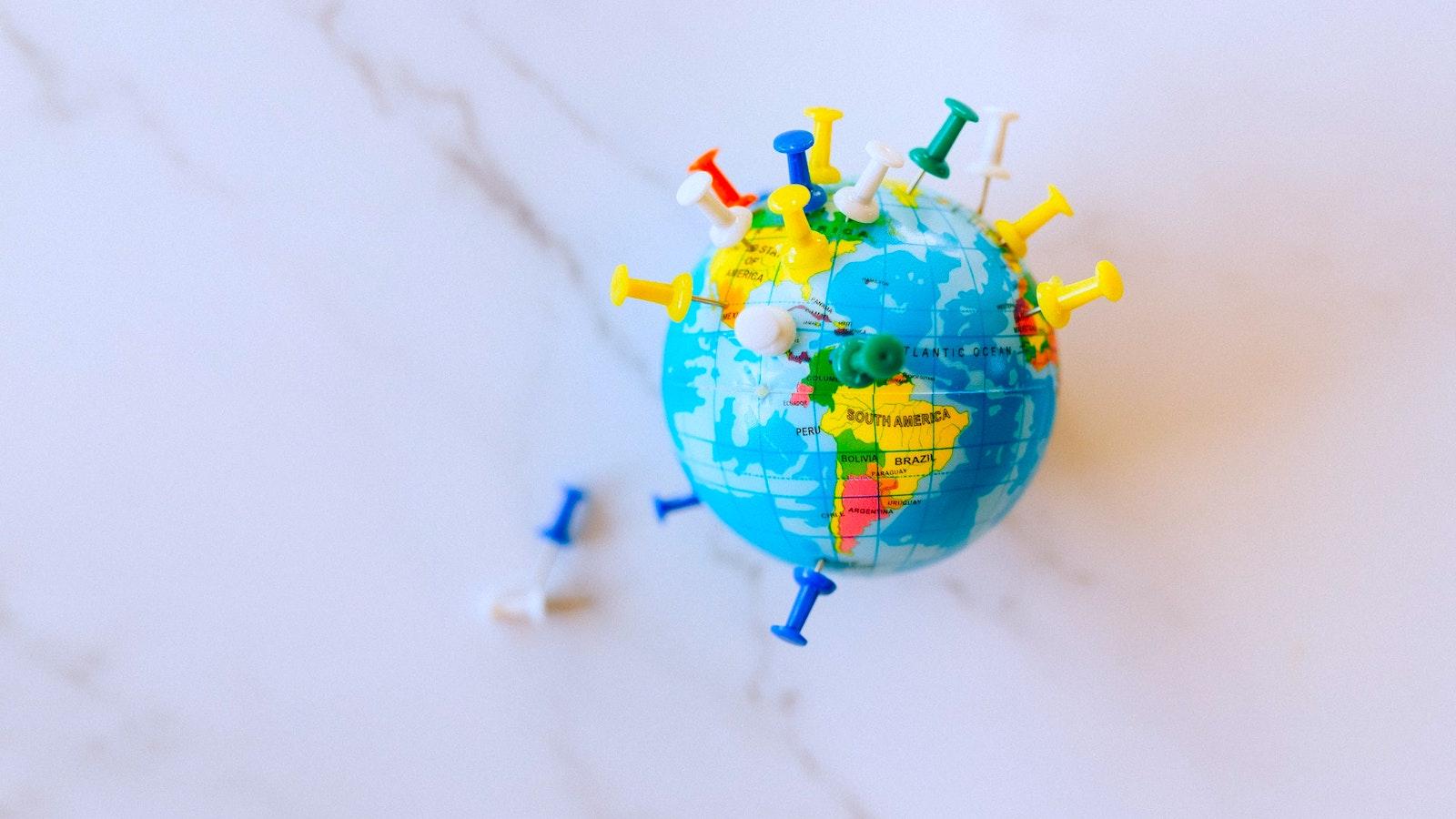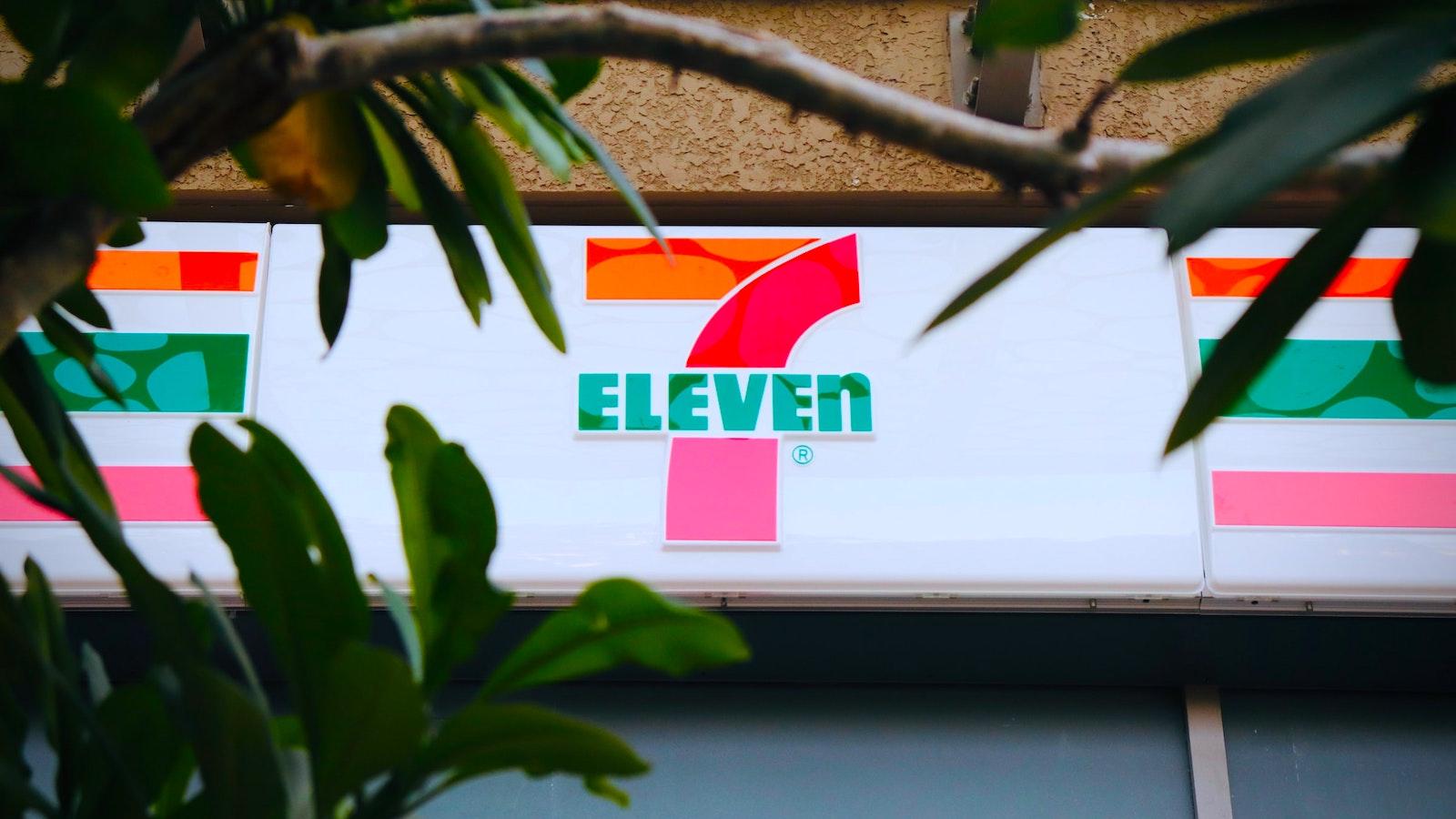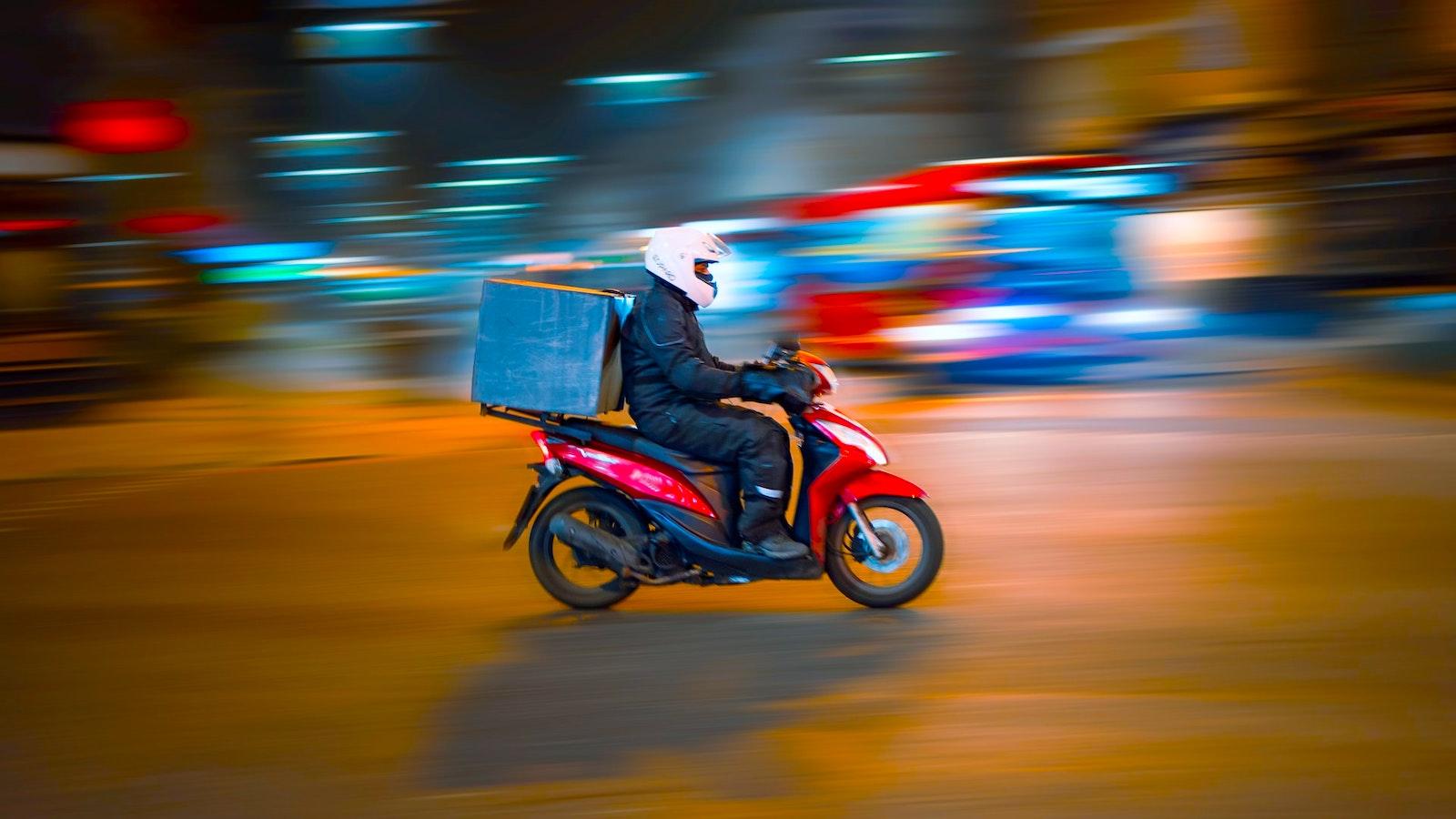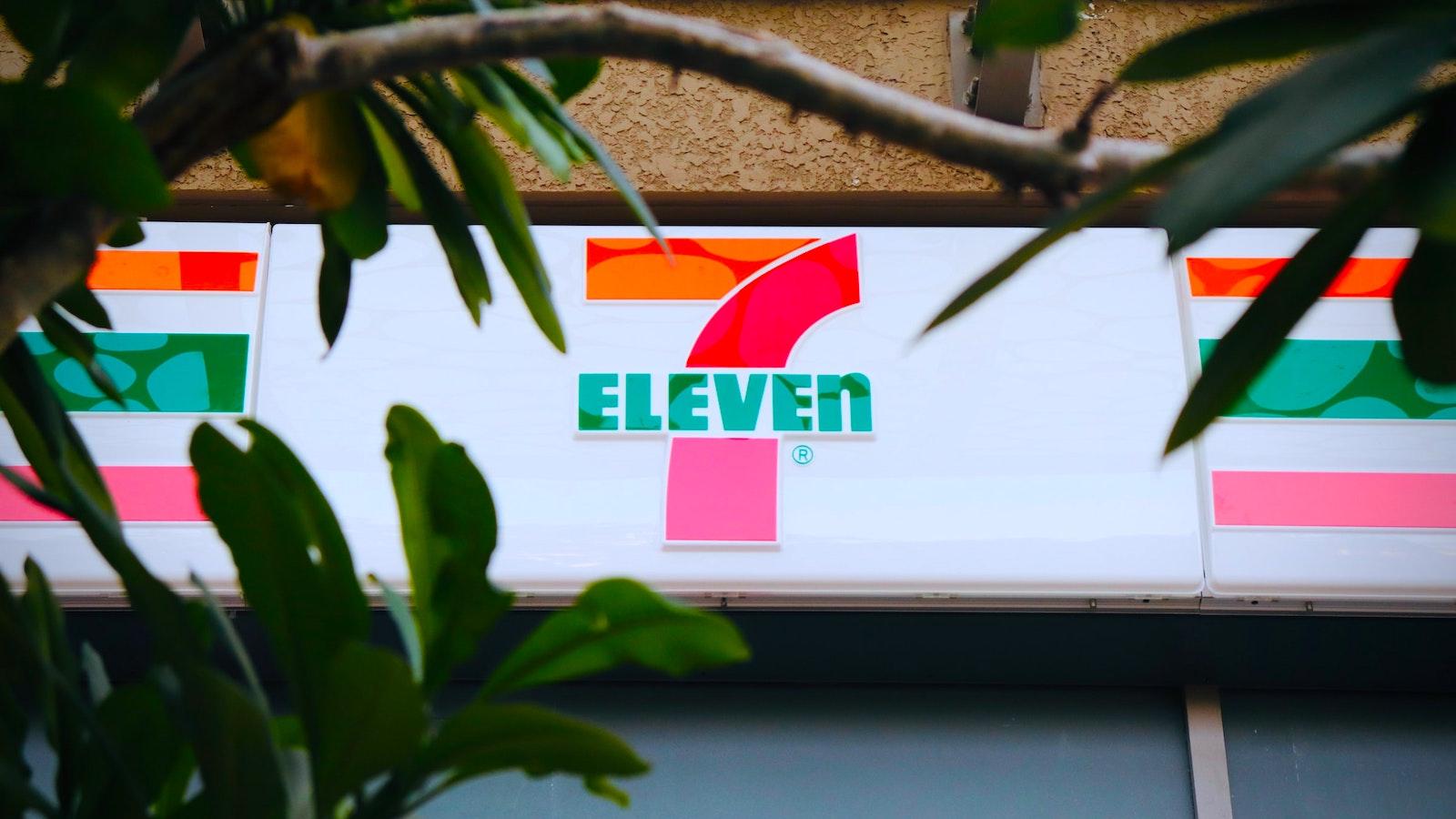 NEWS | December 1, 2022
7-Eleven Launches World-first 7Café Concept Store In Singapore
7-Eleven launches its first 7Café concept store at Singapore's Jewel Changi Airport.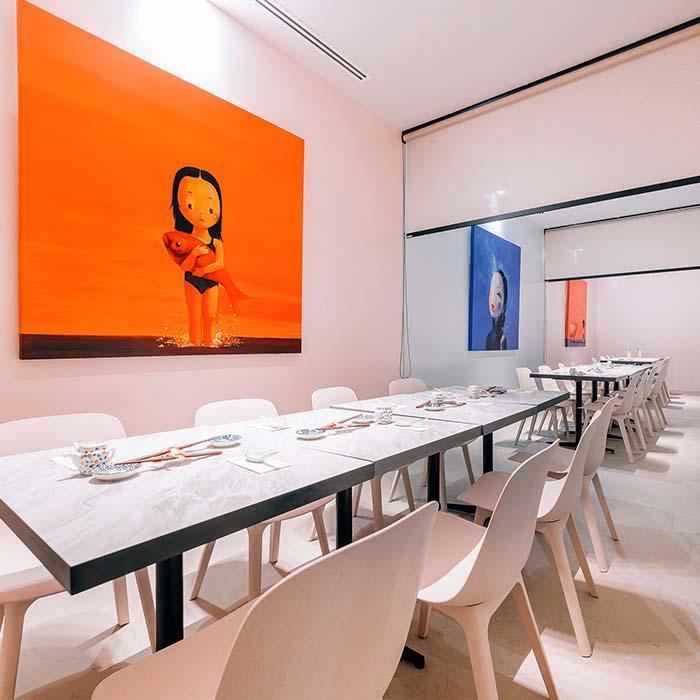 SPOTLIGHT | November 24, 2022
Omoté: Modern Japanese Fusion And A Culinary Trailblazer
Omoté makes Japanese cuisine more approachable by exploring traditional recipes with modern and country-specific flavours.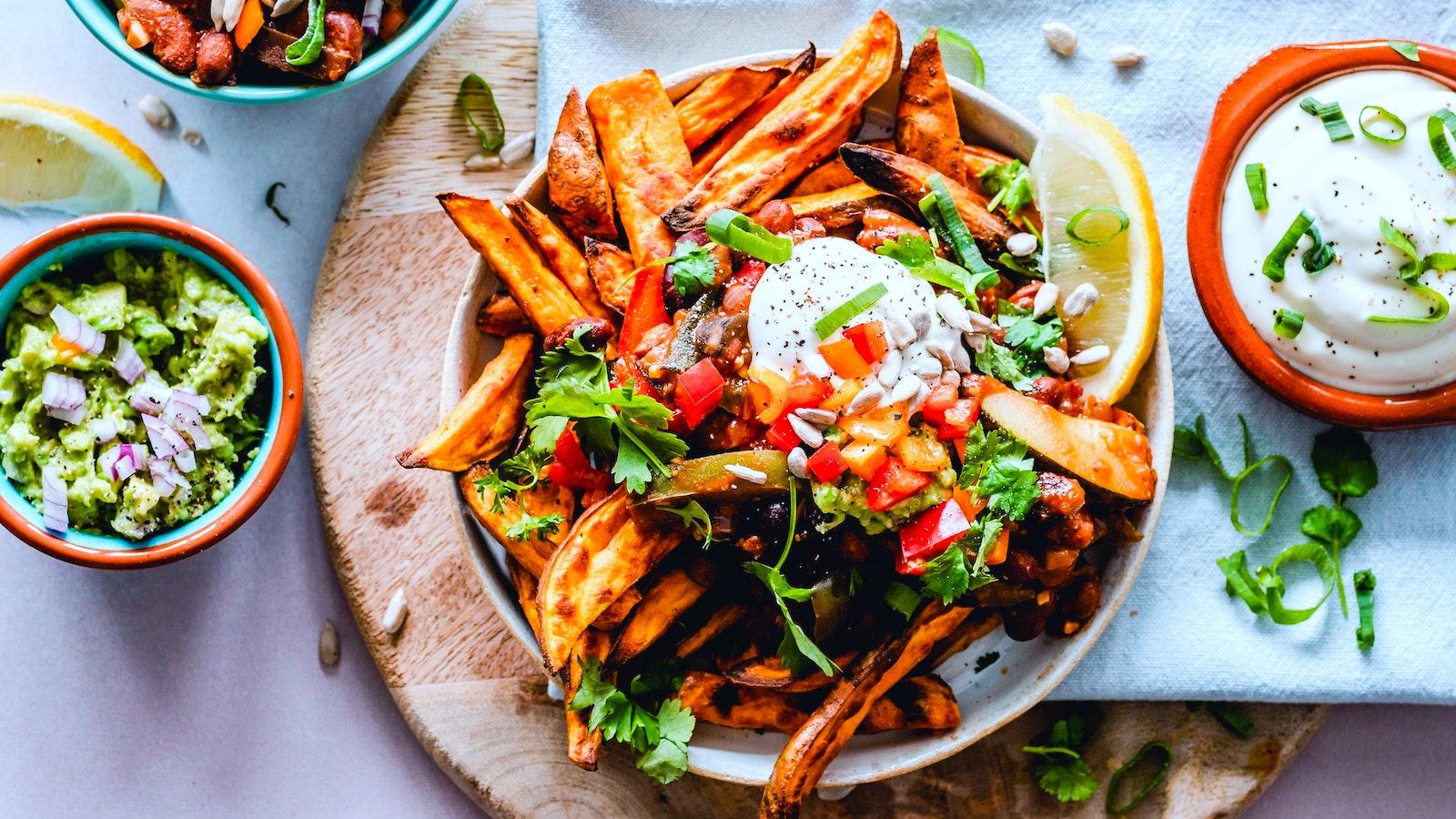 NEWS | November 22, 2022
Food Services Industry Digital Plan First Among Singapore's 20 Refreshed Industry Digital Plans
Aligned to the Food Services Industry Transformation Map (ITM), the IDP is jointly developed by Enterprise Singapore (EnterpriseSG) and IMDA in partnership with the industry.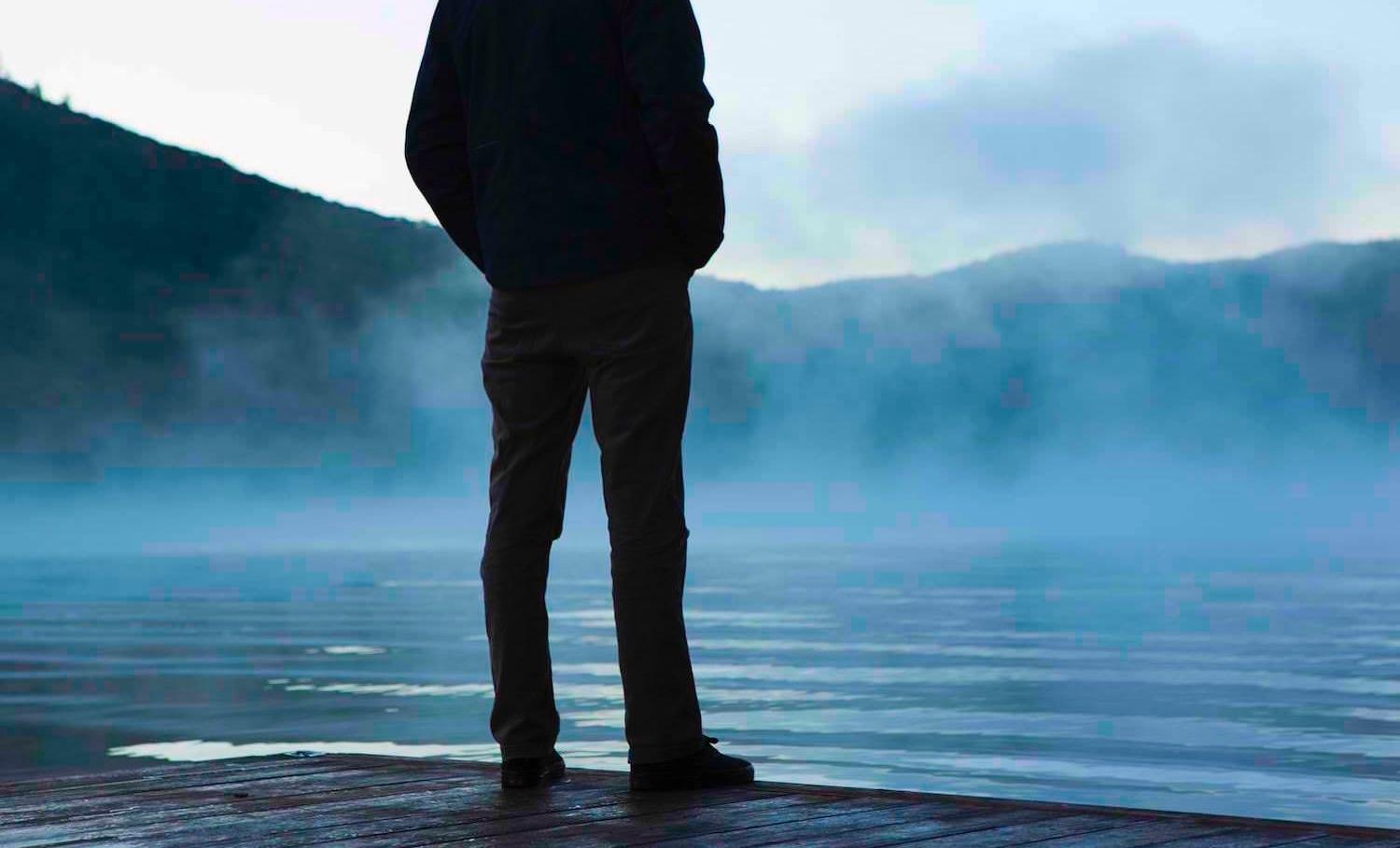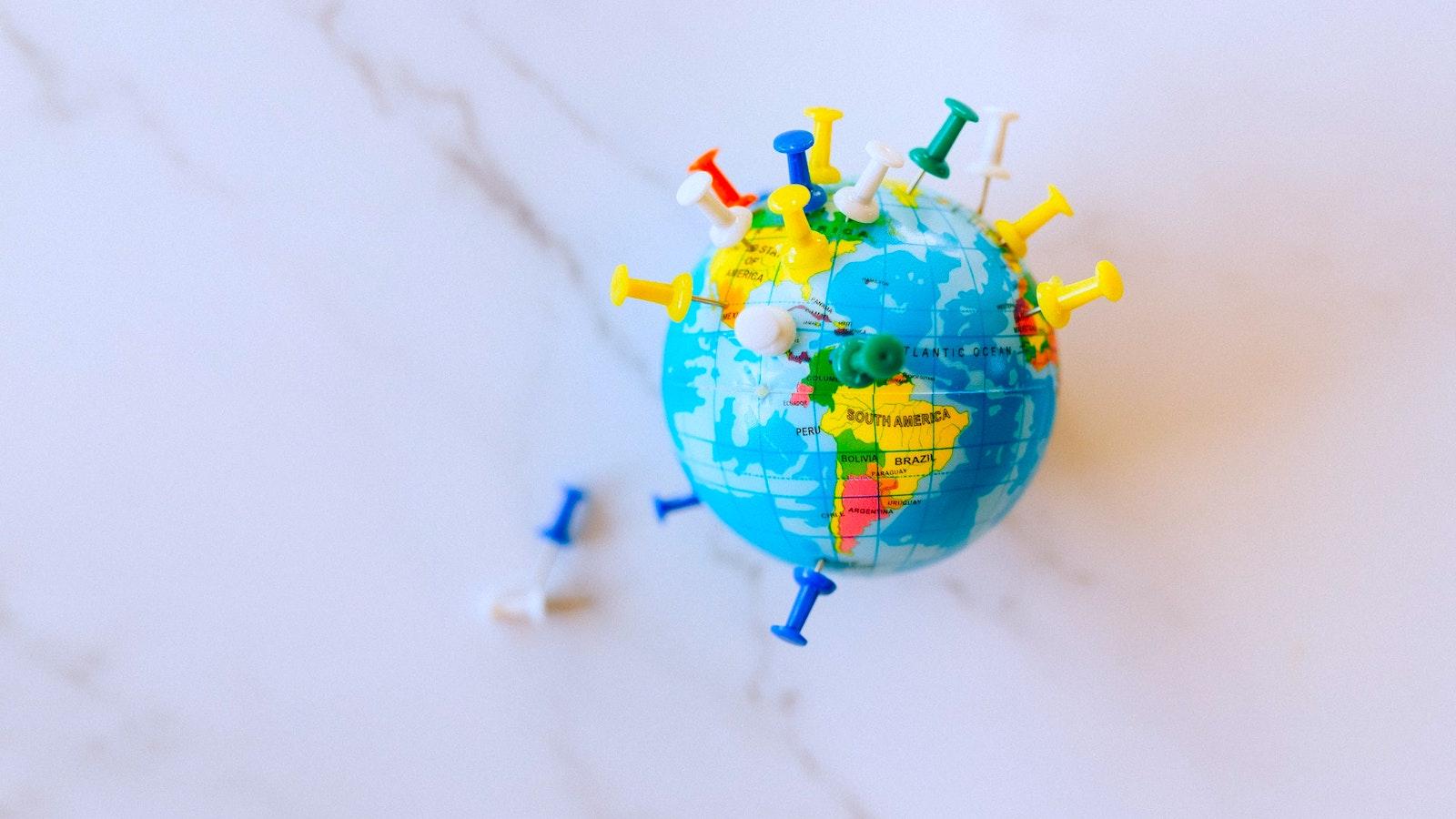 UNBOUND | December 1, 2022
Internationalizing Your Brand Through Franchising – Are You Ready?
While there are great many advantages in franchising your brand internationally, you must also evaluate the risks involved and enter the game fully prepared.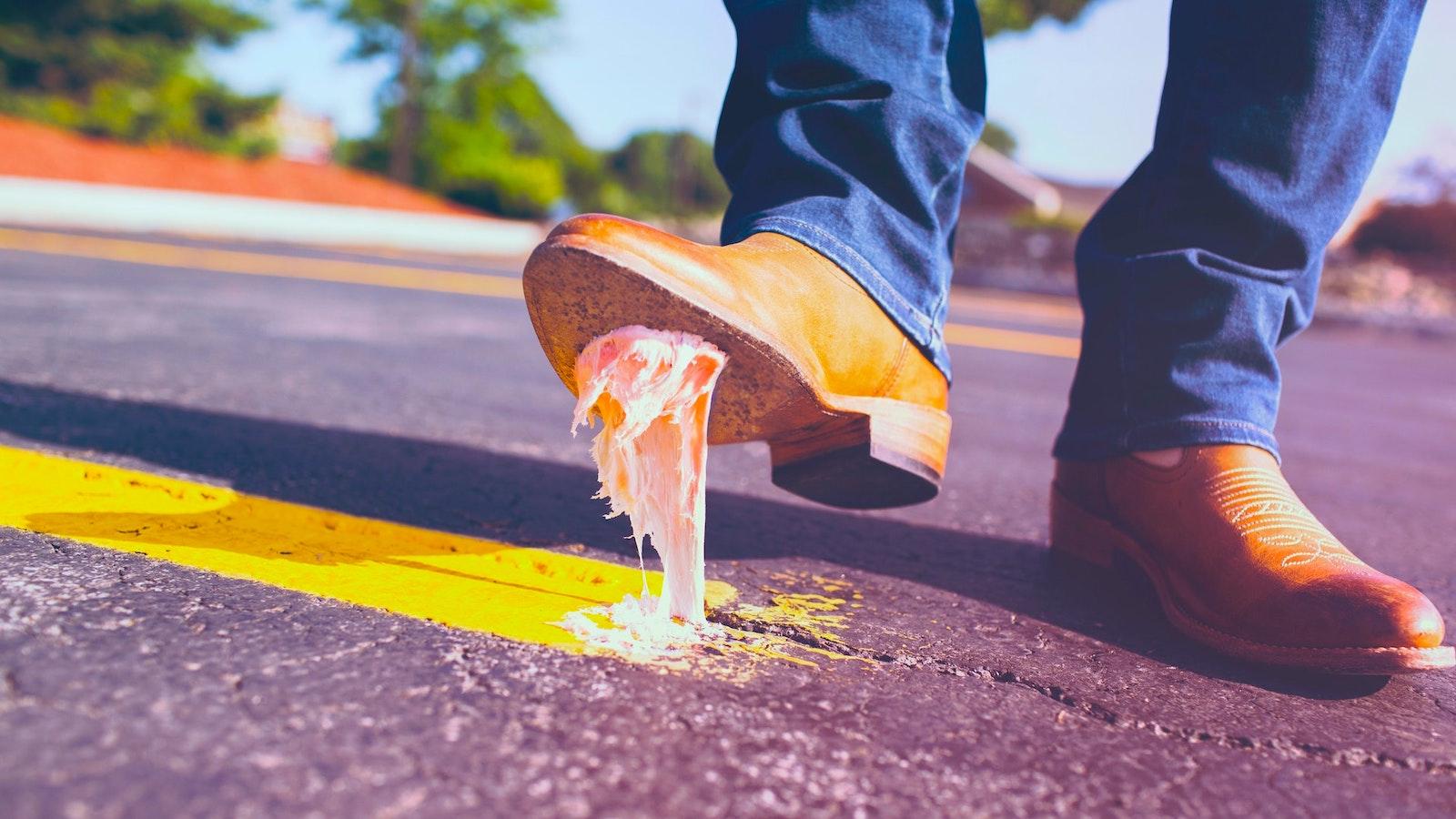 FRANCHISEE | November 29, 2022
How Franchisees And Prospective Investors Can Avoid The Pitfalls Of Franchising
Acquiring a franchise can be an exciting and rewarding journey. Or it could be an expensive mistake.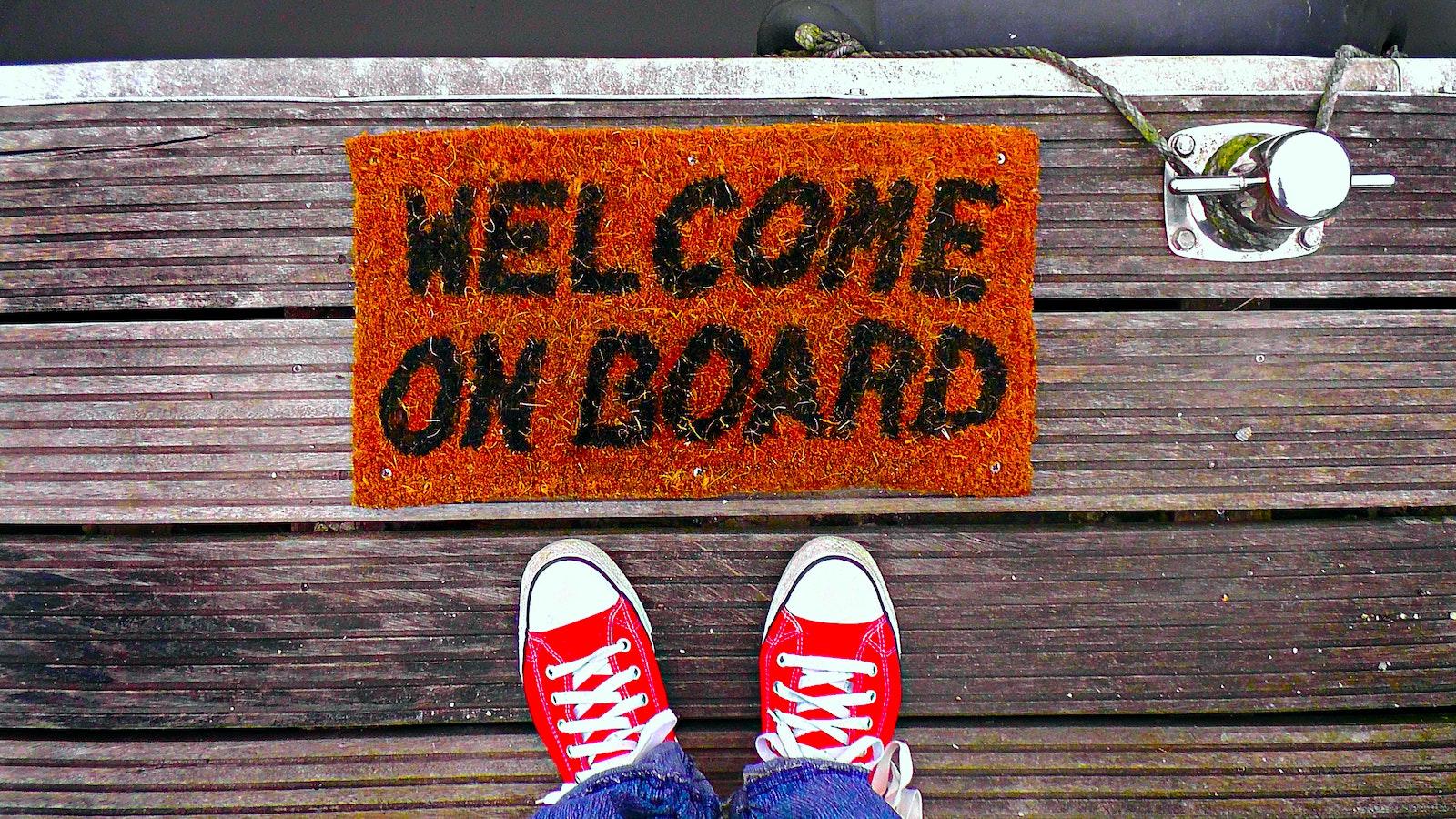 FRANCHISOR | November 29, 2022
5 Mistakes You Might Have Made When Delivering Your Franchise Pitch
As first impressions go, this first meeting between a franchisor and prospective franchisee could make or break a potential franchise arrangement.