Advance Your Search
Explore exciting franchise opportunities and get the latest franchise
updates to put yourself on the fast lane to success.
Aspiring to Start Your Business?
Discover. Explore. Grow!
Success as a franchisee depends on making an informed decision. TFA makes it easy to search and connect with high-growth potential franchises across Asia Pacific so you have all the information you need to make the right decisions.
One-stop destination for all your franchising needs. From industry updates and business insights, to taking up a franchise, you can do it all on TFA.
TFA fosters an ecosystem of franchisors, franchisees and those looking to be a part of the franchise industry. All to create an interactive knowledge-sharing community.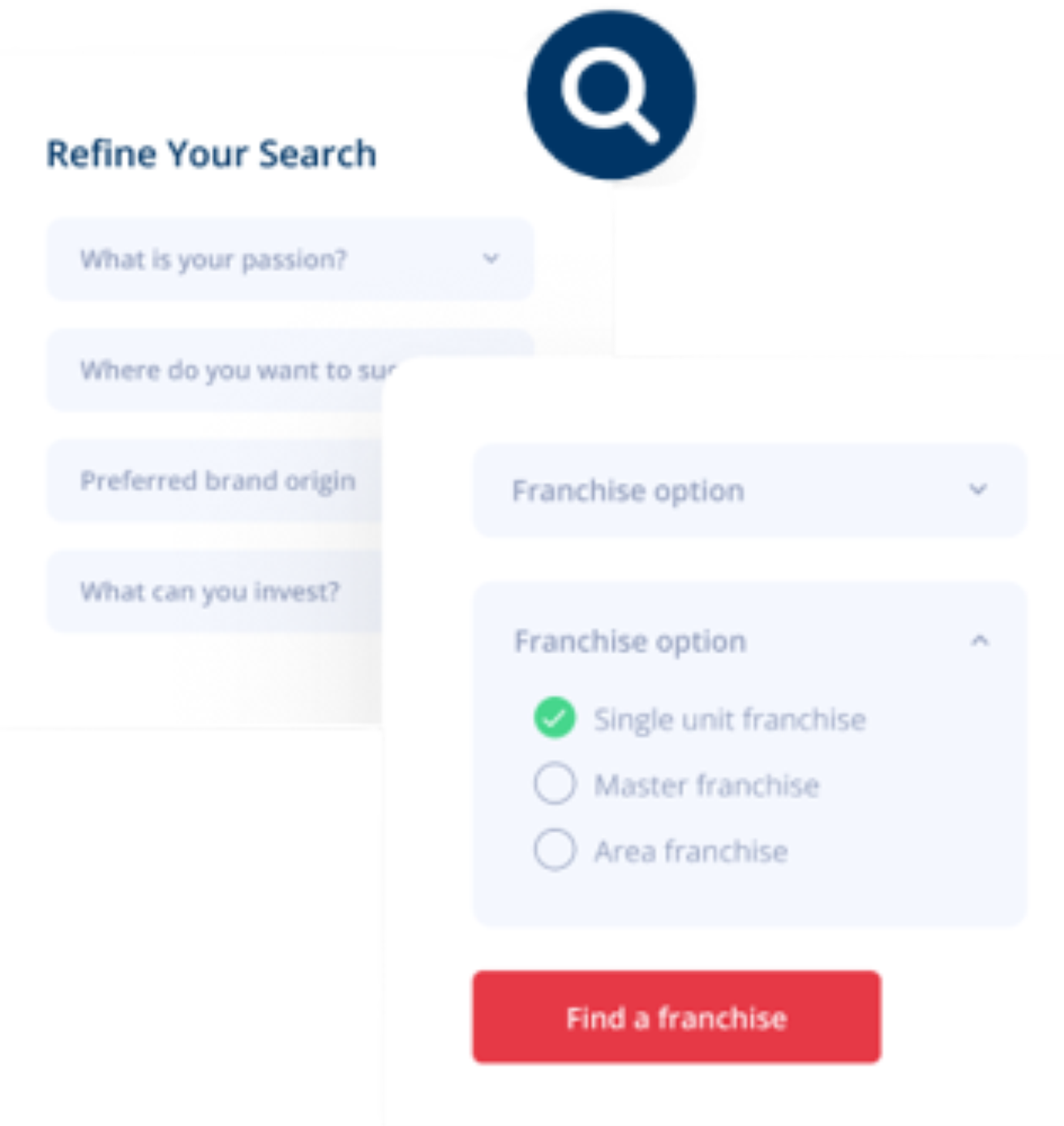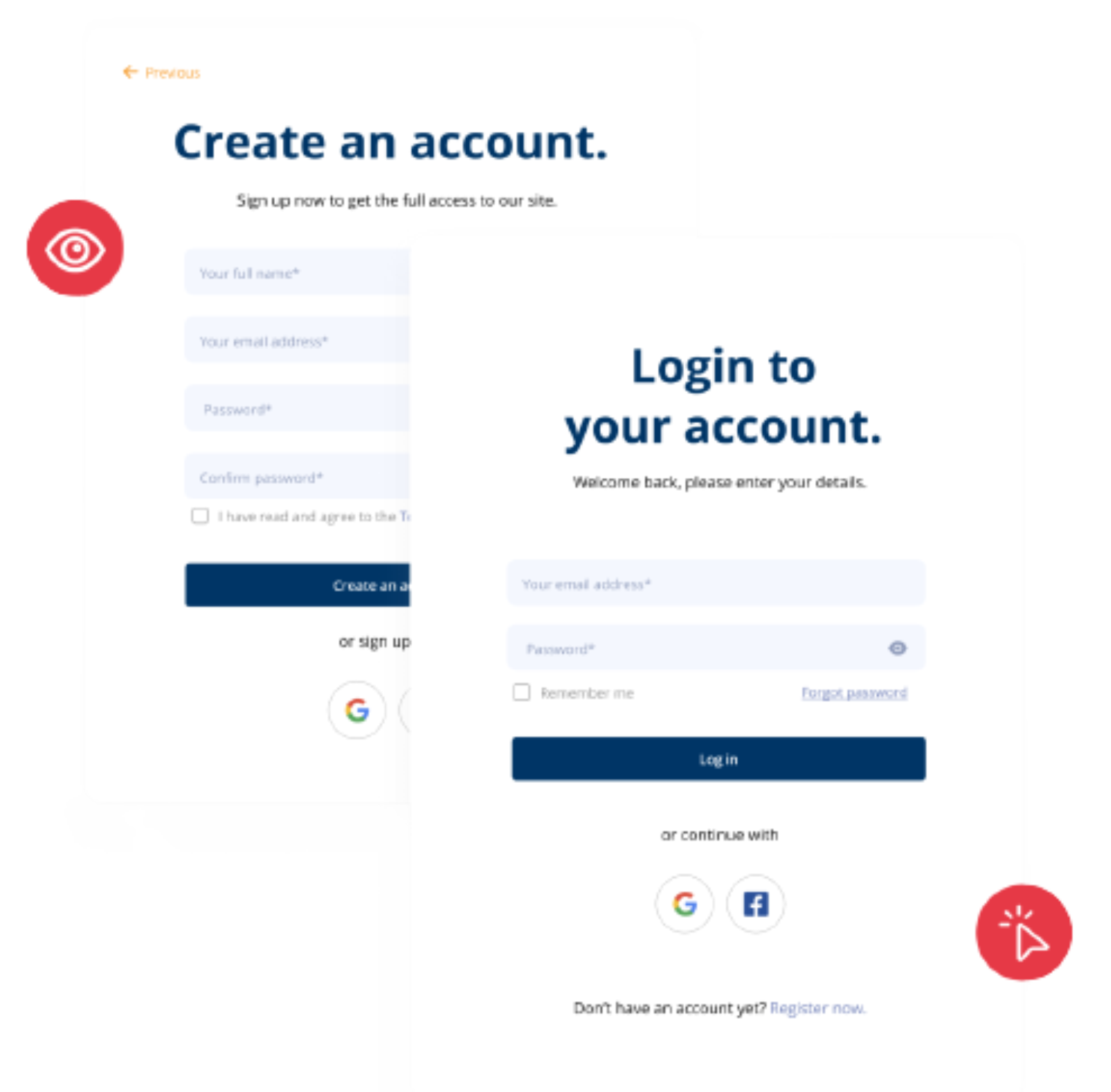 Personalize Your Experience
Customize your experience with personal login accounts. Save content for later, keep a record for your franchise enquiries and connect with others in the community (and more!). You choose how you want to interact on the platform.
Franchisee Support
Already a franchisee? TFA has plenty of franchise resources, tools, and knowledge-based articles to help your franchise get off the ground, perform and excel. We provide the extra oomph you might need to take your business to the next level.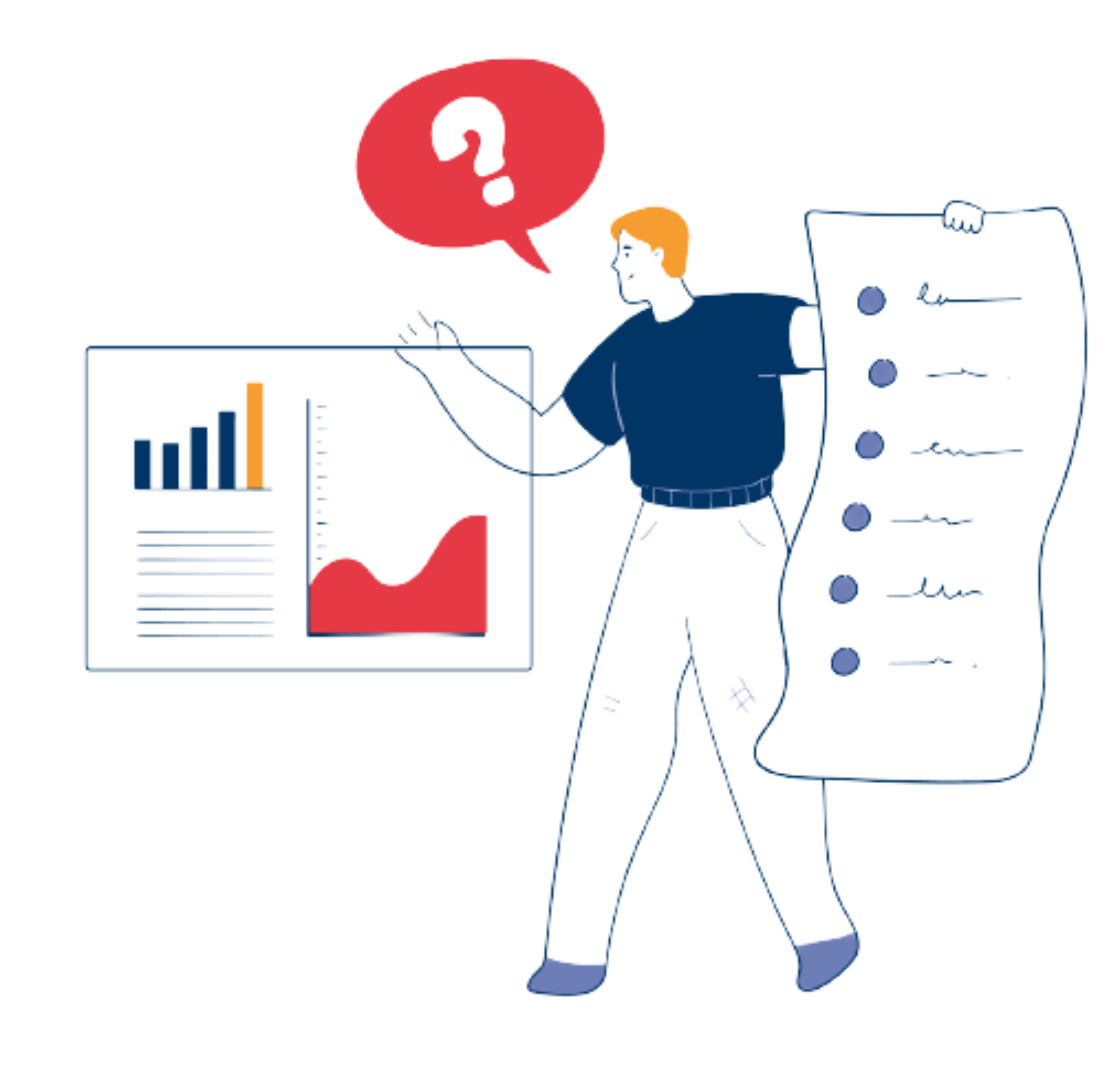 Coming to you in August, but meanwhile...
Development of login accounts are underway. If you would like to be the first to experience our upcoming vision for community interactiveness, please subscribe to our newsletter.