EXPLORE |
China's Luckin Coffee Set to Open in Singapore
Written by Amit Sharma, Community Development Manager
Popularly referred to as the 'Starbucks of China', Luckin Coffee is set to open its first stores in Singapore – in the Ngee Ann City shopping centre and Marina Square – this month and is eyeing ten stores by the end of April.
Its expansion to Singapore will surely spark a new wave of competition in the local coffee franchise business in Singapore. With the company's reputation for providing quality coffee at affordable prices, Singapore's coffee scene is set to experience a significant shake-up.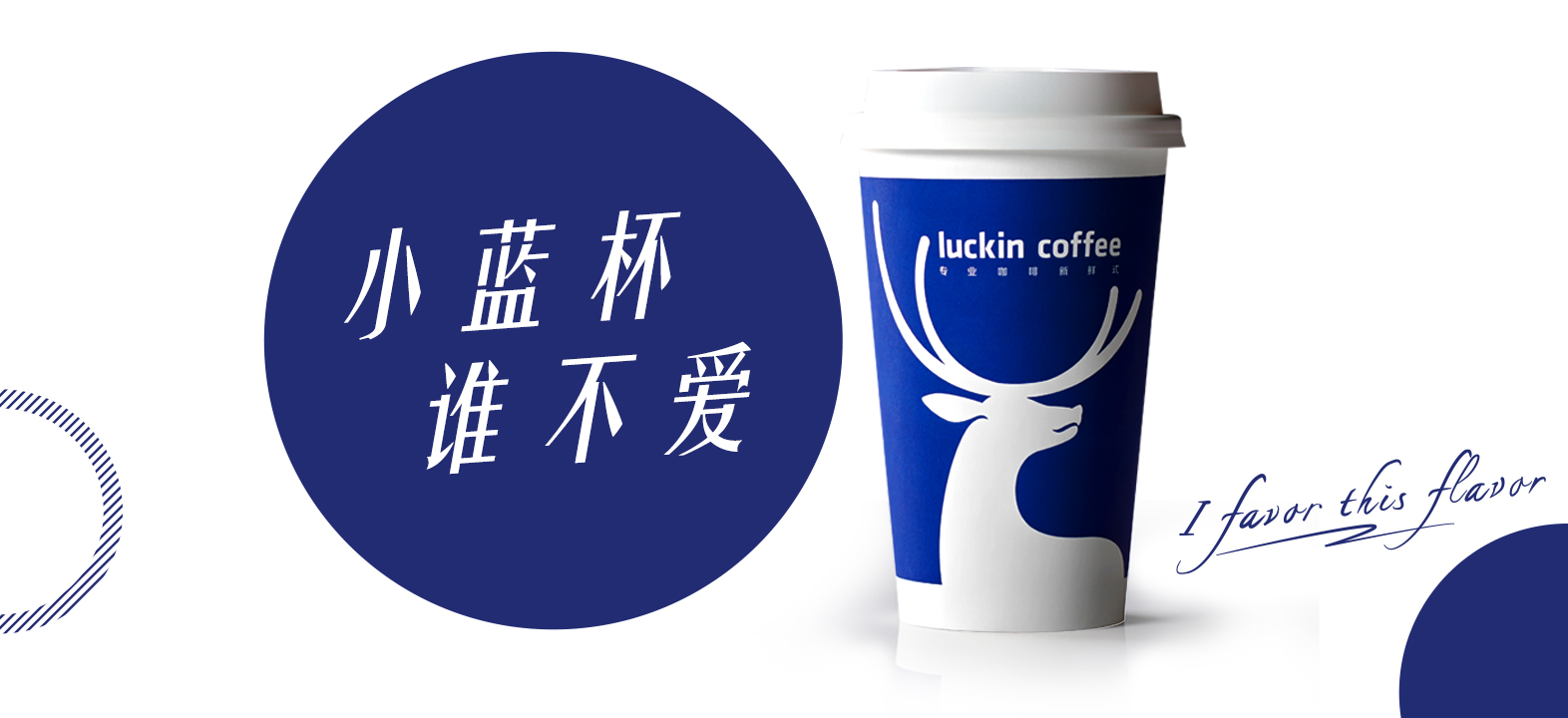 Luckin, or ruixing in Chinese, means "happiness" and "luck." A pioneer in the Chinese coffee industry, Luckin Coffee managed to achieve spectacular success in a country usually identified with another warm beverage," Tea" Founded in 2017 and based in Xiamen, China, Luckin Coffee is China's second-largest coffee chain after Starbucks and boasts over 8,200 outlets in China.
According to the Singaporean Chinese daily, Lianhe Zaobao, Luckin Coffee is set to expand in South East Asia for the first time through franchising, with the opening of ten outlets in Singapore by the end of April. Meanwhile, the brand is reportedly in talks with franchise partners in Thailand to expand into that market.
The first two stores are ready to open at the end of March. The brand is also preparing for the third store in Tanjong Pagar's Guoco Tower, which is set to open in April 2023.
What Sets Luckin Coffee Apart from the Competition?
Technology is at the core of the Luckin Coffee business. With an emphasis on affordable, high-quality coffee, and a seamless digital ordering and delivery system, Luckin Coffee has captured the attention of millions of Chinese consumers.
Their online-offline model is built upon their mobile and store networks. Their mobile app and presence on other third-party platforms cover the entire customer purchase process, offering customers a 100% cashier-less environment.
Luckin mainly operates through pickup and delivery models, and orders must be placed through Luckin's mobile app instead of third-party food delivery platforms. As a result, Luckin Coffee shops have no cashiers, instead customers order and pay for their drinks through an app. They can choose to pick them up at one of the company's outlet locations or have them delivered within a guaranteed 30 minutes.
A great combination of branding, clean operations, and innovative technology has primarily driven the growth of this company in a short span.
Luckin Coffee reported total net revenue of US$1.9 billion for its 2022 fiscal year in its latest financial report.
If you need a qualified master or area franchise in Southeast Asia or want to grow your franchise business in Singapore, the Philippines, Malaysia, and Indonesia, Top Franchise Asia offers free guidance and expert support.
Please do not hesitate to contact us by email at enquiries@topfranchiseasia.com or visit us www.topfranchiseasia.com today.
You Might Also Like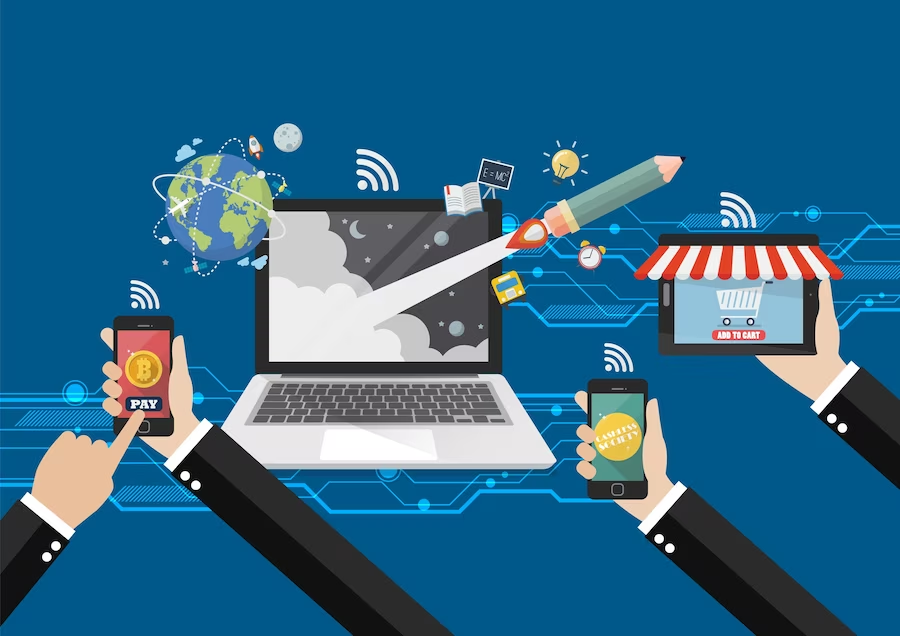 EXPLORE | October 10, 2023
The Impact of Technology on Franchising in Asia
Asia is one of the fastest-growing economic regions in the world, and the franchisi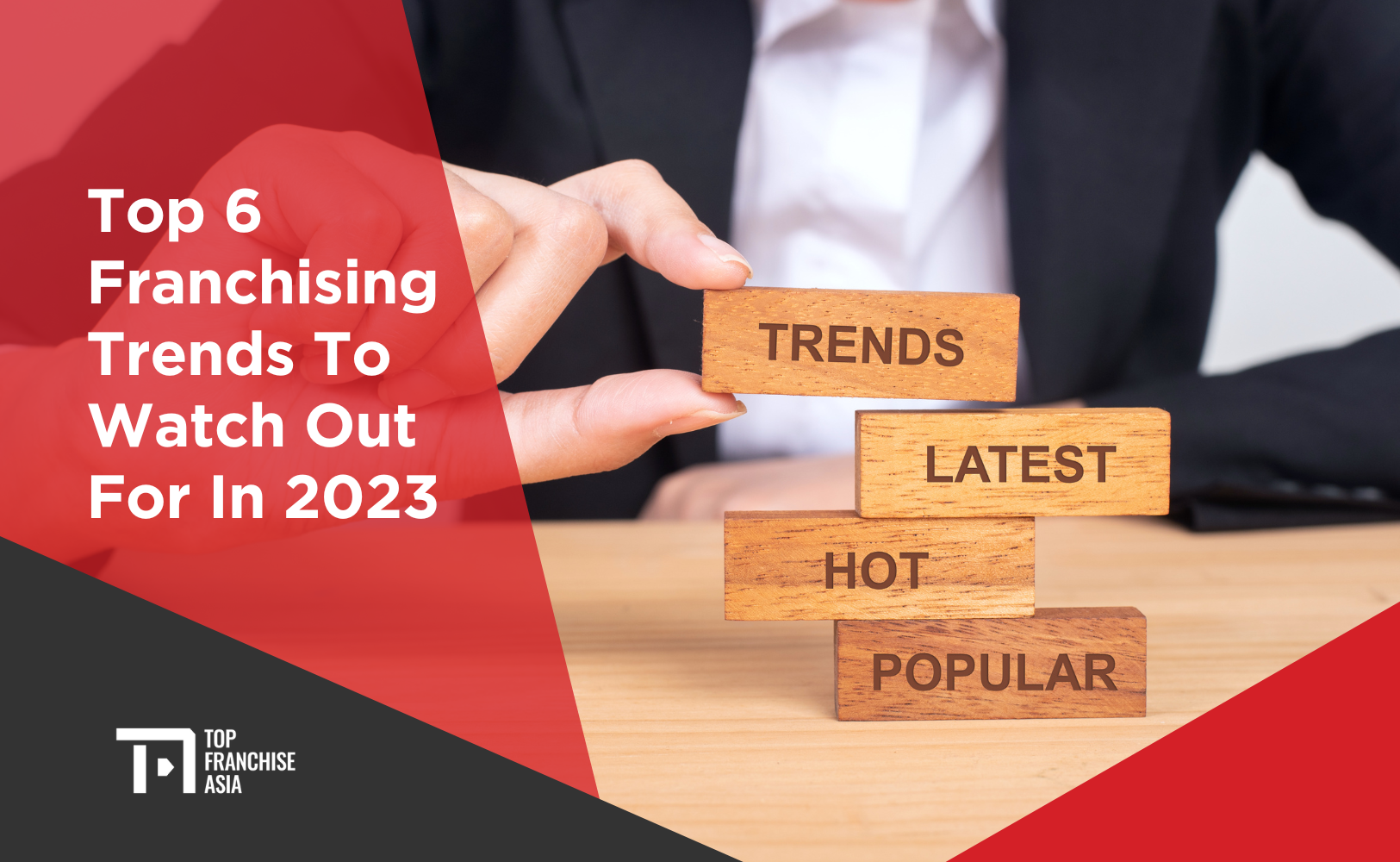 EXPLORE | April 12, 2023
Top 6 Franchising Trends To Watch Out For In 2023
Get ahead in the franchising game with our latest blog! Discover the top 6 trends to watch out for in 2023 and stay ahead of the competition in the dynamic world of franchising.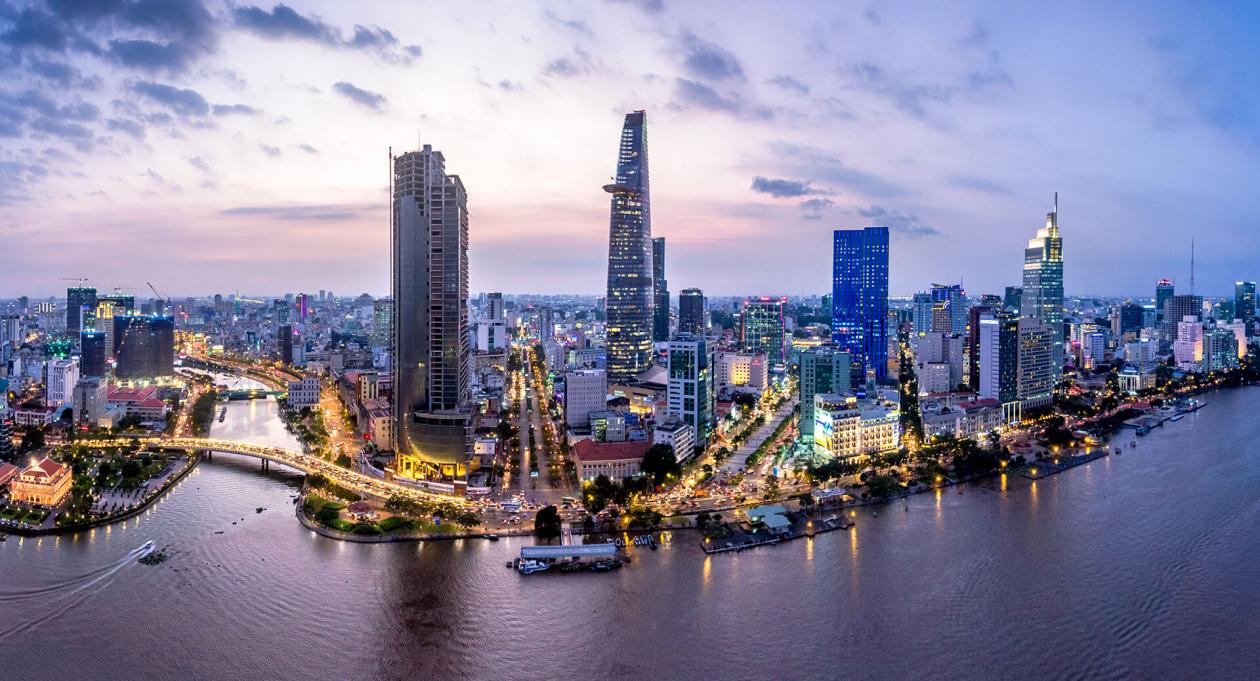 EXPLORE | April 4, 2023
Vietnam Remains Favoured Destination for Global Investors - Latest 2023 Report
The Vietnam Innovation and Technology Investment Report 2023 reveals that Vietnam continues to be a preferred destination for investors.
Latest on TFA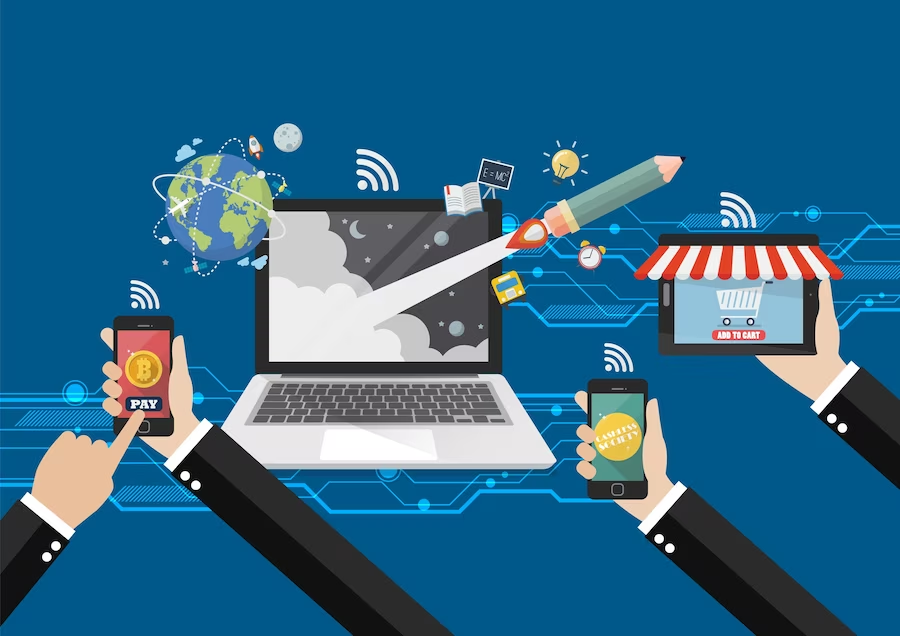 EXPLORE | October 10, 2023
The Impact of Technology on Franchising in Asia
Asia is one of the fastest-growing economic regions in the world, and the franchisi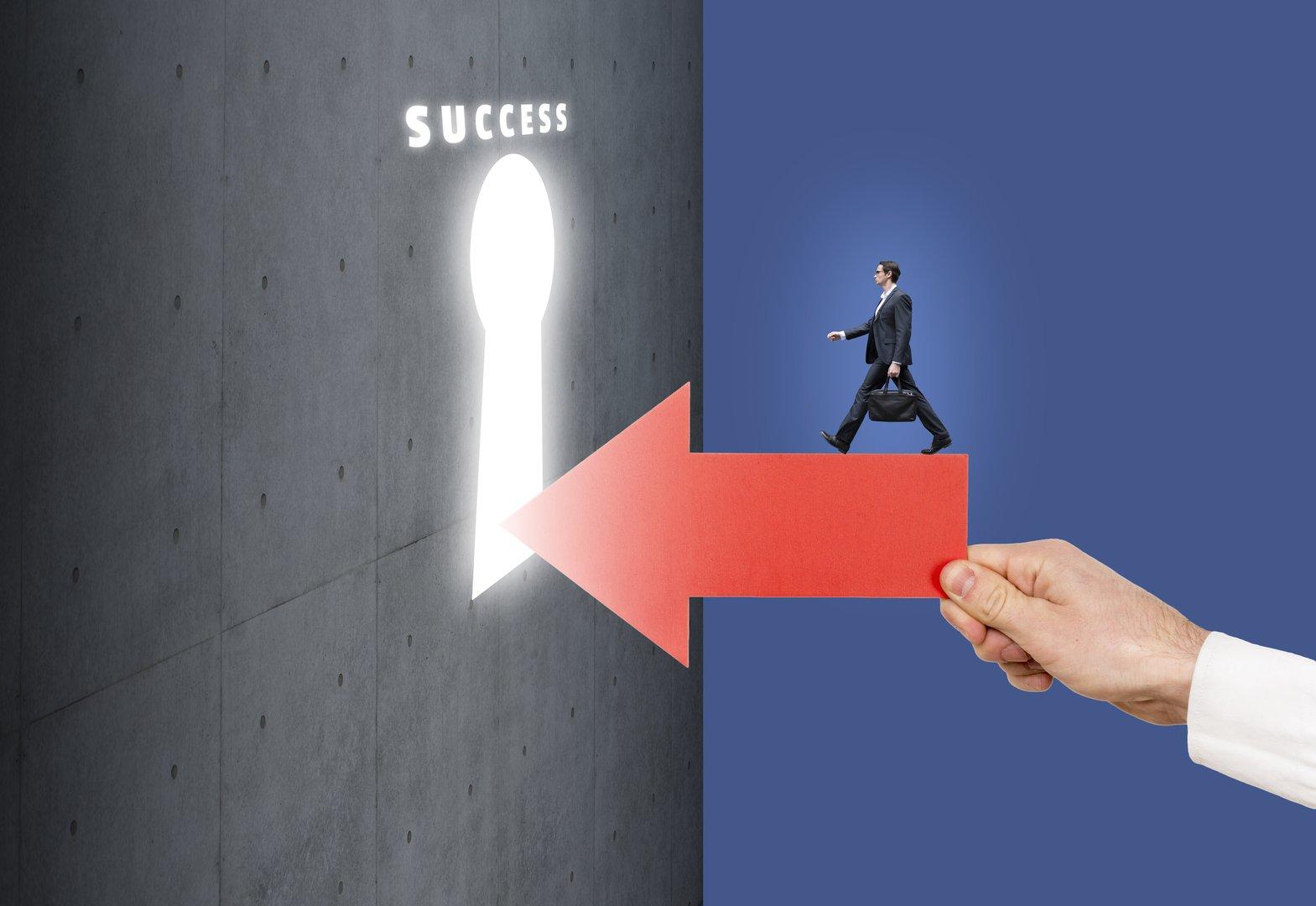 SPOTLIGHT | September 11, 2023
How to Choose the Right Franchise in Singapore
Franchising is a popular business model in Singapore, and for good reason. It allows entrepreneurs to own their businesses while benefiting from the support and resources of a larger brand.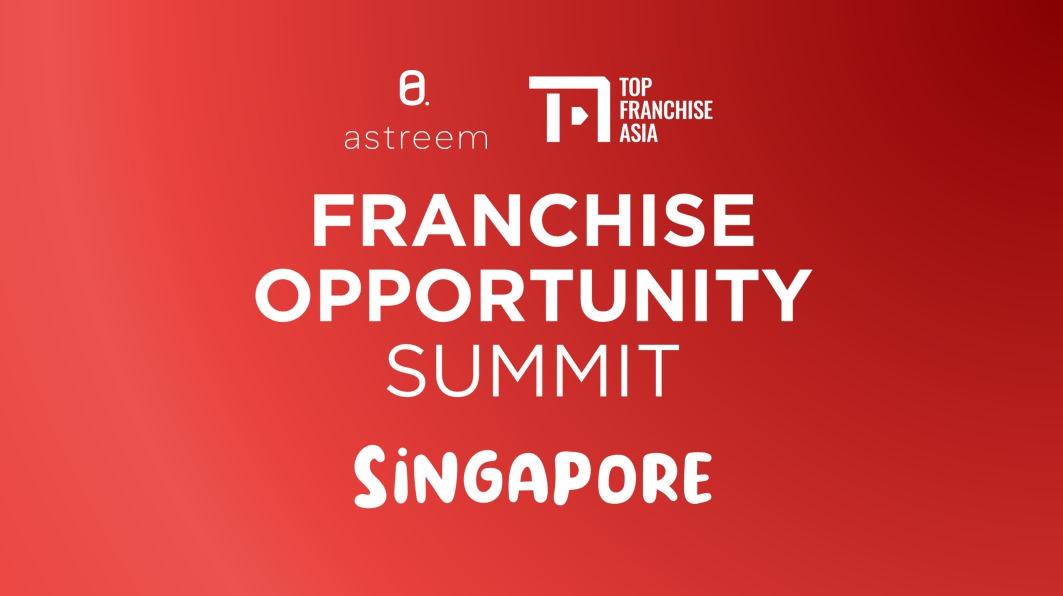 SUCCESS | August 30, 2023
Franchise Opportunity Summit: A Platform for Franchising Success
Astreem Consulting, a prominent franchise consulting firm and Top Franchise Asia took part in FLAsia 2023. The event was held from 17-19 August at Marina Bay Sands Convention Centre in Singapore.