EXPLORE |
Profitable Preschool Franchise Opportunity in Indonesia - Sheffield Kidsworld
Written by Amit Sharma, Community Development Manager
If you're here, you're probably considering starting up your own childcare centre or preschool in Indonesia, driven by your passion for education and nurturing young kids.
As educationists, you are well aware of the importance of Early child development and how it sets the foundation for lifelong learning, behaviour, and health. In addition, research has shown that children who receive high-quality preschool education experiences have better cognitive and socio-emotional outcomes.
But going to school is not the same as learning. Fortunately, there are new-age preschools, reputed for excellence in early childhood education, that, together with parents, help child's growth and development. Today, we're sharing one such award-winning trailblazer preschool franchise in Indonesia, Sheffield Kidsworld – the leading provider of high-quality childcare services in Singapore that is now expanding the opportunity for students to access premium education in Indonesia. But first, let's understand what makes investing in a preschool franchise in Indonesia such a lucrative franchise business opportunity.
Why Is Preschool A Profitable Franchise Opportunity In Indonesia?
Pursuing a childcare education entrepreneur path in Indonesia can be a truly rewarding journey. With a young population and fast-growing economy, Indonesia is poised for significant growth potential, thus making it an excellent time to invest in a preschool franchise.
Today, Indonesia's education system is the world's fourth largest. In line with Indonesia's Early Childhood Care and Education (ECCE) 2030 reform roadmap and the Merdeka Belajar (Freedom to Learn) policy, the Government of Indonesia has been carrying out several initiatives in the past few years to improve the country's PAUD stands for Pendidikan Anak Usia Dini, or Early Childhood Education and Development (ECED sector. Moreover, given the rise in demand for affordable, private, high-quality Early Childhood Development, known by its Indonesian acronym PAUD, it is an excellent time for International schools with more affordable fees and perceived better value to expand in Indonesia's fast-growing market.
Benefit #1 Be Your Own Boss with a good work-life balance.
Preschools are an emerging business model for many women who love kids and are looking to enter the education industry. Investing in a reputed play school franchise is a lucrative business model as it provides not only a renowned and well-established brand. The franchisor also handholds the franchisee at every step of the way, starting from selecting the location, hiring & training staff, drafting the curriculum, and helping in administration. By owning your education venture, you have the flexibility to balance your schedule according to your work and family obligations.
Benefit #2 High Demand and a Rewarding Career
Preschool franchises will always have customers as the population is always growing. And there is always a high demand for quality preschools. Despite the large number of children enrolled in preschool, there is a growing demand for quality preschools, which makes now a great time to start a preschool franchise. Further, as an educationist, you'll have the opportunity to help shape young minds and prepare children for future success in school and beyond. You'll also get to know the families that entrust their children to your care on a personal level and build relationships that'll last a lifetime.
Benefit# 3 Recession-Resistant Economically viable venture
Starting a preschool is a profitable franchise opportunity that is recession free and unaffected by business cycle fluctuations. Demand to rise even higher due to greater awareness of the importance of early childhood education, including nursery schools, playgroups and kindergarten, has heightened in recent years. Overall, the number of preschools (PAUD) has soared from 190,368 in 2015 to 91.37 thousand in 2021 in Indonesia.
Many Indonesian parents are now willing to pay higher tuition fees to enrol their children in reputable preschools. In addition, as more women enter the workforce, the demand for playgroup and daycare services is also growing, which creates tremendous business opportunities for private institutions engaged in pre-primary education.
However, selecting the right franchise becomes critical and determines your success in franchising. That's why we've handpicked Sheffield Kidsworld for you in 2023.
Sheffield Kidsworld – A Pathway to Excellence
Sheffield Kidsworld is one of the leading providers of high-quality childcare services in Singapore and bilingual preschool education to children between the ages of 18 months to 6 years old. The multi-award-winning childcare franchise imparts high-quality childcare services that are both affordable and accessible and are supported by a team of highly motivated and dedicated principals and teachers who strive hard daily to nurture tomorrow's leaders and high fliers.
How Passion for Helping Children Turned A Job Into A Business
Founded by entrepreneur Mr Puhalenthi Murugesan in 2002 in Choa Chu Kang, Sheffield Kidsworld started with just 30 students. An engineer by profession who spent 18 years in printed circuit board and hard disk sector, he always knew his life's calling was empowering children and education. He overcame the odds and, with conviction and vision, propelled Sheffield Kidsworld into one of Singapore's finest premier childcare centres.
Award-Winning Early Child Education Franchise
Achieved the standard for SPARK Certification: Early Childhood Development Agency 2019.
Token of Excellence - Show You Can! 2019: Science Centre Board.
Certificate of Participation - Start Small Dream Big 2018: A President's Challenge Initiative.
Certificate of Participation - Show You Can! 2018: Science Centre Board.
What makes Sheffield Kidsworld unique? Well-Researched Curriculum, Programs & Holistic Approach
Sheffield Kidsworld offers programmes across Playgroups, nurseries, and Kindergartens for effective learning and development. Each of their programs is curated after in-depth research led by experts for play-based, progressive learning that syncs with the child's development milestones.Key ingredients into the popularity of Sheffield Kid world learning pedagogy and franchise success have been:
Quality Service:
The early childhood development program is regularly updated to serve the needs and interests of kids and families. In addition, the institution aims at Providing kids with a safe, secure, hygienic, and positive environment.
Importance of Early childhood Education
Works along with parents and provides Transparent teaching methods to meet the needs of early childhood education
Freedom of Exploration
It allows children to explore their interests in a balanced teacher-to-student ratio setup for better supervision of activities.
Proven Curriculum for Holistic Approach
The Sheffield + program has been developed with the intent to bring out the best in every child. The curriculum is based upon renowned and scientifically backed early childhood theories. The intent of Sheffield + is to allow children to progress to a more advanced level (e.g. K2 children being exposed to primary school syllabus) so that it better prepares them for what's up ahead.
Based on Howard Gardner's theory of multiple intelligences, the Sheffield curriculum adopts a holistic approach to tap into the child's specific strengths. It provides the child with multiple ways to demonstrate knowledge and skill and increase engagement and learning to achieve maximum potential. They also follow the Nurturing Early Learners (NEL) Framework, where early childhood educators adopt the "thematic approach for holistic development of children.
Start Your Own Preschool with Sheffield Kidsworld in Indonesia
Give wings to your passion for nurturing young minds; Be a part of something bigger. Join the fast-growing childcare education market with the leader in early childcare education.
Sheffield Kidsworld is looking for like-minded people to join them as Franchisees in Indonesia and enjoy the same success and fulfilment it has achieved in Singapore.
To learn more about the Sheffield Kidsworld franchise opportunity, visit the franchise feature – Sheffield Kidsworld today.
You Might Also Like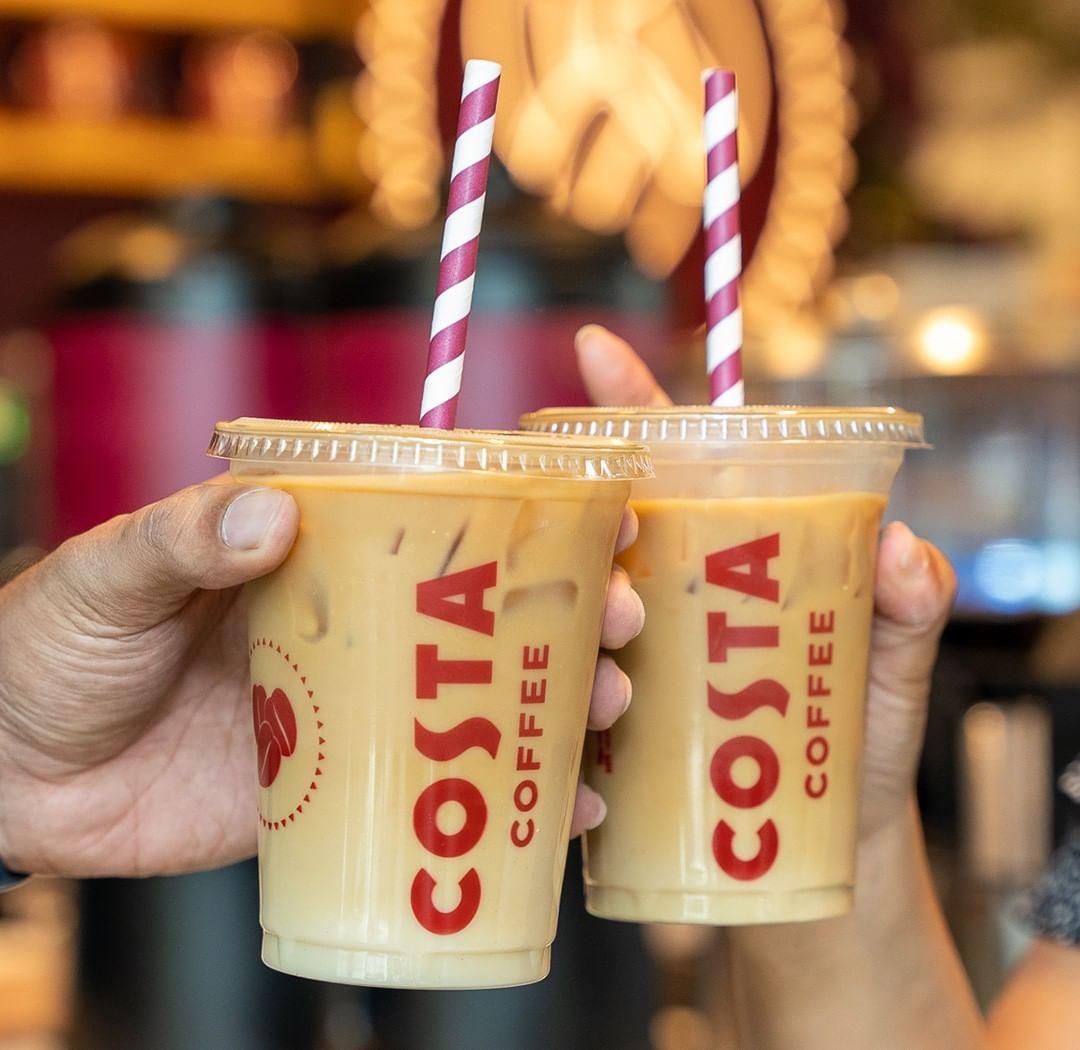 EXPLORE | March 21, 2023
Japan's First Costa Coffee Store to Open in Tokyo as Sojitz Royal Café Secures Costa Coffee Franchise Rights
Japan's First Costa Coffee Store to Open in Tokyo as Costa Coffee, the UK-based coffee chain, is set to make its debut in Japan's highly competitive coffee market. If you're a coffee lover or looking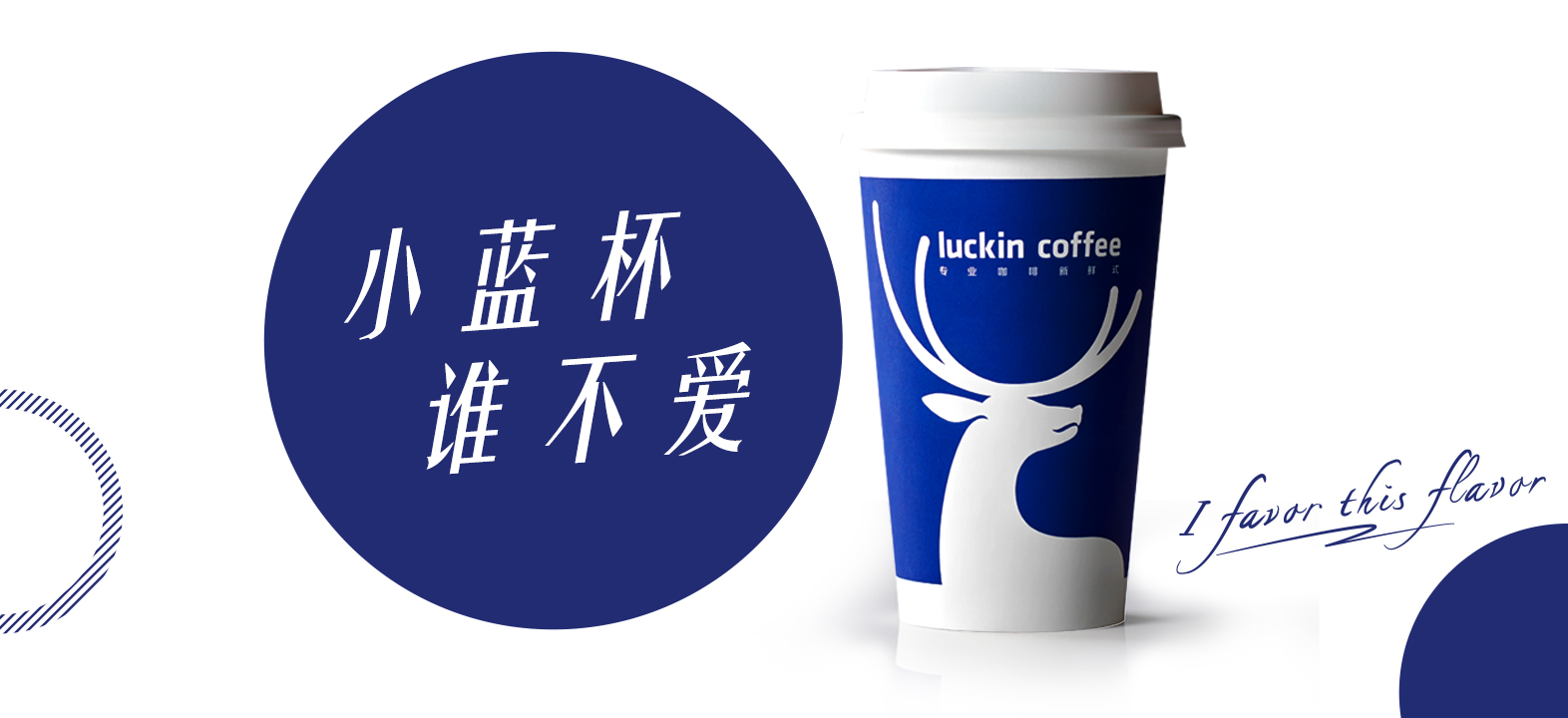 EXPLORE | March 21, 2023
China's Luckin Coffee Set to Open in Singapore
Singapore's coffee culture is one of the most vibrant in the world. Luckin Coffee is set to make its mark on the Singaporean coffee scene this month. But will it be able to replicate its success in Si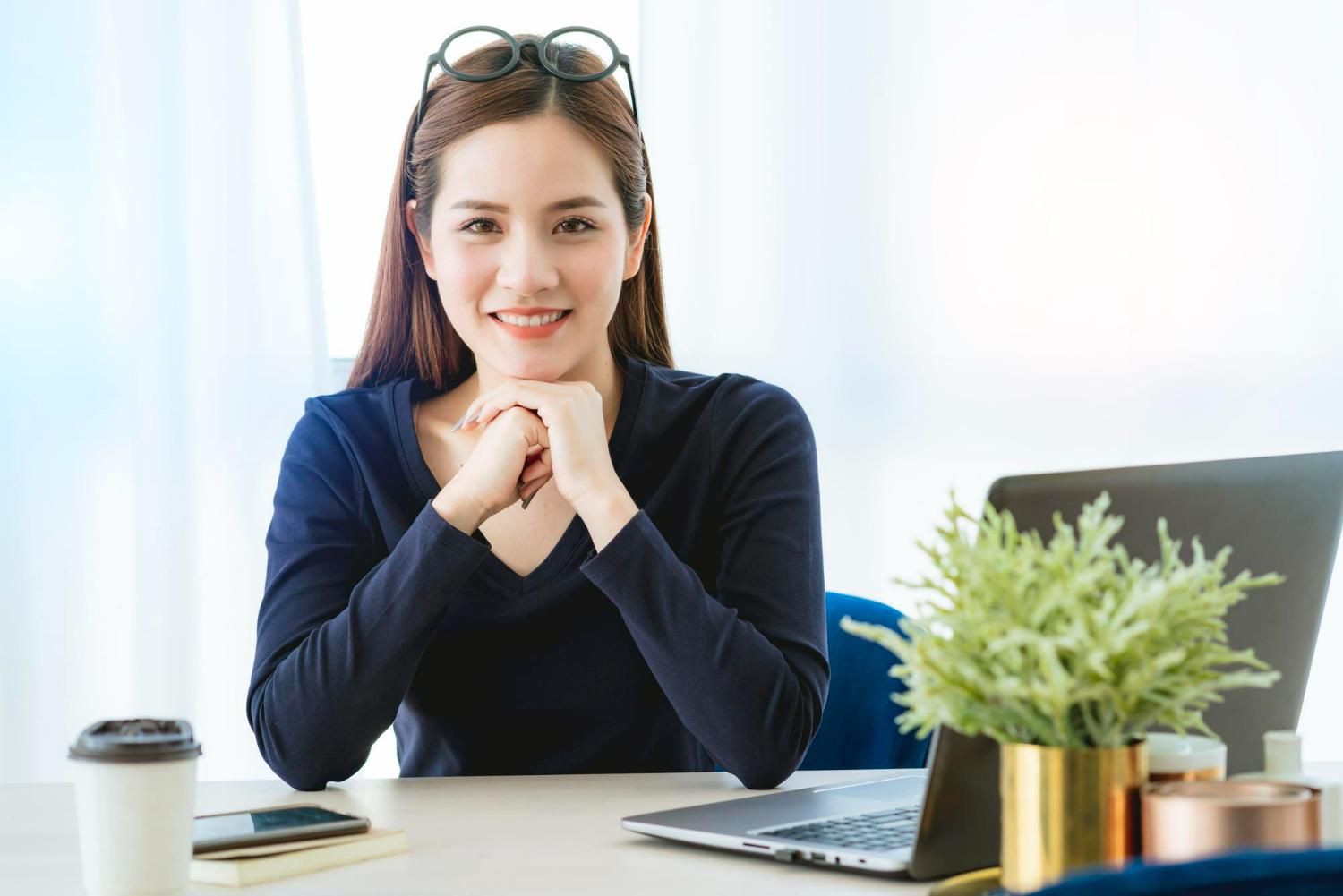 EXPLORE | March 2, 2023
Top 3 Franchise Opportunities in Singapore in the Beauty and Personal Care Industry
Are you interested in investing in the booming beauty and personal care industry in Singapore? Look no further! Read on to discover the top 3 beauty and personal care franchises in Singapore.
Latest on TFA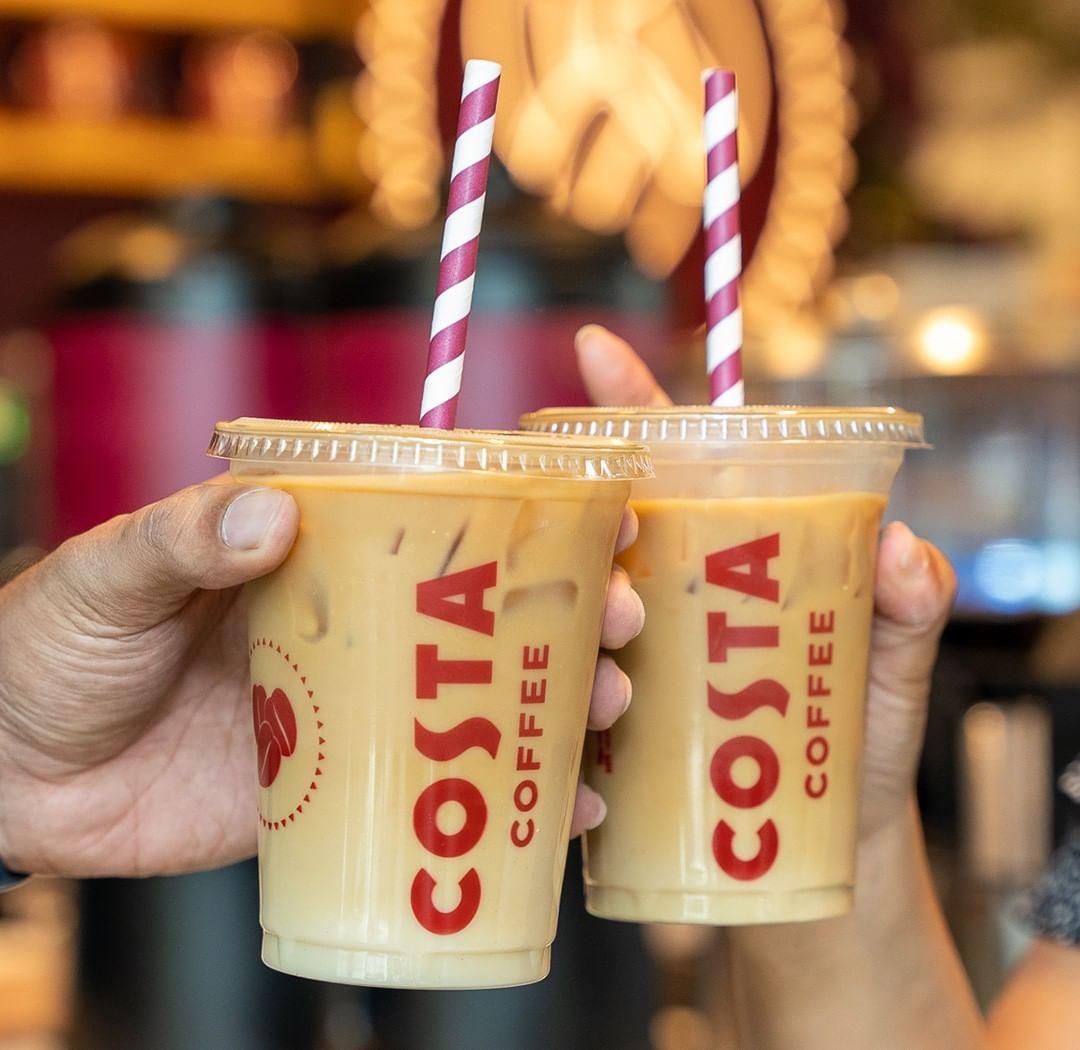 EXPLORE | March 21, 2023
Japan's First Costa Coffee Store to Open in Tokyo as Sojitz Royal Café Secures Costa Coffee Franchise Rights
Japan's First Costa Coffee Store to Open in Tokyo as Costa Coffee, the UK-based coffee chain, is set to make its debut in Japan's highly competitive coffee market. If you're a coffee lover or looking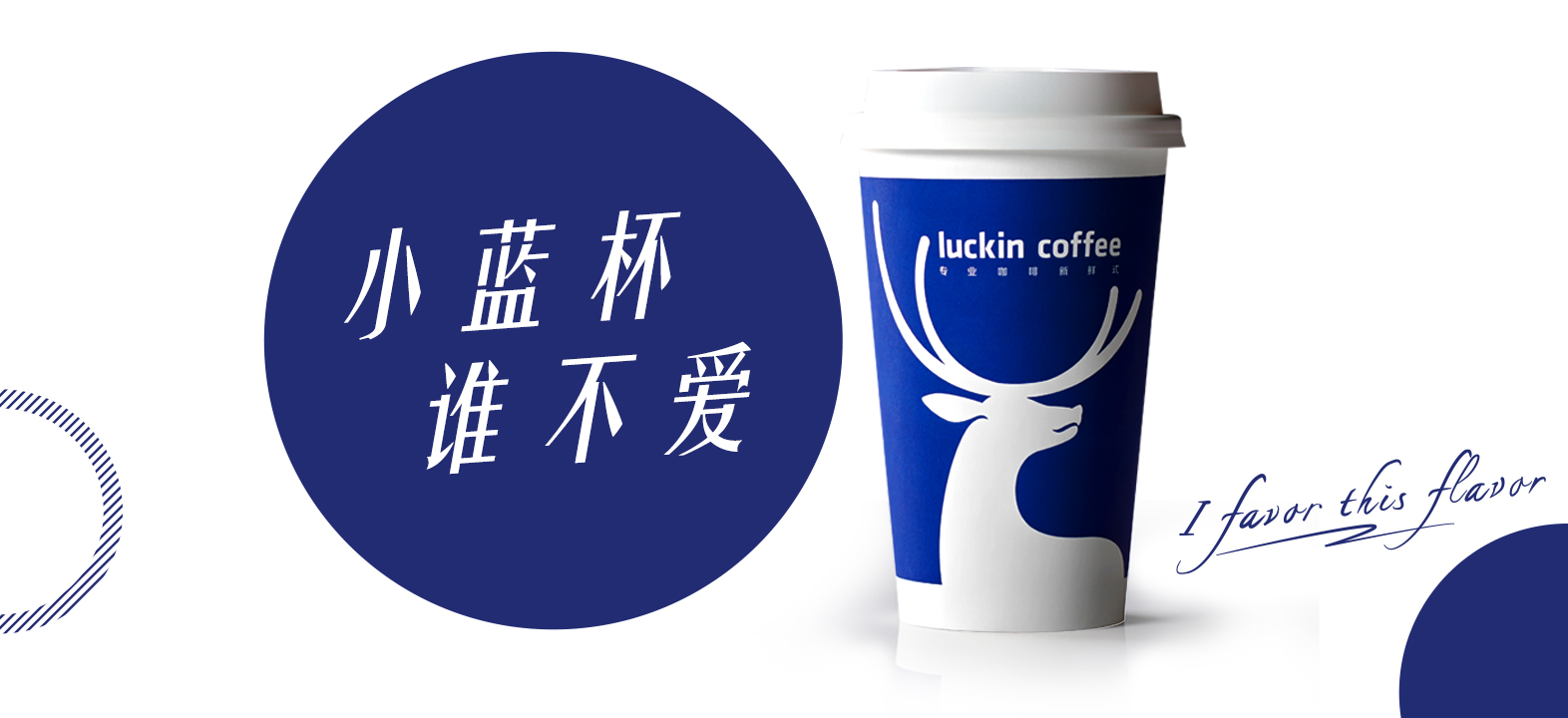 EXPLORE | March 21, 2023
China's Luckin Coffee Set to Open in Singapore
Singapore's coffee culture is one of the most vibrant in the world. Luckin Coffee is set to make its mark on the Singaporean coffee scene this month. But will it be able to replicate its success in Si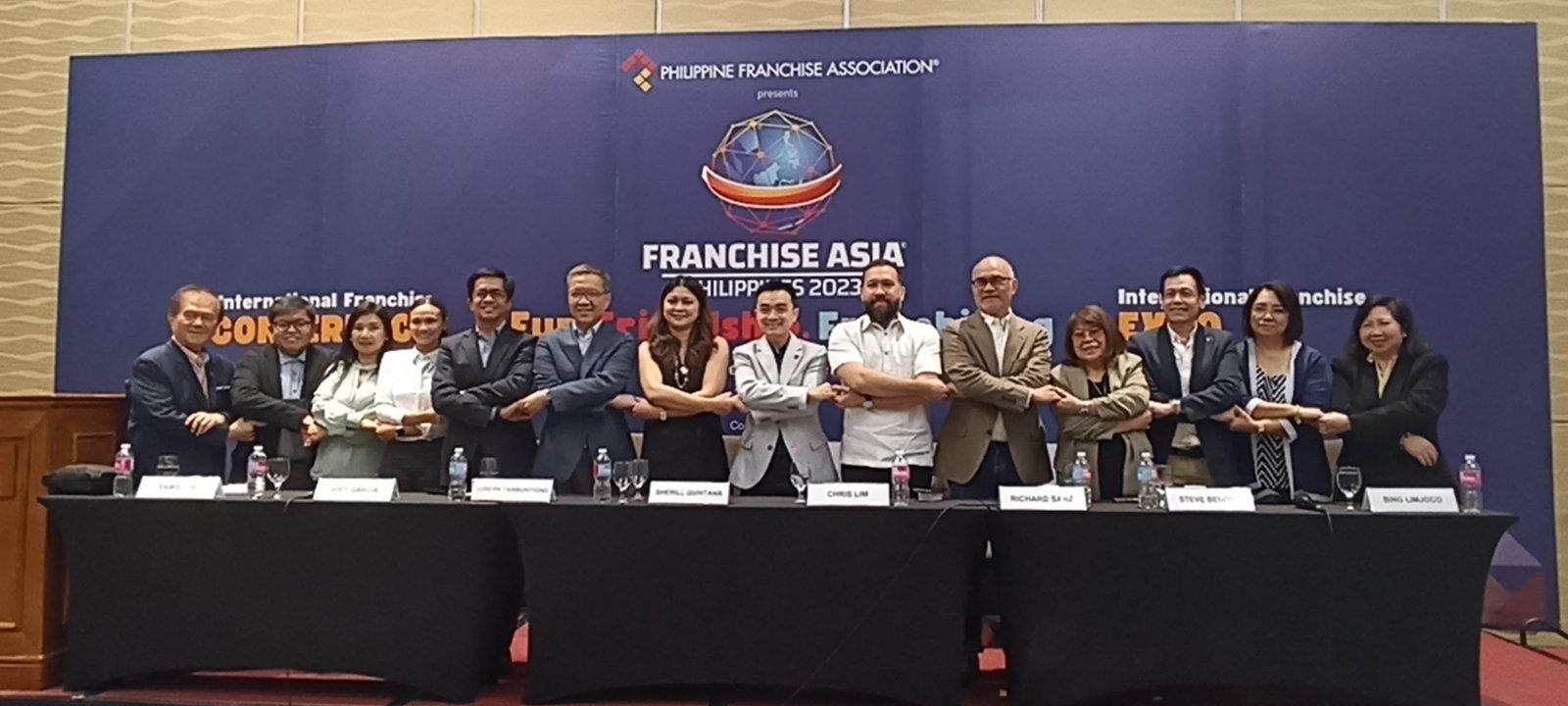 TRENDS | March 16, 2023
The Philippines Franchise Industry To Grow At 12% - 15% In 2023
The Philippines' franchising sector is expected to grow by 12% to 15% in 2023 following a rebound in franchising of pandemic-proof brands, according to the PFA