EXPLORE |
Top 5 Reasons Why Kiosks Are The Best Low-Cost Franchise Opportunity In Singapore
Written by Amit Sharma, Community Development Manager
Investing in a kiosk franchise is a great opportunity for any entrepreneur and aspiring franchisee looking to venture into the franchising industry. They are a low-investment, high return franchise model with minimal risk.
A big appeal for them is the flexibility and freedom they offer, which makes them such a popular franchise opportunity in Singapore, Indonesia, the Philippines and all across Southeast Asia.
What is a Kiosk Franchise Format?
Merram-Webster defines a kiosk as "(A) small structure with one or more open sides that is used to vend merchandise . . . or services". Kiosks are most commonly seen in shopping malls.
Kiosk franchises have always been incredibly popular in Southeast Asia. Many local and international franchise brands are adopting the strategy of using kiosks to venture successfully into the market and increase revenue. Some examples are SUPERGREEN, Chewy Junior, Old Amoy Chendol, SnackzIt!, Ah Mah's cake, Ocha Bubble Tea, etc.
Why Kiosk Franchises Are The Best Low-Cost Franchise Opportunity Format In 2023?
Low Investment, High Returns, Faster
One of the main advantages of investing in a kiosk franchise in Southeast Asia is the low investment costs. Compared to other franchise models, kiosks have a low entry barrier as they require minimal rent, equipment, inventory and labour investment. This makes it an attractive option for first-time entrepreneurs or those with limited capital.
Moreover, kiosk franchises have a relatively short break-even period, so you can start generating profits quickly. This, coupled with the low investment costs, can lead to a high return on investment (ROI) quickly.
Flexibility
Apart from affordability, one of the most obvious perks of a kiosk franchise is the flexibility that it offers. Given the smaller size of the store, one can act faster to the emerging market trends and changes. This is usually incredibly attractive to business owners as it empowers them to bring their business where the greatest demand lies. The model's simplicity allows them the flexibility to move to a different spot within the mall if the current one isn't generating enough business. This allows entrepreneurs to test different locations and markets without committing to a long-term lease or investment. Additionally, kiosk franchises often have a shorter contract period than traditional retail stores, giving entrepreneurs more flexibility and freedom to change their business as needed.
High Demand
Another reason why kiosk franchises are popular in Southeast Asia is the high demand for their products and services. Kiosks are typically located in high-traffic areas, such as shopping malls, train stations, and airports, making them easily accessible to customers.
Additionally, kiosk franchises often specialize in fast and convenient services, such as food and beverage, mobile phone repairs, and beauty products, to cater to the needs of busy customers looking for quick and convenient solutions.
Low Overhead Costs
Kiosks require minimal staff, equipment, and inventory, which translates to lower overhead costs. This makes kiosk franchises attractive for entrepreneurs who want to keep their expenses low.
Because of the low overhead costs, kiosk franchises can offer products and services at a lower price point than traditional brick-and-mortar stores, making them more appealing to customers. This allows entrepreneurs to generate a higher profit margin and reduce operational expenses, making it an attractive option.
Strong Brand Recognition
Many kiosk franchises are well-established brands with a strong reputation. This brand recognition can attract customers who are familiar with the brand, increasing the likelihood of repeat business. This is particularly relevant in Southeast Asia, where customers value brand loyalty highly. Investing in a kiosk franchise means joining an established brand with a proven track record.
This gives entrepreneurs access to a well-established customer base and a recognizable brand image. Additionally, kiosk franchises often offer extensive training and support to their franchisees, including marketing, operations, and supply chain management. This can be especially helpful for first-time business owners who may not have experience in these areas.
Top Low-Cost Kiosk Franchise Opportunities in Singapore
Kiosk franchises are a popular and profitable business model in Southeast Asia, thanks to their affordable investment costs, high demand for convenient and affordable products, proven business model, low risk and high return on investment, and growing market and consumer base. If you're looking for a profitable and low-risk investment opportunity in 2023, here are top 3 kiosk franchise opportunities in Southeast Asia:
Started as a humble salad stall in NTU, SUPERGREEN now has 4 outlets in Singapore serving wholesome, delicious and affordable salad and grain bowls everyday. We believe that we are what we eat. Only when we eat well, we will live well. Therefore, we have prepared a selection of not only nutritious, but also delicious meats and vegetables for our customers. Eating well should also be accessible to all and does not have to cost a fortune. Hence, we have tried to make our prices very competitive.
Snackz It! is a local F&B brand established in 2005. As the name suggests, Snackz It! is about serving tasty and value for money Taiwanese street snacks that are easy to consume while on the move. We prepare food that can be consistently delivered using standardized tools, recipes and methods, thus we are able to serve food with uncompromised quality. Snackz It! has a young and vibrant image that will appeal to its target audience.
Chewy Junior is proud to bring the world's first ever chewy cream puff! These puffs were an accidental creation by founder, Kevin Ong, who had experimented with a blend of recipes. Today, Chewy Junior sells thousands of puffs daily! Chewy Junior aims to be a global brand where every individual gets to enjoy the taste of our products, as well as our services and values. We are committed to long term relationships with our business partners to yield bountiful returns for their ventures and we uphold the principles of honesty, fairness and integrity in our business management and business dealings.
Top Franchise Asia can help accelerate your growth and journey by connecting you with each of these franchise brands and thousands of others by handholding you every step of the way.
With Singapore's leading franchise experts and consultants leading the franchise community, we skyrocket your dreams as the destination for franchising success. Contact us today and reach out to on enquiries@topfranchiseasia.com to get started.
You Might Also Like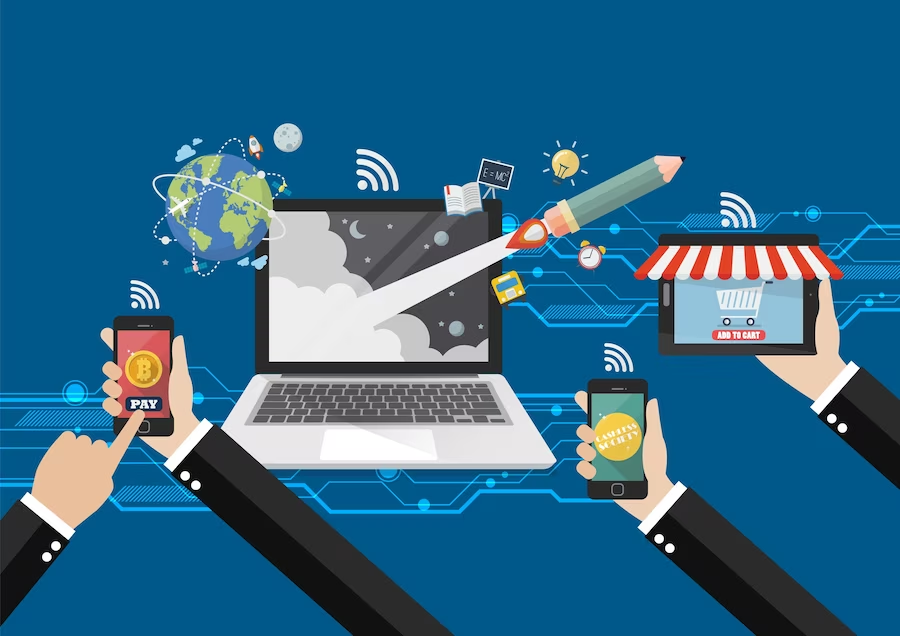 EXPLORE | October 10, 2023
The Impact of Technology on Franchising in Asia
Asia is one of the fastest-growing economic regions in the world, and the franchisi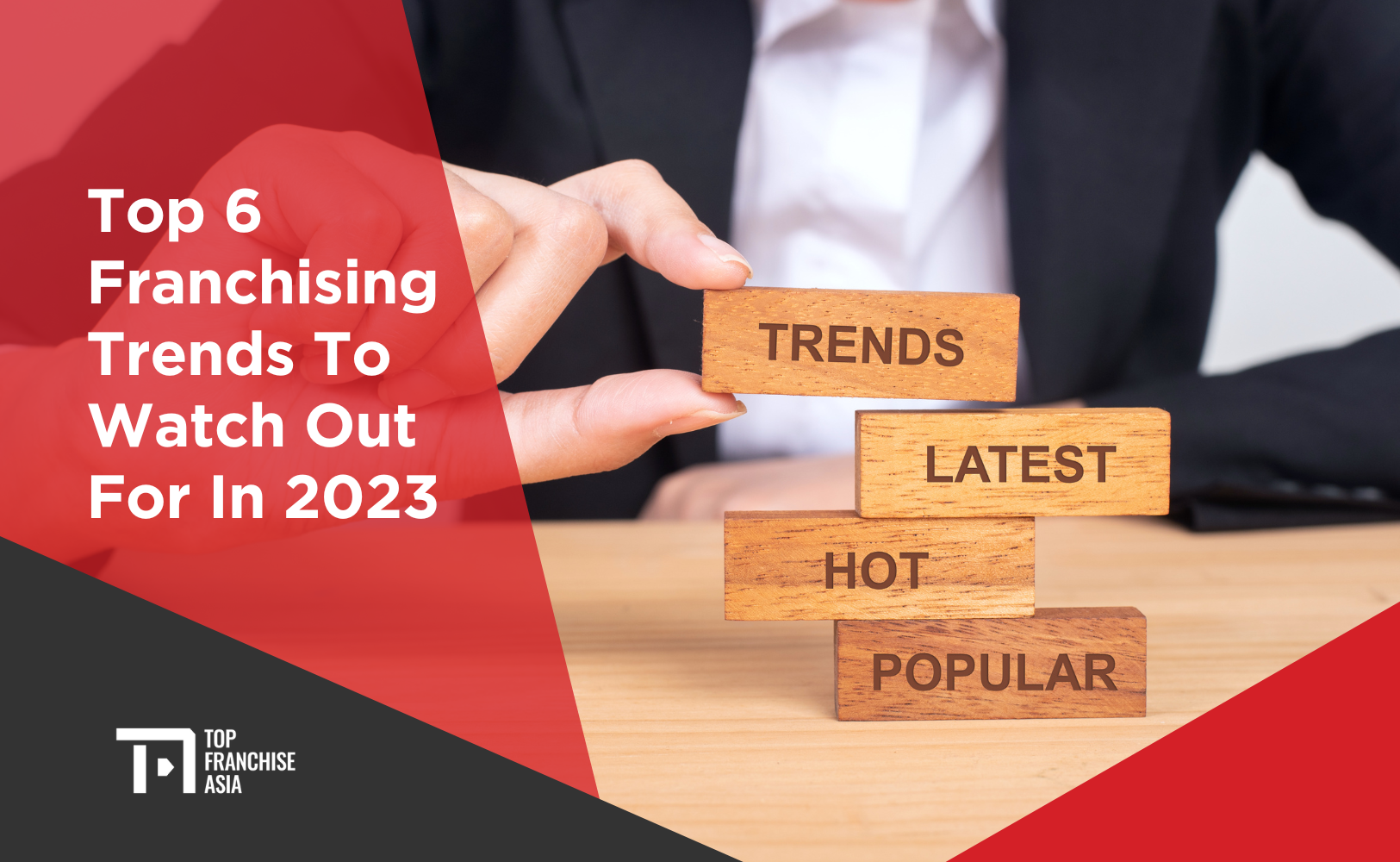 EXPLORE | April 12, 2023
Top 6 Franchising Trends To Watch Out For In 2023
Get ahead in the franchising game with our latest blog! Discover the top 6 trends to watch out for in 2023 and stay ahead of the competition in the dynamic world of franchising.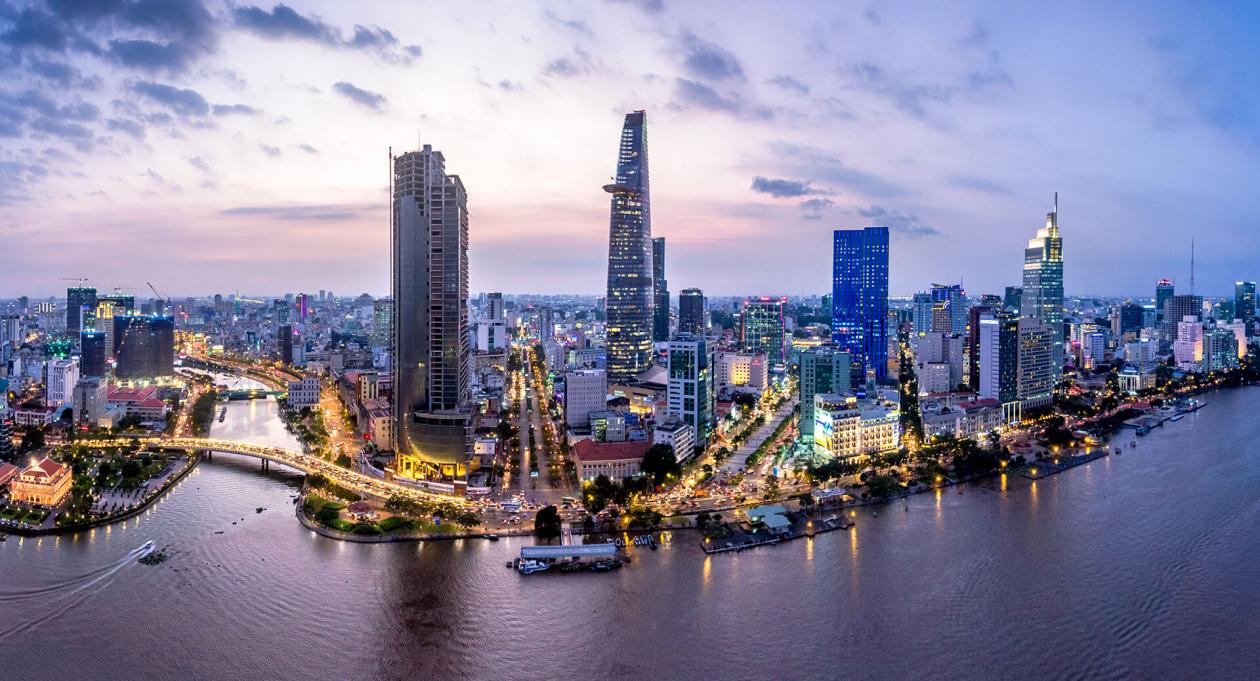 EXPLORE | April 4, 2023
Vietnam Remains Favoured Destination for Global Investors - Latest 2023 Report
The Vietnam Innovation and Technology Investment Report 2023 reveals that Vietnam continues to be a preferred destination for investors.
Latest on TFA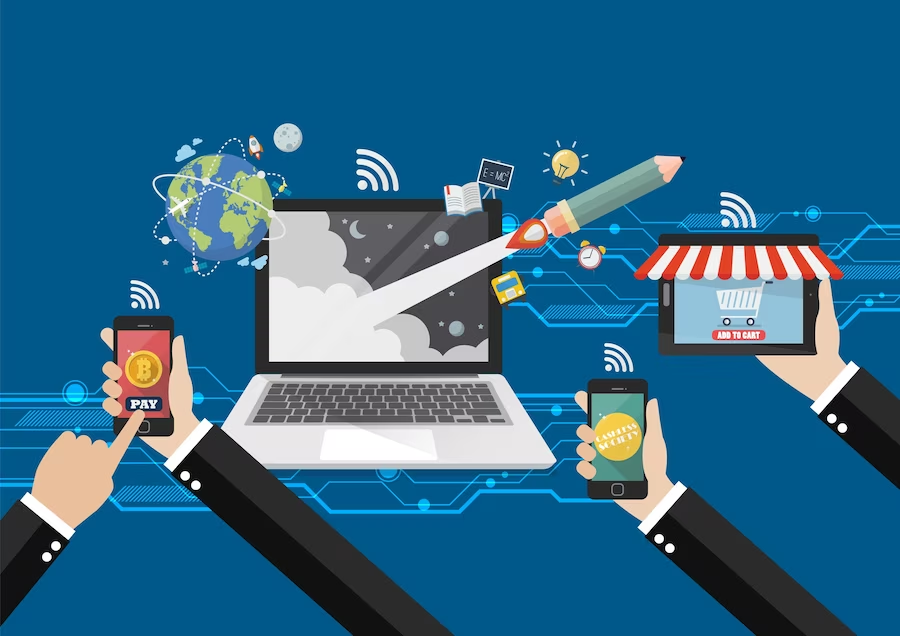 EXPLORE | October 10, 2023
The Impact of Technology on Franchising in Asia
Asia is one of the fastest-growing economic regions in the world, and the franchisi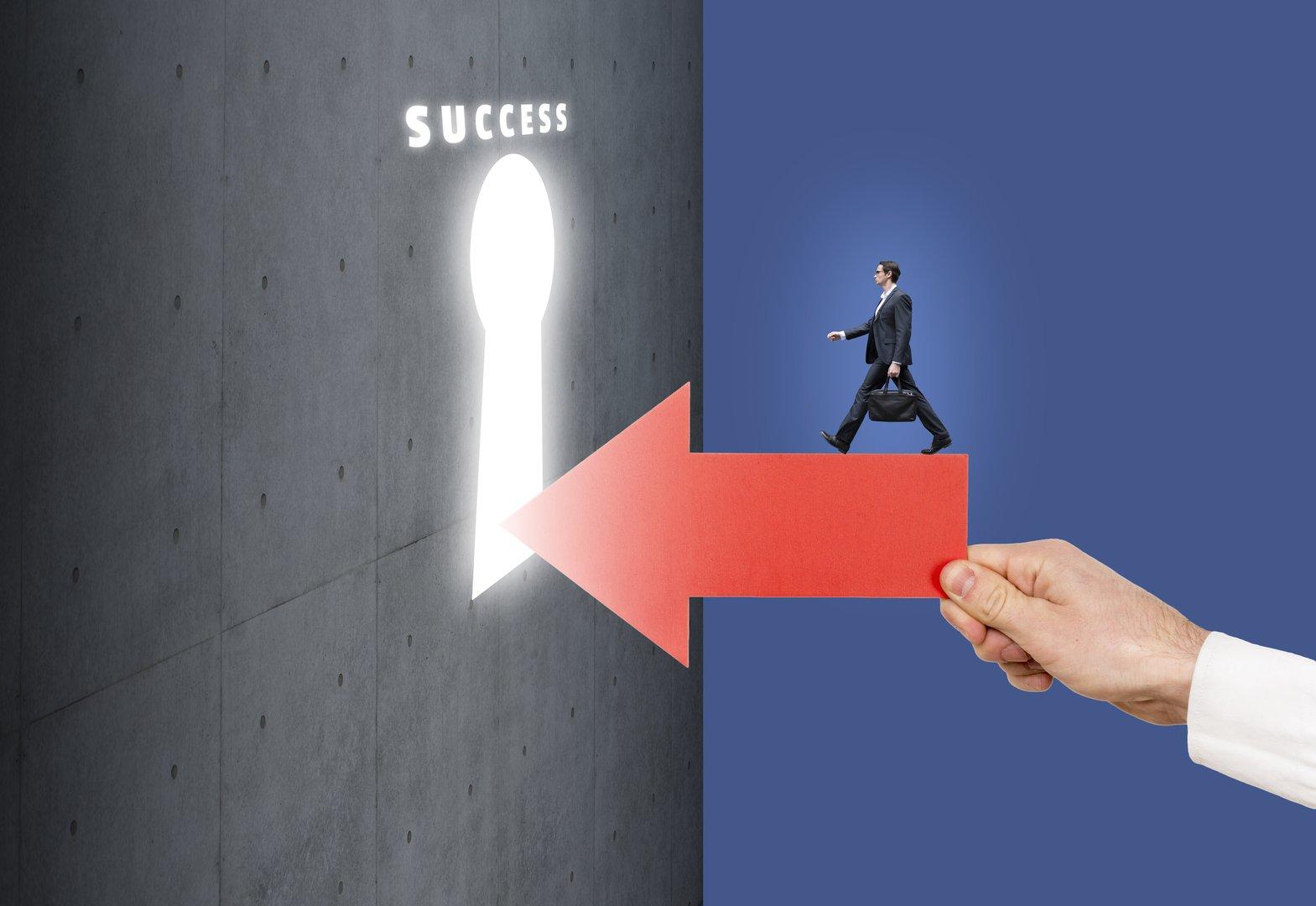 SPOTLIGHT | September 11, 2023
How to Choose the Right Franchise in Singapore
Franchising is a popular business model in Singapore, and for good reason. It allows entrepreneurs to own their businesses while benefiting from the support and resources of a larger brand.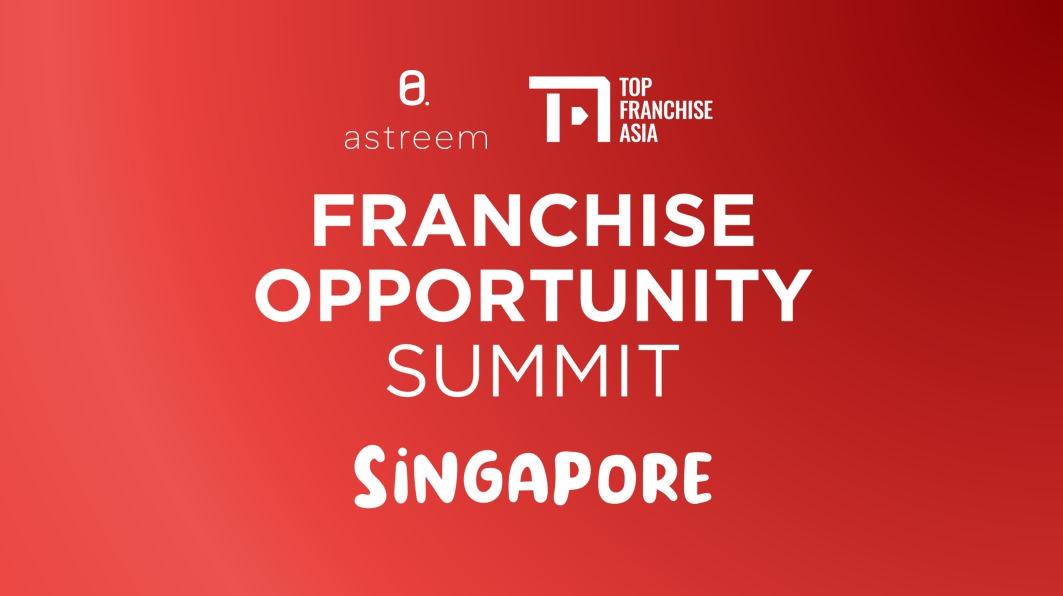 SUCCESS | August 30, 2023
Franchise Opportunity Summit: A Platform for Franchising Success
Astreem Consulting, a prominent franchise consulting firm and Top Franchise Asia took part in FLAsia 2023. The event was held from 17-19 August at Marina Bay Sands Convention Centre in Singapore.