SPOTLIGHT |
How to Choose the Right Franchise in Singapore
Written by Yash Patil, Digital Marketing Strategist, Astreem Consulting
Franchising is a popular business model in Singapore, and for good reason. It allows entrepreneurs to own their businesses while benefiting from the support and resources of a larger brand. However, with so many different franchises, it can be difficult to know where to start.
Here are some tips for choosing a franchise in Singapore:
Do your research. Before you even start looking at specific franchises, it's important to do your research and understand the franchising business model. This includes learning about the different types of franchises, the costs involved, and the legal requirements.

Consider your financial situation. Franchising can be a costly business venture, so it's important to make sure you have the financial resources to get started. You'll need to factor in the initial franchise fee and ongoing costs such as royalties, marketing, and rent.

Think about your skills and experience. Not all franchises are created equal. Some require specific skills or experience, while others are more suitable for beginners. Take some time to reflect on your own skills and experience, and choose a franchise that's a good fit for you.

Evaluate the market. Once you've narrowed your choices, it's time to evaluate the market. This includes looking at the demand for the product or service offered by the franchise and the competition.

Meet with current franchisees. One of the best ways to learn about a franchise is to talk to current franchisees. This will give you a first-hand account of the pros and cons of the business.

Get everything in writing. Before signing any contracts, please read them carefully and understand all the terms and conditions. This includes the franchise agreement, as well as any other contracts that are required.

Log in to TFA to assess the brand's suitability for franchising. This allows for a thorough evaluation of the brand on multiple parameters, which is crucial in making an informed decision. By gaining access to

Top Franchise Asia

one can gather valuable insights and data that can aid in determining the viability and potential success of the franchise.
Follow the steps to login and evaluate the brands:
Step 1: Sign up for the Top Franchise Asia website here.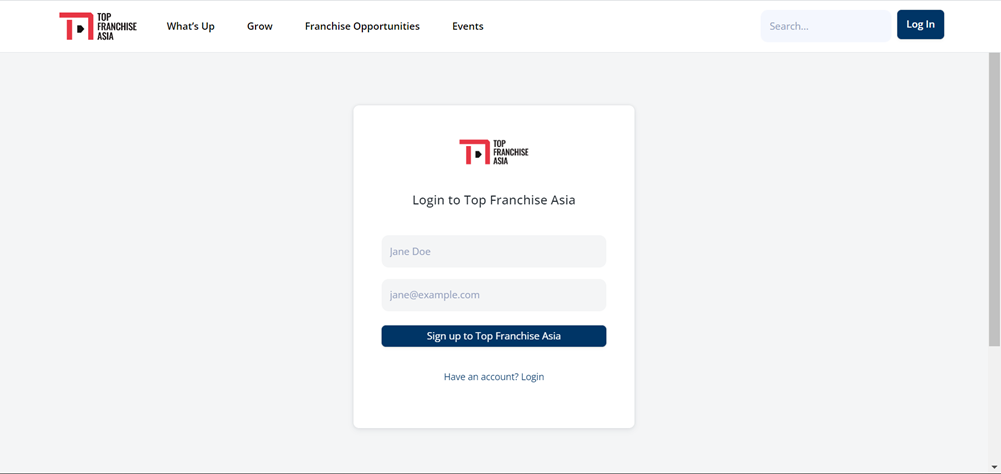 Step 2: Log in here to the Top Franchise Asia website if you've already signed up.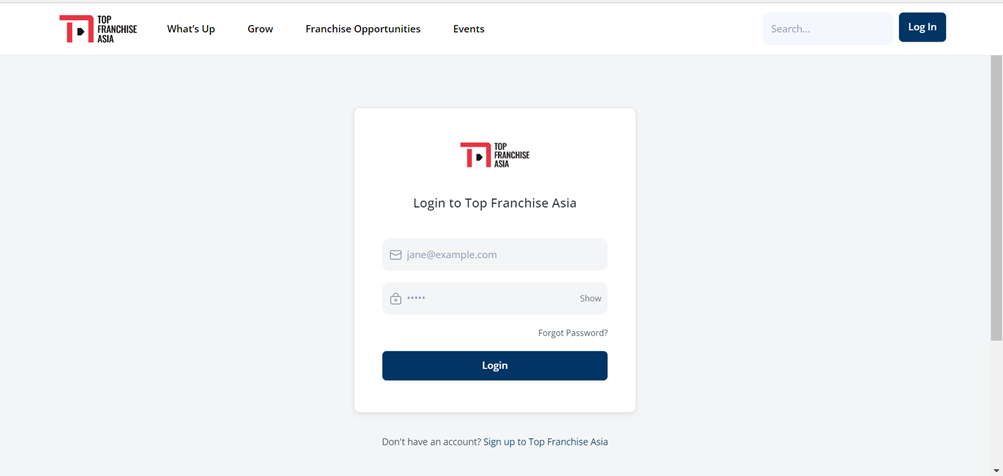 Step 3: Go to the Franchise Features page.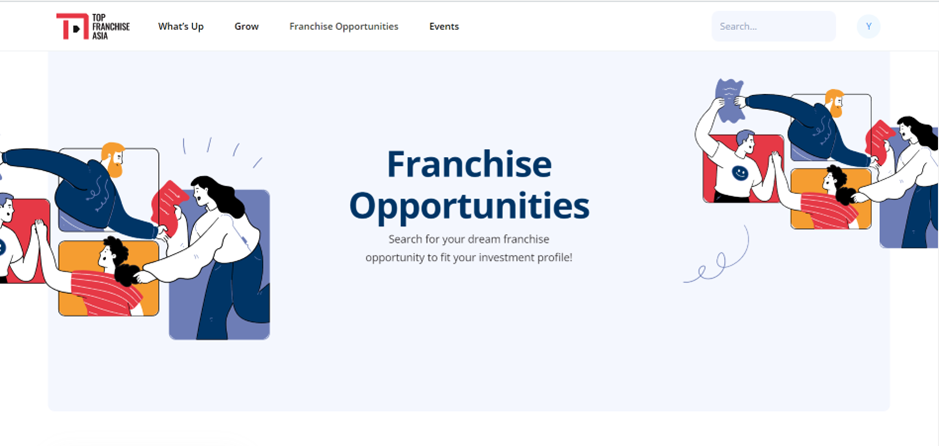 Step 4: Search for the brand you want to evaluate.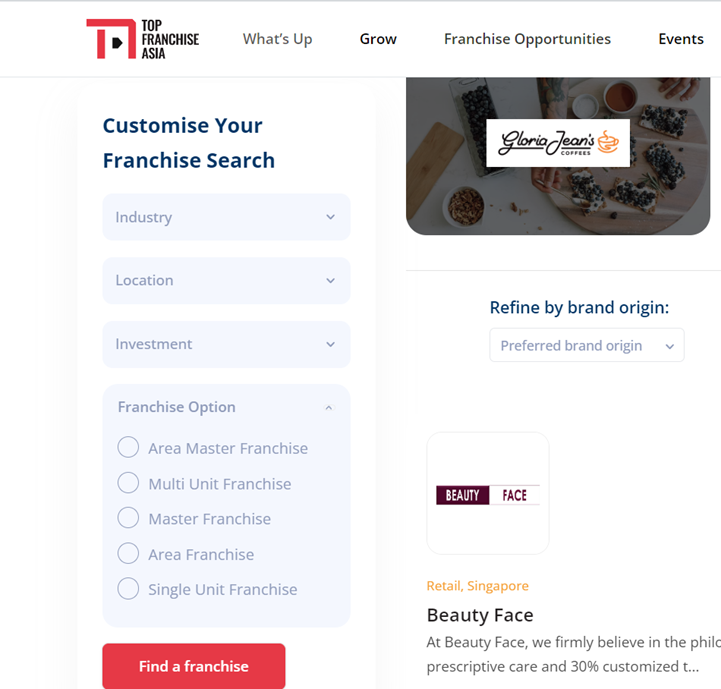 Step 5: Click the brand Evaluate Franchise button on top right corner or below the brand logo.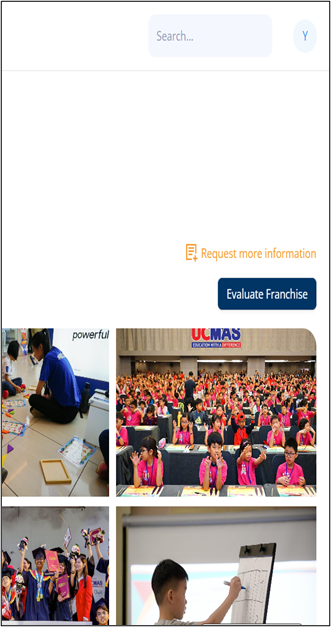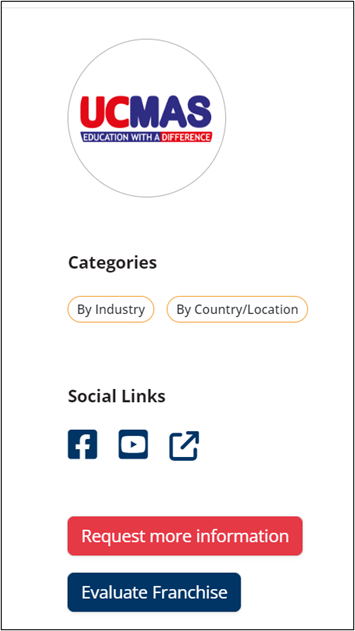 Step 6: On franchise evaluation page click "Let's Do It" button.
Step 7: Now you can evaluate the brand on 6 parameter's.
Brand Strengths

Franchise team experience

Training

Franchise Management System

Operation Processes

Franchise Unit Excellence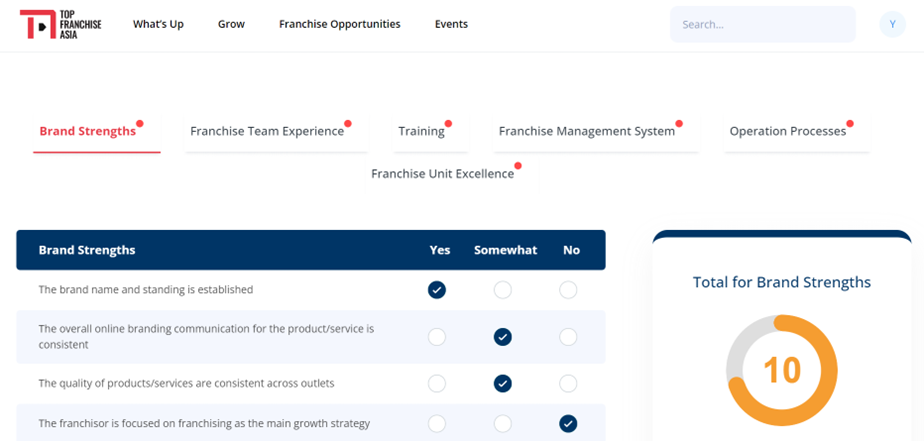 For any more queries, you can also contact

enquiries@topfranchiseasia.com

.
Choosing a franchise is a big decision, but it can be rewarding. By following these tips, you can increase your chances of choosing the right franchise.
Here are some additional tips that you may find helpful:
Choose a franchise with a strong reputation and a proven track record of success.

Make sure the franchiser is reputable and financially stable.

Look for a franchise that offers good training and support to its franchisees.

Consider the location of the franchise. Is it in a good area with high traffic?

Be realistic about your expectations. Franchising is not a get-rich-quick scheme. It takes hard work and dedication to be successful.

If you follow these tips, you'll be well on your way to choosing the right franchise to help you achieve your business goals.
Here are some of the franchise opportunities in Singapore:
For more franchise Opportunities mail us at enquiries@topfranchiseasia.com.
You Might Also Like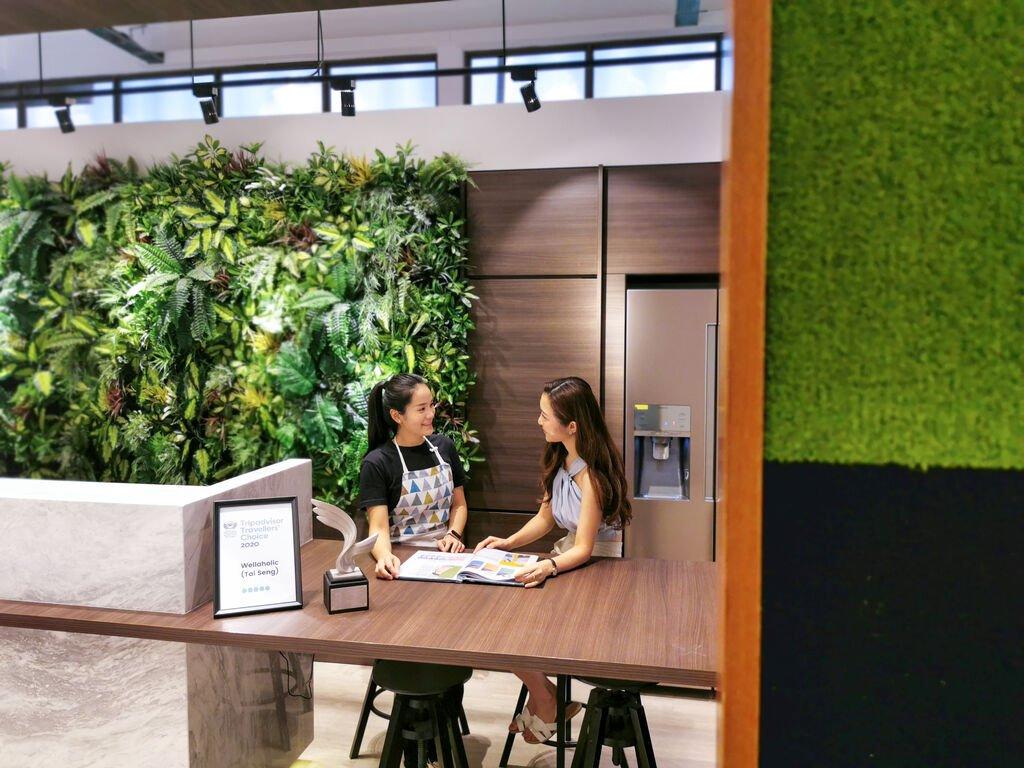 SPOTLIGHT | August 15, 2023
Shape your success with the Wellaholic Franchise: Unleashing Your Entrepreneurial Spirit in the World of Beauty and Wellness
For those looking to venture into the world of beauty and wellness with a trusted and established brand, Wellaholic offers an exciting franchise opportunity. With a track record of success and a reput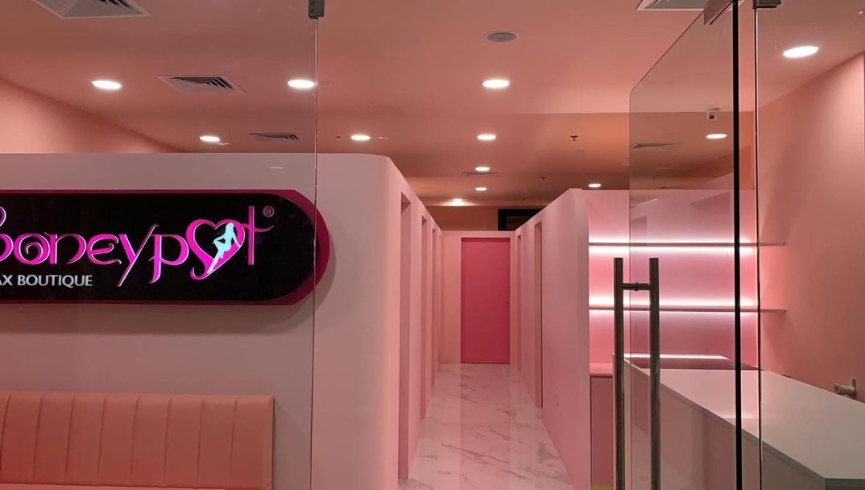 SPOTLIGHT | August 3, 2023
Honeypot Wax Boutique: Elevating Beauty Experiences with Tailored Waxing Solutions
Honeypot Wax Boutique remains the transformative concept in the fast-paced and ever-changing world of beauty and wellness, personalising the waxing experience and filling a unique market niche. Inspir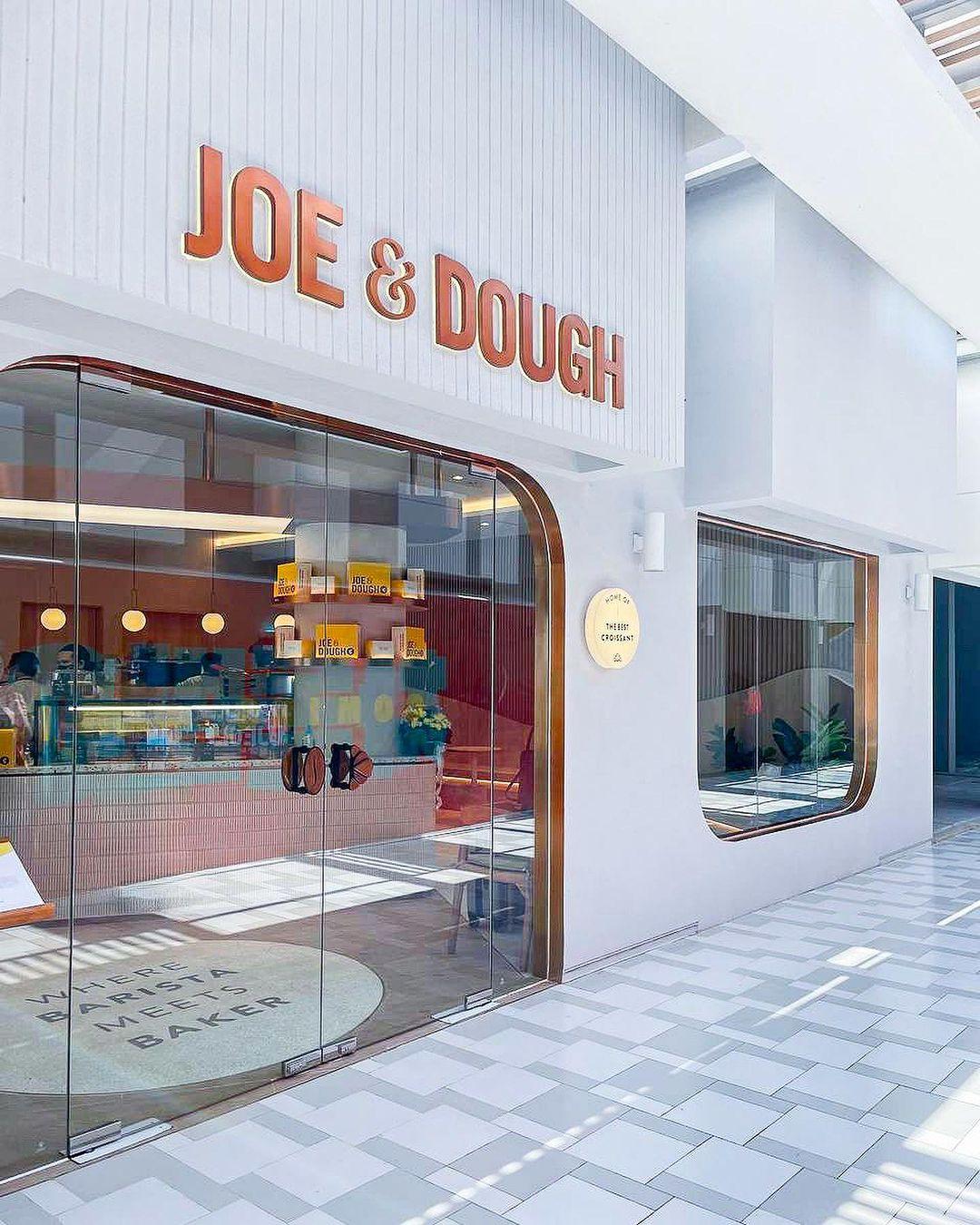 SPOTLIGHT | July 31, 2023
Joe & Dough Opens 6th Store in Indonesia, Continues to Grow in Popularity
Joe & Dough, a Singapore-based franchise that was founded in 2009, is known for its pastries, coffee, and all-day brunch. In 2018, Joe & Dough entered the Indonesian market with its first store in Pla
Latest on TFA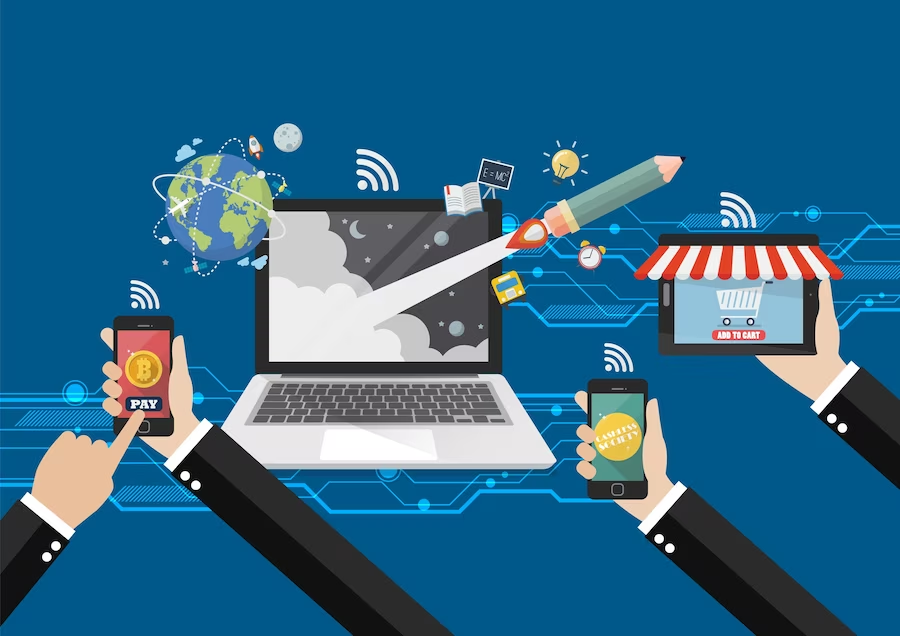 EXPLORE | October 10, 2023
The Impact of Technology on Franchising in Asia
Asia is one of the fastest-growing economic regions in the world, and the franchisi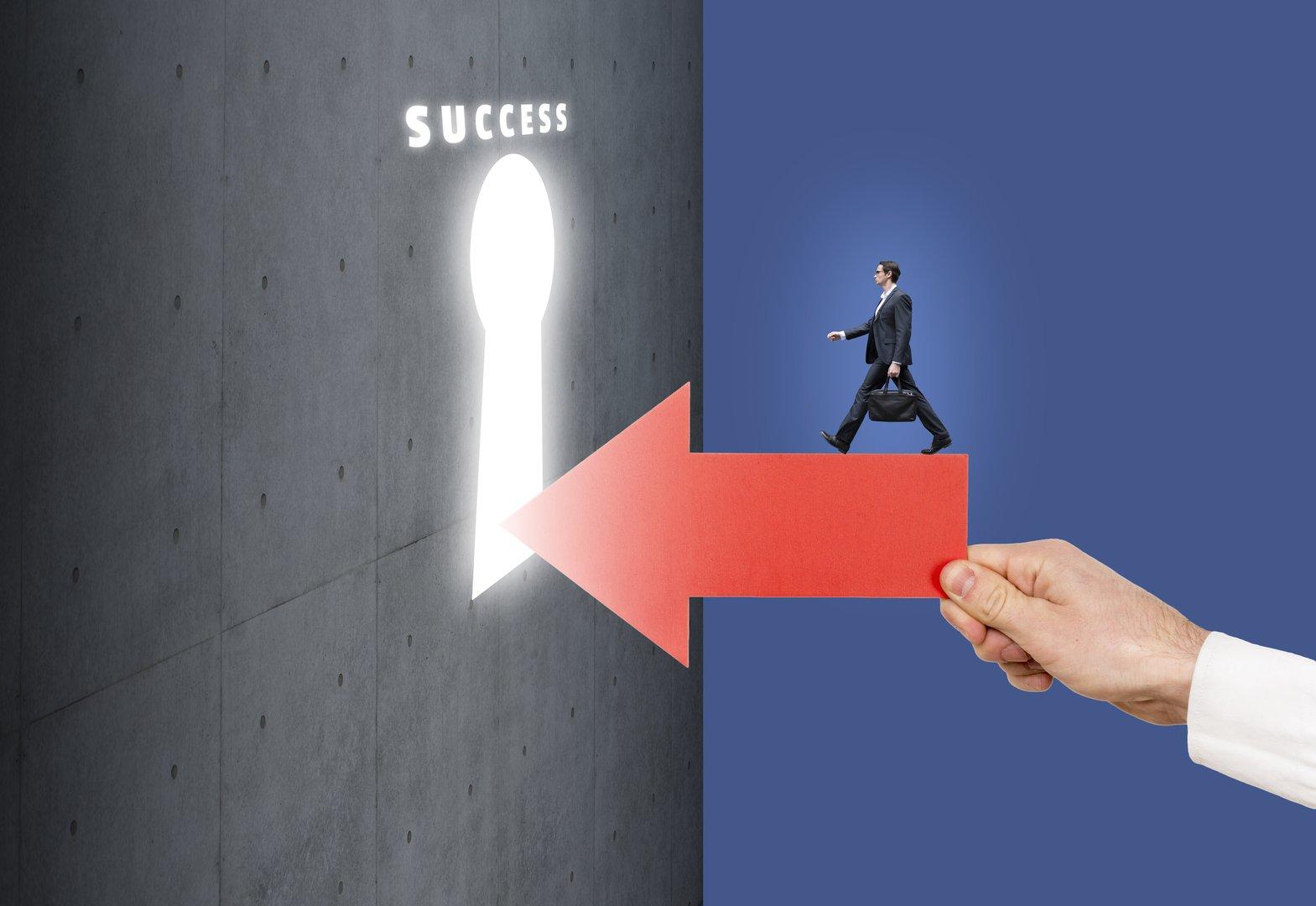 SPOTLIGHT | September 11, 2023
How to Choose the Right Franchise in Singapore
Franchising is a popular business model in Singapore, and for good reason. It allows entrepreneurs to own their businesses while benefiting from the support and resources of a larger brand.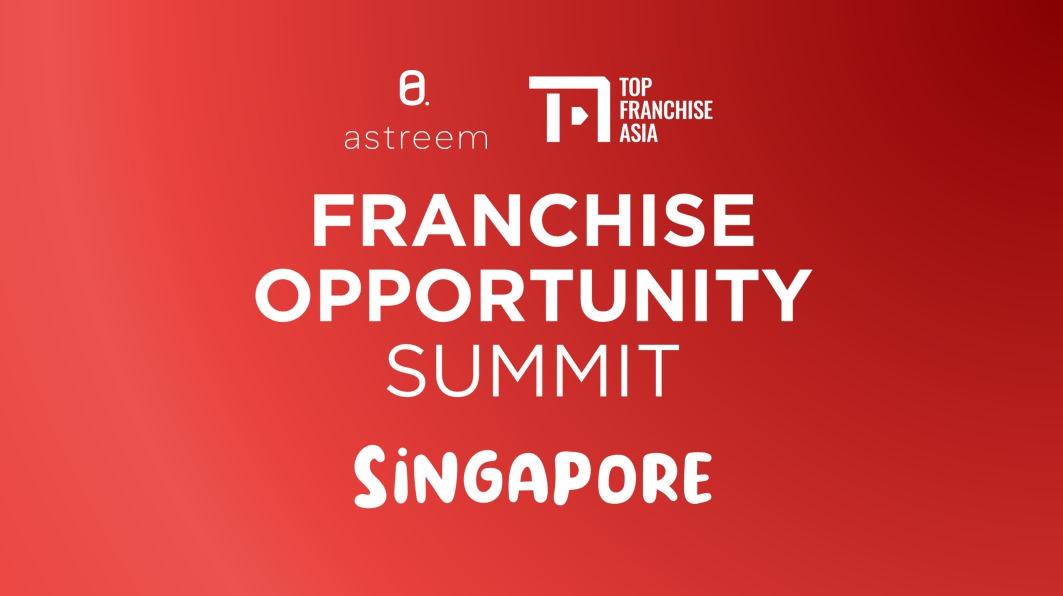 SUCCESS | August 30, 2023
Franchise Opportunity Summit: A Platform for Franchising Success
Astreem Consulting, a prominent franchise consulting firm and Top Franchise Asia took part in FLAsia 2023. The event was held from 17-19 August at Marina Bay Sands Convention Centre in Singapore.