TRENDS |
The Philippines Franchise Industry To Grow At 12% - 15% In 2023
Written by Amit Sharma, Community Development Manager
The Philippines' franchising sector is expected to grow by 12% to 15% in 2023 following a rebound in franchising of pandemic-proof brands, according to the Philippine Franchise Association (PFA)
The Philippines franchise industry was valued at P150 billion as of September 2022 and presently employs around 2 million direct and indirect Filipinos around the country.
In September last year, Trade Secretary Alfredo E. Pascual said the country's franchise industry had an aggregate value worth P605 billion, making it the 7th largest franchise market in the world, which accounts for 7.8% of the Philippine gross domestic product.
Within the industry, The food category makes up almost half (43%) of the estimated 1,800 franchise brands in the Philippines. Food franchises have an aggregate value of P538 billion or $10.8 billion.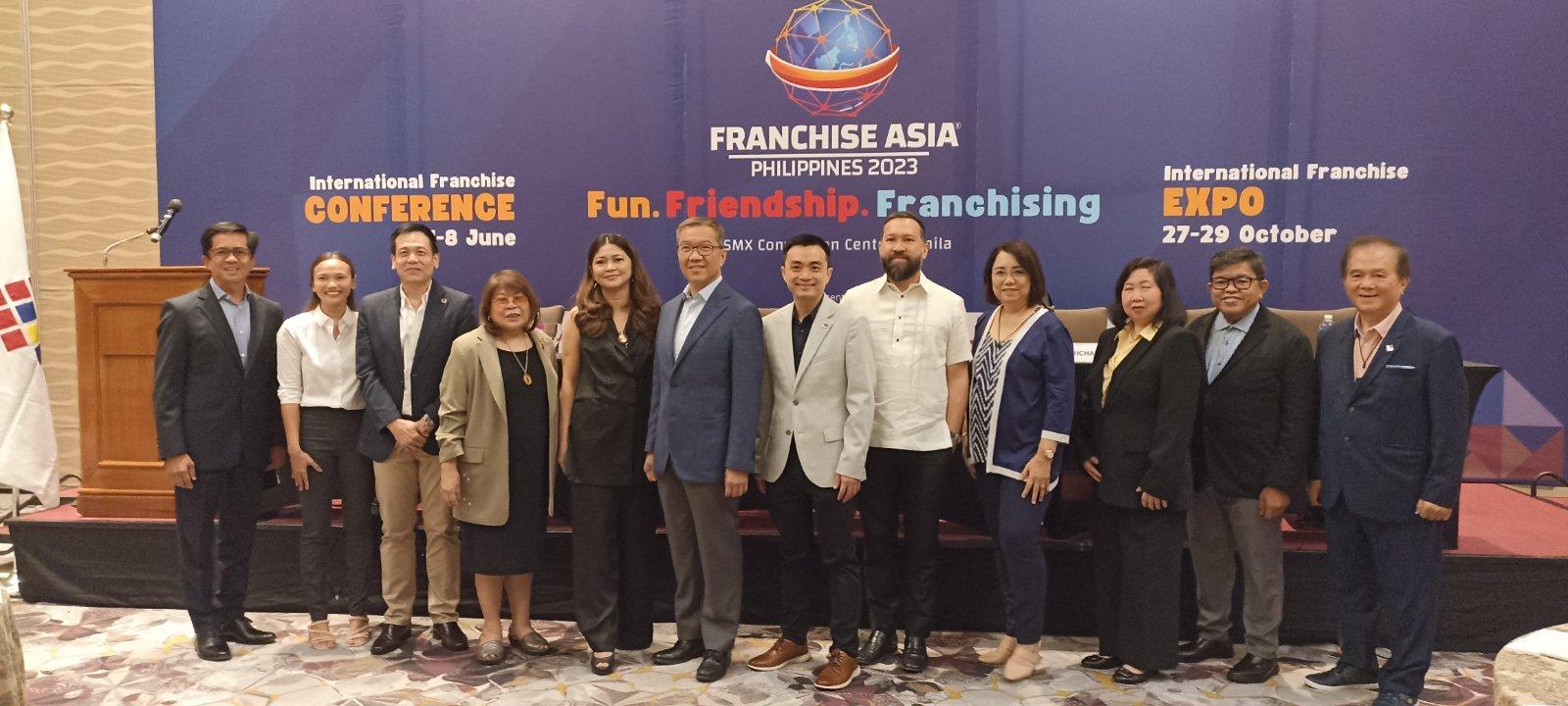 In a press conference at the Crowne Plaza Hotel in Quezon City on March 15, 2023, PFA Chairperson Sherill R. Quintana said the organization hopes to see its members scale up their growth through franchising, especially as they recover from the pandemic.
"We will now be seeing 12-15% growth in terms of the outlets and expansion of our Filipino brands."
PFA Chairperson Sherill Quintana said growth would come from new concepts being launched by new entrepreneurs, as well as the expansion of successful brands as they move into new territories. This can also come from new foreign brands entering the Philippines for the first time.
Ms Quintana said the franchise industry targets to bring 30 more local brands abroad in addition to the 20 that now have a presence overseas. And the growth would come from expanding these brands in various territories.
The target is to increase the number of local brands with an international presence to 50 in three years. "We want our homegrown brands to seize the opportunity. It is really exporting the brands and not just the products, It's not just looking at that exact revenue or the exact number of stores, but this 12% to 15% growth across the sector will be coming from the territories that we will be occupying or sort of expanding these global brands," she added.
According to Ms Quintana, the PFA is seeing growth in franchising subsectors such as food, services, and retail amid "revenge spending" by consumers.
"The food (sector) has always been nailing it. But we want to help, especially in the retail sector, because it's easier for their footprint to expand their brands outside the Philippines. We see the potential of the retail stores to actually expand immediately," Ms Quintana said.
PFA Chairman Emeritus Samie Lim said there are opportunities for Philippine brands to expand in other countries, including the Association of Southeast Asian Nations member states.
Mr Lim said the franchising industry could grow more than 15% this year as the economy recovers.
"I think it's a no-brainer; we will grow at least 12% to 15%. I personally believe it's going to be higher. Number one, with inflation coming up, we will be factoring in that, and we're talking about revenue from last year. Revenue will increase because of inflation," he said.
"We want to create entrepreneurs so we can generate millions of jobs. That's why we all believe in franchising. The thrust of government right now is we want to be upper middle class. We believe franchising is going to be a critical catalyst to creating a stronger middle class, to bring the Philippines to an upper middle-income class status," Mr Lim said.
In the next few years, he said the PFA expects more franchises to be established in areas outside of the National Capital Region.
"We now have 20 brands internationally. We want to see 30 more brands with this vision of having 50 Philippine brands all over the world," he said. It will take three years to add 30 Filipino franchising brands to have their presence in the global market.
"Franchising now is a nationwide thing that is happening… Many of the businesses and the franchises have closed, but now they are going to open because people are starting to come out, So all of these factors are going to help (us achieve) more than 15% (growth)," he added.
PFA to Host World Franchise Council and Asia Pacific Franchise Confederation meetings in 2023
Speaking at the conference, Philippine Franchise Association (PFA) chairman emeritus Samie Lim, and directors Joey Garcia and Joseph Tanbutiong also announced that to expose the local industry to foreign markets, Manila will be hosting the World Franchise Council (WFC) and the Asia Pacific Franchise Confederation (APFC) as part of the Franchise Asia Philippines 2023.
The industry group aims to attract industry leaders from over 40 economies to take a long hard look at the Philippines as a new destination for their businesses.
"Our hosting of the WFC and APFC meetings coinciding with Franchise Asia shows that the world indeed regards the Philippines as the franchise hub of Asia and is a testament to our industry's resilience and the capacity of our economy to buttress franchising growth," Mr Lim added.
Joseph Tanbuntiong, director of PFA, said the meetings would help more Filipino brands expand outside the Philippines.
PFA is hosting the World Franchise Council in Manila and the Asia-Pacific Franchise Confederation for the annual Franchise Asia Philippines 2023. The international conference will be held on June 7 and 8, while the International franchise expo will be held on October 27 to 29.
PFA To Host International Franchise Expo as part of the Franchise Asia Philippines 2023.
Apart from the meetings, PFA will also host Franchise Asia Philippines 2023, including the International Conference on June 7 and 8, the International Franchise Expo from October 27 to 29, and a two-day Certified Franchise Executive Program at the Asian Institute of Management on June 5 and 6.
As much as 30 per cent of the total floor area at the expo will be dedicated to foreign brands. So far, for the expo, Indonesia, Malaysia, Korea, Singapore, Taiwan, Thailand, and the United States have all been confirmed as exhibitors.
The expo is expected to draw as many as 75,000 attendees and participants, making it the biggest franchise event in the Philippines.
Do subscribe to our newsletter for more news on the Philippines franchise industry and franchise opportunities in the Philippines,
You Might Also Like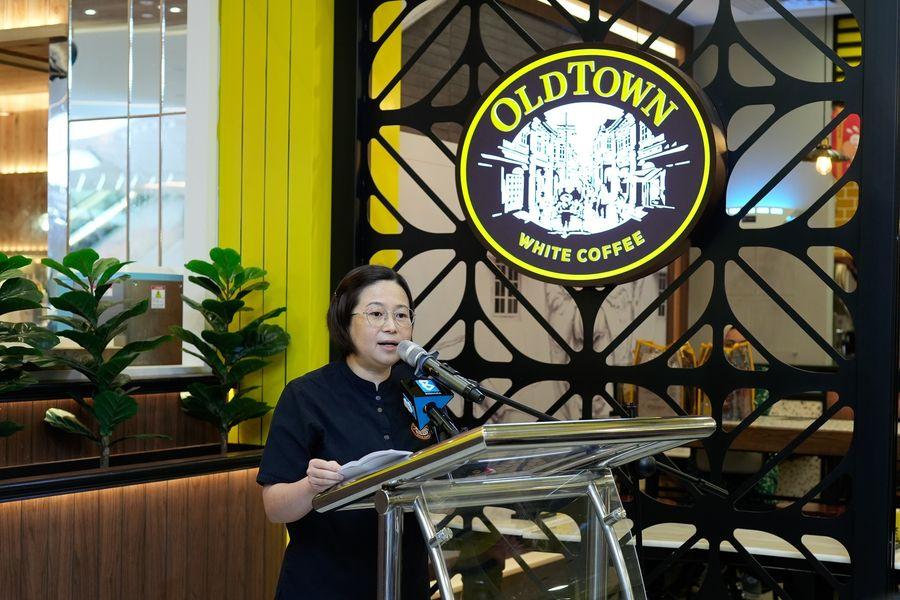 TRENDS | January 13, 2023
Malaysia's OLDTOWN White Coffee Eyes Expansion to 50 New Outlets In 2023
OLDTOWN White Coffee chain is looking to expand into new regions across Malaysia and views suburbs in the north and east of the country as key to its growth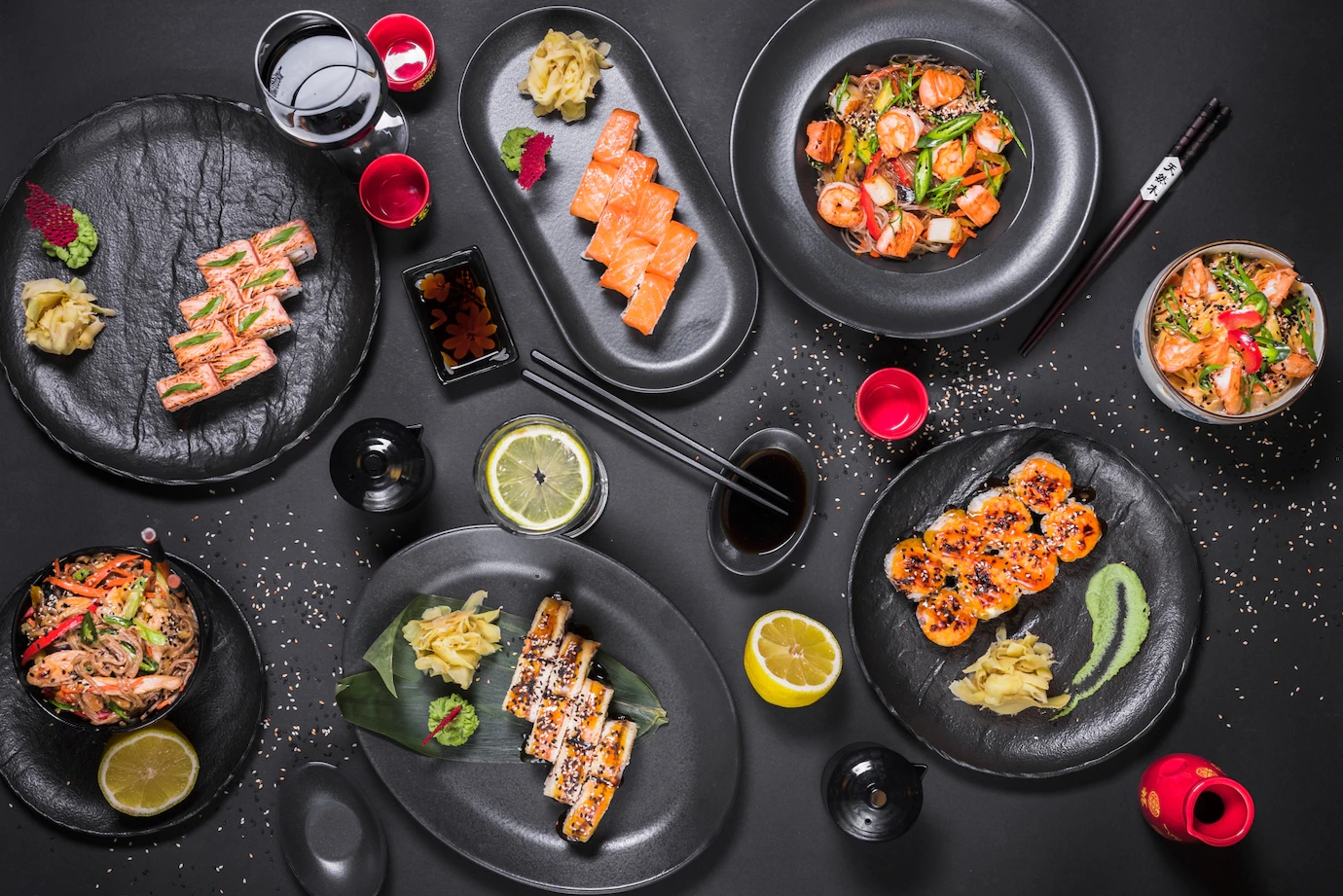 TRENDS | December 27, 2022
Top 9 Reasons Why Japanese Fast Food Franchises Will Be Profitable in 2023
Are you looking to invest in a Japanese fast food Franchise in 2023?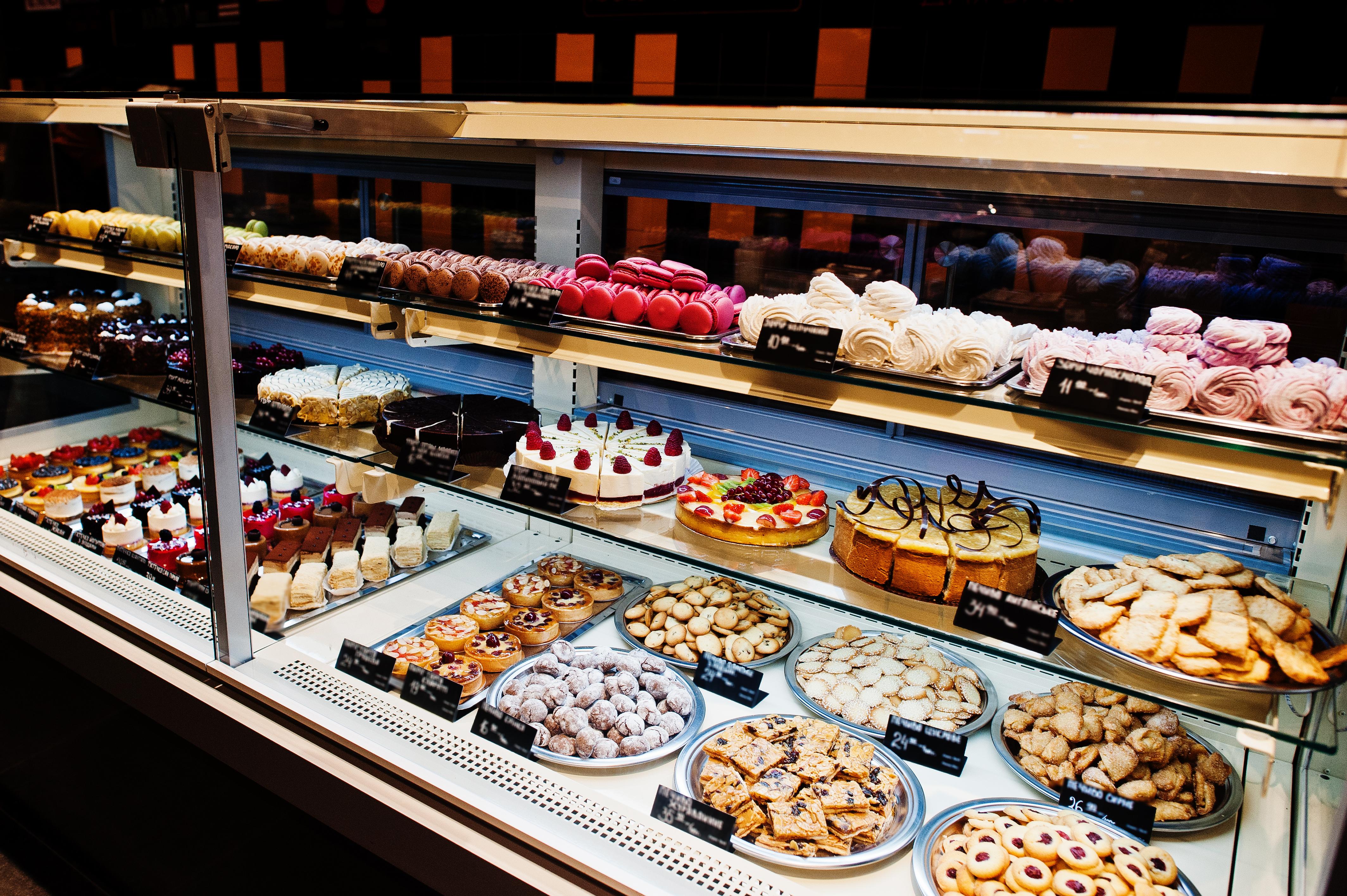 TRENDS | December 23, 2022
Sweet Success: 7 Reasons Why A Dessert Franchise Is An Excellent Investment in 2023
If you've got a sweet tooth and a deep desire to run your own Food business, Dessert franchises may be the perfect business opportunity. Discover seven reasons that make it a sweet deal for aspiring f
Latest on TFA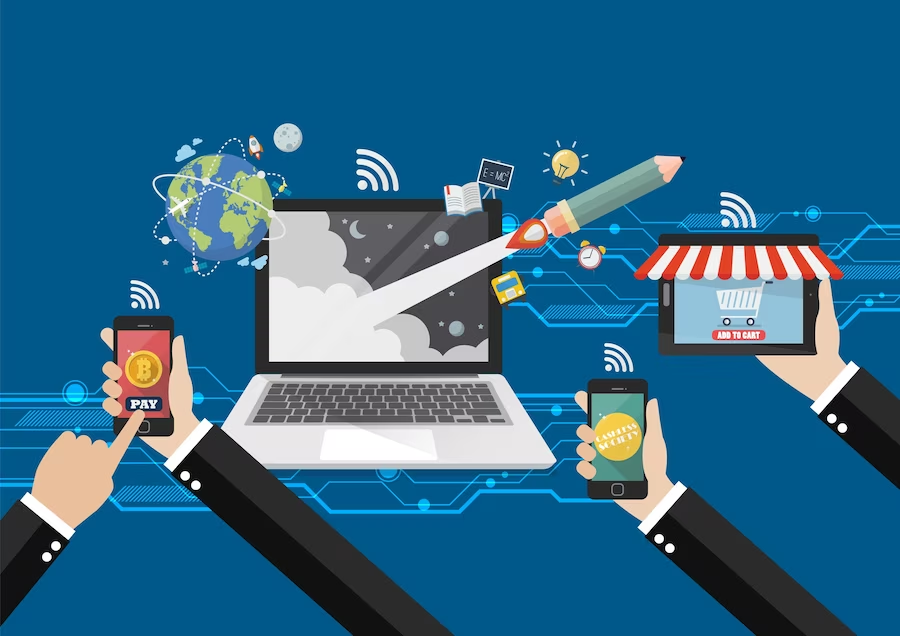 EXPLORE | October 10, 2023
The Impact of Technology on Franchising in Asia
Asia is one of the fastest-growing economic regions in the world, and the franchisi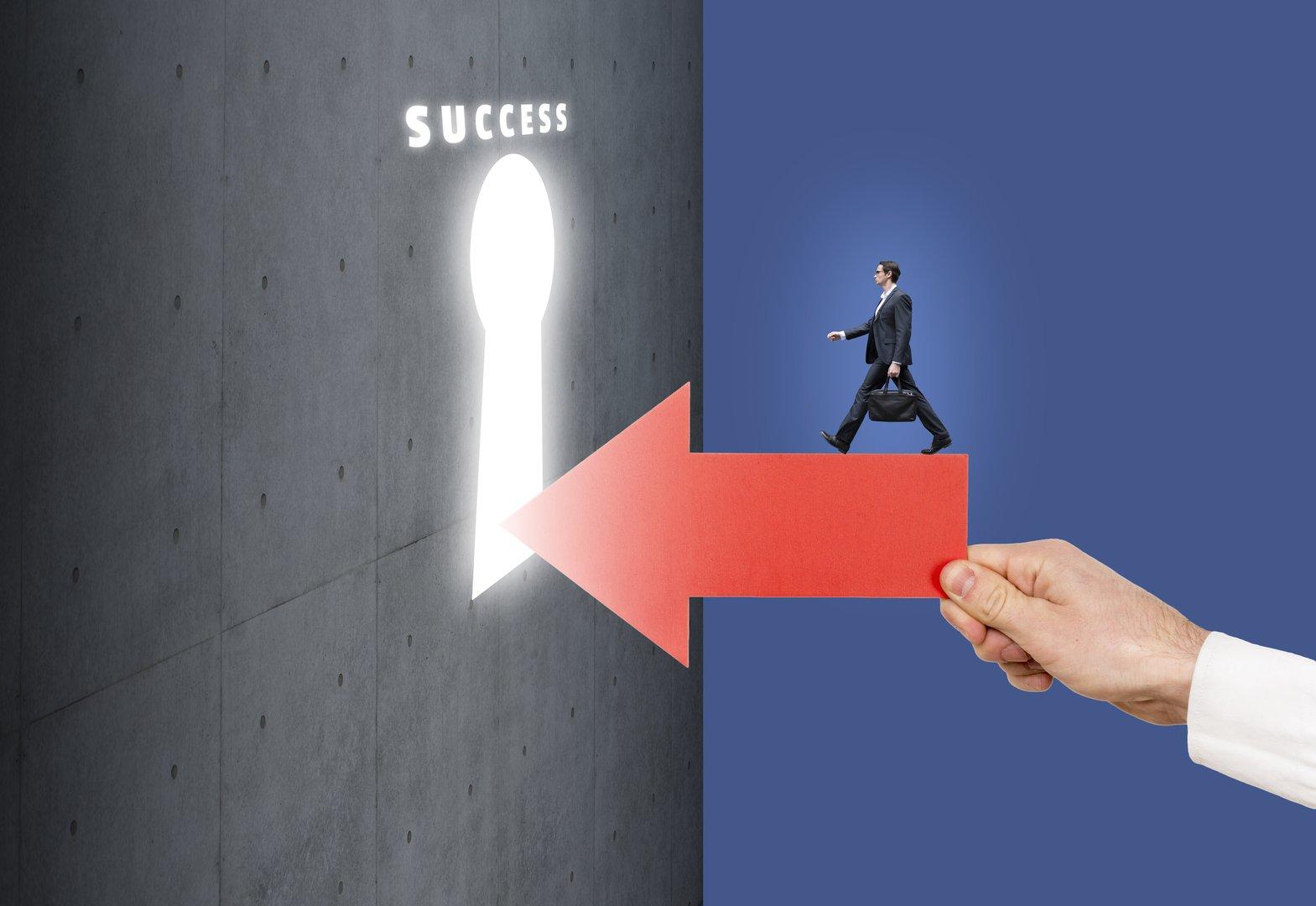 SPOTLIGHT | September 11, 2023
How to Choose the Right Franchise in Singapore
Franchising is a popular business model in Singapore, and for good reason. It allows entrepreneurs to own their businesses while benefiting from the support and resources of a larger brand.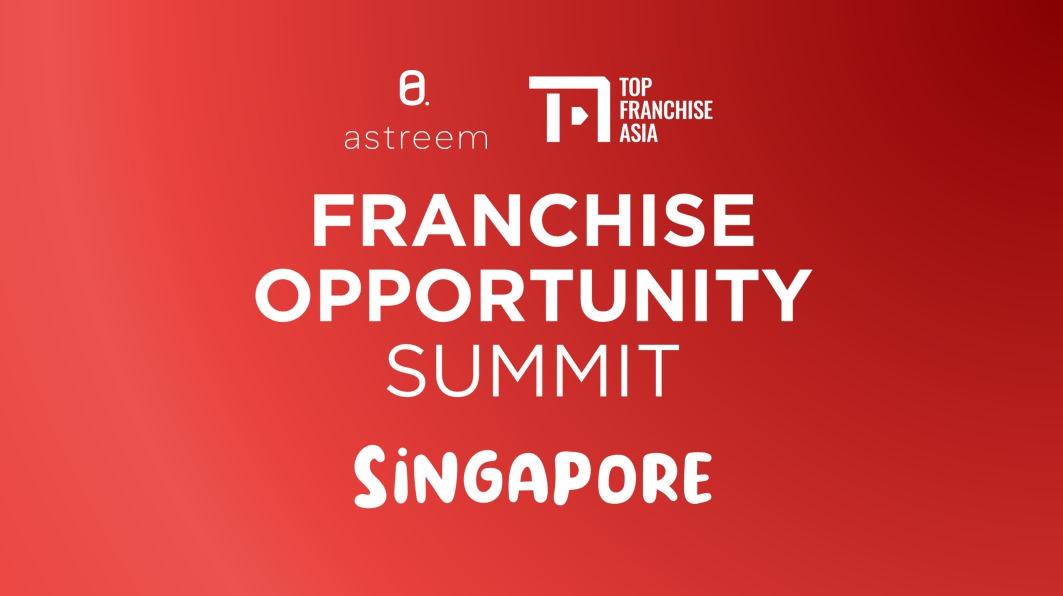 SUCCESS | August 30, 2023
Franchise Opportunity Summit: A Platform for Franchising Success
Astreem Consulting, a prominent franchise consulting firm and Top Franchise Asia took part in FLAsia 2023. The event was held from 17-19 August at Marina Bay Sands Convention Centre in Singapore.