ActionCOACH
Australia
Available in: United States, Afghanistan, Australia, Argentina, Philippines, South Africa, France, Germany, India, Mexico, China, Vietnam
Request more information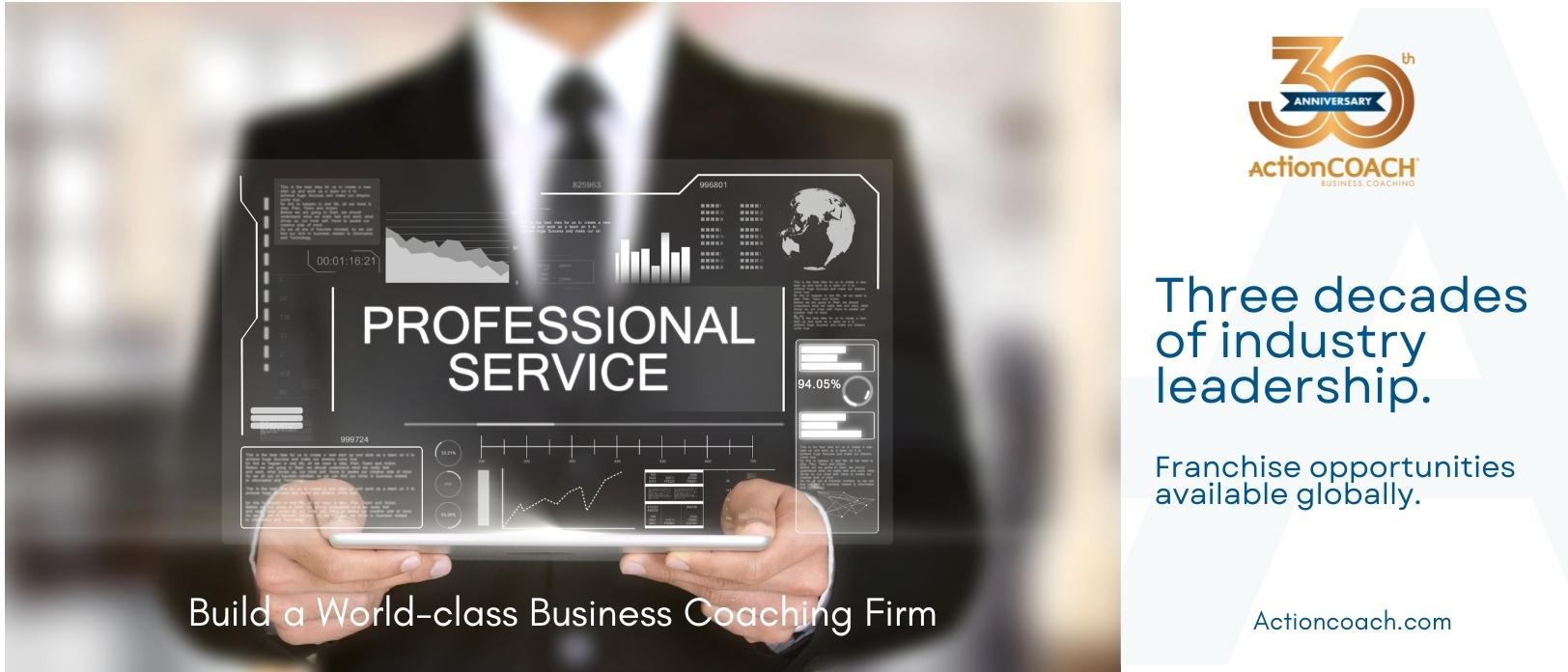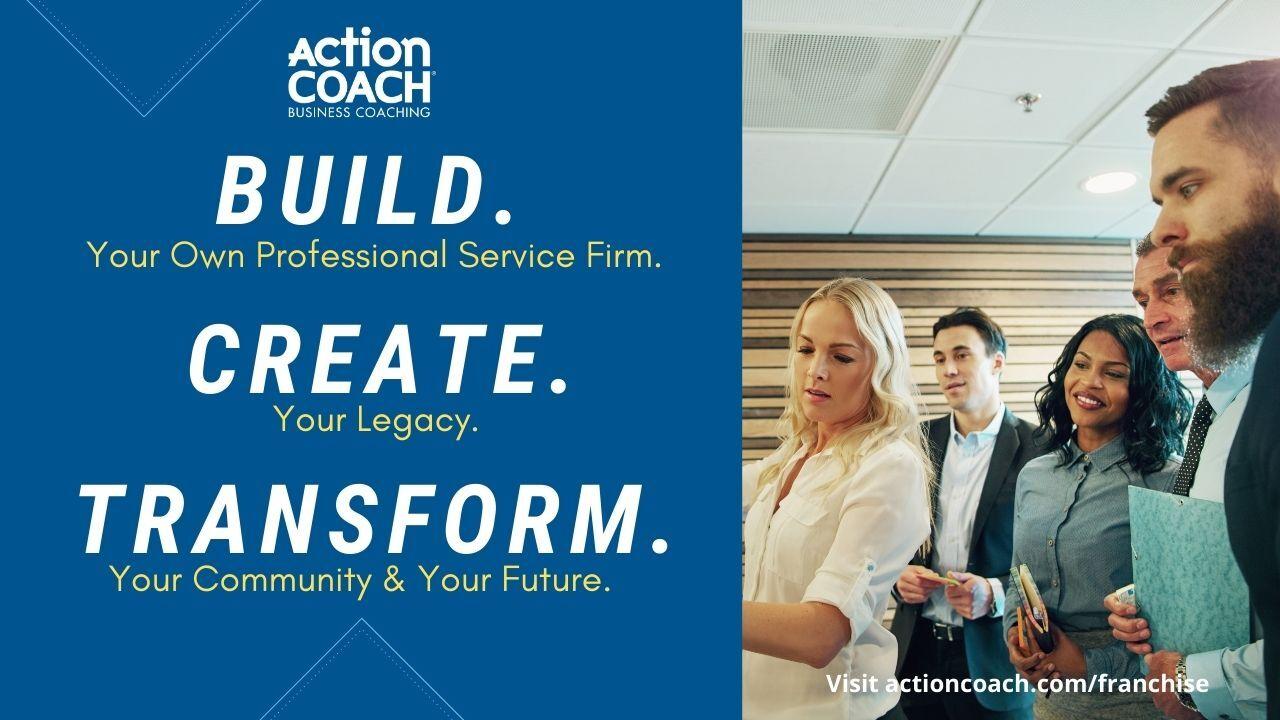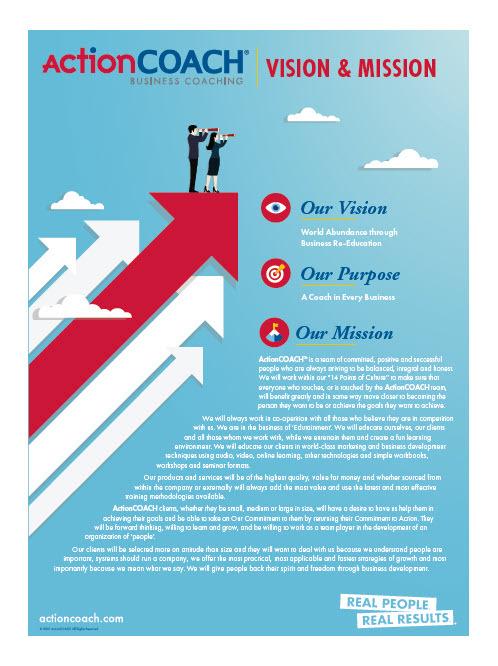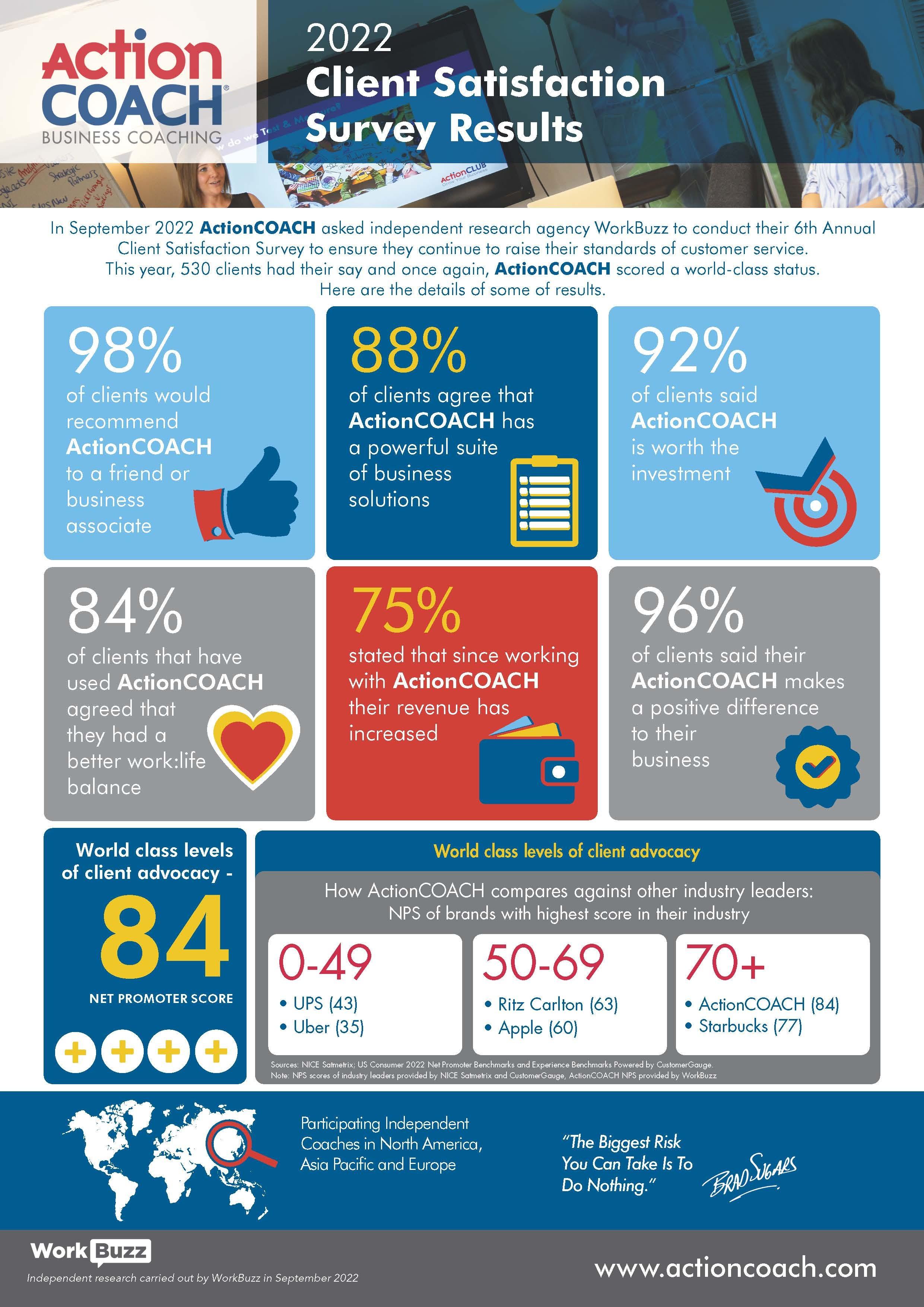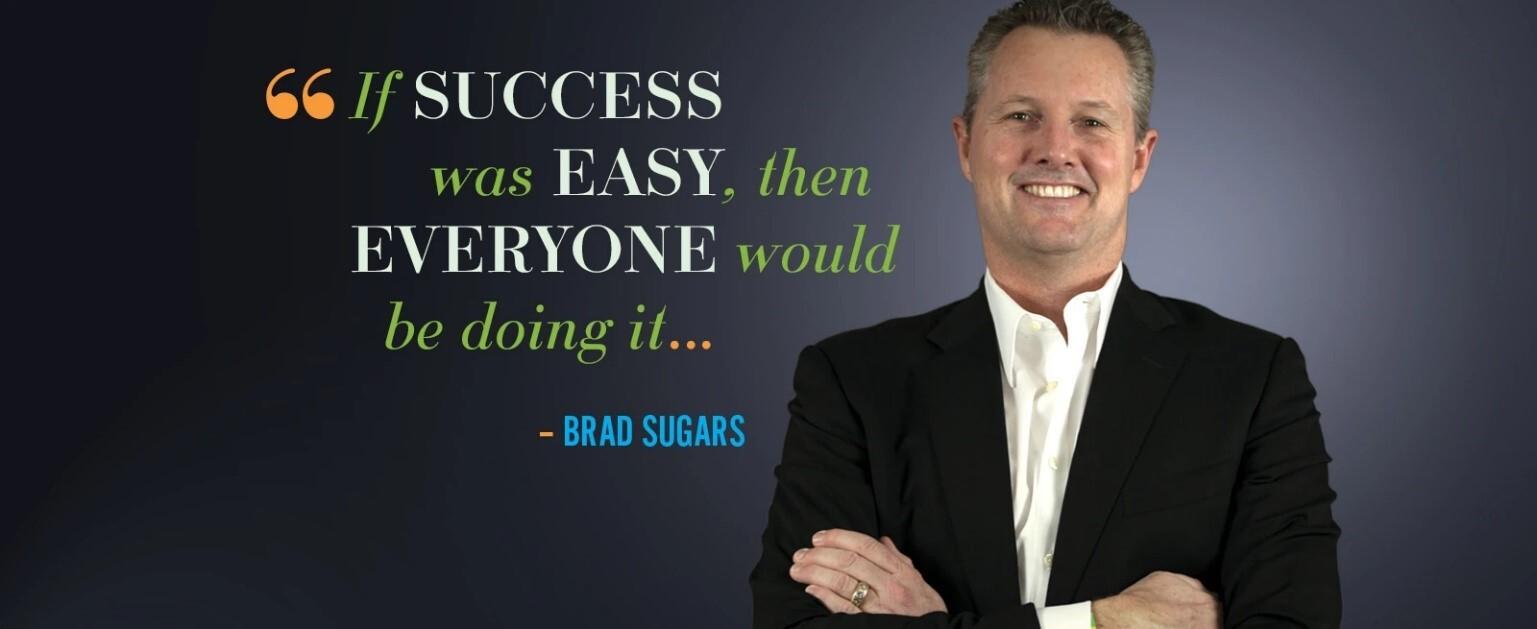 Unique Selling Points
Highly Profitable
High level of training and ongoing support
21+ years of global success
Results Focused
High Demand
---
Brief Brand Introduction
Developing Business Owners whilst Growing Businesses ActionCOACH is focused on giving Business Owners, at all levels, the extra learning they need to accelerate the growth of their Business and their Business profits. We do this by our C.A.R.E program - Community, Accountability, Results and Education. Our unique Membership model allows our Firm Owners (Franchisees) to develop a business which is highly scalable, leveraged and profitable. ActionCOACH was founded by Brad Sugars to meet the demand of Business Owners who were looking for a better way to grow their Businesses. Our definition of a Business is a' Profitable Commercial Enterprise that works without the Business Owner', something rare in the Business Community. Traditionally Business Owners learn their Business Owners skills through trial and error, which is a slow, expensive way to learn. And the reality is that 86% fail. ActionCOACH was founded on the principles of Success and is now operating in 86 countries. Our vision is 'World Abundance through business re Education'.
Display brand information as:
Year of Establishment
1995
Number of Outlets
1200
Franchise Option
MF
Franchise Fee
Royalty

Initial Marketing Fund
To be paid to Franchisor in the franchise setup phase.
Marketing Fund
A fixed amount or percentage of revenue to be allocated for marketing initiatives in franchisees' territories.
Other fees
Franchise Term
Development Schedule
Outlet Size
Minimum requirement of a franchised store
Preferred Franchise Location
Singapore, Indonesia, Malaysia, Philippines
CAPEX needed

Categories
By Industry By Country/Location
Social Links
Other Franchises
You Might Like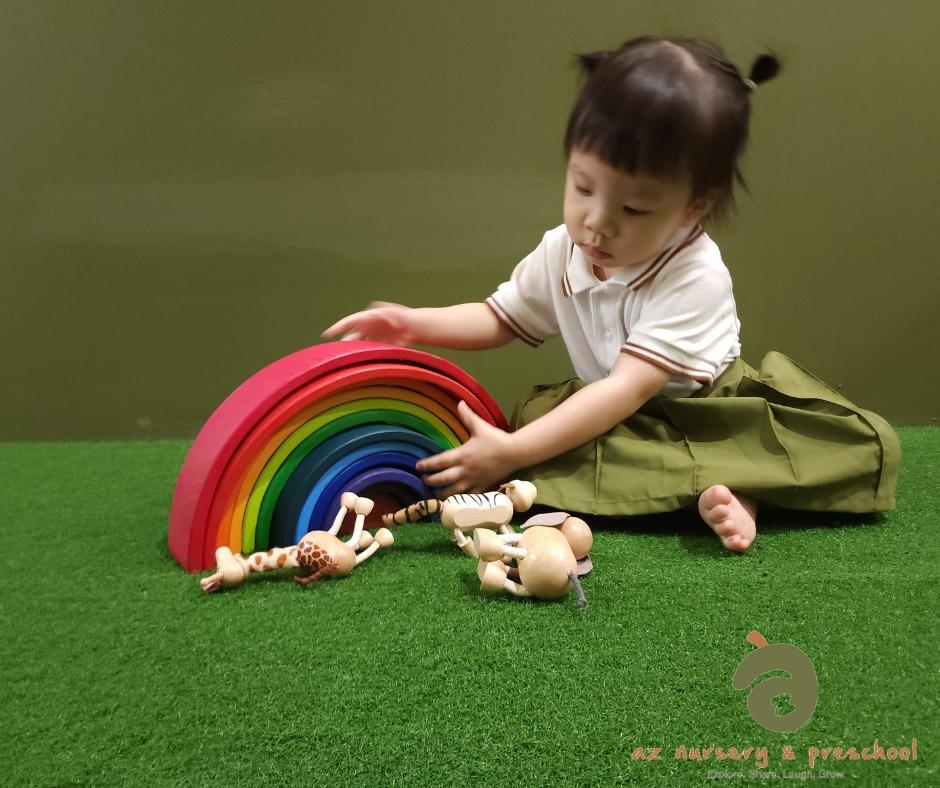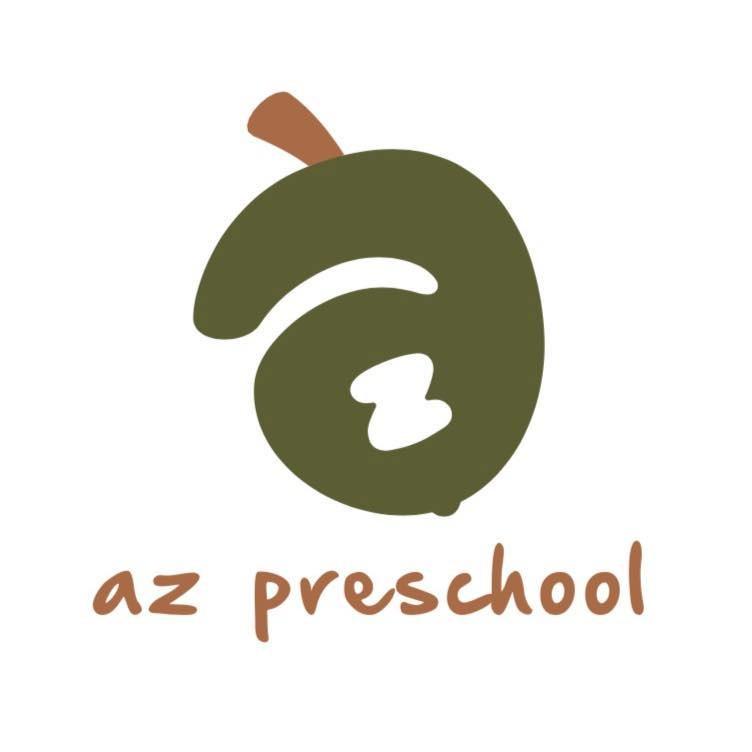 AZ Nursery & Preschool
Education, Malaysia
The only preschool in Malaysia with an experienced Specialist Children Doctor as Child Development Consultant. AZ is a Malaysian homegrown Trilingual Preschool established in 1988. We bring the ex...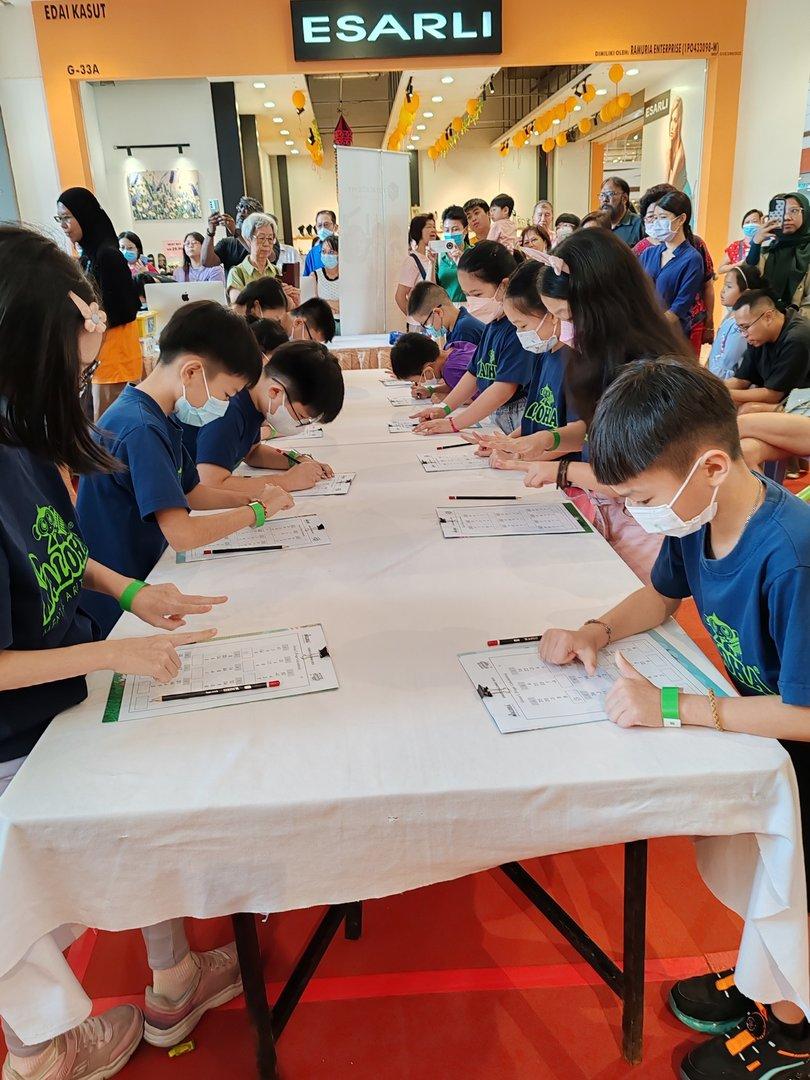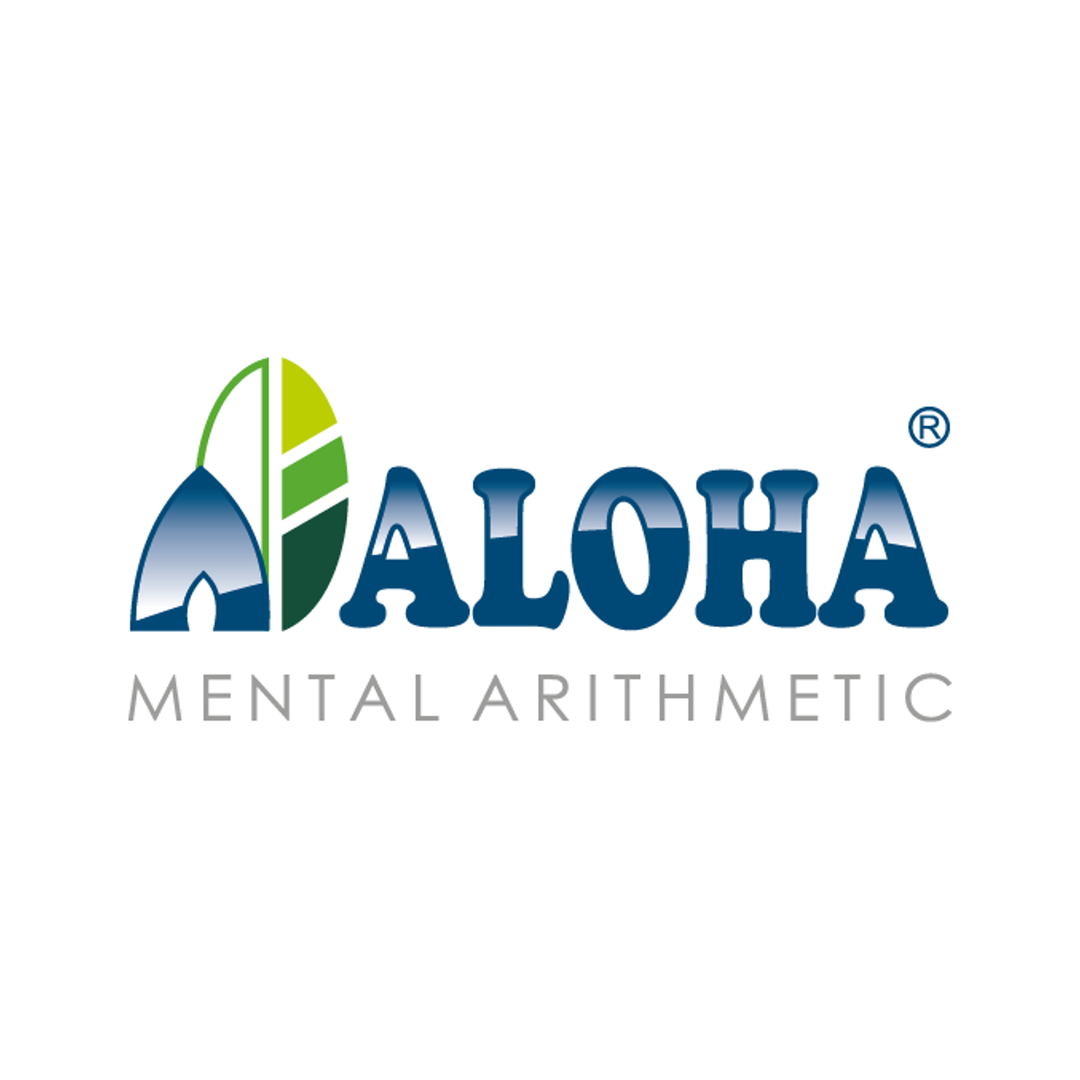 Aloha Mental Arithmetic Malaysia
Education, Malaysia
Aloha stands for Abacus Learning Of Higher Arithmetic - adopted and developed the abacus computational method from China and Taiwan, Mr. Loh Mun Sung founded ALOHA in 1993, having the objective of ...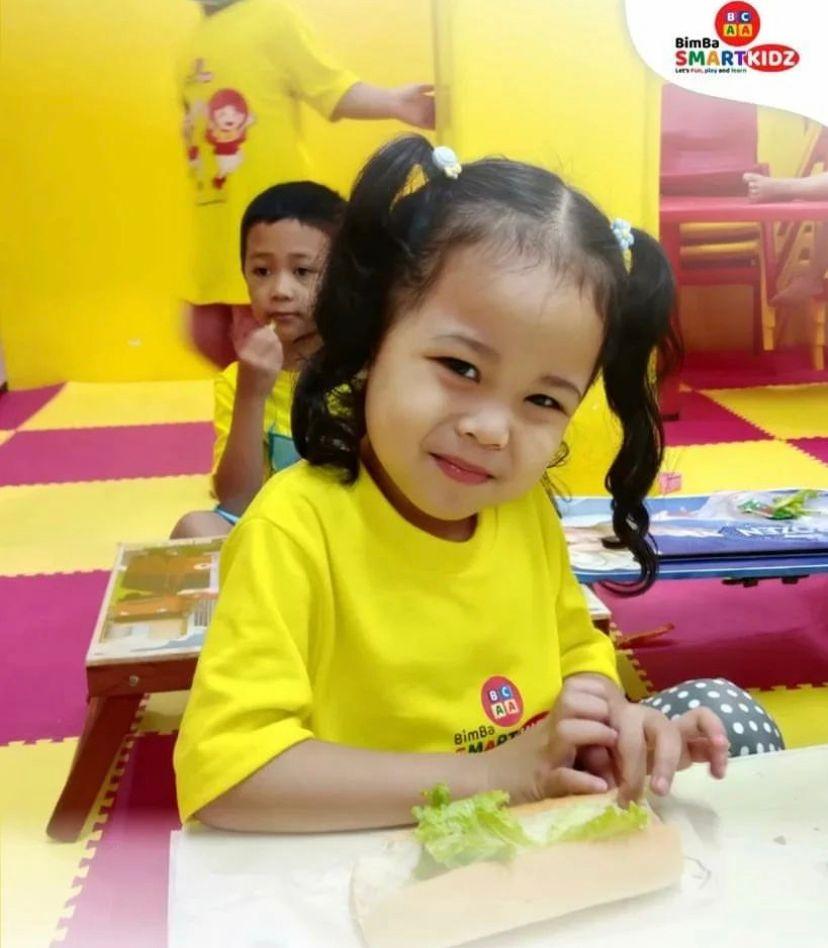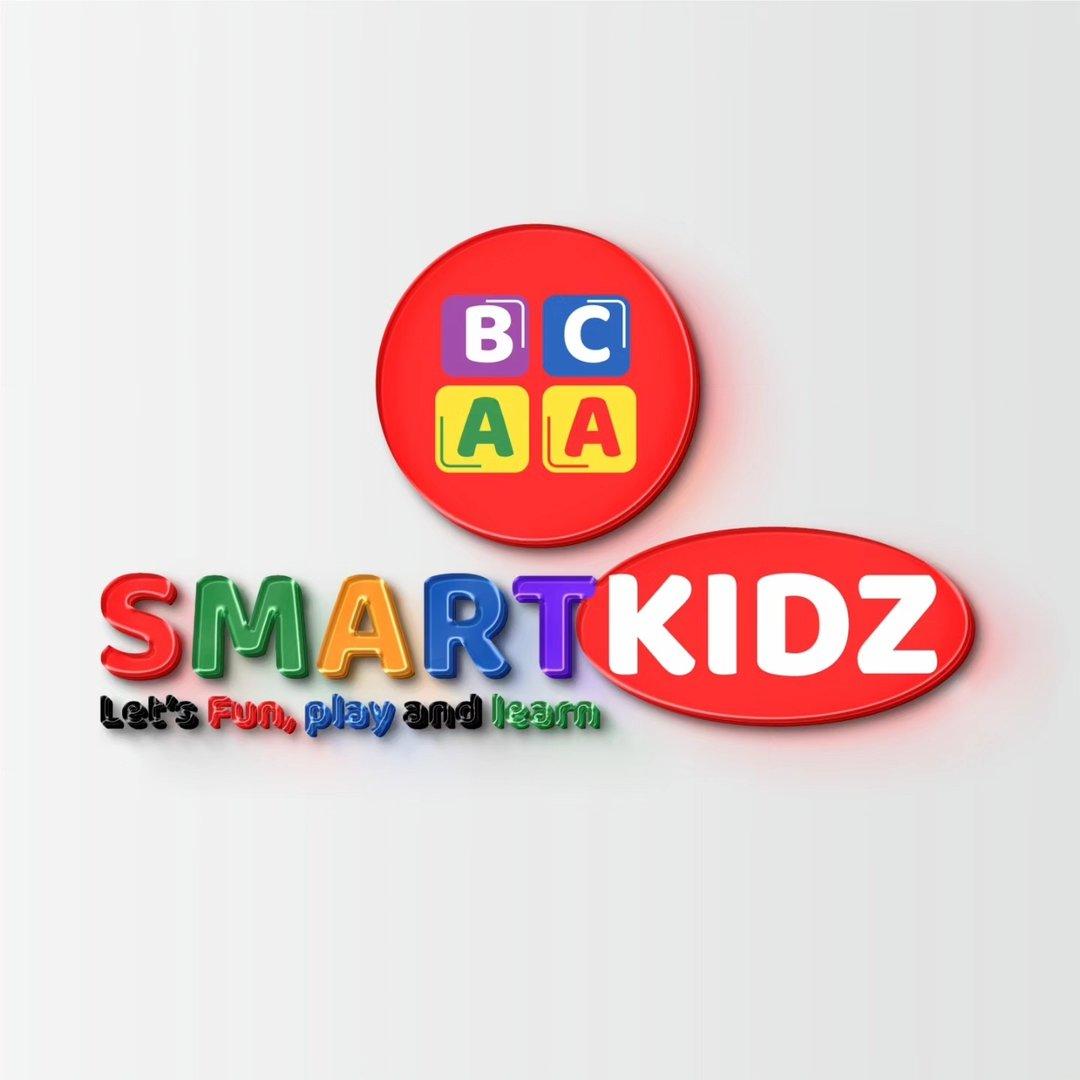 SMARTKIDZ
Education, Indonesia
SMARTKIDZ SMARTKIDZ is an early childhood education institution (3-7 years old), which increases children's interest in reading and learning through fun, play, and learn. The opportunity for a su...