Ayam Bebek Angsa
Indonesia
Available in: Indonesia
Request more information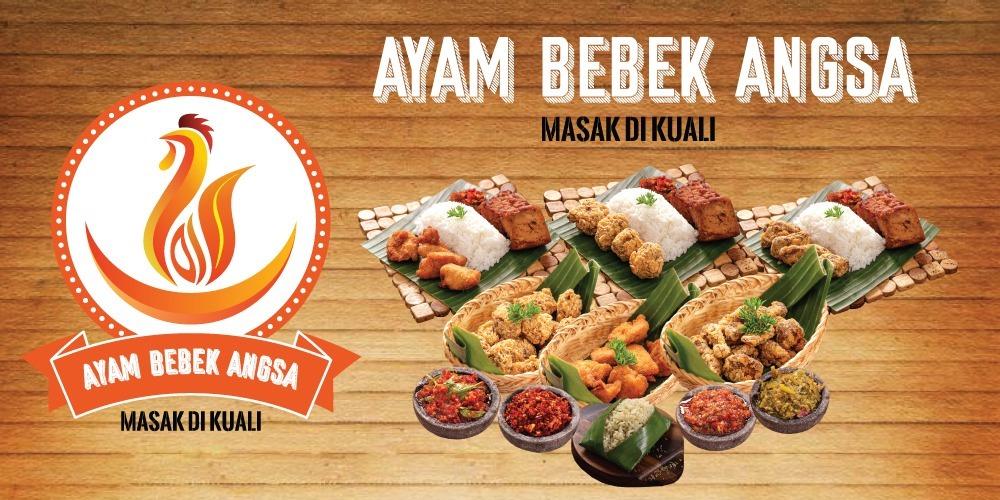 Unique Selling Points
Products - we use only high quality raw material products.
Trust - our products have been used by dozens of partners in Indonesia, this indicates that our products can be trusted.
Profit - join us, you will realize this business is very interesting. and of course will generate income for you.
Marketing And Branding - by activating social media content and other programs, it will always be able to help partners to increase brand awareness along with sales.
Professional - Our team will support you in your business and make your business easier.
Easy - we implemented a very simple system that makes it easy.
---
Brief Brand Introduction
AYAM BEBEK ANGSA (ABA) Masak di kuali is a type of business that was formed to be a solution to economic problems. In addition, AYAM BEBEK ANGSA (ABA) was also formed to help fellow partners who want to run a business with affordable capital and an easy work system and run it very simply. AYAM BEBEK ANGSA (ABA) has been running since 2017, our recipes, ingredients, and concoctions for AYAM BEBEK ANGSA (ABA) are based on the experience of our ancestors.
Display brand information as:
Year of Establishment
2017
Number of Outlets
4
Franchise Option
SUF
Franchise Fee
Royalty

Initial Marketing Fund
To be paid to Franchisor in the franchise setup phase.
Marketing Fund
A fixed amount or percentage of revenue to be allocated for marketing initiatives in franchisees' territories.
Other fees
Franchise Term
3 year(s)
Development Schedule
Outlet Size
Minimum requirement of a franchised store
Preferred Franchise Location
Indonesia
CAPEX needed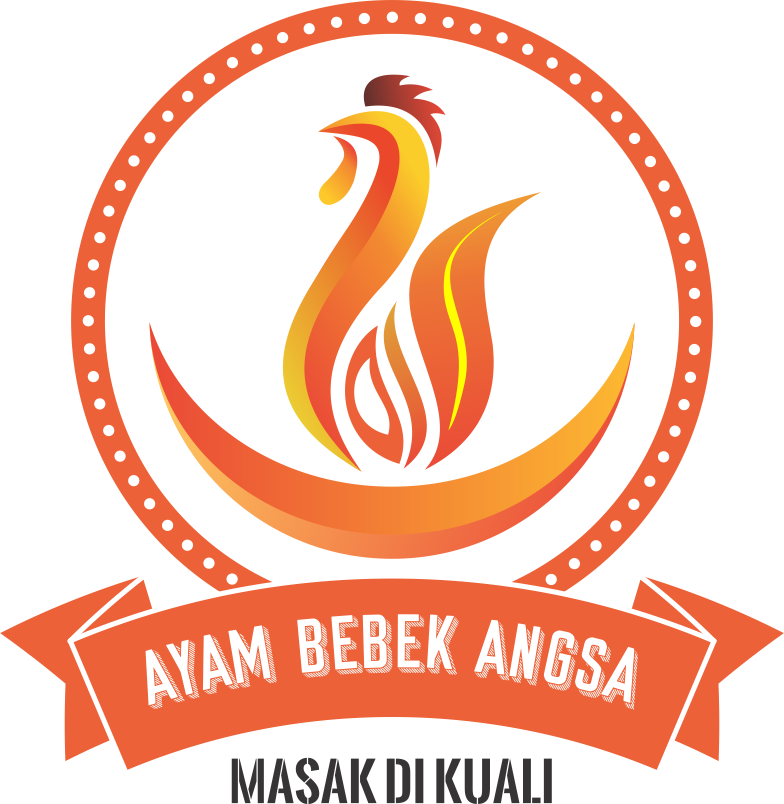 Categories
By Industry By Country/Location
Social Links
Other Franchises
You Might Like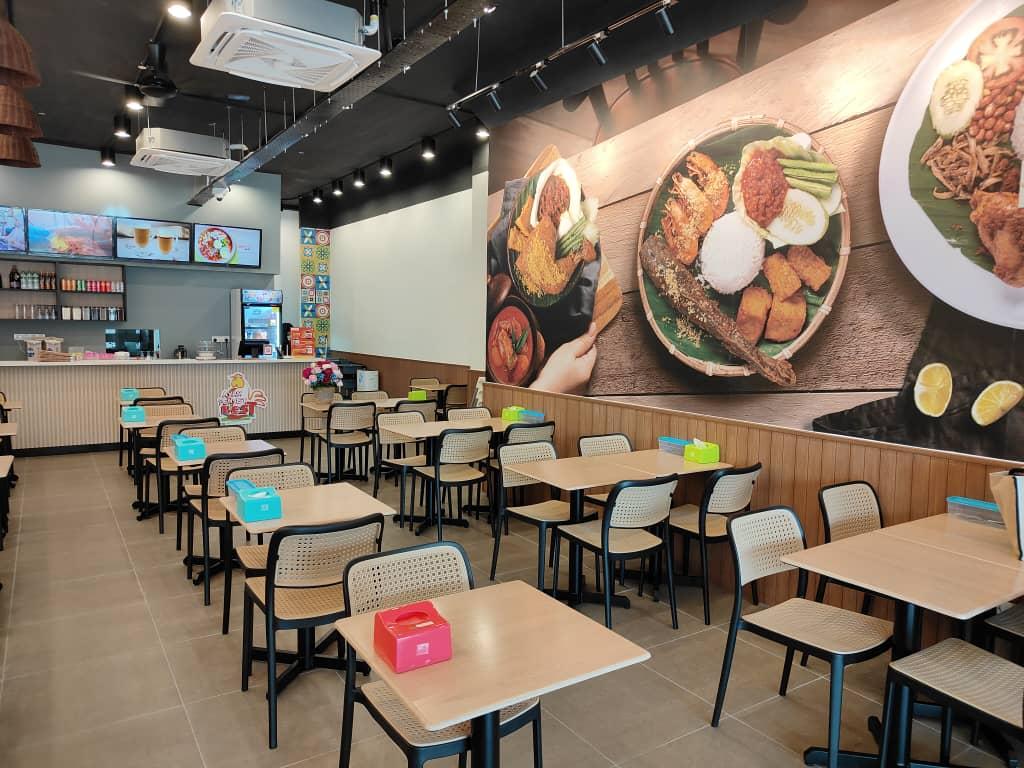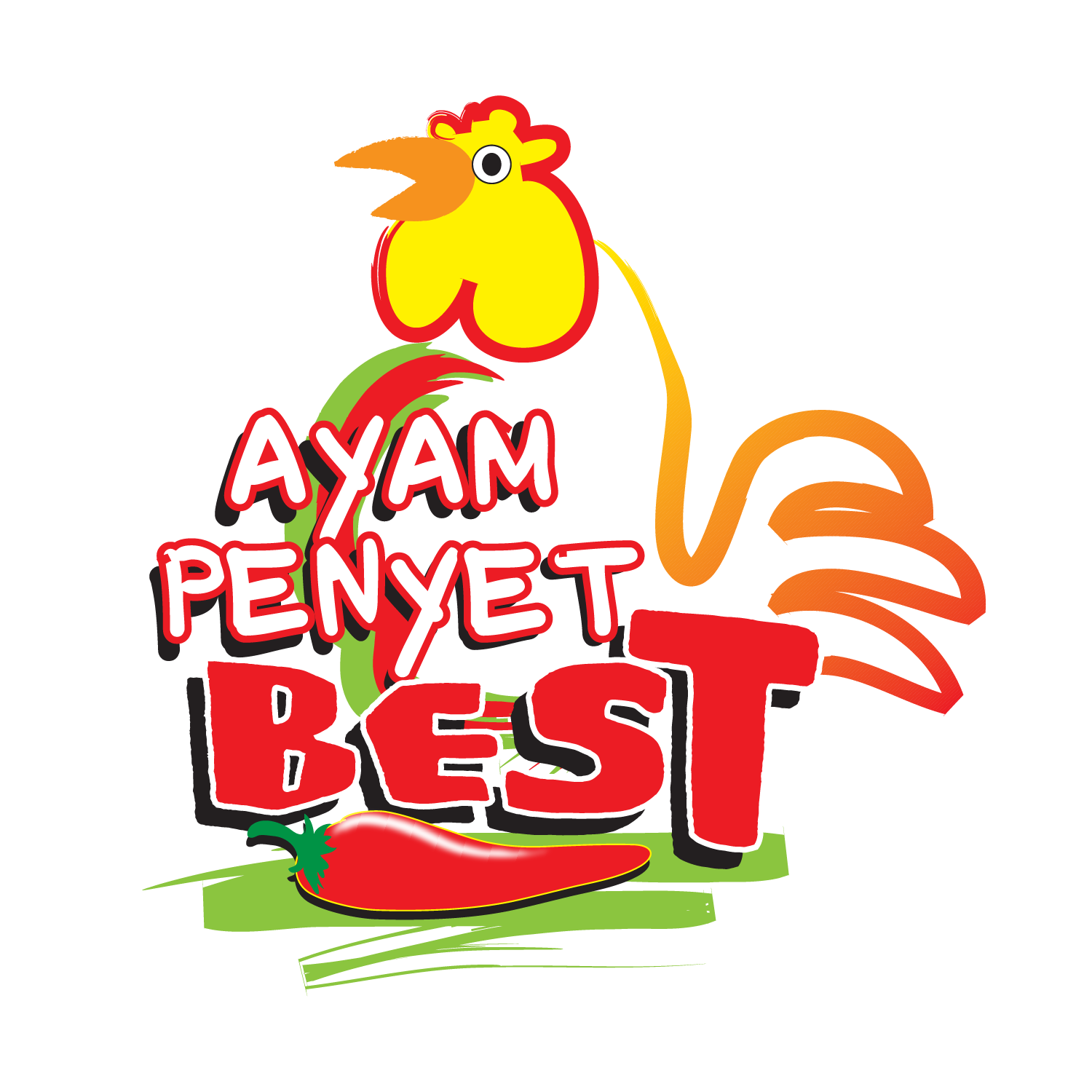 Ayam Penyet Best
Food & Beverage, Malaysia
Ayam Penyet Bagus Sdn Bhd was formed in June 2010 to serve Malaysians and South East Asians with authentic mouth-watering Indonesians dishes. Food lovers can come and taste for yourself our signatu...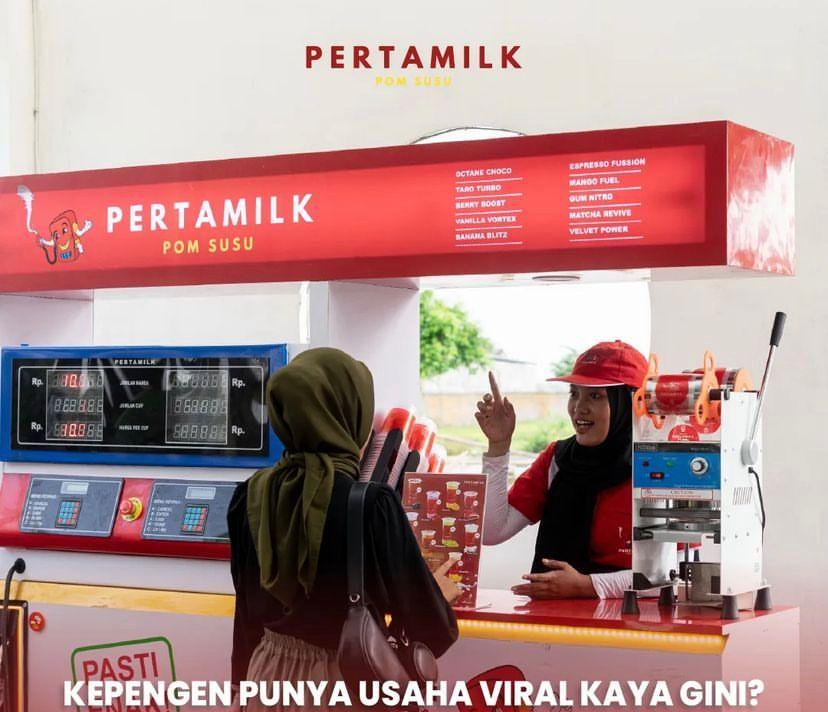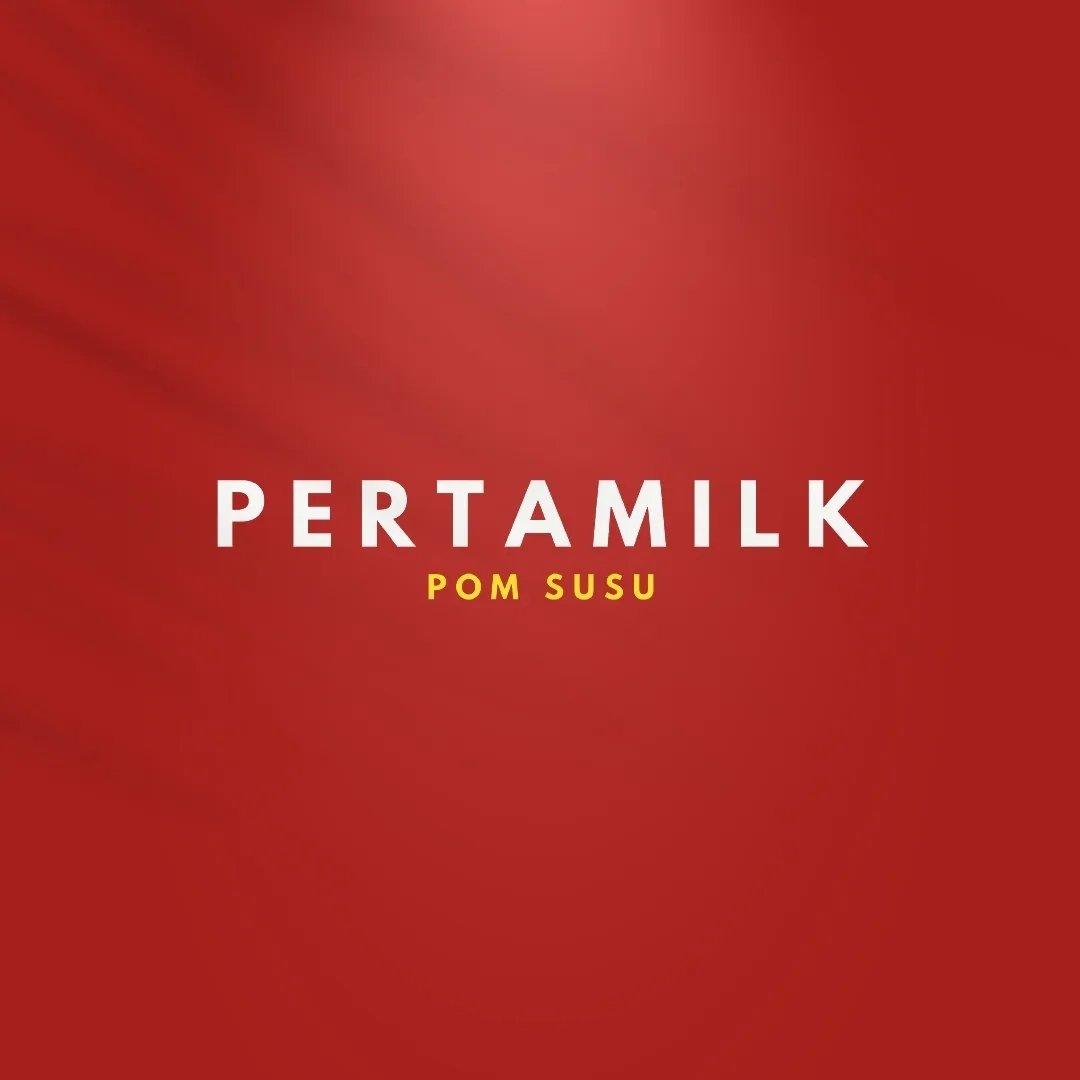 Pertamilk
Food & Beverage, Indonesia
Pertamilk is an innovative milk drink brand inspired by the nozzle hose at a gas station. This concept allows consumers to serve milk in a unique and attractive way, similar to filling up gas at a ...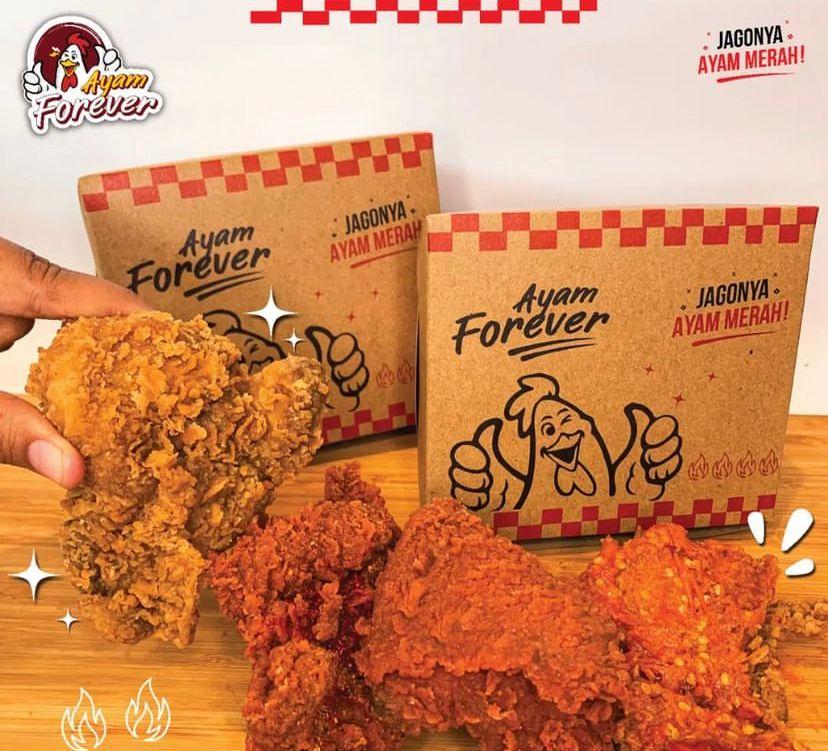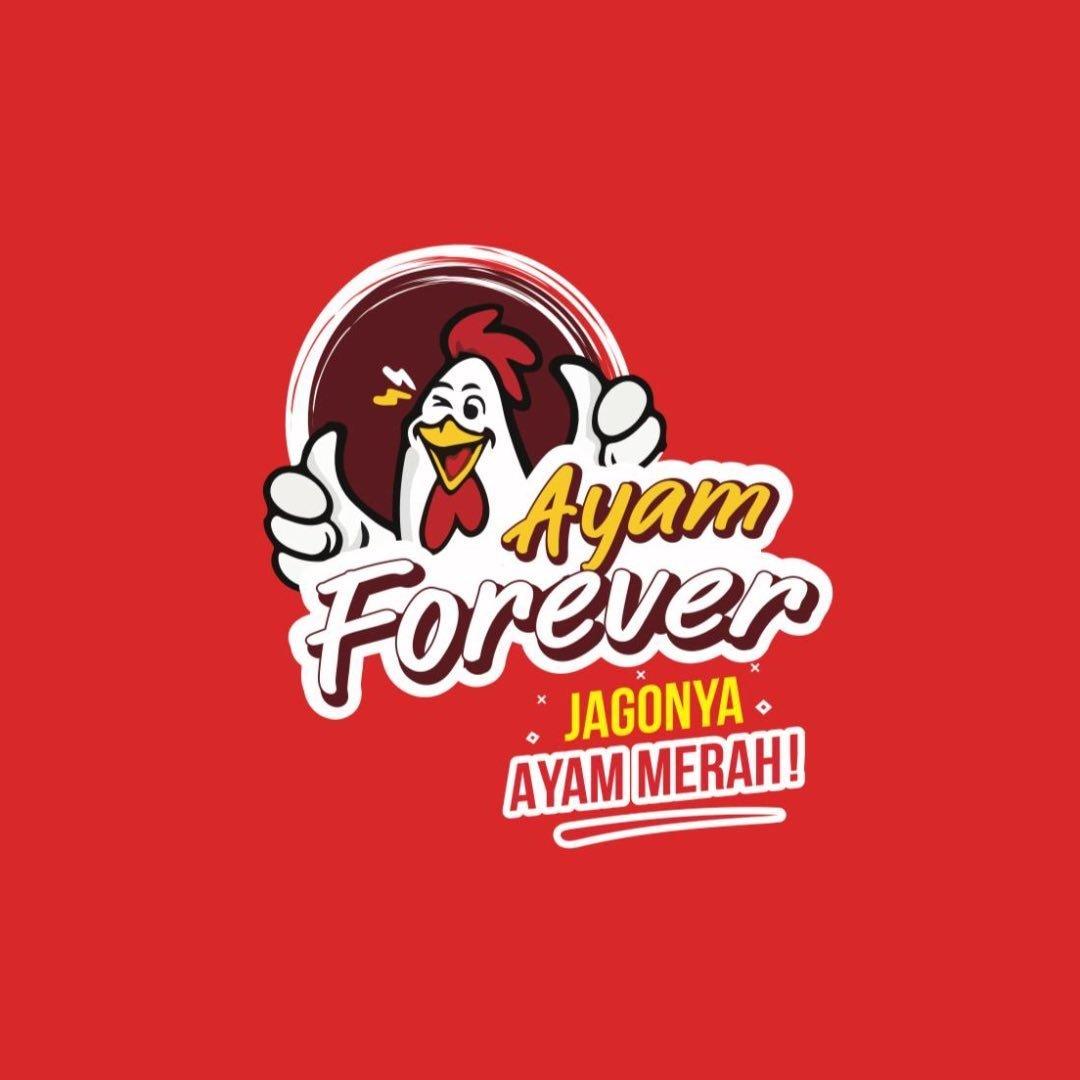 Ayam Forever
Food & Beverage, Indonesia
Ayam Forever is the pioneer brand of KRISPY RED CHICKEN in Indonesia. At an affordable price, anyone can enjoy the excitement of taste Ayam Forever. Each Ayam Foreve menu uses the best quality and...