Bober Tea
Singapore
Available in: Singapore, Philippines, United States
Request more information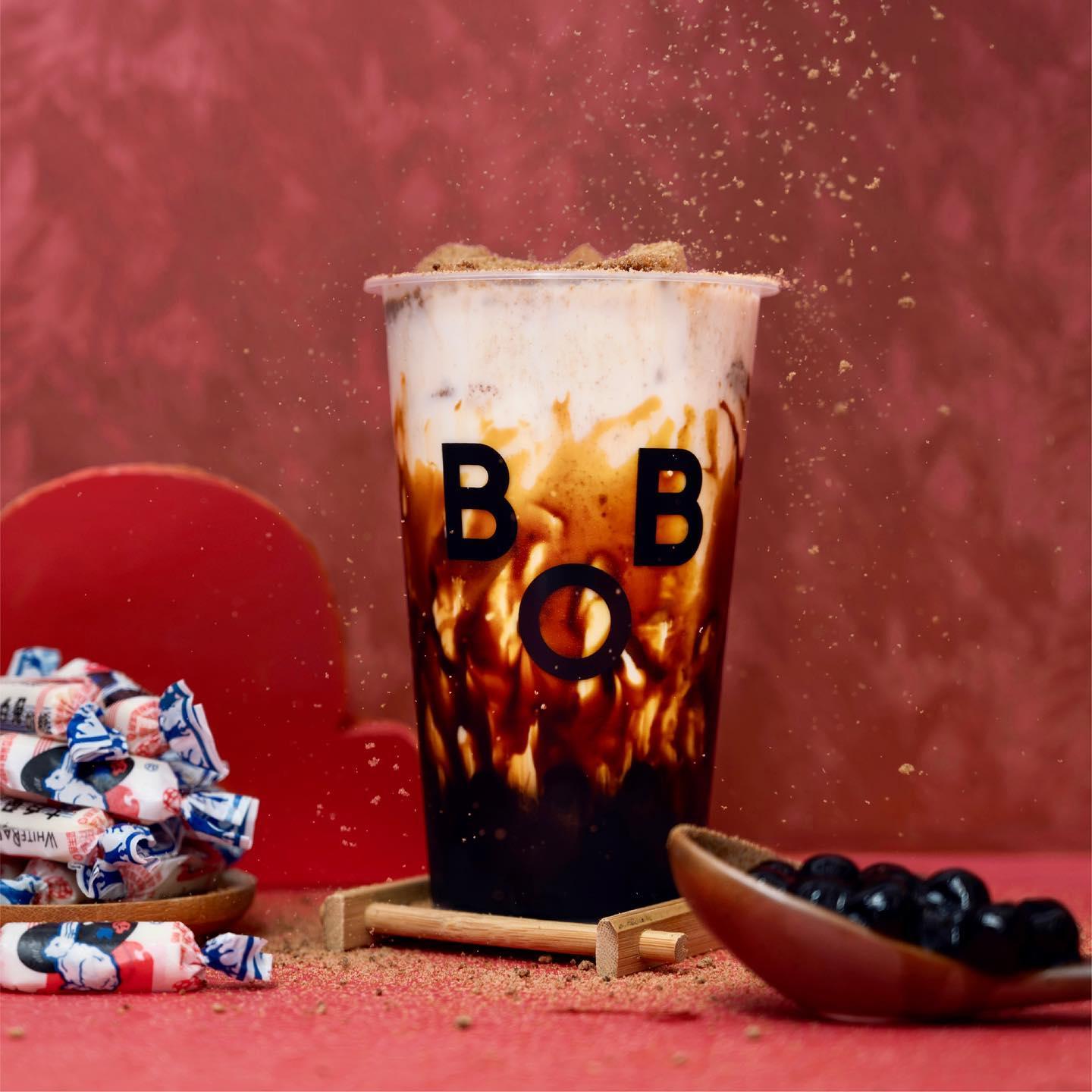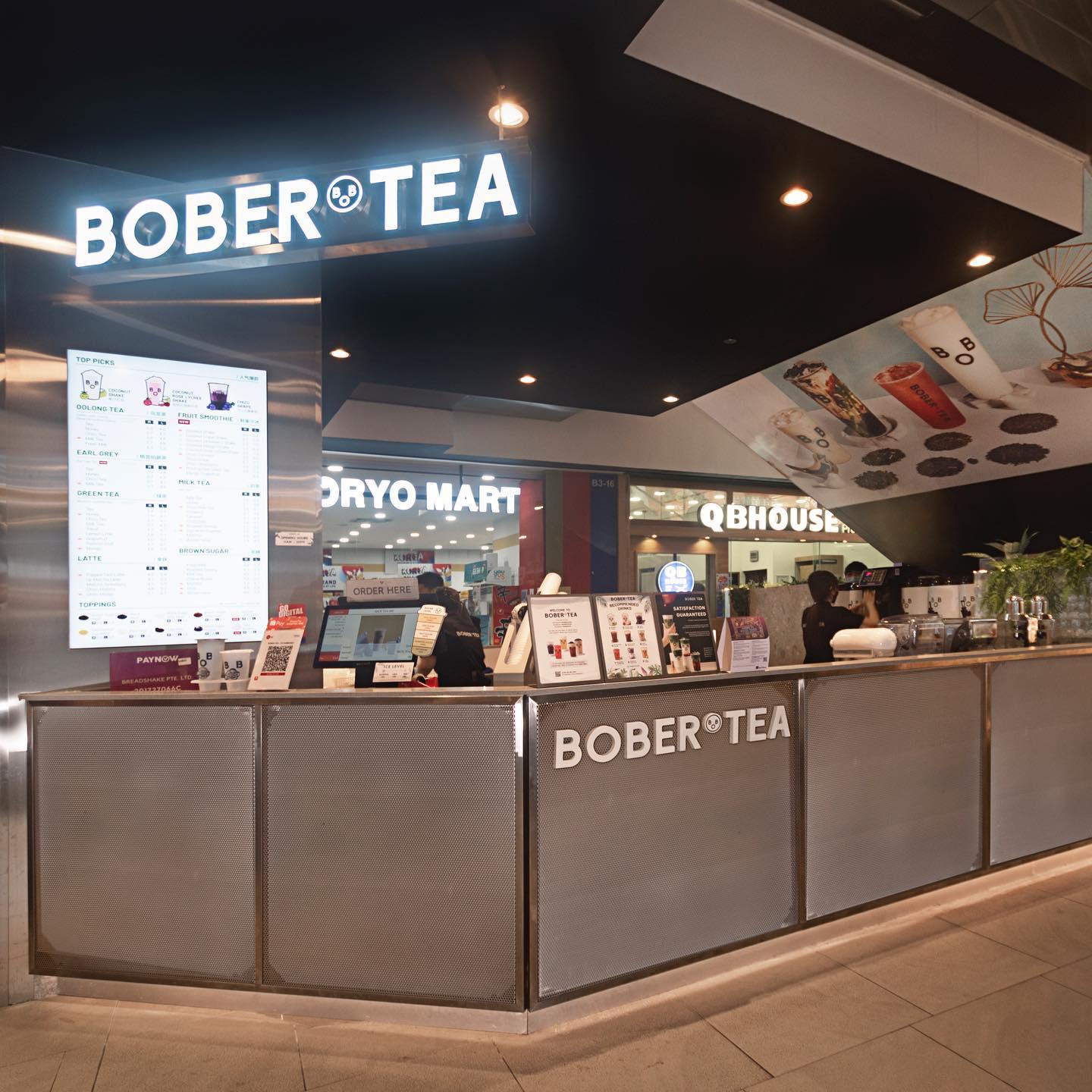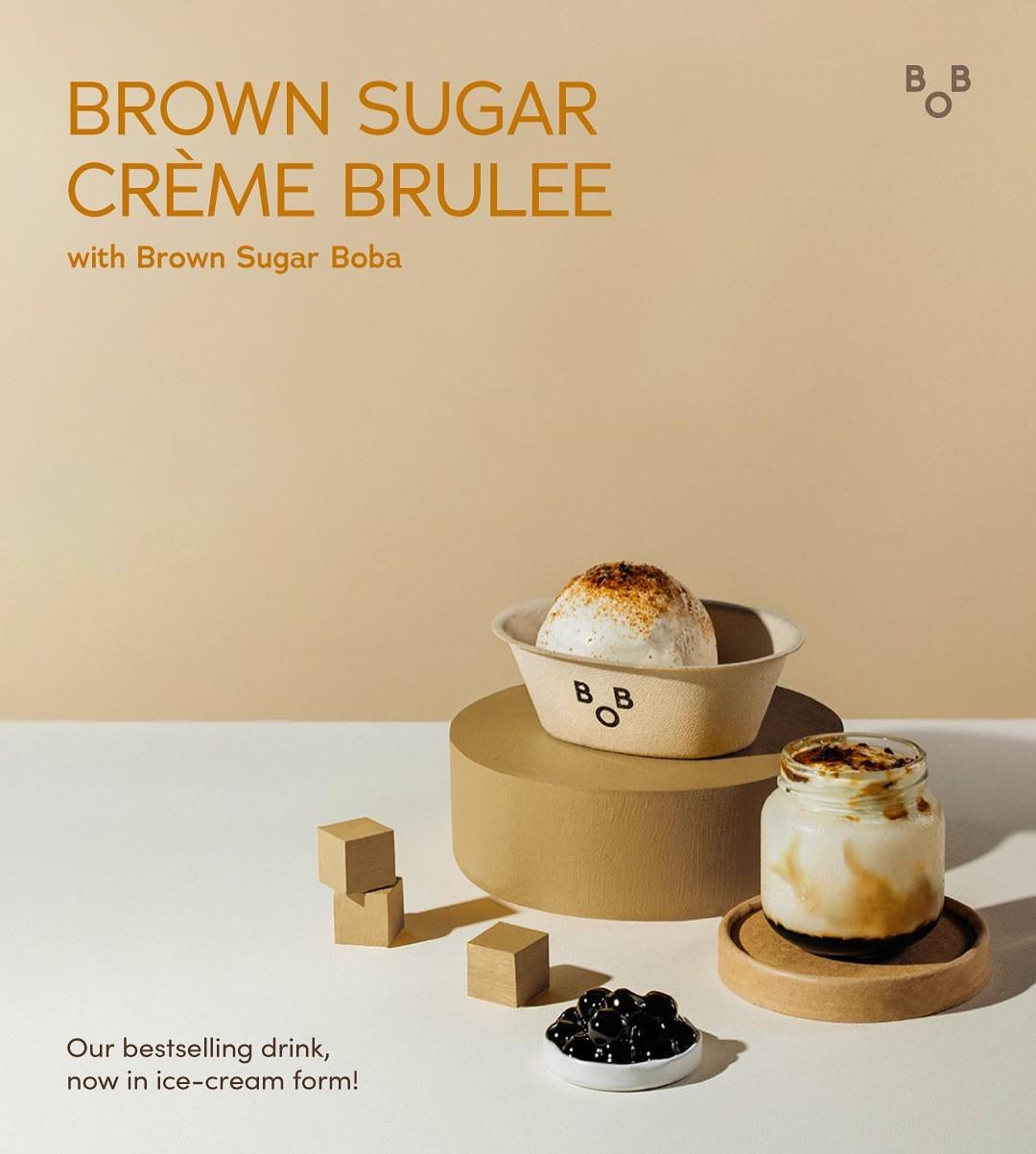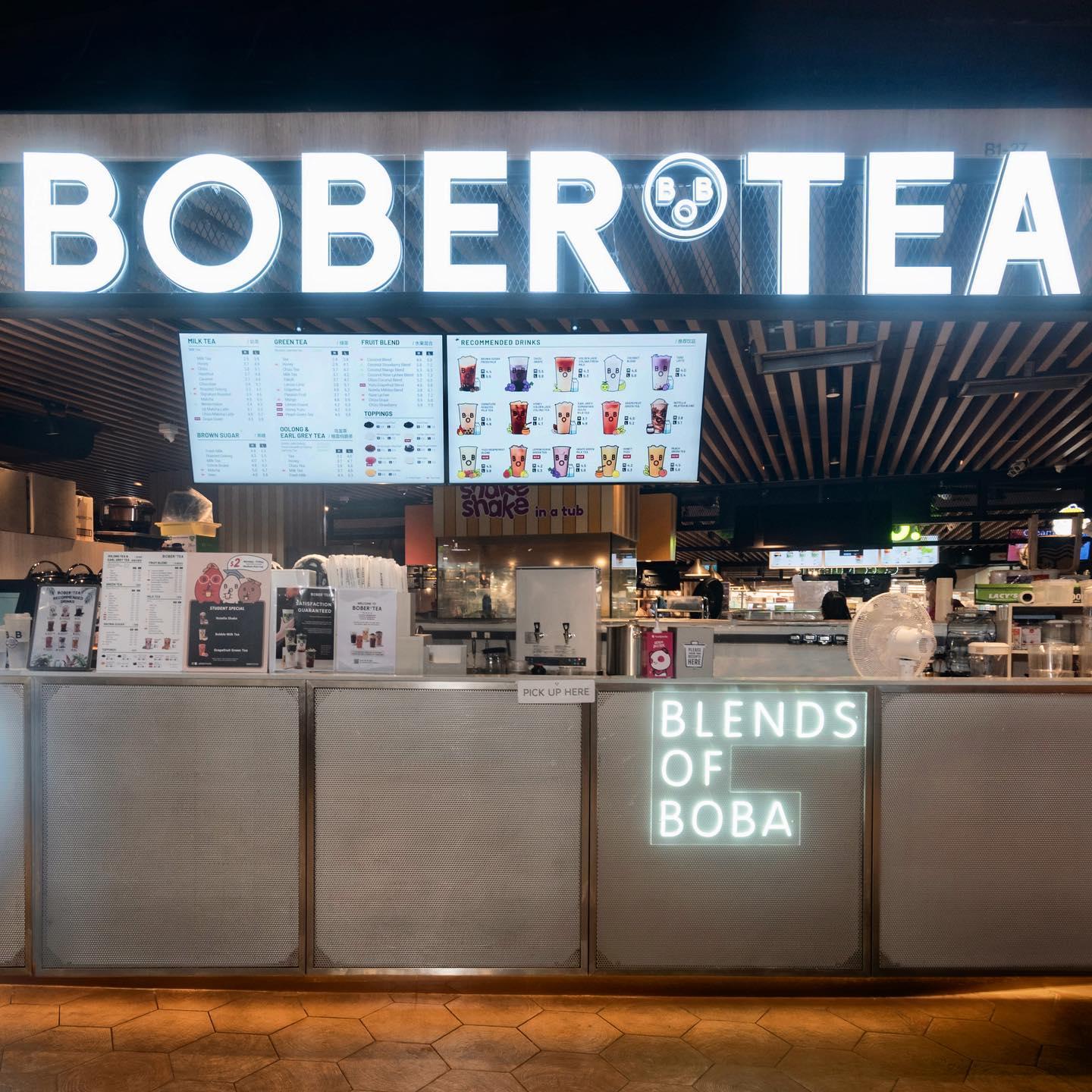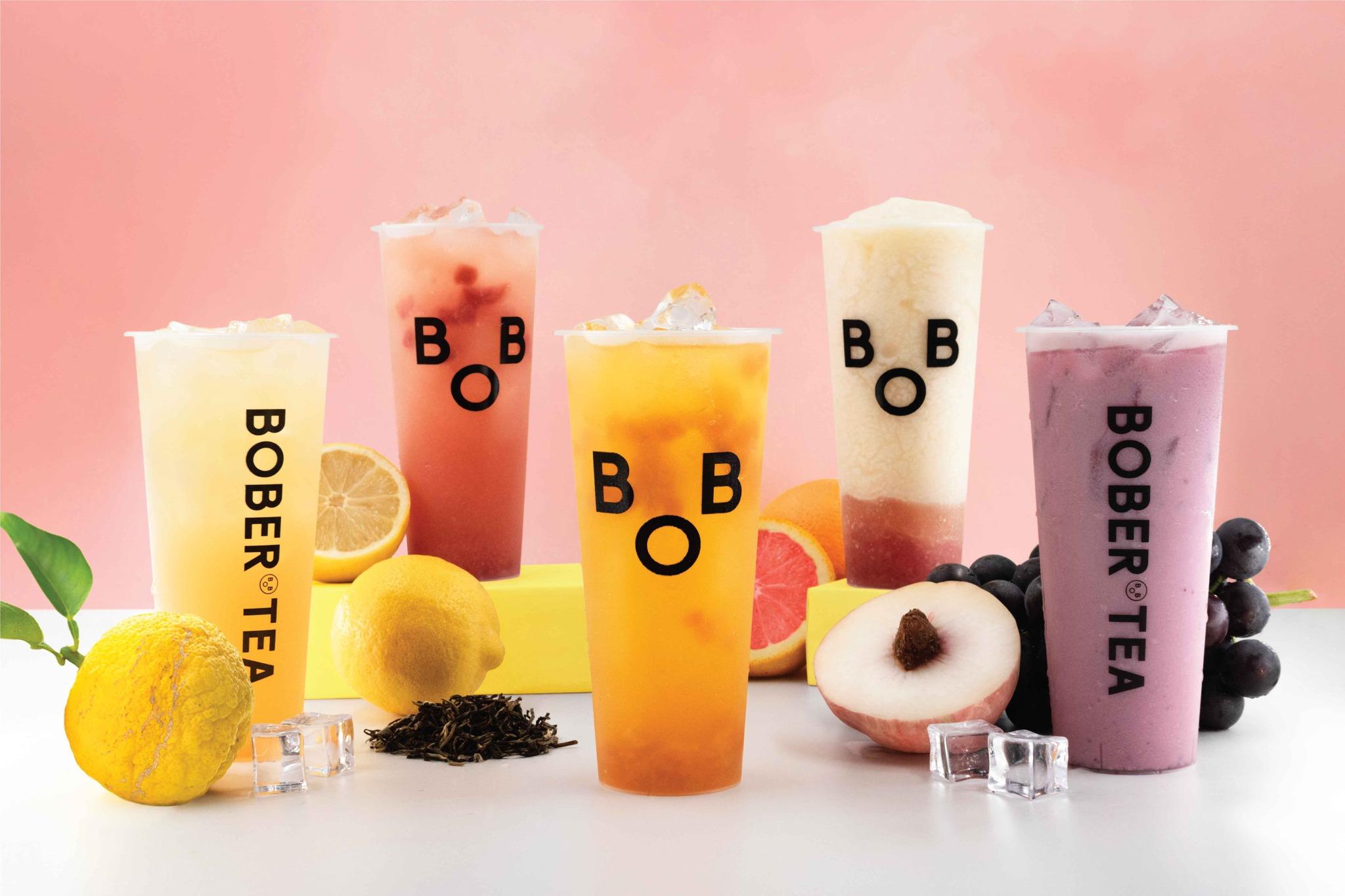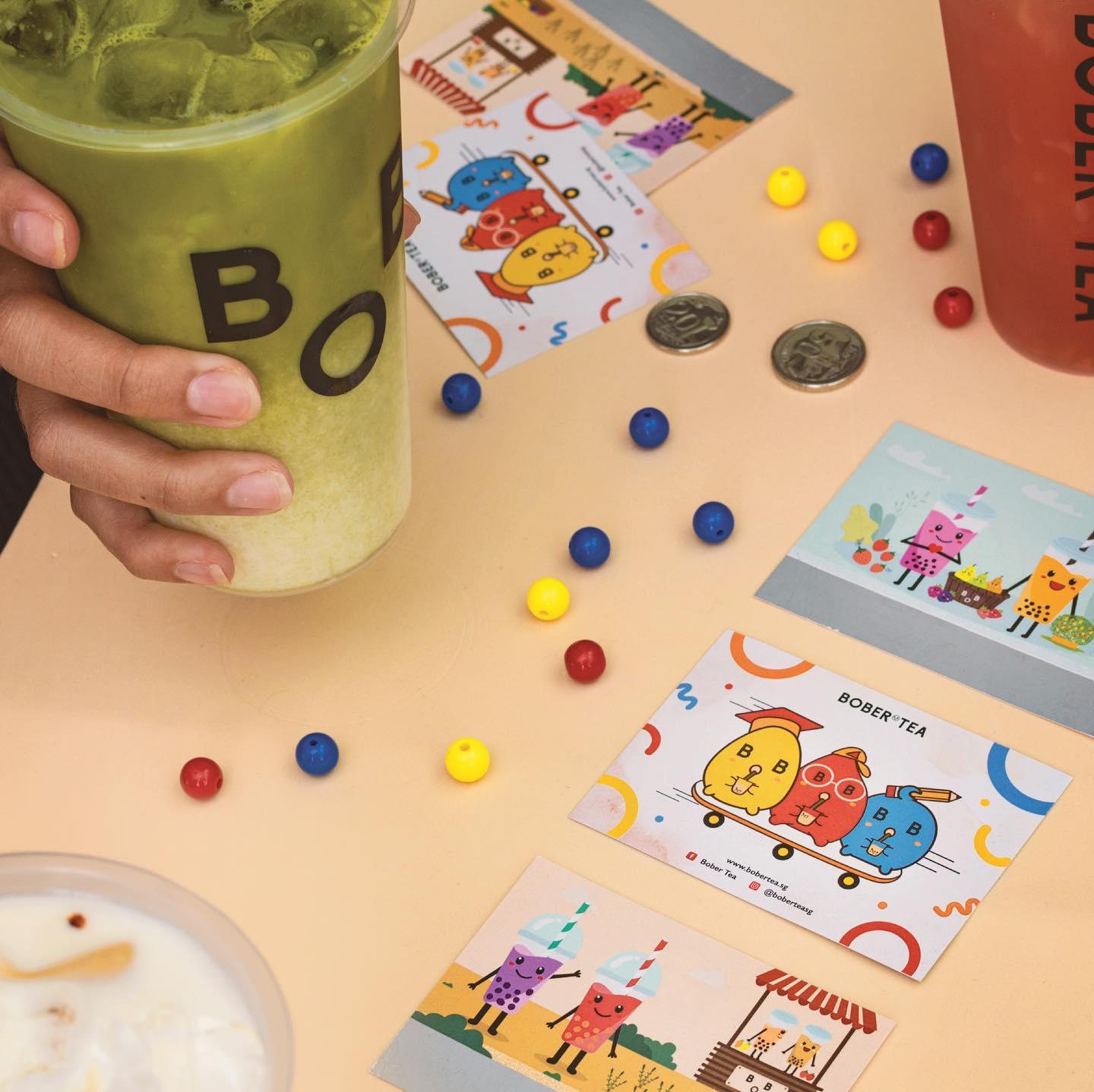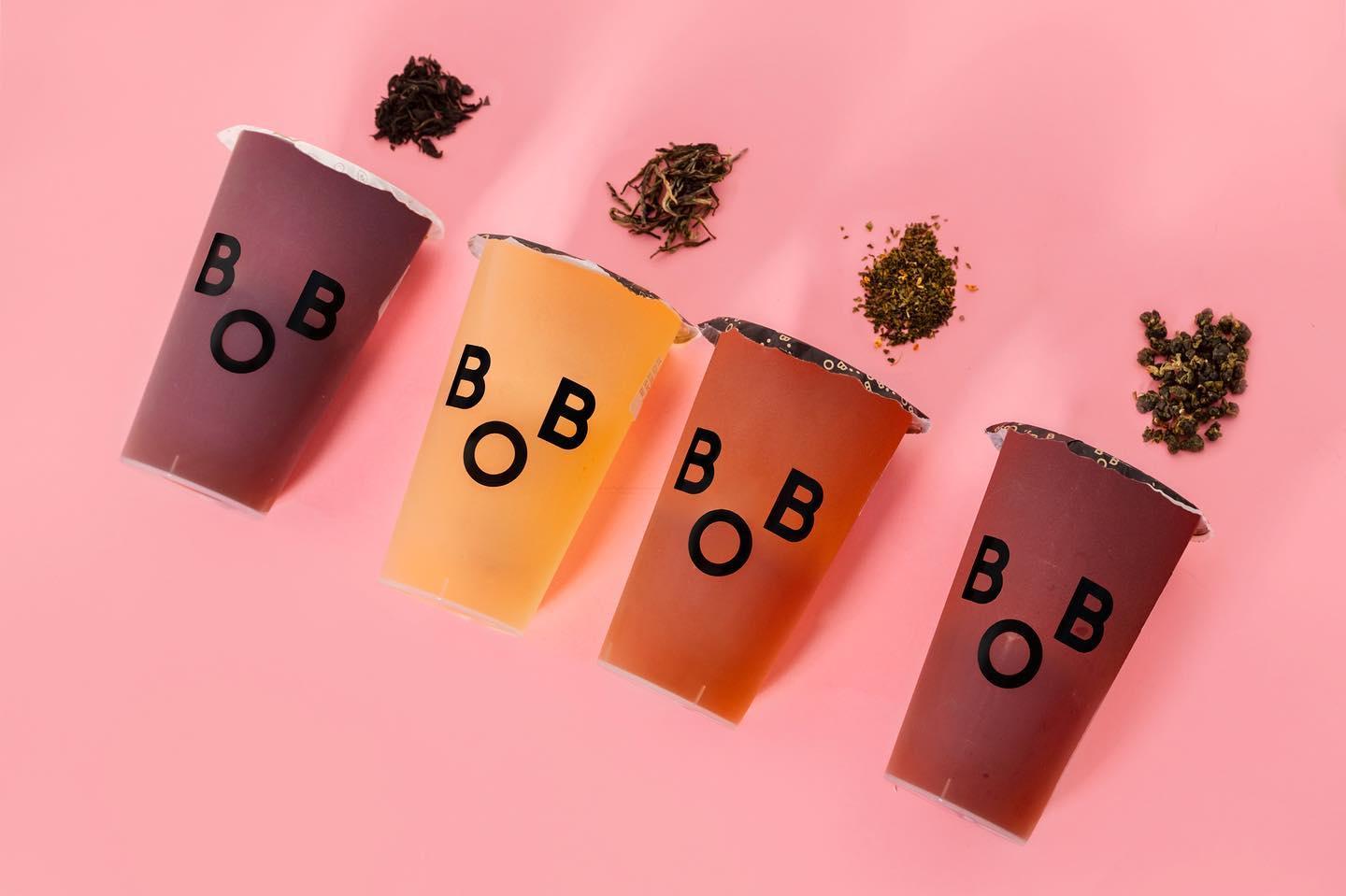 Unique Selling Points
Homegrown – Singapore's 1st truly artisanal bubble tea brand
Adored for our exceptionally beautiful packaging – Yes, we are a very good looking brand!
Differentiated by our internationally sourced premium ingredients, such as Okinawa black sugar, Hokkaido milk, and pure matcha powder
Artisanal bubble tea brand
Known for our tasty and creative, yet affordable blends – We seek to include truly Singaporean tastes along with the best Taiwan, Japan and China have to offer
---
Brief Brand Introduction
Bober Tea is a brand of artisan tea focused on providing affordable, high-quality and tasty blends of Tea with a hint of local flavour. Our founders had found on their travels abroad the various tastes of Taiwanese, Japanese and Chinese Bubble teas that are vastly superior and have brought back the best of both worlds to Singapore - fusion of quality overseas teas and high grade bobas.
Display brand information as:
Year of Establishment
2017
Number of Outlets
Franchise Option
SUF
Franchise Fee
SGD 40,000
Royalty

Percentage: 3.0%

Initial Marketing Fund
To be paid to Franchisor in the franchise setup phase.
Marketing Fund
A fixed amount or percentage of revenue to be allocated for marketing initiatives in franchisees' territories.
Other fees
Franchise Term
3 year(s)
Development Schedule
Outlet Size
Minimum requirement of a franchised store
Min. 300.0 Sqft
Preferred Franchise Location
Singapore
CAPEX needed
SGD 120,000
Categories
By Industry By Country/Location
Social Links
Other Franchises
You Might Like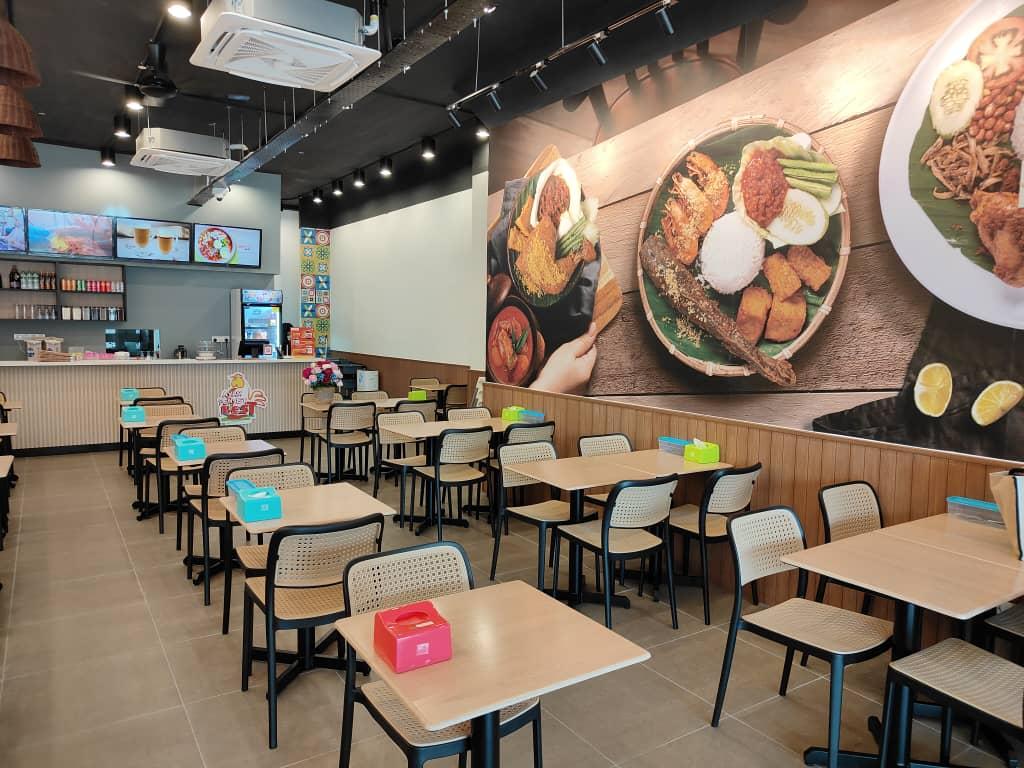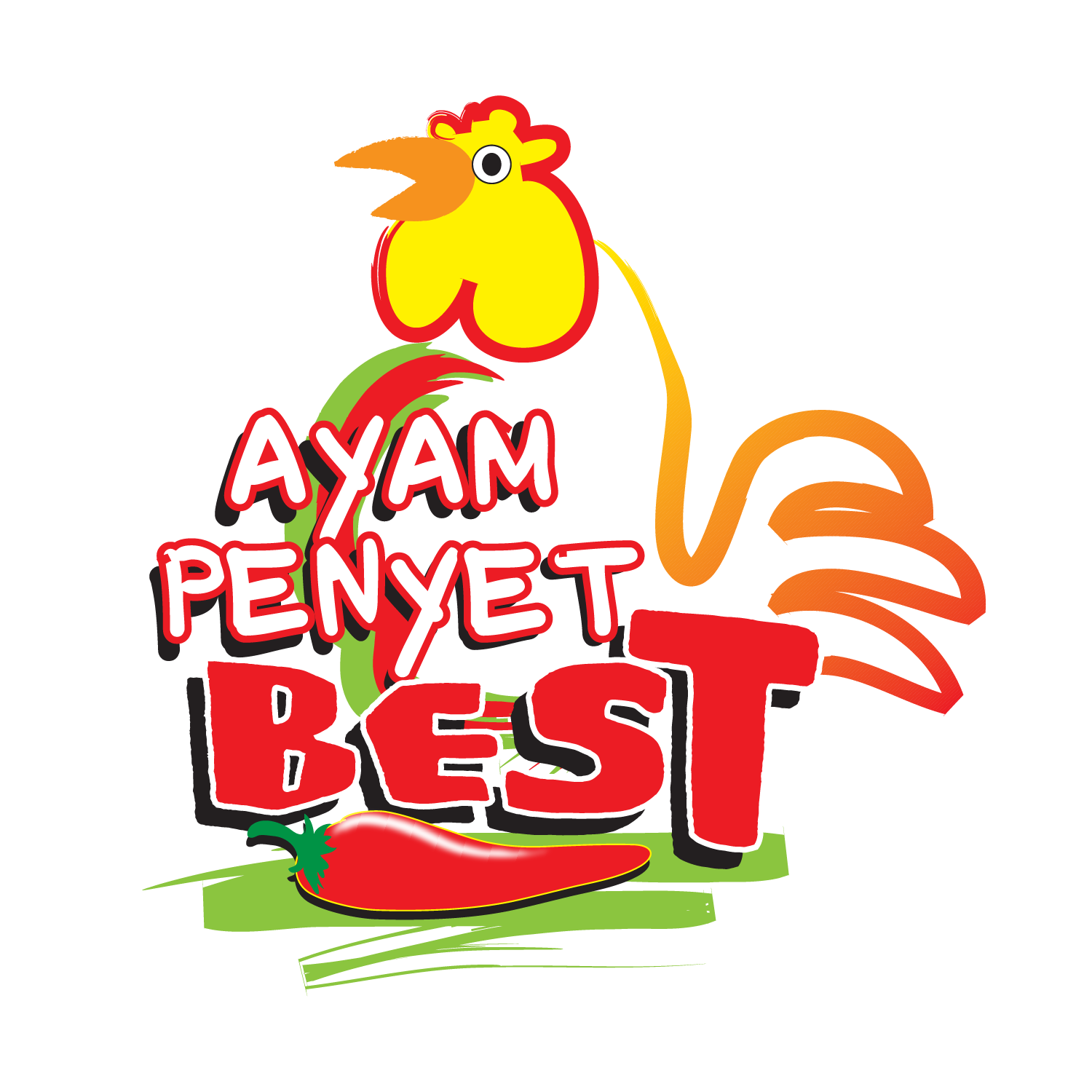 Ayam Penyet Best
Food & Beverage, Malaysia
Ayam Penyet Bagus Sdn Bhd was formed in June 2010 to serve Malaysians and South East Asians with authentic mouth-watering Indonesians dishes. Food lovers can come and taste for yourself our signatu...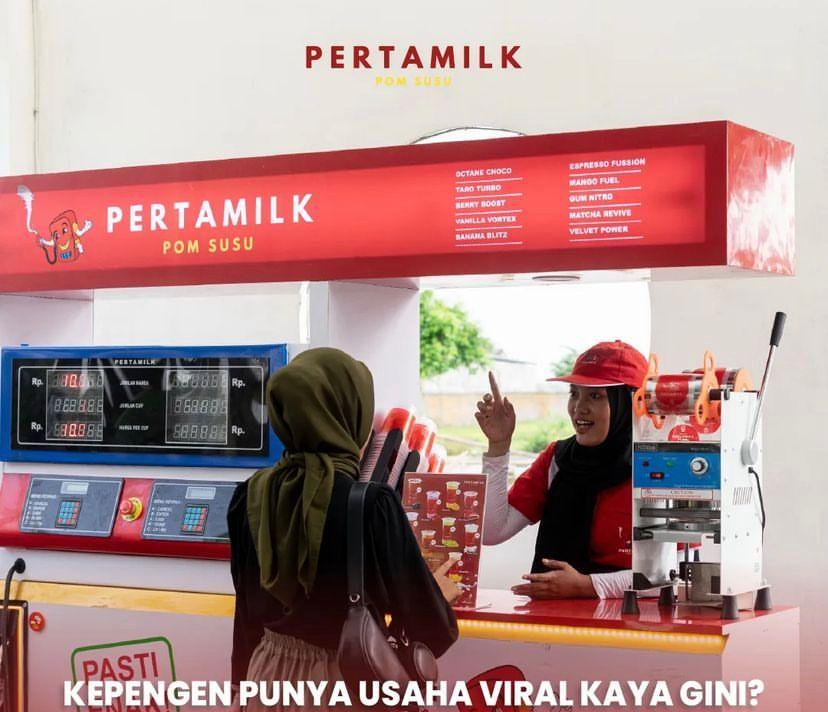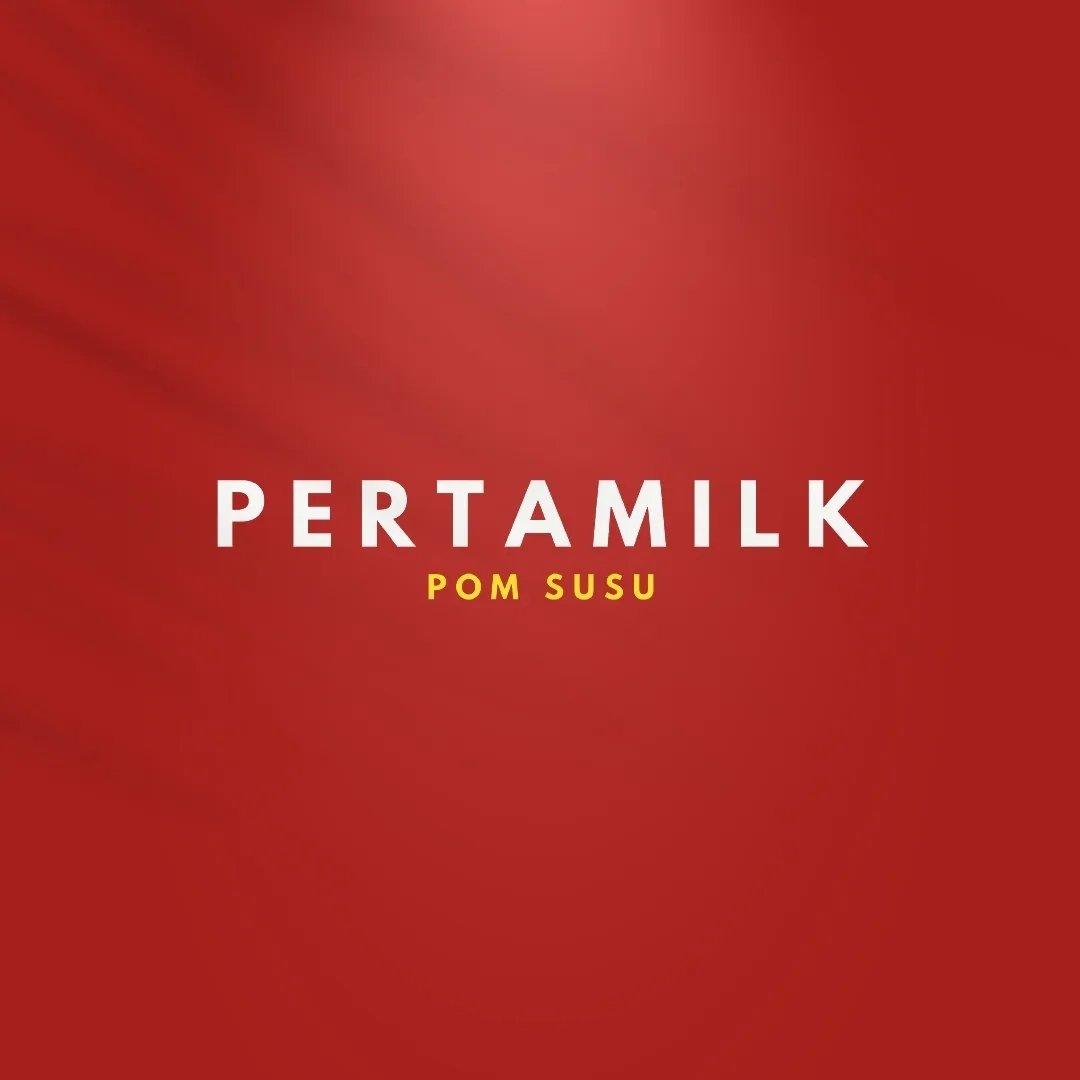 Pertamilk
Food & Beverage, Indonesia
Pertamilk is an innovative milk drink brand inspired by the nozzle hose at a gas station. This concept allows consumers to serve milk in a unique and attractive way, similar to filling up gas at a ...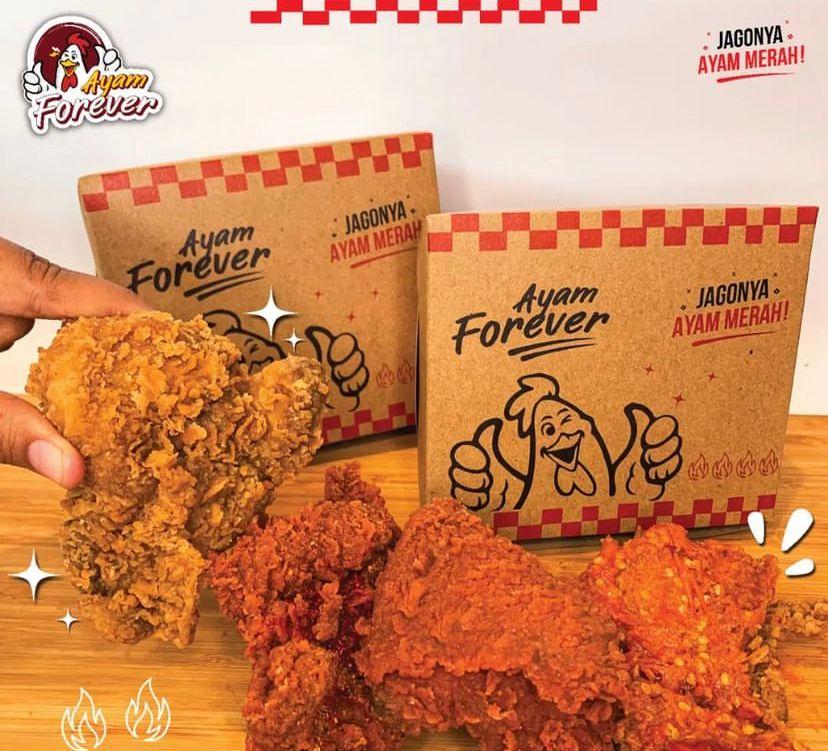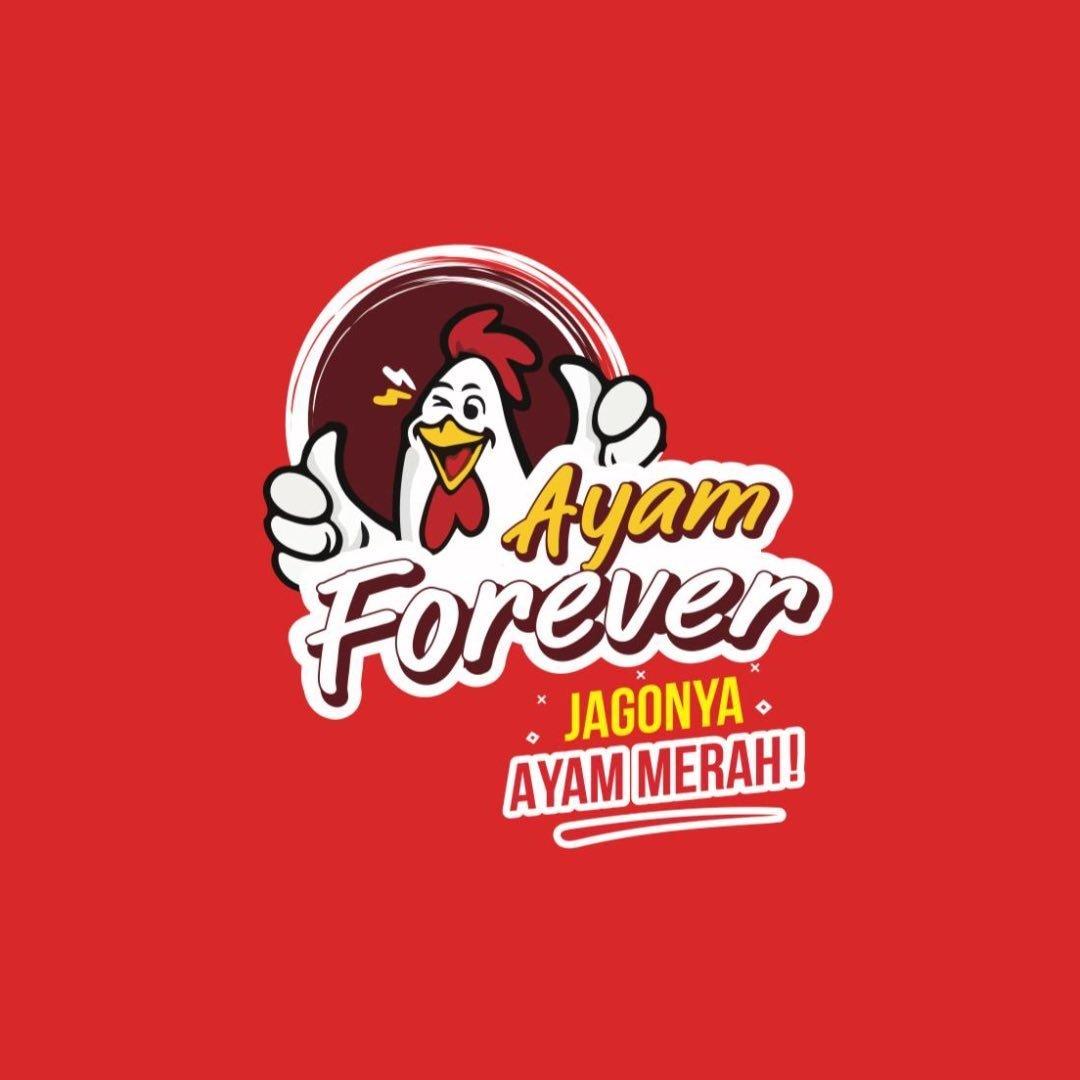 Ayam Forever
Food & Beverage, Indonesia
Ayam Forever is the pioneer brand of KRISPY RED CHICKEN in Indonesia. At an affordable price, anyone can enjoy the excitement of taste Ayam Forever. Each Ayam Foreve menu uses the best quality and...