Caramel Bath & Body
Saudi Arabia
Available in: Saudi Arabia
Request more information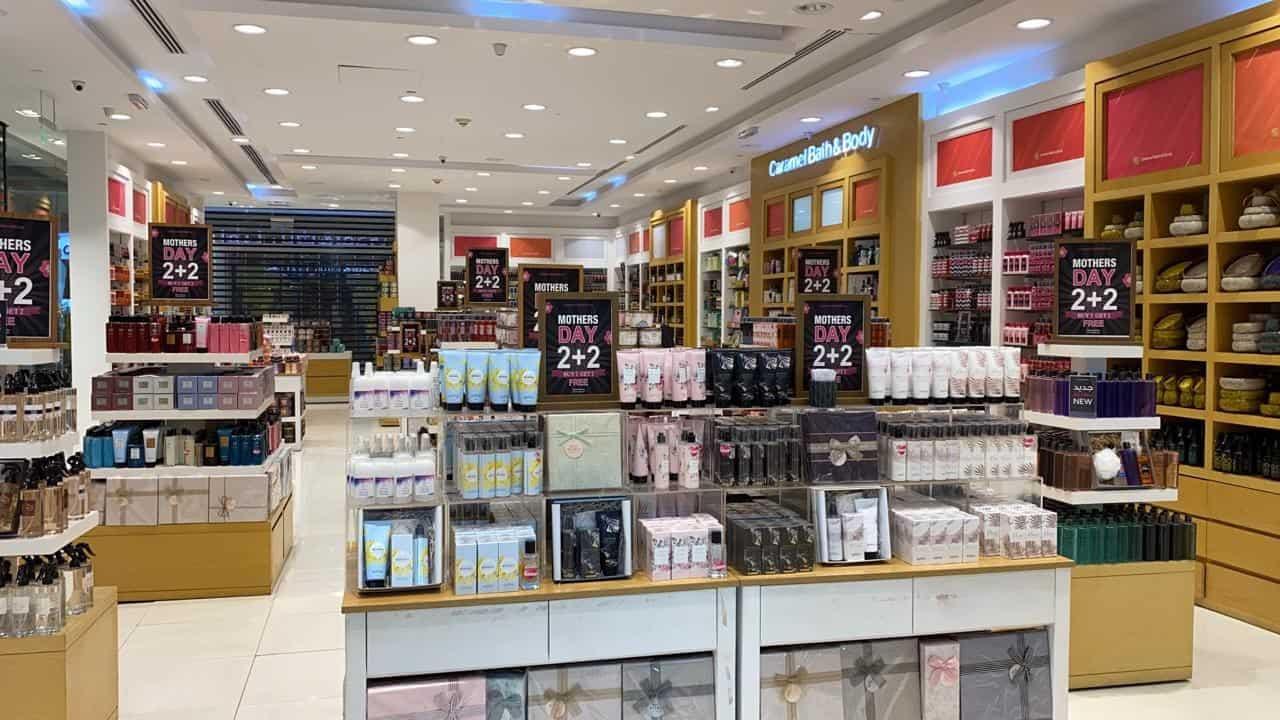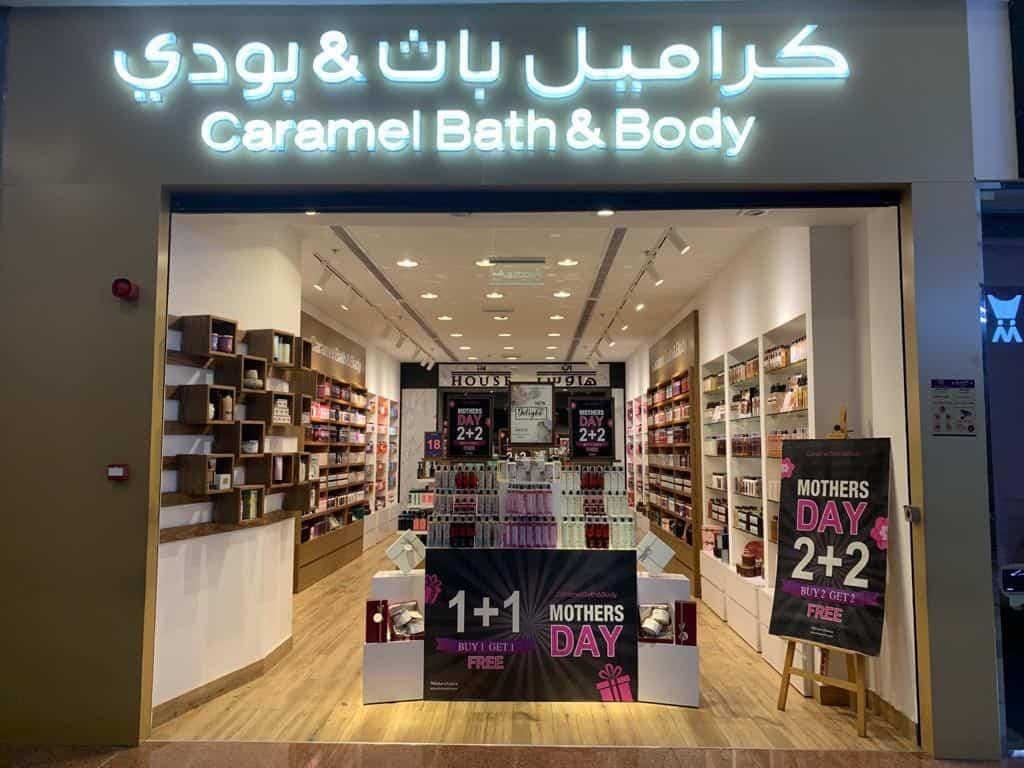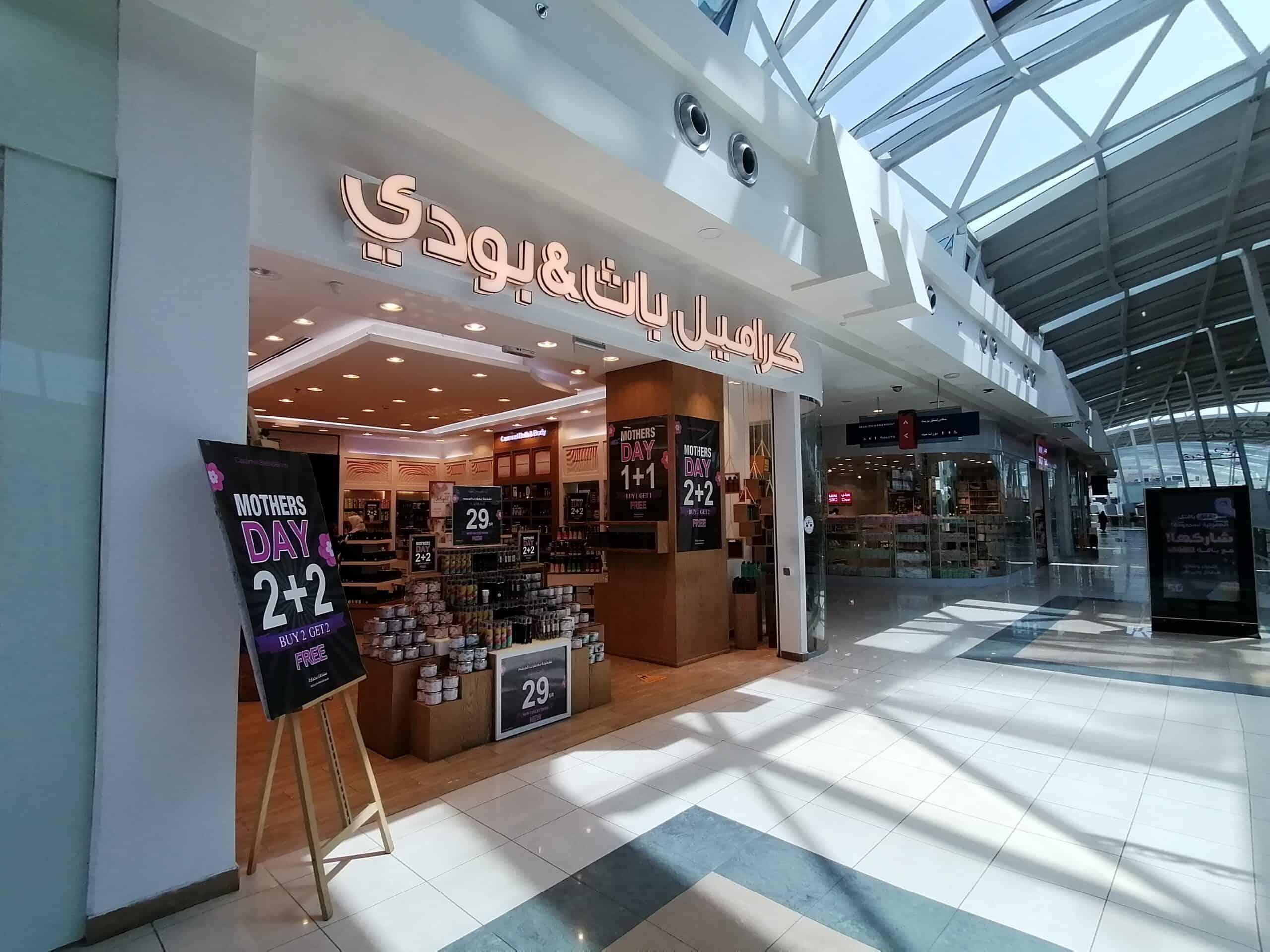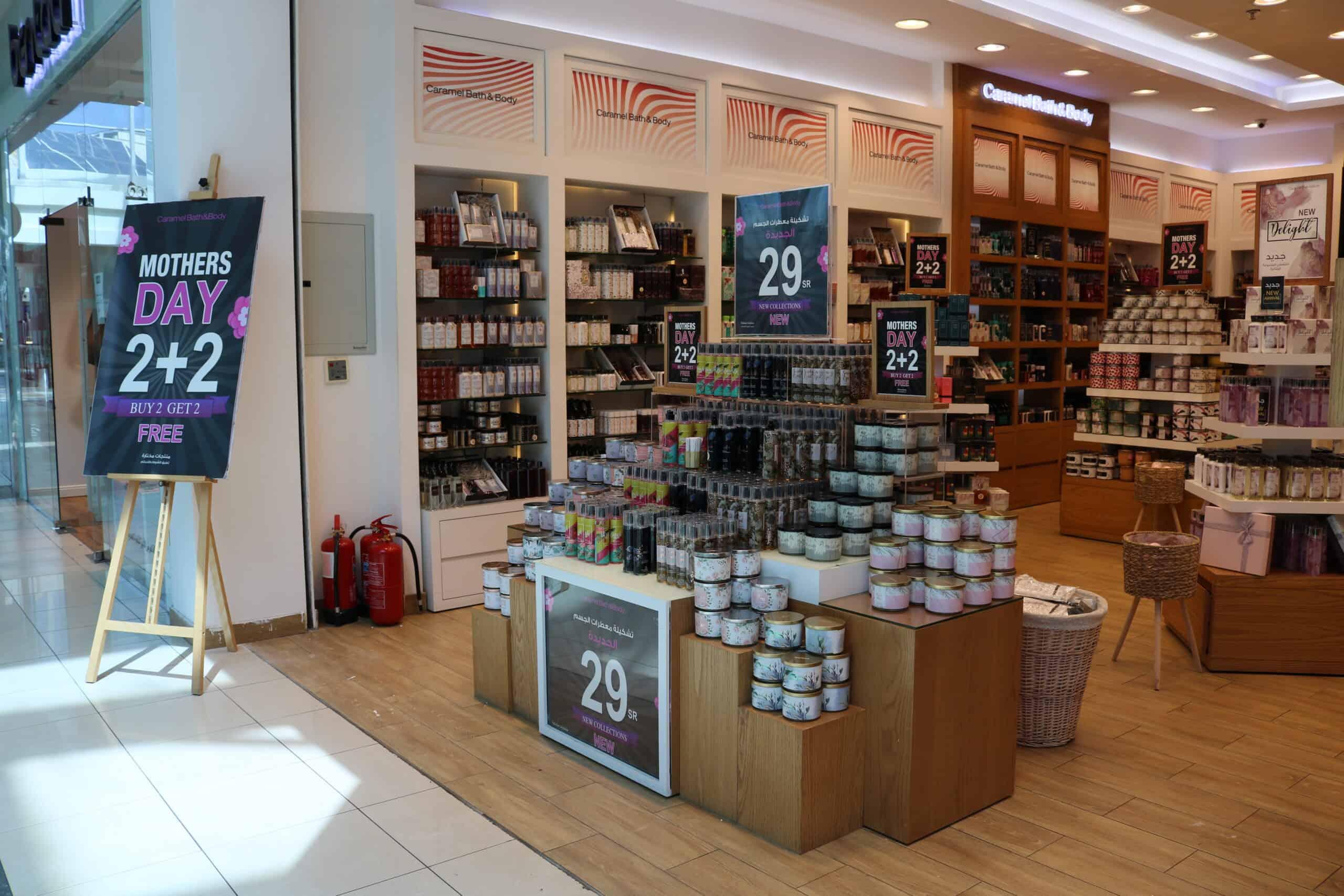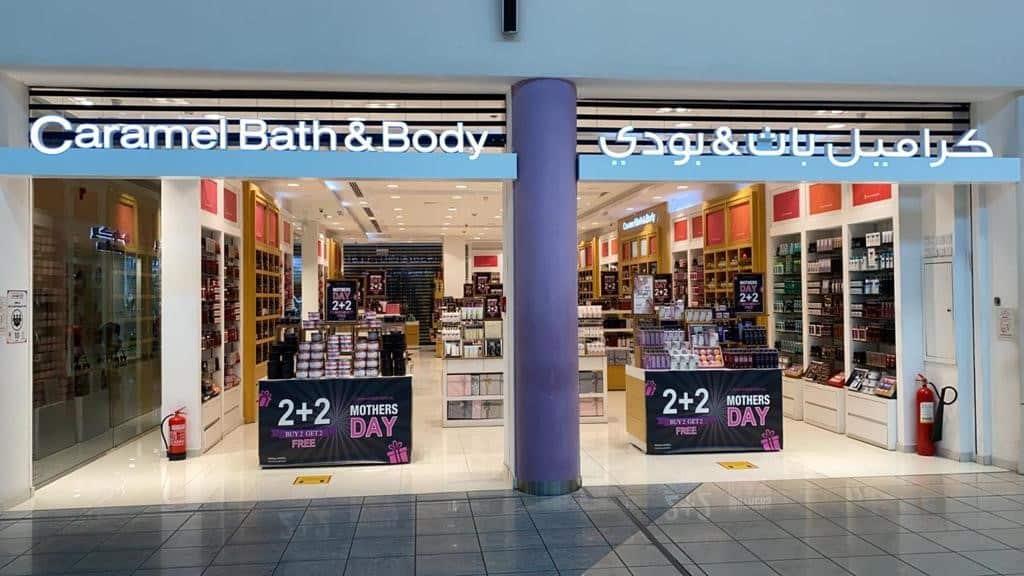 Unique Selling Points
52 Ranges in each product categories
Wide variety of product offerings
Premium products
---
Brief Brand Introduction
Fragrances, Scented Sanitizers to Lifestyle essentials from Saudi Arabia now ready for the Asian Market After skyrocketing Expansions within Saudi Arabia, Caramel Bath & Body now look forward to Penetrating the Asian Market with a partner who is equally excited as us to be a part of this great growth opportunity. At Caramel Bath & Body, we have something for everyone's taste. We offer a wide range of diversified products from Shower gel, body lotions, Fragrances, Scented Sanitizers to Lifestyle essentials such as diffusers, candles and more. Since our establishment & with the carefully selected product offerings, Caramel Bath & Body was quick to grasp the hearts of millions of happy customers. From our start in 2014, we had seen consistent growth in both profits and footprints across Saudi Arabia. In addition to the 50+ outlets in the Kingdom & to make our products more accessible for our customers, we have now launched our E-commerce Website as well.
Display brand information as:
Year of Establishment
2014
Number of Outlets
65
Franchise Option
MF
Franchise Fee
USD 50,000
Royalty

Percentage: 2.0%

Initial Marketing Fund
To be paid to Franchisor in the franchise setup phase.
Marketing Fund
A fixed amount or percentage of revenue to be allocated for marketing initiatives in franchisees' territories.
Percentage: 1.0%

Other fees
Franchise Term
5 year(s)
Development Schedule
Outlet Size
Minimum requirement of a franchised store
Min. 70.0 Sqm
Preferred Franchise Location
Southeast Asia
CAPEX needed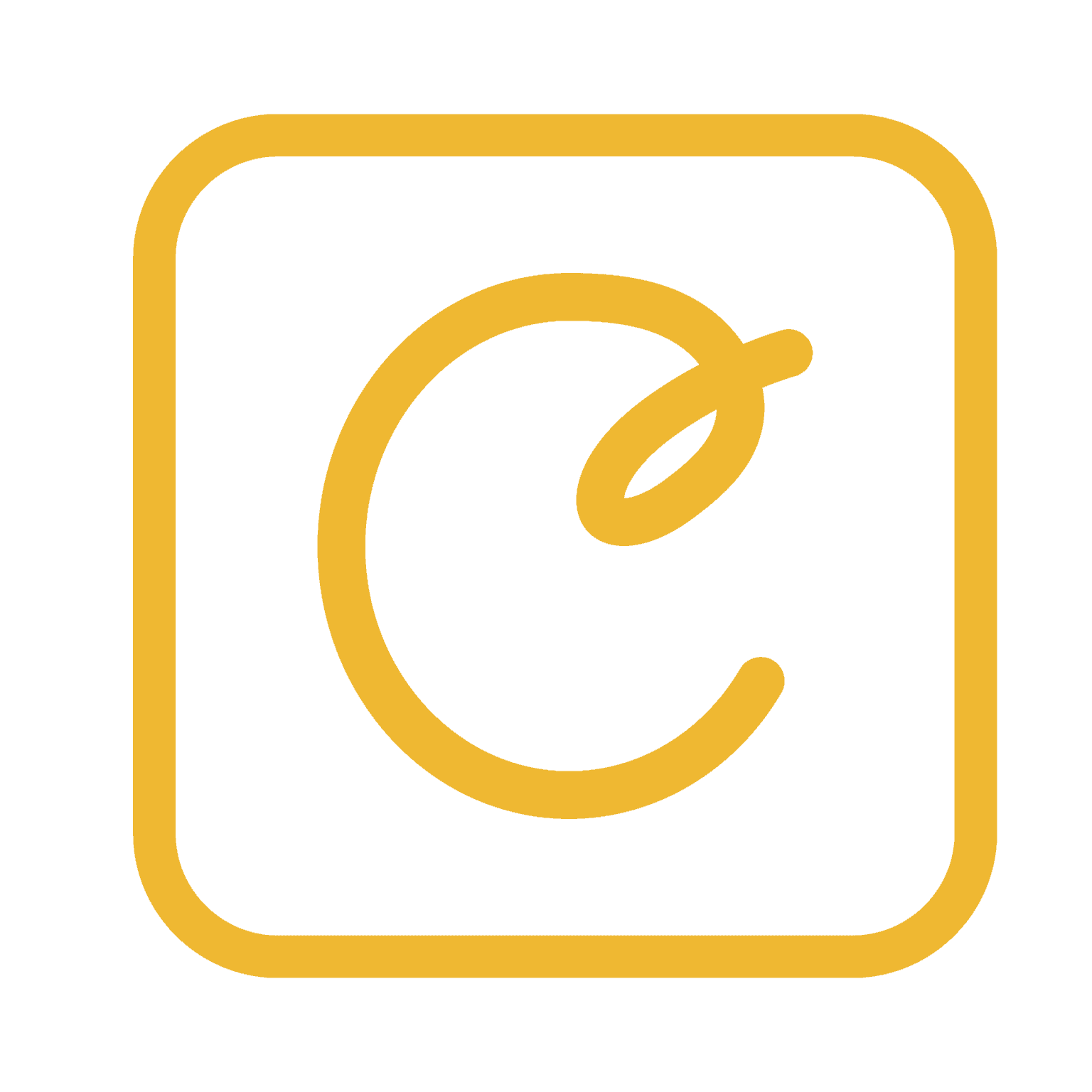 Categories
By Industry By Country/Location
Social Links
Other Franchises
You Might Like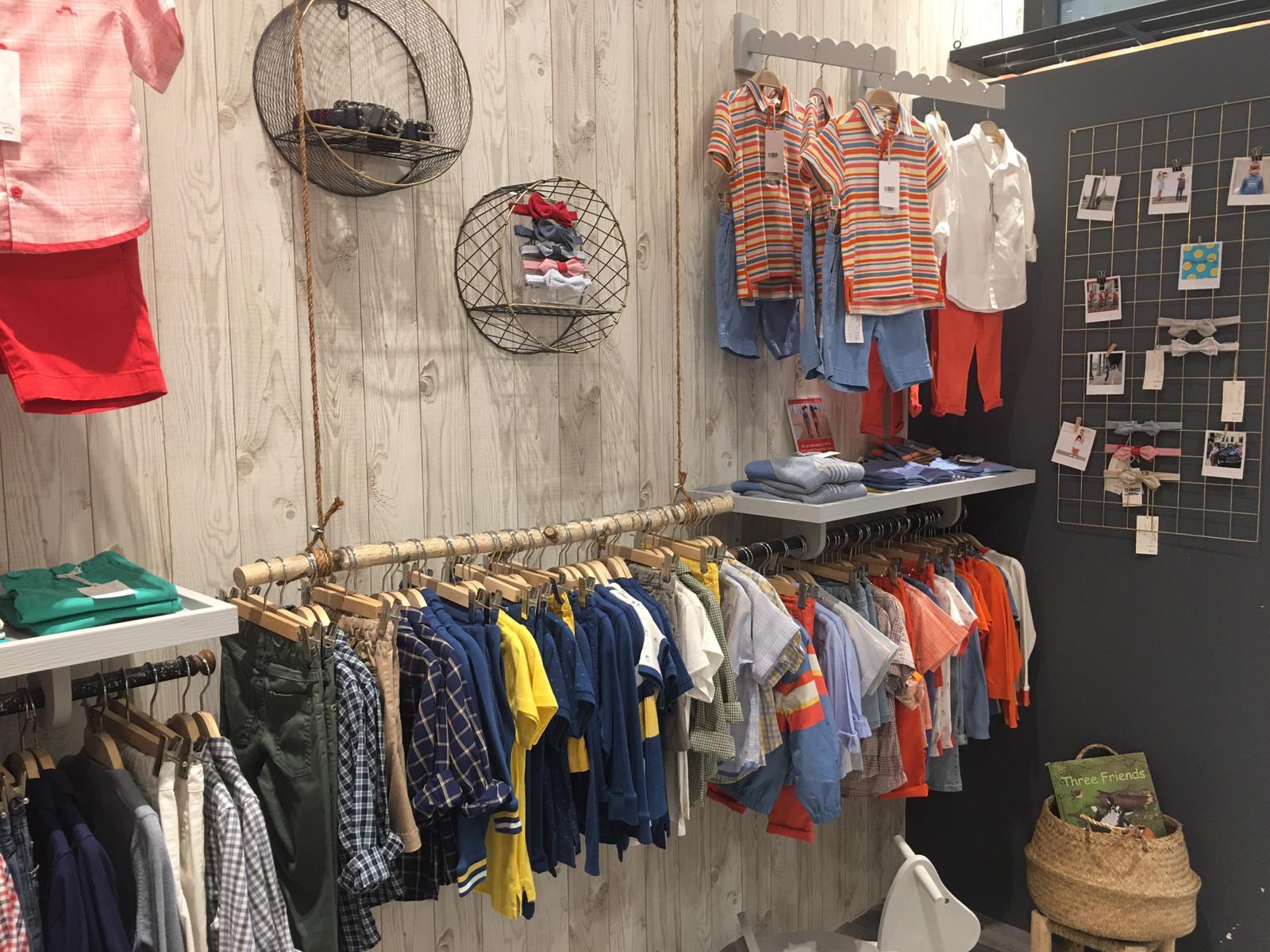 Chateau de Sable
Retail, Singapore
"Chateau de Sable makes children's clothing that combines creative French tradition and modern excellence at affordable prices. Since 2004, the brand creates affordable luxury for families by prov...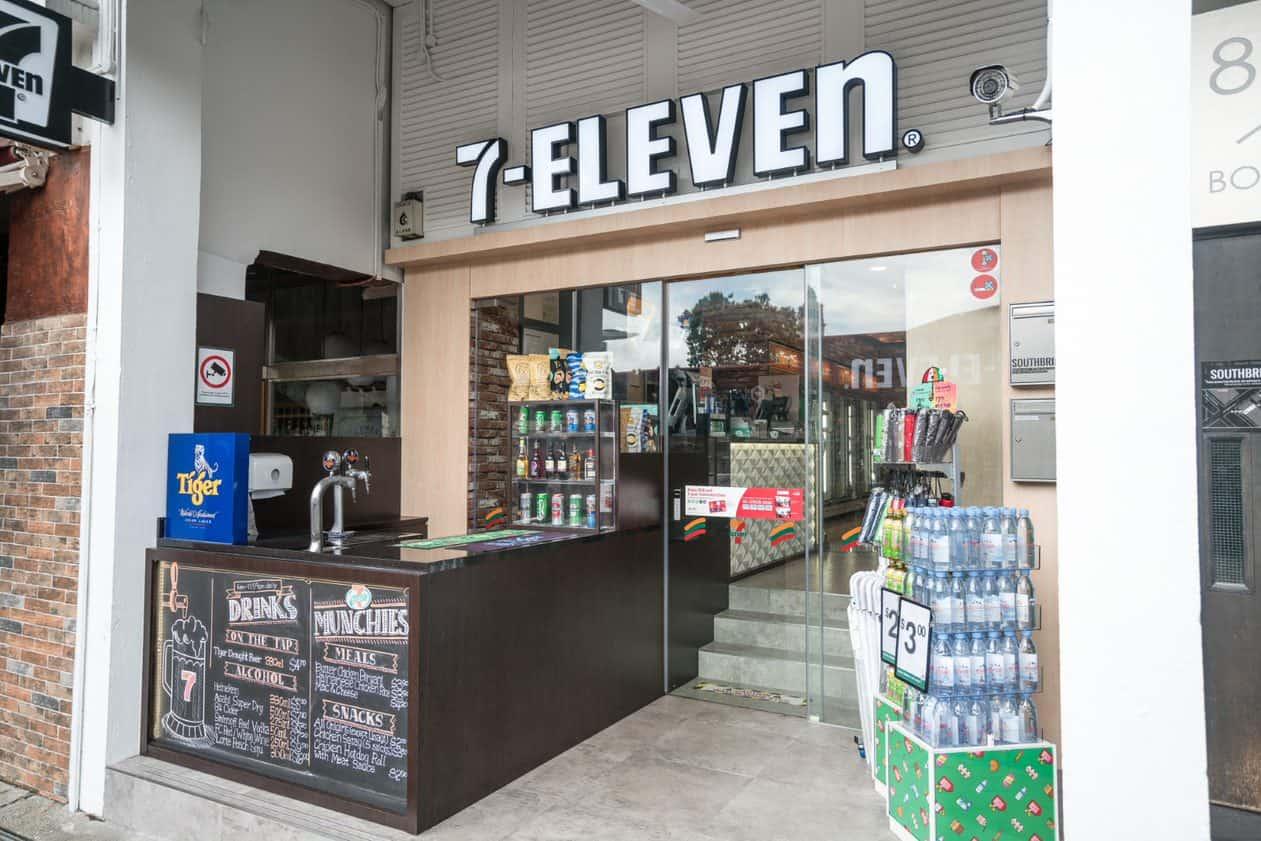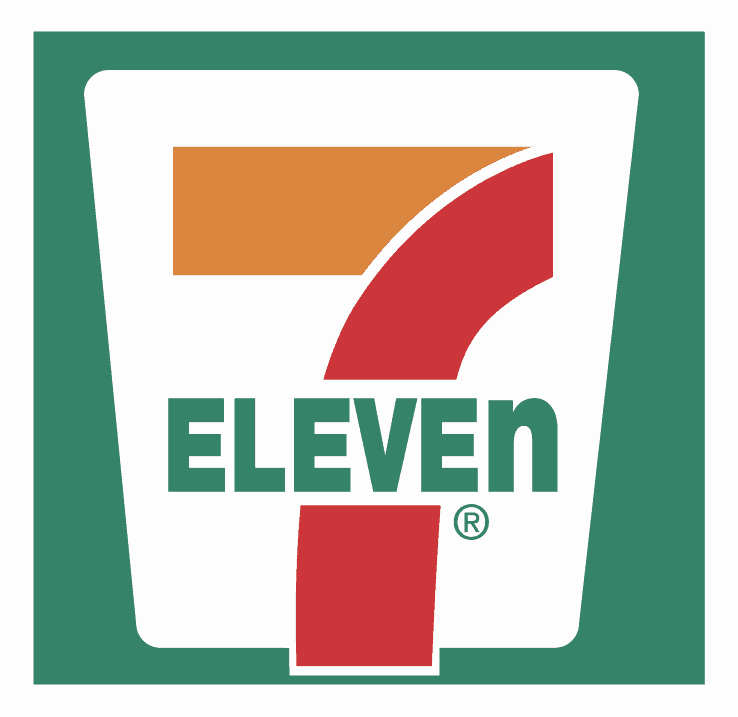 7-Eleven
Retail, United States
7-Eleven is the leading international chain of convenience stores, headquartered in Irving, Texas, that operates, franchises, and licences some 56,600 stores in 17 countries. In 1988, 7-Eleven Sing...