Cat & the Fiddle
Singapore
Available in: Singapore, Malaysia
Request more information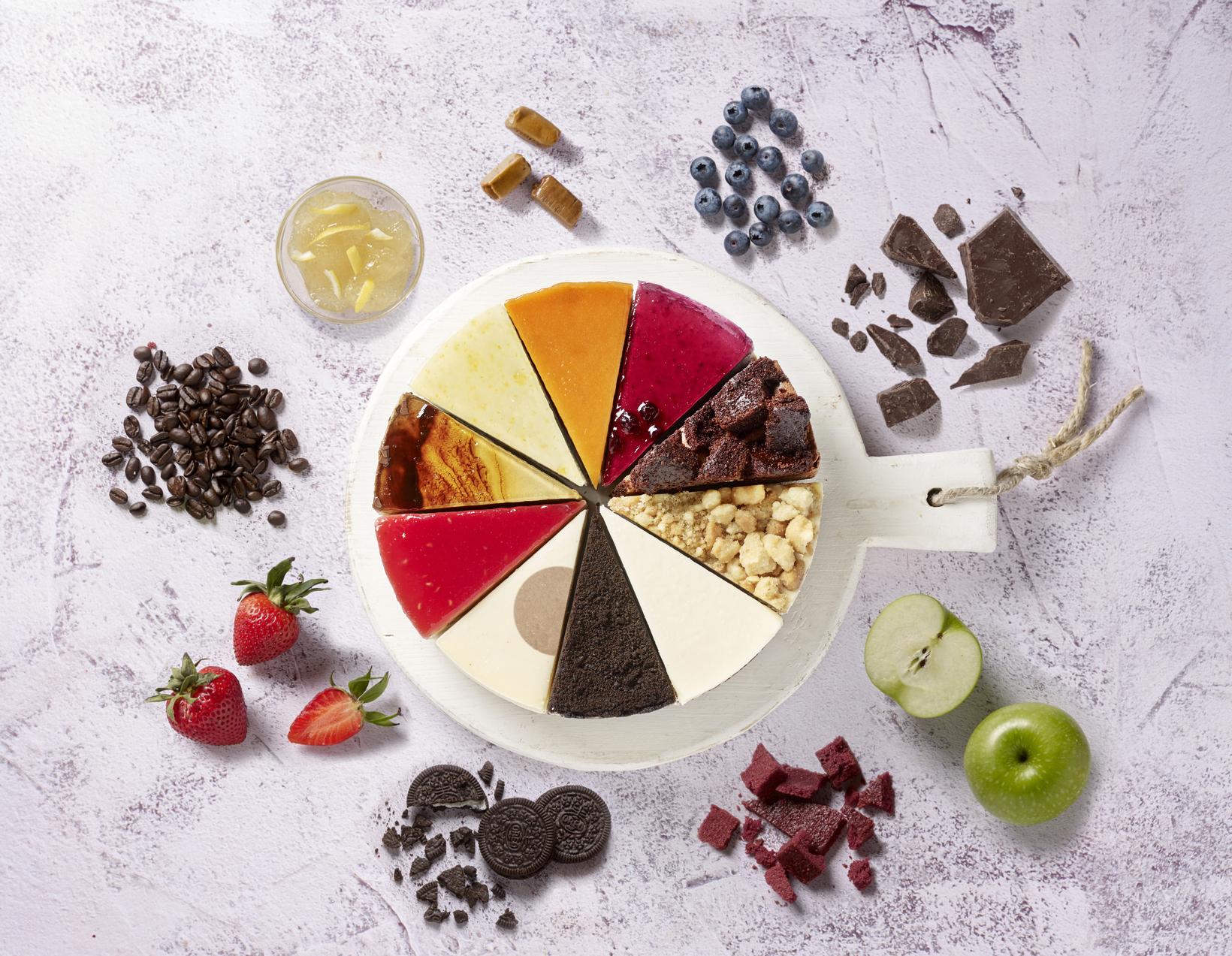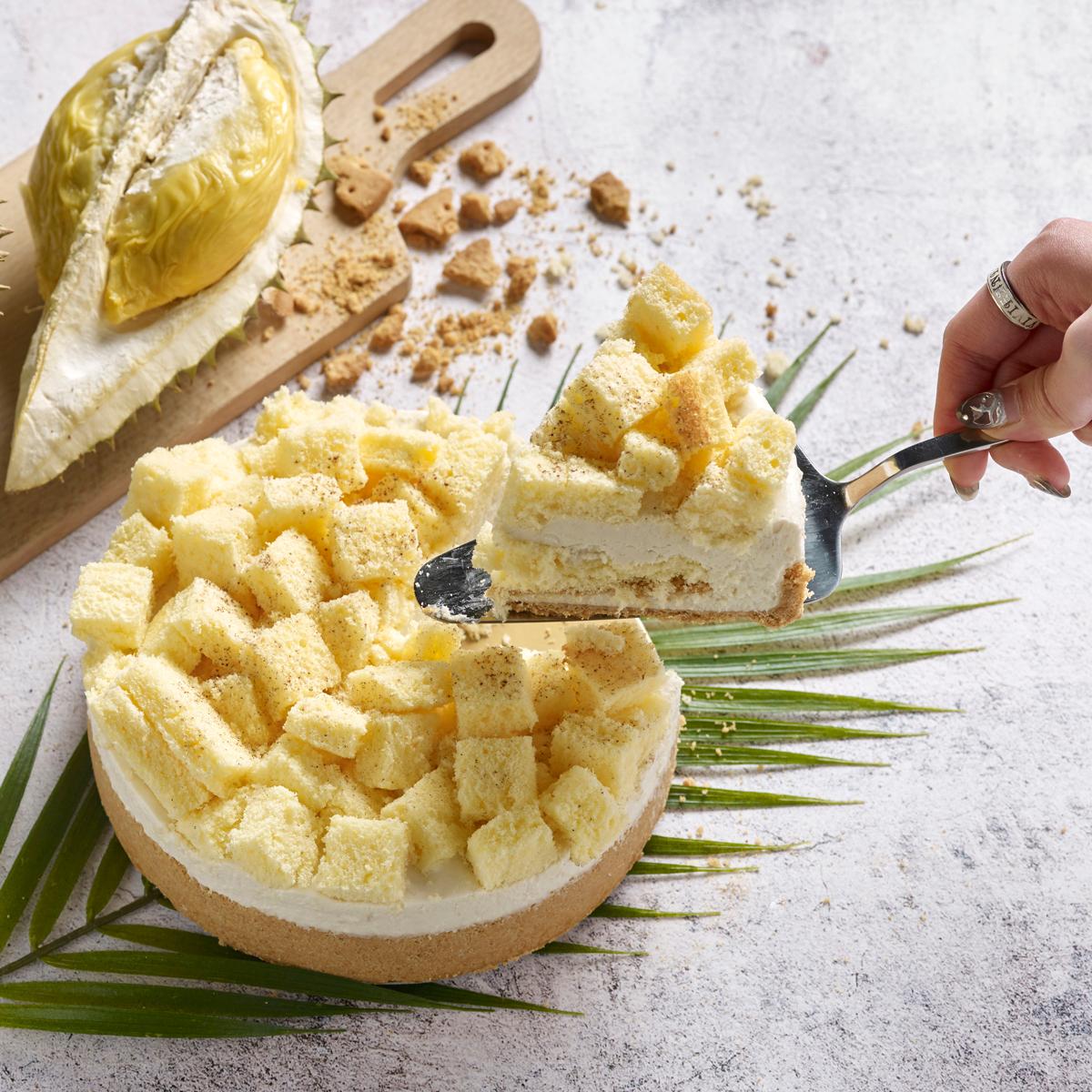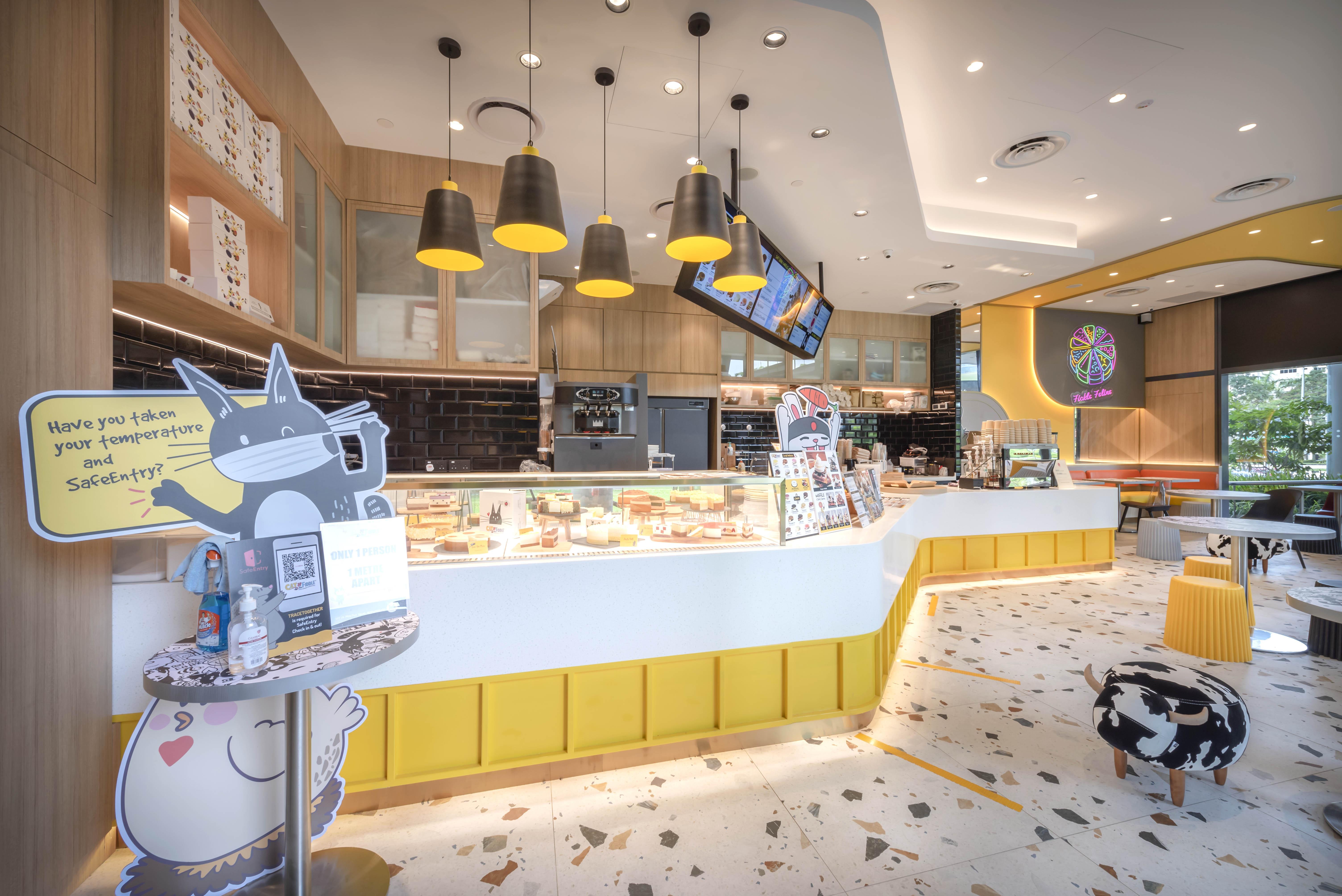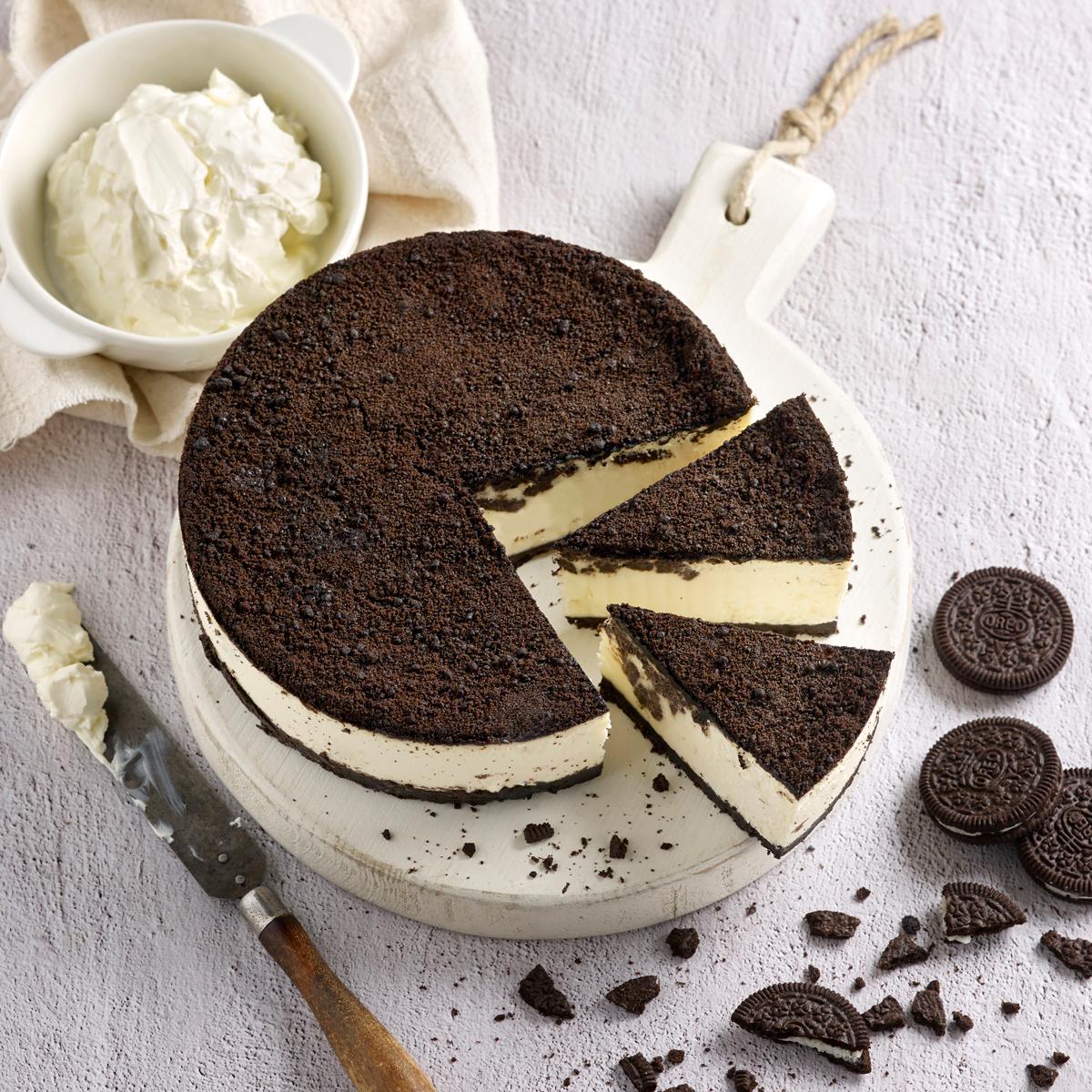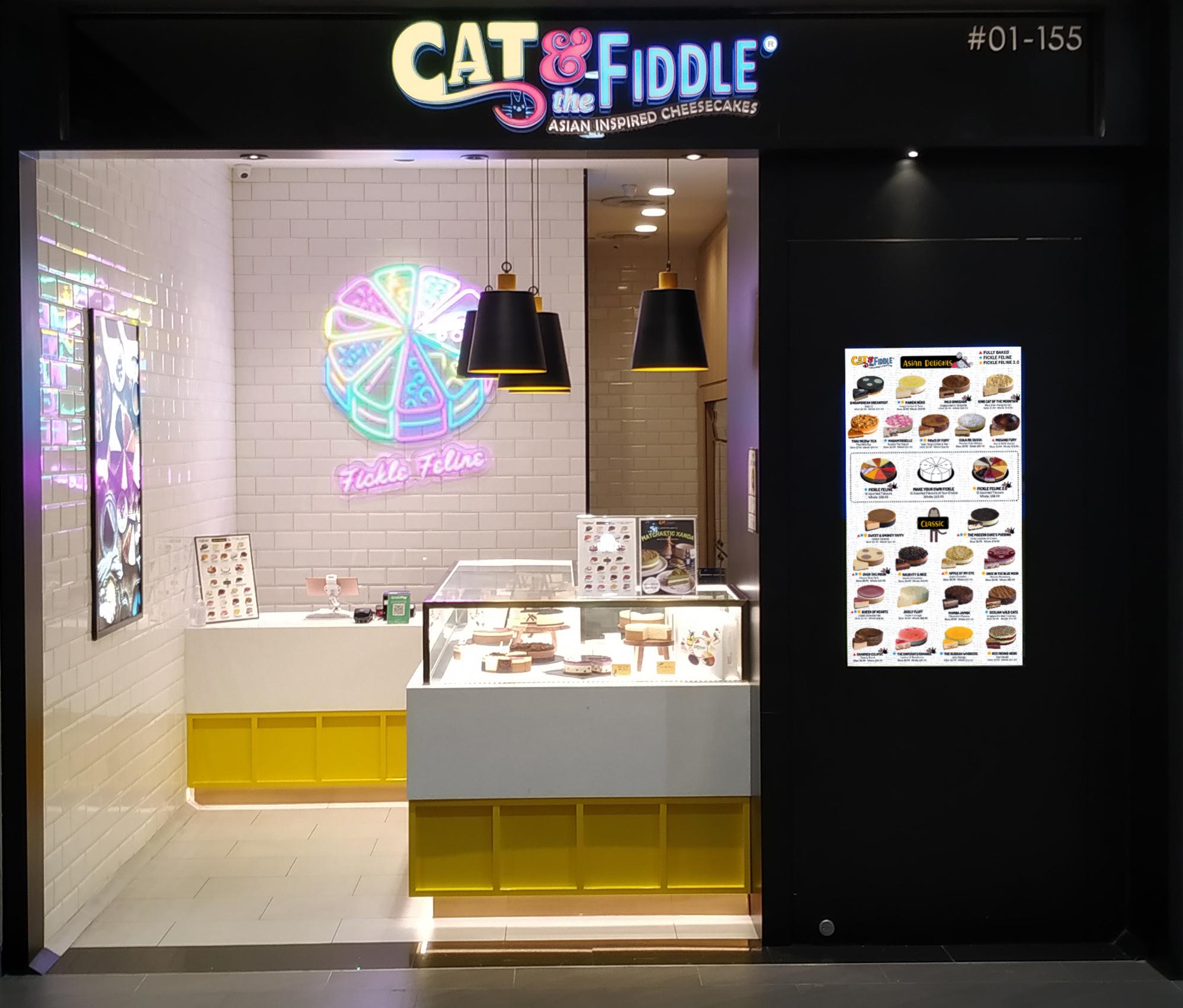 ---
Brief Brand Introduction
From the culinary mastermind of Celebrity Pastry Chef Daniel Tay comes Cat & the Fiddle – Singapore's First and Foremost Premium Cheesecake Retailer. At Cat & the Fiddle you have over 20 varieties of Gourmet Cheesecakes. With some classic flavors, some Asian-inspired local flavors and customised medley of best sellers, our cheesecakes delights everyone. In Singapore we have a retail and online presence offering 2 Hours Door-to-Door Delivery and Mobile Van Collection Points, customers can easily indulge in their favourite cheesecakes. Our Halal-certified central production can offer gourmet cheesecakes to franchisees in the region shipped directly to their stores whilst maintaining a very long shelf-life. The business model is simple and combines retail and online delivery, to create a great synergy for the franchisee. Coupled with Chef Daniel's Creative Spark and entrepreneurial spirit, Cat & the Fiddle Franchise is a great opportunity for franchisees. Join Cat & The Fiddle's family and grow with us today!
Display brand information as:
Year of Establishment
2013
Number of Outlets
19
Franchise Option
AF
Franchise Fee
USD 112,000
Royalty

Percentage: 3.0%

Initial Marketing Fund
To be paid to Franchisor in the franchise setup phase.
Marketing Fund
A fixed amount or percentage of revenue to be allocated for marketing initiatives in franchisees' territories.
Percentage: 3.0%

Other fees
Franchise Term
5 year(s)
Development Schedule
Outlet Size
Minimum requirement of a franchised store
Min. 350.0 Sqft
Preferred Franchise Location
Indonesia, Cambodia, Malaysia, Vietnam, Laos, Myanmar, Philippines, Thailand
CAPEX needed
USD 58,000

Categories
By Industry By Country/Location
Social Links
Other Franchises
You Might Like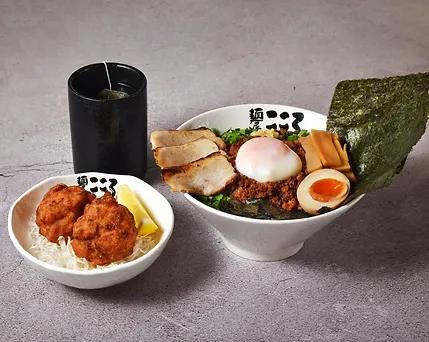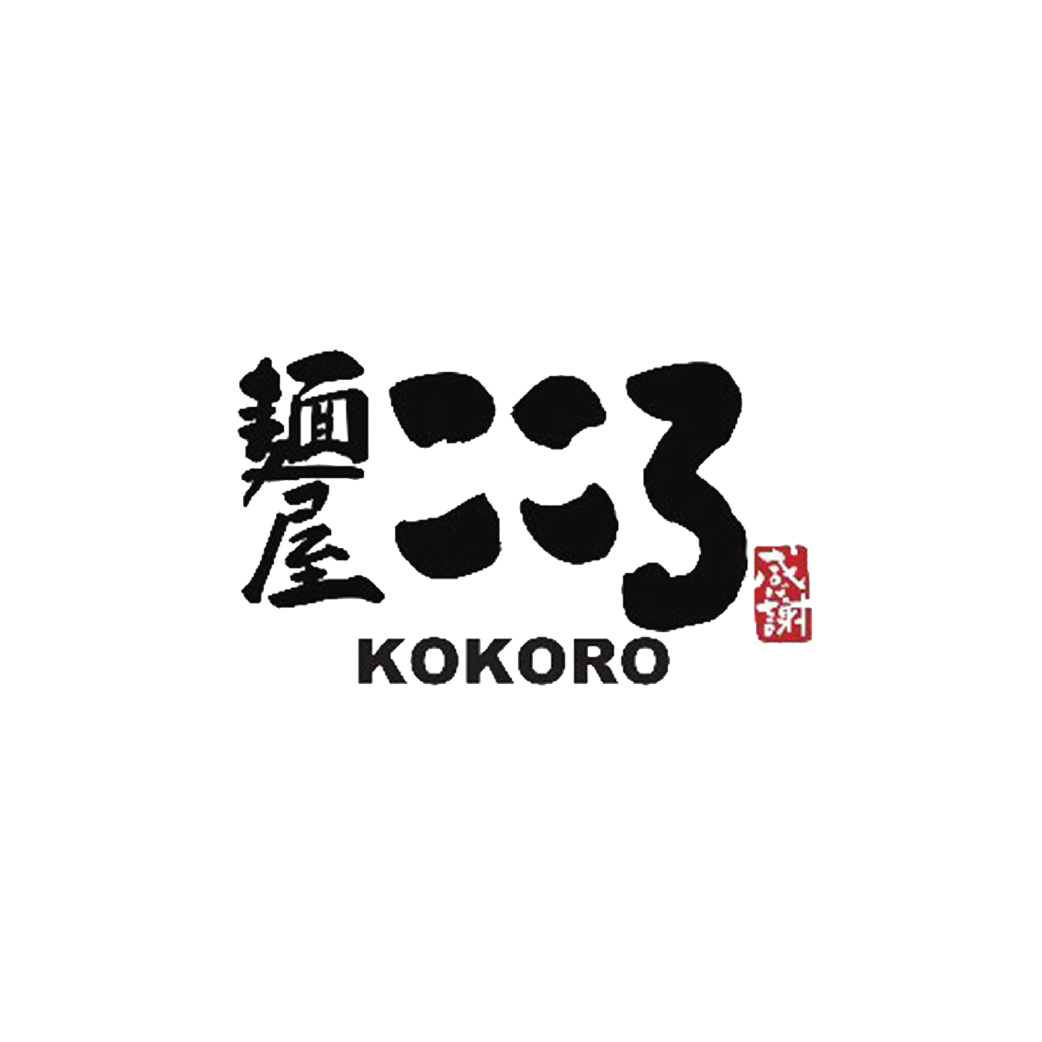 Menya Kokoro
Food & Beverage, Japan
Tokyo No.1 Mazesoba and Ramen Awarded The Best Ramen / Mazesoba 2014 by Tokyo Ramen of the Year. Tokyo Mazesoba brand, 麺屋こころ Menya Kokoro was founded by Chef Ishikawa in January 2014, after his...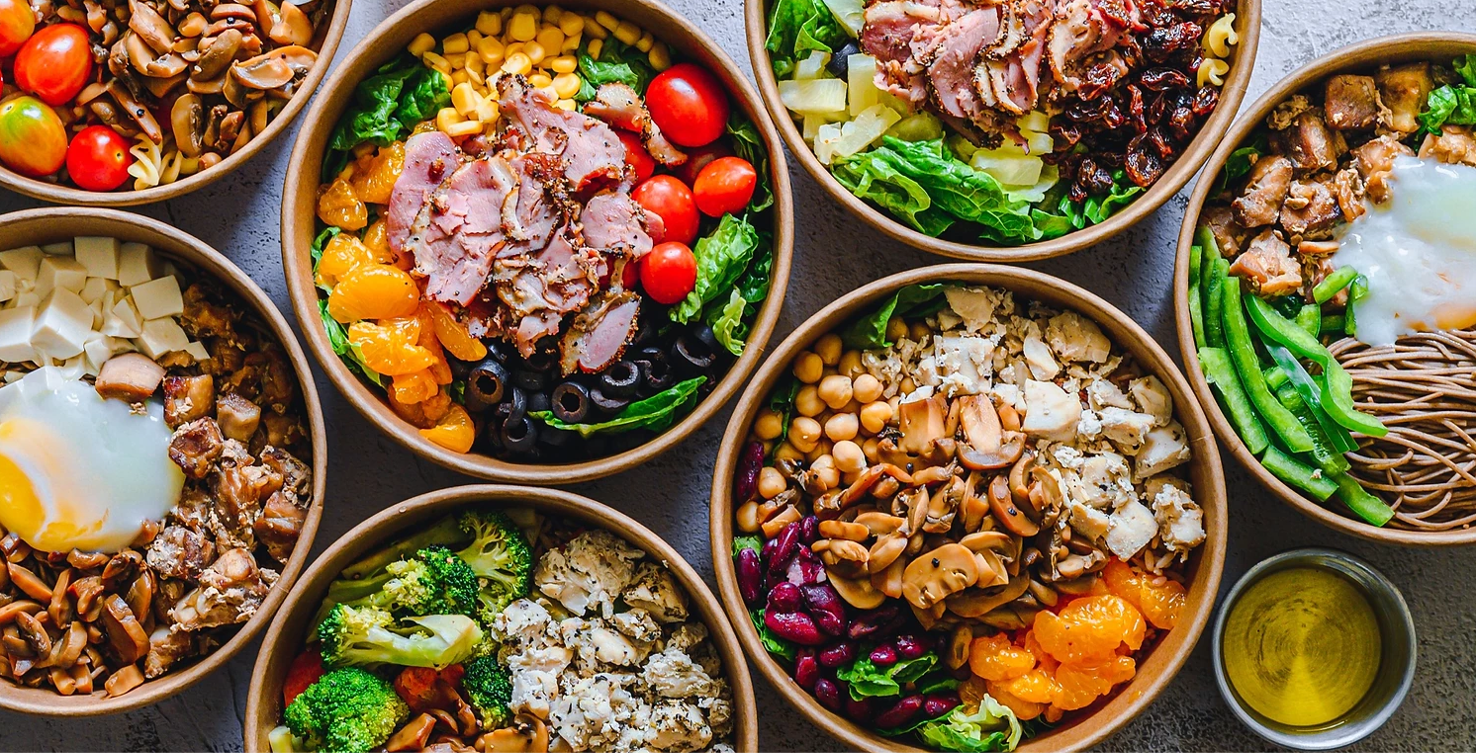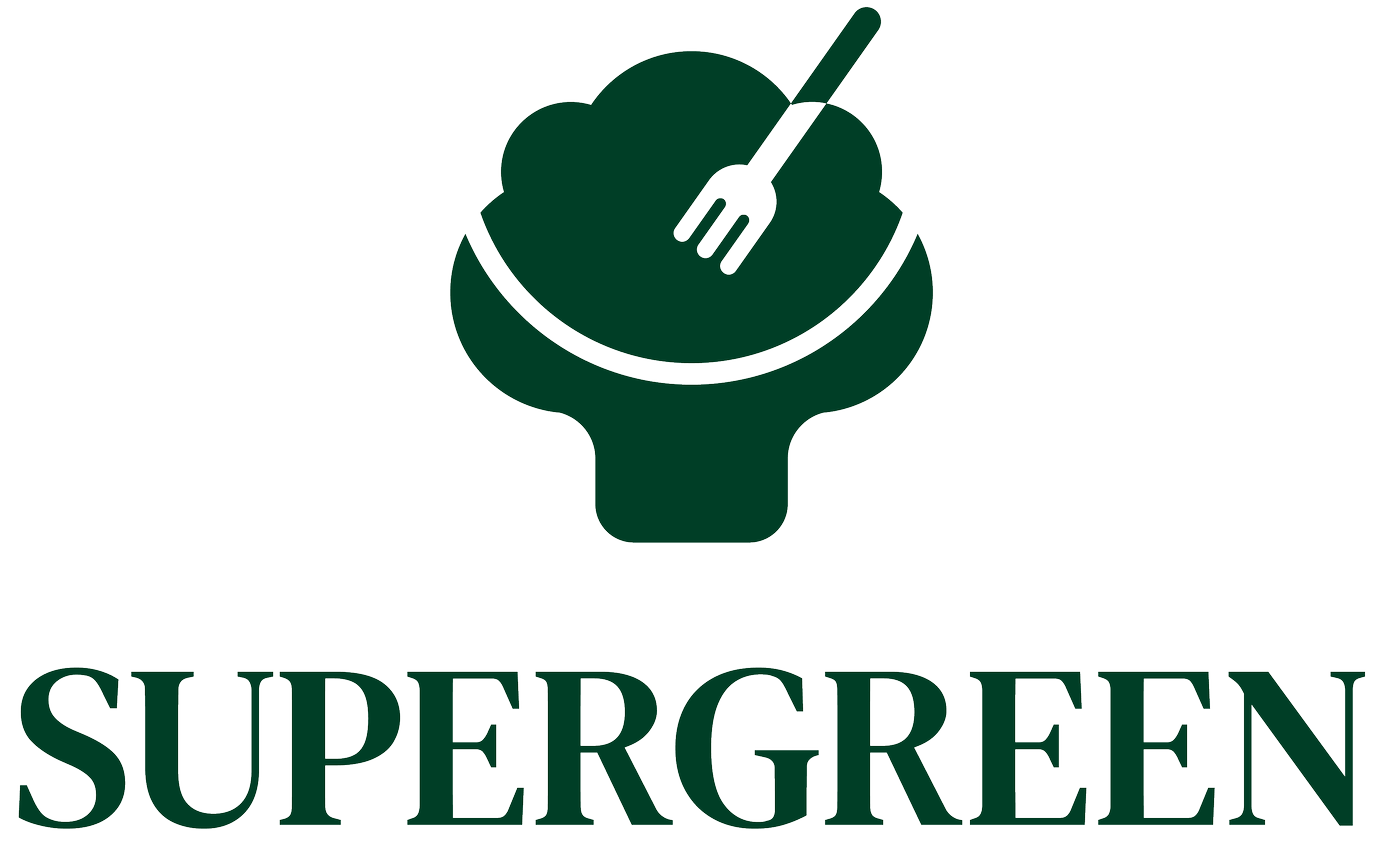 SUPERGREEN
Food & Beverage, Singapore
Started as a humble salad stall in NTU, SUPERGREEN now has 4 outlets in Singapore serving wholesome, delicious and affordable salad and grain bowls everyday. We believe that we are what we eat. On...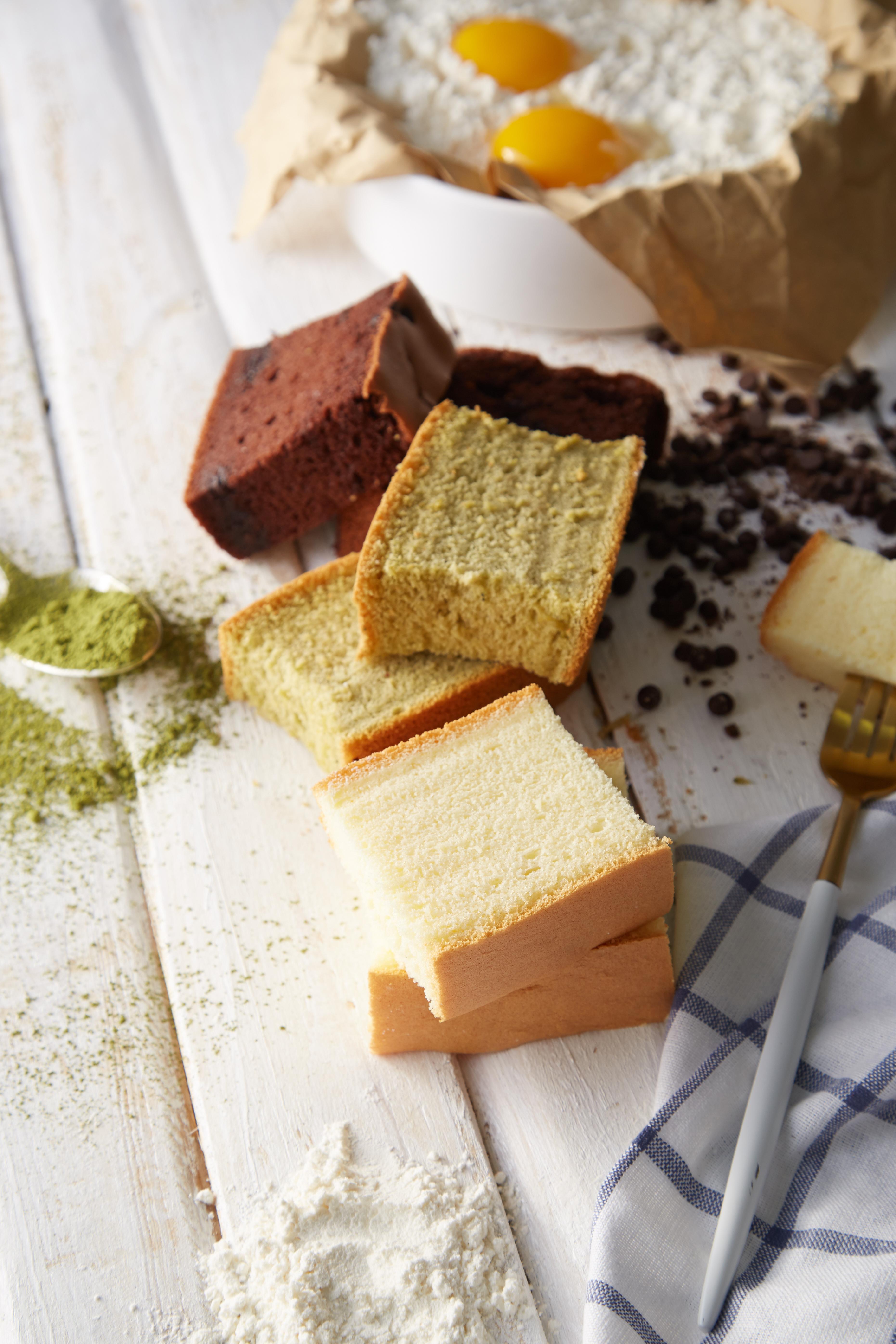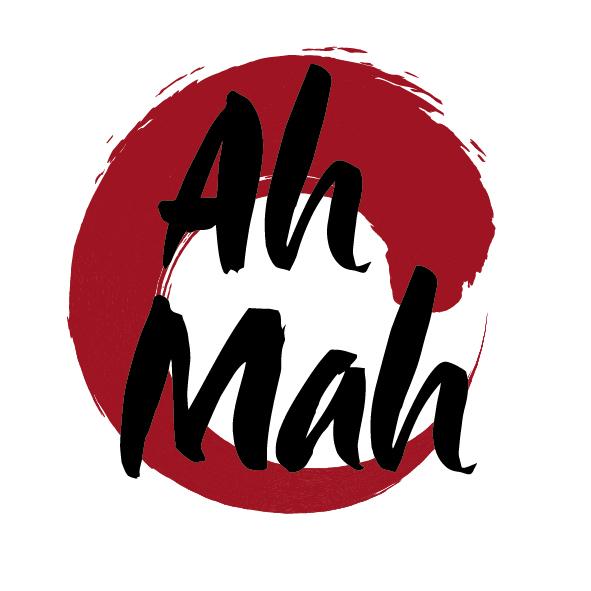 Ah Mah Homemade Cake
Food & Beverage, Singapore
Ah Mah Homemade Cake is Singapore's well-loved castella cakes. The popularity of Ah Mah Homemade Cake has soared quickly in popularity since its official launch in Singapore in 2018. Inspired by t...