Gloria Jean's Coffees Singapore
United States
Available in: Pakistan, Singapore, Brunei, Ireland, Malaysia, Mexico, Romania, Maldives, Azerbaijan, Cambodia, Thailand, Timor-Leste, India, Cyprus, Saudi Arabia, Oman, United States, Hungary, Indonesia, Kazakhstan, Georgia, New Zealand, Bangladesh, Australia, Palestine, Myanmar, South Africa, Turkey, United Kingdom, UAE
Request more information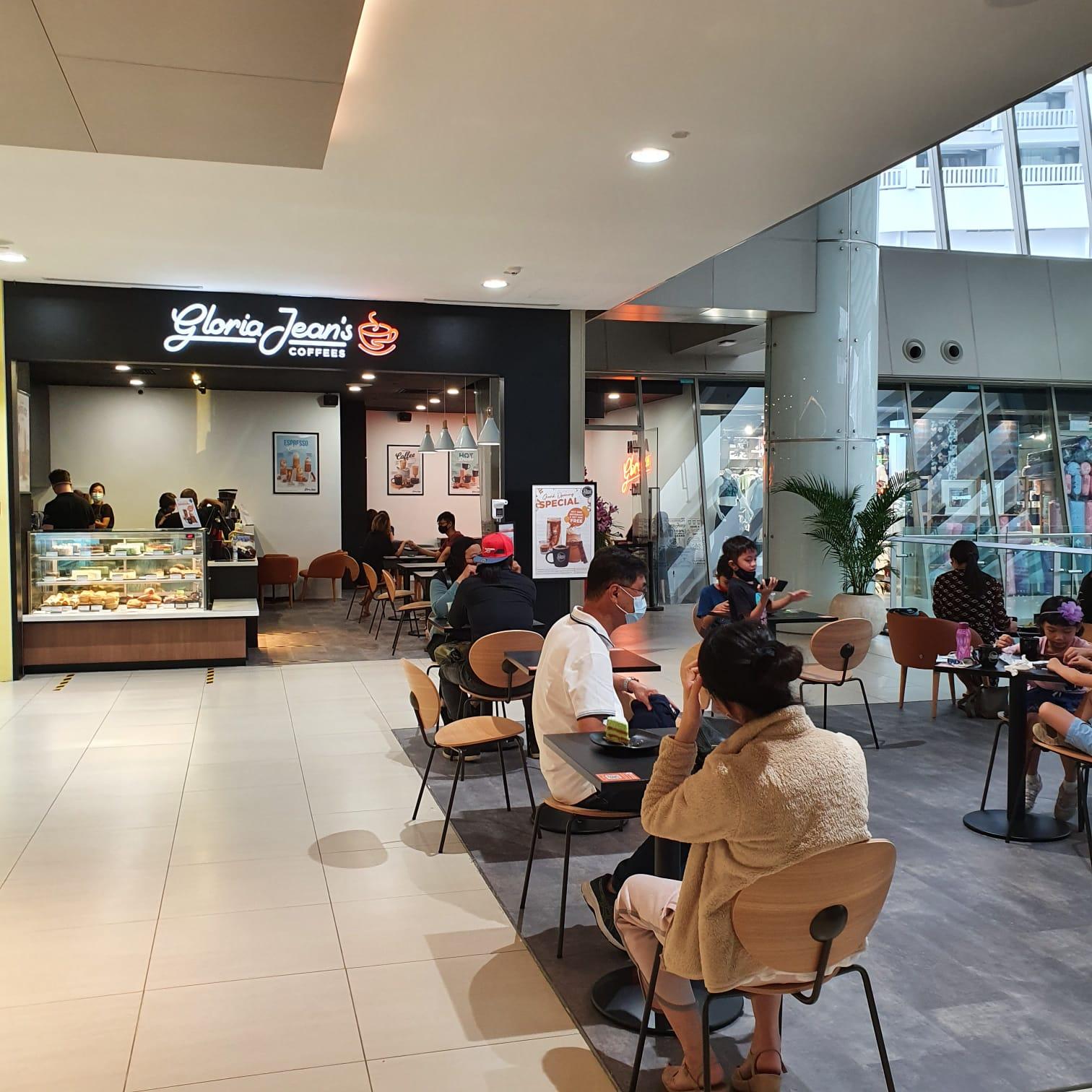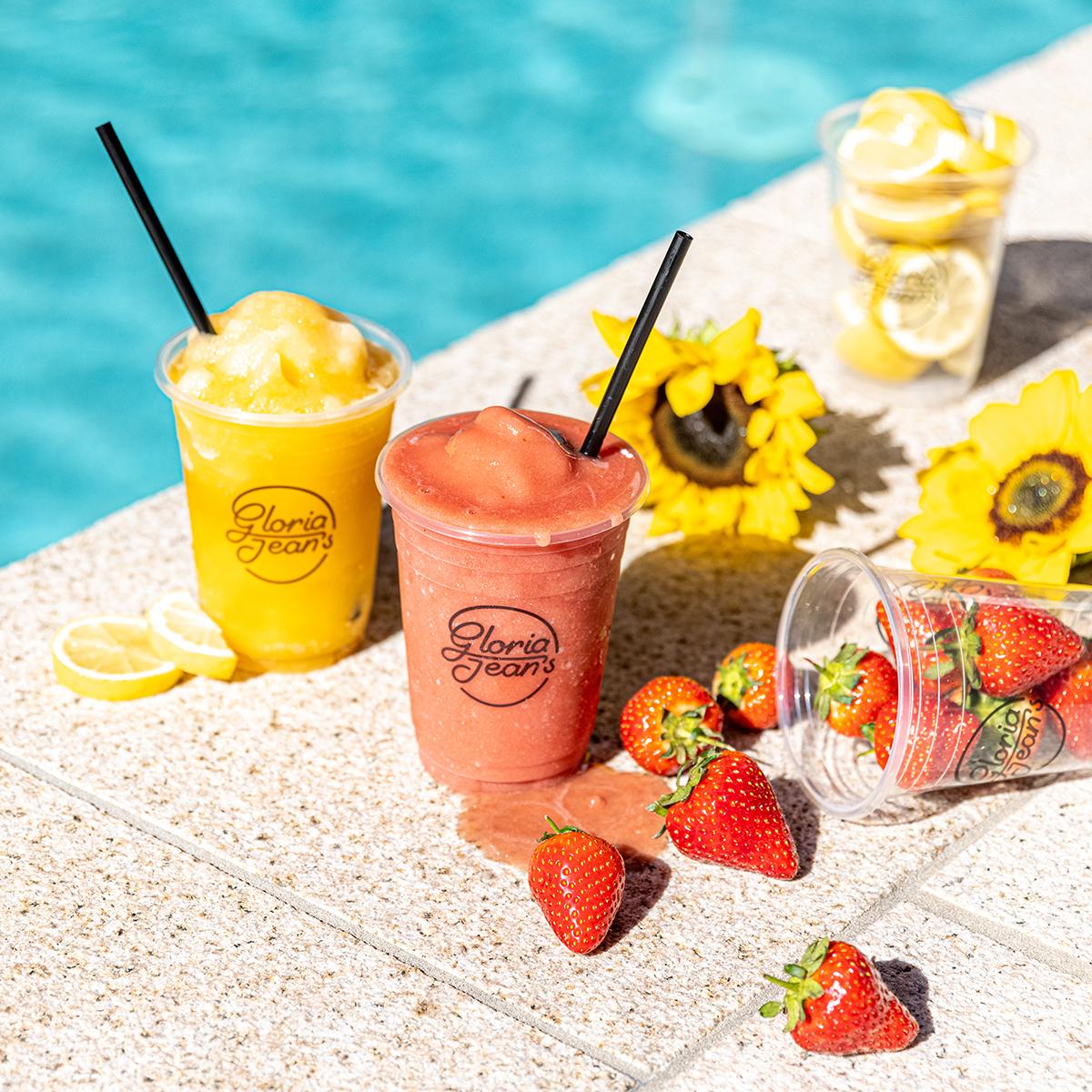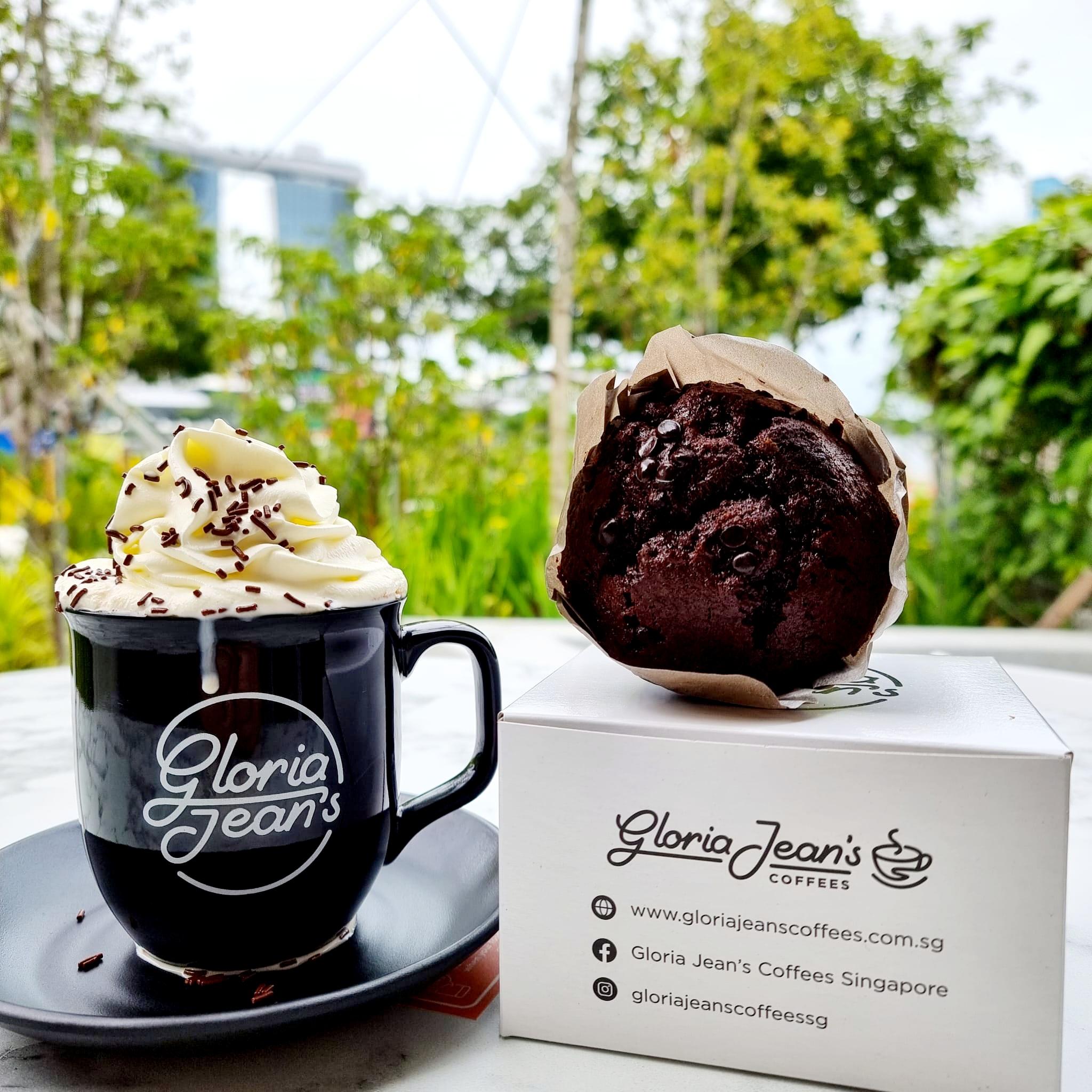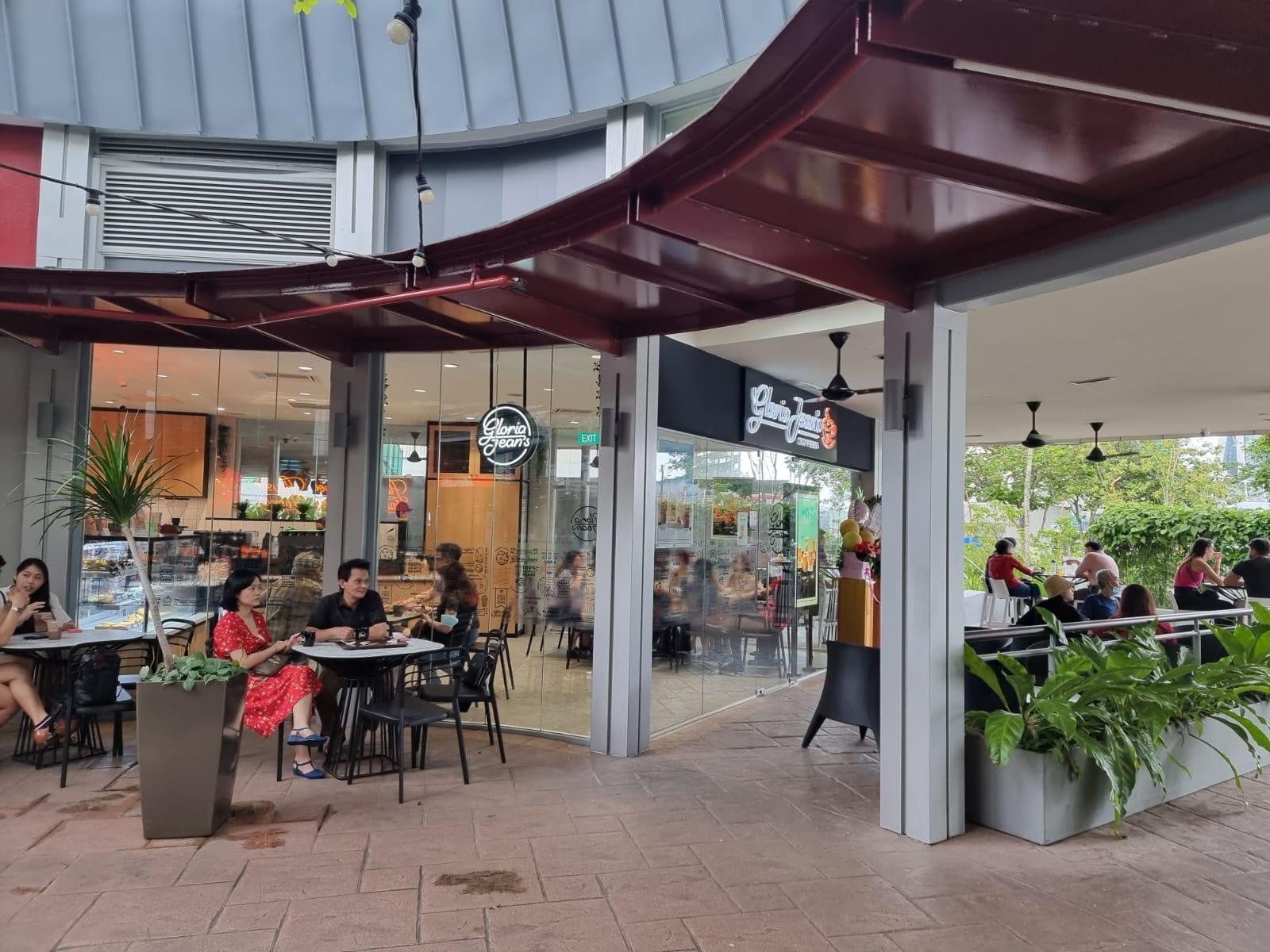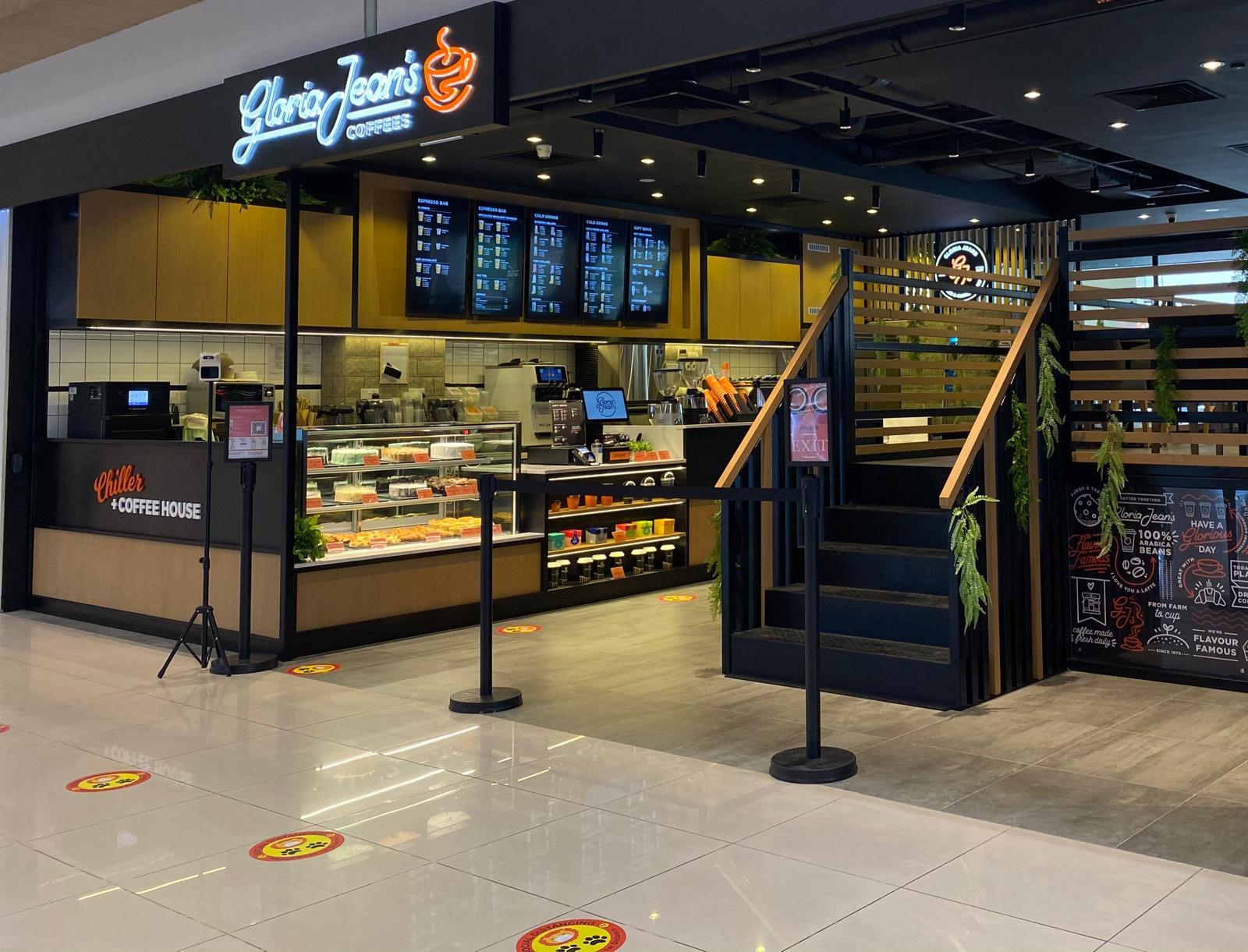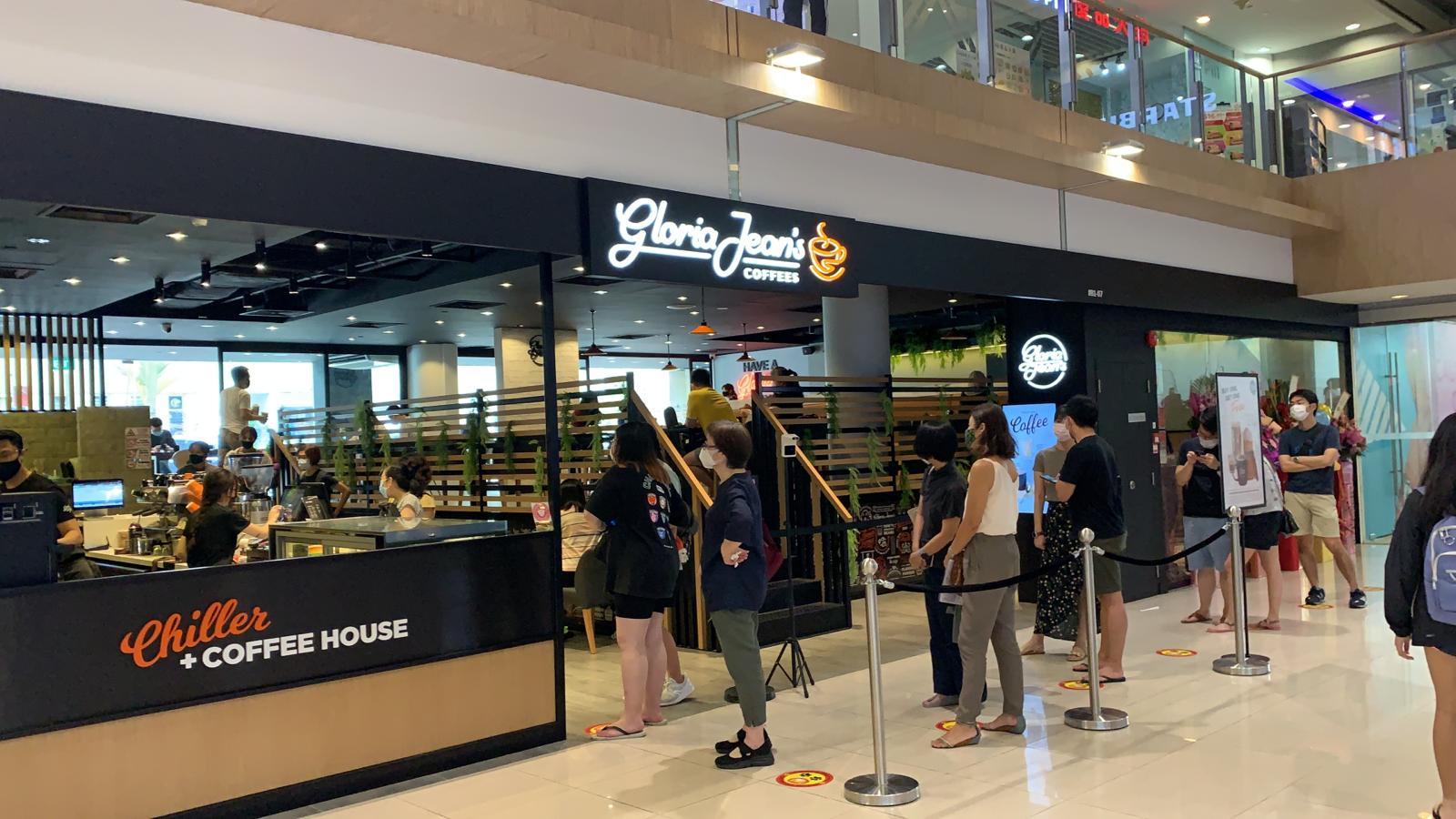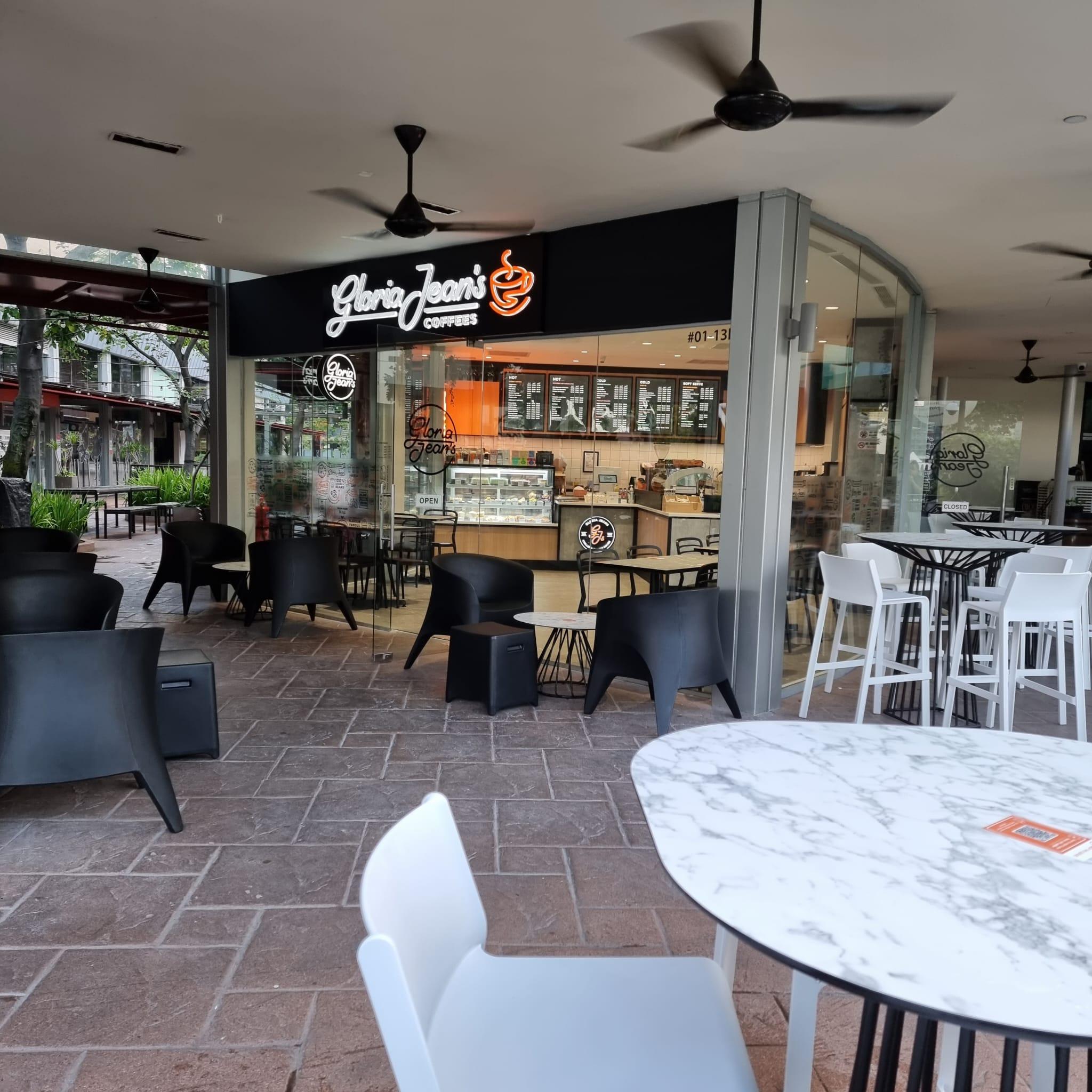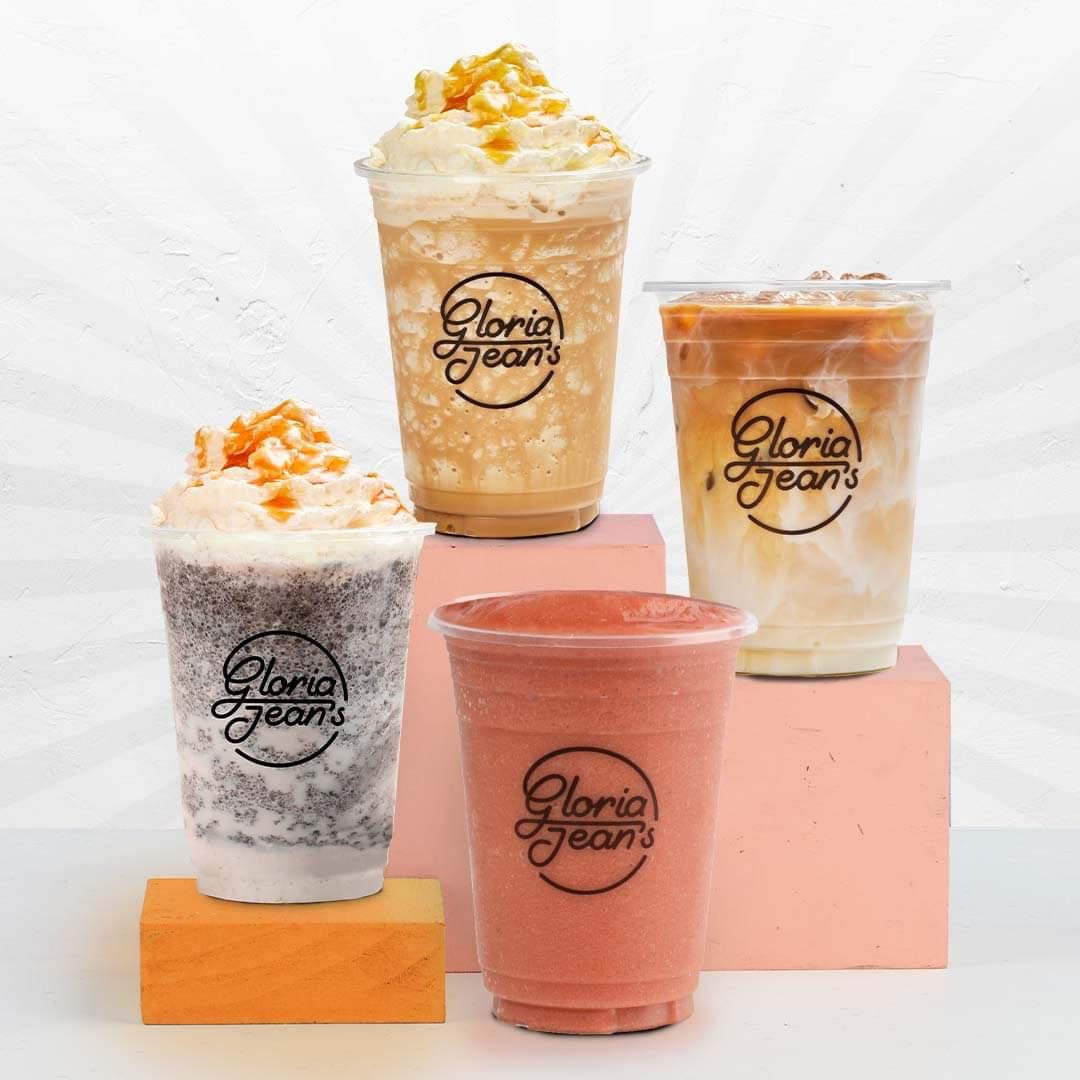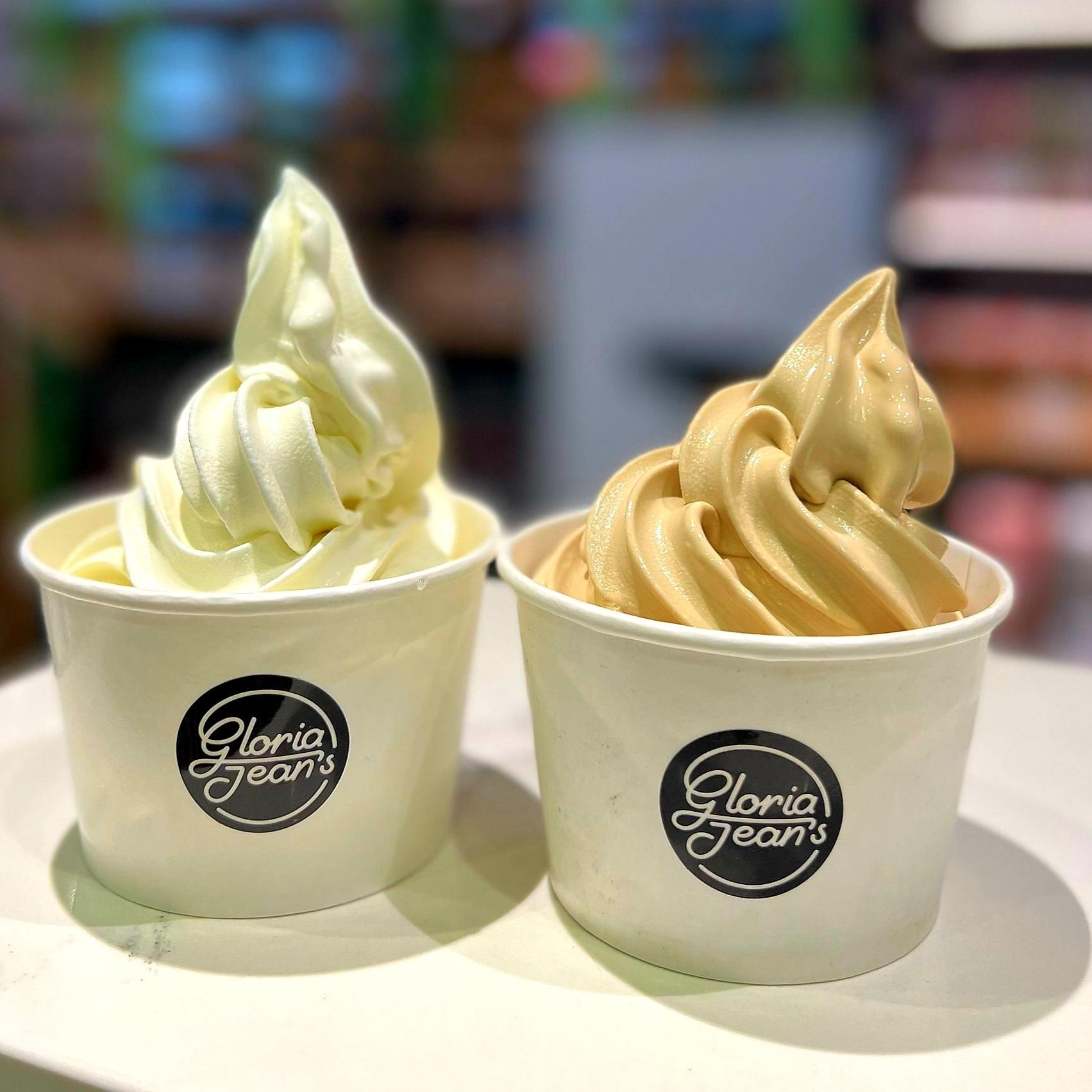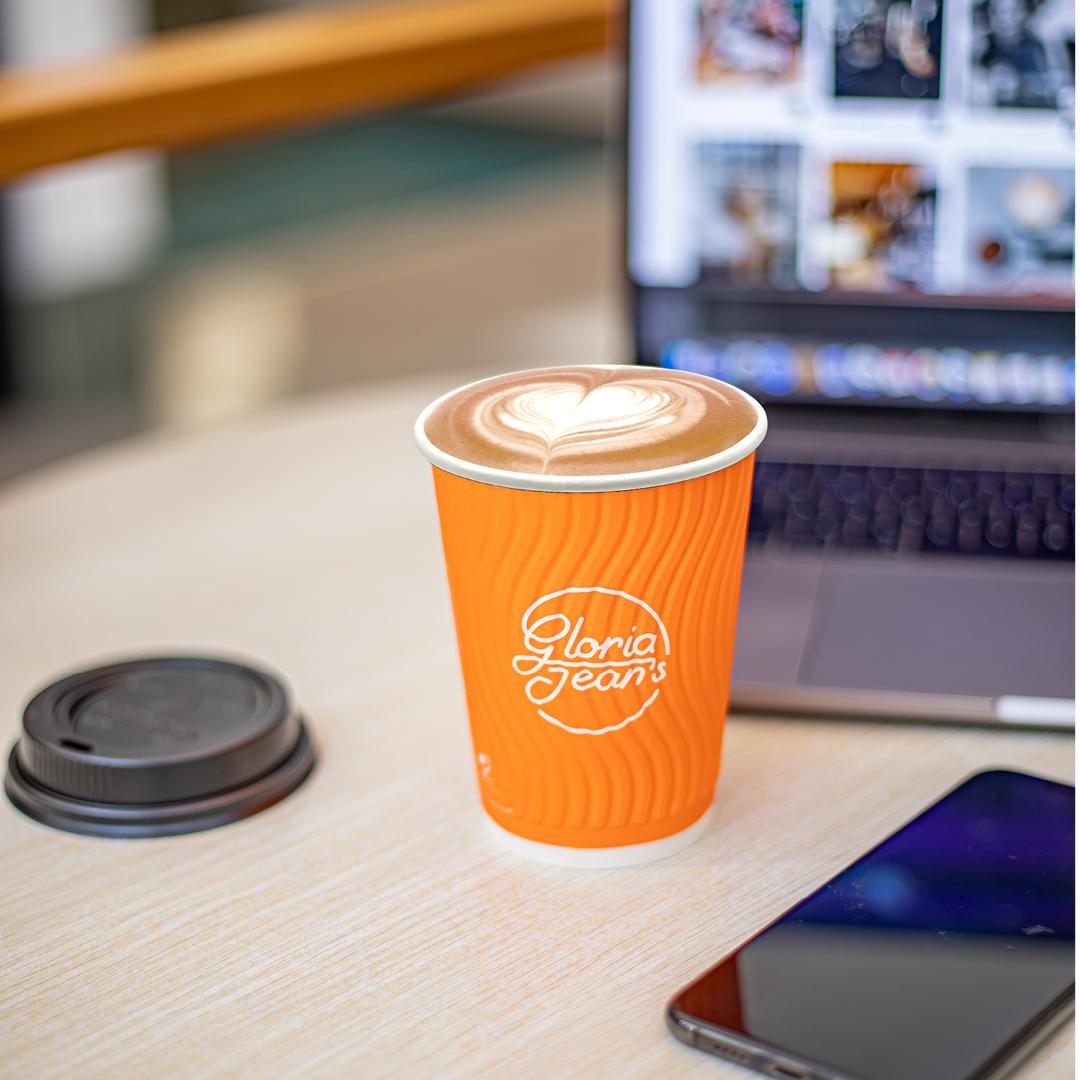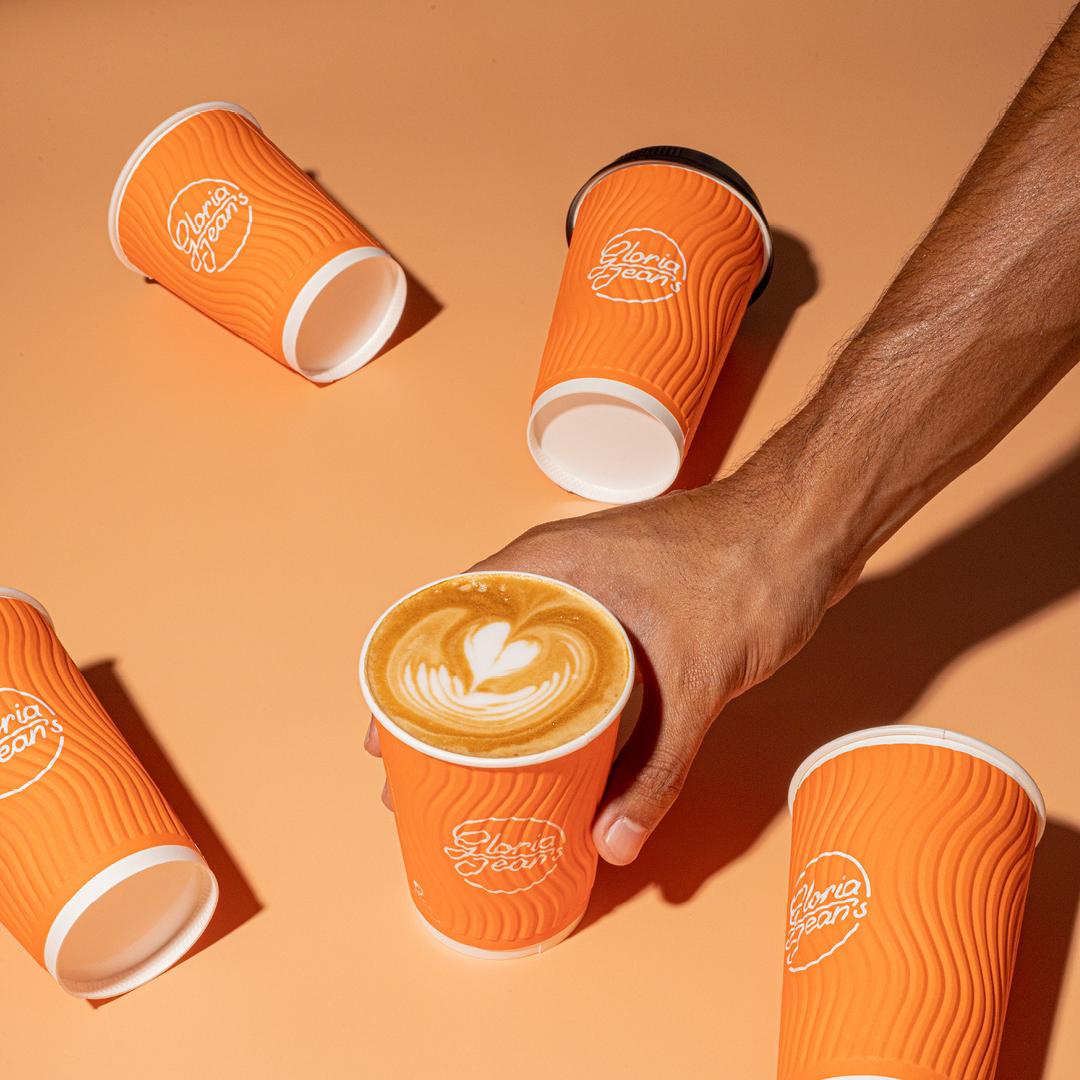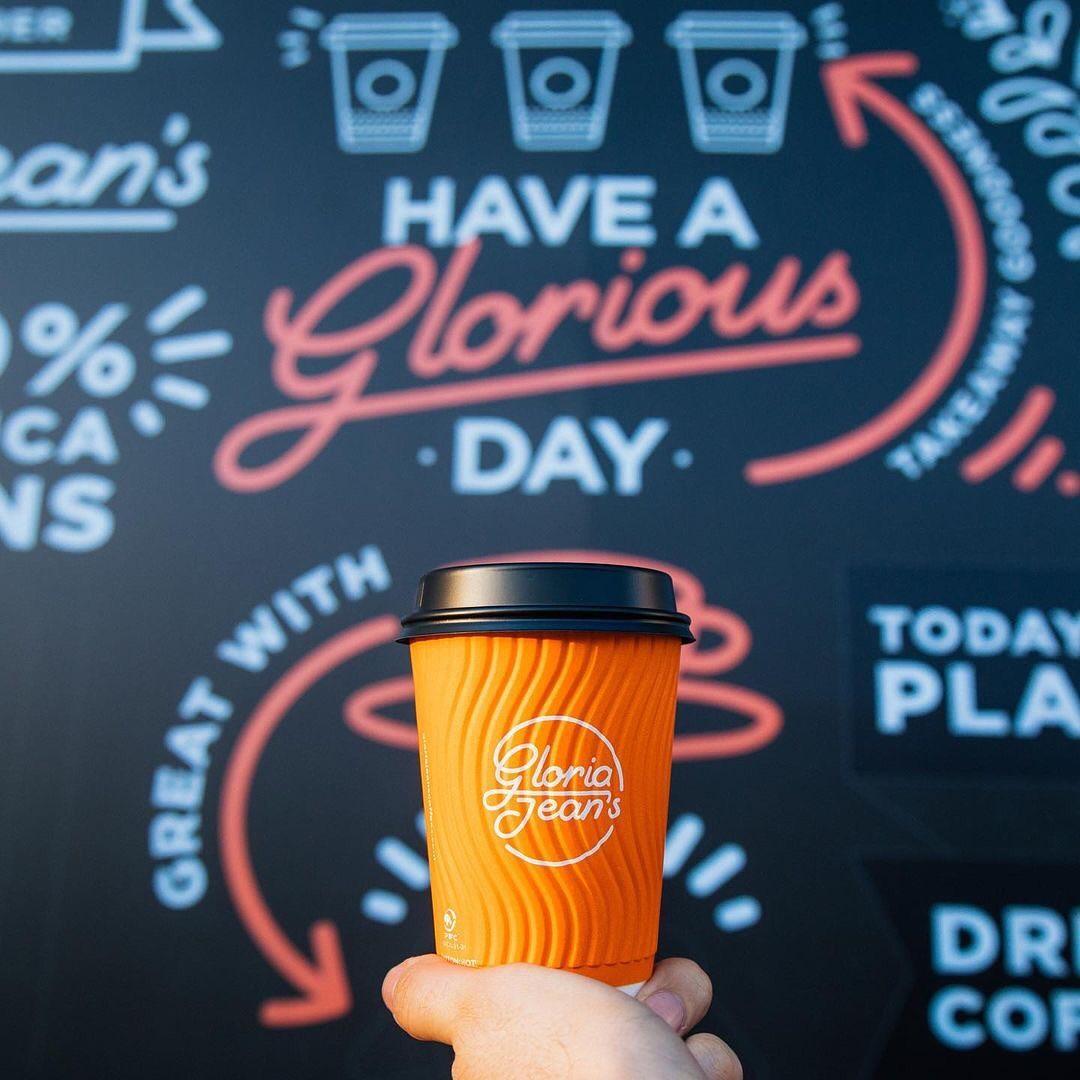 Unique Selling Points
COFFEE EXPERTS - Sourcing | Blending | Roasting Pouring | Serving
ETHICALLY SOURCED - Collaboration with Farmers | High Quality Beans
THE EXPERIENCE - Modern Stores | Delicious Food | Best Coffee
GENUINE OLD SCHOOL SERVICE - Endearing | Humility | Trust
---
Downloadable Items
---
Brief Brand Introduction
Gloria Jean's Coffees is a global success story serving our quality gourmet coffee to over 35 million customers each year, in over 686 coffee houses in over 40 countries. Gloria Jean's Coffees is about one simple thing, making the best coffee possible. It's about all elements coming together perfectly to ensure quality, consistency and speed for every cup of coffee made. It's the beans we source, and how we blend and roast them, to the equipment we use in store that all comes together to deliver quality coffee with a full-bodied flavour.
Display brand information as:
Year of Establishment
1979
Number of Outlets
686
Franchise Option
SUF
Franchise Fee
SGD 40,000
Royalty

Percentage: 6.0%

Initial Marketing Fund
To be paid to Franchisor in the franchise setup phase.
Marketing Fund
A fixed amount or percentage of revenue to be allocated for marketing initiatives in franchisees' territories.
Percentage: 3.0%

Other fees
Franchise Term
5 year(s)
Development Schedule
Outlet Size
Minimum requirement of a franchised store
Min. 20.0 Sqm
Preferred Franchise Location
Singapore
CAPEX needed
SGD 300,000

Categories
By Industry By Country/Location
Social Links
Other Franchises
You Might Like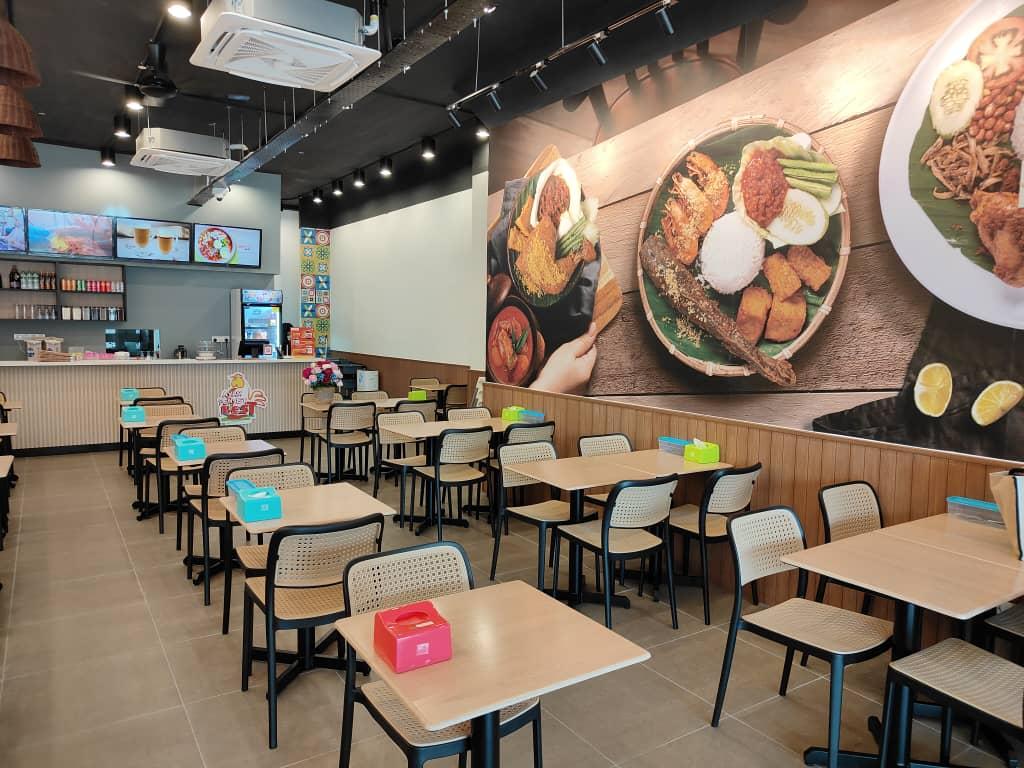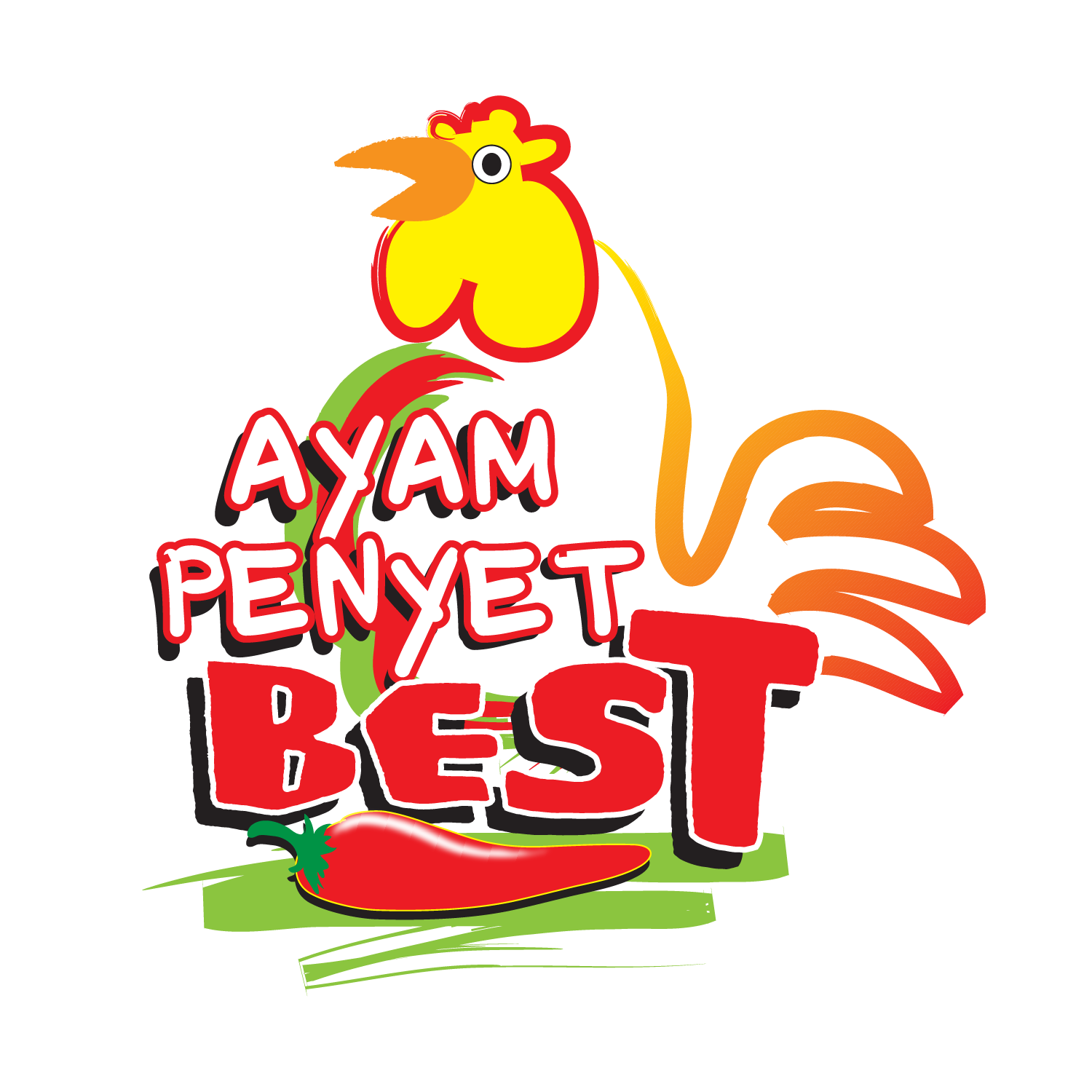 Ayam Penyet Best
Food & Beverage, Malaysia
Ayam Penyet Bagus Sdn Bhd was formed in June 2010 to serve Malaysians and South East Asians with authentic mouth-watering Indonesians dishes. Food lovers can come and taste for yourself our signatu...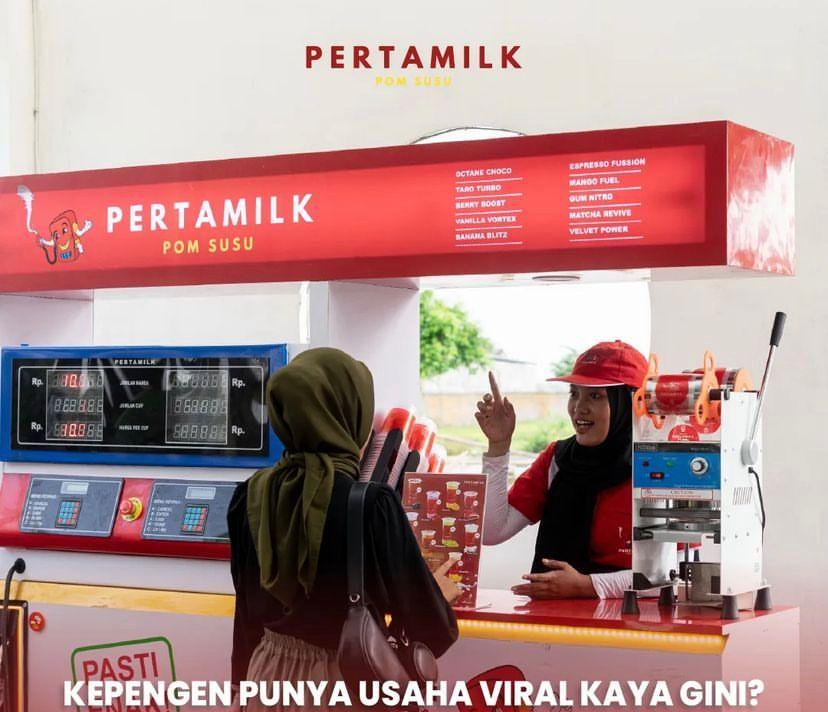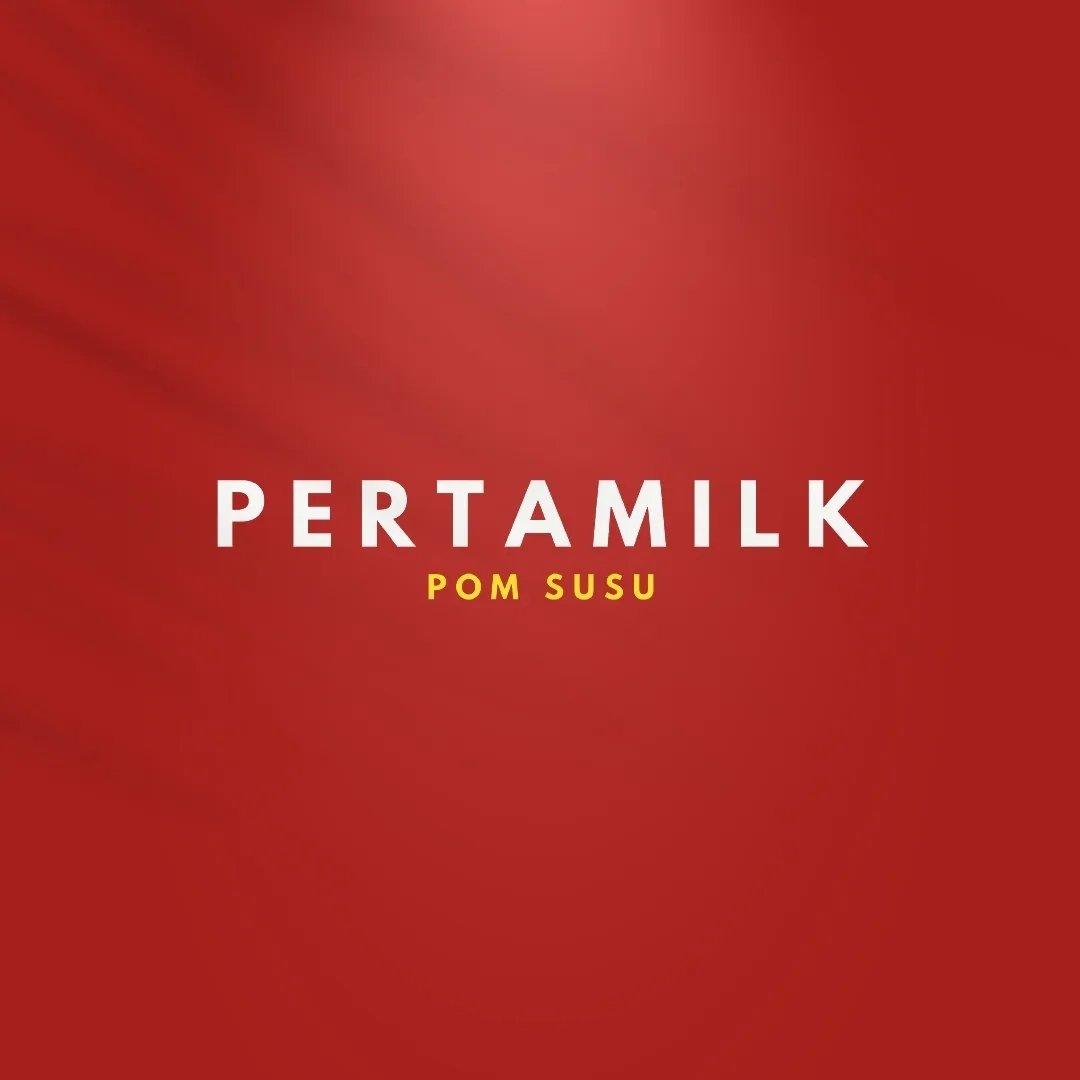 Pertamilk
Food & Beverage, Indonesia
Pertamilk is an innovative milk drink brand inspired by the nozzle hose at a gas station. This concept allows consumers to serve milk in a unique and attractive way, similar to filling up gas at a ...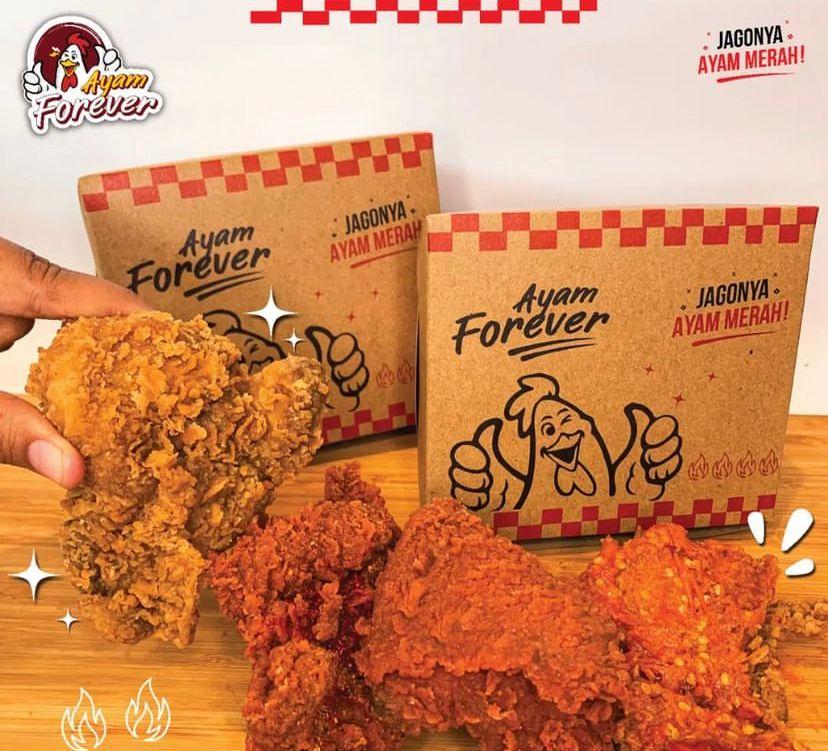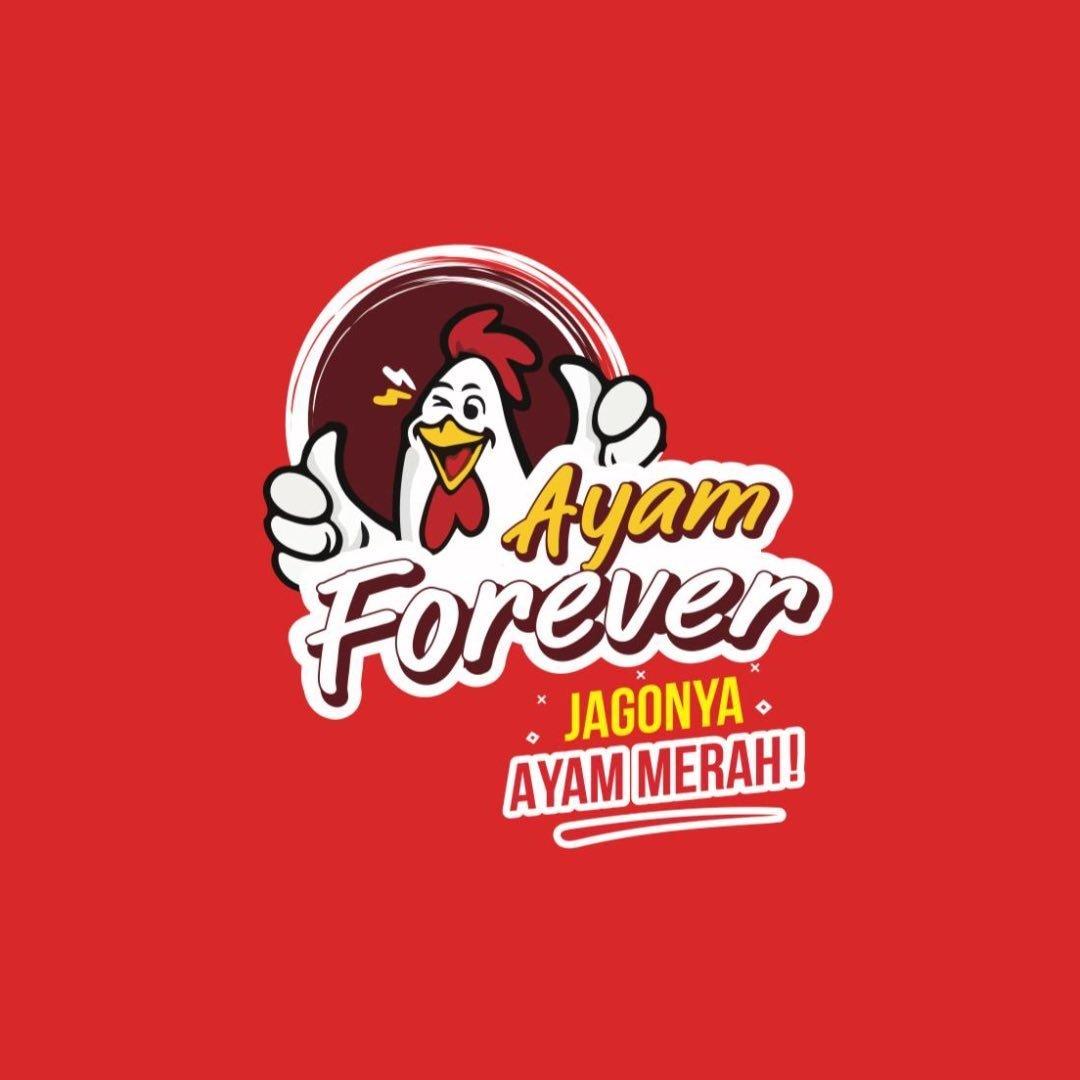 Ayam Forever
Food & Beverage, Indonesia
Ayam Forever is the pioneer brand of KRISPY RED CHICKEN in Indonesia. At an affordable price, anyone can enjoy the excitement of taste Ayam Forever. Each Ayam Foreve menu uses the best quality and...