Growing Up Gifted
Singapore
Available in: Singapore
Request more information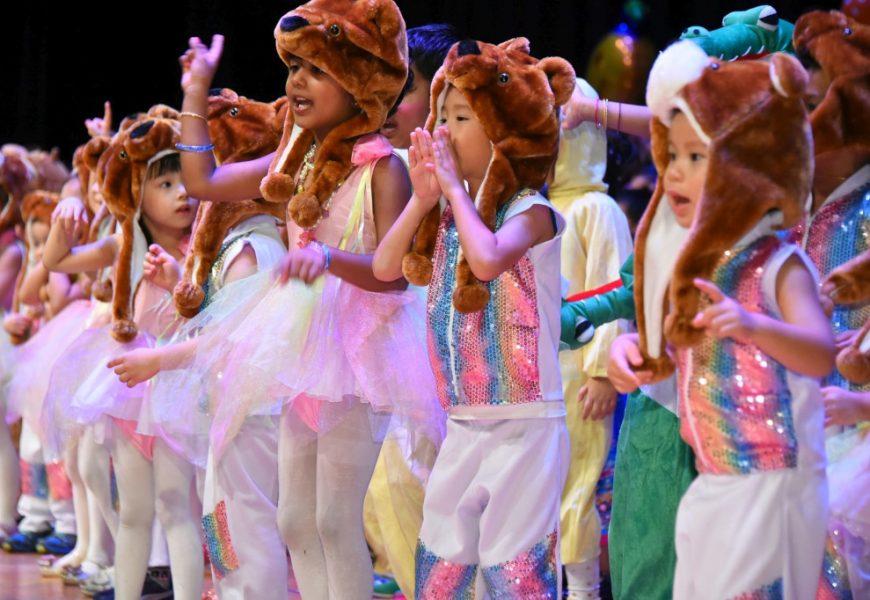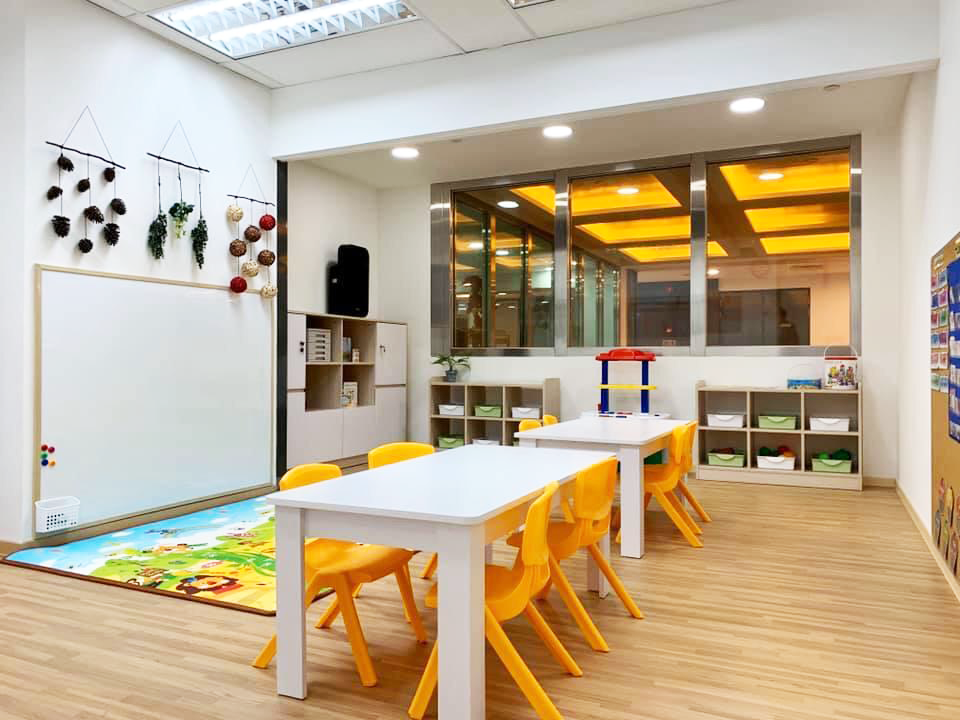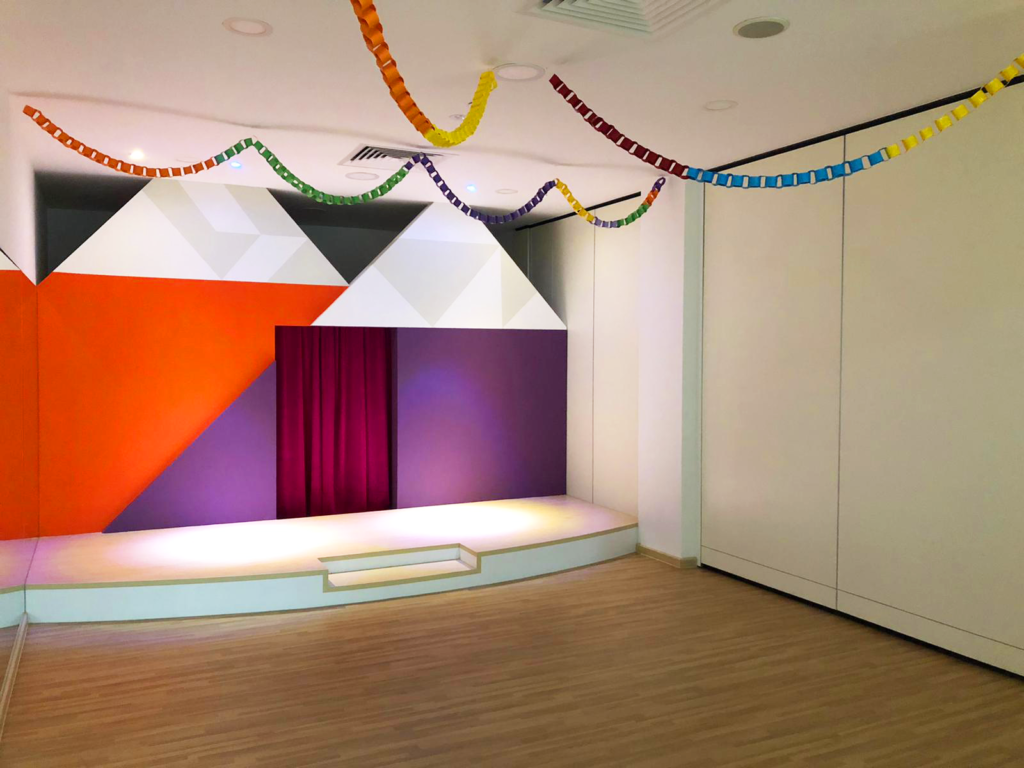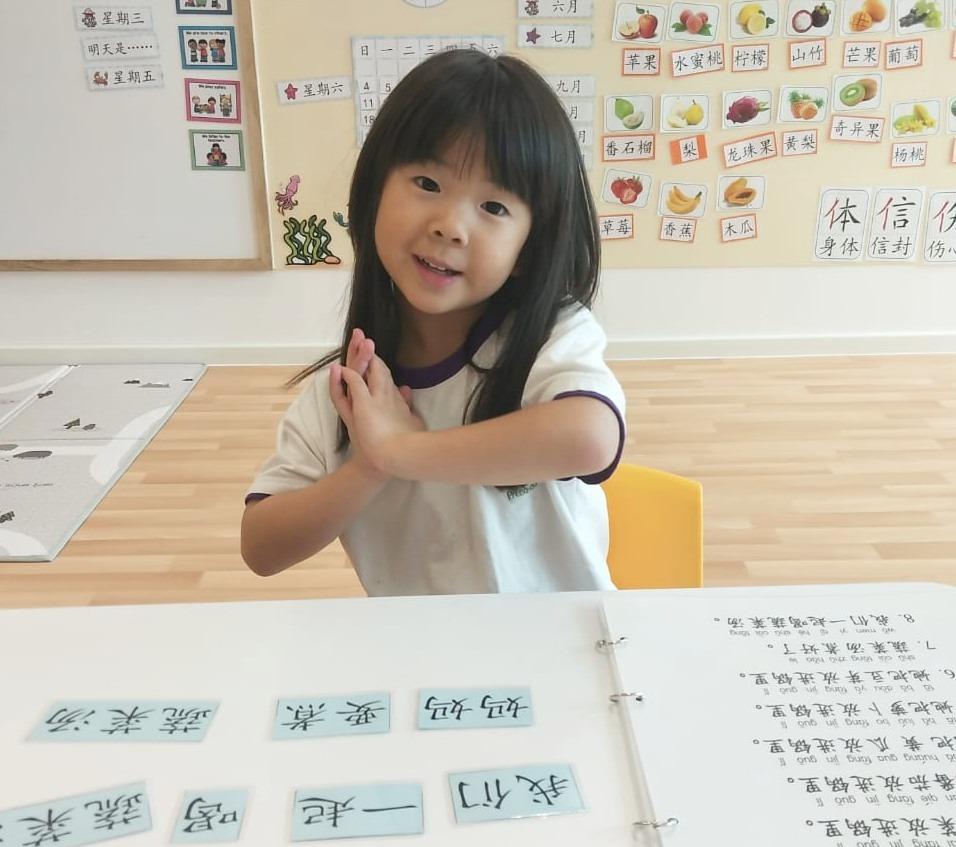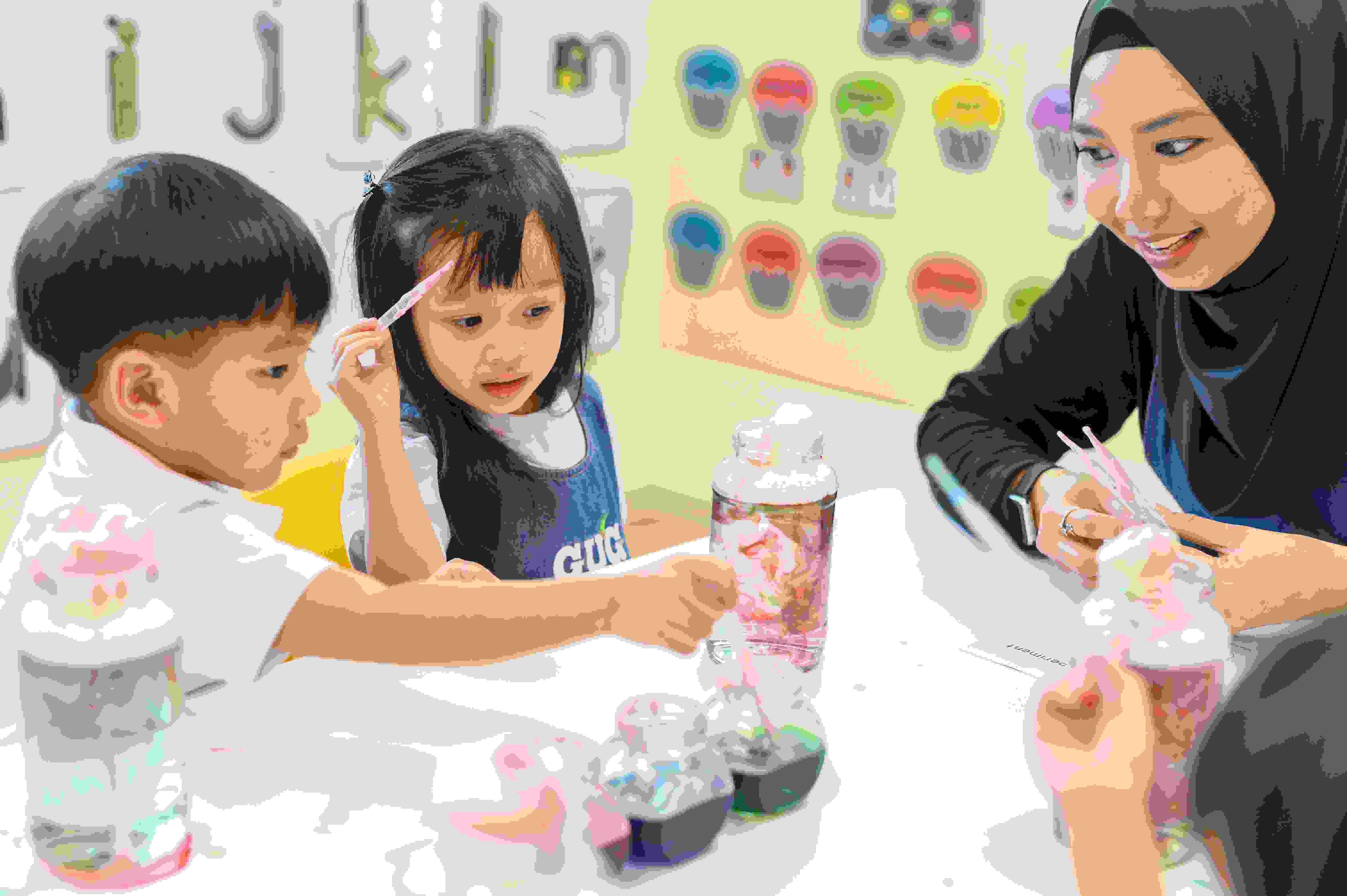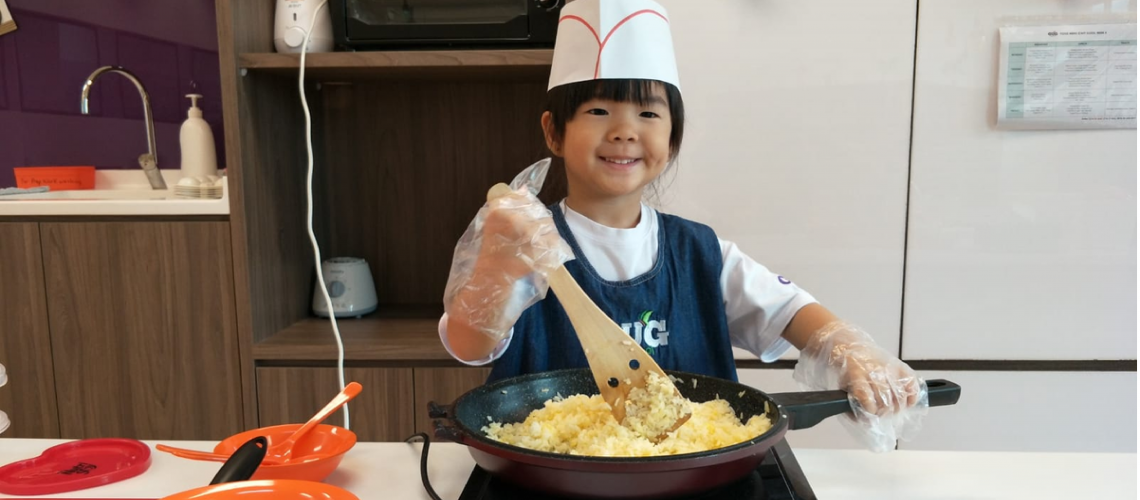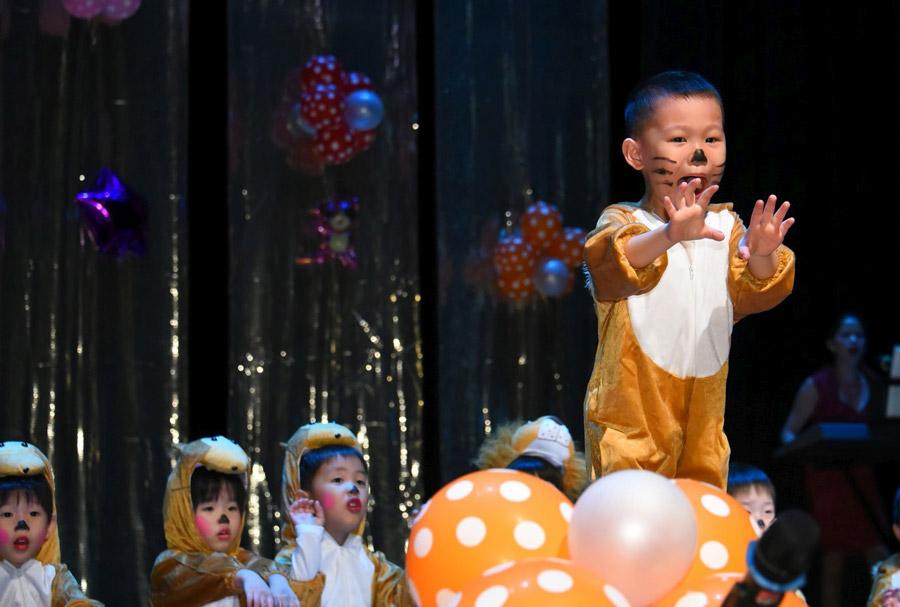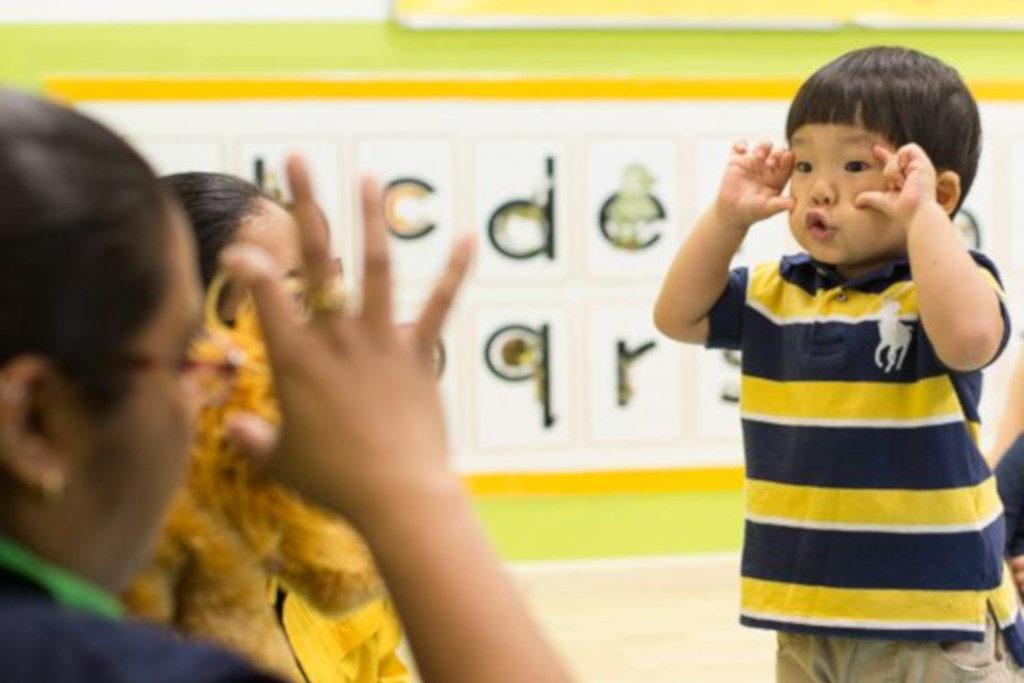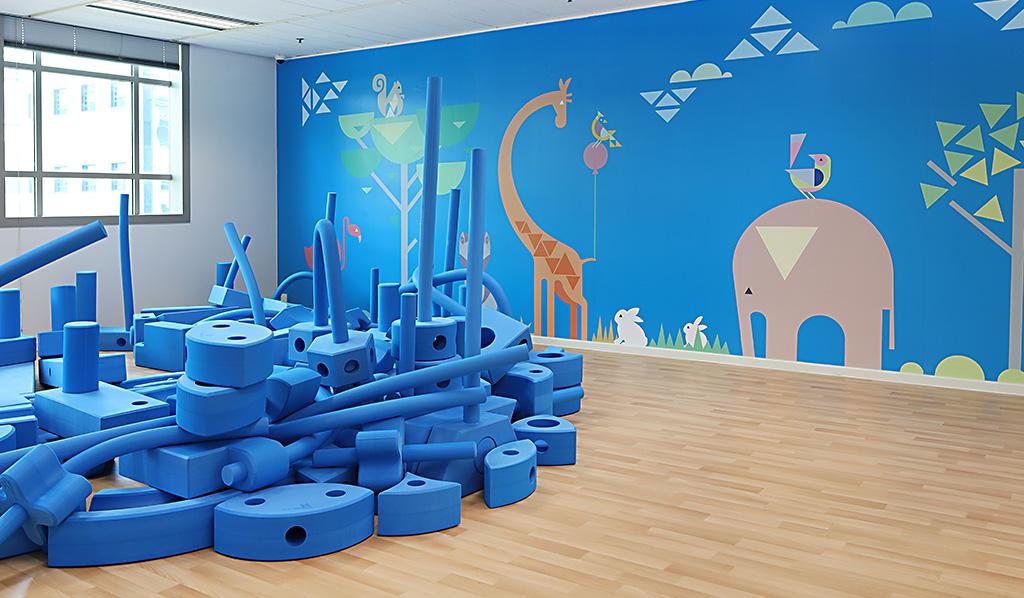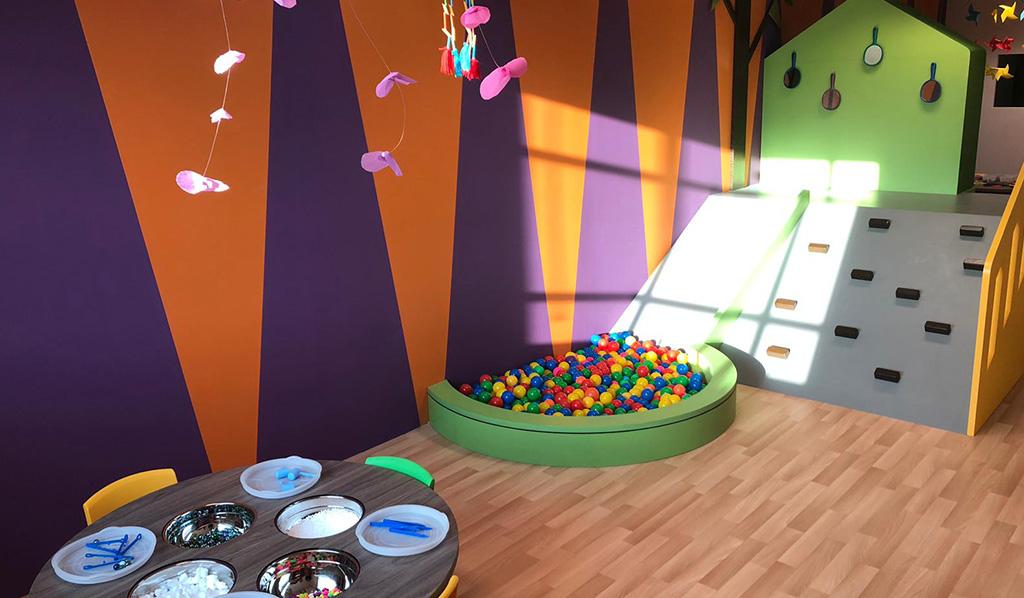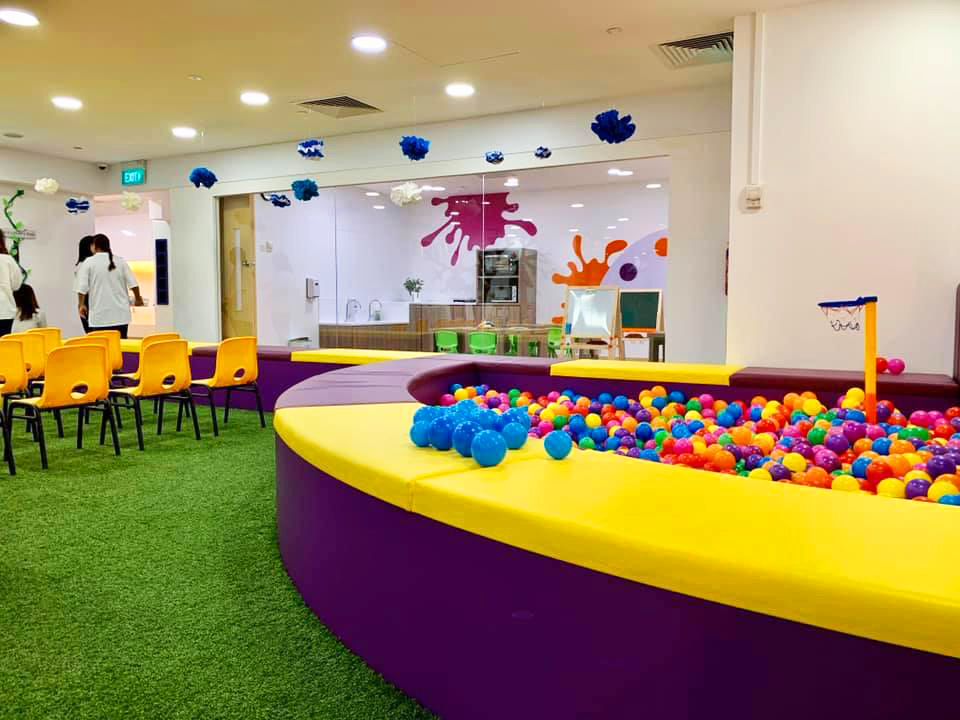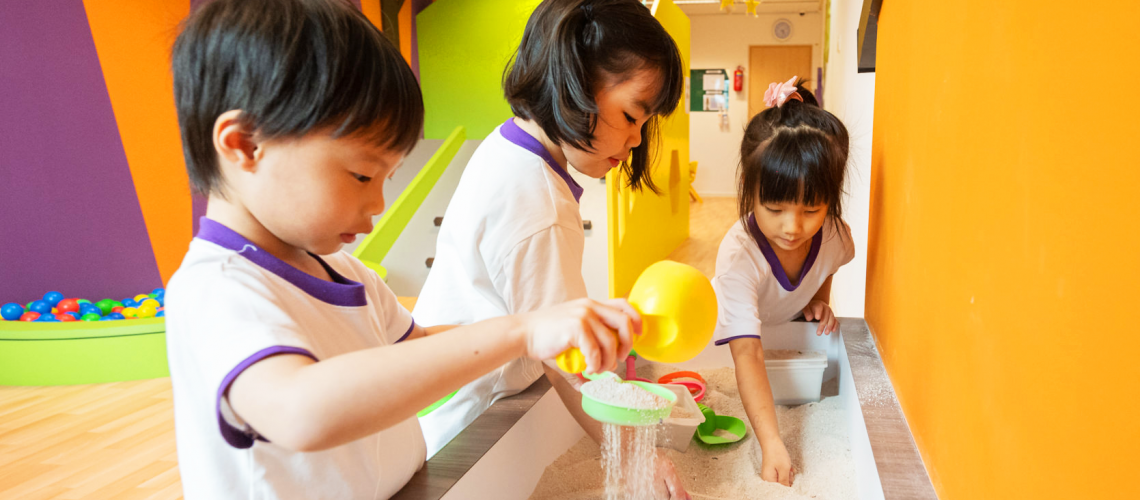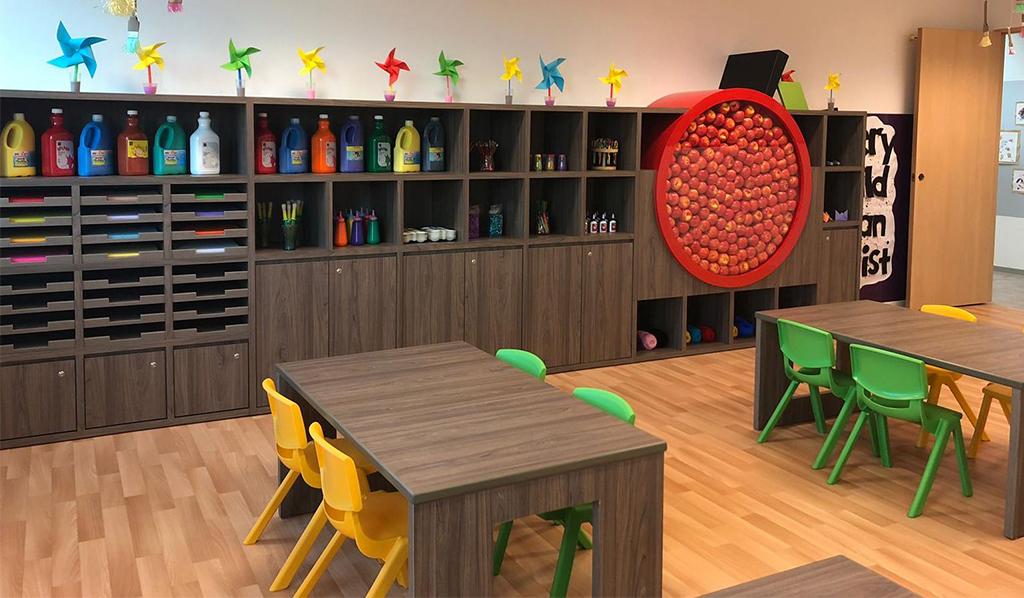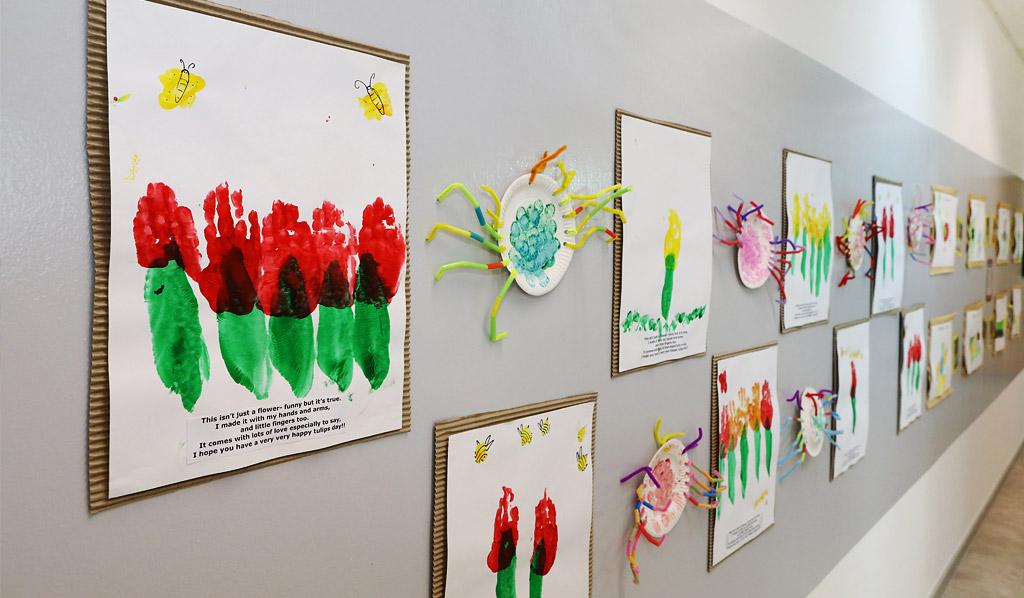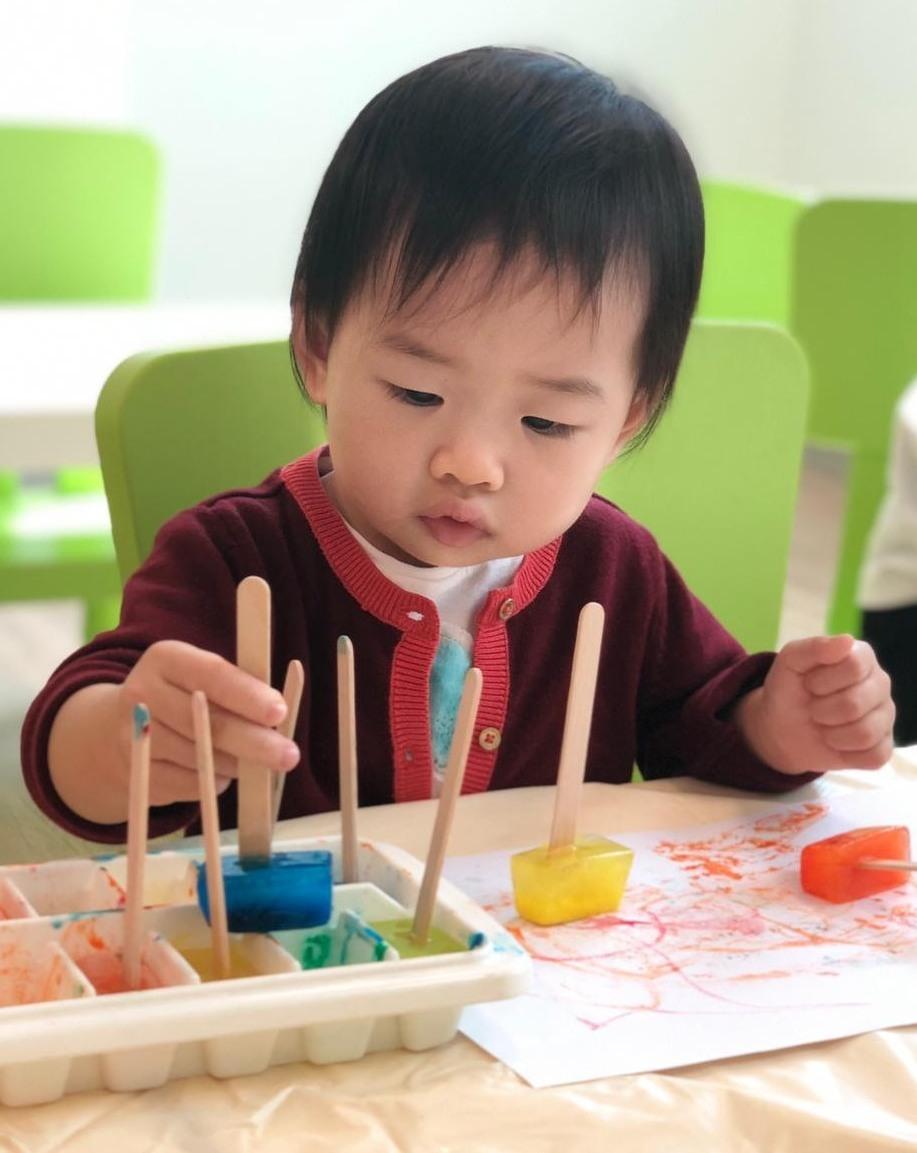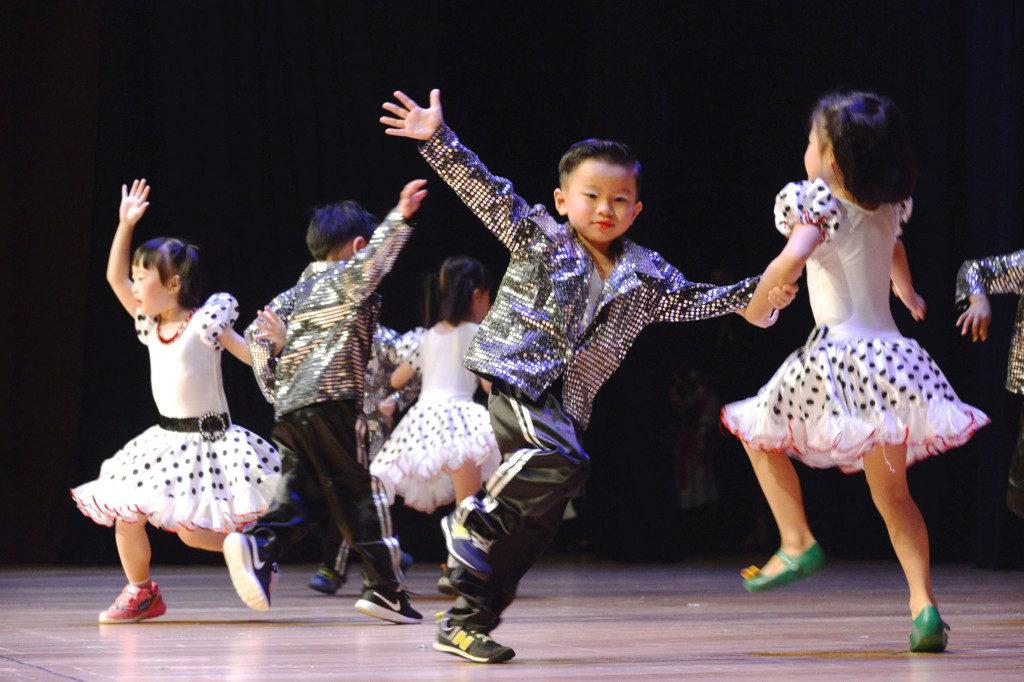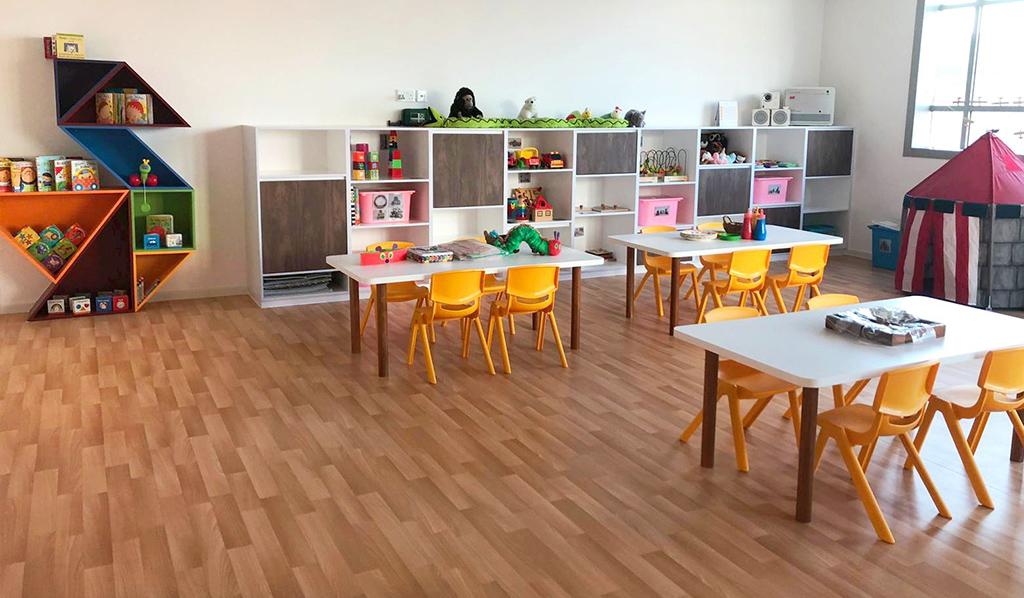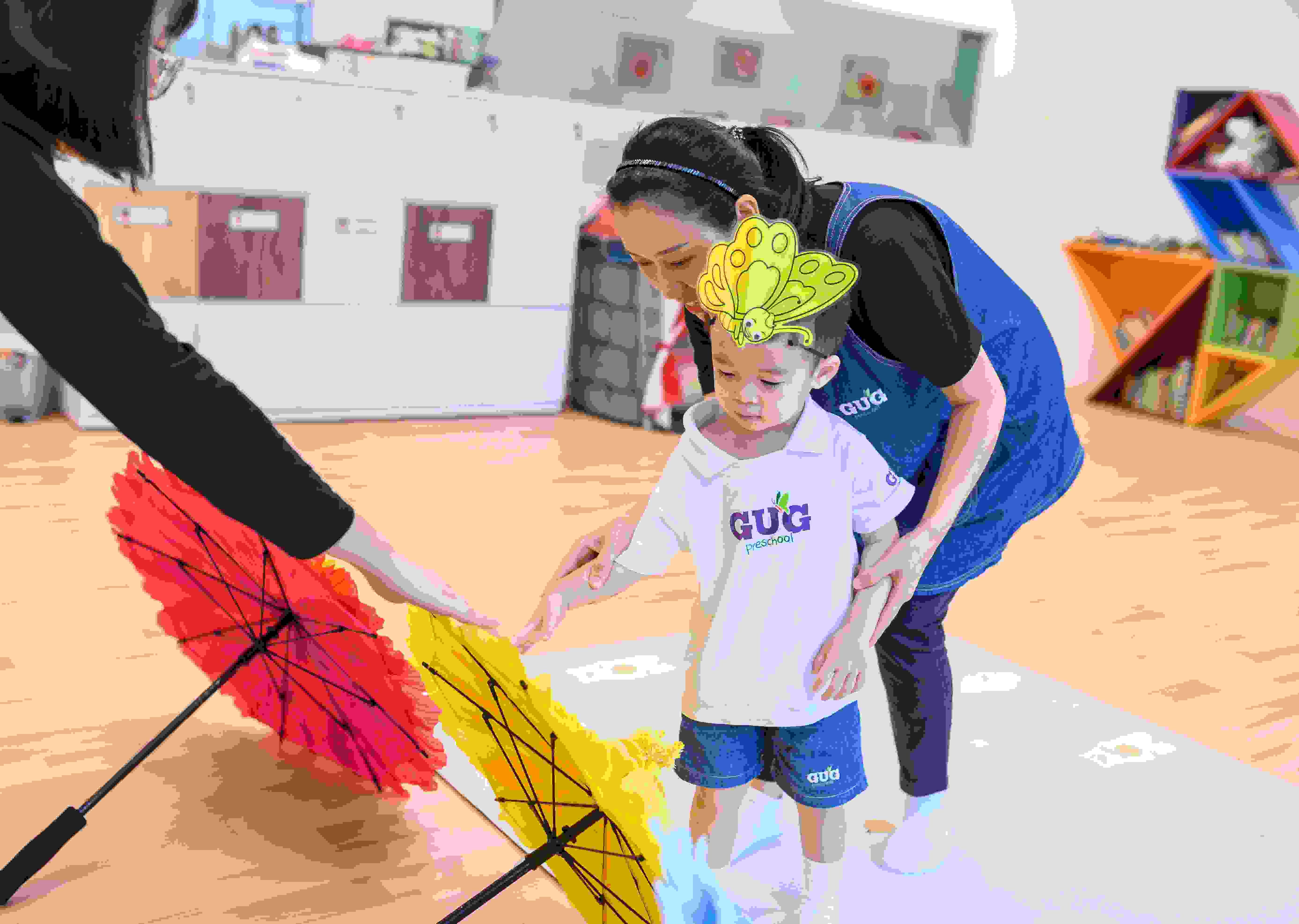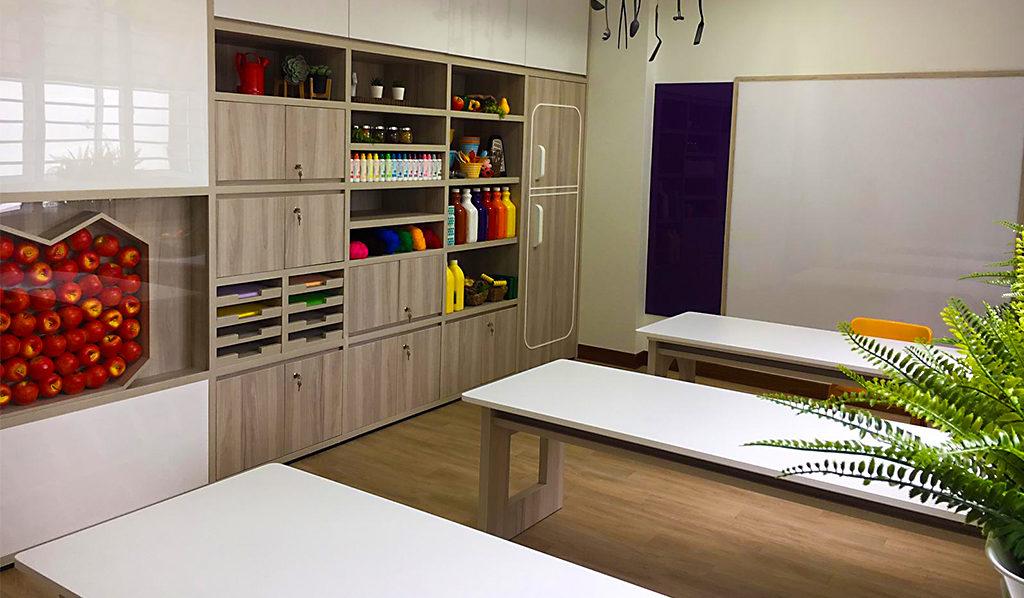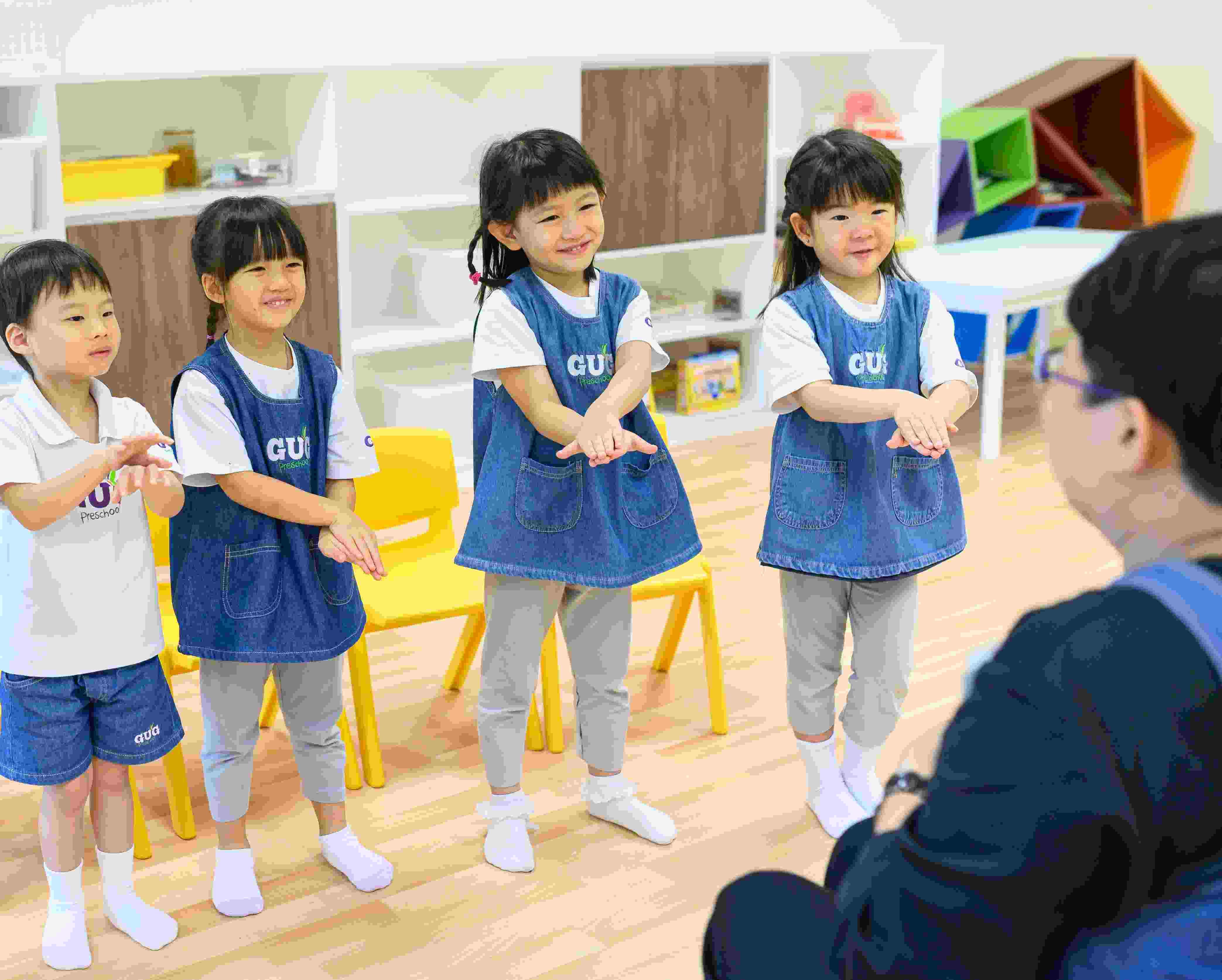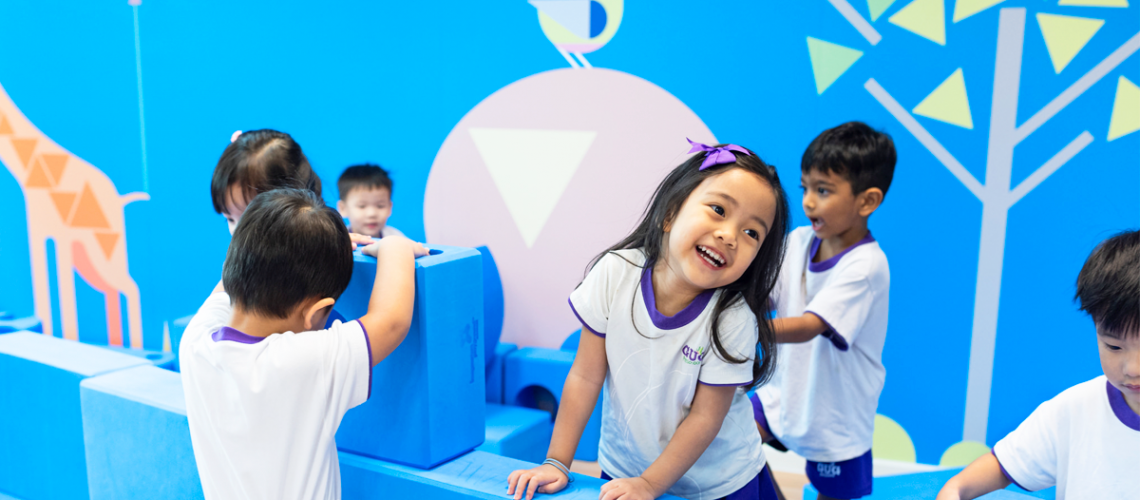 Unique Selling Points
Our Teachers - GUG teachers are warm and caring, dedicated to bringing out the best in every child. They are regarded as family, some of whom have been a part of our growing community for over a decade. All our teachers are well-qualified and experienced educators in Early Childhood Education who have undergone full-time training in the delivery of GUG's award-winning curriculum. They bring with them a wealth of expertise and experience that help to nurture every student's unique path to growth.
Our Approach - The 5-Point Intelligence™ is GUG's unique approach that encompasses the best teaching practices of Early Childhood Education, Gifted Education, and Multiple Intelligences Practice.
---
Downloadable Items
---
Brief Brand Introduction
Growing Up Gifted is a leading preschool and education provider in Singapore, offering a range of full-day, half-day and enrichment programmes for all children 6 months to 8 years old. Backed by 60,000 hours of research and development, and fully supported by Neuroscience, our 5PI approach has been time-tested on more than 15,000 preschoolers in Singapore over 20 years with proven success. The 5PI Curriculum is designed to nurture the 5 Courage Skills in young children. Together, they develop the "whole child with higher order thinking abilities", and prepares them for even greater learning and achieving.
Display brand information as:
Year of Establishment
2002
Number of Outlets
3
Franchise Option
SUF
Franchise Fee
USD 60,000
Royalty

Percentage: 7.0%

Initial Marketing Fund
To be paid to Franchisor in the franchise setup phase.
Marketing Fund
A fixed amount or percentage of revenue to be allocated for marketing initiatives in franchisees' territories.
Fixed: USD 3,500
per month for the first 6 months of operation
Other fees
Franchise Term
65 year(s)
Development Schedule
Outlet Size
Minimum requirement of a franchised store
Min. 7500.0 Sqft
Preferred Franchise Location
Singapore
CAPEX needed
USD 210,000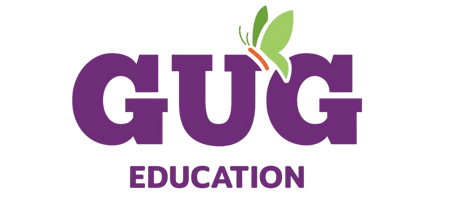 Categories
By Industry By Country/Location
Social Links
Other Franchises
You Might Like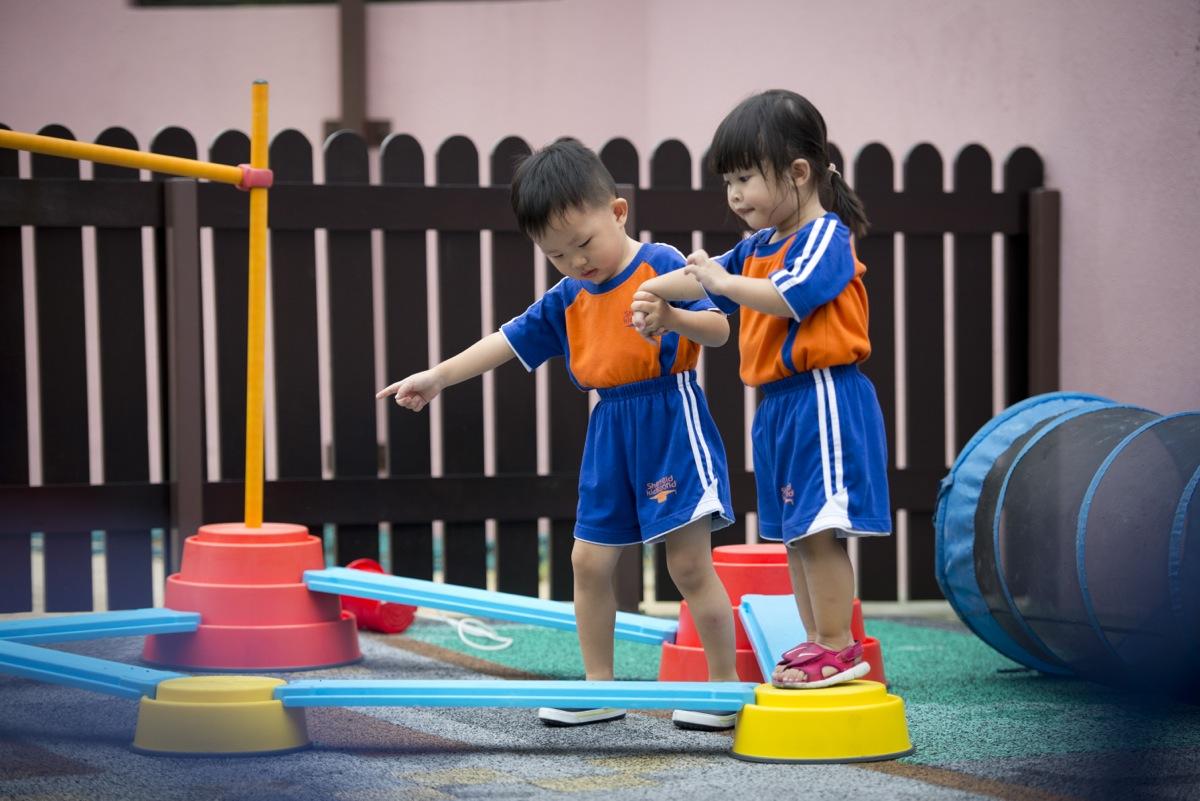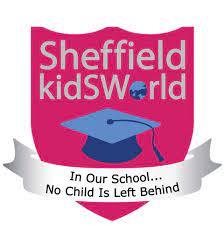 Sheffield Kidsworld
Children's, Singapore
Sheffield Kidsworld is one of the leading providers of high quality childcare services in Singapore. Established more than 17 years ago it provides bilingual preschool education to children from th...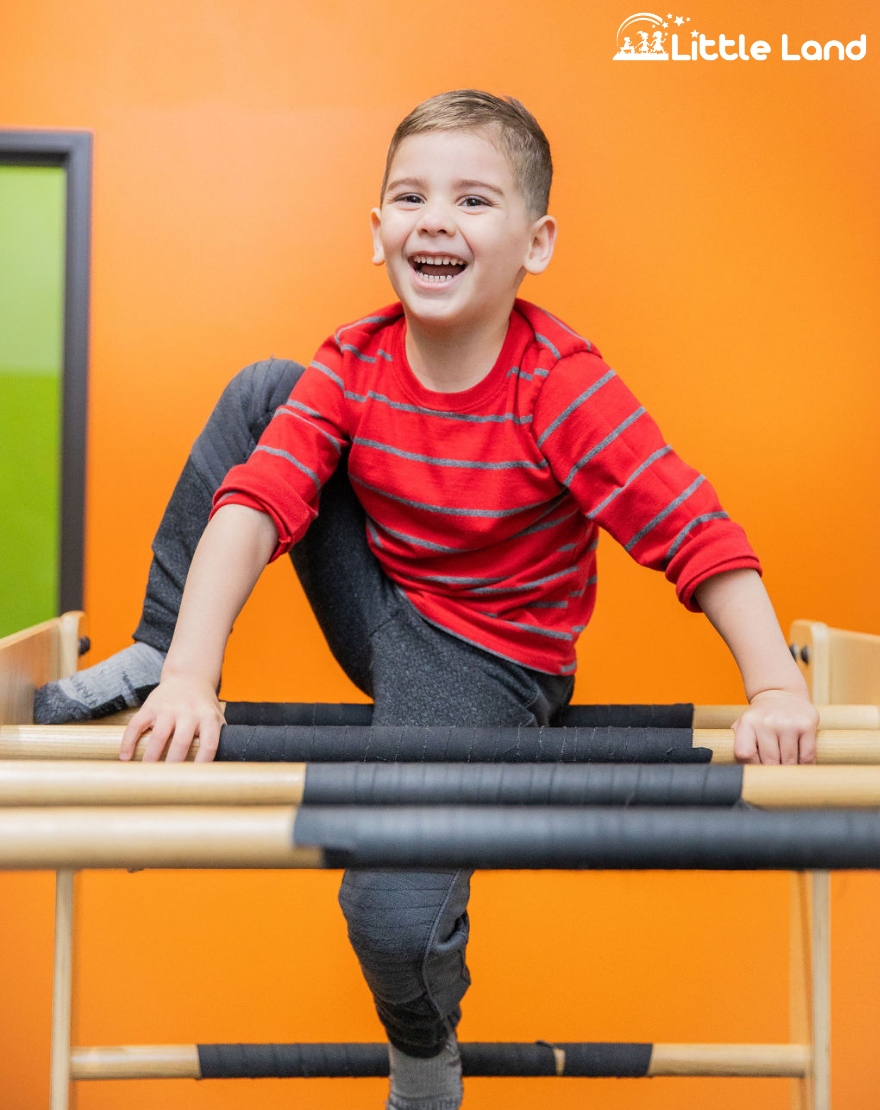 Little Land
Children's, United States
Preparing Young Minds for a Big World Little Land is one-of-a-kind, offering a developmental play gym, classes and programs to build fundamental skills necessary at all stages of development. We s...