Honeypot
Singapore
Available in: Singapore, Indonesia, Mongolia, Thailand, Malaysia, Hong Kong
Request more information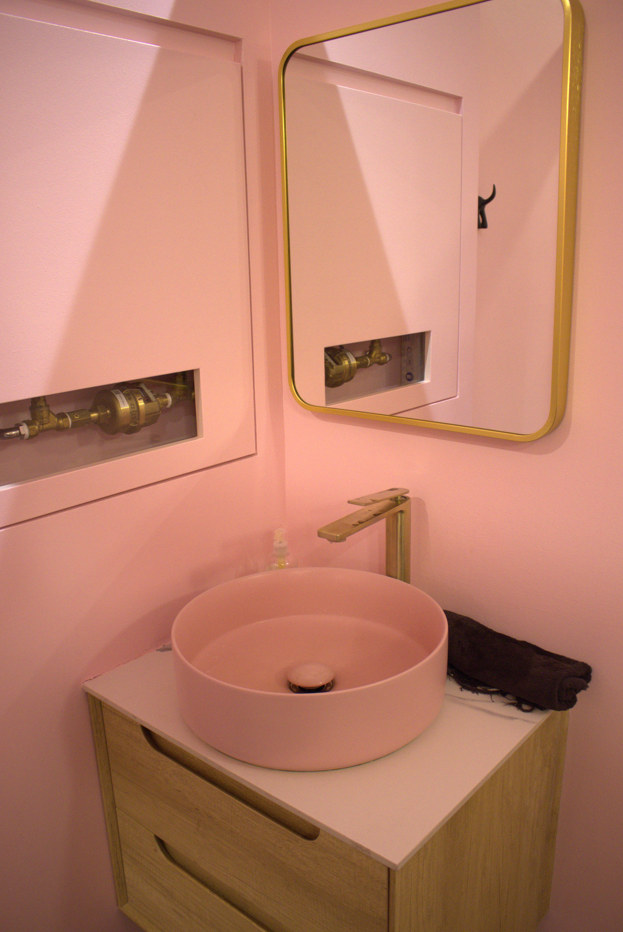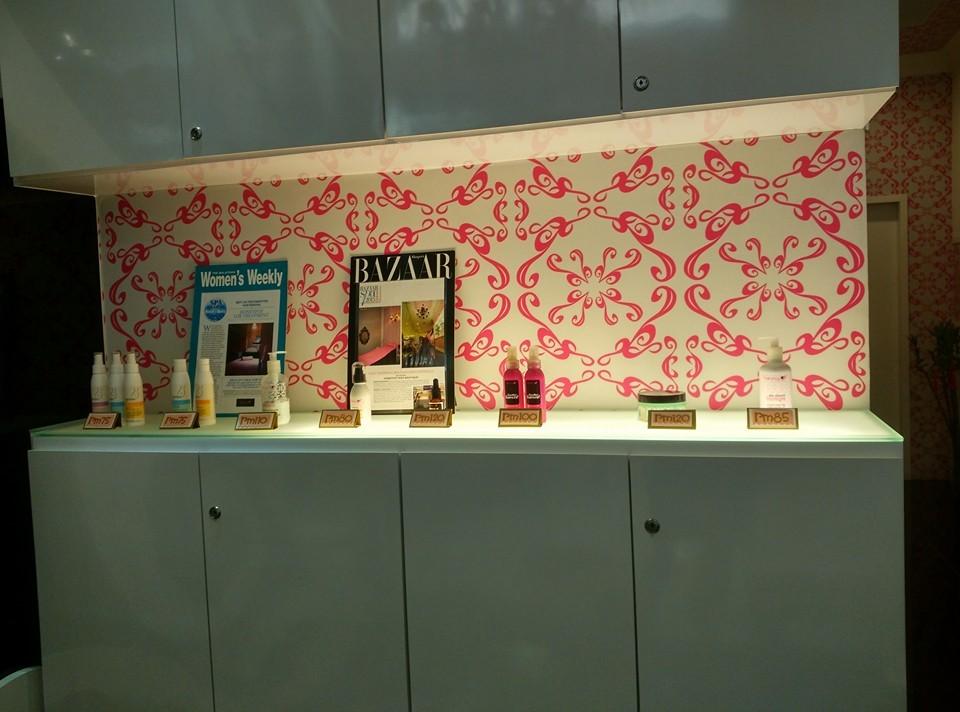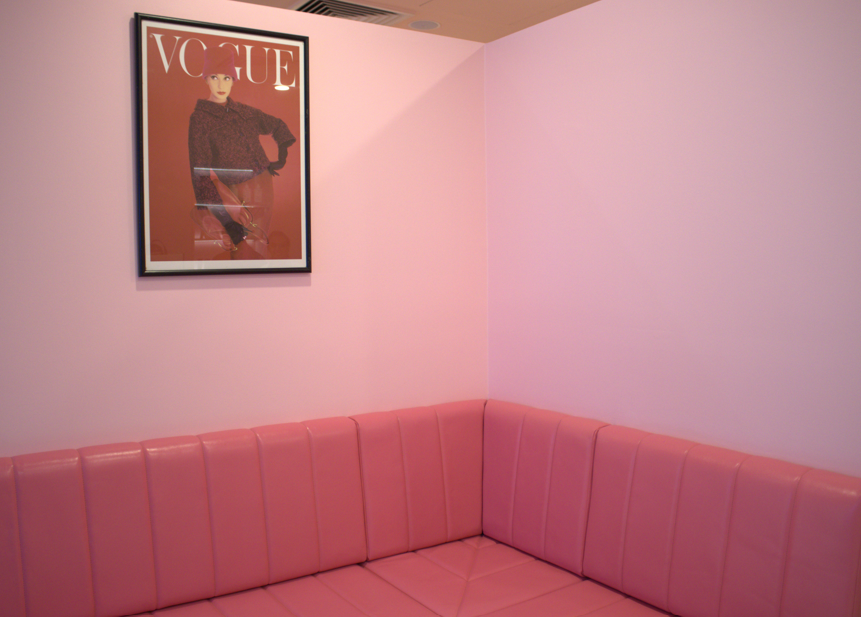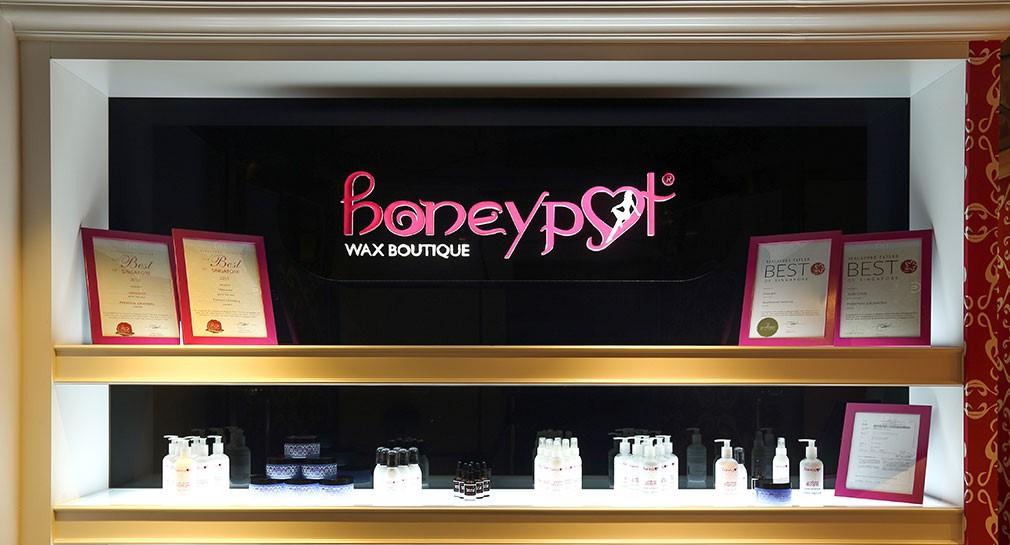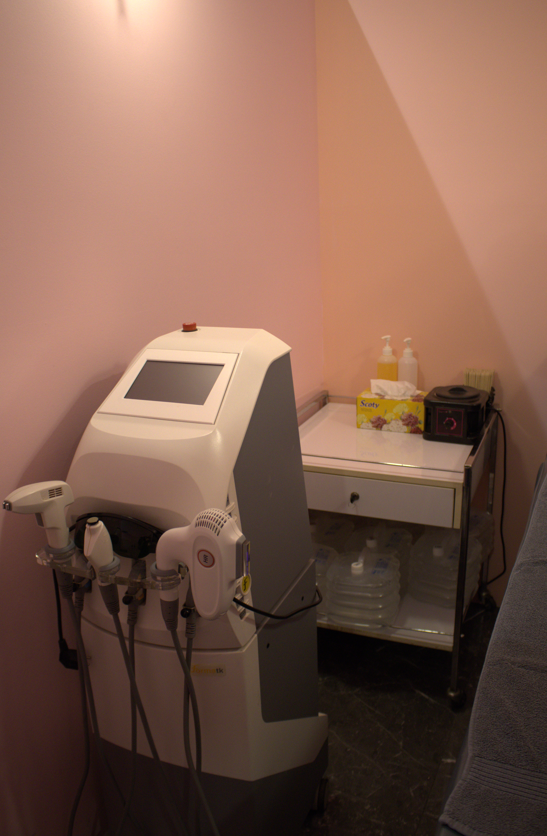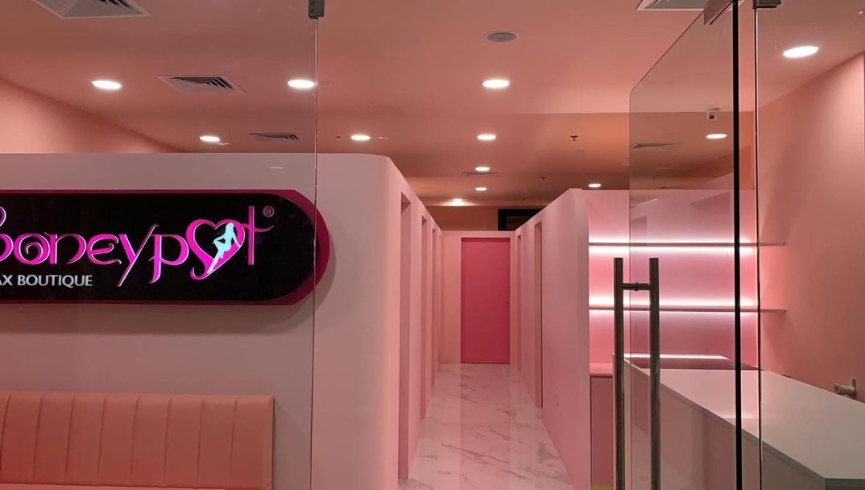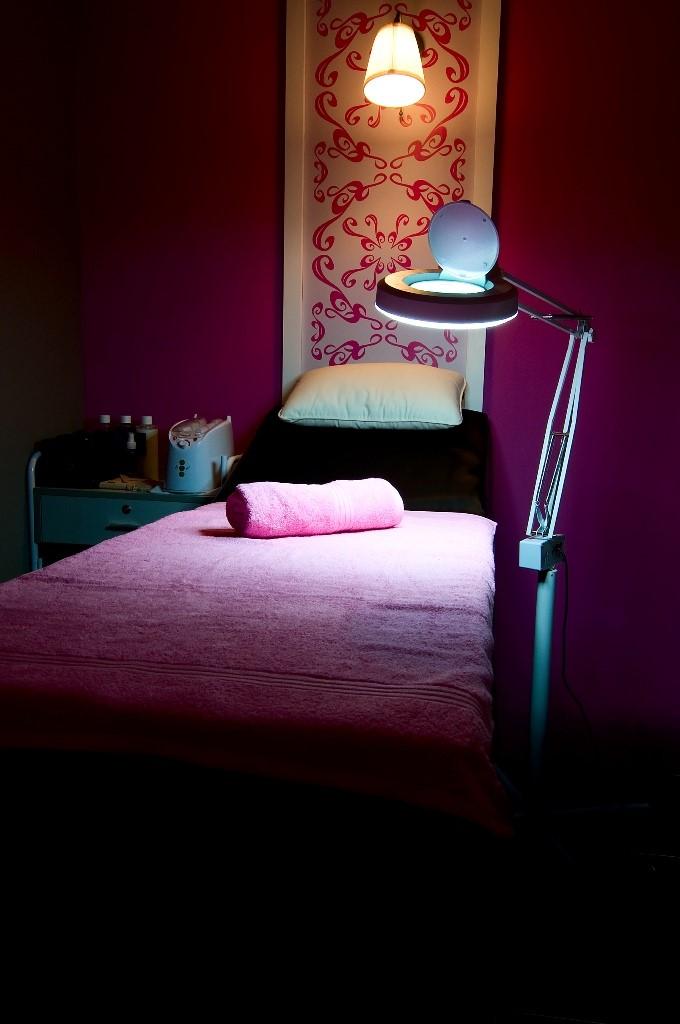 ---
Brief Brand Introduction
Honeypot Wax Boutique remains the transformative concept in the fast-paced and ever-changing world of beauty and wellness, personalizing the waxing experience and filling a unique market niche. Inspired by upscale lounges and luxurious spas in cosmopolitan cities worldwide, Ms Ow Shin Yann, founder of Honey Pot, noticed a critical void in the beauty industry—the absence of a dedicated waxing boutique offering personalized, tailored solutions in a luxurious, beautiful and comfortable environment.
Display brand information as:
Year of Establishment
2006
Number of Outlets
8
Franchise Option
AMF
Franchise Fee
USD 80,000
Royalty
5% after sub franchising
Percentage: 10.0%
5% after sub franchising
Initial Marketing Fund
To be paid to Franchisor in the franchise setup phase.
Marketing Fund
A fixed amount or percentage of revenue to be allocated for marketing initiatives in franchisees' territories.
Other fees
Franchise Term
10 year(s)
Development Schedule
Outlet Size
Minimum requirement of a franchised store
Min. 100.0 Sqm
Preferred Franchise Location
Sweden, Philippines, Myanmar, Vietnam
CAPEX needed
USD 40,000

Categories
By Industry By Country/Location
Social Links
Other Franchises
You Might Like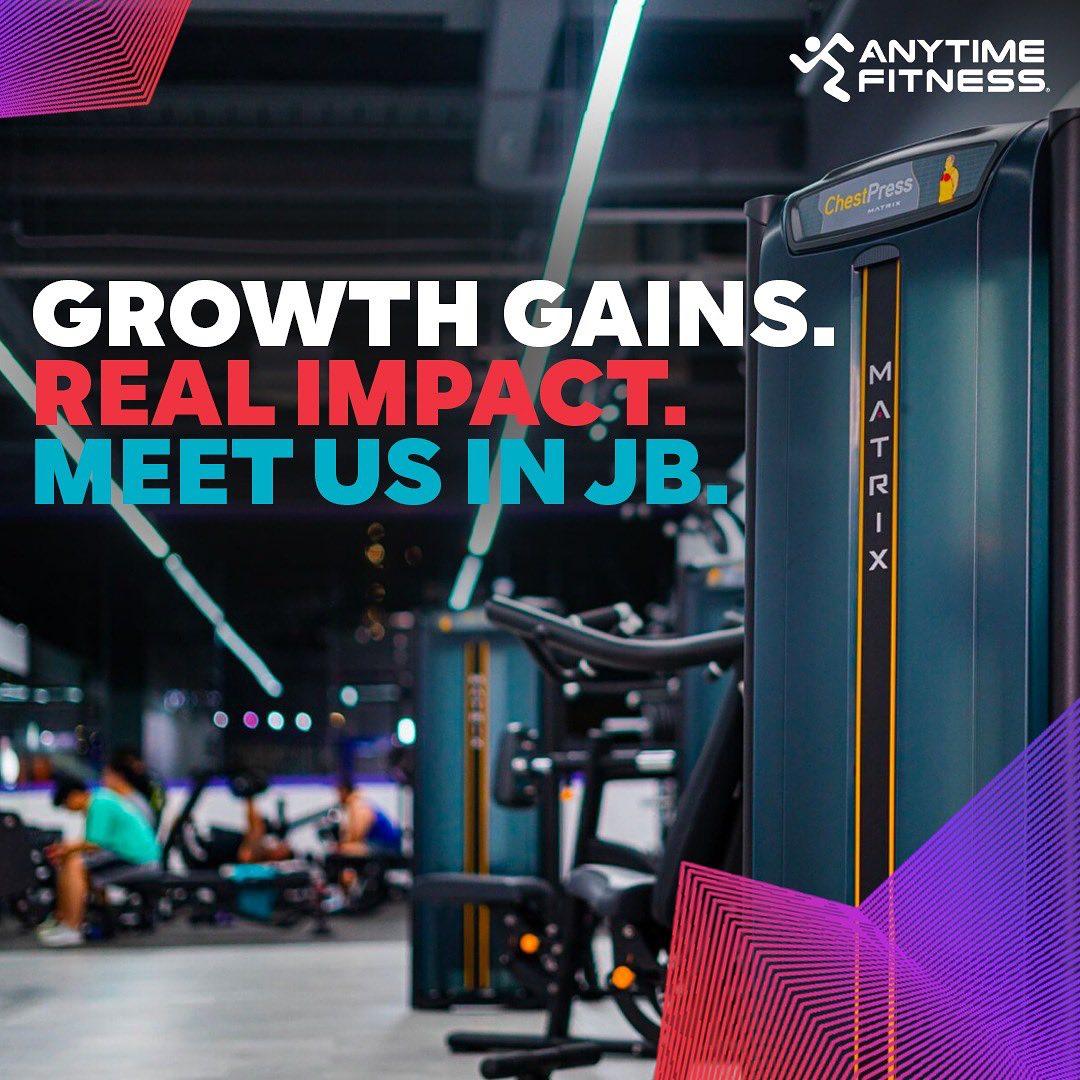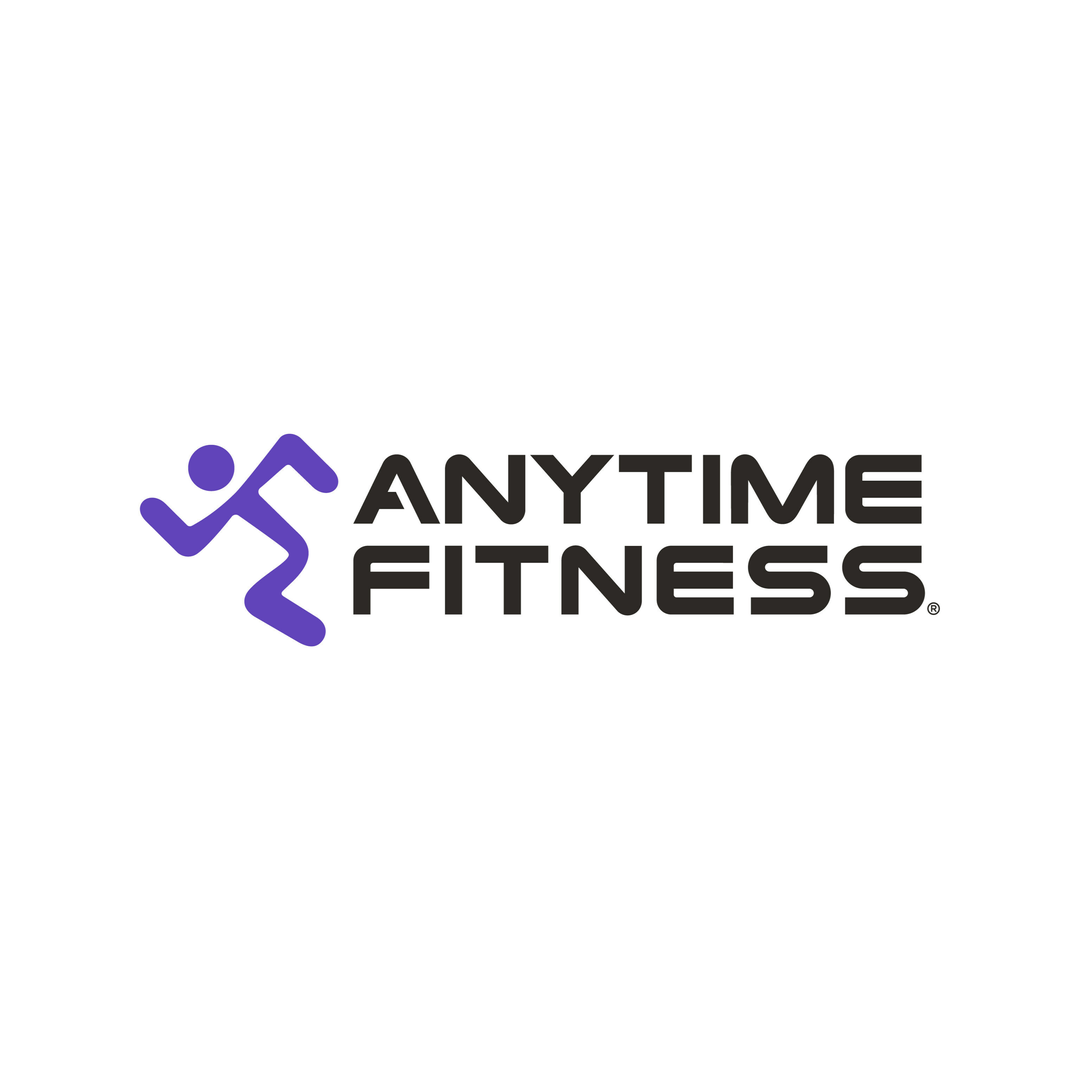 Anytime Fitness Malaysia
Fitness & Beauty, United States
Join the #1, largest, fastest-growing, 24-hour fitness franchise. We have open opportunities, whether you want to open an individual franchise or help open up new areas to Anytime Fitness.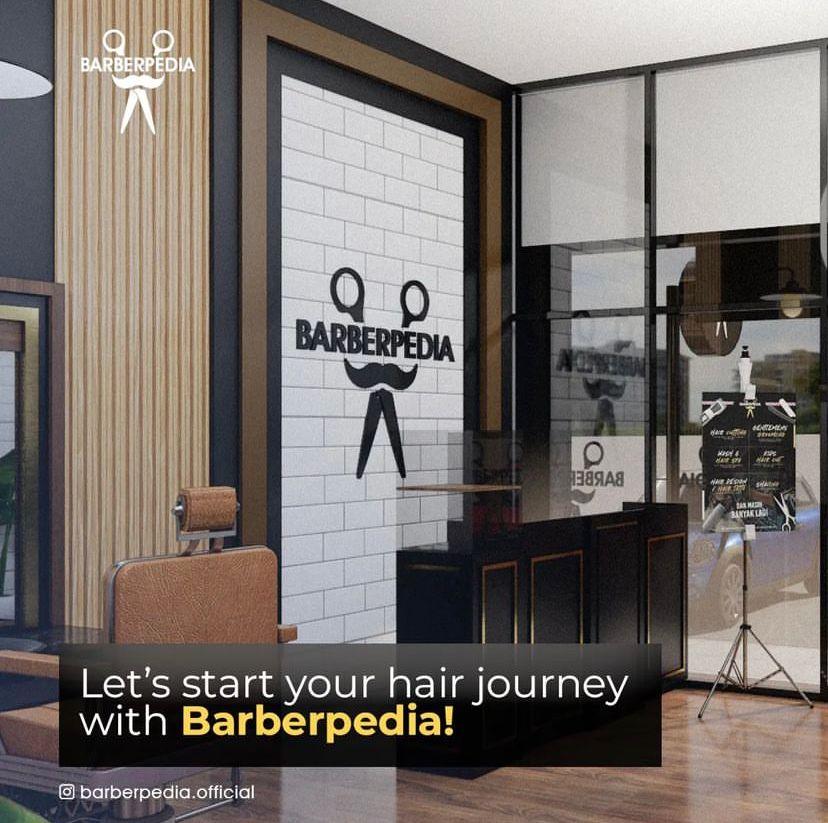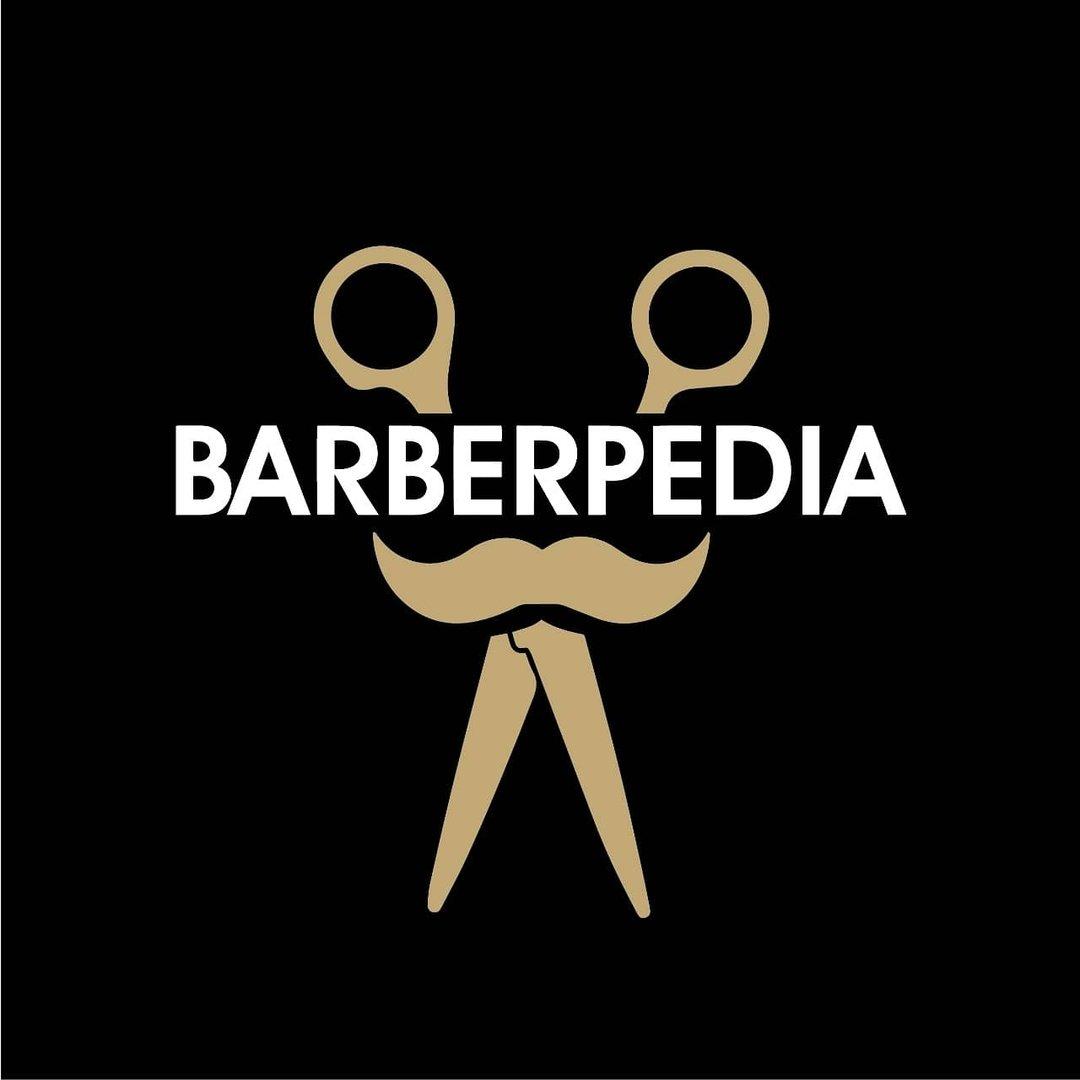 Barberpedia
Fitness & Beauty, Indonesia
Let's start your barbershop franchise journey with Barberpedia!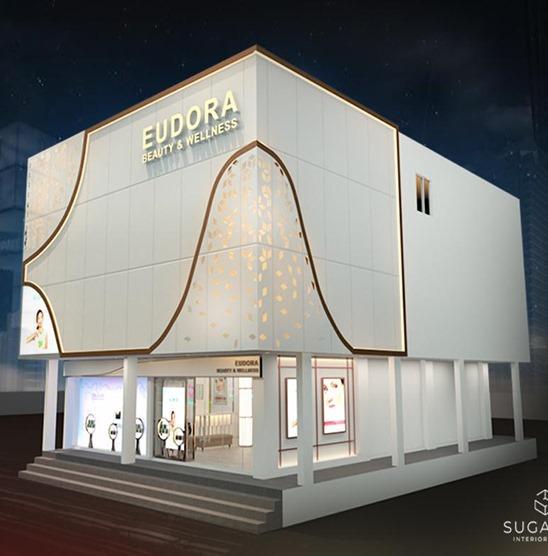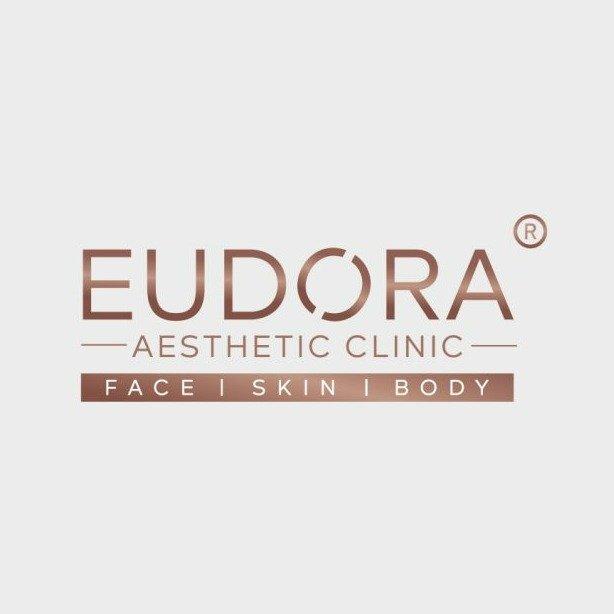 Eudora
Fitness & Beauty, Singapore
Headquartered in Singapore, Eudora International Group is the holding company that oversees a number of beauty clinics spread across Singapore, Brunei Darussalam, and Indonesia (Jakarta, Medan, and...