Menya Kokoro
Japan
Available in: Singapore, Philippines, Canada, Indonesia, Thailand, Japan
Request more information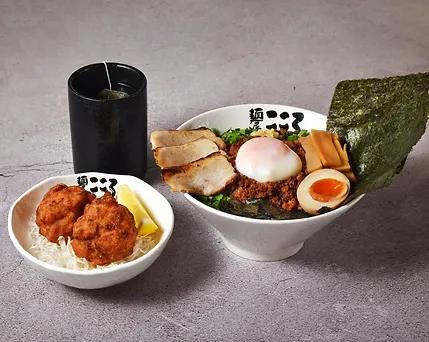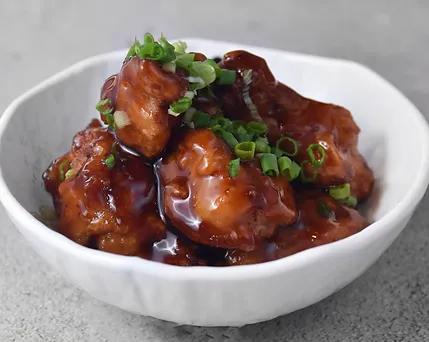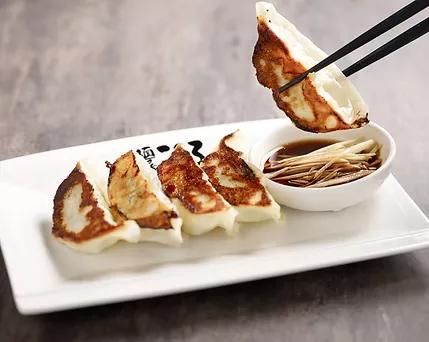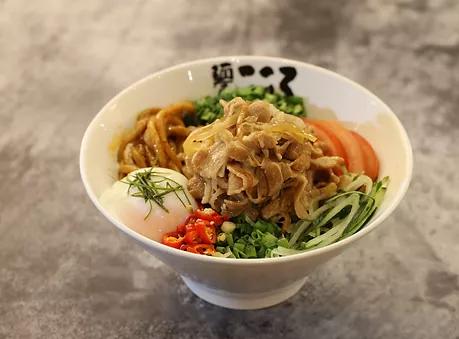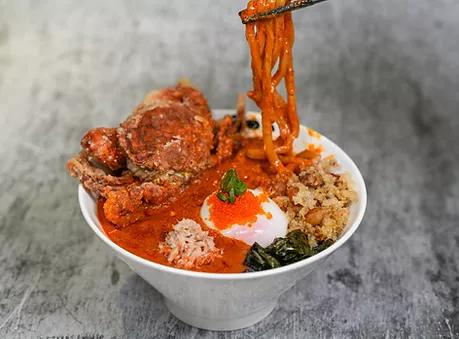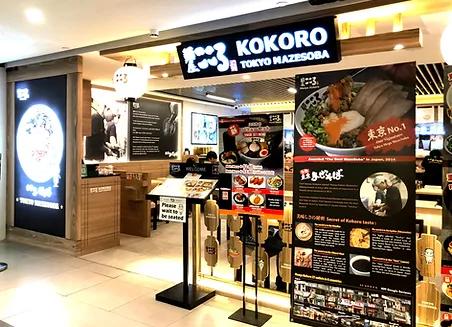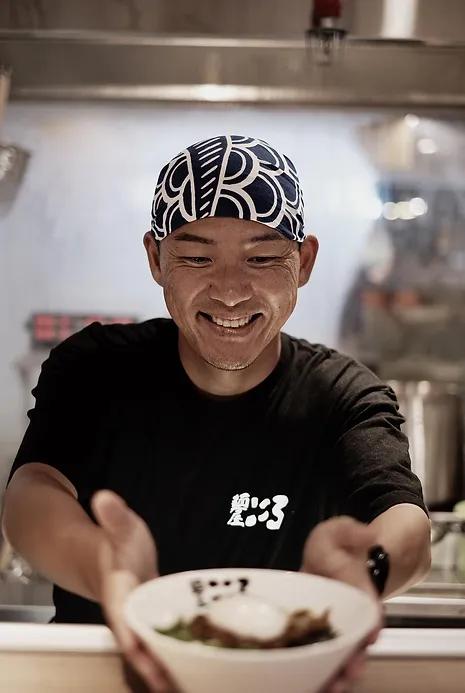 Unique Selling Points
Addictive taste! - Kokoro maze-soba is perfect harmony of 7 strong taste ingredients, spicy minced pork, green onion, fish powder, garlic, leak, nori seaweed and raw egg. This combination creates "only one addictive taste".
No soup = Simple operation - One of the hardest part of ramen shop is…boiling soup for a half day!And it is difficult to serve same taste all the time. It is much easier to cook Kokoro's dry ramen and keep quality.
Brand recognition in Japan - Many popular Japanese TV programs have covered the unique Kokoro's Maze-soba. Furthermore, Myojo, Nissin- major food companies have collaborated with Menya Kokoro since its unique flavor and brand value. These are sold at CVS, Seven eleven, Family mart and others in all over Japan.
Clear differentiation from typical all other ramen - "There are lots of ramen in Taiwan! already!" Yes, but Kokoro's "no soup, dry ramen" is much different from the other typical ramen. This is great advantage to let people remember and recognize our brand.
---
Brief Brand Introduction
Tokyo No.1 Mazesoba and Ramen Awarded The Best Ramen / Mazesoba 2014 by Tokyo Ramen of the Year. Tokyo Mazesoba brand, 麺屋こころ Menya Kokoro was founded by Chef Ishikawa in January 2014, after his experience of famous ramen restaurant. Now, Tokyo Mazesoba Mennya Kokoro is expanding to 24 restaurants in Japan, Canada, Singapore, Indonesia, Thailand and Philippines "こころ Kokoro" means HEART, MIND and SOUL. And "感謝" means THANK, GRATITUDE. The founder, Ishikawa choose this word "Kokoro" for this Mazesoba brand with his thought that "Cooking with soul and serving with the feeling of gratitude, always."
Display brand information as:
Year of Establishment
2014
Number of Outlets
41
Franchise Option
SUF
Franchise Fee
Royalty

Initial Marketing Fund
To be paid to Franchisor in the franchise setup phase.
Marketing Fund
A fixed amount or percentage of revenue to be allocated for marketing initiatives in franchisees' territories.
Other fees
Franchise Term
Development Schedule
Outlet Size
Minimum requirement of a franchised store
Preferred Franchise Location
Japan
CAPEX needed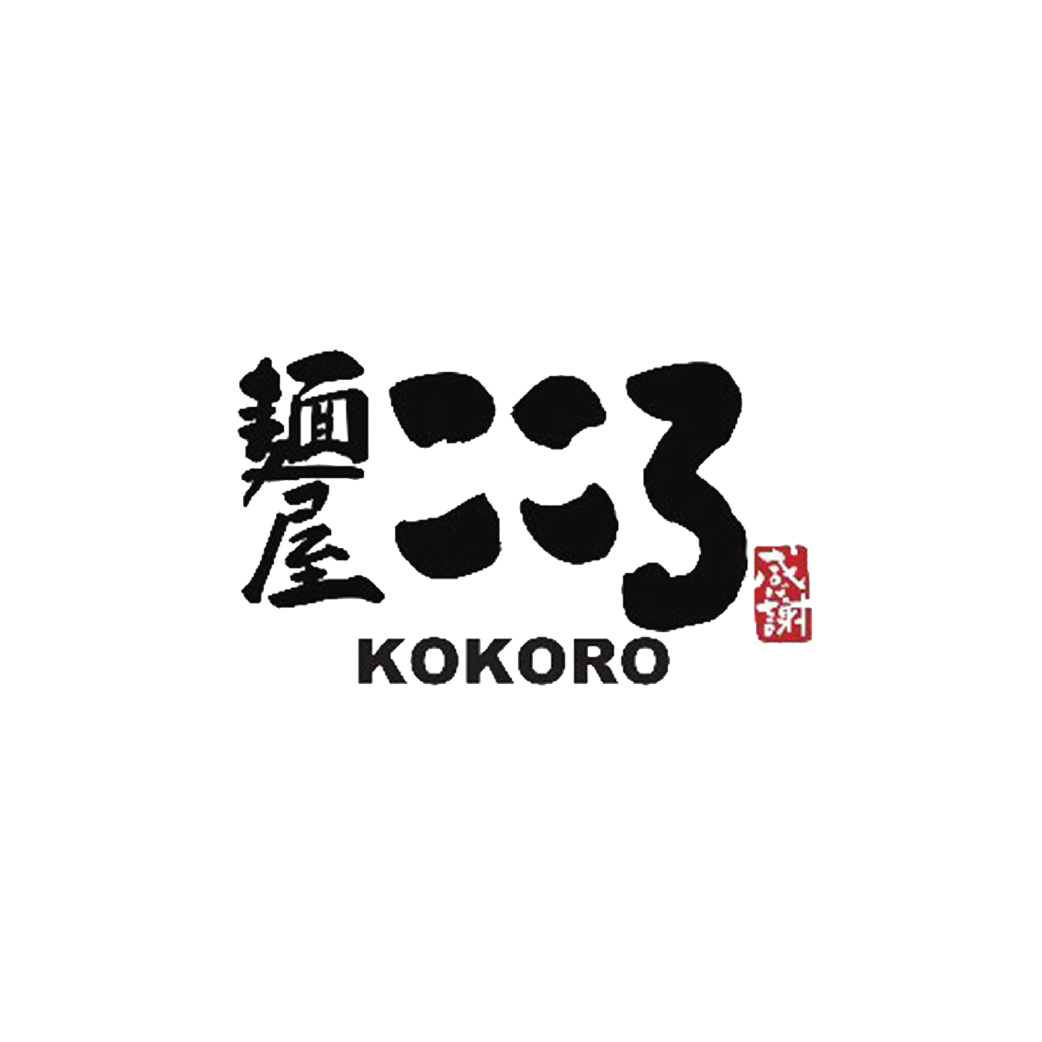 Categories
By Industry By Country/Location
Social Links
Other Franchises
You Might Like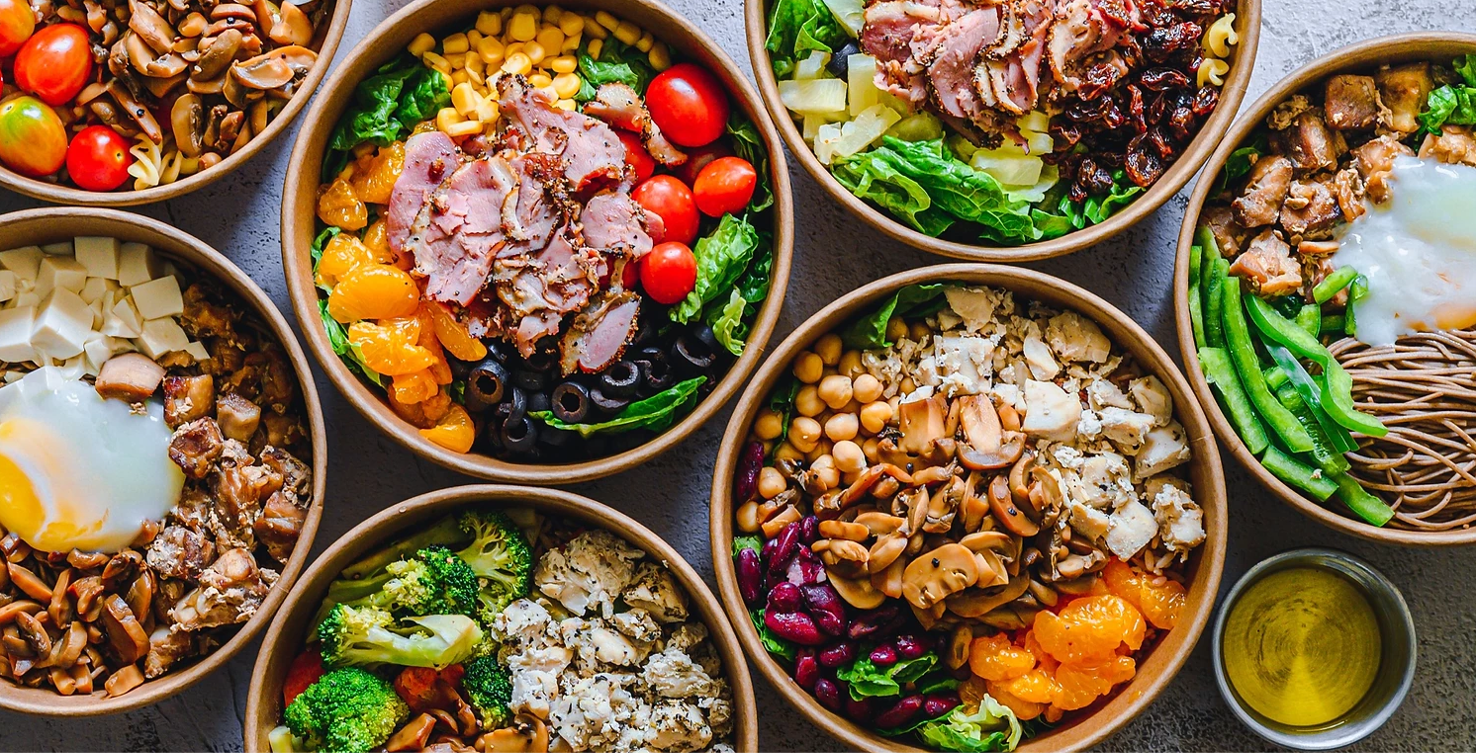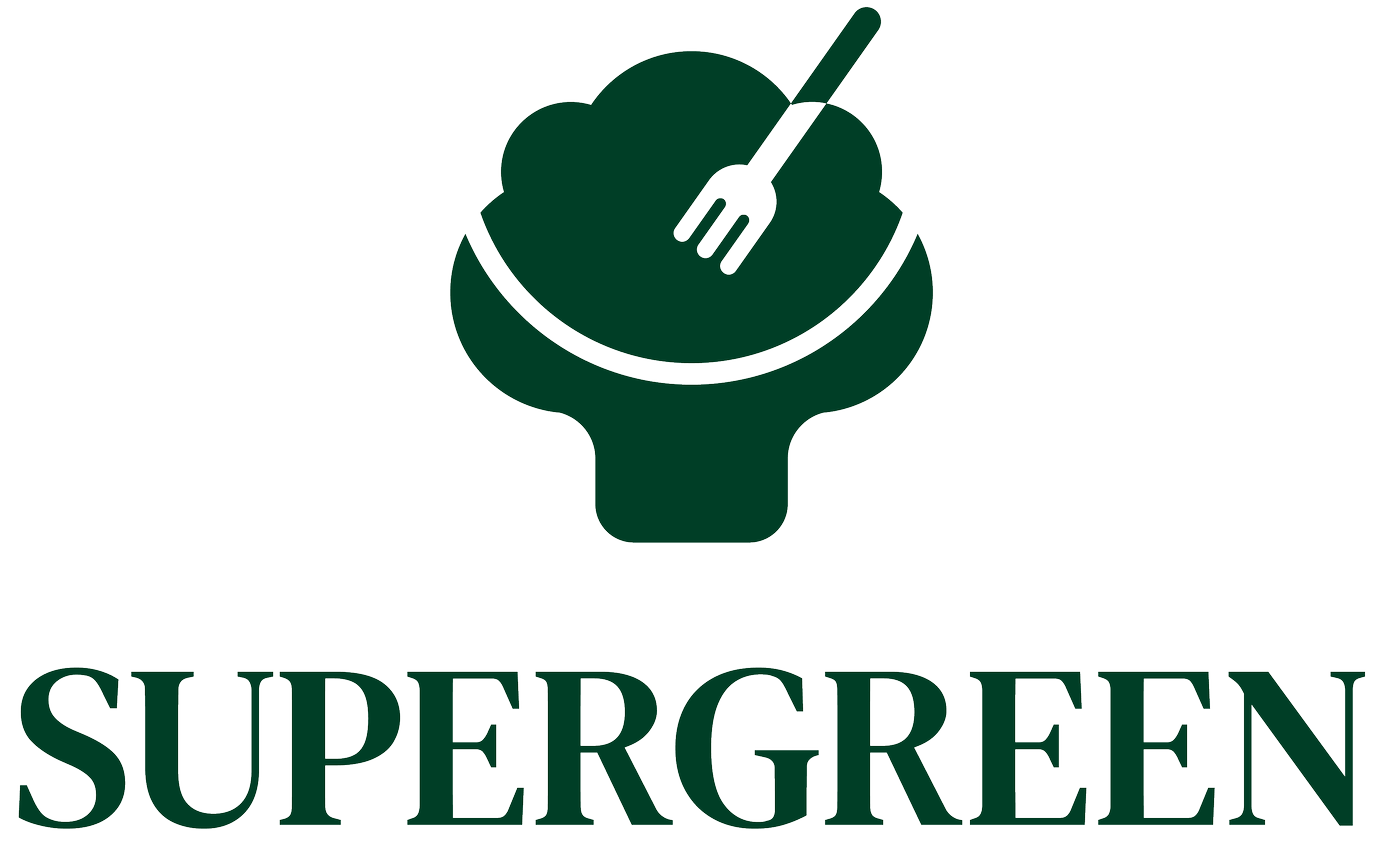 SUPERGREEN
Food & Beverage, Singapore
Started as a humble salad stall in NTU, SUPERGREEN now has 4 outlets in Singapore serving wholesome, delicious and affordable salad and grain bowls everyday. We believe that we are what we eat. On...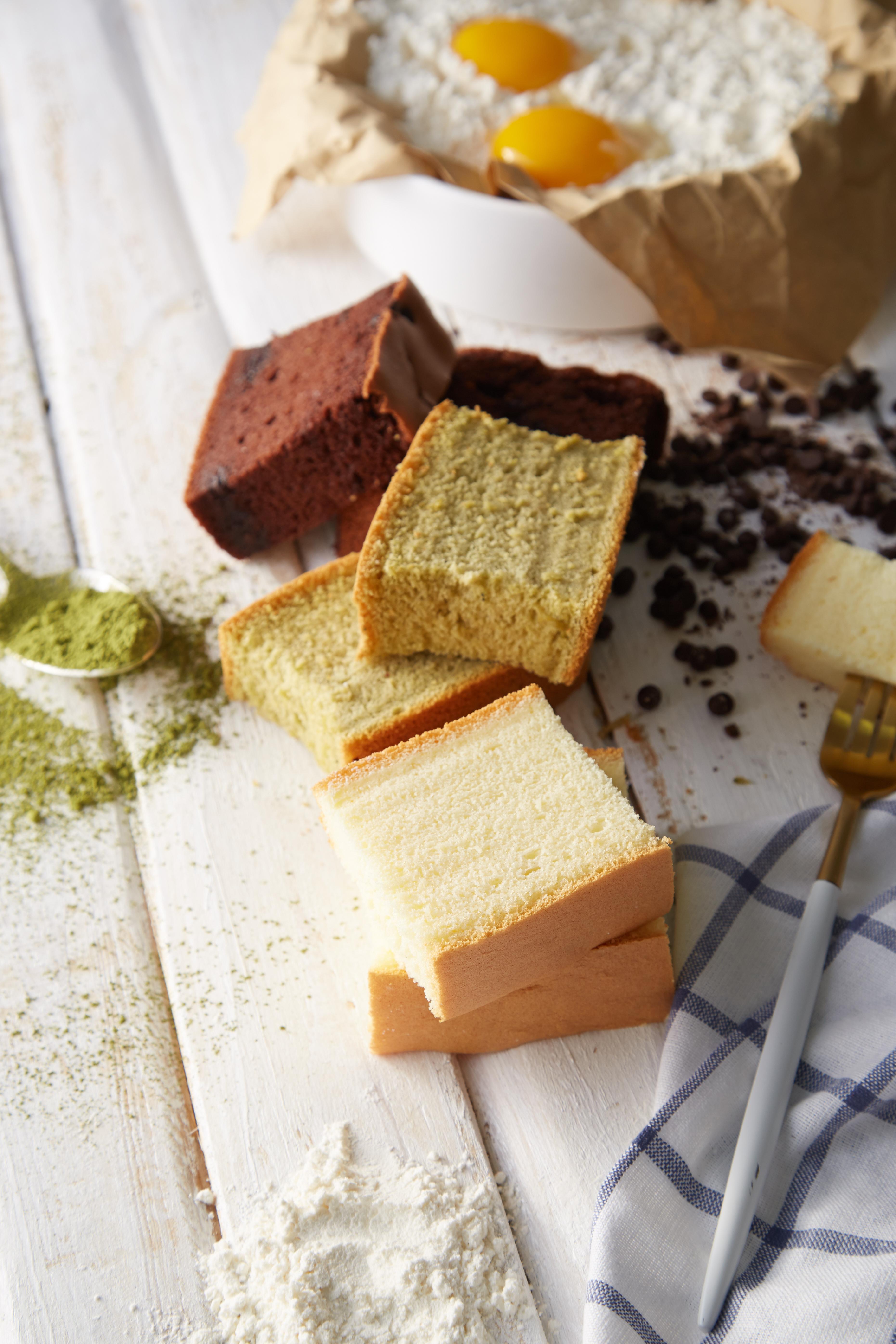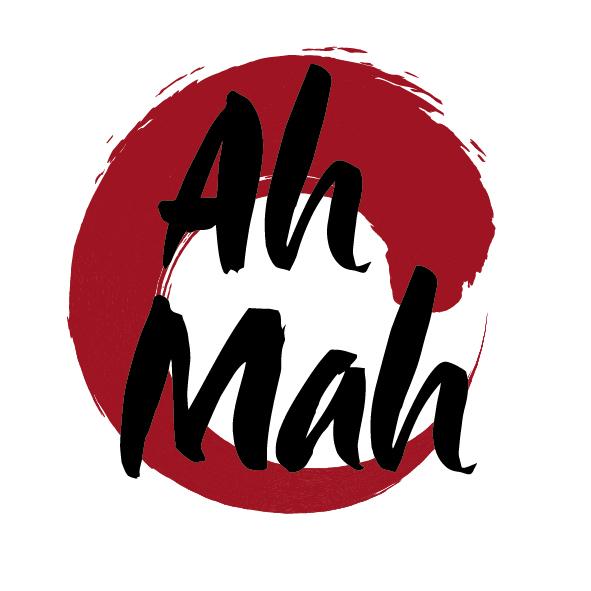 Ah Mah Homemade Cake
Food & Beverage, Singapore
Ah Mah Homemade Cake is Singapore's well-loved castella cakes. The popularity of Ah Mah Homemade Cake has soared quickly in popularity since its official launch in Singapore in 2018. Inspired by t...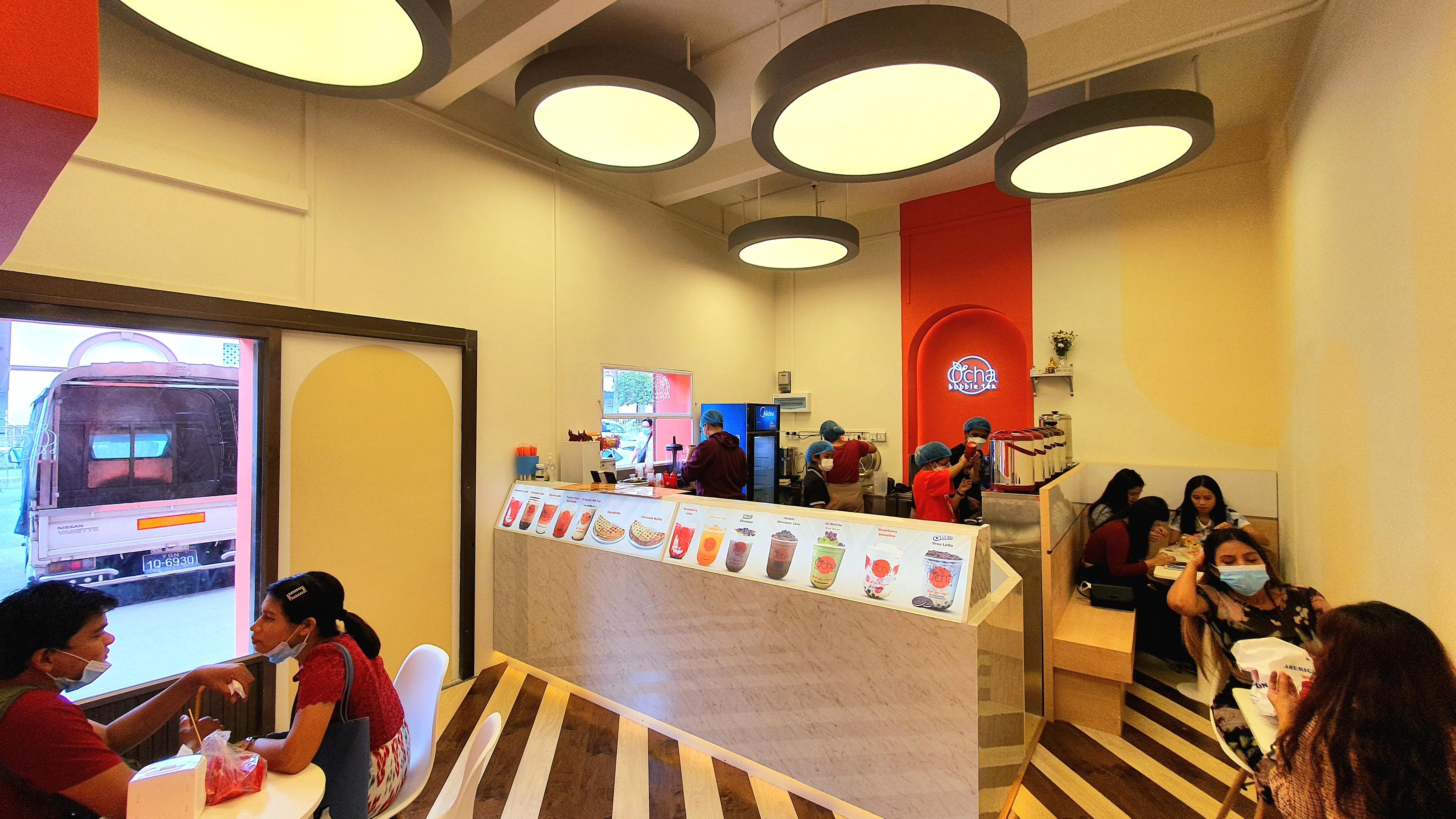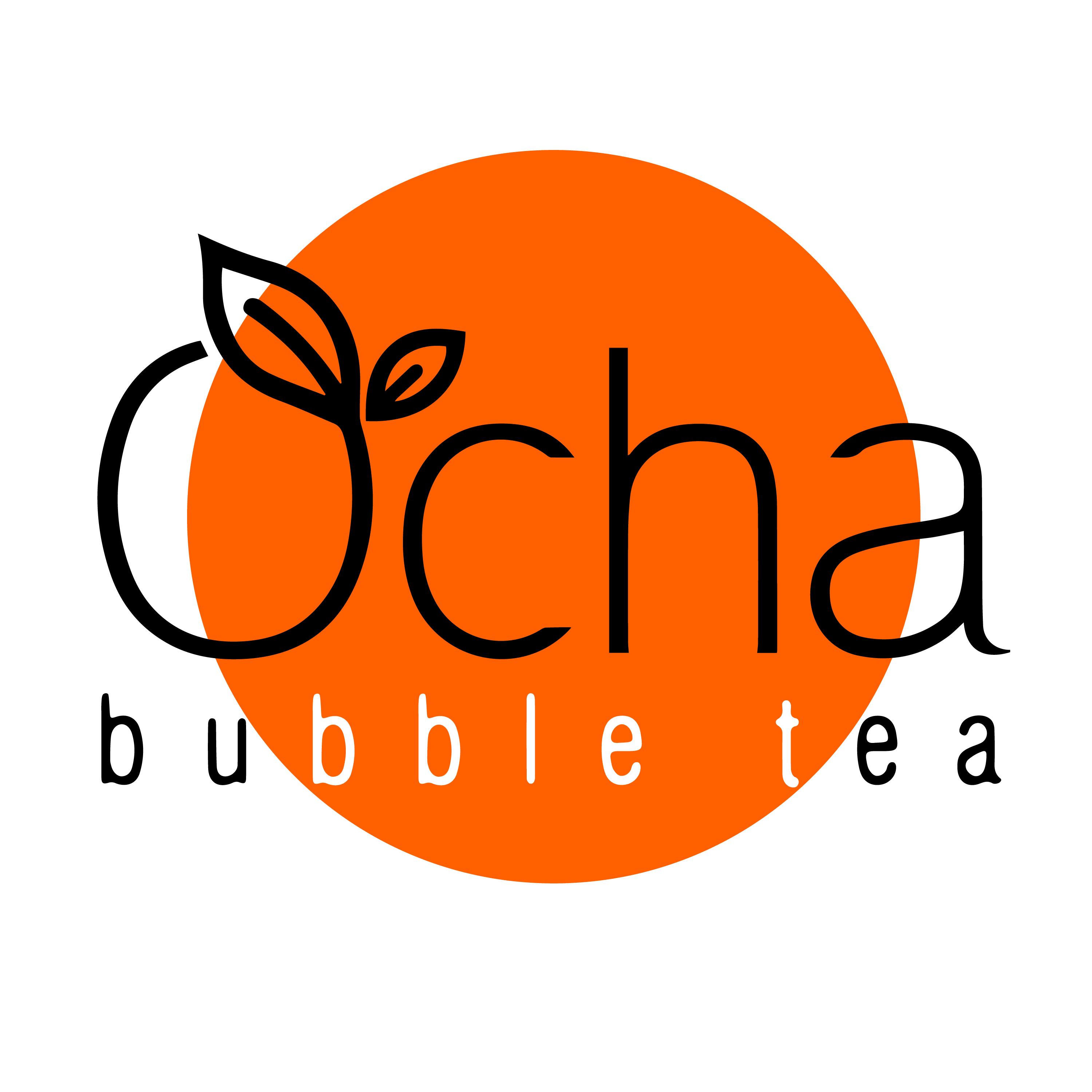 Ocha Bubble Tea
Food & Beverage, Myanmar
Ocha Is Myanmar's leading Local Bubble Brands. With over 20 outlets across Myanmar 4 cities, Ocha drinks are popular among the local and foreign segments.