Miam Miam
Singapore
Available in: Singapore
Request more information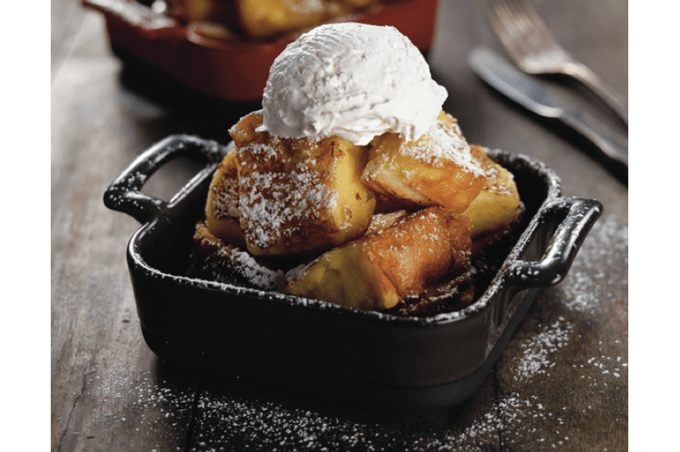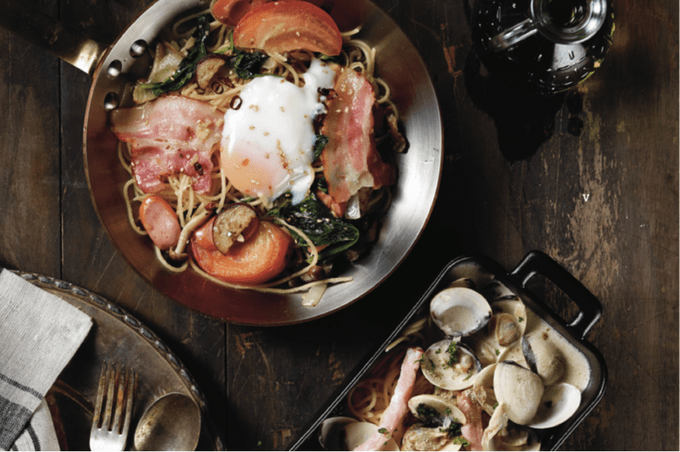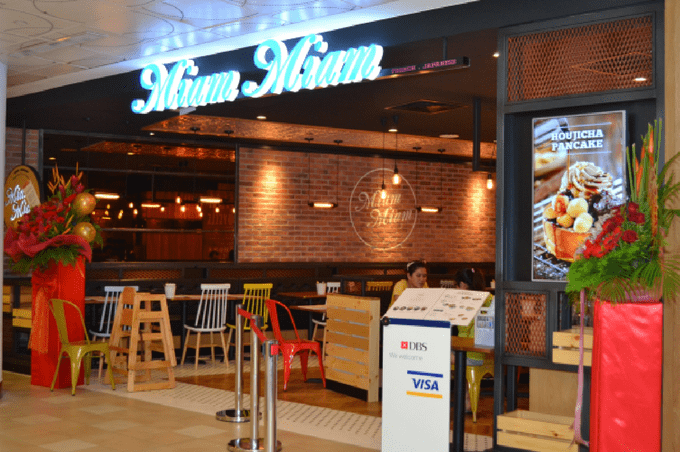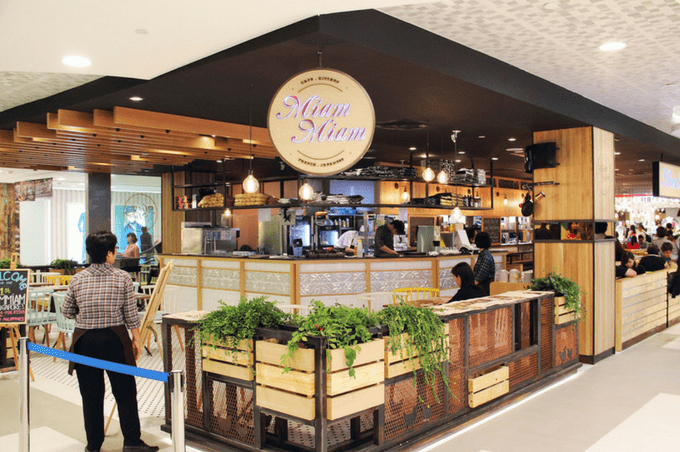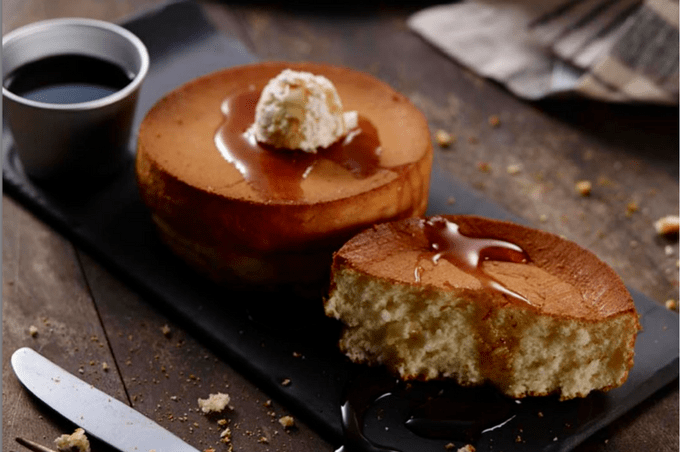 ---
Brief Brand Introduction
Miam Miam Franchise – Bring Exquisite Dining Experience with a Distinguished Artisanal French & Japanese Cafe Restaurant Miam Miam offers a casual dining experience with high quality French-Japanese cuisines. Amalgamating French artisanal cuisines and techniques with influences derived from traditional Japanese preparation and cooking arts, Miam Miam provides a wide range of differentiated dishes with high quality standards and value for money pricing. It also boasts of prompt customer service, superior warehousing and central kitchen and distribution network, along with good marketing strategies. This concept has been proven to be wildly successful, with Miam Miam expanding its presence from its first outlet in 2013 to its 4th outlet in 2016.
Display brand information as:
Year of Establishment
2013
Number of Outlets
4
Franchise Option
AF
Franchise Fee
USD 100,000
Royalty

Percentage: 5.0%

Initial Marketing Fund
To be paid to Franchisor in the franchise setup phase.
Marketing Fund
A fixed amount or percentage of revenue to be allocated for marketing initiatives in franchisees' territories.
Other fees
Franchise Term
8 year(s)
Development Schedule
Outlet Size
Minimum requirement of a franchised store
Min. 2000.0 Sqft
Preferred Franchise Location
Southeast Asia
CAPEX needed
USD 300,000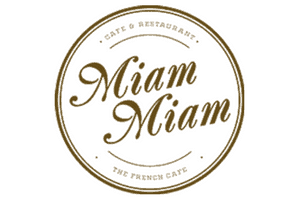 Categories
By Industry By Country/Location
Social Links
Other Franchises
You Might Like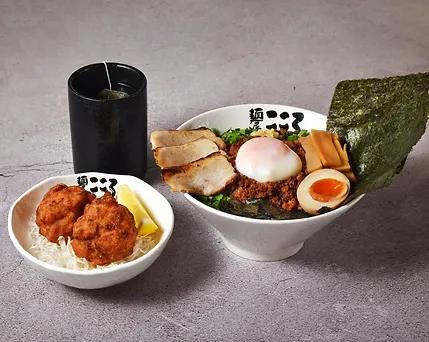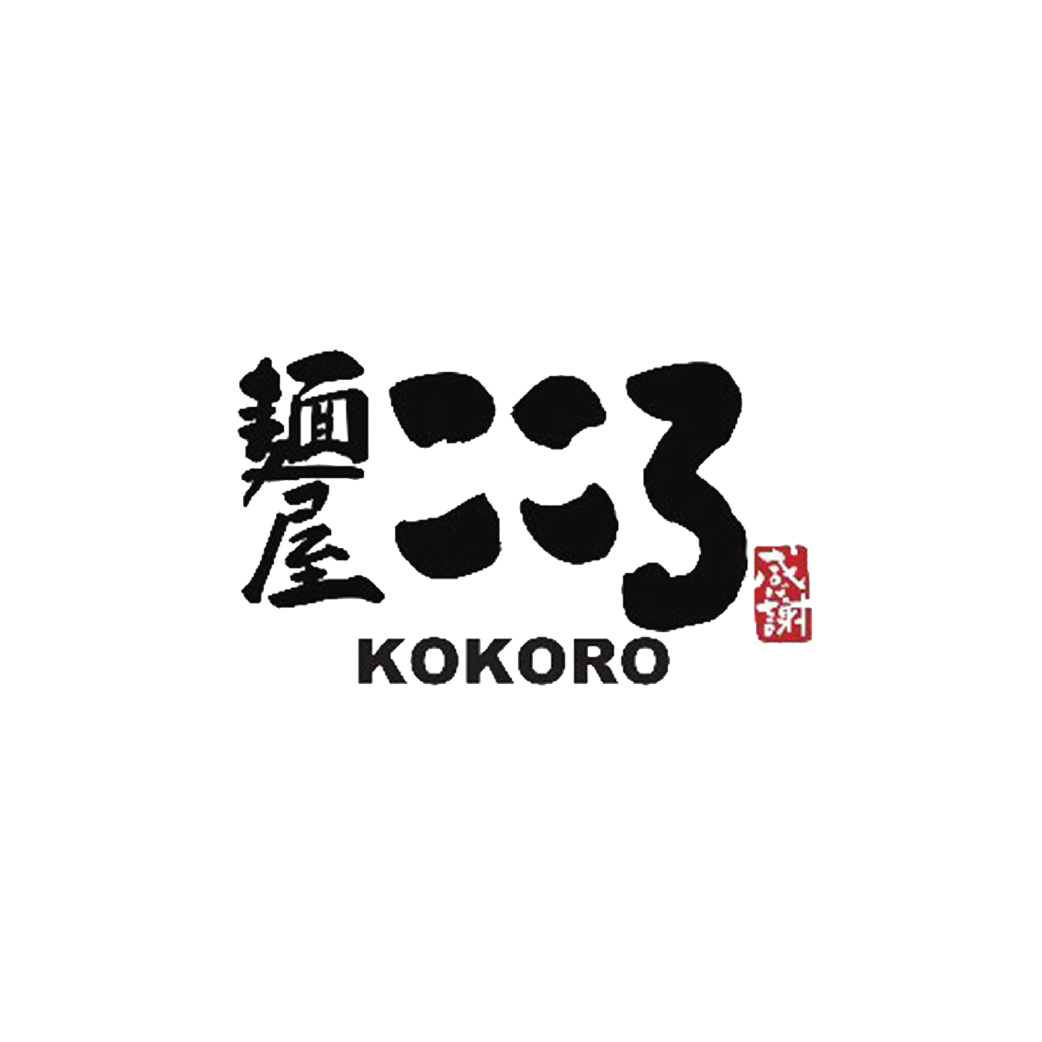 Menya Kokoro
Food & Beverage, Japan
Tokyo No.1 Mazesoba and Ramen Awarded The Best Ramen / Mazesoba 2014 by Tokyo Ramen of the Year. Tokyo Mazesoba brand, 麺屋こころ Menya Kokoro was founded by Chef Ishikawa in January 2014, after his...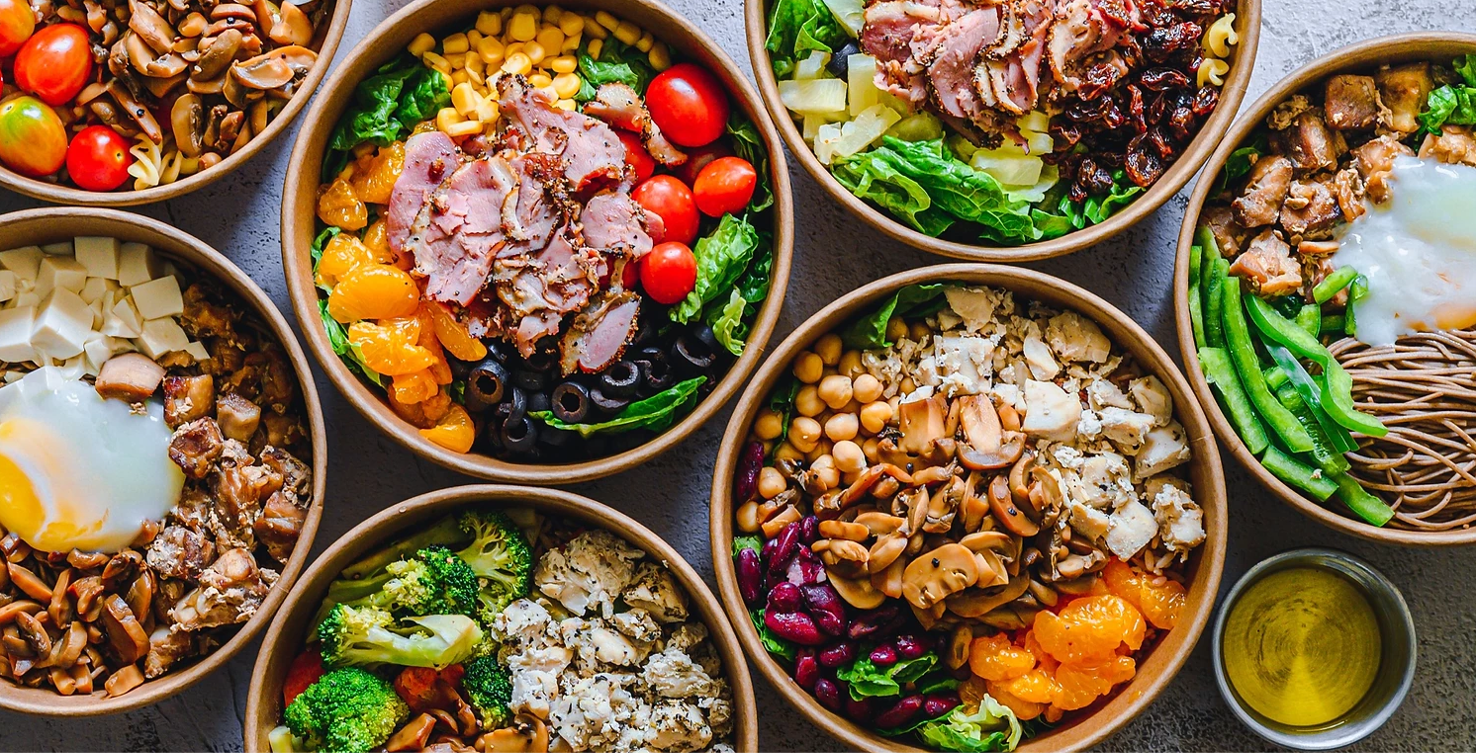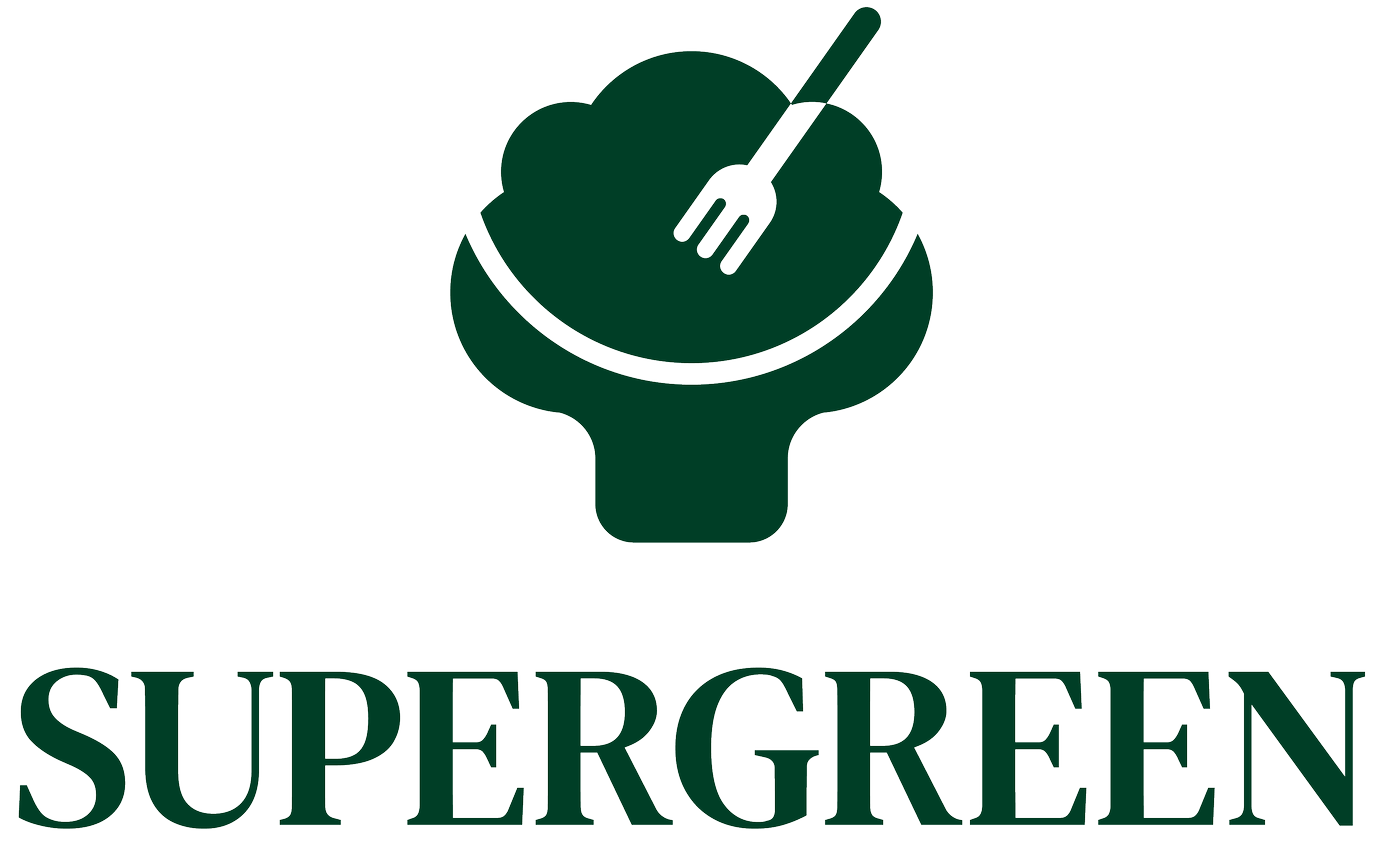 SUPERGREEN
Food & Beverage, Singapore
Started as a humble salad stall in NTU, SUPERGREEN now has 4 outlets in Singapore serving wholesome, delicious and affordable salad and grain bowls everyday. We believe that we are what we eat. On...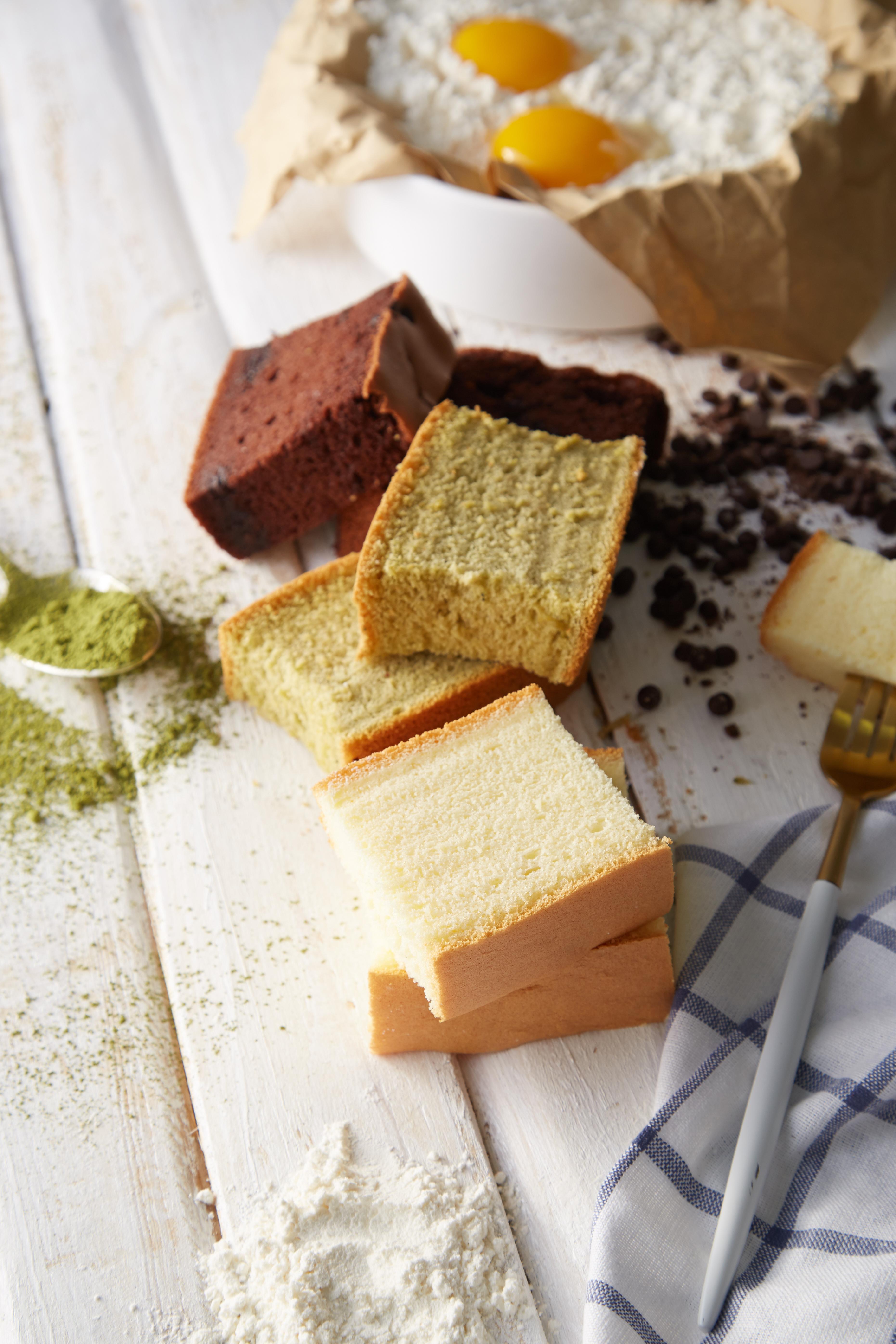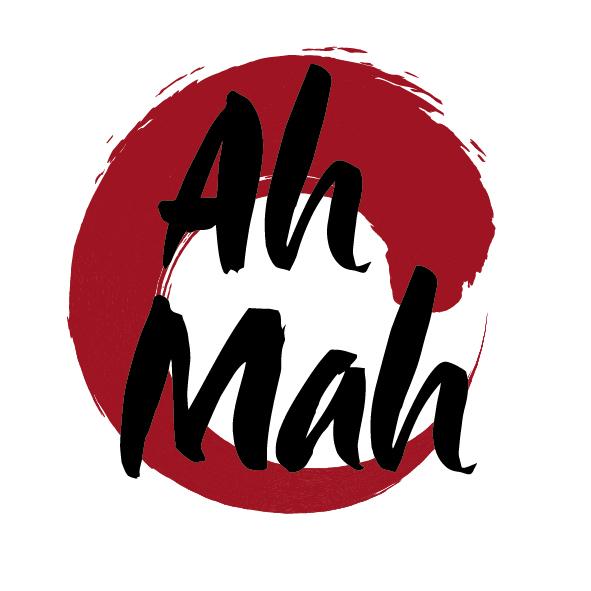 Ah Mah Homemade Cake
Food & Beverage, Singapore
Ah Mah Homemade Cake is Singapore's well-loved castella cakes. The popularity of Ah Mah Homemade Cake has soared quickly in popularity since its official launch in Singapore in 2018. Inspired by t...