Mopi Baca Tulis
Indonesia
Available in: Indonesia
Request more information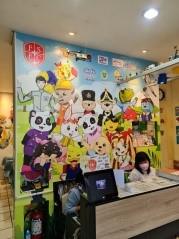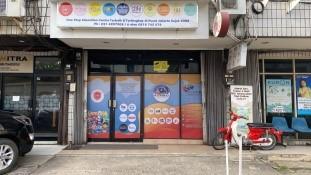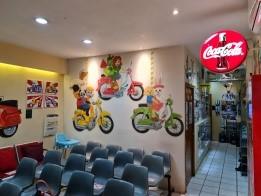 Unique Selling Points
Has a complete module. Mopi Baca Write has a variety of characters in the modules, worksheets, story books, and games that are well printed and will make children have an interest in learning in a fun way.
Equipped with Clay class by Mopi Clay, Origami class by Ocha Ochi, LEGO class, and Computer games to train children's motor skills.
---
Brief Brand Introduction
Reading and Writing Class since 2005 which has a complete module with very fun and effective techniques for teaching children's Reading and Writing, Mopi Baca Write also has many stories about our various characters and various games to perfect our teaching. Starting with children 3 years old and 3 months old, it is expected that children will be able to start reading with our method. Now Mopi Reading and Writing have also been equipped with Origami Class by Ocha Ochi, Clay Class by Mopi Clay, LEGO Class, and Games using computers which increasingly make Mopi Read and Write the best Reading and Writing class in Indonesia. Mopi Read Write received a Certificate & Gold Badge BAKTI EDUCATION INDONESIA on March 24, 2017, at the Grand Melia Hotel which was signed by the Coordinating Minister for Human Empowerment and Culture, Mrs. Puan Maharani, and the Minister of Manpower and Transmigration, Mr. M.Hanif Dhakiri. We hope that this first award that Mopi Baca Write can make us more enthusiastic about serving Indonesian children in all corners of Indonesia, Thank you INDONESIA.... Mopi Read and Write will be completed by PENTATONIC BRAIN, What is PENTATONIC BRAIN? PENTATONIC BRAIN is a 2-in-1 program, a collaboration between PMPO Psychological Examination and FOCCT (FOCCT head office in Ohio, USA) thus creating a collaboration between Psychological Data Analysis, Recovery, and Training Development in a modern contemporary packaging
Display brand information as:
Year of Establishment
2005
Number of Outlets
50
Franchise Option
SUF
Franchise Fee
Royalty

Percentage: 15.0%

Initial Marketing Fund
To be paid to Franchisor in the franchise setup phase.
Marketing Fund
A fixed amount or percentage of revenue to be allocated for marketing initiatives in franchisees' territories.
Fixed: USD 2,700

Other fees
Management fee - 15% per month
Franchise Term
3 year(s)
Development Schedule
Outlet Size
Minimum requirement of a franchised store
Min. 12.0 Sqm
Preferred Franchise Location
Indonesia
CAPEX needed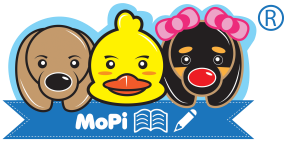 Categories
By Industry By Country/Location
Social Links
Other Franchises
You Might Like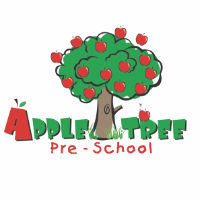 Apple Tree Pre-School
Education, Indonesia
"Apple Tree Pre-School was established in July year 2000. It was set up by a group of directors who had the same vision of giving a better education to children. The preschool initially started wi...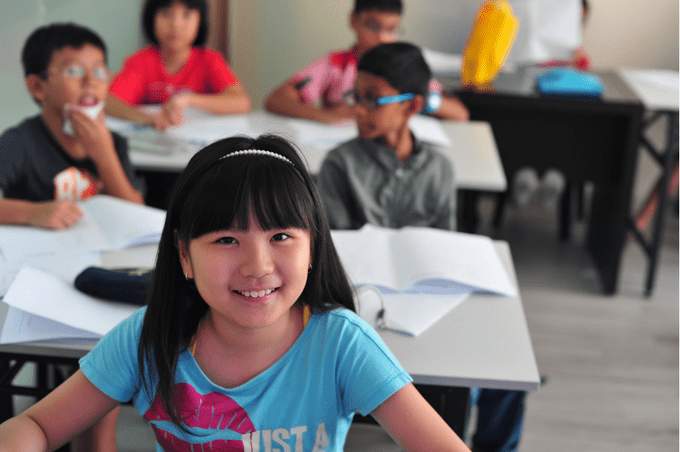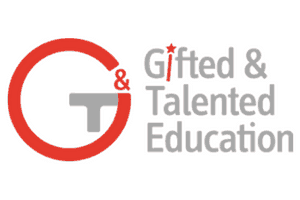 Gifted & Talented Education
Education, Singapore
Children's Education Franchise Opportunity Available Now! Be a part of Gifted & Talented Education, a premier education provider that enriches young lives through the Gift and Grit Culture. Expect ...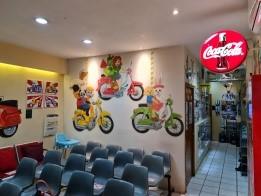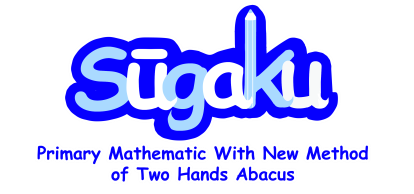 Sempoa Sugaku Indonesia
Education, Indonesia
The concept and teaching technique at SUGAKU is the first in Indonesia, Learning Mathematics using the Abacus technique. SUGAKU not only has complete modules but also helps children's mathematics l...