OHAYO Drawing School
Indonesia
Available in: Indonesia
Request more information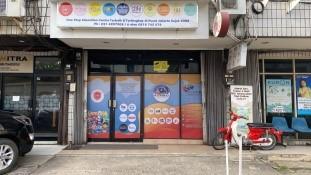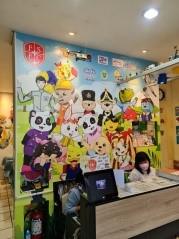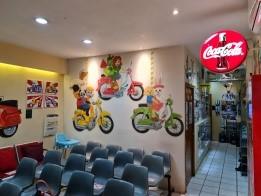 Unique Selling Points
We have a new class, which is the Korean Manga Class, the first in Indonesia and also the OHAYO Digital Art Class.
We have also received various awards from 3 Ministries of the Republic of Indonesia and various other awards.
We have comprehensive step-by-step teaching modules that will make students learn easily. Not only for children whose hobbies are painting but for children who can't paint at all will be encouraged to paint properly with our teaching modules. Painting also has tremendous benefits, especially for preschool children. It is also a base for children to later take up disciplines related to painting such as engineering, architecture, design, medicine and others.
---
Brief Brand Introduction
OHAYO Drawing School is a painting school created by the first nation's children in Indonesia that has international standards. We have a unique, thematic and different concepts in every centre. We have comprehensive and quality teaching modules as the result of our 2 study trips to Japan and our participation in various workshops in 5 countries, such as Japan, Singapore, Malaysia, Thailand, and Indonesia. We have annual events, such as the national competition & workshop and international competition where we collaborate with Czech Republic. We have a training department that guarantees our teachers' competencies in all our centres in Indonesia. We also have a monthly update training session and teacher competency exam. Under PT Mitra Indonesia Cerdas's wing led by Oscar Sumarli, SE and Widyana Susanty, SE, ARAD, RAD RTS who have a vision for Indonesian children to have quality, affordable, and evenly distributed education throughout Indonesia.
Display brand information as:
Year of Establishment
2005
Number of Outlets
75
Franchise Option
SUF
Franchise Fee
Royalty

Percentage: 15.0%

Initial Marketing Fund
To be paid to Franchisor in the franchise setup phase.
Marketing Fund
A fixed amount or percentage of revenue to be allocated for marketing initiatives in franchisees' territories.
Fixed: USD 4,700

Other fees
Management fee - 15% per month
Franchise Term
3 year(s)
Development Schedule
Outlet Size
Minimum requirement of a franchised store
Min. 2.0 Sqm
Preferred Franchise Location
Indonesia
CAPEX needed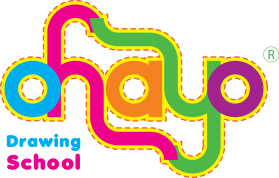 Categories
By Industry By Country/Location
Social Links
Other Franchises
You Might Like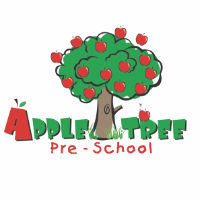 Apple Tree Pre-School
Education, Indonesia
"Apple Tree Pre-School was established in July year 2000. It was set up by a group of directors who had the same vision of giving a better education to children. The preschool initially started wi...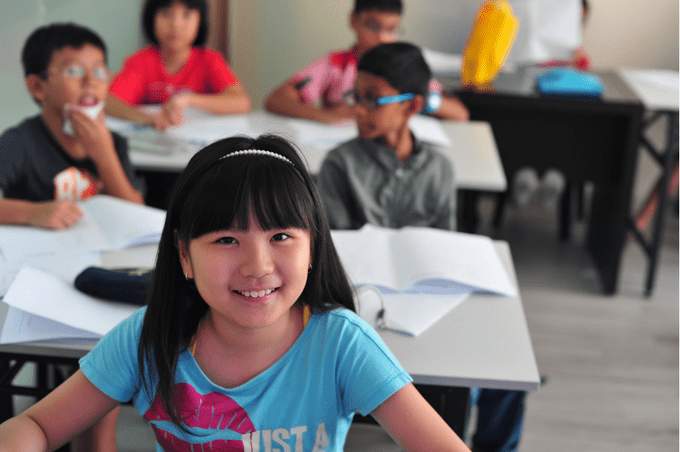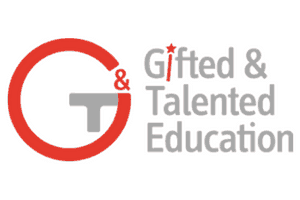 Gifted & Talented Education
Education, Singapore
Children's Education Franchise Opportunity Available Now! Be a part of Gifted & Talented Education, a premier education provider that enriches young lives through the Gift and Grit Culture. Expect ...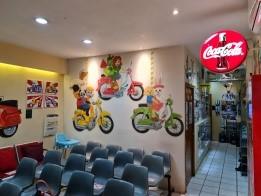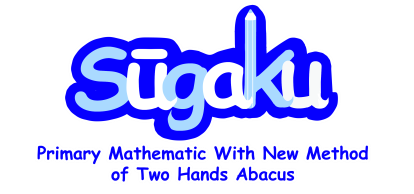 Sempoa Sugaku Indonesia
Education, Indonesia
The concept and teaching technique at SUGAKU is the first in Indonesia, Learning Mathematics using the Abacus technique. SUGAKU not only has complete modules but also helps children's mathematics l...