Omoté
Singapore
Available in: Singapore
Request more information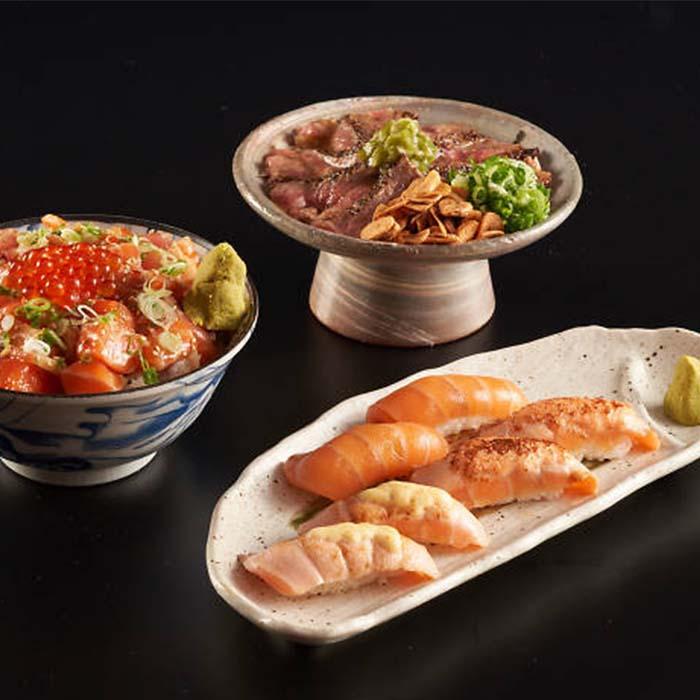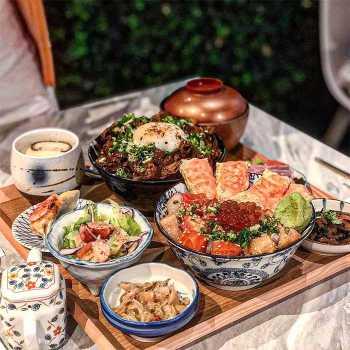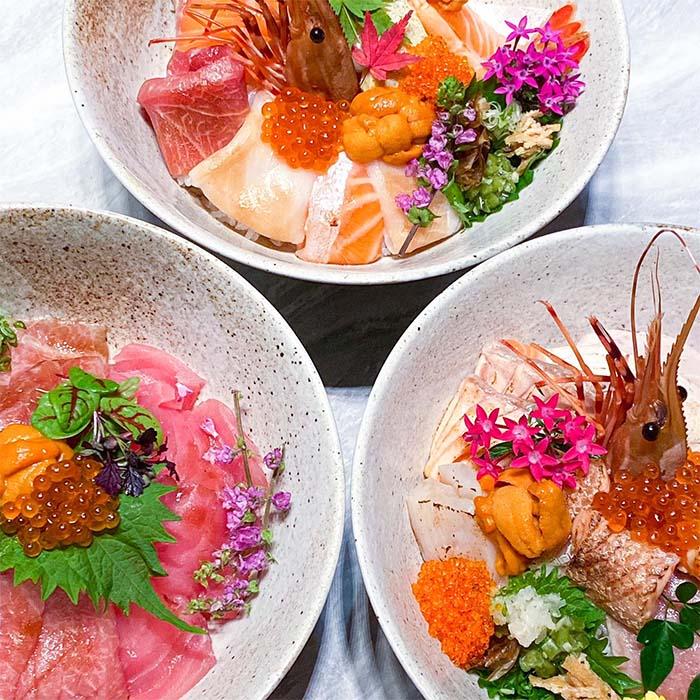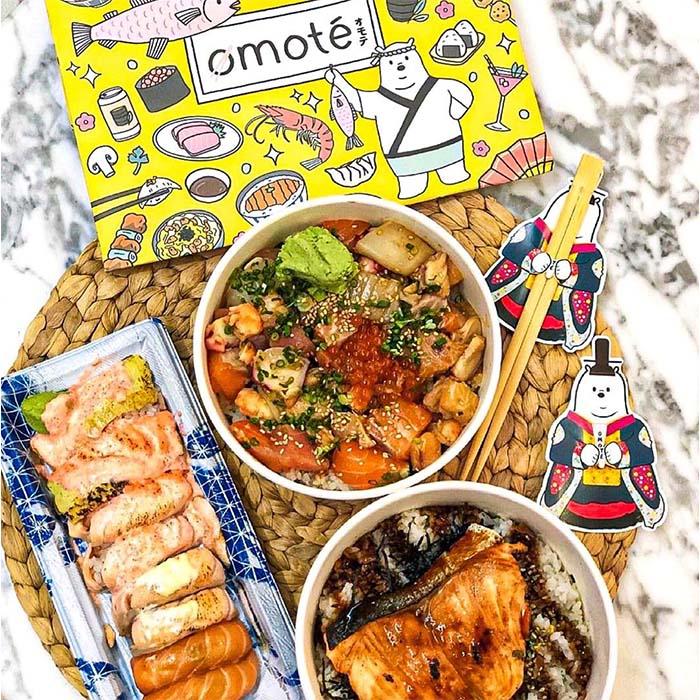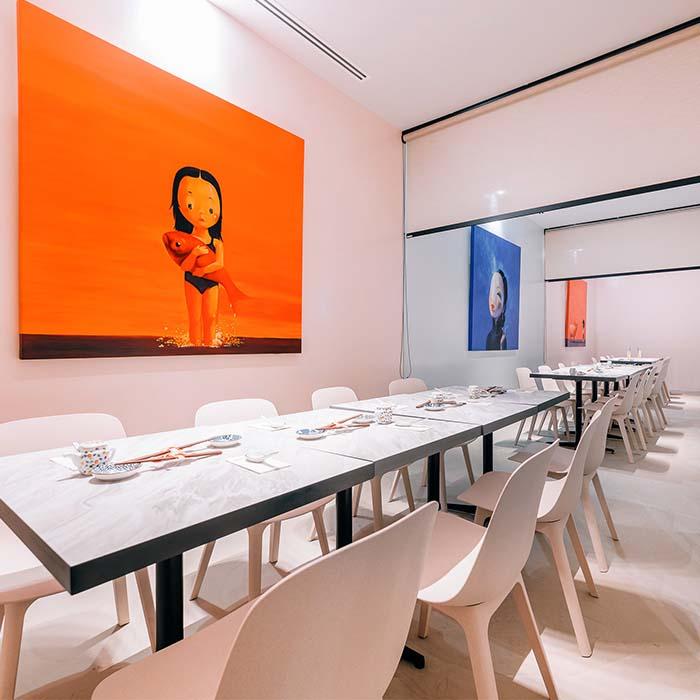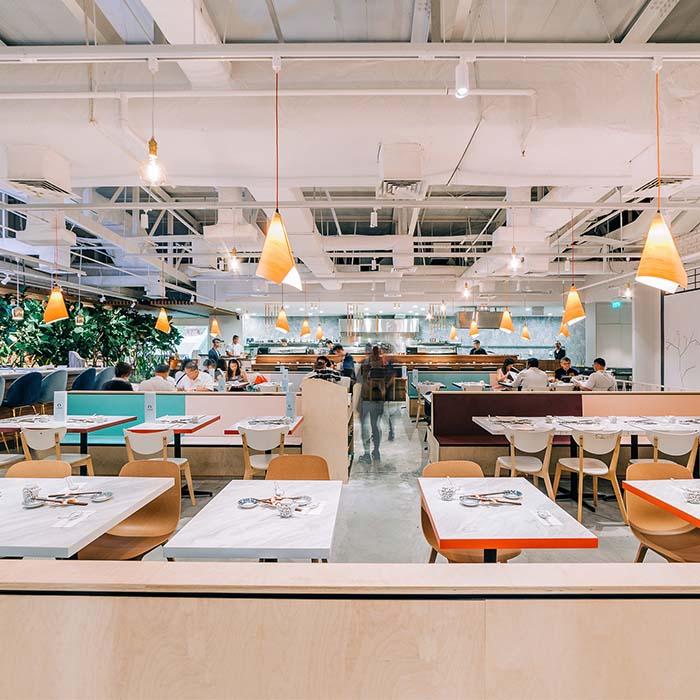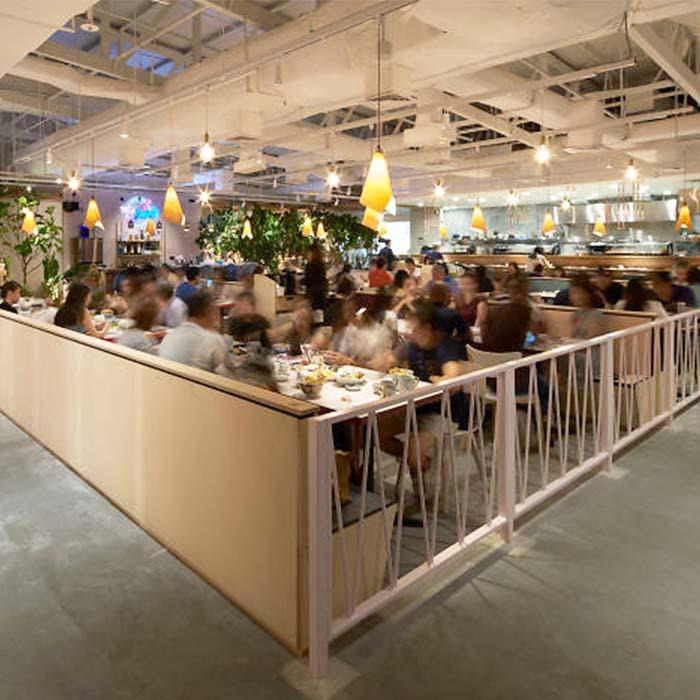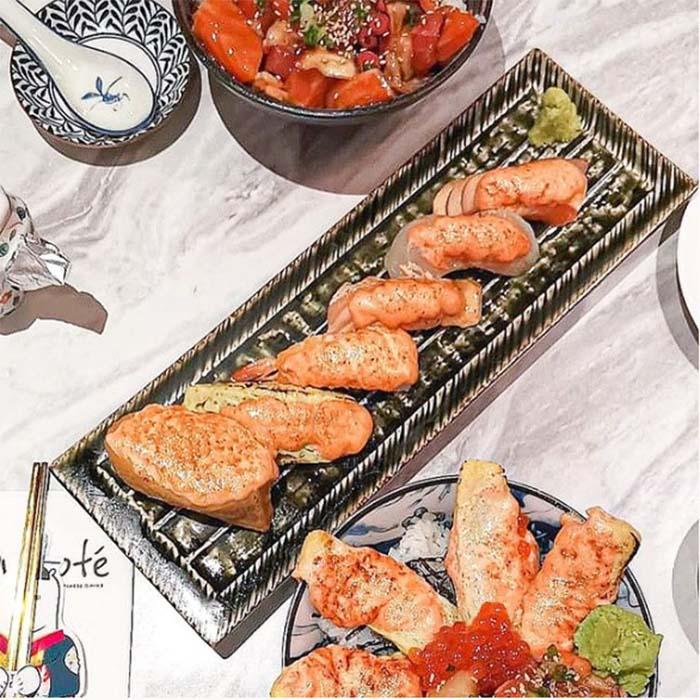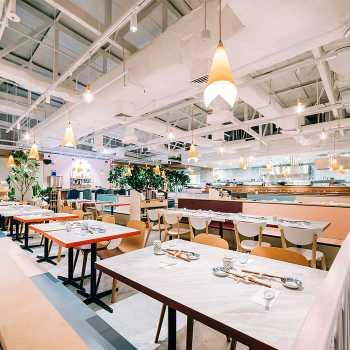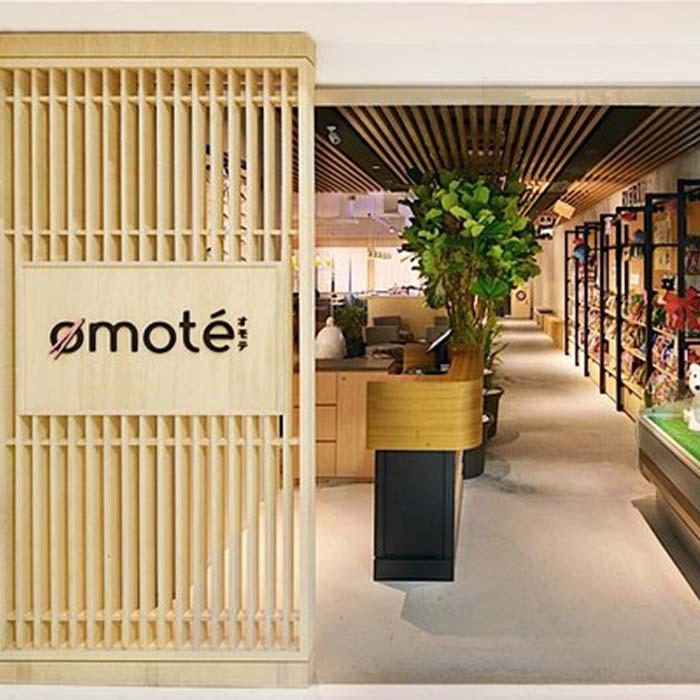 Unique Selling Points
We will work together with the Area Franchisee to optimize the menu to best fit the target market's pallet within the defined territory.
The Japanese food market has consistently grown over the years, seeing about a 20% increase globally in 2020. It is also expected to grow five-fold by 2030. We believe although this is a big market, we are still in the early stages of its growth, thus giving a lot of opportunities globally.
We will leverage on our social media standing and strategies (digital mining and SEO strategies) to give our Area Franchisee the best online presence. We will not charge this support separately, rather it will be an add-on within the franchise fee and royalties.
---
Downloadable Items
---
Brief Brand Introduction
Omoté's philosophy is offering delicious, well priced, high quality Japanese fare – we've innovated a distinct flavour profile that has captured the hearts and taste buds of diners young and old, paving the way for a new generation of fusion cuisine.
Display brand information as:
Year of Establishment
2012
Number of Outlets
1
Franchise Option
AF
Franchise Fee
SGD 150,000
Royalty

Percentage: 7.0%

Initial Marketing Fund
To be paid to Franchisor in the franchise setup phase.
Marketing Fund
A fixed amount or percentage of revenue to be allocated for marketing initiatives in franchisees' territories.
Other fees
Franchise Term
8 year(s)
Development Schedule
5 Outlets within the first 3 Year(s)
Outlet Size
Minimum requirement of a franchised store
Min. 2000.0 Sqft
Preferred Franchise Location
Southeast Asia
CAPEX needed
SGD 130,000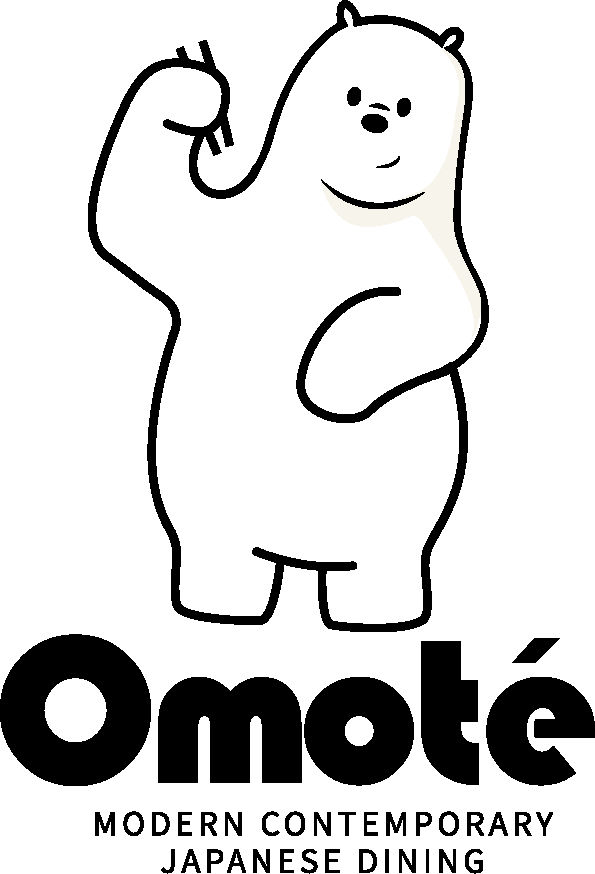 Categories
By Industry By Country/Location
Social Links
Other Franchises
You Might Like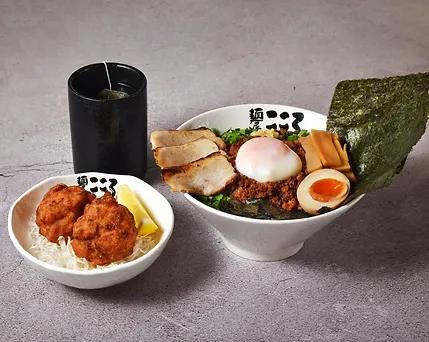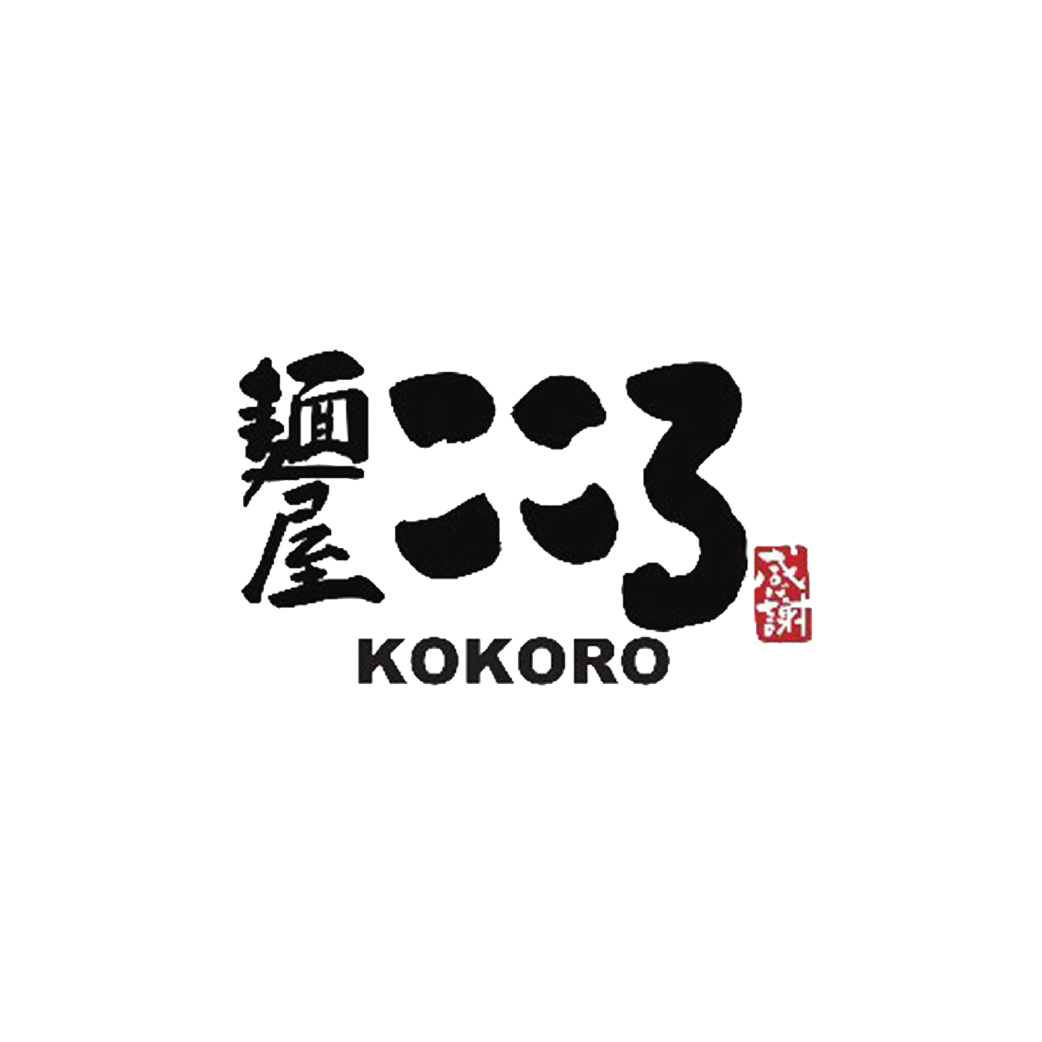 Menya Kokoro
Food & Beverage, Japan
Tokyo No.1 Mazesoba and Ramen Awarded The Best Ramen / Mazesoba 2014 by Tokyo Ramen of the Year. Tokyo Mazesoba brand, 麺屋こころ Menya Kokoro was founded by Chef Ishikawa in January 2014, after his...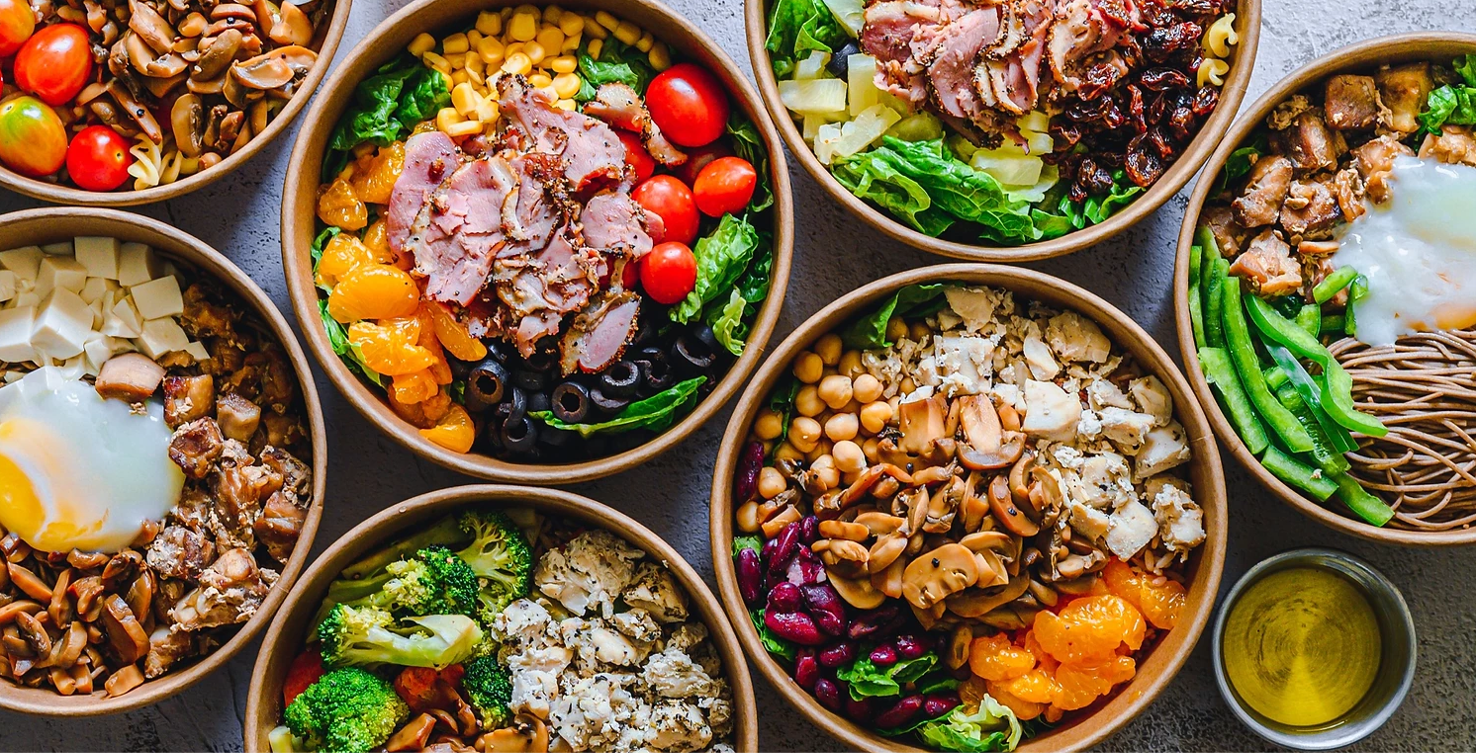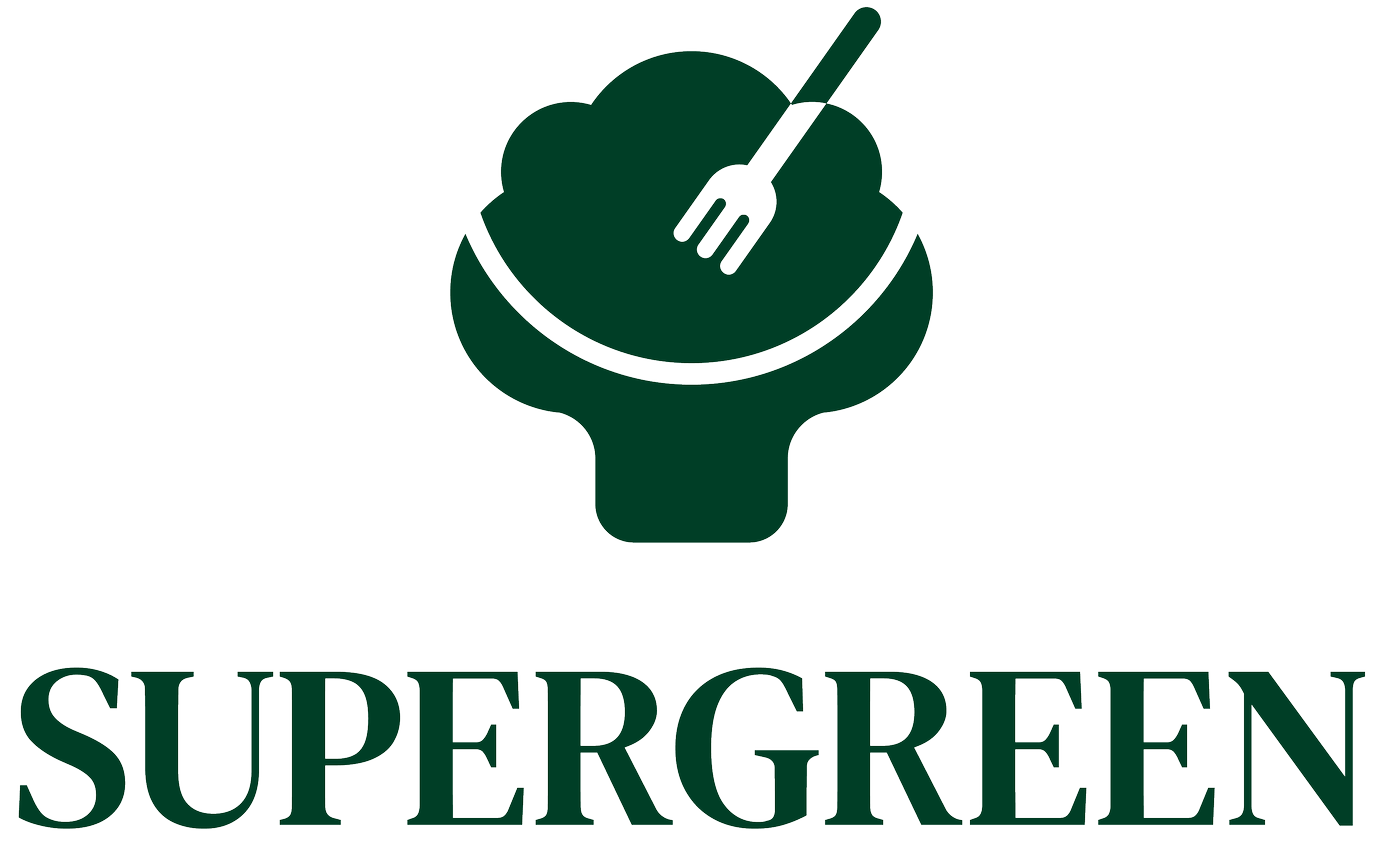 SUPERGREEN
Food & Beverage, Singapore
Started as a humble salad stall in NTU, SUPERGREEN now has 4 outlets in Singapore serving wholesome, delicious and affordable salad and grain bowls everyday. We believe that we are what we eat. On...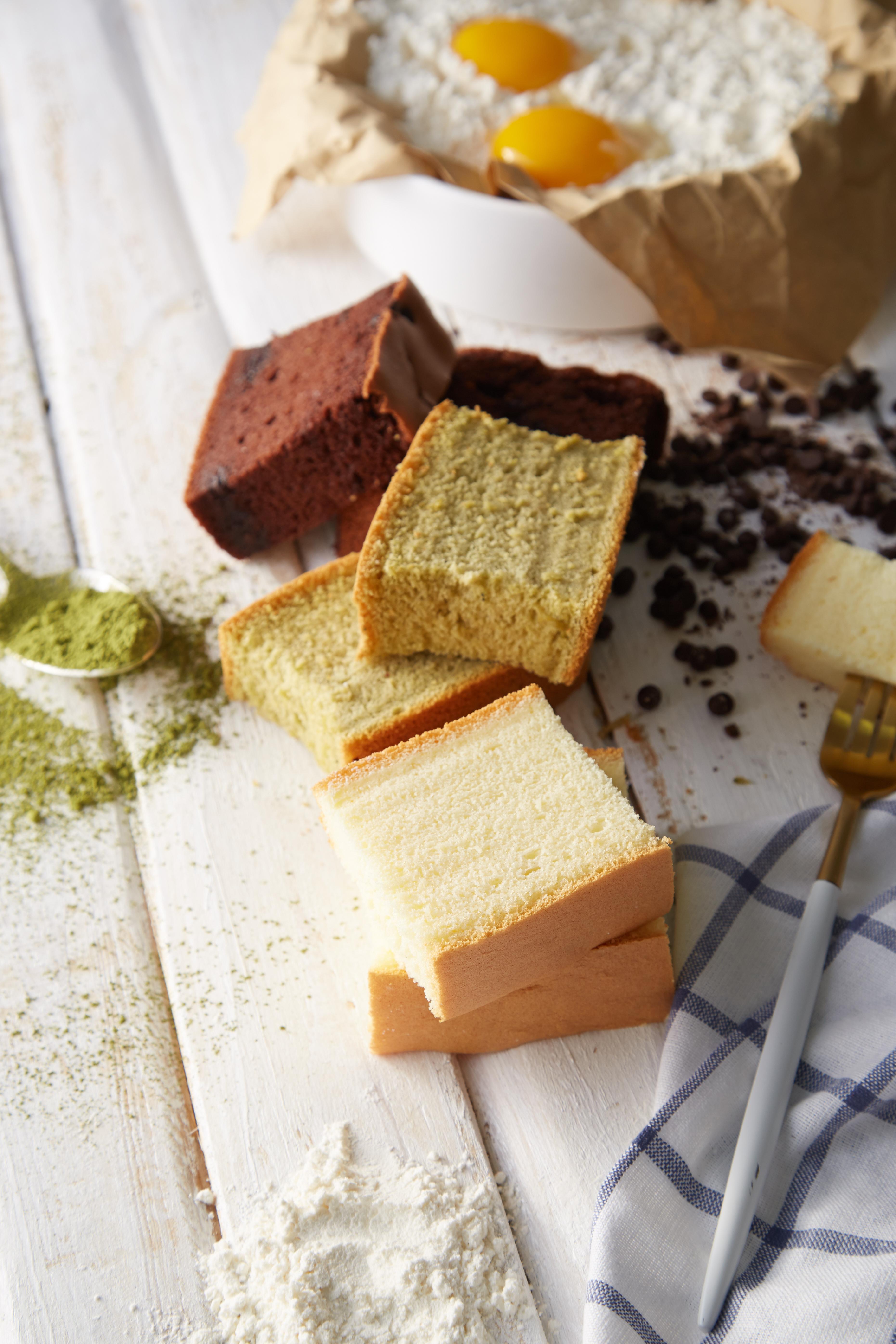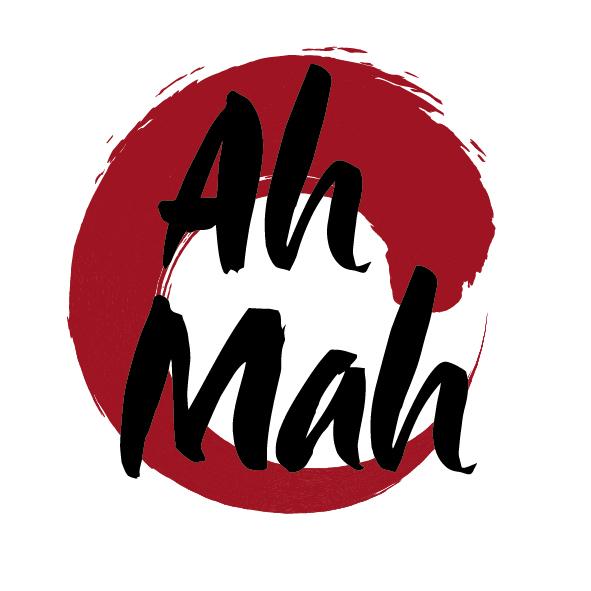 Ah Mah Homemade Cake
Food & Beverage, Singapore
Ah Mah Homemade Cake is Singapore's well-loved castella cakes. The popularity of Ah Mah Homemade Cake has soared quickly in popularity since its official launch in Singapore in 2018. Inspired by t...