Rhino the Creator
Indonesia
Available in: Indonesia
Request more information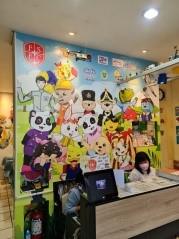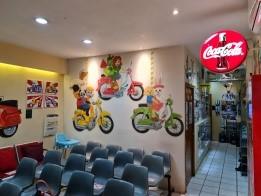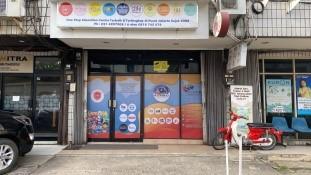 Unique Selling Points
Rhino Coding - Coding is not just about the ability to program computers. Coding activities also teach Computational Thinking skills to solve problems (Problem Solving). 4 methods of solving problems with Computational Thinking: Decomposition, Pattern Recognition, Abstraction, and Algorithms. In practice, children will learn Computational Thinking in the activity of making Games, Apps, Minecraft Mods, etc.
Rhino Architecture - Architectural lessons for children that are age-appropriate and age-appropriate. The Builder 1 class learns about shapes, simple architecture, and color theory. The Builder 2 class will learn about building variations, advanced color theory, and urban design as well.
---
Brief Brand Introduction
Rhino the Creator is the latest program from the Smart Indonesia Partner Group which has been engaged in children's education since 2005 with a total network of more than 200 centers in 28 cities throughout Indonesia._x000D_ Architecture and Coding classes from Rhino the Creator not only hone the technical skills of children, but also imagination, creativity, artistic and intellectual in solving problems (Problem Solving) that can be widely applied in everyday life._x000D_ _x000D_ Coding is basic literacy in the digital age, and it is important for children to understand and be able to work with and understand the technology around them._x000D_ With children learning to code at a young age will prepare them for the future. Coding helps children with communication, creativity, math, writing, and confidence._x000D_ Several developed countries in the world such as Singapore, Australia, UK, US, South Korea, and Japan have required students to learn coding since elementary school age.
Display brand information as:
Year of Establishment
2020
Number of Outlets
15
Franchise Option
SUF
Franchise Fee
Royalty

Percentage: 15.0%

Initial Marketing Fund
To be paid to Franchisor in the franchise setup phase.
Marketing Fund
A fixed amount or percentage of revenue to be allocated for marketing initiatives in franchisees' territories.
Fixed: USD 4,700

Other fees
Management fee - 15% per month
Franchise Term
Development Schedule
Outlet Size
Minimum requirement of a franchised store
Min. 12.0 Sqm
Preferred Franchise Location
Indonesia
CAPEX needed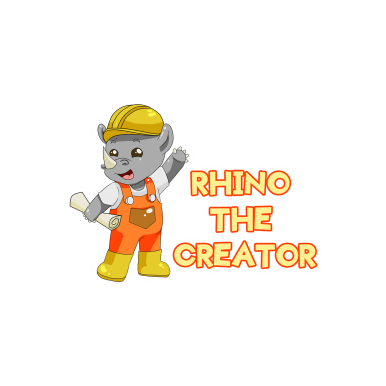 Categories
By Industry By Country/Location
Social Links
Other Franchises
You Might Like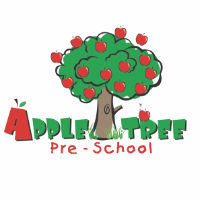 Apple Tree Pre-School
Education, Indonesia
"Apple Tree Pre-School was established in July year 2000. It was set up by a group of directors who had the same vision of giving a better education to children. The preschool initially started wi...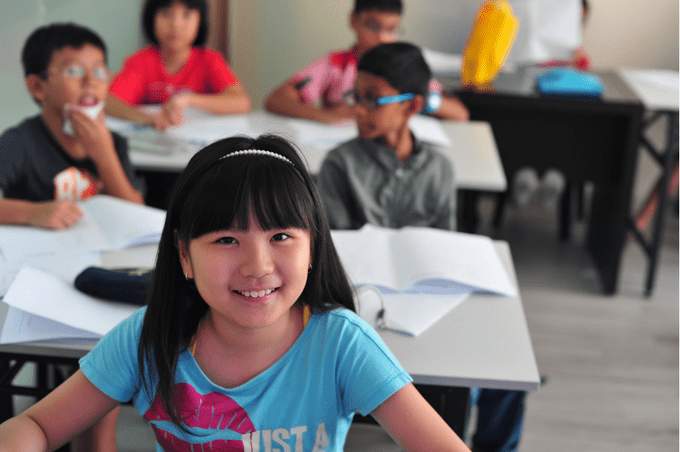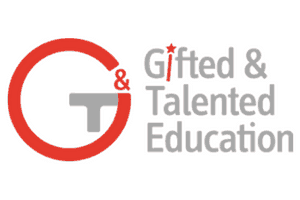 Gifted & Talented Education
Education, Singapore
Children's Education Franchise Opportunity Available Now! Be a part of Gifted & Talented Education, a premier education provider that enriches young lives through the Gift and Grit Culture. Expect ...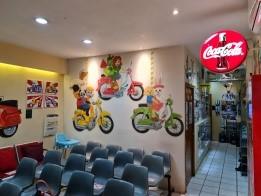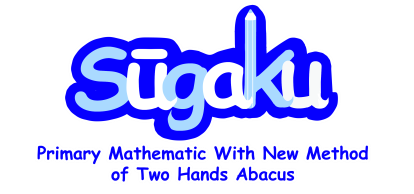 Sempoa Sugaku Indonesia
Education, Indonesia
The concept and teaching technique at SUGAKU is the first in Indonesia, Learning Mathematics using the Abacus technique. SUGAKU not only has complete modules but also helps children's mathematics l...