SUPER MATCHA
South Korea
Request more information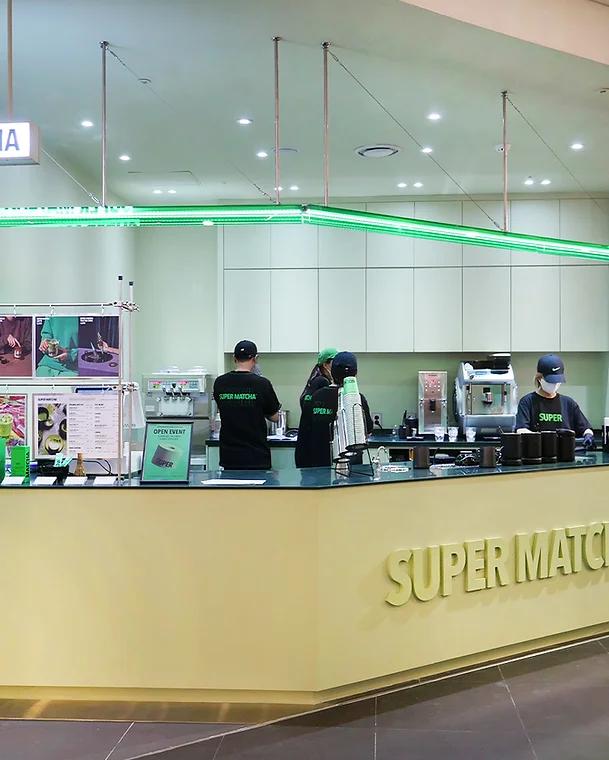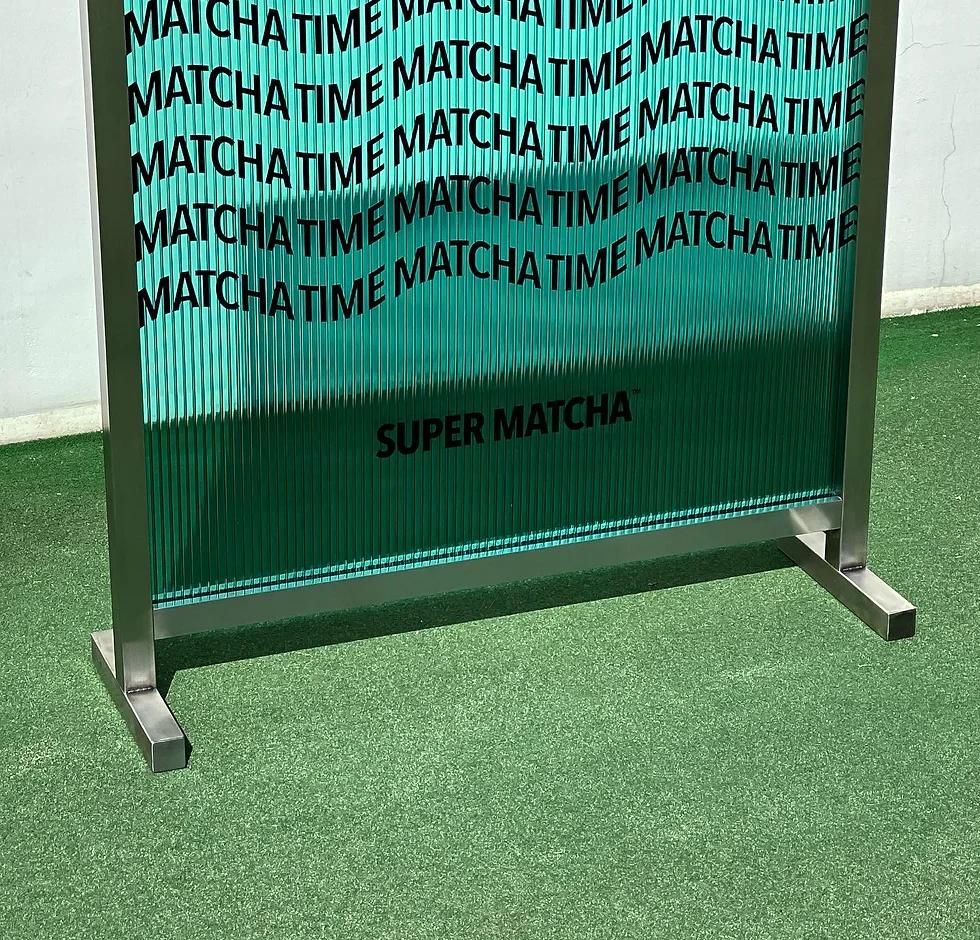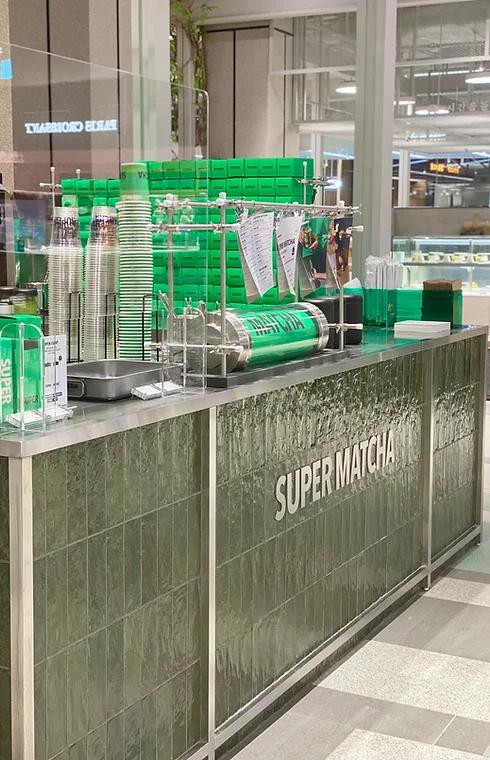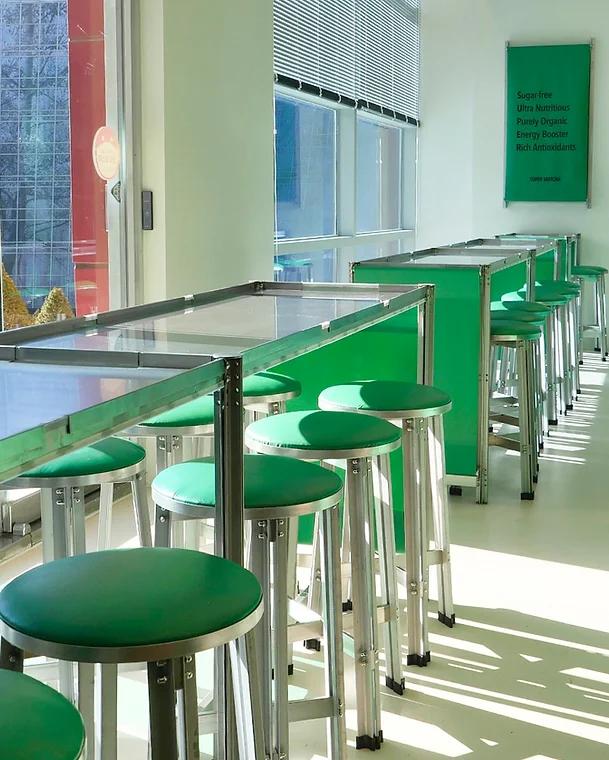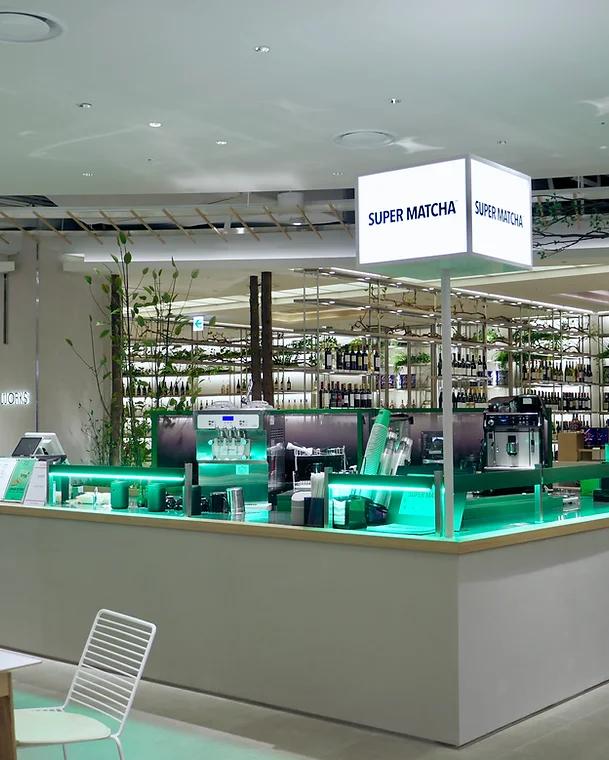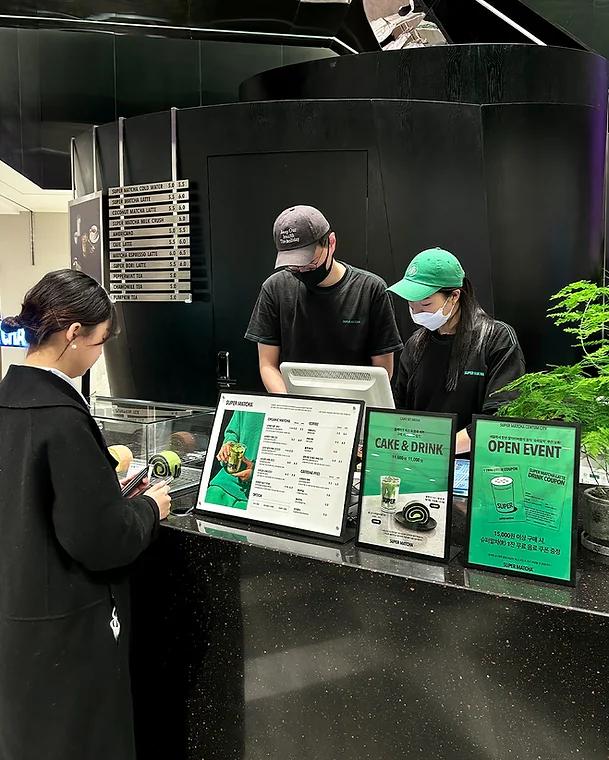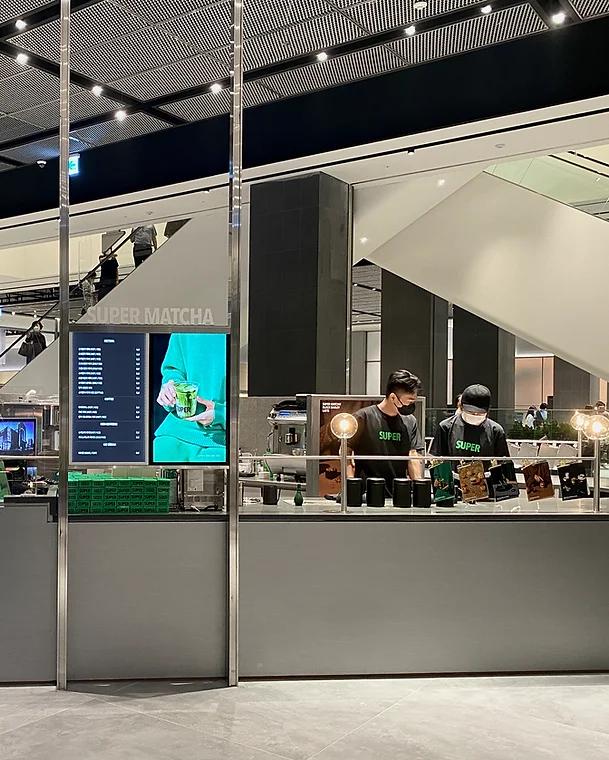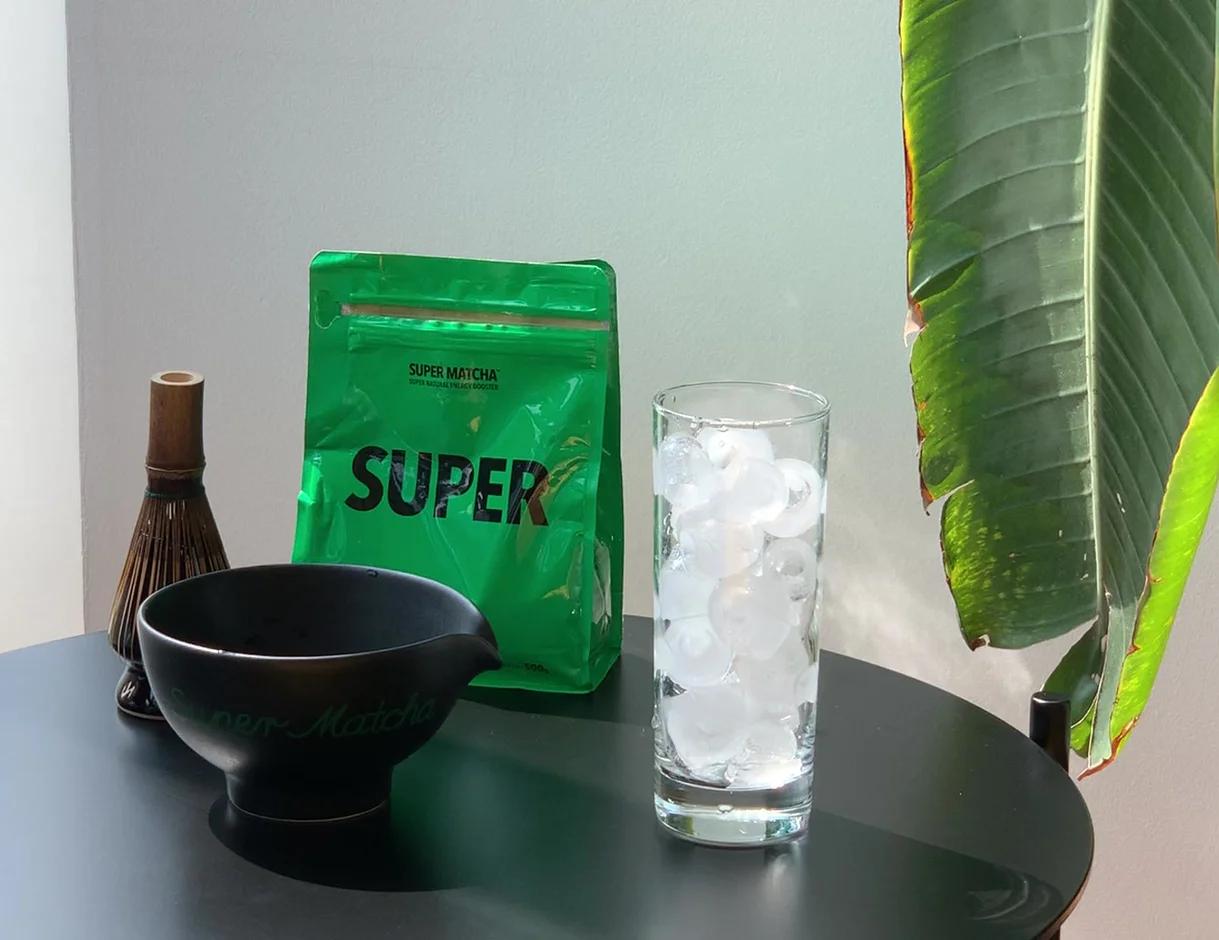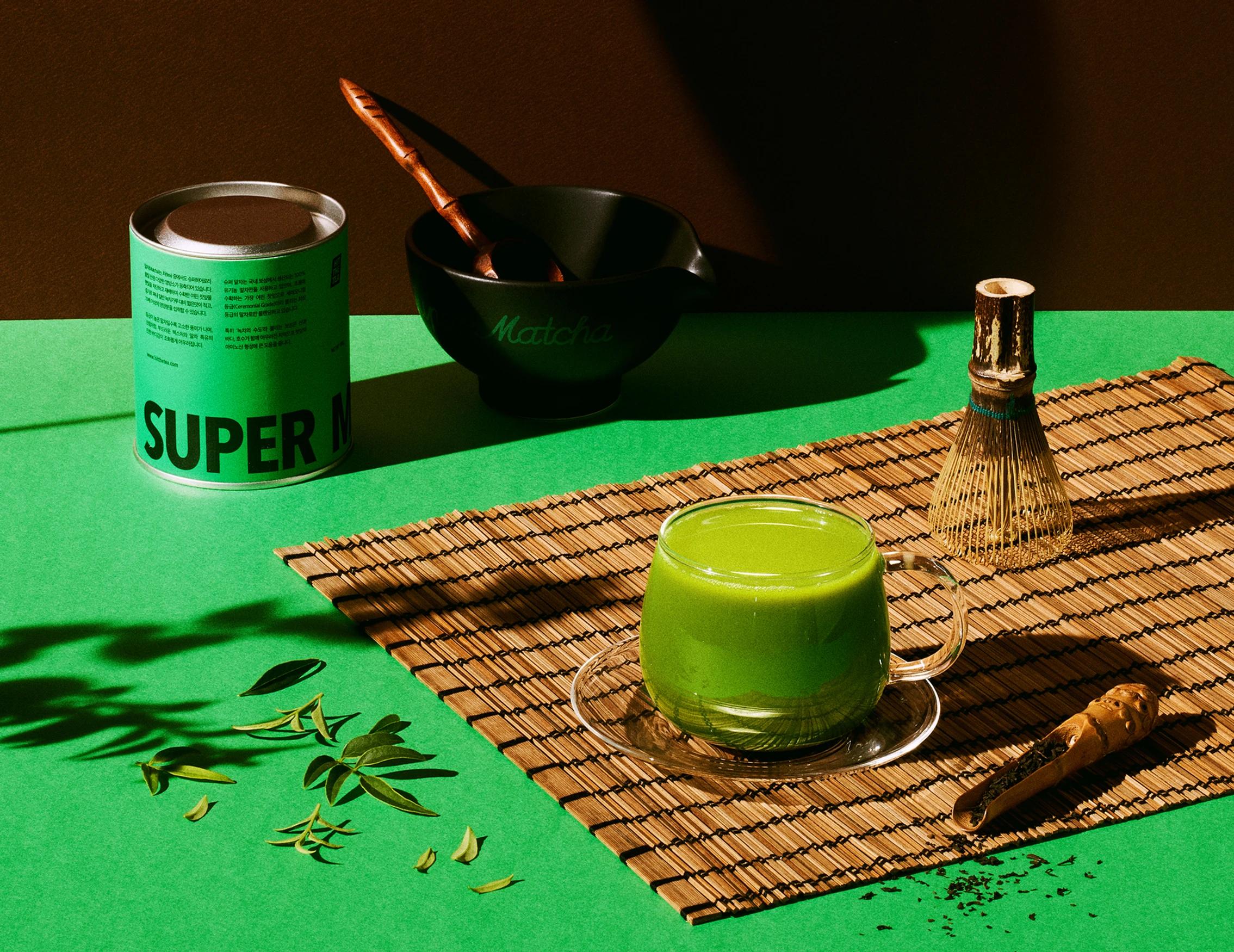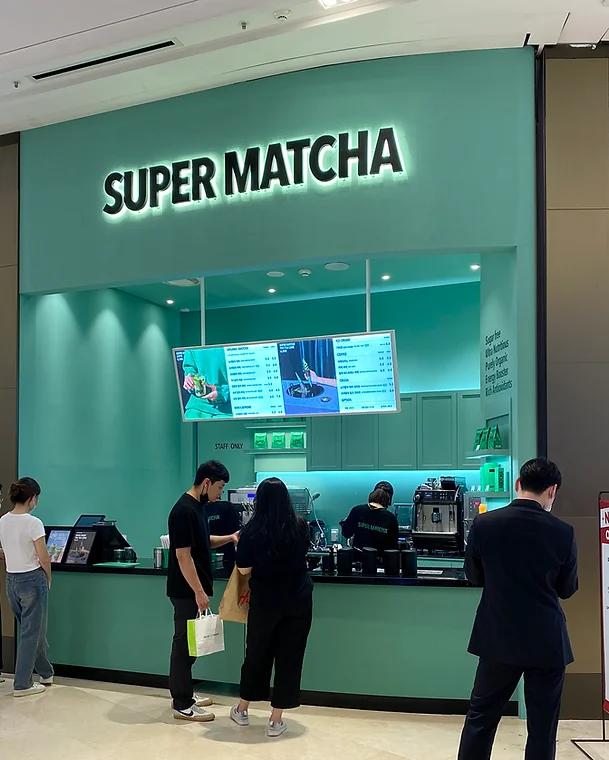 Unique Selling Points
HIT THE TEA Inc. owns and operates the "SUPER MATCHA" brand, which offers contemporary matcha tea products mainly targeting Gen MZ. With nine outlets located throughout South Korea, we supply Consumer Packaged Goods to both online and offline mega resellers. Our commitment to providing high-quality products that promote a healthy lifestyle is unwavering, and we are dedicated to thriving and succeeding in both the Korean and global markets.
---
Brief Brand Introduction
SUPER MATCHA offers a healthy alternative culture to modern individuals who are addicted to caffeine due to the oversaturated coffee market. Despite the fact that there are more people who prefer alternative drinks or cannot consume coffee, the number of alternative brands available is noticeably limited. With superior product development capabilities and an unconventional branding strategy that challenges traditional customs, SUPER MATCHA is successfully addressing the caffeine problem and establishing itself as a leading post-coffee beverage brand.
Display brand information as:
Year of Establishment
2017
Number of Outlets
9
Franchise Option
AF
Franchise Fee
SGD 200,000
Royalty

Percentage: 5.0%

Initial Marketing Fund
To be paid to Franchisor in the franchise setup phase.
Marketing Fund
A fixed amount or percentage of revenue to be allocated for marketing initiatives in franchisees' territories.
Other fees
Franchise Term
5 year(s)
Development Schedule
Outlet Size
Minimum requirement of a franchised store
Preferred Franchise Location
Indonesia, Thailand, Taiwan, Singapore
CAPEX needed
Categories
By Industry By Country/Location
Social Links
Other Franchises
You Might Like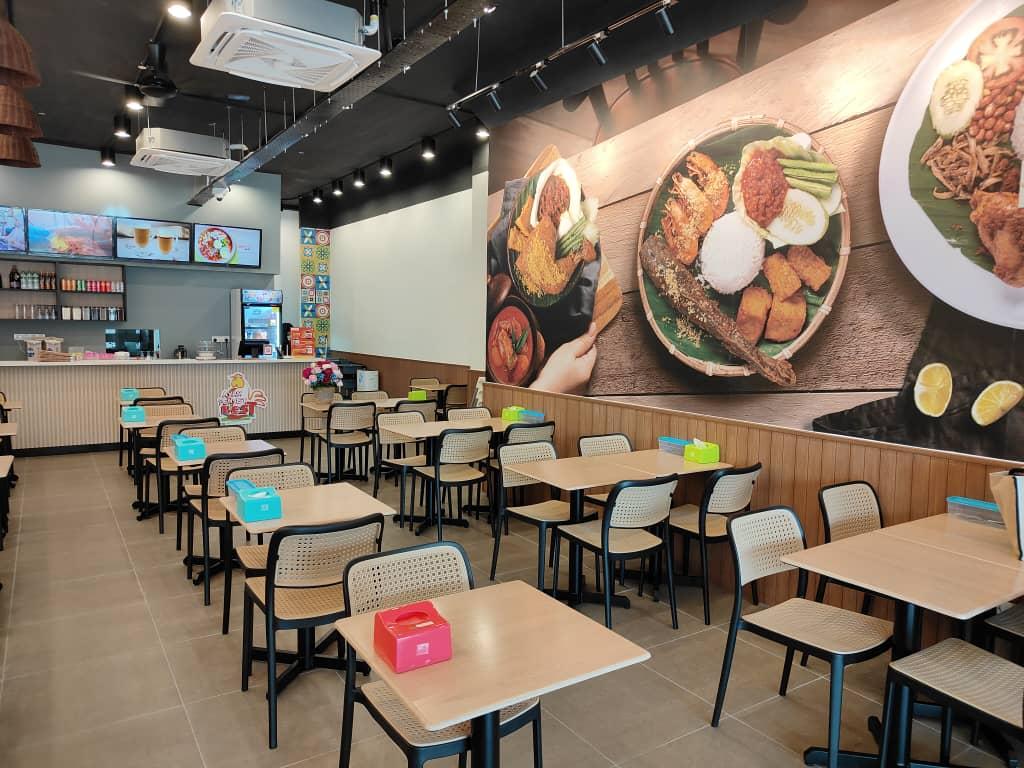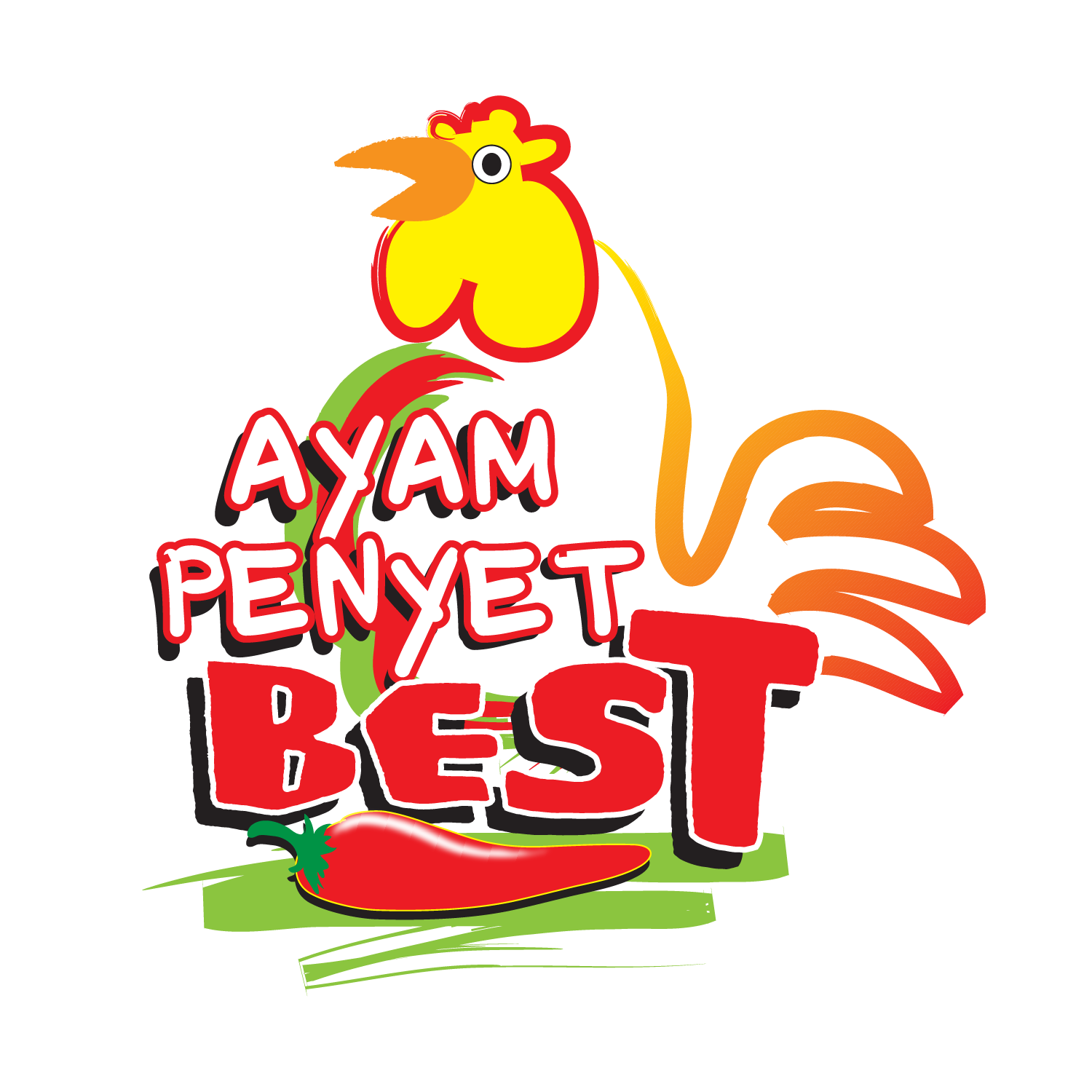 Ayam Penyet Best
Food & Beverage, Malaysia
Ayam Penyet Bagus Sdn Bhd was formed in June 2010 to serve Malaysians and South East Asians with authentic mouth-watering Indonesians dishes. Food lovers can come and taste for yourself our signatu...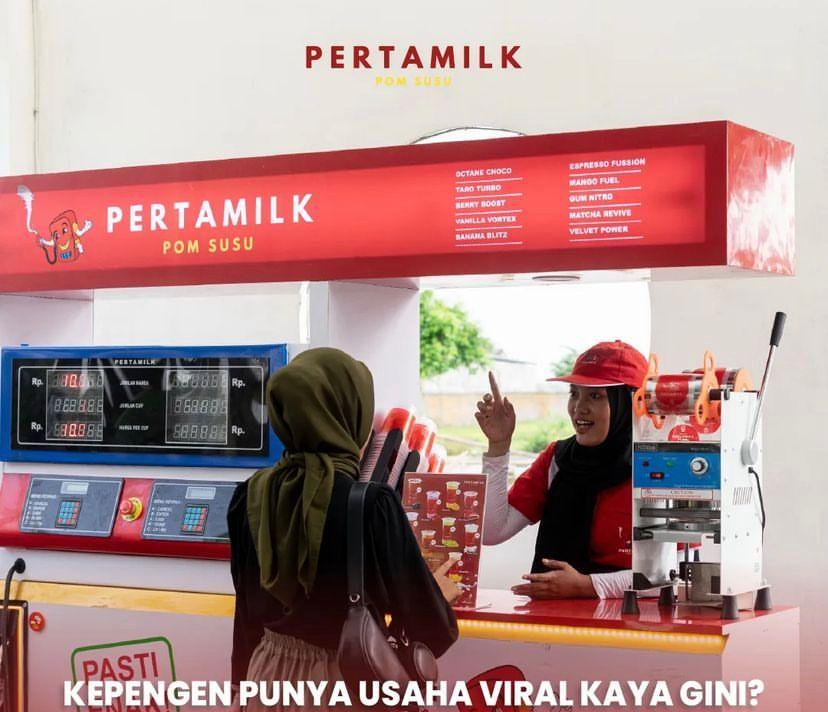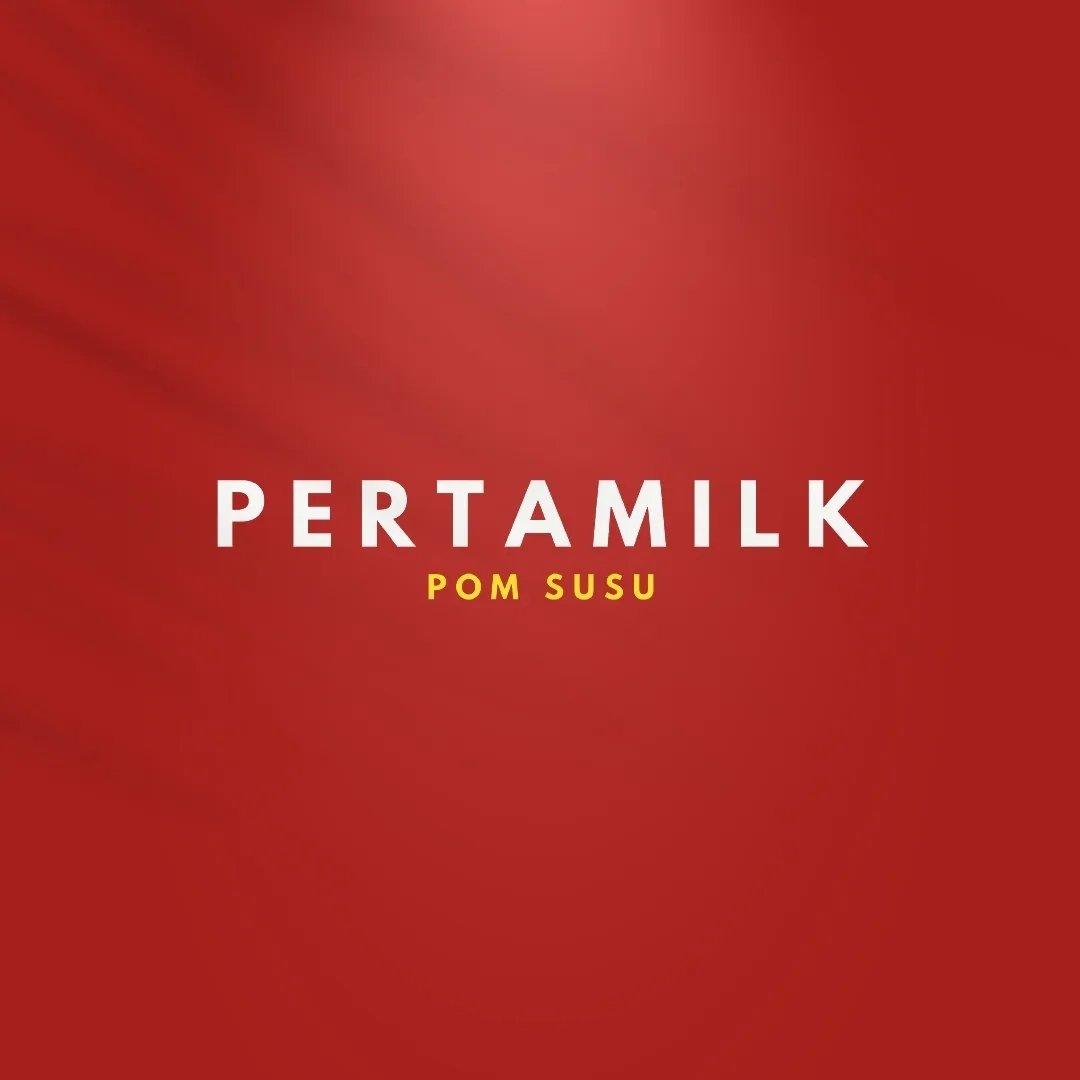 Pertamilk
Food & Beverage, Indonesia
Pertamilk is an innovative milk drink brand inspired by the nozzle hose at a gas station. This concept allows consumers to serve milk in a unique and attractive way, similar to filling up gas at a ...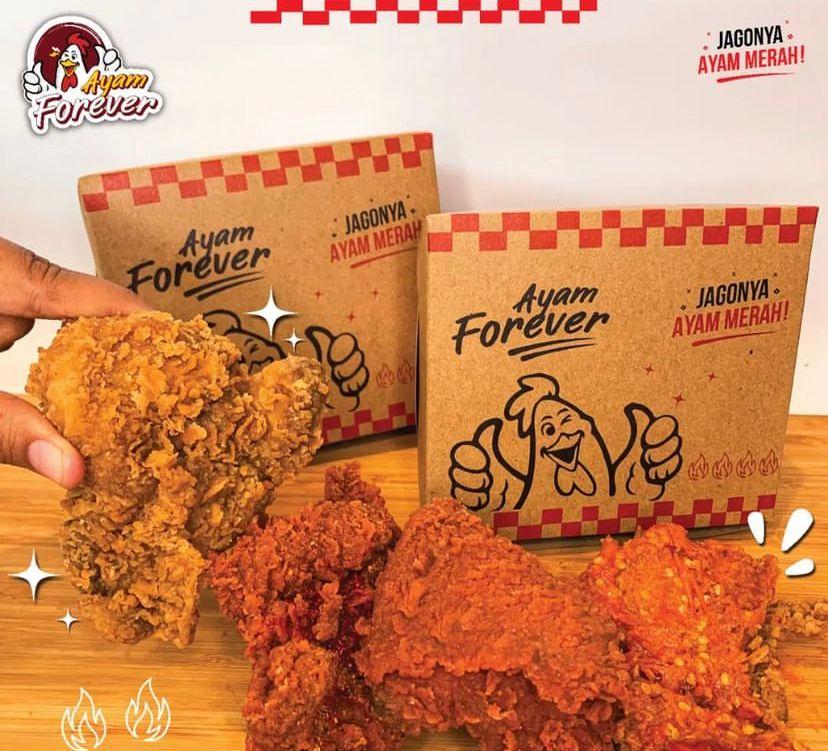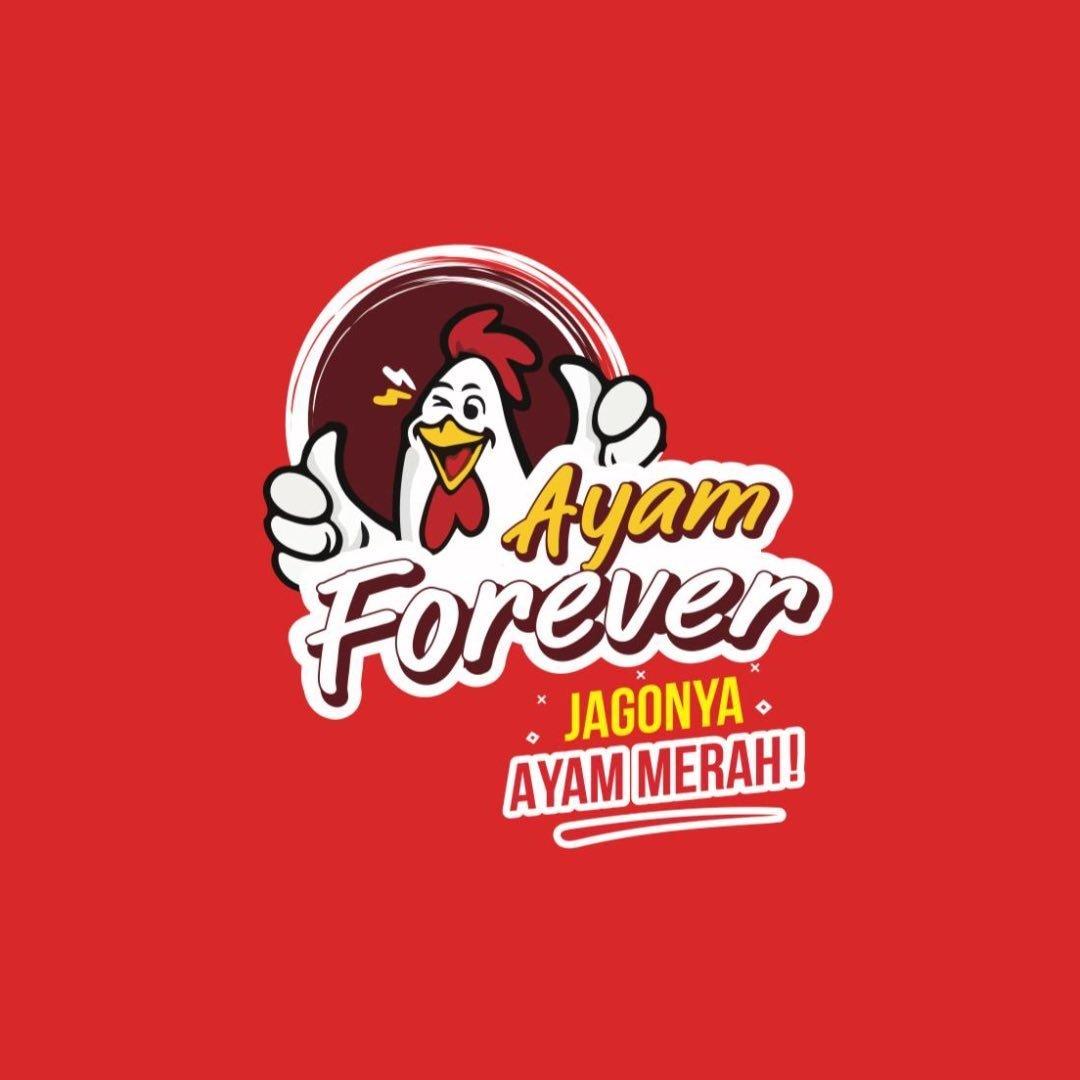 Ayam Forever
Food & Beverage, Indonesia
Ayam Forever is the pioneer brand of KRISPY RED CHICKEN in Indonesia. At an affordable price, anyone can enjoy the excitement of taste Ayam Forever. Each Ayam Foreve menu uses the best quality and...