Seriously Addictive Mathematics (S.A.M) Philippines
Singapore
Request more information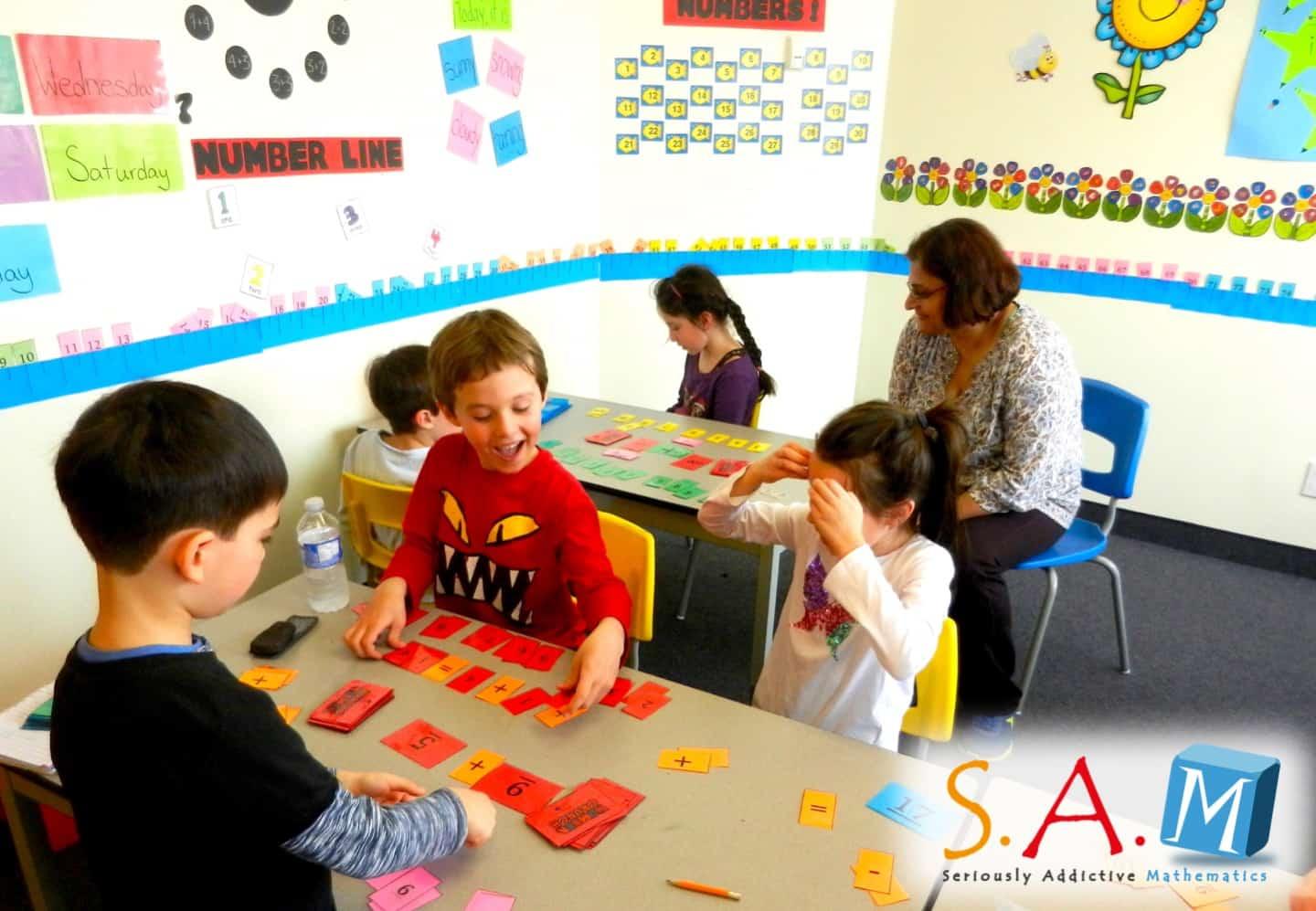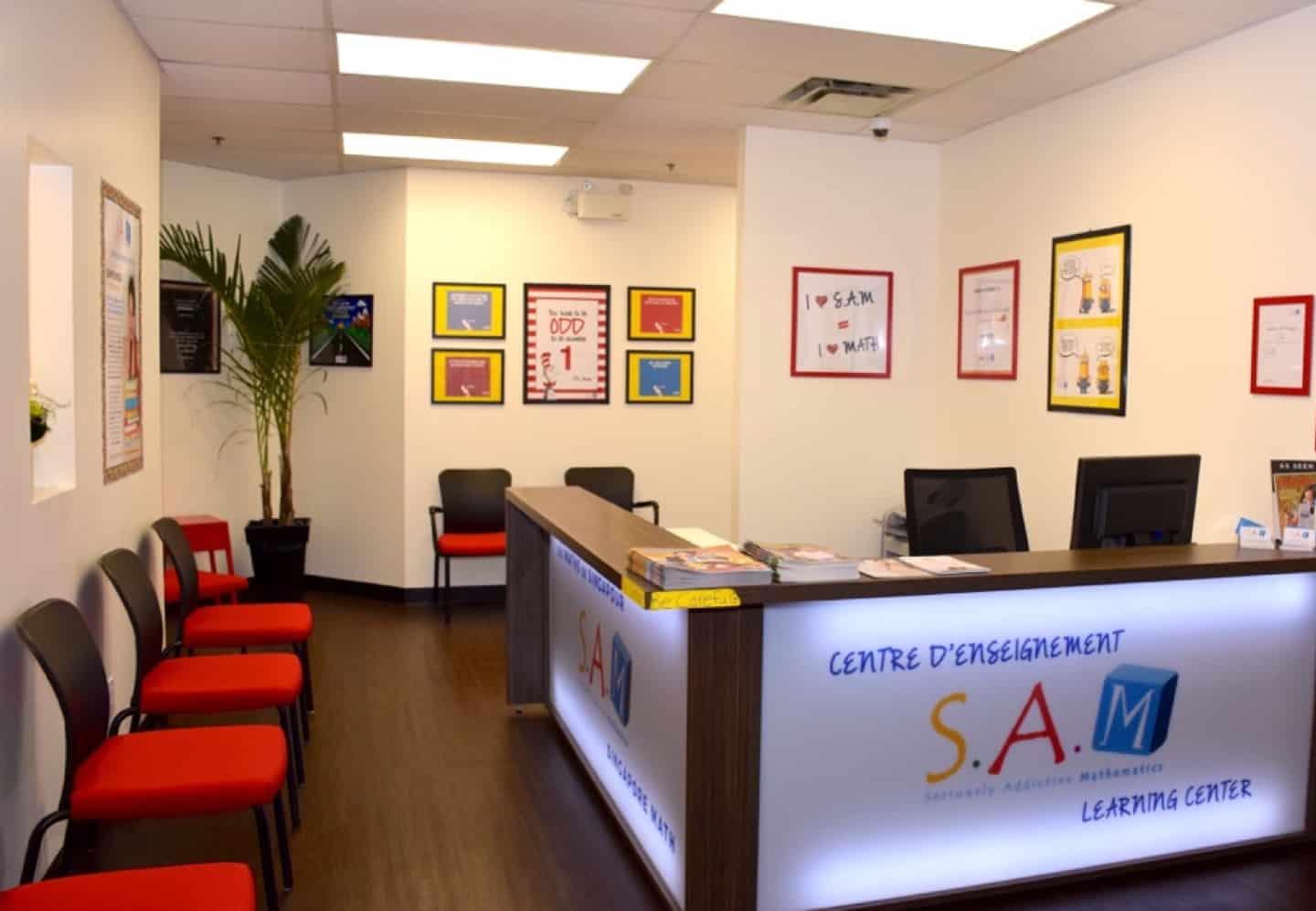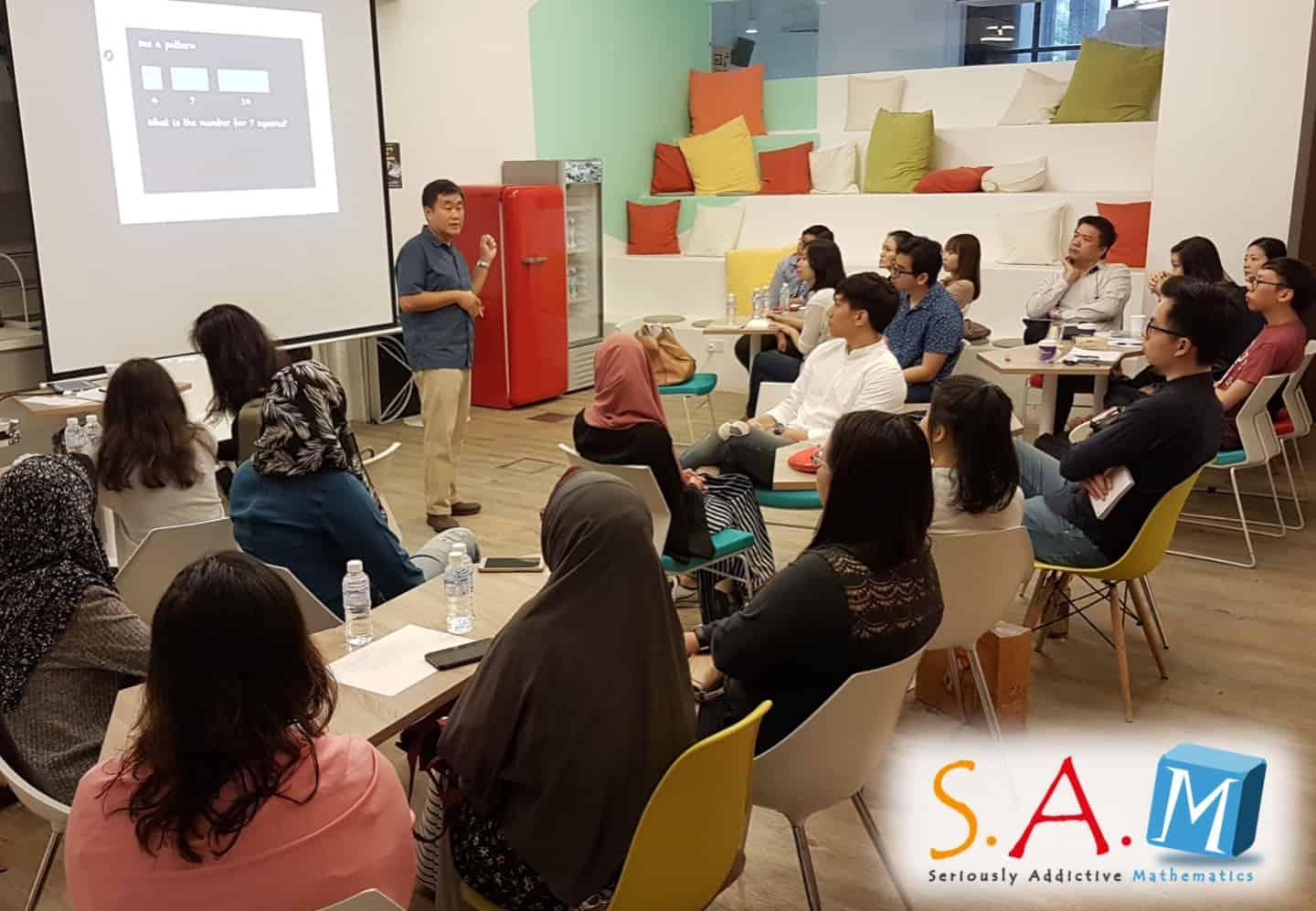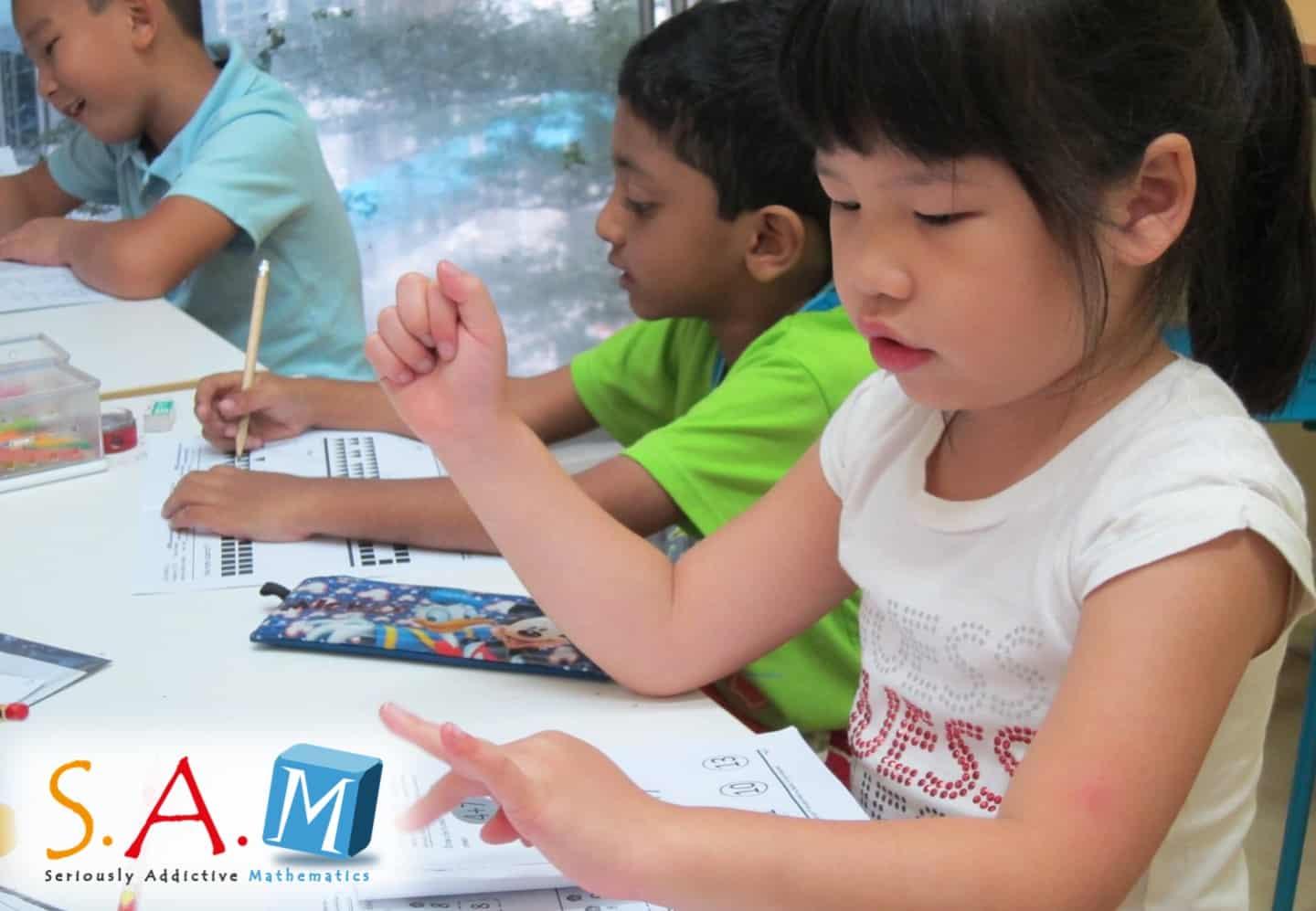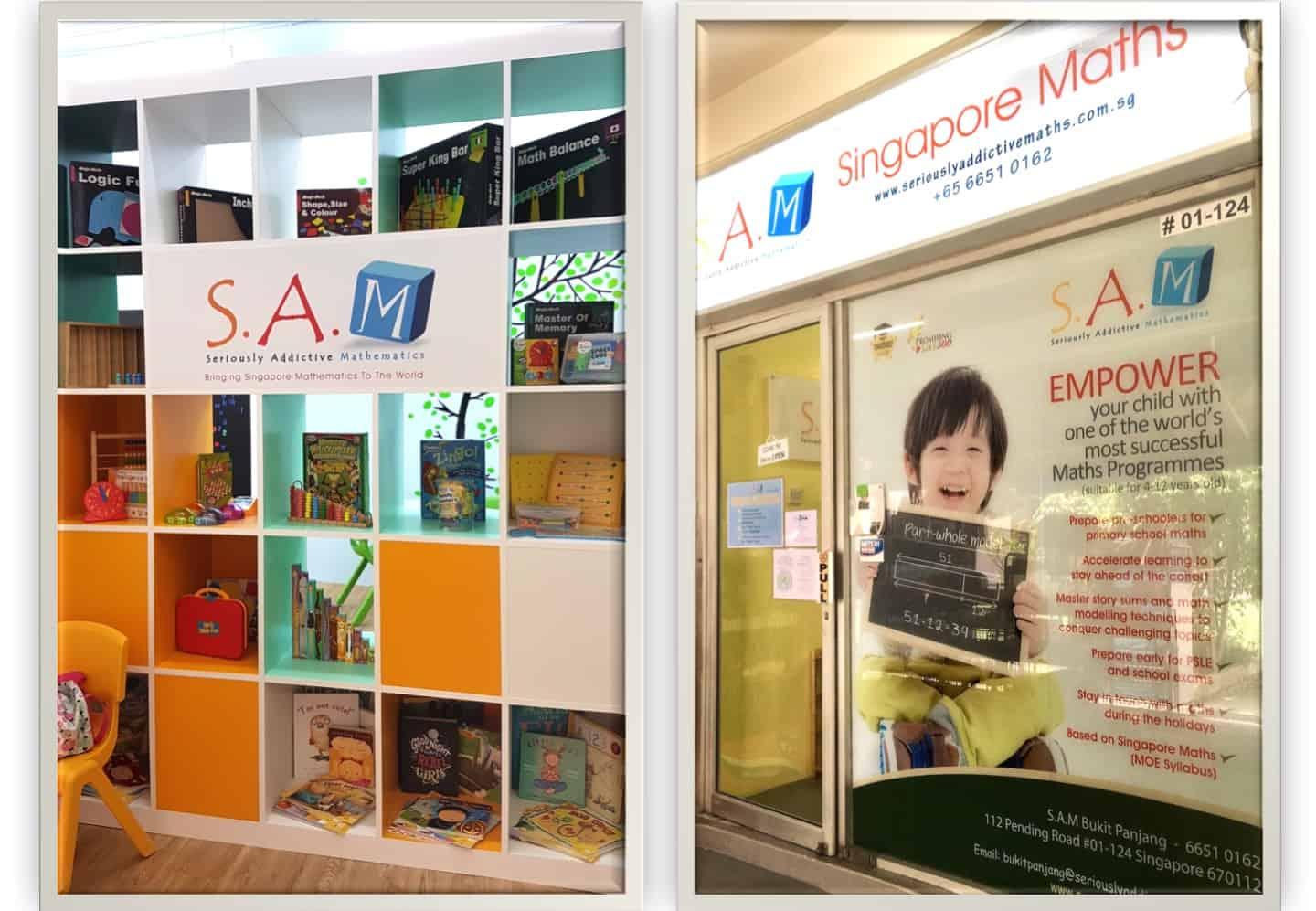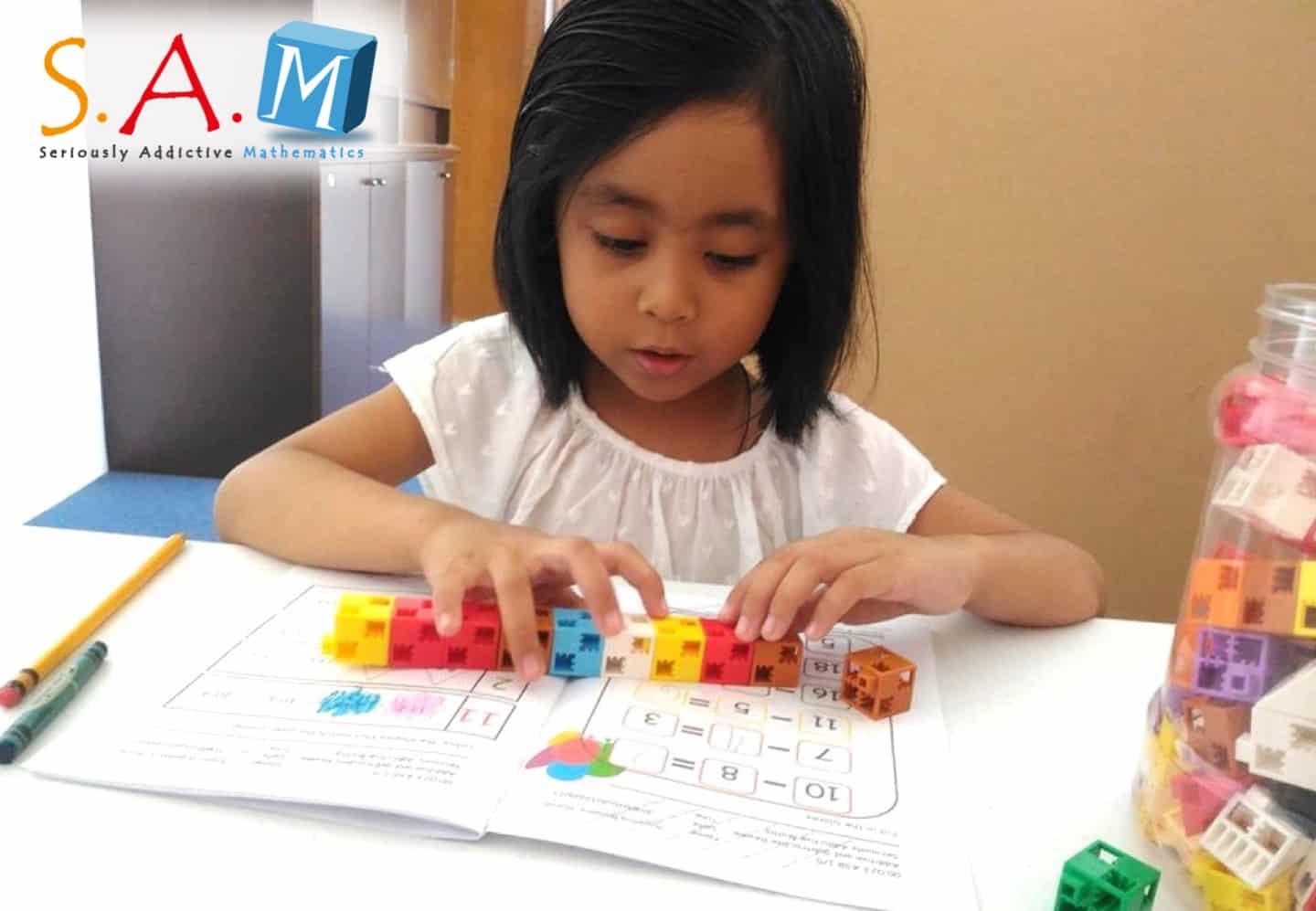 ---
Brief Brand Introduction
Seriously Addictive Mathematics Franchise: You aspire to succeed in your education business. We aspire for you to succeed. Seriously Addictive Mathematics (S.A.M) is the world's largest Singapore Math enrichment program for children aged four to 12. S.A.M currently offers two world-class programs to help children enjoy and excel in Math and English. The S.A.M Thinking Math program is based on Singapore Math, a global top-ranking curriculum according to international studies. S.A.M is differentiated by its emphasis on developing mastery through interest and understanding in math, over memorisation and drilling to chase grades. S.A.M uses fun, hands-on activities and its focus on problem solving enables children to develop a positive attitude and build a strong foundation in math to take on future challenges. The S.A.E Phonics and English program is based on UK's leading after-school program. S.A.E uses a structured phonics approach that simplifies the English language into 44 sounds to help children learn to read and spell words. Its integrated literacy skills curriculum uses a well-established spiral structure to teach, consolidate, revisit and strengthen literacy skills and enables children to read fluently and write confidently.
Display brand information as:
Year of Establishment
2011
Number of Outlets
179
Franchise Option
SUF
Franchise Fee
Royalty

Initial Marketing Fund
To be paid to Franchisor in the franchise setup phase.
Marketing Fund
A fixed amount or percentage of revenue to be allocated for marketing initiatives in franchisees' territories.
Other fees
Franchise Term
Development Schedule
Outlet Size
Minimum requirement of a franchised store
Preferred Franchise Location
Singapore
CAPEX needed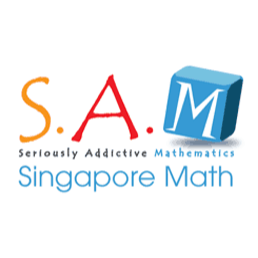 Categories
By Industry By Country/Location
Social Links
Other Franchises
You Might Like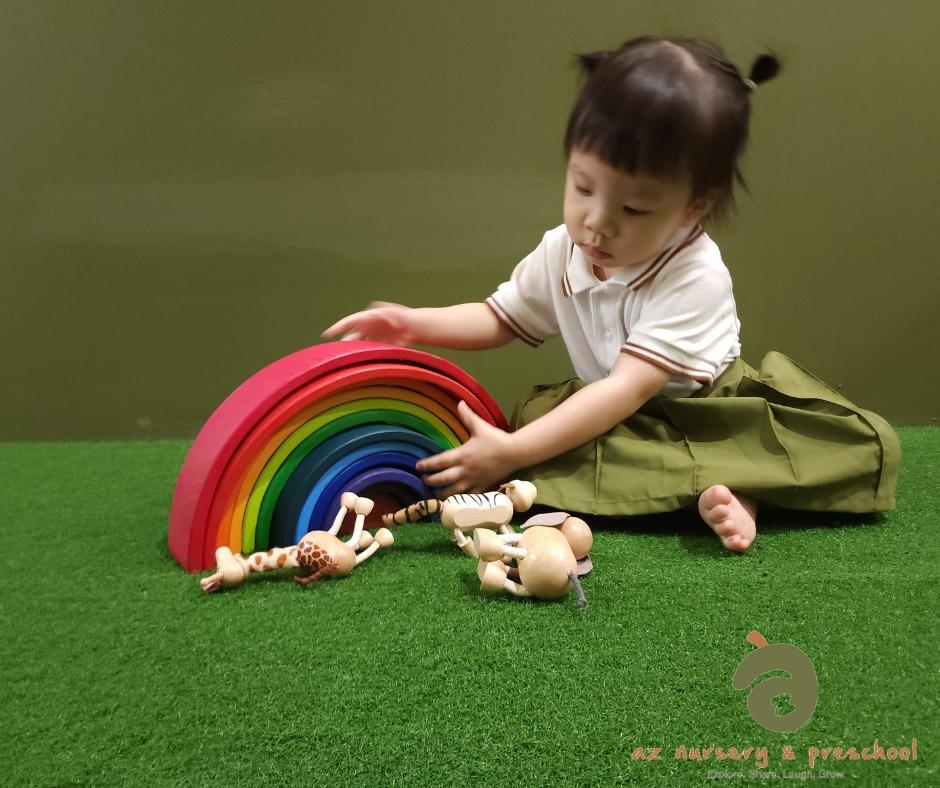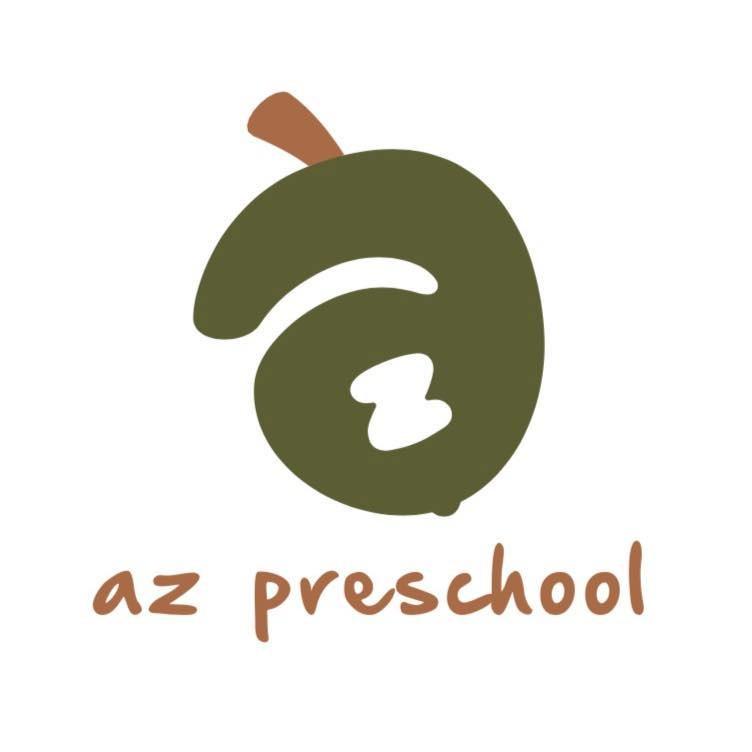 AZ Nursery & Preschool
Education, Malaysia
The only preschool in Malaysia with an experienced Specialist Children Doctor as Child Development Consultant. AZ is a Malaysian homegrown Trilingual Preschool established in 1988. We bring the ex...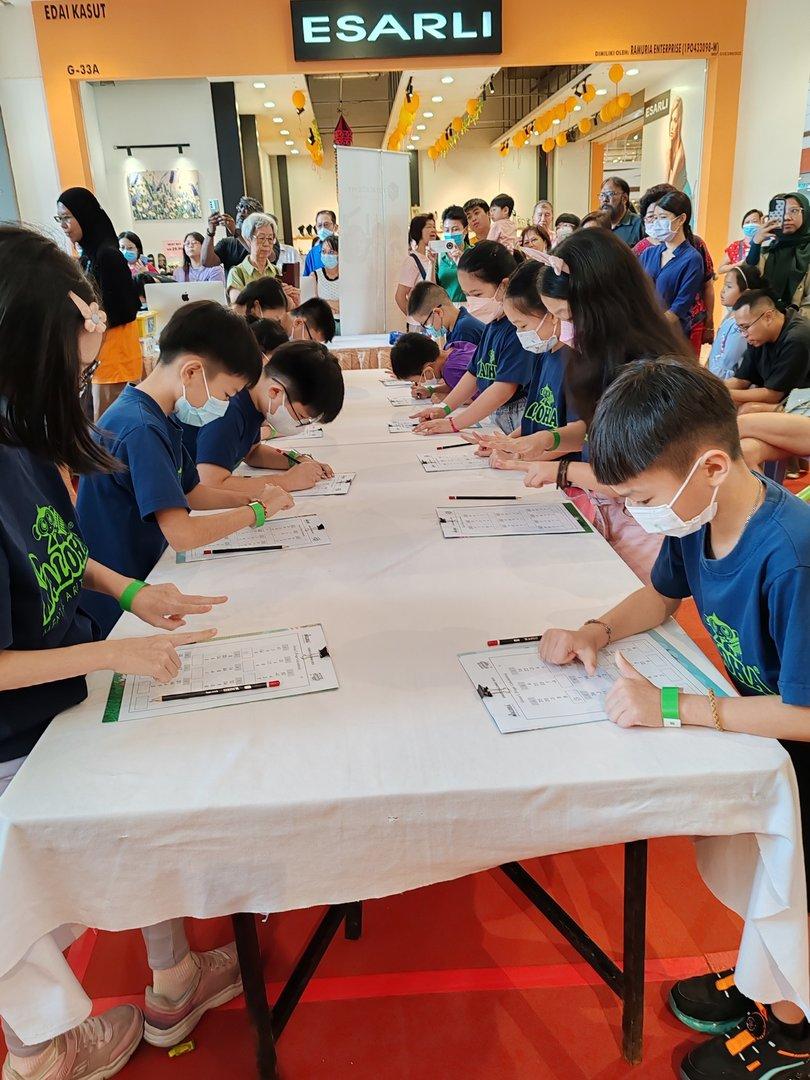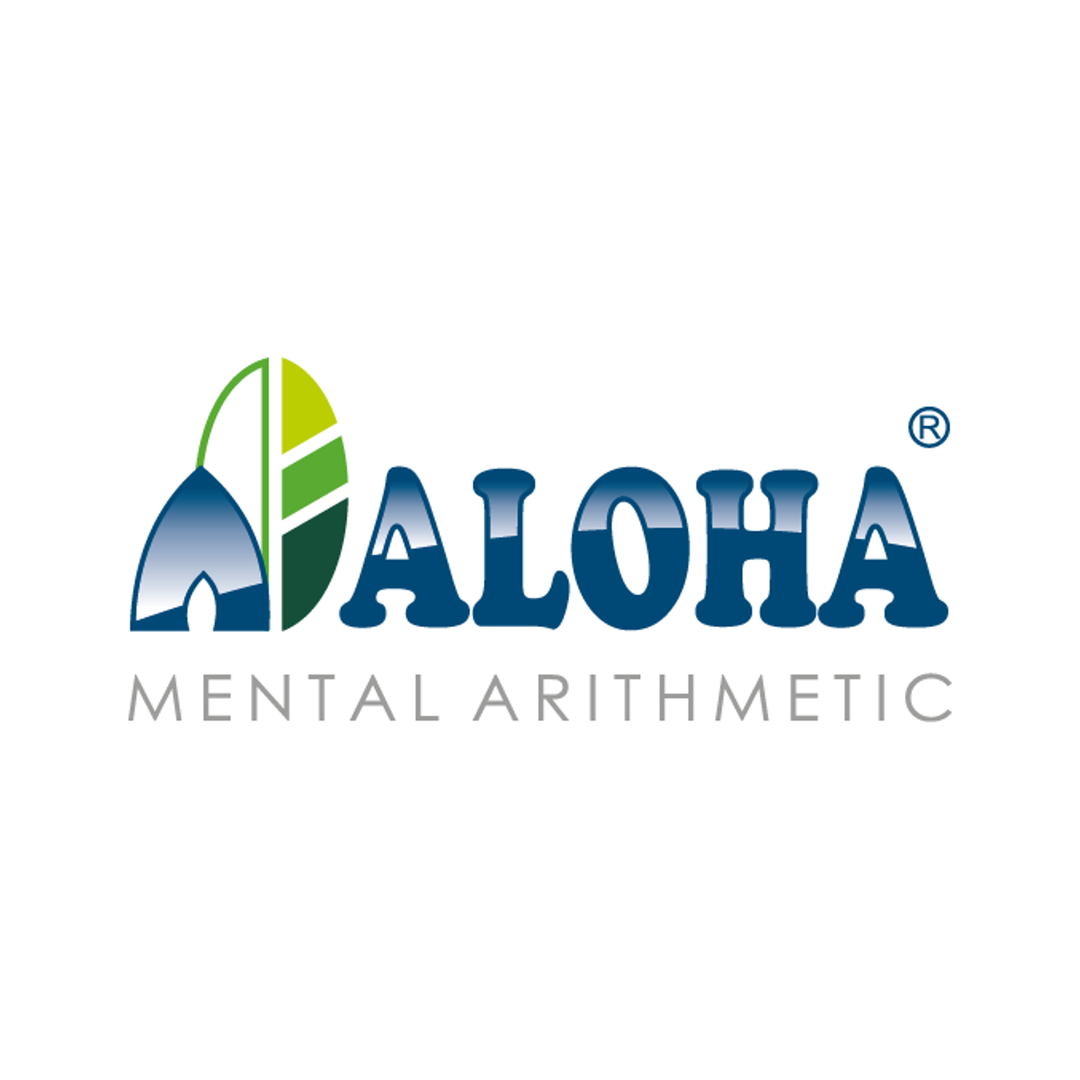 Aloha Mental Arithmetic Malaysia
Education, Malaysia
Aloha stands for Abacus Learning Of Higher Arithmetic - adopted and developed the abacus computational method from China and Taiwan, Mr. Loh Mun Sung founded ALOHA in 1993, having the objective of ...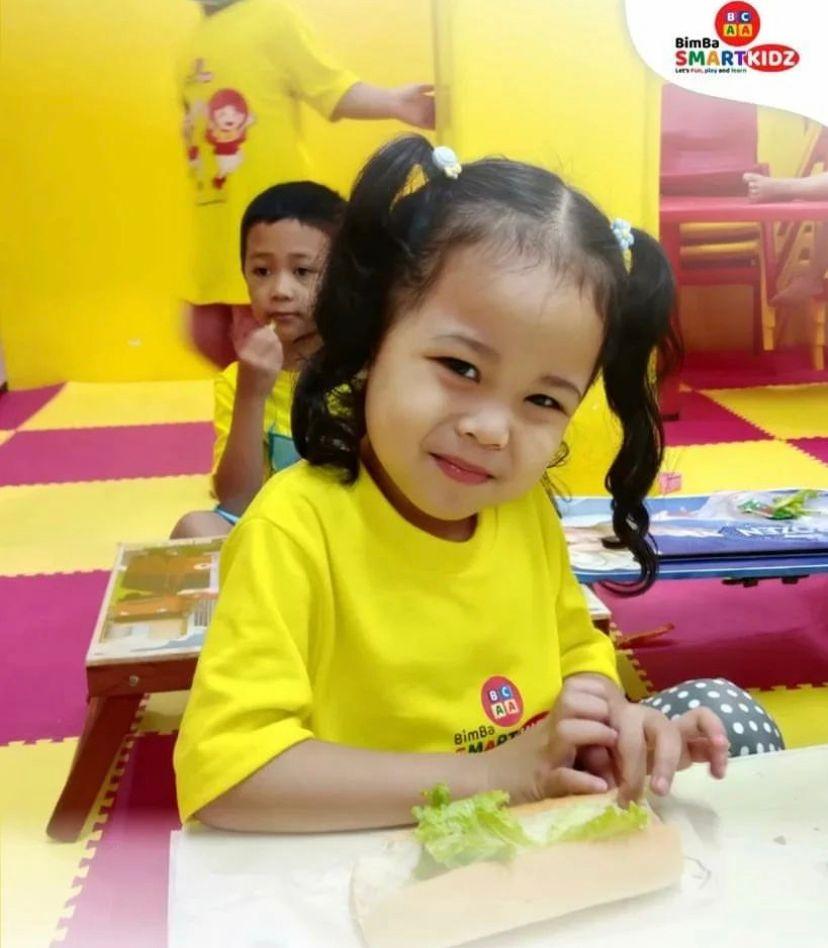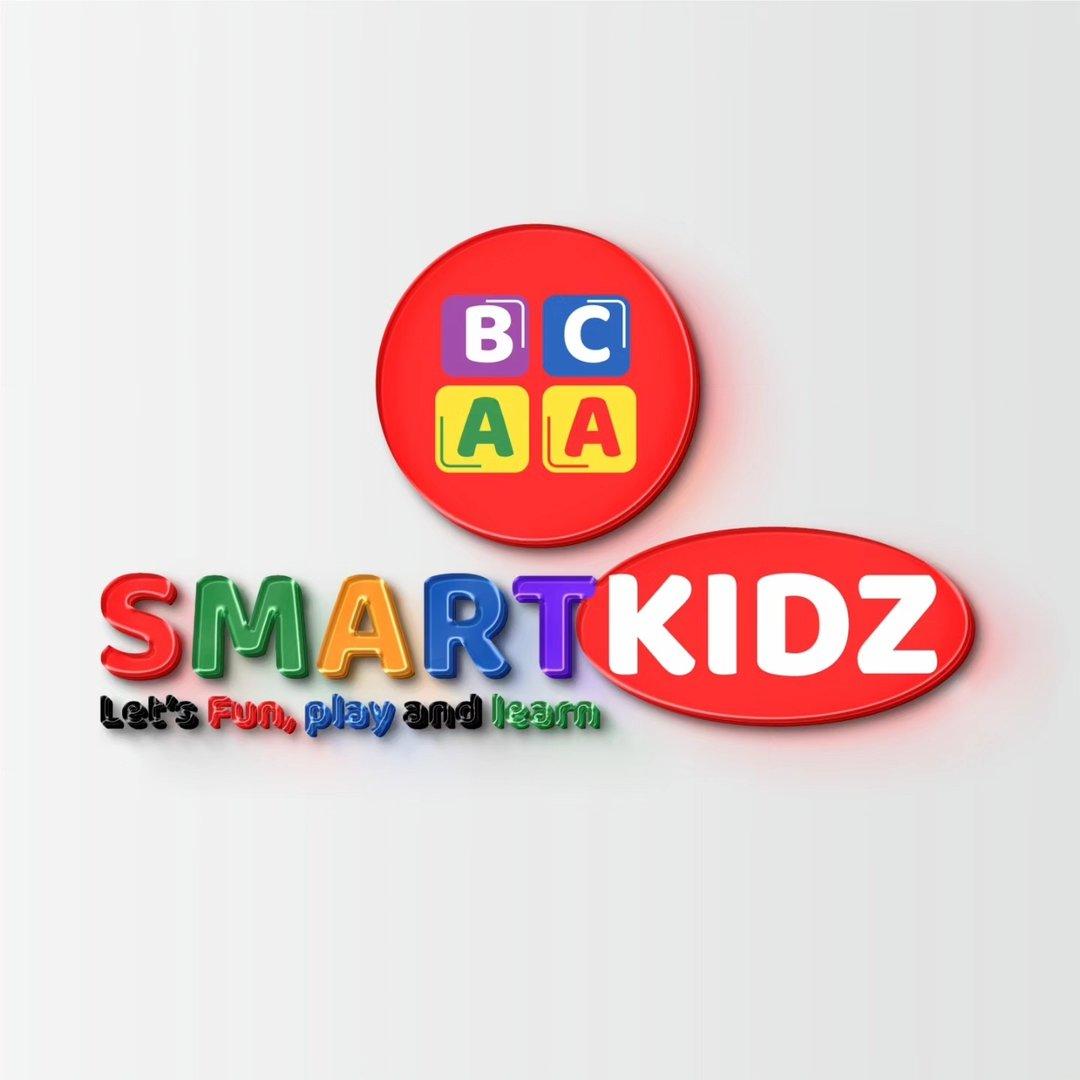 SMARTKIDZ
Education, Indonesia
SMARTKIDZ SMARTKIDZ is an early childhood education institution (3-7 years old), which increases children's interest in reading and learning through fun, play, and learn. The opportunity for a su...