Yellow Cab
Philippines
Available in: Vietnam, Oman, China, Saudi Arabia, Qatar, Singapore, UAE, Philippines
Request more information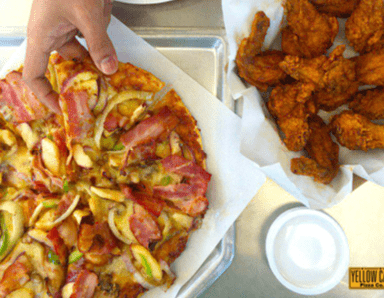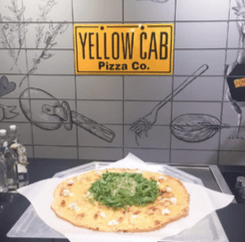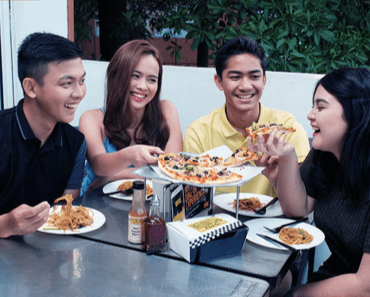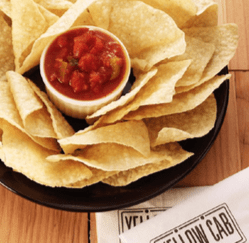 ---
Brief Brand Introduction
Yellow Cab Pizza Co. – a pizza experience inspired by cosmopolitan New York and its world famous yellow cabs. With larger pizza portions and a mix of classic and specialty pizzas in an urban industrial setting, you are sure to experience great times, great pizza!
Display brand information as:
Year of Establishment
2001
Number of Outlets
159
Franchise Option
MF
Franchise Fee
USD 150,000
Royalty

Percentage: 6.0%

Initial Marketing Fund
To be paid to Franchisor in the franchise setup phase.
Marketing Fund
A fixed amount or percentage of revenue to be allocated for marketing initiatives in franchisees' territories.
Other fees
Franchise Term
5 year(s)
Development Schedule
Outlet Size
Minimum requirement of a franchised store
Min. 150.0 Sqm
Preferred Franchise Location
Malaysia, Cambodia, Dubai, Vietnam, Australia, China, Thailand, Indonesia, Myanmar
CAPEX needed
USD 200,000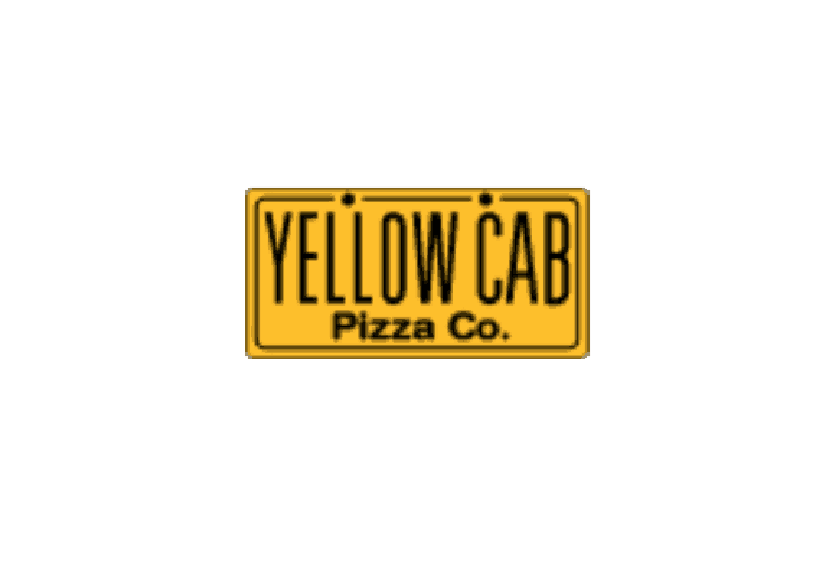 Categories
By Industry By Country/Location
Social Links
Other Franchises
You Might Like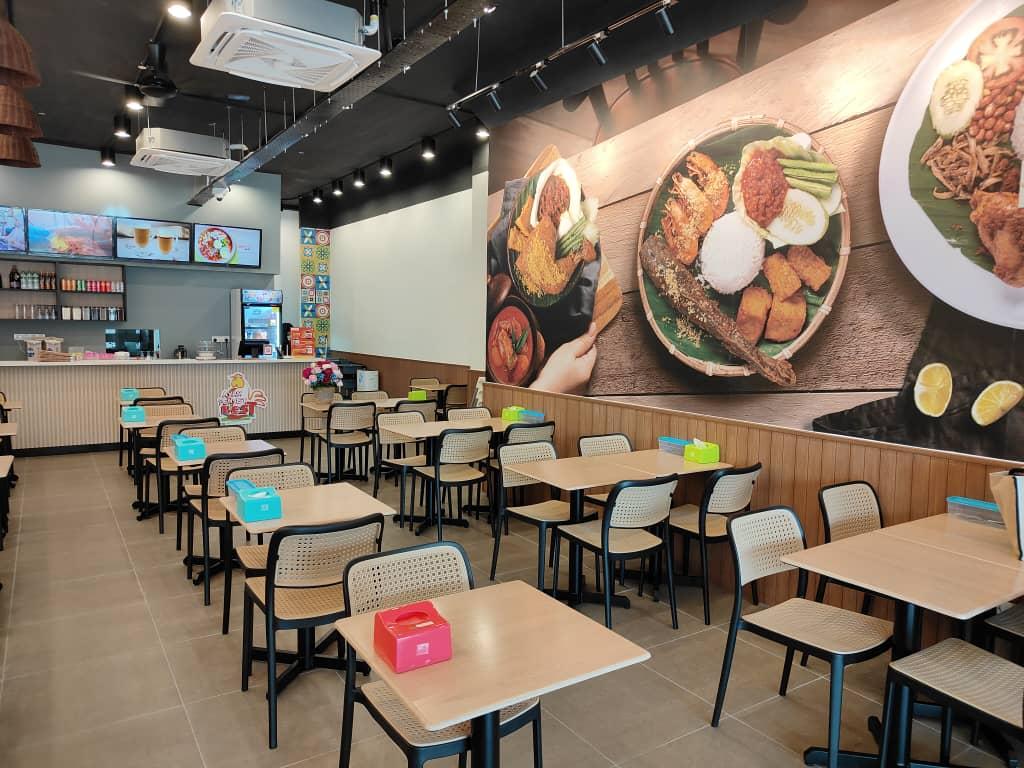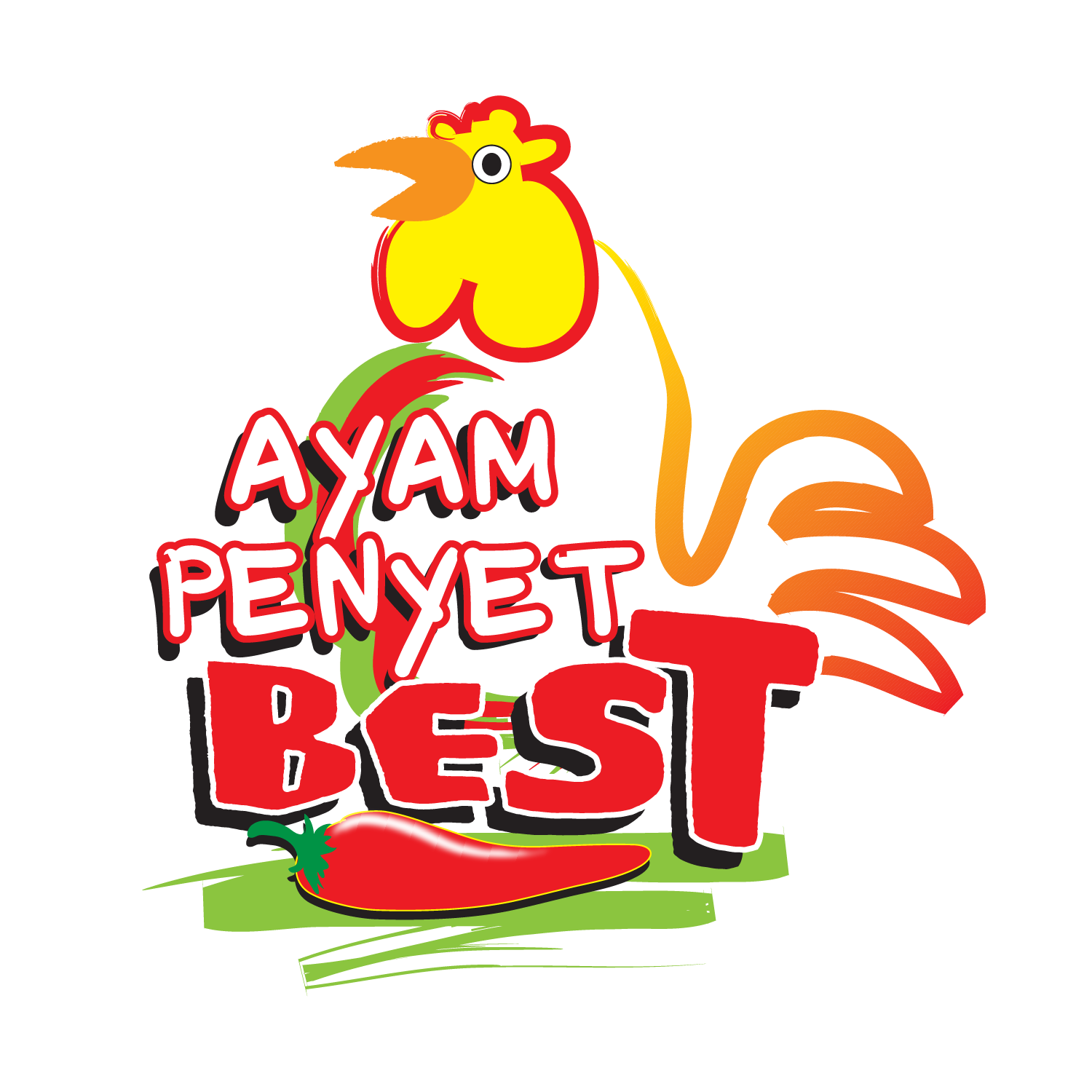 Ayam Penyet Best
Food & Beverage, Malaysia
Ayam Penyet Bagus Sdn Bhd was formed in June 2010 to serve Malaysians and South East Asians with authentic mouth-watering Indonesians dishes. Food lovers can come and taste for yourself our signatu...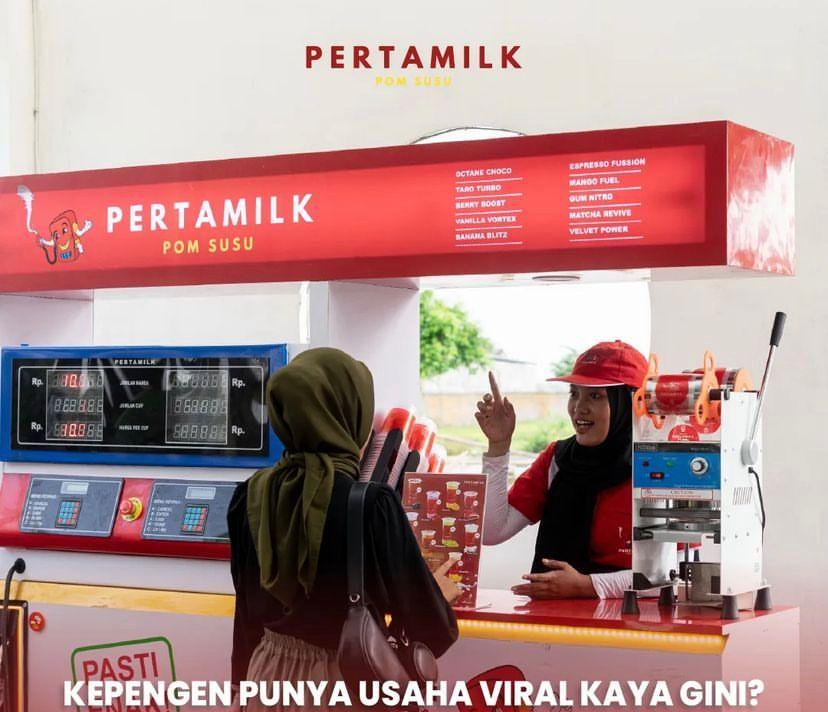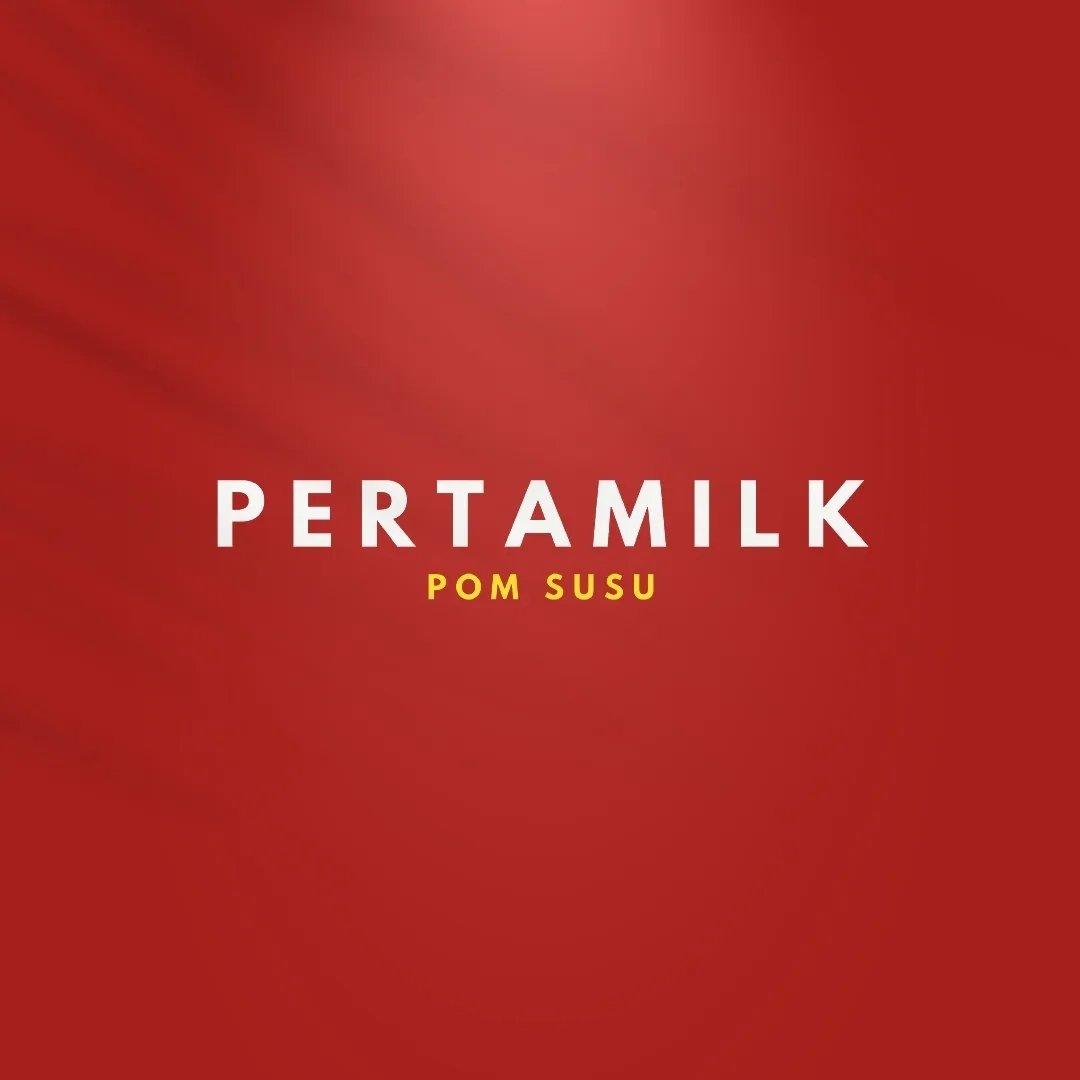 Pertamilk
Food & Beverage, Indonesia
Pertamilk is an innovative milk drink brand inspired by the nozzle hose at a gas station. This concept allows consumers to serve milk in a unique and attractive way, similar to filling up gas at a ...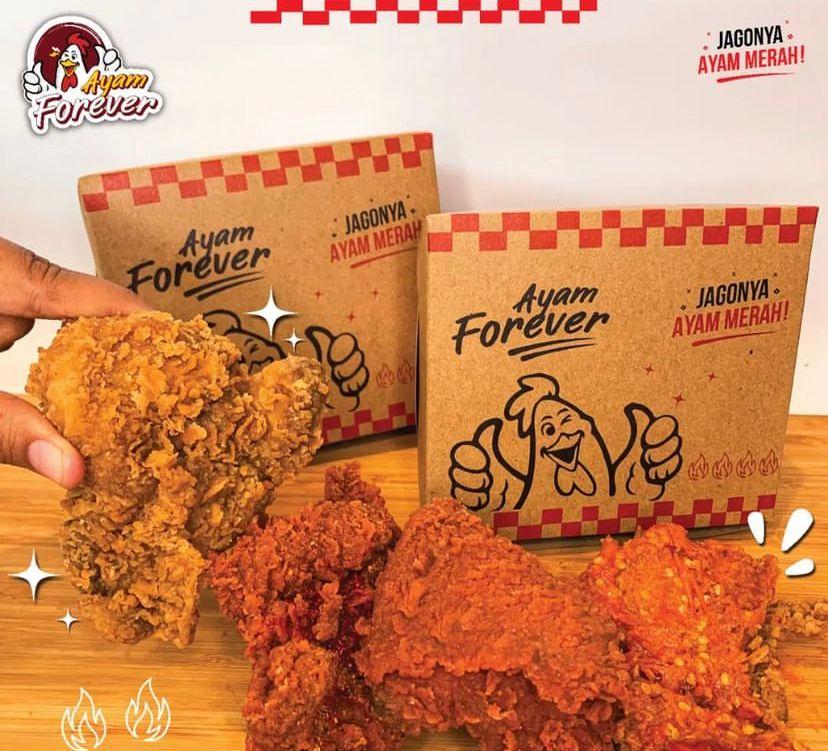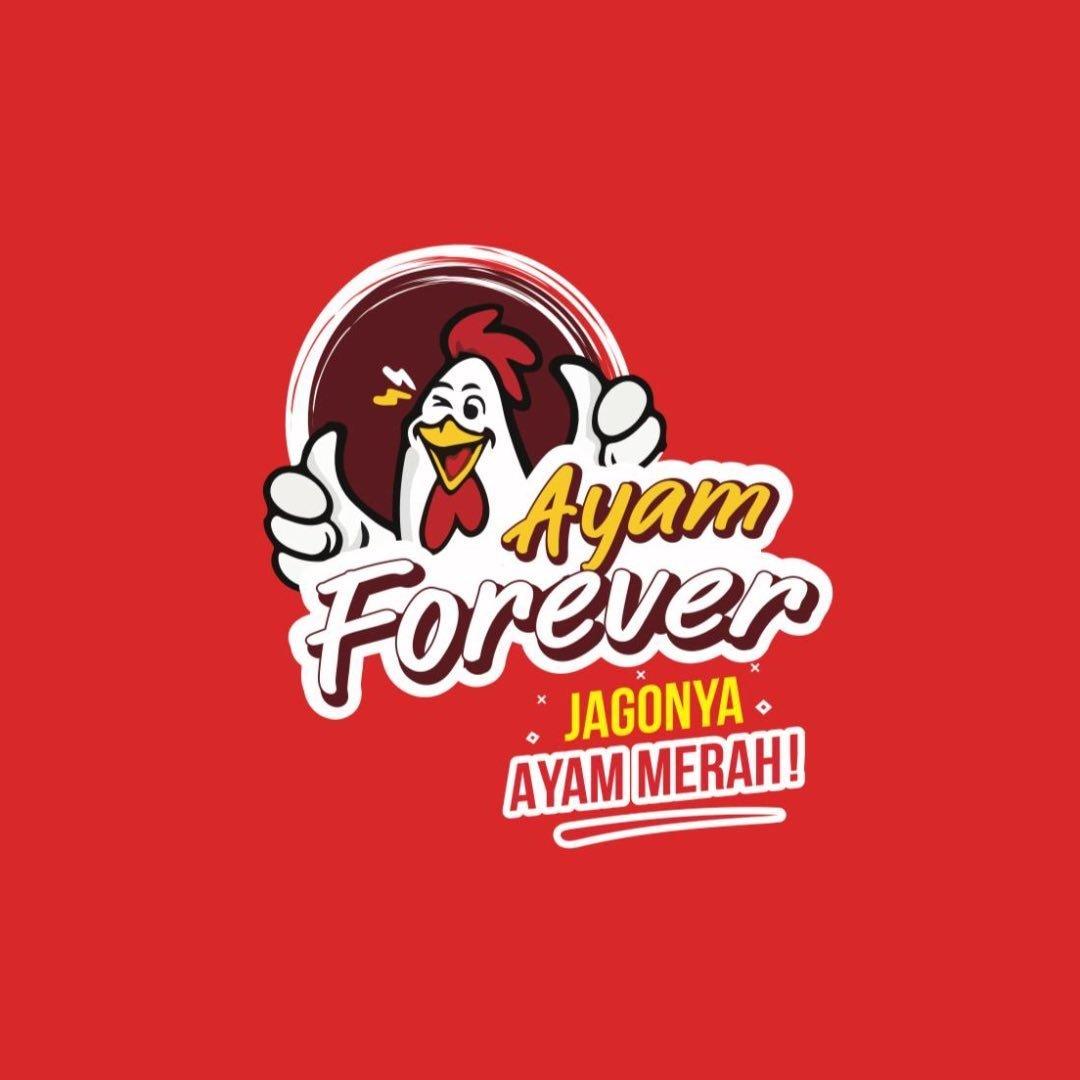 Ayam Forever
Food & Beverage, Indonesia
Ayam Forever is the pioneer brand of KRISPY RED CHICKEN in Indonesia. At an affordable price, anyone can enjoy the excitement of taste Ayam Forever. Each Ayam Foreve menu uses the best quality and...