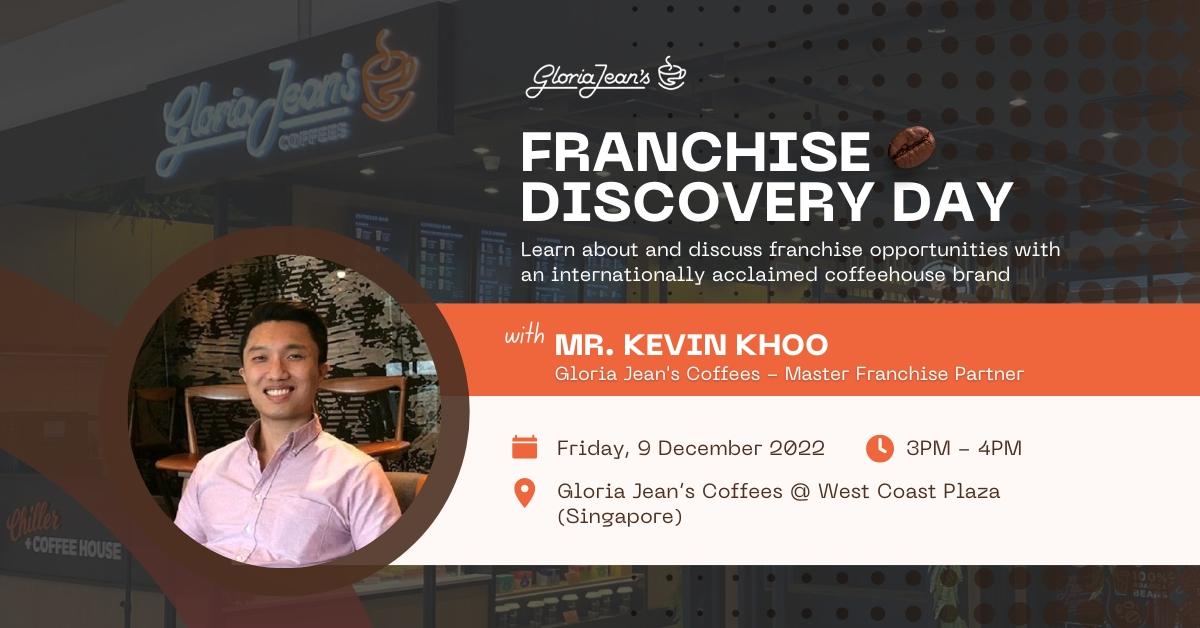 December 9, 2022 | Singapore (by reservation)
Gloria Jean's Coffees Franchise Discovery Day
Register Now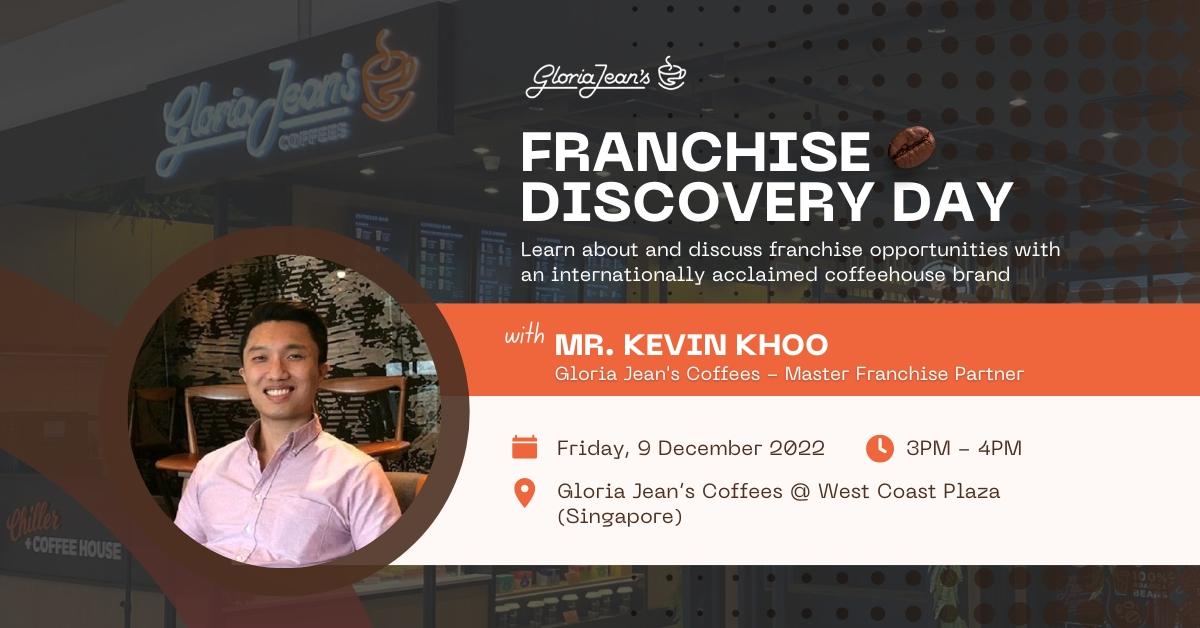 About this event
Meet one-on-one with Kevin Khoo, Master Franchise Partner (Singapore) for Gloria Jean's Coffees, who will be chairing discussions that will help you learn and discover more about the business model and explore why this franchise may be the perfect fit for you. Find out more about the franchise opportunity during this upcoming Gloria Jean's Coffees Franchise Discovery Day!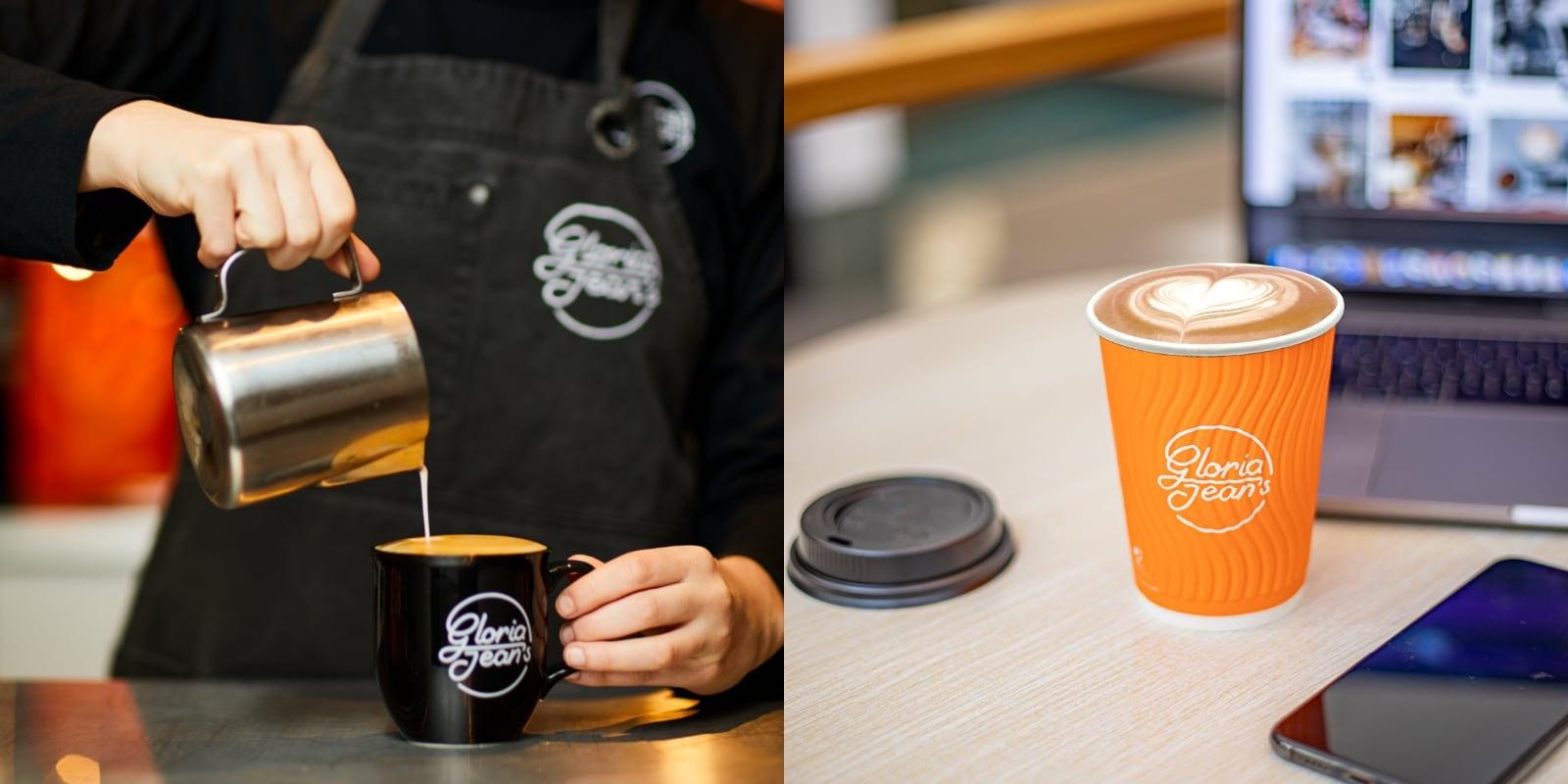 As one of the most loved & respected coffee companies worldwide, Gloria Jean's Coffees has a strong global presence with over 600+ coffee houses in more than 40 countries. They've worked hard to build a positive brand synonymous with serving customers with the highest quality speciality coffee, every time, which is evident whenever you walk into one of the Gloria Jean's Coffees outlets.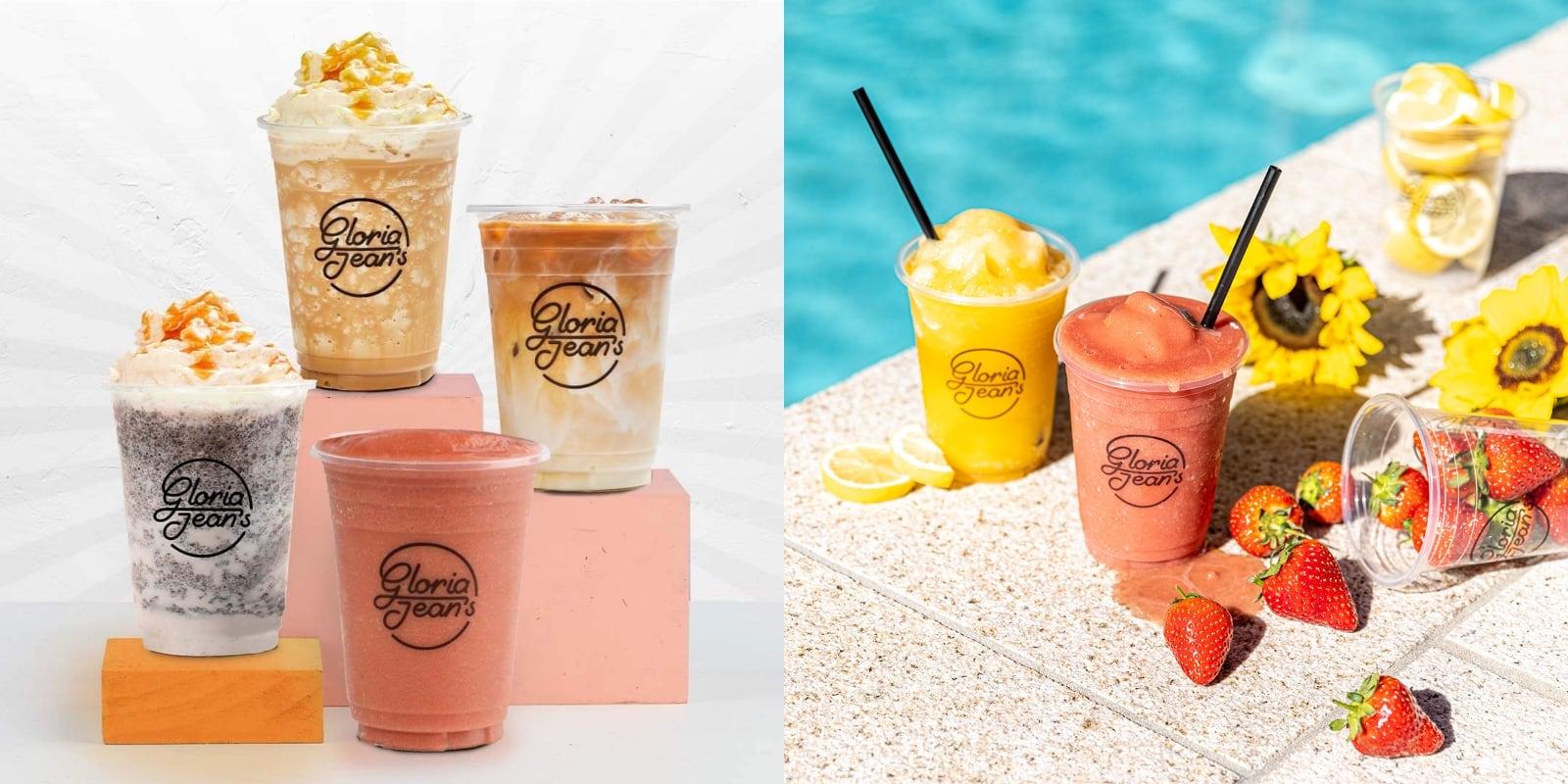 What will you discover?
> Brand beliefs and philosophy.
> How the franchise business model works.
> Types of training/support you will receive.
> Q&A session to customize your experience with your own questions.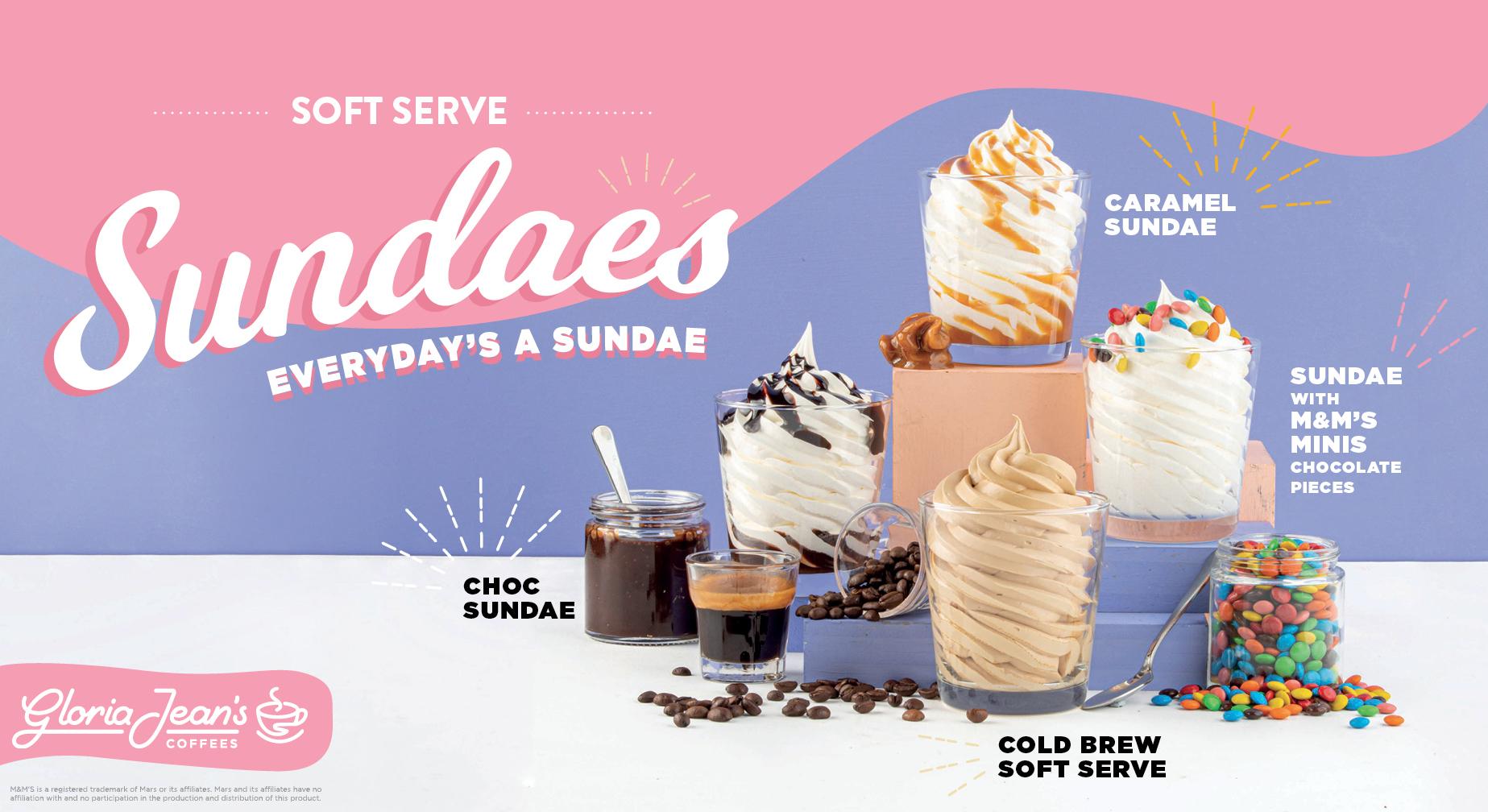 This event is suitable for you if you are…
> Serious about being the architect of the life you dream of.
> Ready to invest in your personal & professional growth.
> Ready to claim the freedom & flexibility you desire.
Register to join us for coffee!

Date & Time
Friday, December 9, 2022
15:00

Location
Gloria Jean's Coffees West Coast Plaza
154 West Coast Road, #B01-07 West Coast Plaza
Singapore 127371