TRENDS |
5 Reasons Why Franchising Is Booming In Indonesia
Written by Amit Sharma, Community Development Manager
The franchise business in Indonesia is on an upward trajectory. The fast-expanding middle class, rising disposable income, favourable regulatory reforms, and robust economy ensure that franchising is booming in Indonesia.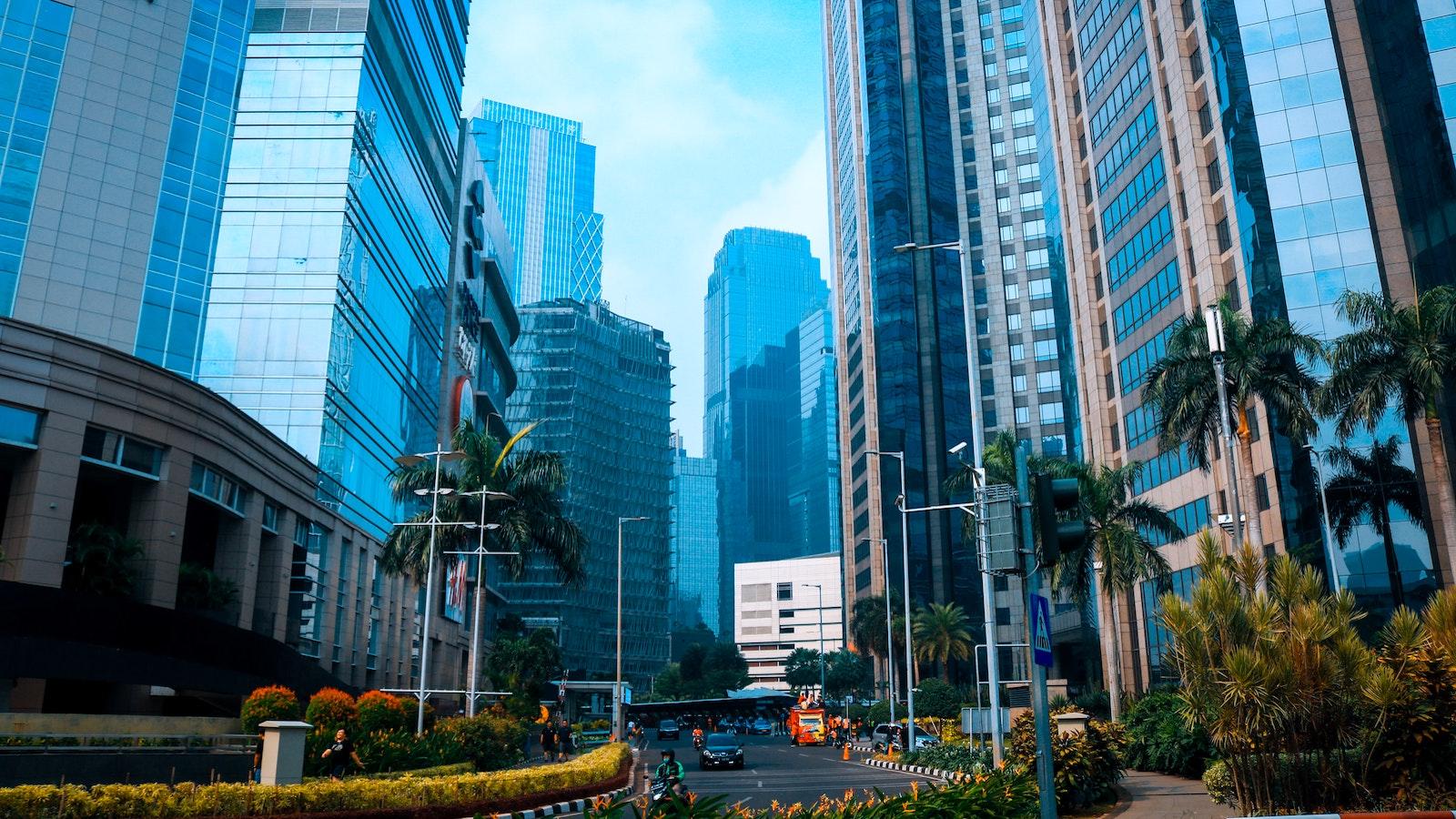 Indonesia, the largest archipelago economy in the world, is also Southeast Asia's largest economy. It's a high-performing, fast-growing economy, growing at more than 5% annually and is projected to be the seventh largest in the world by 2030.
Indonesia's relatively young population of 268 million represents both a sizeable workforce and a pool of consumers. With more than 40% of the population under the age of 24 and 85% under the age of 55. Urban consumers account for about 57% of Indonesia's total population and are expected to reach 71% (209 million consumers) by 2030. These consumers will likely be concentrated in its 12 large cities – including Jakarta, Medan and Surabaya. These strong fundamentals make Indonesia one of Southeast Asia's most attractive franchise investment destinations.
Related: 6 Questions To Ask Yourself Before Buying A Franchise
Why Is Franchising Booming In Indonesia?
Home to a fast-expanding middle class with rising disposable incomes and a large digital savvy young population with bigger spending habits, Indonesia continues to be an attractive market, both for franchisors and potential investors. Franchise opportunities in Indonesia also extend beyond its large domestic market because it benefits from its strategic geo-political location and favourable trading terms with other members of the ASEAN bloc.
At the International Franchise, License & Business Concept Expo & Conference (IFRA) 2022 held in Jakarta earlier this year, Indonesia's Ministry of Trade had also affirmed that the growth of franchise businesses in Indonesia had positively impacted startup entrepreneurs and contributed to the economy in Indonesia. Indonesia is one of East Asia Pacific's most vibrant democracies, emerging as a confident middle-income country.
#1: High Diversity With Franchise Opportunities
Indonesia's geography and archipelago economy has led to a highly fragmented franchise market. Each of the islands of Indonesia, also known as Nusantara, offers diverse franchise opportunities. In Indonesia, nearly 80% of all retail spending happens in 'warungs', roadside stands or kiosks that serve as community oases for Indonesian neighbourhoods.
Franchising became known in the early 80s, with the entry of foreign franchises in the fast services sector such as KFC, Dunkin Donuts, A&W and others. Since then, food and beverage (F&B) concepts have been the most popular franchised industry, Thus, leading to increased demand for cafes, restaurants and bars, which continues to rise in major Indonesian cities. Moreover, given that Indonesia is an archipelagic country with a high population and consumption level, the most common franchise model in Indonesia is master franchising. 
Given the unique ecosystem, there are diverse franchise opportunities in Indonesia. For instance, as one of the world's most populous Muslim countries, Indonesia is fast emerging as a driving force in the growth of the Halal market globally. The global halal market is set to grow from US$1.2 trillion sales in 2022 to US$3 trillion by 2032. As such, the halal food and non-alcoholic drinks market is one of the stronger sectors in Indonesia, offering investors to explore the untapped opportunity of the halal market due to its high growth and large consumer base.
#2: High Demand For Franchise Businesses Due To Lower Rate Of Failure
Franchise businesses are a popular route for entrepreneurs in Indonesia since it offers faster ROI rather than a start-up. In addition, because franchises have already proven their business model, investors are assured that the products or services they'll be offering are in demand from day one. Starting a franchise is generally safer as it has a lower failure rate than a solo business. The reason is simple – as an investor, you are joining a successfully established brand which gives you a competitive edge when you enter the market. In addition, their proven business network and established supply chain ensure increased efficiencies and productivity. It is also a high-potential lucrative business opportunity, even for those who may not necessarily have the required industry experience.
Franchisors usually have comprehensive partner training programs to prepare franchisees and their teams to manage the business. The limited risks, already-established business model and powerful marketing resources give almost-instant benefits, thus making it less likely you'll go out of business.
#3: Huge Consumer Force Of Fast Growing Middle Class And Digital Savvy Millennials With High Disposable Income
There is no better engine of economic growth than a strong and expanding middle class. Particularly in the case of Indonesia, its middle class of nearly 70 million, which forms roughly 20% of the total population, is a major driver of Indonesia's upward trajectory. As of July 2021, Indonesia went from upper-middle income to lower-middle income status.
The composition of millennials generation is also one of the critical strengths of Indonesia's economy. Representing one-third of the Indonesian population today, millennials are projected to make up approximately 44% of Indonesia's productive age (15-64) in 2030 and be a catalyst for the booming franchise industry. Being a mobile-first generation, the combination of millennials' rising consumption patterns, increase in disposable income, and stellar rise of digitalization together with the rise of the phydigital economy, further cements the growth of Indonesia's economy. Moreover, millennials have unique consumption behaviours, which differs from their preceding generations. For example, according to recent reports, millennials in Indonesia could spend up to 50% of their disposable income on consumer products and services.
Thus, franchise businesses in a wide range of industries can expect to capitalize on the millennials' strong purchasing power and adventurous spending behaviour and invest further in providing the platform for the biggest consumption-driven Southeast Asian nation.
#4: Indonesia's Retail Market To Grow At A CAGR of 4.6%
According to recent reports, Indonesia's retail market will register an incremental growth of US$44.13 billion at a CAGR of 4.6% by 2026. The franchise and retail landscape expansion are notably driving the retail market growth in Indonesia. The report also reveals the growing preference for local brands in retail markets in Indonesia. Thus, with strong preference and loyalty for local Indonesian brands, it is likely to propel growth for local Indonesian franchise brands. As potential investors tap into the franchise industry to leverage improved infrastructure, Indonesia is expected to enjoy double-digit growth in both offline and online retail markets.
#5: Proactive Regulatory Reforms
As of 2022, the franchise sector has absorbed a workforce of 628,222 in Indonesia. Even as Indonesia's franchise market had been attractive for many years, regulatory reforms in 2019 made it even more attractive. By easing requirements such as the 80% local content requirements, removing the 250-outlet cap, and allowing more than one master franchisee, the Indonesian government aims to make regulations more relaxed. Franchising is presently regulated by specific local franchise laws and regulations, and the Ministry of Trade recognizes two national franchise associations; namely the Indonesian Franchise Association (AFI) and the Indonesian Franchise and License Association (WALI).
Indonesia also passed the Omnibus Law in 2020 to revise barriers to investments and improve the ease of doing business to attract more investments to drive economic growth. The Omnibus Law will simplify processes to get business licenses. These improvements include launching the Online Single Submission (OSS), which integrates licensing services to ease the process of setting up business in Indonesia.
Today, the government realizes that the franchise business is one of the sectors that can help strengthen Indonesia's domestic economy. Therefore, it aims at empowering domestic franchises. At the recently held IFRA 2022, Acting Director General of Domestic Trade at the Ministry of Trade said, "It is time for our franchise businesses to go global, especially for retailers in the food and beverage (F&B) industry." He echoed the ministry's readiness to support the expansion of domestic franchise businesses to foreign markets.
Find A Franchise Opportunity For The Indonesia Market!
Search for your dream franchise opportunity at Franchise Feature.
You Might Also Like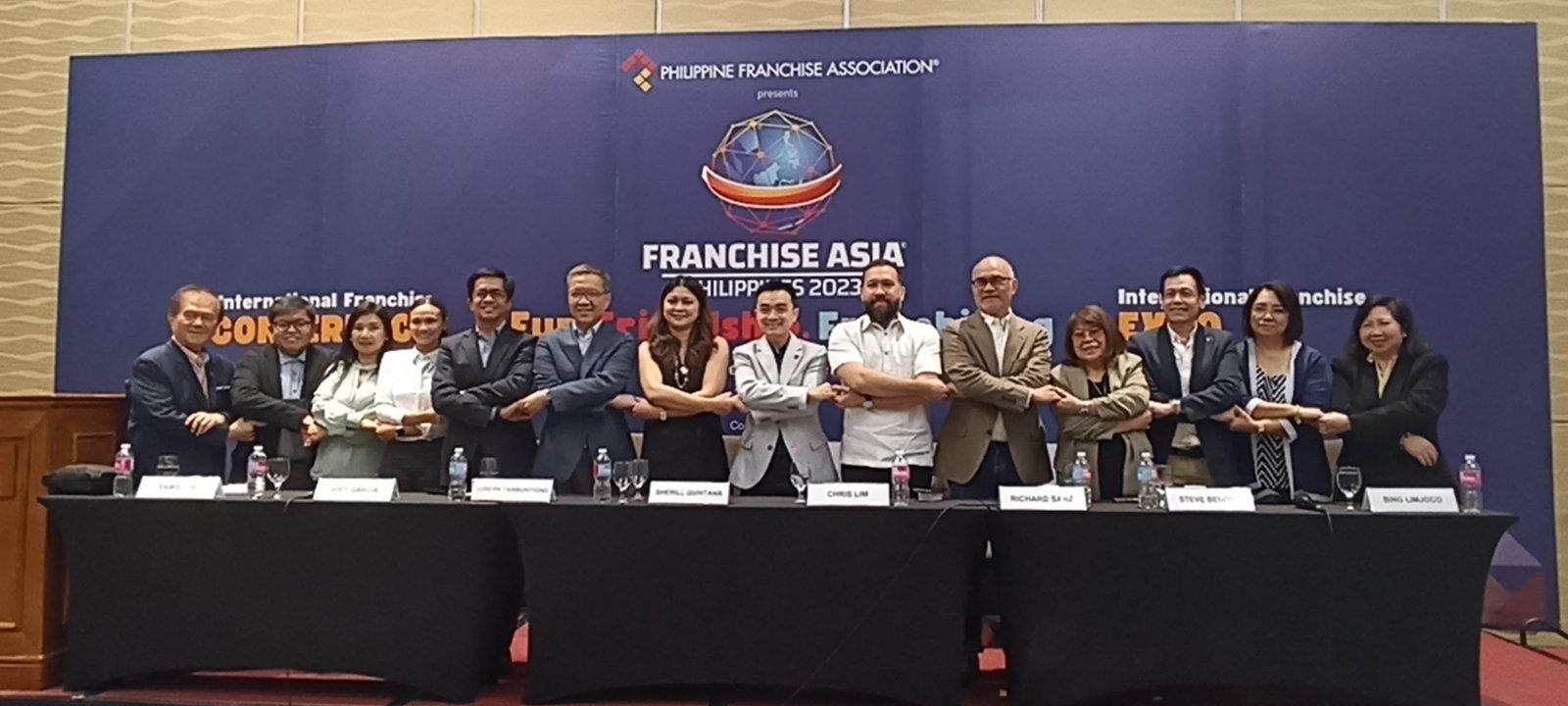 TRENDS | March 16, 2023
The Philippines Franchise Industry To Grow At 12% - 15% In 2023
The Philippines' franchising sector is expected to grow by 12% to 15% in 2023 following a rebound in franchising of pandemic-proof brands, according to the PFA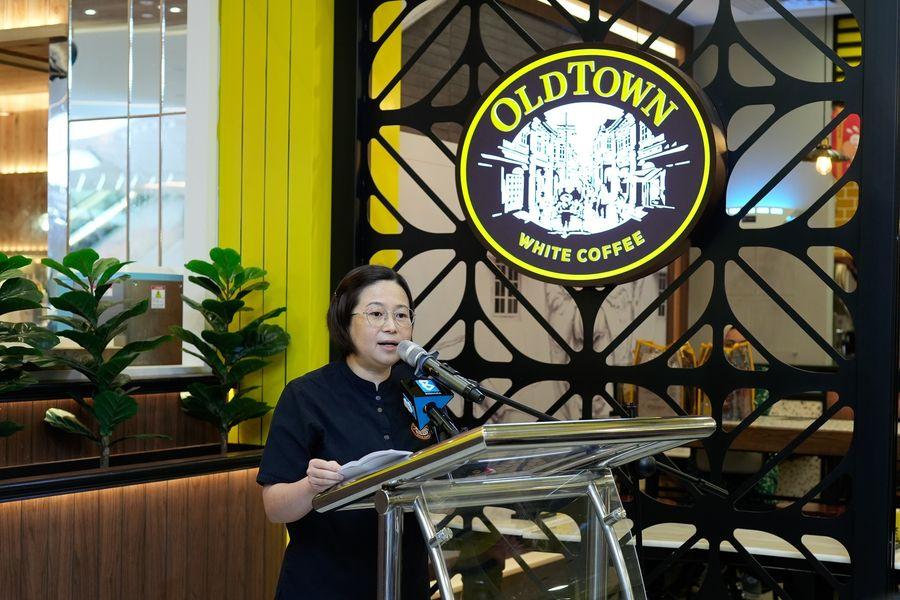 TRENDS | January 13, 2023
Malaysia's OLDTOWN White Coffee Eyes Expansion to 50 New Outlets In 2023
OLDTOWN White Coffee chain is looking to expand into new regions across Malaysia and views suburbs in the north and east of the country as key to its growth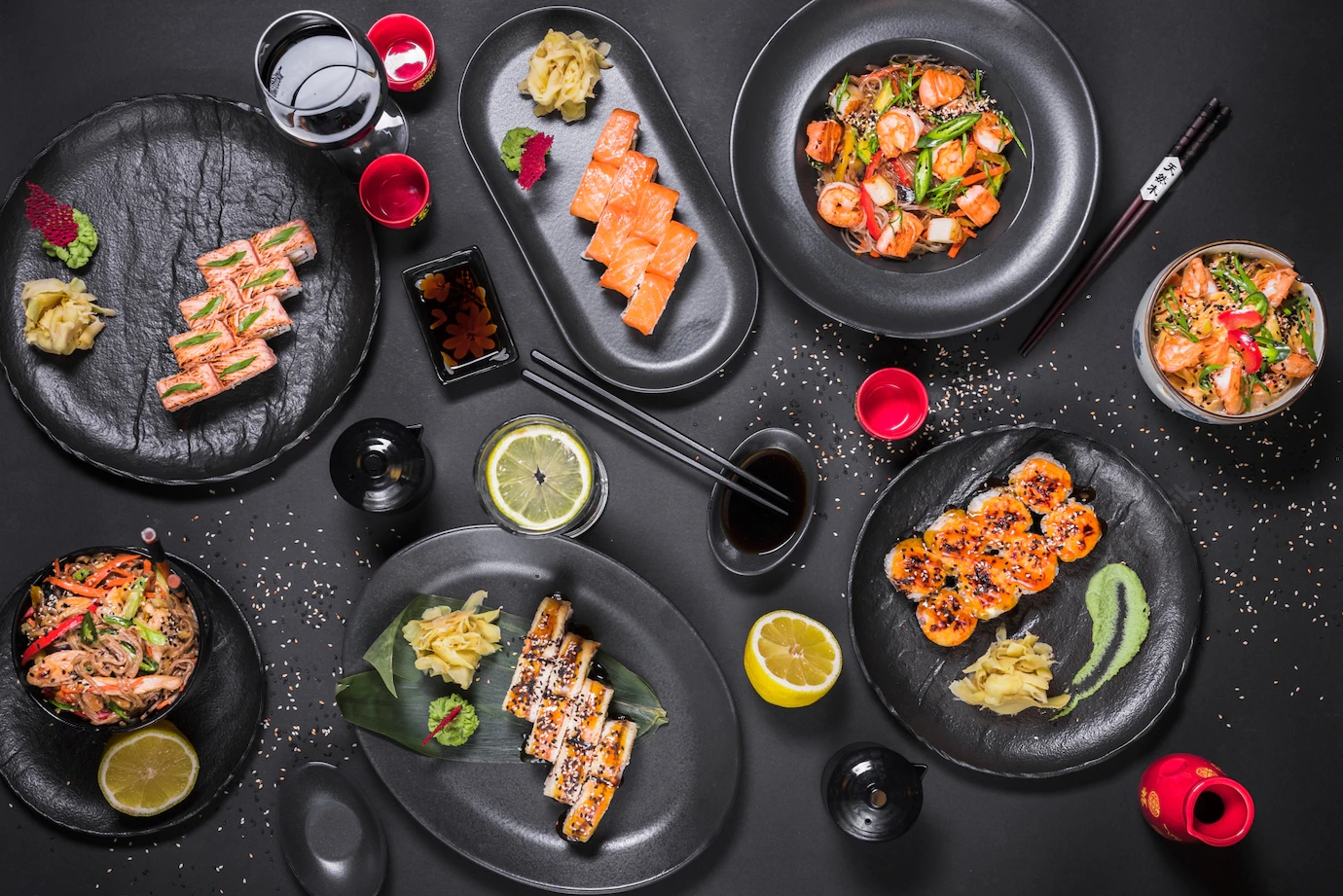 TRENDS | December 27, 2022
Top 9 Reasons Why Japanese Fast Food Franchises Will Be Profitable in 2023
Are you looking to invest in a Japanese fast food Franchise in 2023?
Latest on TFA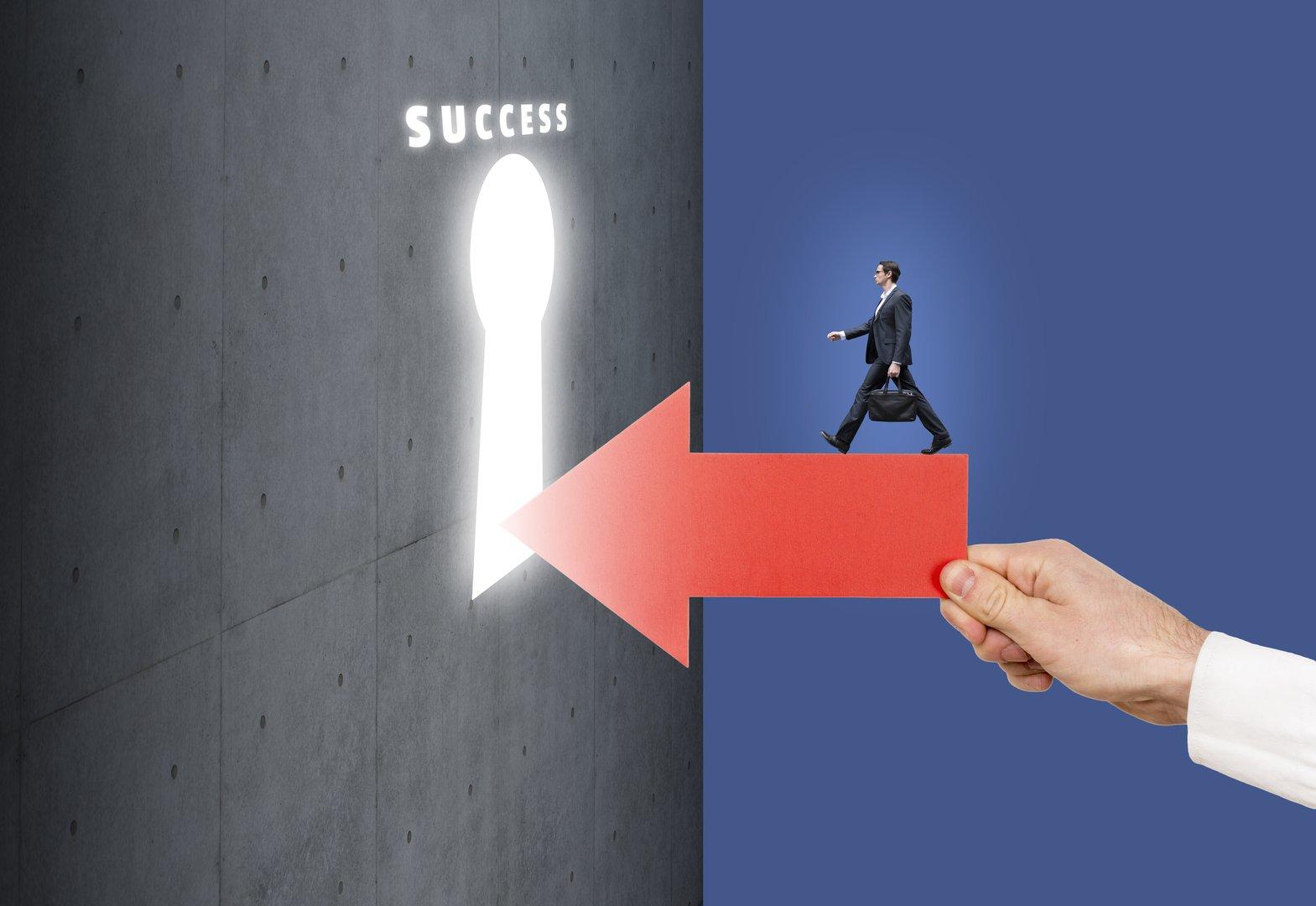 SPOTLIGHT | September 11, 2023
How to Choose the Right Franchise in Singapore
Franchising is a popular business model in Singapore, and for good reason. It allows entrepreneurs to own their businesses while benefiting from the support and resources of a larger brand.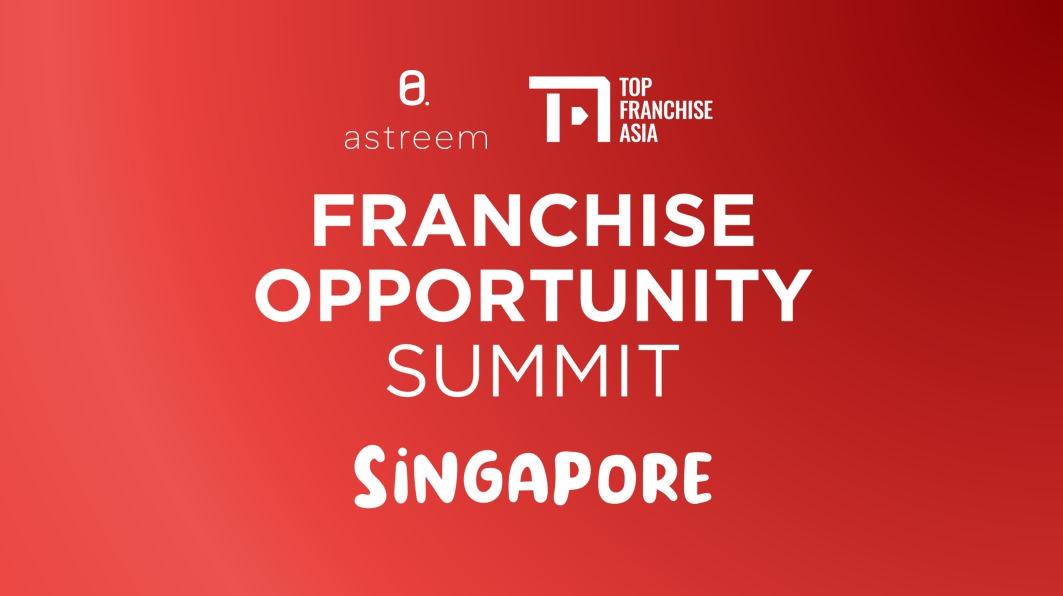 SUCCESS | August 30, 2023
Franchise Opportunity Summit: A Platform for Franchising Success
Astreem Consulting, a prominent franchise consulting firm and Top Franchise Asia took part in FLAsia 2023. The event was held from 17-19 August at Marina Bay Sands Convention Centre in Singapore.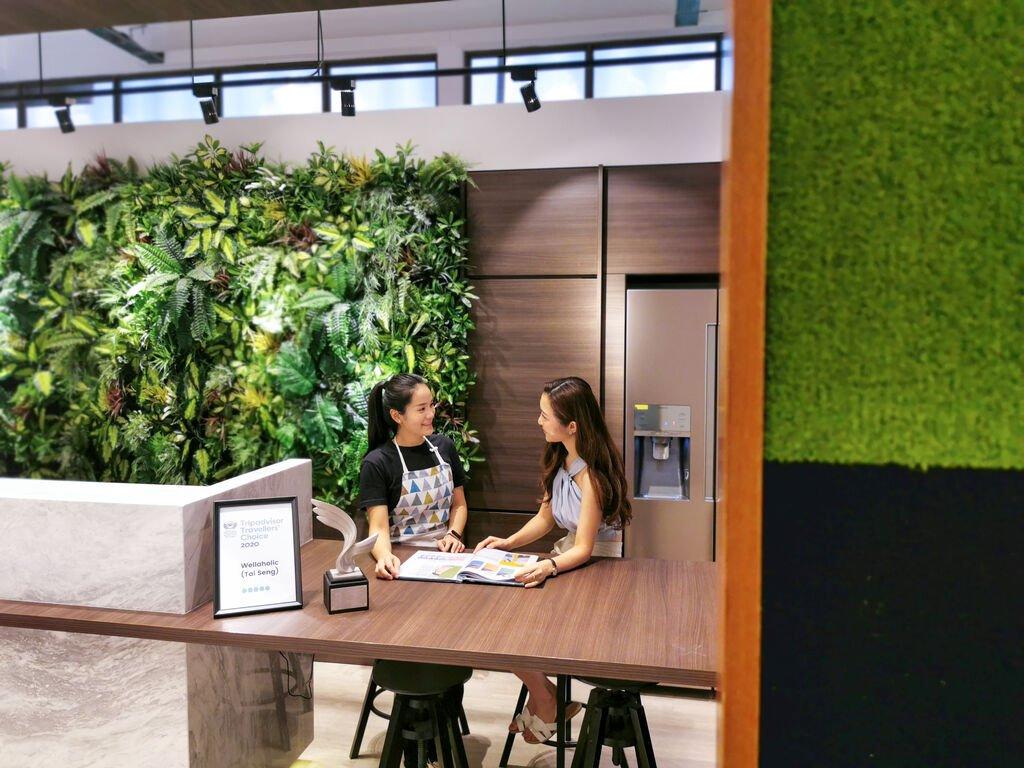 SPOTLIGHT | August 15, 2023
Shape your success with the Wellaholic Franchise: Unleashing Your Entrepreneurial Spirit in the World of Beauty and Wellness
For those looking to venture into the world of beauty and wellness with a trusted and established brand, Wellaholic offers an exciting franchise opportunity. With a track record of success and a reput