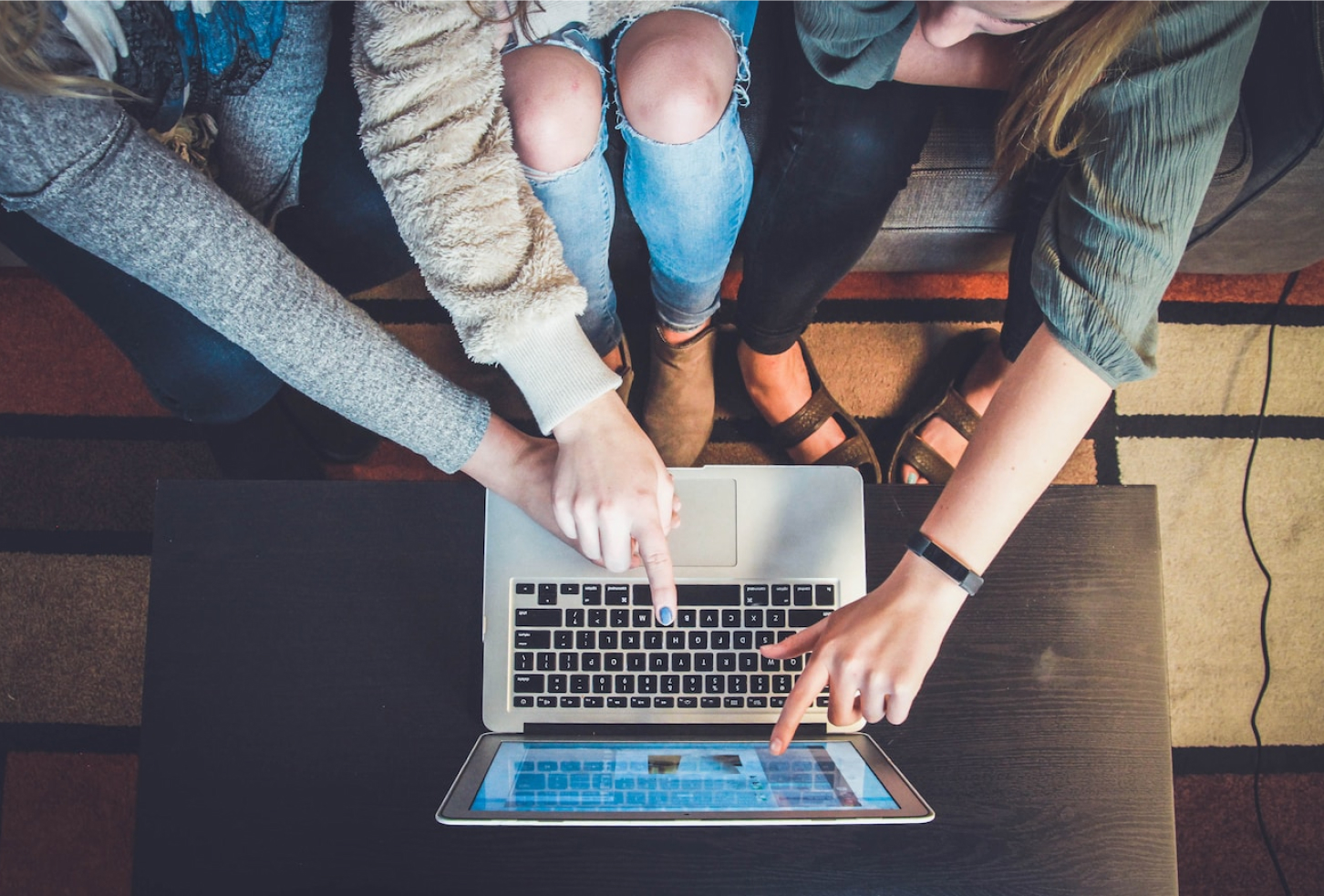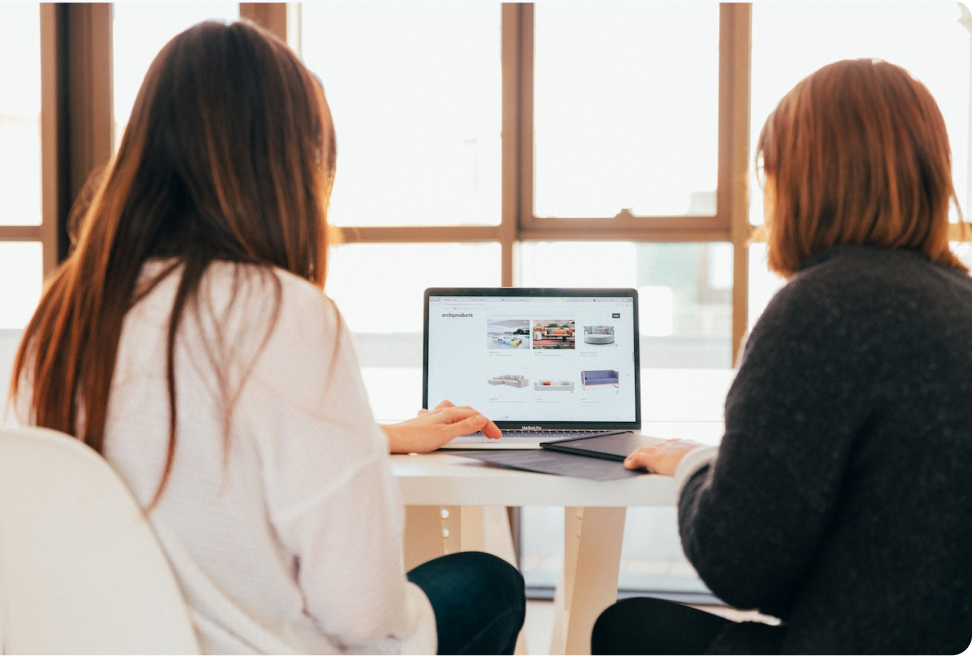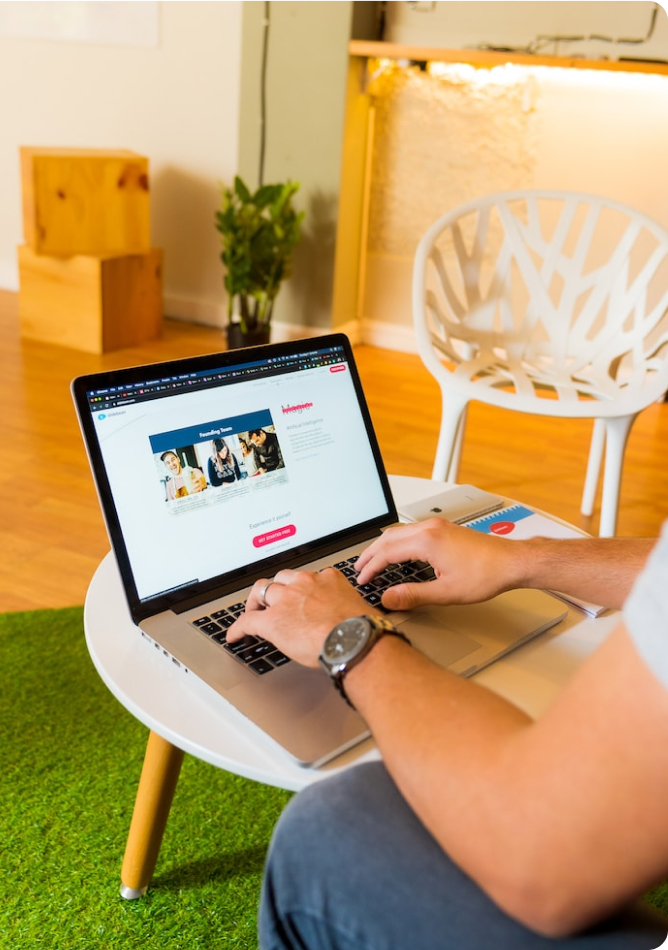 Latest on TFA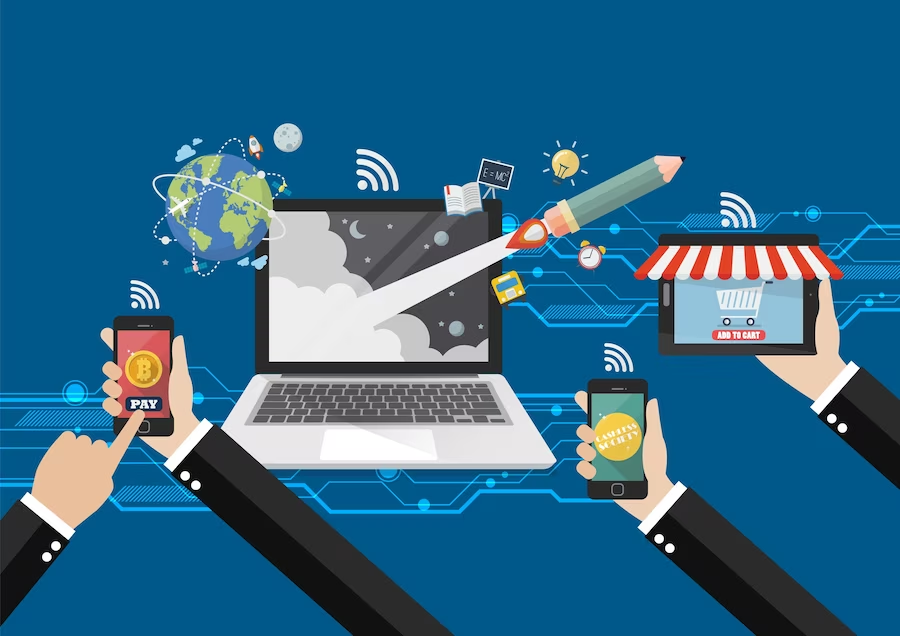 EXPLORE | October 10, 2023
The Impact of Technology on Franchising in Asia
Asia is one of the fastest-growing economic regions in the world, and the franchisi
SPOTLIGHT | September 11, 2023
How to Choose the Right Franchise in Singapore
Franchising is a popular business model in Singapore, and for good reason. It allows entrepreneurs to own their businesses while benefiting from the support and resources of a larger brand.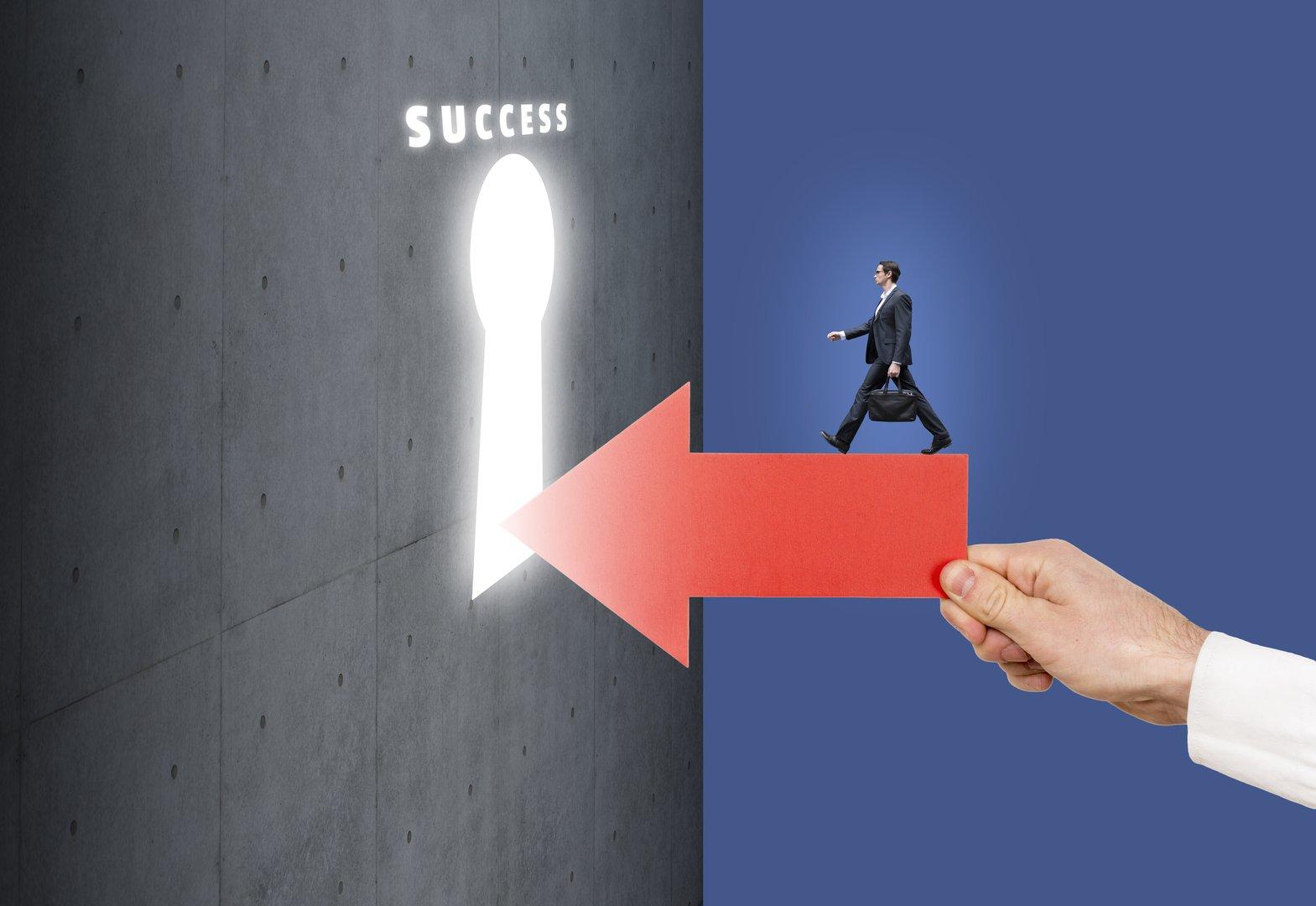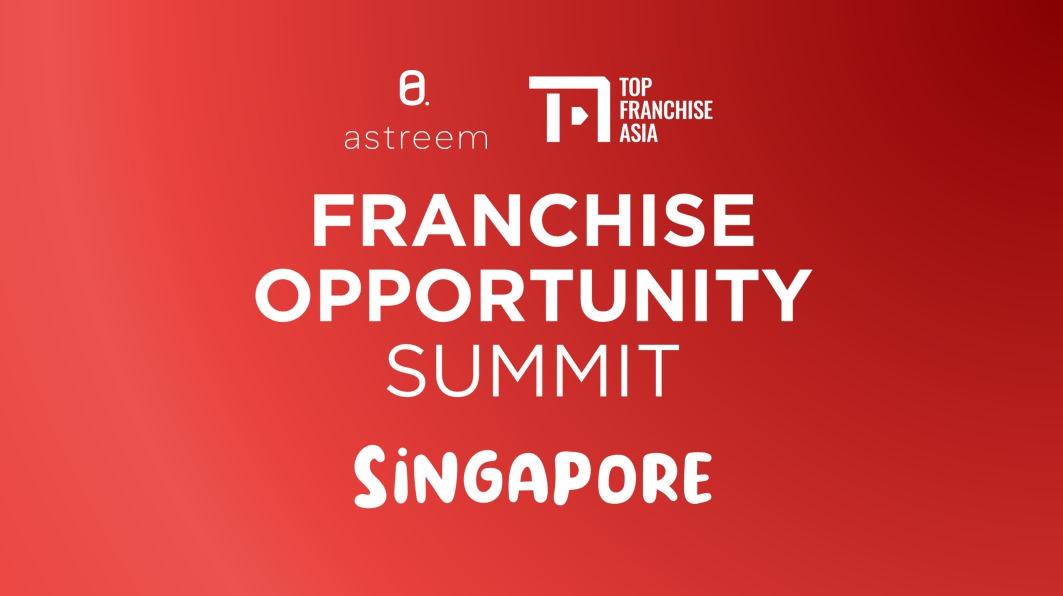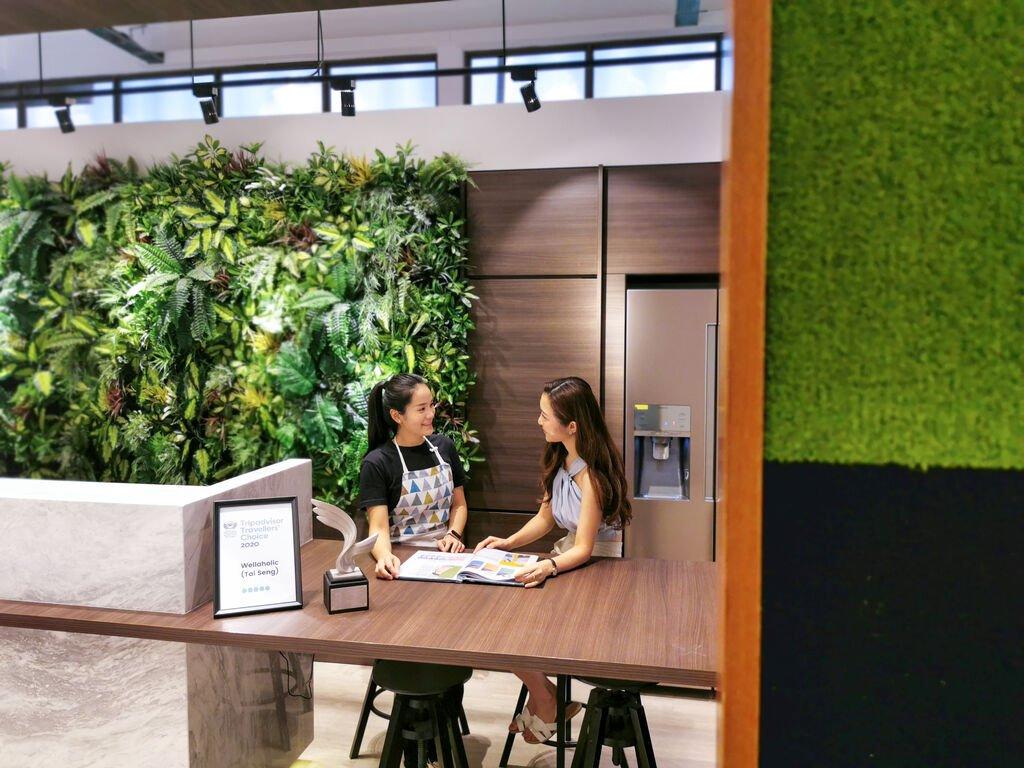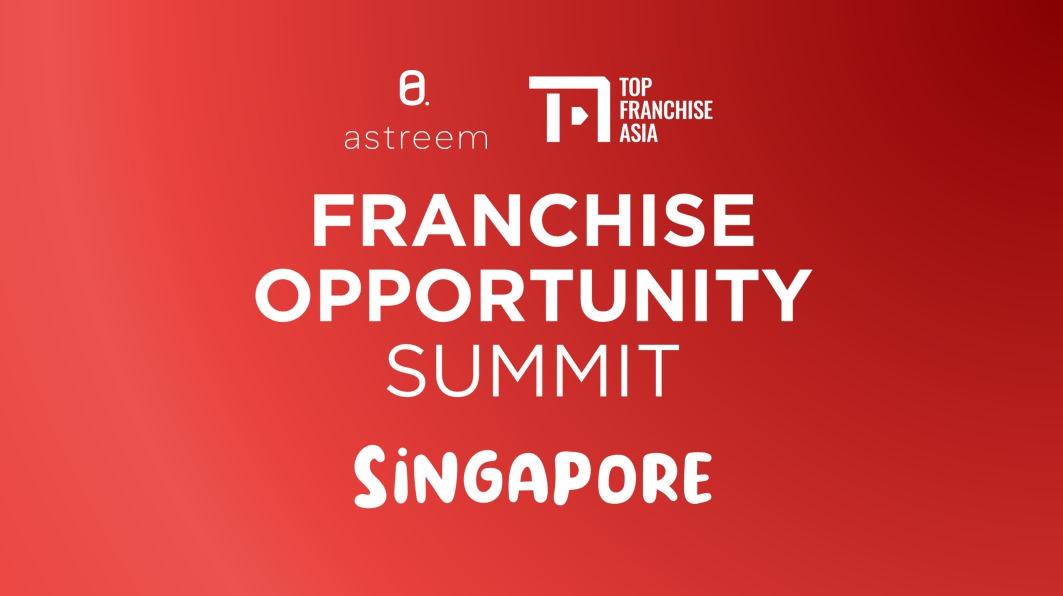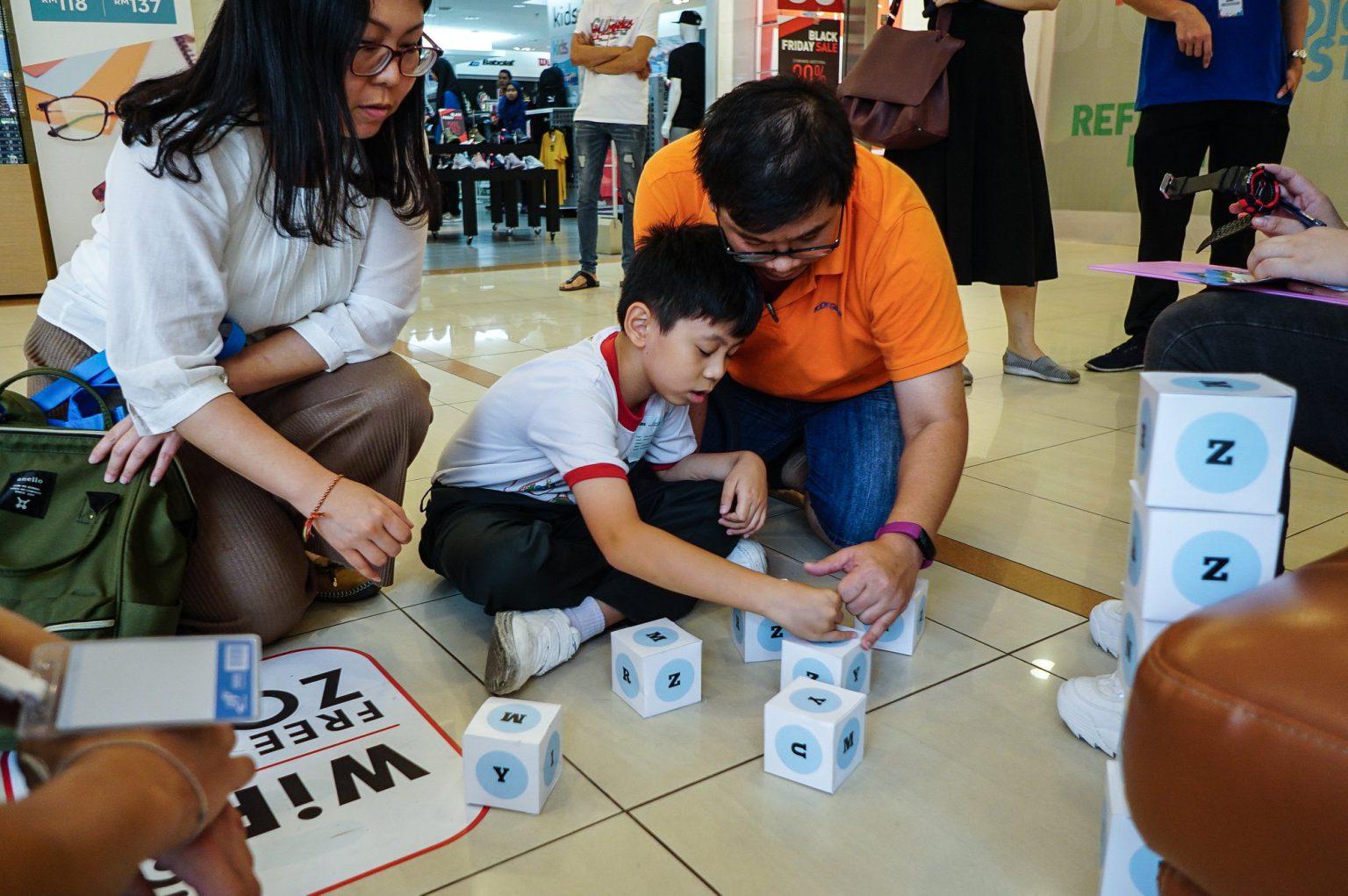 SPOTLIGHT | July 4, 2023
UCMAS: A Proven Franchise Opportunity with Global Growth
UCMAS, a renowned and successful brand, is currently on the lookout for potential franchisees in Singapore. With its impressive global growth and proven track record of success throughout the years.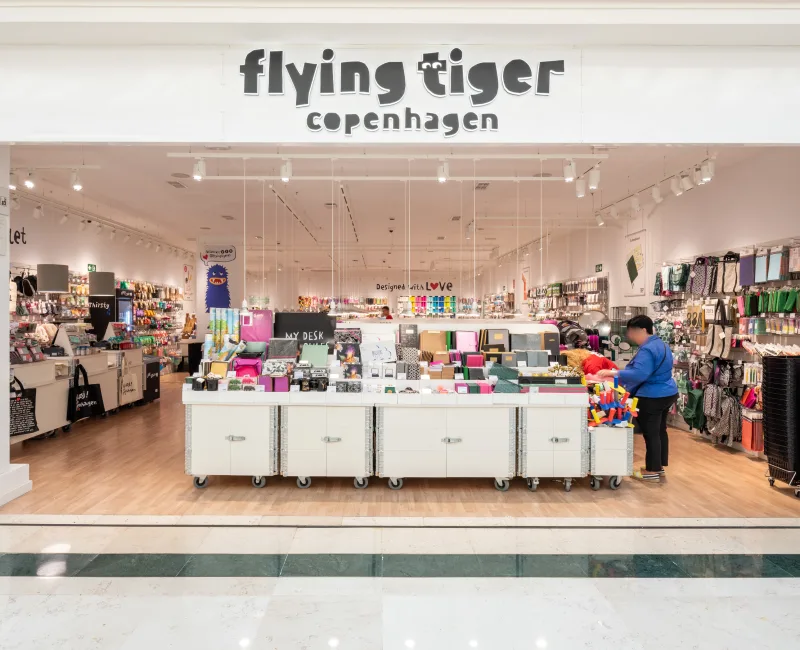 NEWS | April 5, 2023
Flying Tiger Copenhagen To Use Franchise Model to Open 1000 New Stores in Southeast Asia
Flying Tiger Copenhagen, the popular Danish design and homeware store, is set to expand in Southeast Asia through a franchise model, opening up 1000 new stores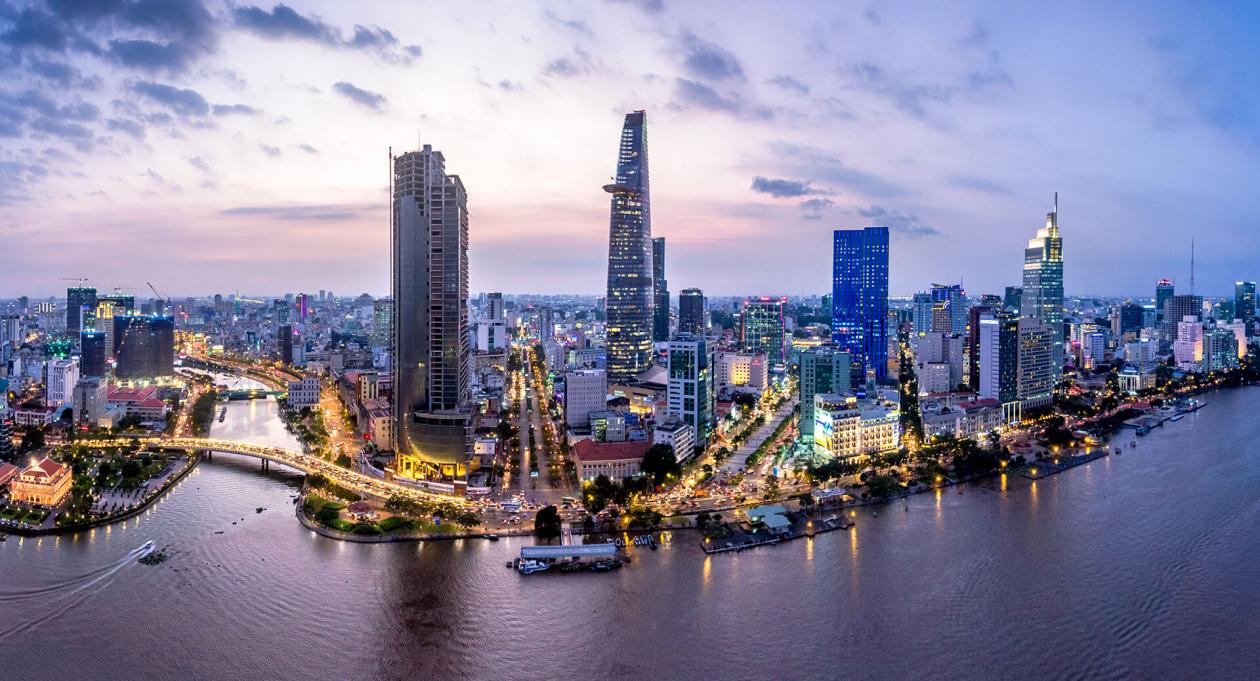 EXPLORE | April 4, 2023
Vietnam Remains Favoured Destination for Global Investors - Latest 2023 Report
The Vietnam Innovation and Technology Investment Report 2023 reveals that Vietnam continues to be a preferred destination for investors.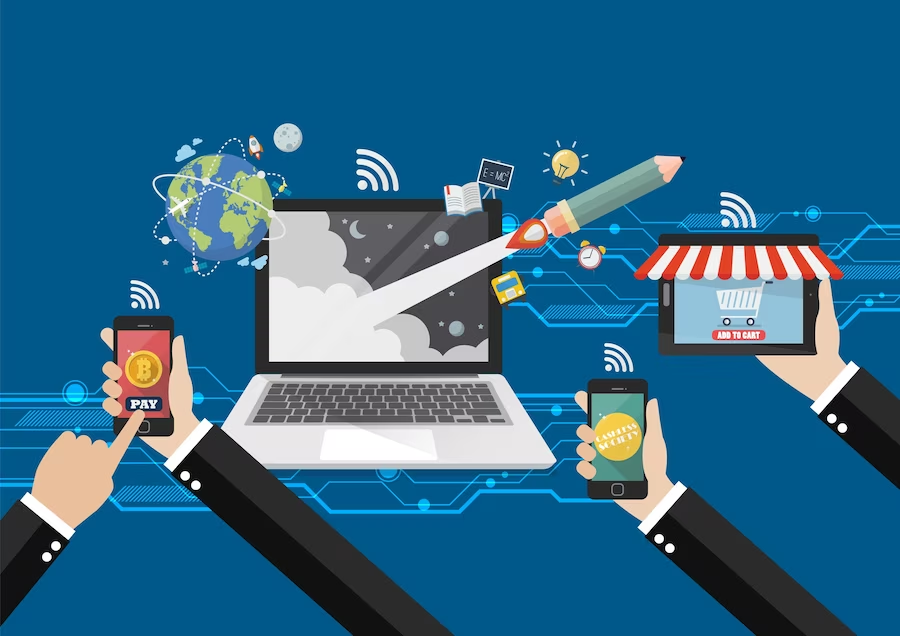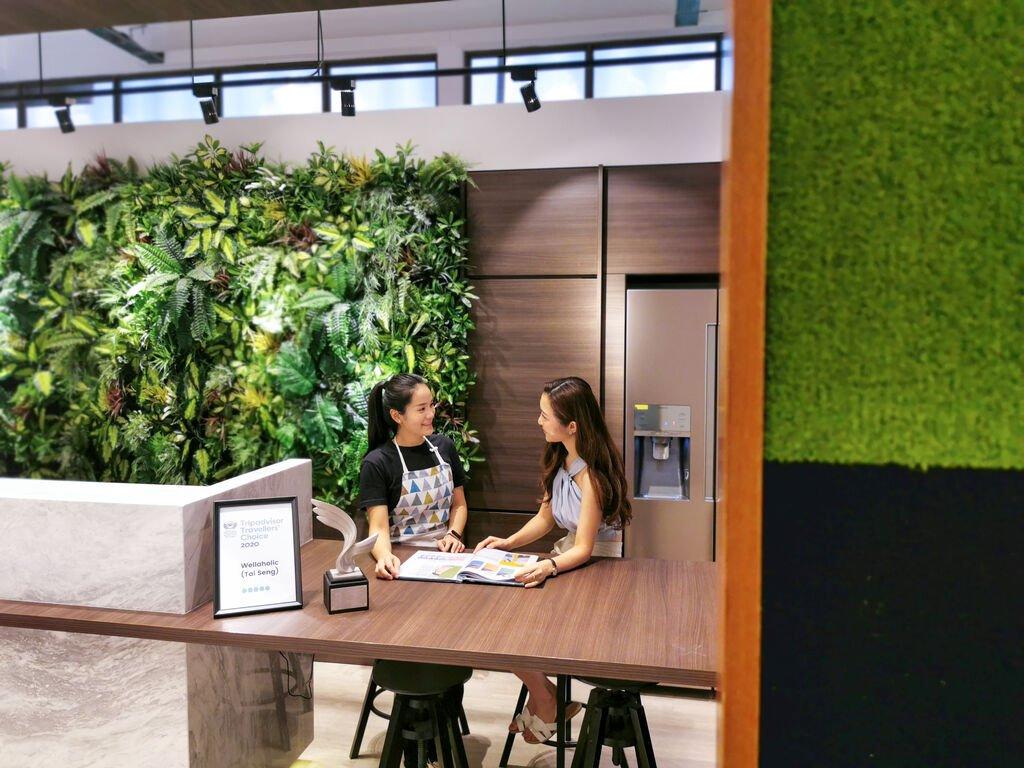 SPOTLIGHT | August 15, 2023
Shape your success with the Wellaholic Franchise: Unleashing Your Entrepreneurial Spirit in the World of Beauty and Wellness
For those looking to venture into the world of beauty and wellness with a trusted and established brand, Wellaholic offers an exciting franchise opportunity. With a track record of success and a reput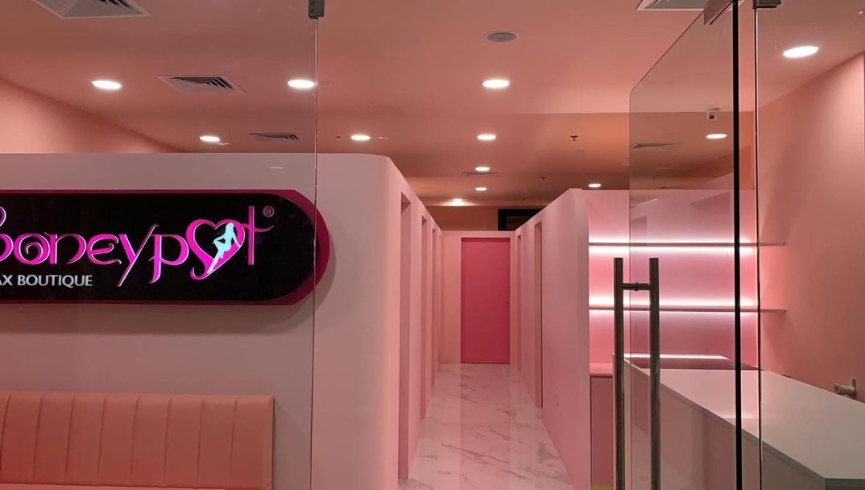 SPOTLIGHT | August 3, 2023
Honeypot Wax Boutique: Elevating Beauty Experiences with Tailored Waxing Solutions
Honeypot Wax Boutique remains the transformative concept in the fast-paced and ever-changing world of beauty and wellness, personalising the waxing experience and filling a unique market niche. Inspir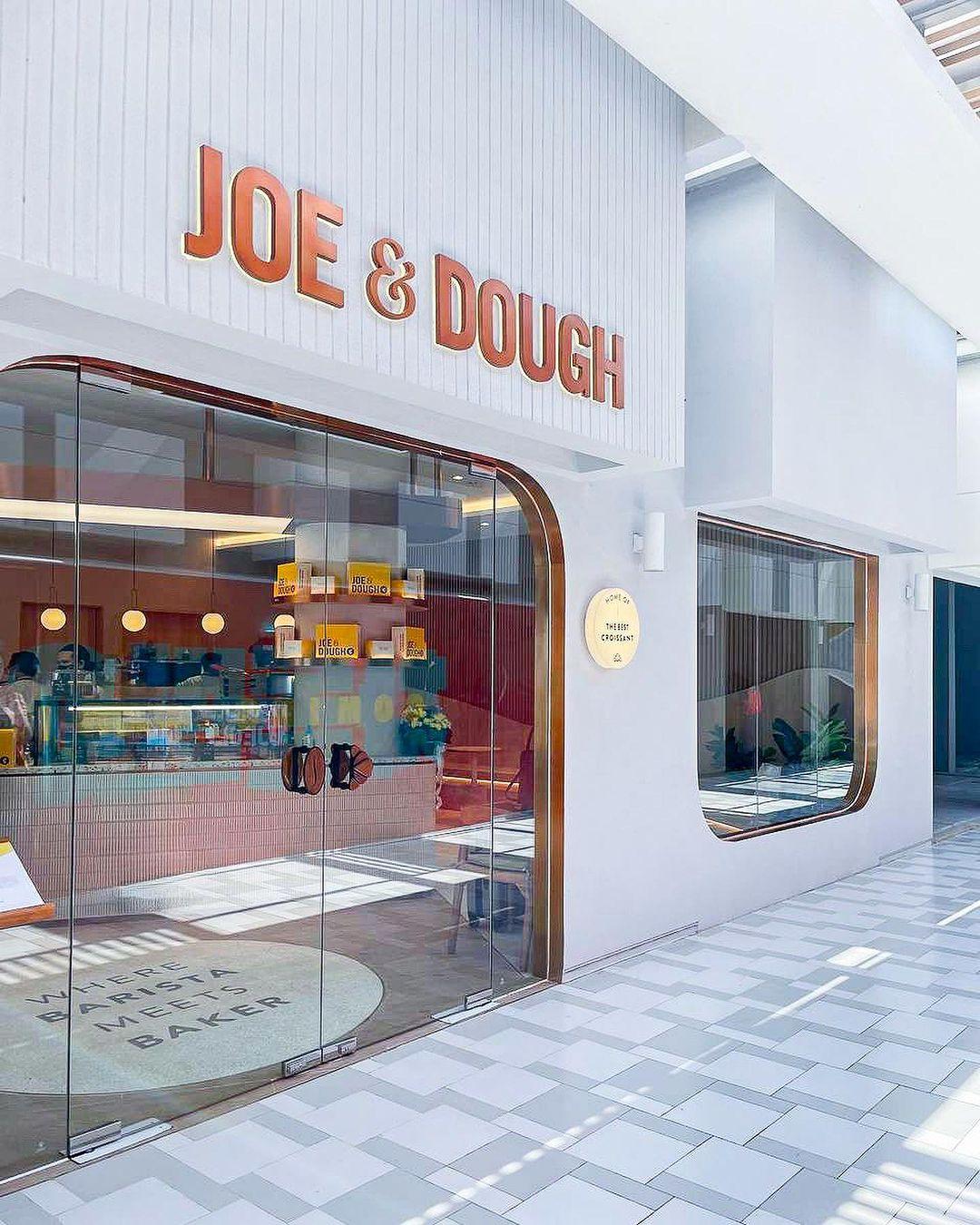 SPOTLIGHT | July 31, 2023
Joe & Dough Opens 6th Store in Indonesia, Continues to Grow in Popularity
Joe & Dough, a Singapore-based franchise that was founded in 2009, is known for its pastries, coffee, and all-day brunch. In 2018, Joe & Dough entered the Indonesian market with its first store in Pla