EXPLORE |
International Franchise Show (IFS) Autumn 2022 - 20th Oct to 22nd Oct 2022 (Seoul, Korea)
Written by Amit Sharma, Community Development Manager
International Franchise Show (IFS) Autumn 2022 will take place for three days on 20 to 23 October 2022, at Hall A, COEX Convention Center, Seoul, Korea. It is the largest international franchise show in Korea, and considered by many as the gateway to South Korea's franchise market for overseas brands.
The 2022 IFS Franchise Start-up Fair promises to be bigger, more knowledgeable, and more diverse than ever. This year, the event is expected to see over 20,000 prospective franchisees, business owners, multi-unit franchisees, investors, and 300+ franchise brands. Last year, of the 25,629 visitors, 52% of visitors attended to find new franchising opportunities, and 83% were highly satisfied and planning to attend IFS Seoul 2022 as well.
IFS is Korea's only government-funded exhibition in recognition of its performance and public credibility and has even received international certification. It aims to promote overseas expansion and revitalization of domestic business through programs such as 1:1 pre-matching service and seminars and setting up separate international zone and buyer delegation programs. This premiere event gives franchisees access to the best franchise brands from multiple industries, including F&B, retail, and services. It also connects them to emerging commercial trends and the latest market information, delivering qualified buyers and fostering optimal networking.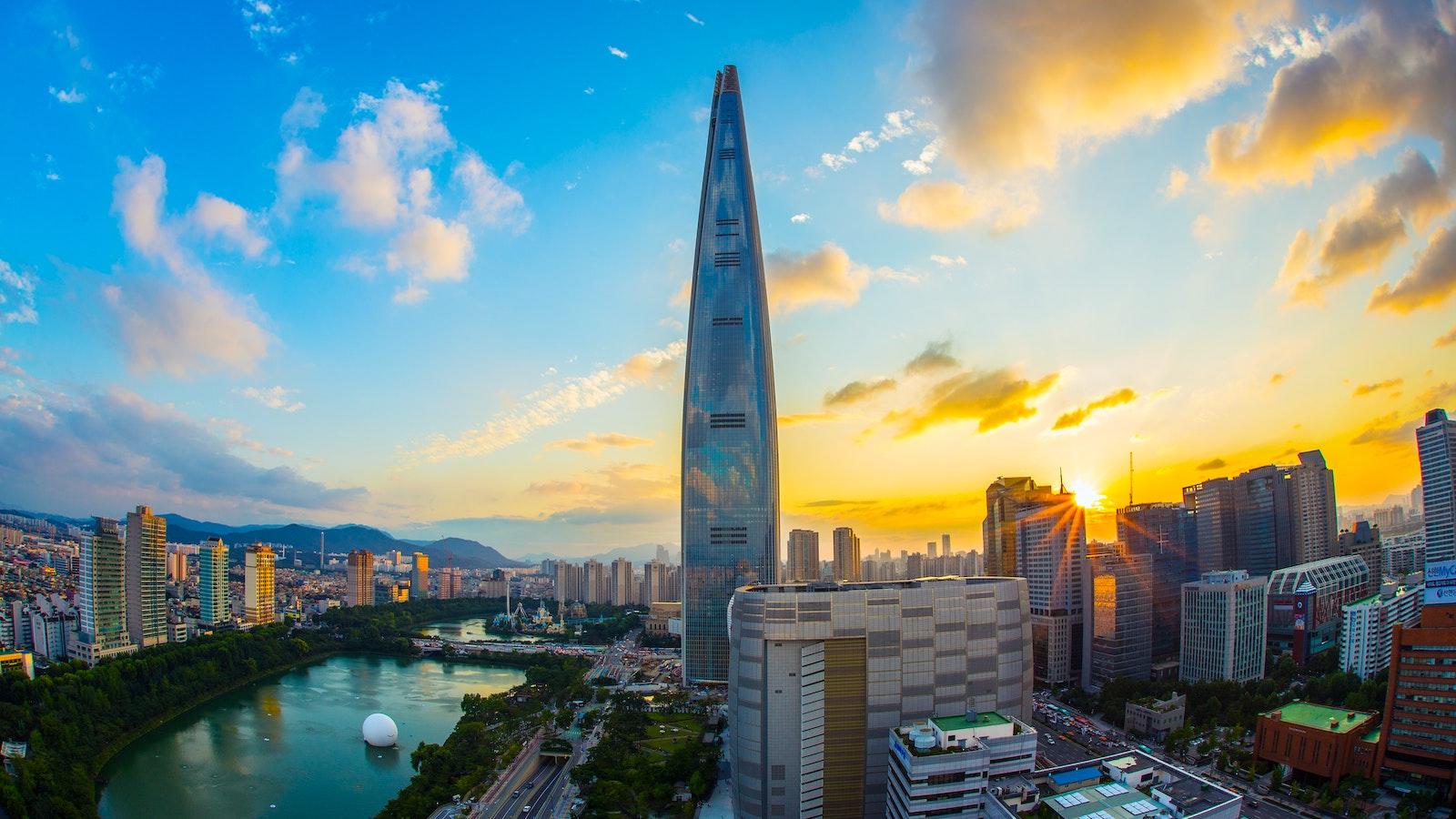 South Korea: Fastest Growing Franchise Market In Asia
The franchise industry in South Korea is worth around US$94.7 billion. According to the Korea Fair Trade Commission (KTFC), The number of franchise brands reached 7,094 as of end-December 2021 and a total of 105,837 stores operated by top franchise brands last year. Categorized as a "high-income OECD" nation by the World Bank, the GDP in South Korea is expected to reach US$1804.68 billion by the end of 2022 and ranks as the world's 10th largest economy.
IFS Franchise Startup Fair 2022 – Where You Can Find Your Answers In The Korean Market
IFS serves as the communication and information platform of the South Korean franchise industry, where visitors can find in-depth and comprehensive information about the latest developments, trends, products and services in various fields. The event will enable potential franchisees to network and connect with large, medium-sized and emerging franchise brands. It brings attendees, exhibitors, expert speakers and sponsors for information sharing, education, and franchise expansion.
IFS Autumn 2022 Highlights
IFS brings entrepreneurs and investors face-to-face with franchisors and owners of world-famous brand to deliver effective business expansion solutions. A few major highlights of the first and longest franchise show in Korea include:
Meet Hosted Franchise Partners
IFS runs an exclusive VIP program open to selected investors, multi-unit franchisees, master franchisees, and entrepreneurs who wish to develop a franchise or a master franchise. It brings them face-to-face with franchisors and owners of world-famous brands through pre-arranged 1:1 business meeting program.
Seminars
Expanding the influx of prospective entrepreneurs and industrial workers by holding specialized seminars among visitors.
Showcase For F&B and Non-F&B sectors
Alongside enlarging the F&B sector, which is the biggest market in the Korean franchise industry, the International Franchise Show in Seoul is expanding to non-F&B sectors, such as retail and service, to meet various needs. These include distinct zone segregated into retail/ Service/ Consulting and Suppliers, each of which enables franchisors to connect to potential franchisees through extensive marketing channels & on-site programs.
You Might Also Like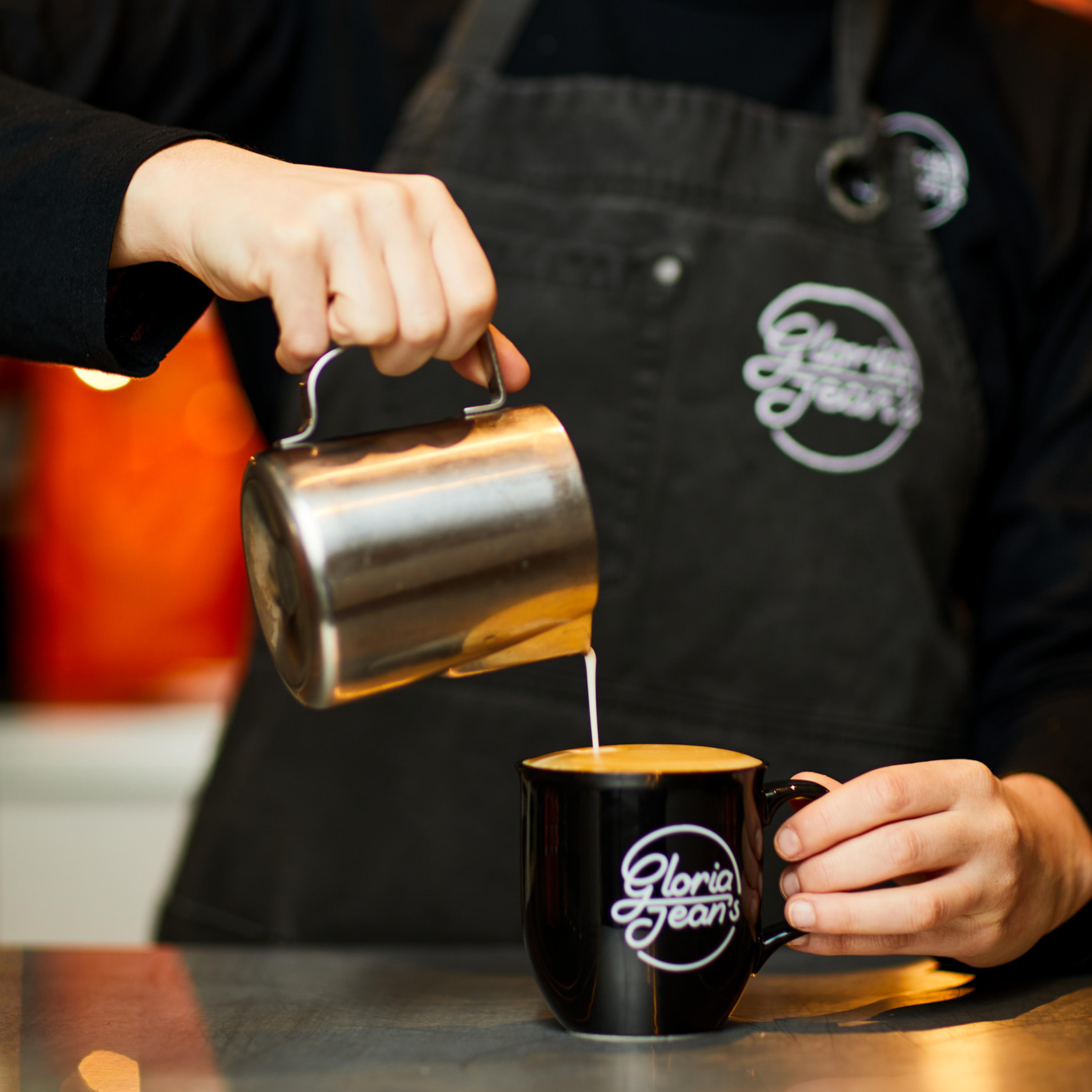 EXPLORE | November 17, 2022
Gloria Jean's Coffees Franchise Discovery Day - 9th Dec 2022 (Singapore)
As one of the most loved & respected coffee companies worldwide, Gloria Jean's Coffees has a strong global presence with over 600+ coffee houses in more than 40 countries.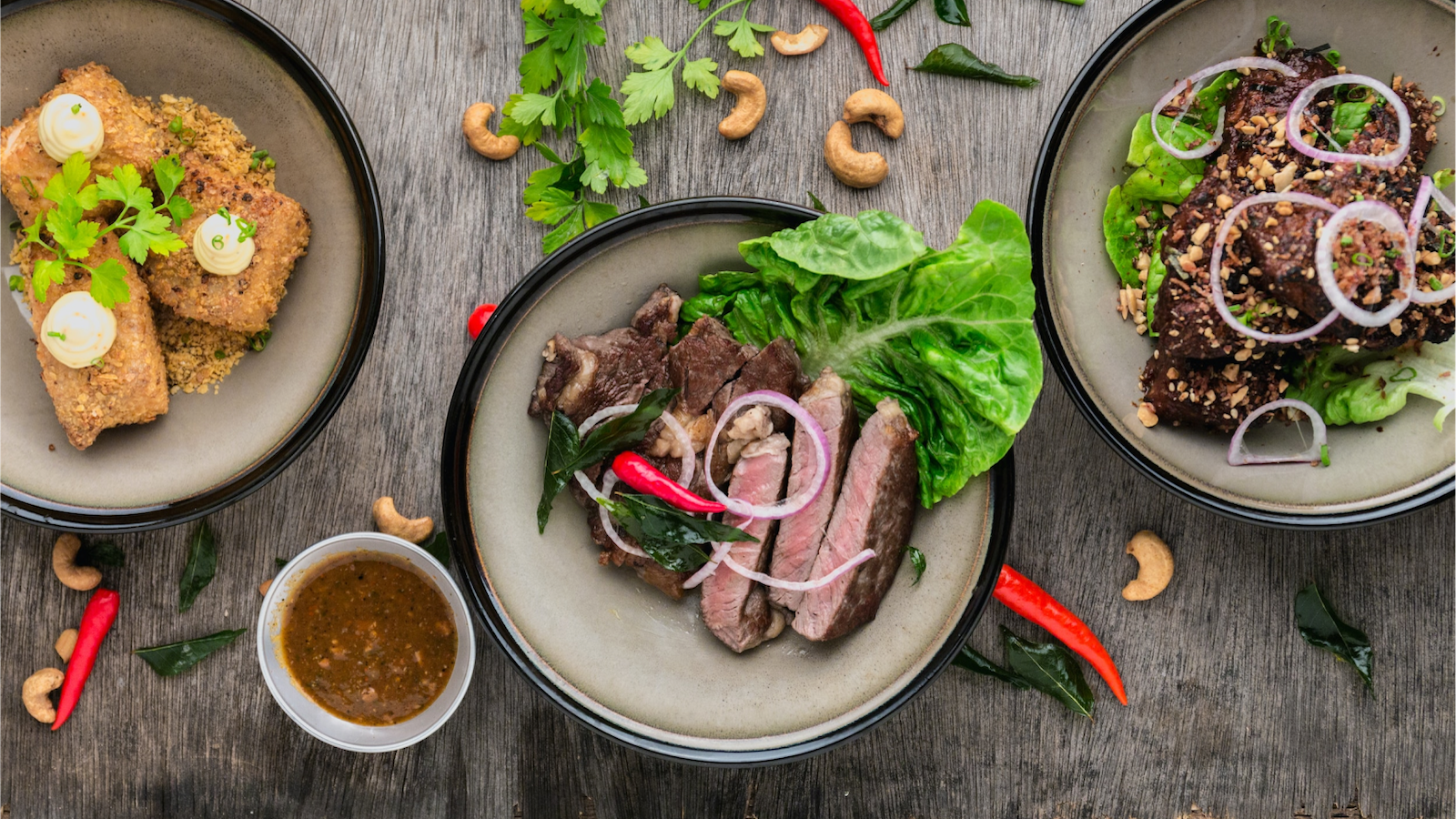 EXPLORE | November 9, 2022
F&B Franchise Discovery Showcase: 9 Trending Brands For 2023 - 18th Nov 2022 (Online)
Explore 9 exciting F&B brands with high growth potential and learn about capital requirements. You might just find your dream franchise!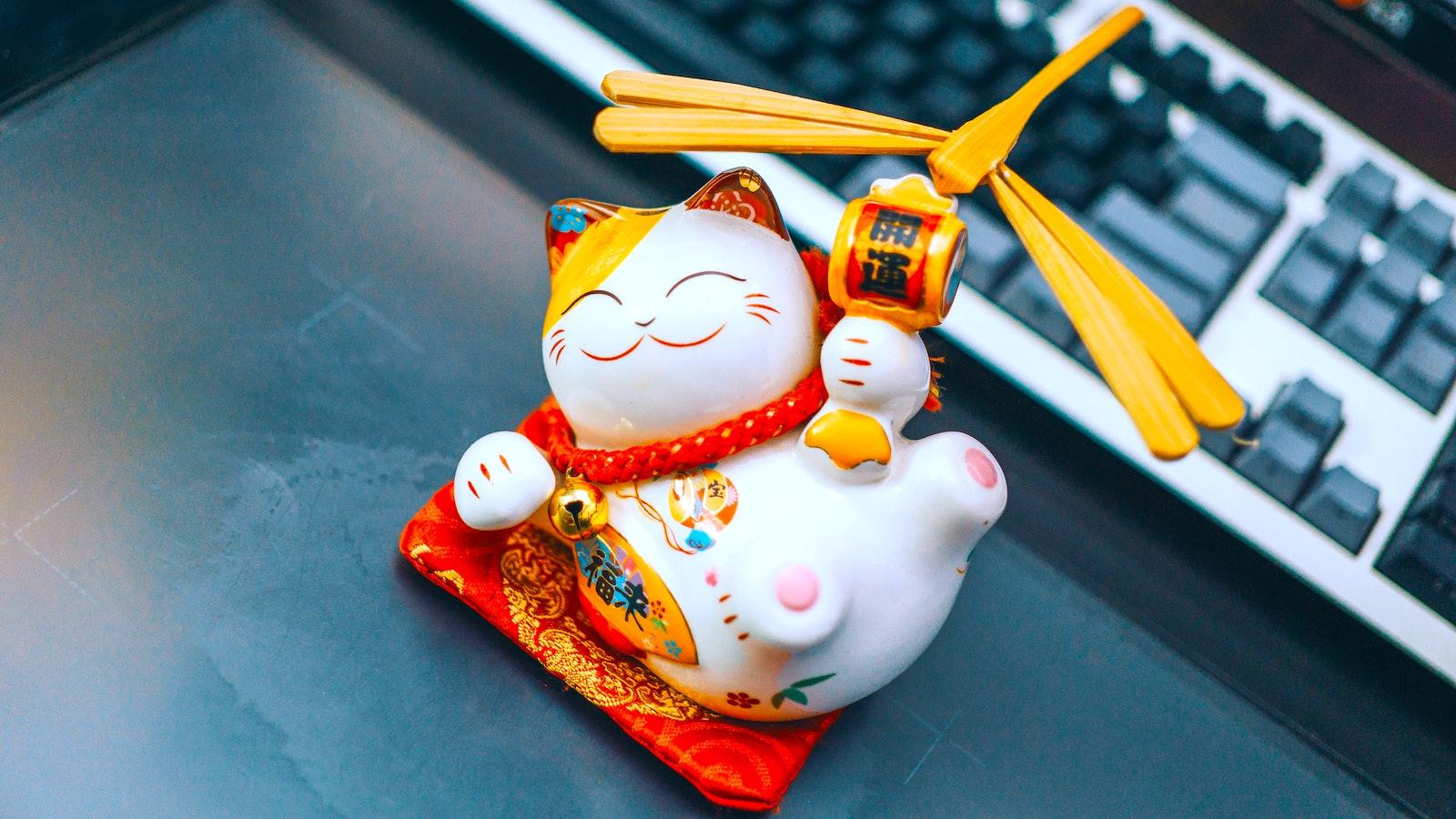 EXPLORE | November 2, 2022
Maximize Franchise Profitability Through Technology - 11th Nov 2022 (Webinar)
How can a franchisor focus on franchisee success while maximizing their profits?
Latest on TFA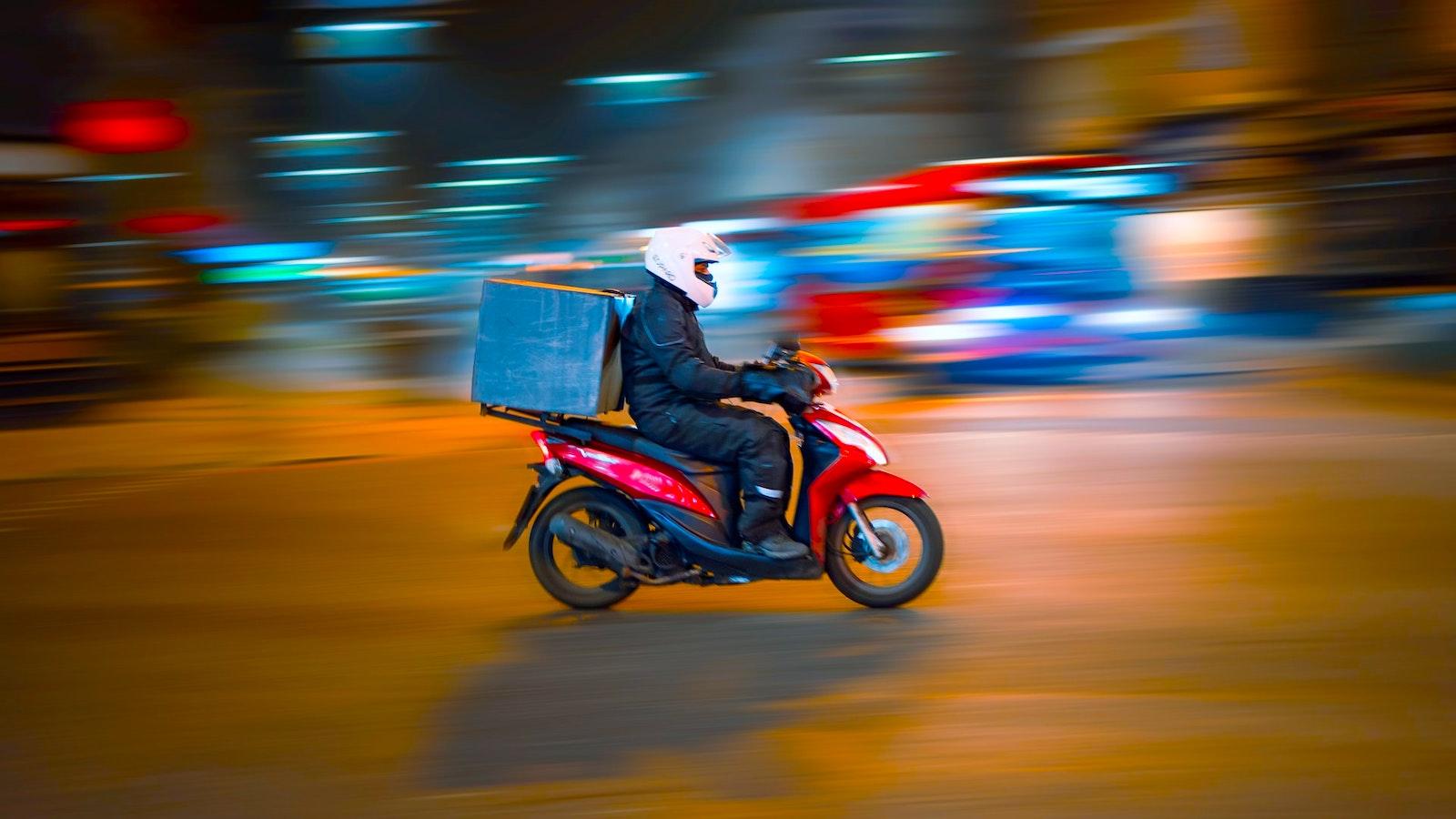 NEWS | December 2, 2022
8 In 10 F&B Businesses See Revenue Up By 15% Through Delivery Apps: Grab Food & Grocery Trends 2022 Report
Monthly food and grocery delivery spending by consumers in the region was up 24% in 2022 compared to 2021.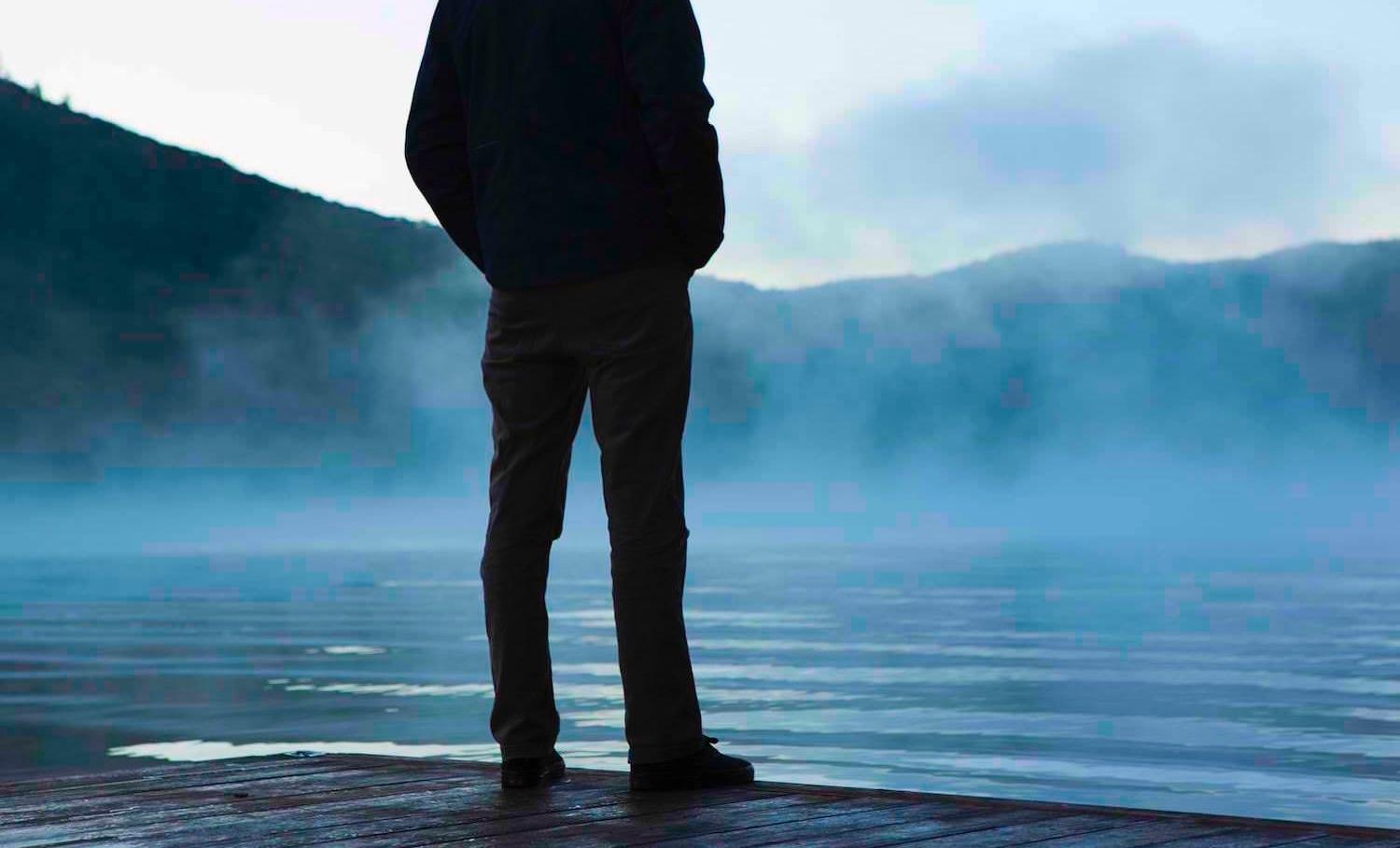 FRANCHISEE | December 2, 2022
What Characteristics Do Franchisors Look For In Franchisees During Recruitment?
Recruiting suitable candidates is critical to the success of any franchise business.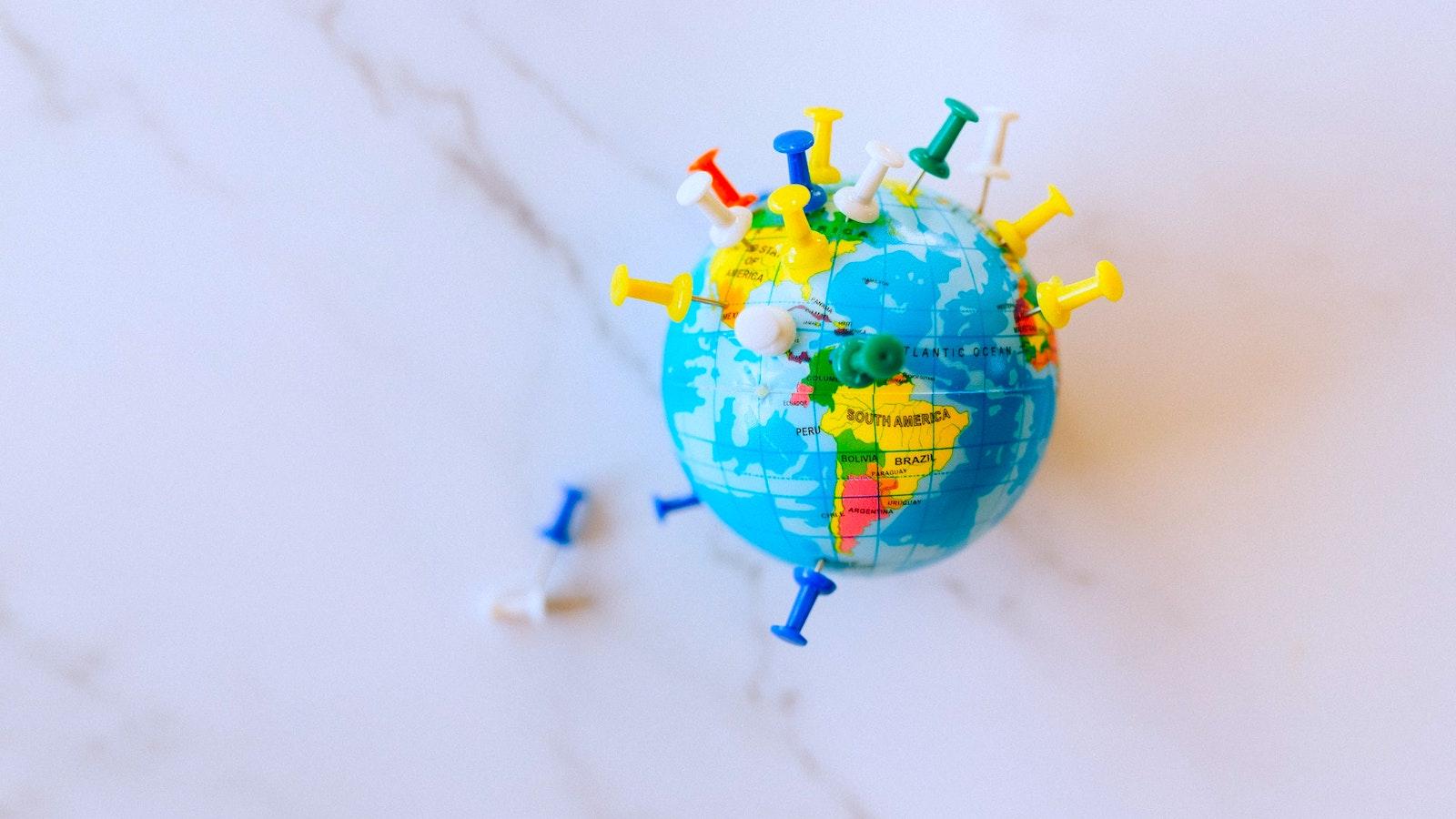 UNBOUND | December 1, 2022
Internationalizing Your Brand Through Franchising – Are You Ready?
While there are great many advantages in franchising your brand internationally, you must also evaluate the risks involved and enter the game fully prepared.