SPOTLIGHT |
Breathe Pilates: Move Better, Feel Better, Live Better
Written by Amit Sharma, Community Development Manager
Breathe Pilates is a Pilates & GYROTONIC® Studio and Merrithew® licensed training centre. It is a unique and high-potential wellness franchise opportunity from Singapore that blends the health, medical and fitness and wellness ecosystem into one experience. The wellness franchise has an incredible footprint in Asia and has grown steadily from its first outlet at Novena Medical Centre in 2011 to four other studios.
Breathe Pilates is founded and led by Dr Deborah Wong and her international team of highly qualified Pilates instructors. Driven by the belief that movement does not have to be limited by age or pain, its mission is to empower every individual to create a life of vitality and mobility in a warm, inviting space. The curated aesthetics create a magical combination that makes them among the most raved-about fitness and wellness spots in Singapore.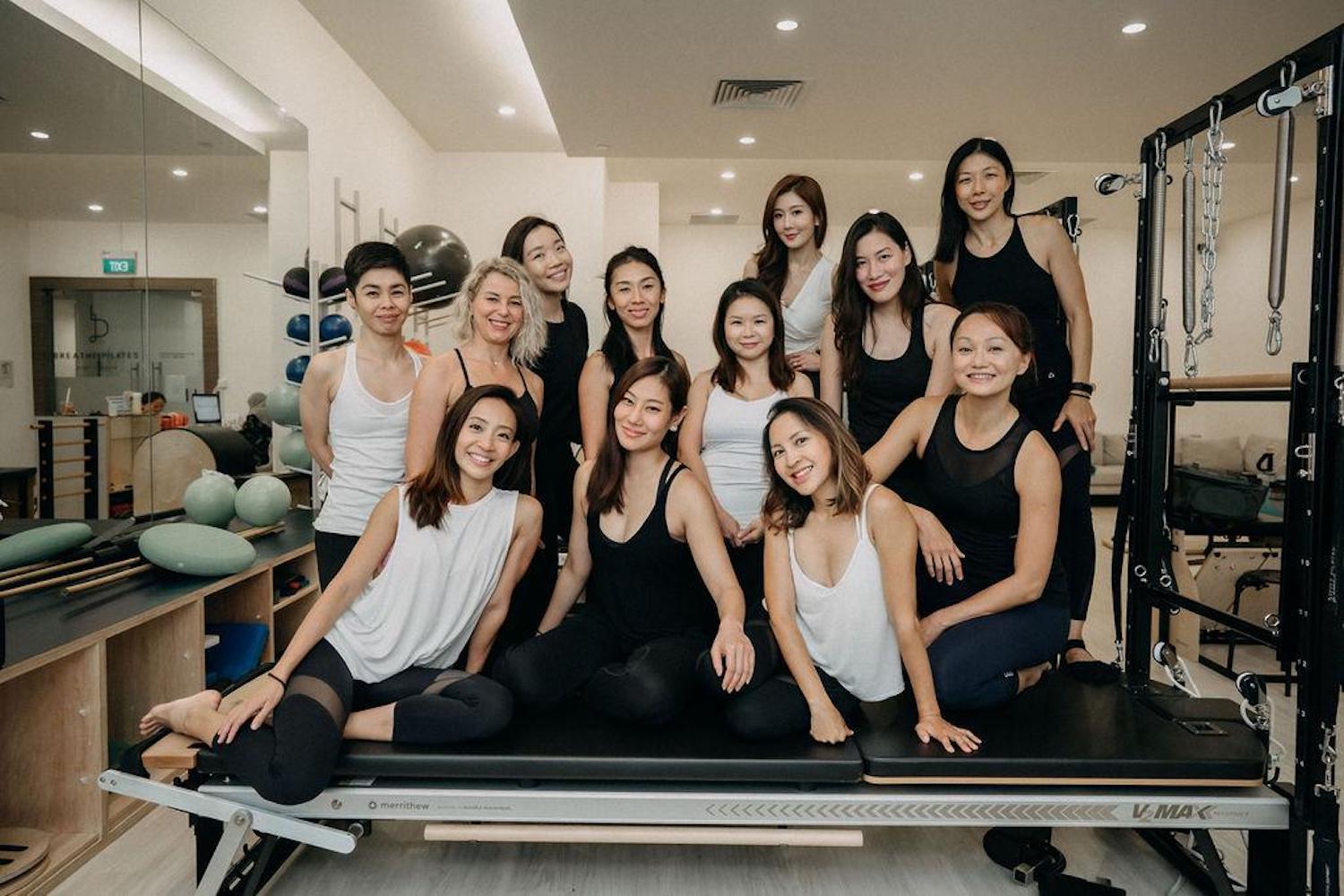 A Class Apart
Breathe Pilates specializes in STOTT PILATES®, adopting a contemporary approach, conducting both private sessions and group sessions. In addition to Pilates classes, the wellness franchise also offers the GYROTONIC® method, ZEN∙GA® and TRX delivered as part of their rehabilitative and fitness training programmes.
Customers can choose from over 100 different types of specialized classes, by a team of dedicated instructors. A pioneer in introducing Prenatal GYROTONIC® classes in Singapore, Breathe Pilates offers one of Singapore's top prenatal Pilates sessions by a team of experienced Instructors and healthcare professionals. Additionally, Breathe Pilates specialises in Pilates career education and as Singapore's premier Merrithew® licensed training centre, it is a licensed STOTT PILATES® training centre for continuing education.
Breathe Pilates also works with Core Concepts, Singapore's biggest private physiotherapy provider to integrate clinical Pilates into physiotherapy clinics with the prototype launched in Core Concepts' flagship clinic in the central business district. Going forward, Breathe Pilates intends to grow its partnerships with orthopaedic surgeons, general practitioners and osteopaths to enhance its growth to create an integrated centre for rehabilitation via STOTT PILATES®.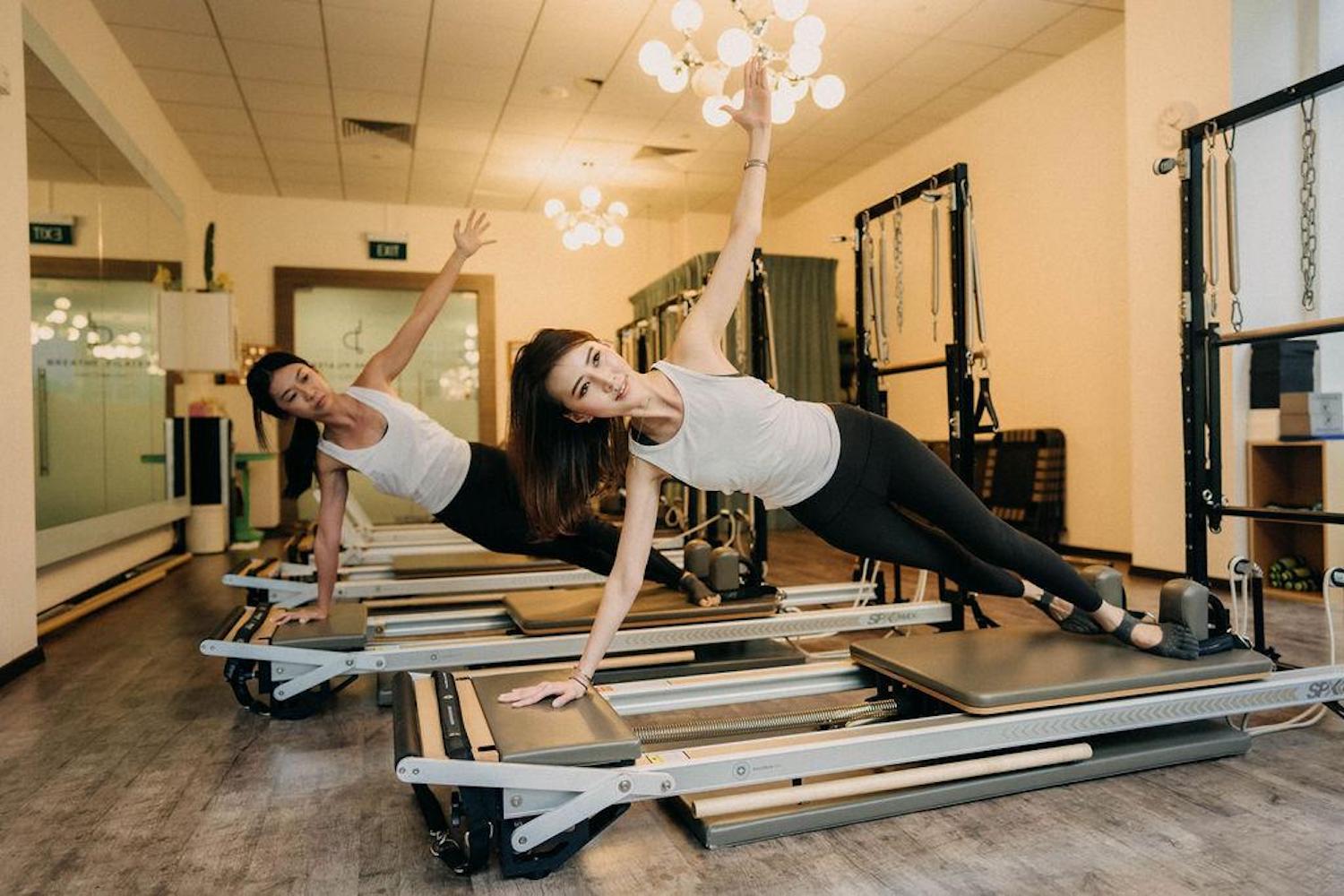 Why Breathe Pilates Could Be The Right Franchise Opportunity For You
The rise in the trend of fitness activities is projected to drive the growth of the Pilates and yoga industry by 11.7% to $215,811 million by 2025. In addition, the increase in the young population's willingness to maintain a healthy lifestyle as well as the increase in the workplace wellness program is expected to be the major driver for the Pilates and Yoga studios market. Thus, making Breathe Pilates a high-growth potential franchise opportunity. Breathe Pilates' business model is streamlined to ensure scalability for franchisees with class programs to reach out to all body types and fitness goals.
Learn more about the Breathe Pilates Studio franchise opportunity at Franchise Feature - Breathe Pilates.
You Might Also Like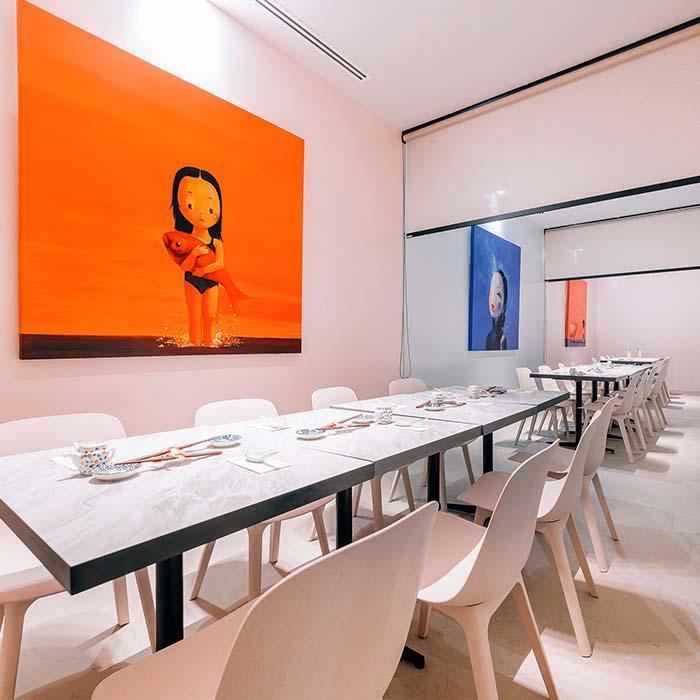 SPOTLIGHT | November 24, 2022
Omoté: Modern Japanese Fusion And A Culinary Trailblazer
Omoté makes Japanese cuisine more approachable by exploring traditional recipes with modern and country-specific flavours.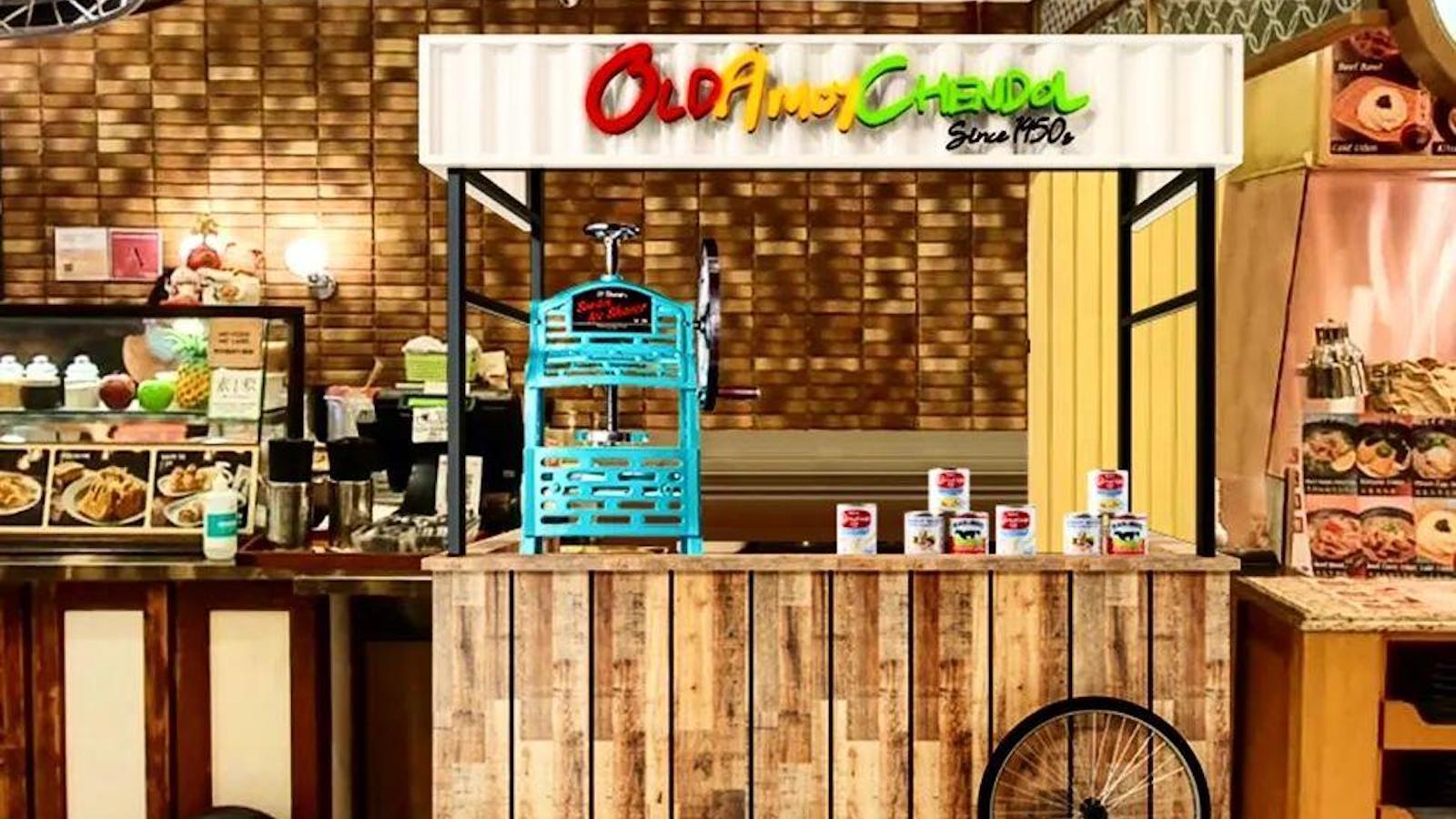 SPOTLIGHT | November 17, 2022
Old Amoy Chendol: An Irresistibly Sweet Dessert Deal
Old Amoy Chendol is a dessert eatery that sells Chendol - the famous ice dessert made using a three generations-old recipe for the traditional taste. Old Amoy Chend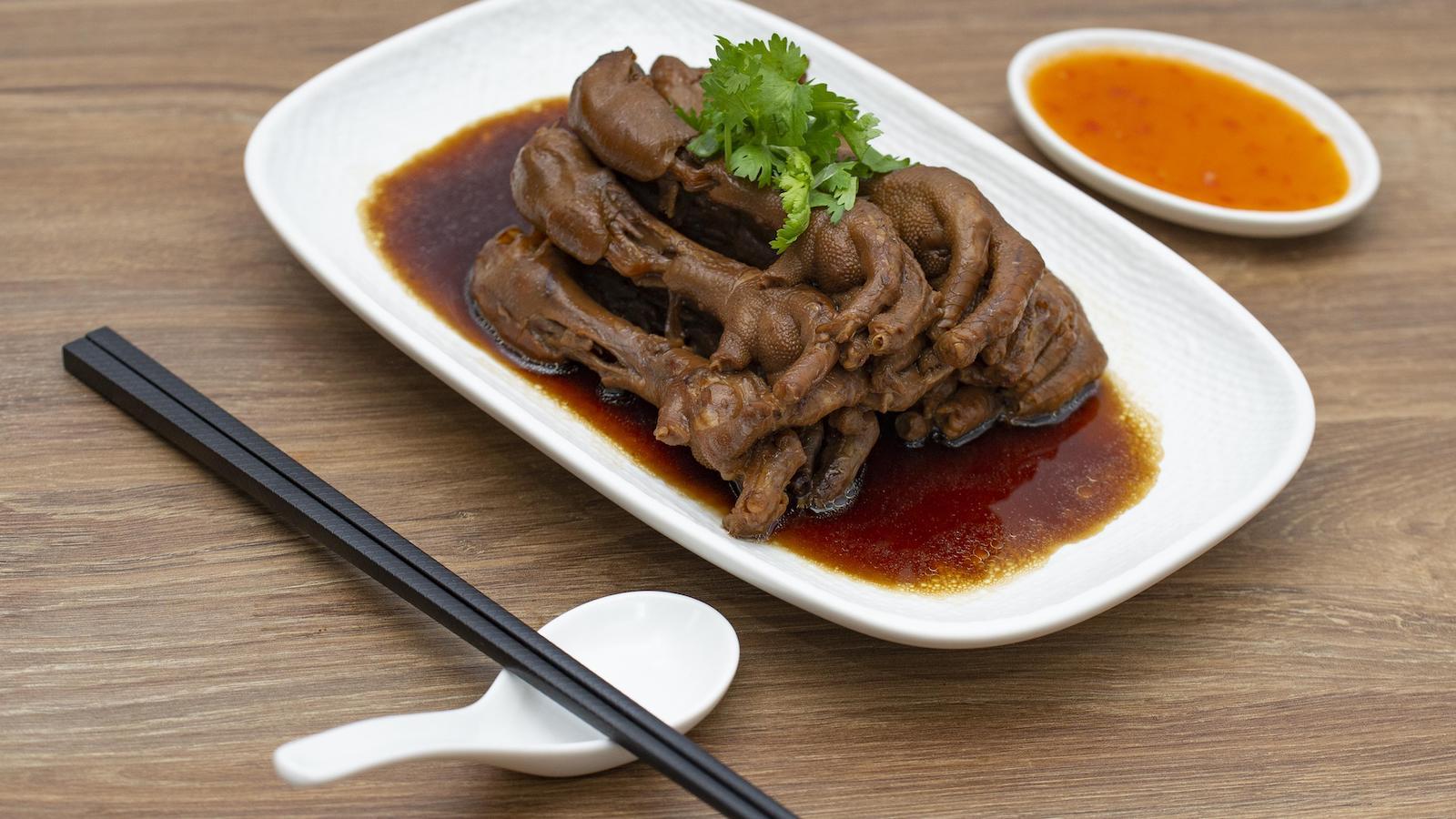 SPOTLIGHT | September 26, 2022
Chew Kee: Singapore's Original Soy Sauce Chicken Since 1949
Serving Singapore's original Soy Sauce Chicken since 1949, Chew Kee continues to be popular among local Singaporeans and visitors.
Latest on TFA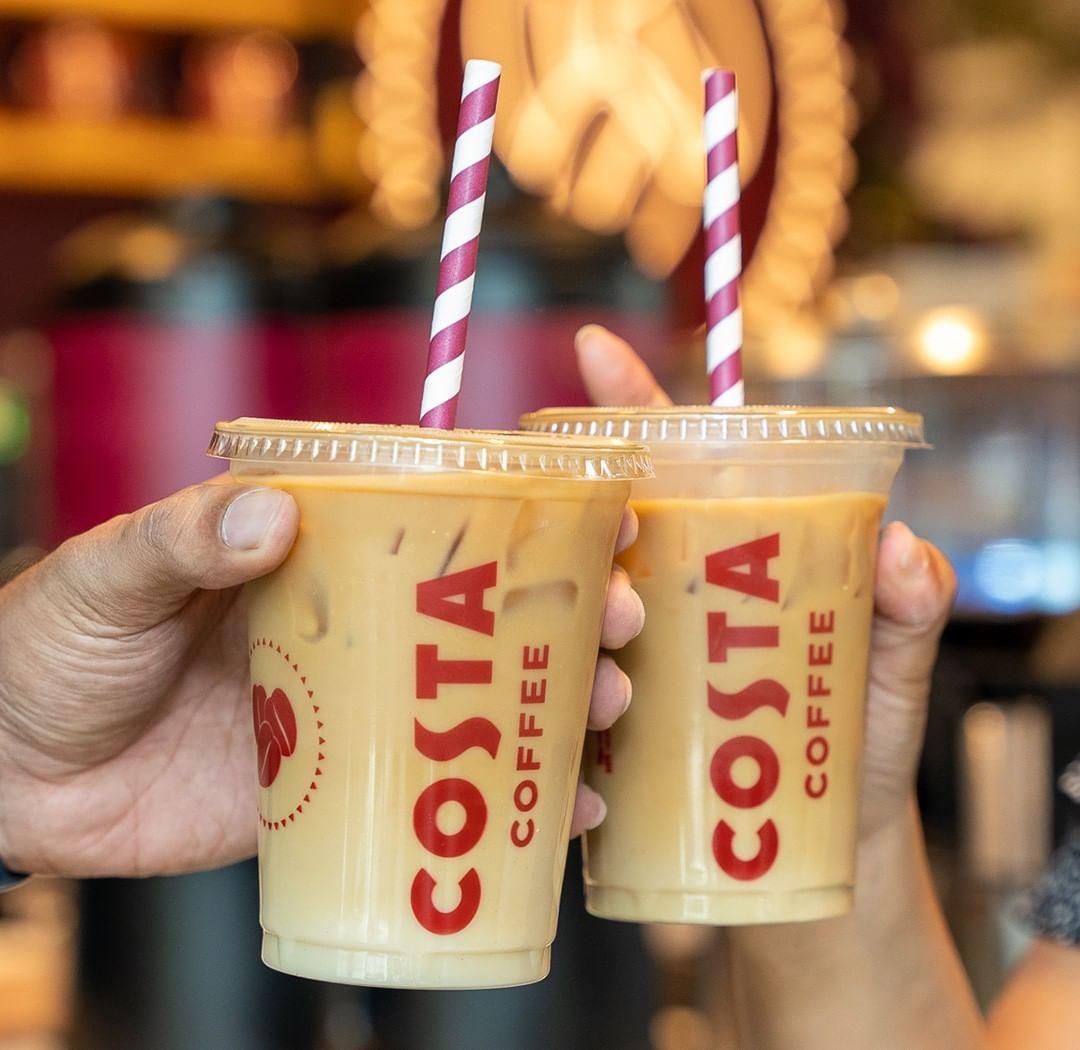 EXPLORE | March 21, 2023
Japan's First Costa Coffee Store to Open in Tokyo as Sojitz Royal Café Secures Costa Coffee Franchise Rights
Japan's First Costa Coffee Store to Open in Tokyo as Costa Coffee, the UK-based coffee chain, is set to make its debut in Japan's highly competitive coffee market. If you're a coffee lover or looking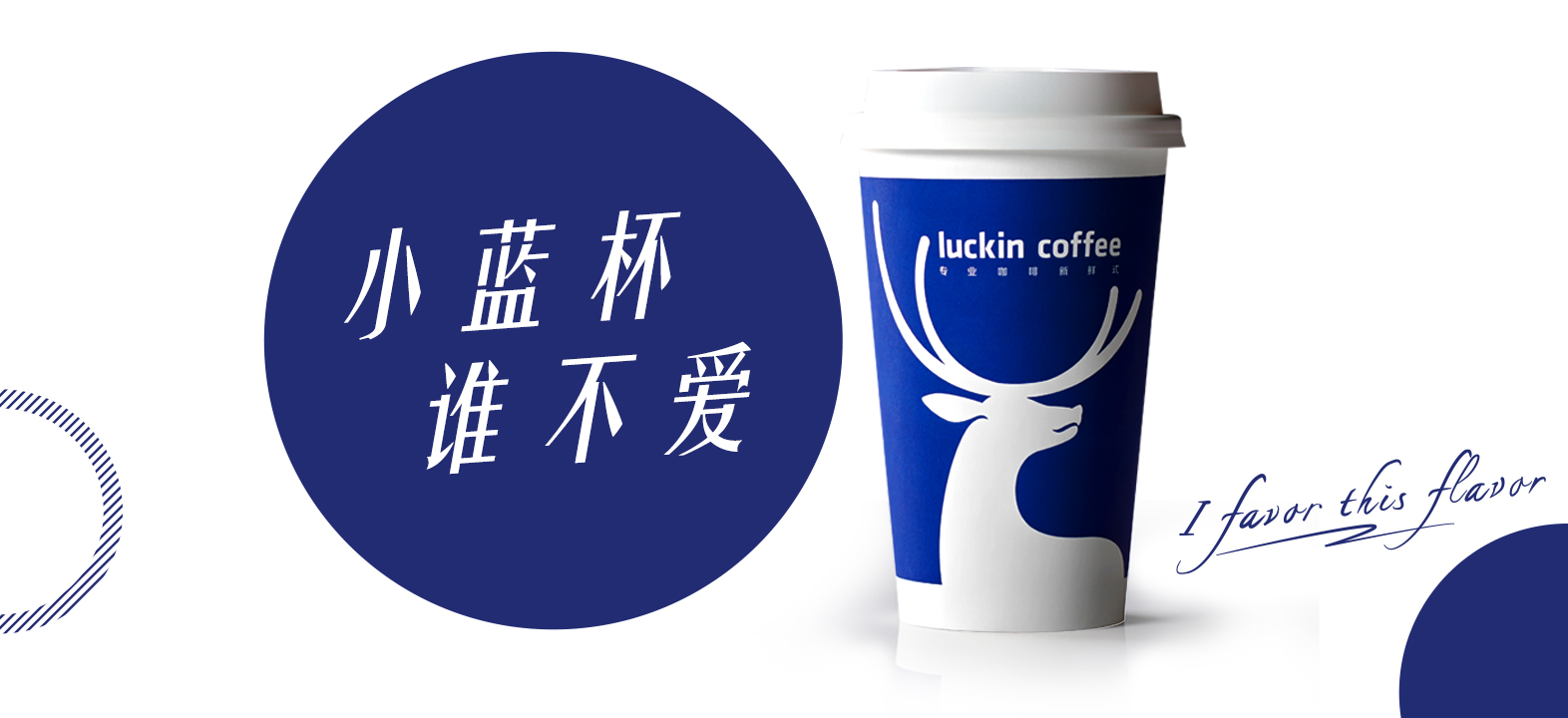 EXPLORE | March 21, 2023
China's Luckin Coffee Set to Open in Singapore
Singapore's coffee culture is one of the most vibrant in the world. Luckin Coffee is set to make its mark on the Singaporean coffee scene this month. But will it be able to replicate its success in Si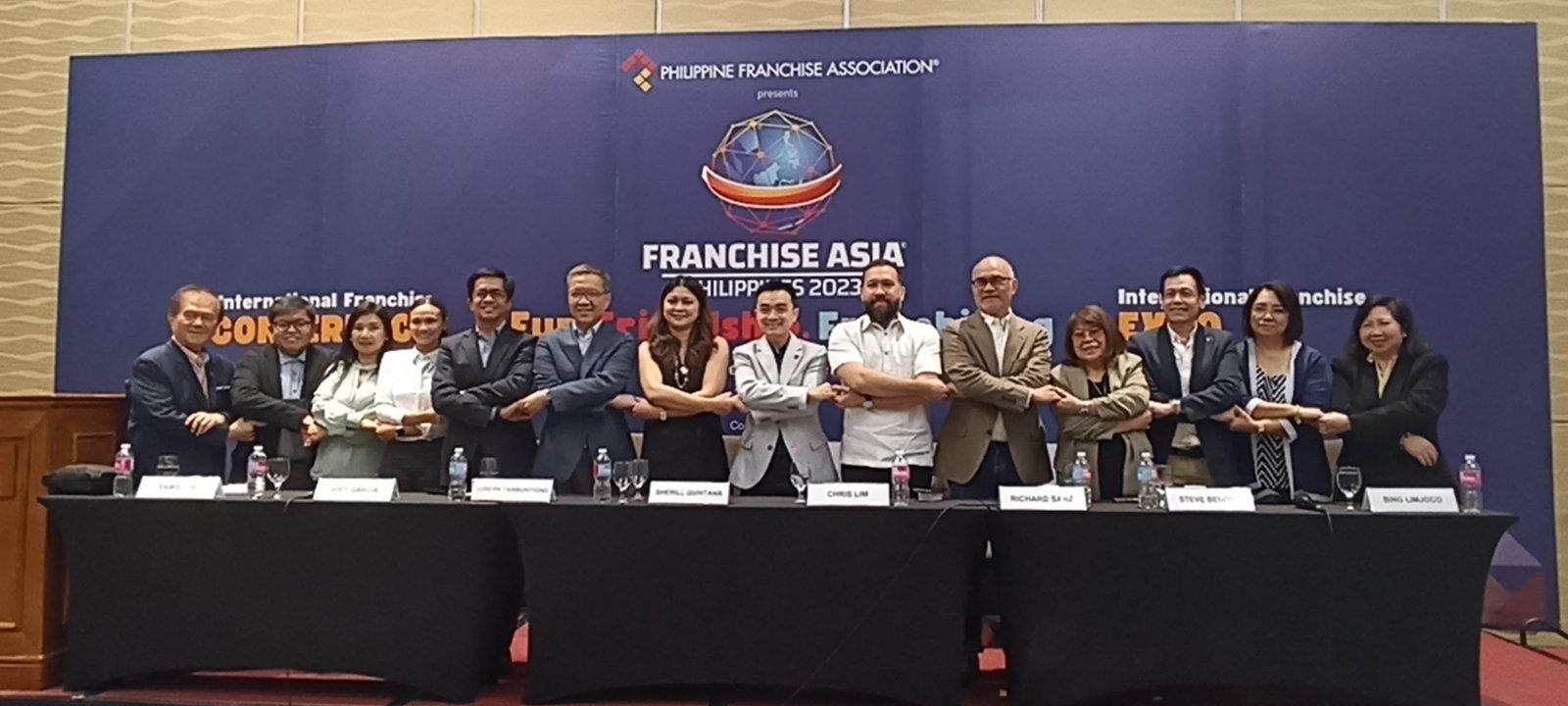 TRENDS | March 16, 2023
The Philippines Franchise Industry To Grow At 12% - 15% In 2023
The Philippines' franchising sector is expected to grow by 12% to 15% in 2023 following a rebound in franchising of pandemic-proof brands, according to the PFA