SPOTLIGHT |
Old Amoy Chendol: An Irresistibly Sweet Dessert Deal
Written by Amit Sharma, Community Development Manager
Old Amoy Chendol is a dessert eatery that sells Chendol - the famous ice dessert made using a three generations-old recipe for the traditional taste. Old Amoy Chendol made its name selling only one item in one size.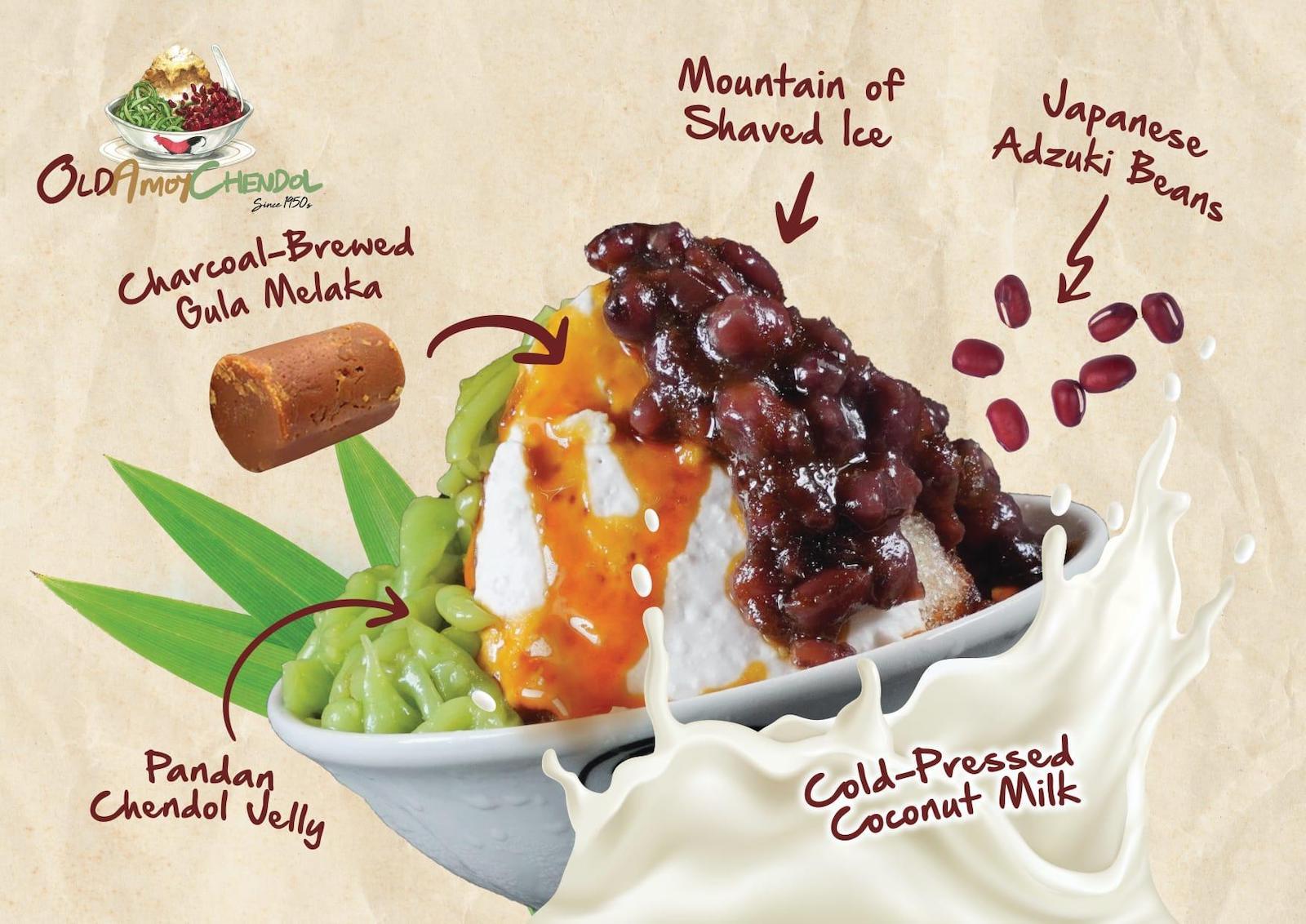 Authentic Traditional Chendol Since Three Generations
Chendol is fast emerging as Southeast Asia and Singapore's favourite go-to dessert. Its popularity even prompted CNN to name "Chendol from Singapore" as one of the world's 50 best desserts. Leading this delightful revolution is Old Amoy Chendol, one of Singapore's most recognizable brands for the iconic dessert. Every single ingredient is made fresh daily by hand from scratch. The coconut milk is 100% cold-pressed, the Gula Melaka is delivered from Sarawak, and even the Japanese Azuki beans are slow-cooked on charcoal to keep the Chendol as traditional and fresh as possible.
A Legacy Of Passion, Effort And Commitment
Founded in 2017 by 'Hawkerpreneur' and former fashion model Zhao Youning, and celebrity chef Justin Foo, Old Amoy Chendol has a history dating back to the 1950s. The name refers to Amoy Street, where Youning's late grandfather operated a pushcart selling Chendol along Amoy Street back in the 1950s. The idea to revive his grandfather's business occurred to Youning during one of his trips back to Singapore. On one of his return trips to Singapore, he sorely craved a bowl of traditional Chendol similar to what his grandfather used to make but could not find anything similar. This inspired him to set up his stall in 2017 at Chinatown Complex Food Centre. He named it after his grandfather, who used to sell Chendol off a pushcart along Amoy Street. Youning learnt his grandfather's recipe from his mother, who ran a small restaurant. Then, with celebrity chef Justin Foo, Youning started the first outlet to offer customers an authentic taste for this classic traditional dessert.
My favourite dessert is Chendol, and when I came back to Singapore and tried to find it, I couldn't find one that satisfied me. I decided to start the stall to preserve the taste of traditional Chendol. - Zhao Youning, Founder, Old Amoy Chendol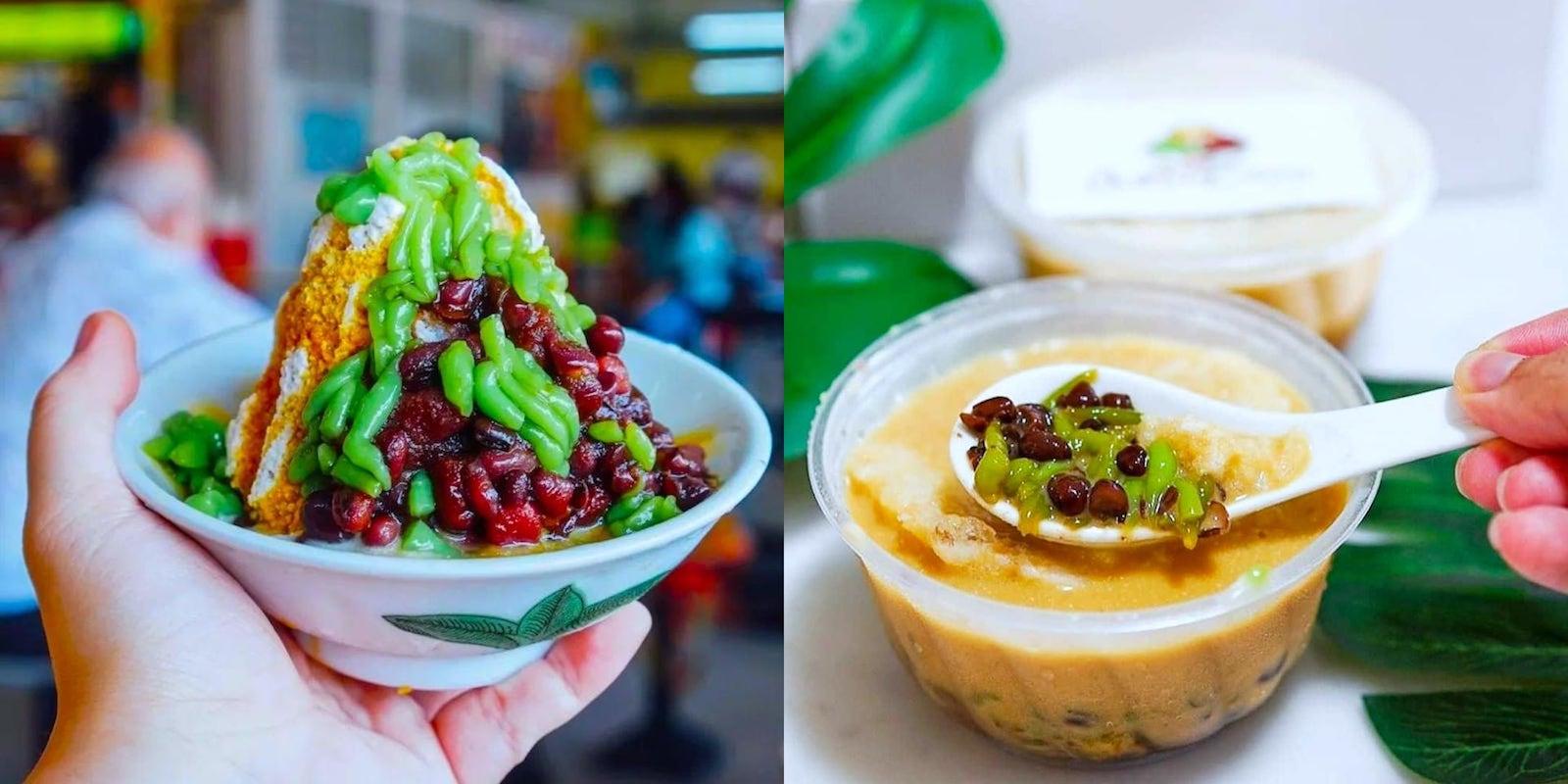 Inspired By Promise, Trust And Experience
Hawker centres are part of Singapore's vibrant culinary scene, and these exemplify the country's melting-pot culture. Singaporeans love their local food and appreciate the time and dedication it takes to produce these specialities. Old Amoy Chendol epitomizes the movement and stands out for its relentless passion to deliver a flavour that offers an exquisite experience. Unlike most other dessert operators in Singapore that serve Chendol as part of several dessert offerings, Youning and his team painstakingly prepare every single ingredient from scratch daily, to ensure high-quality authentic traditional Chendol.
I feel that when my customers put down the $2 for me, they just want to have that good bowl of Chendol that is sincerely and passionately made. - Youning
On a typical day at Old Amoy Chendol, the day starts early as the preparation usually takes around 6 to 8 hours. As Youning wants to keep it handmade, each ingredient is produced fresh from scratch and ready before the dessert stall opens. Instead of using the preserved, artificial coconut milk, fresh coconut milk is 100% cold-pressed and extracted daily using a German-made cold-press juicer from Thai and Malaysian coconuts at a central kitchen facility to keep it away from all the heat at the hawker centres. The high-quality Gula Melaka is personally sourced from Sarawak and charcoal-processed to further enhances the flavour. Similarly, instead of canned red beans, Japanese Azuki Beans are cooked over a charcoal flame until soft and thick to serve as the bean paste. The green Pandan jelly is handmade and stirred continuously for 45 mins by hand over a fire before being put through a traditional Chendol press to retain the old familiar taste. Youning also avoids using automated modern pressers and instead uses the Chendol pressed passed down to him from his grandfather, which he got specially repaired, after years of wear and tear.
What makes Old Amoy Chendol best is that the dessert eatery still keeps the traditional taste using traditional methods, and that is most important. - Youning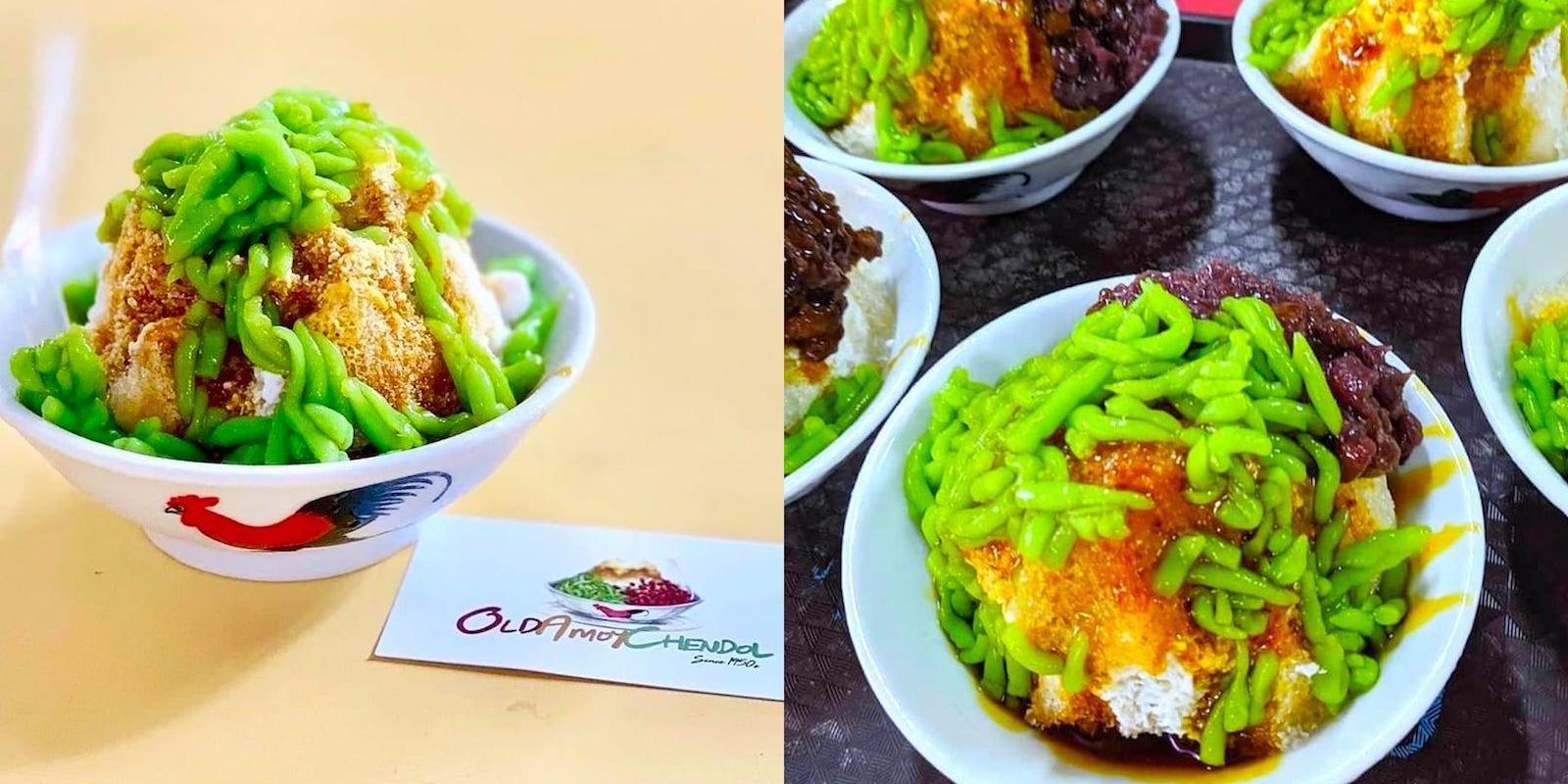 Promoting Singapore's Food Heritage
Youning's passion for safeguarding and promoting traditional Chendol is evident in everything he does – with genuine energy and relentless passion. The traditional Chendol means different things to different people. For Youning, it's the food of significance - to a family or Singapore's culture and history - marked by a treasured recipe passed down from one generation to another. Today, with his dessert eatery gaining an iconic status and cult-like following, Youning is a leading light of this new food movement in Singapore.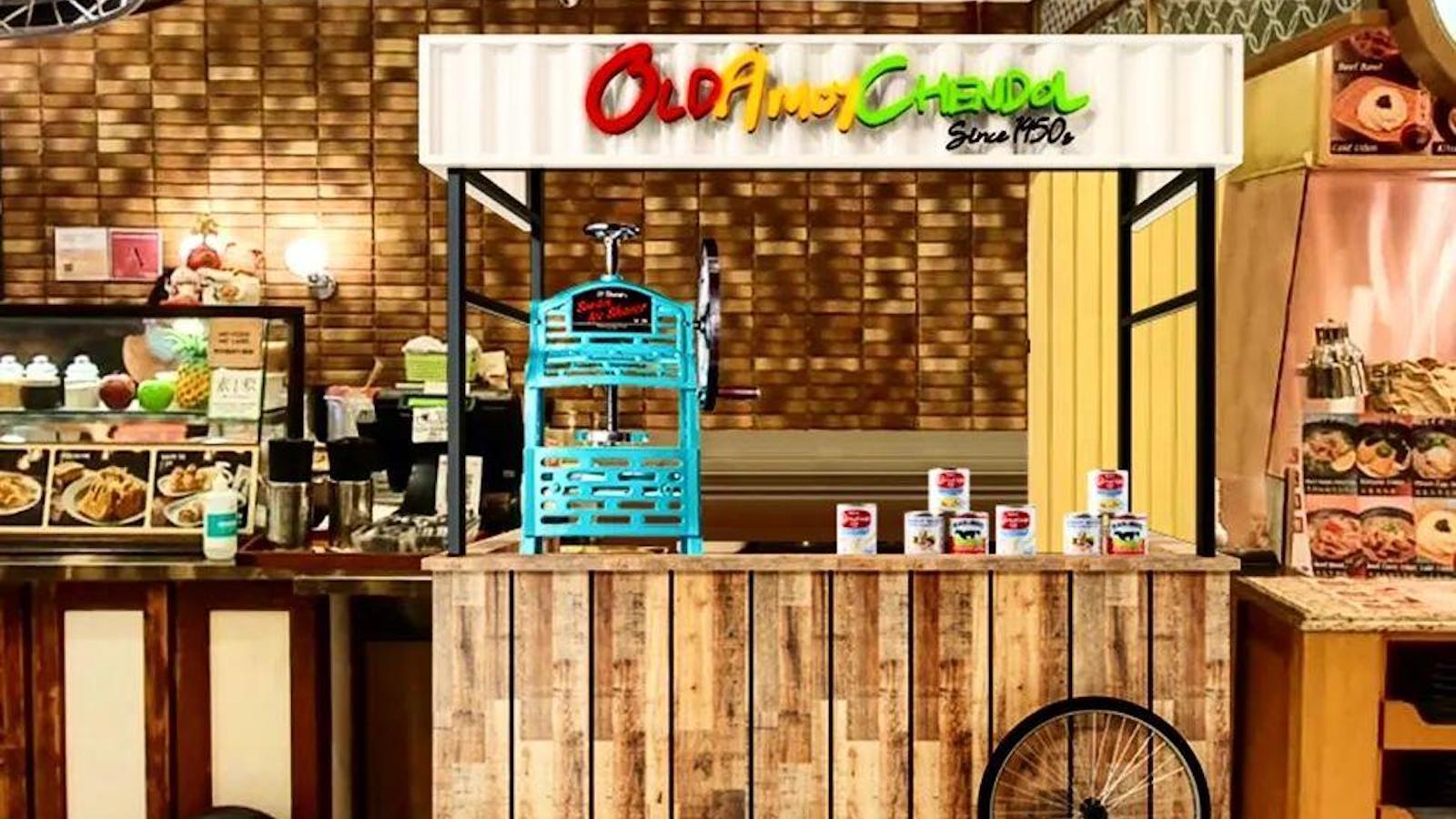 An Irresistibly Sweet Franchise
Singapore's growing love of desserts is bolstering a booming industry set for major expansion over the next five years. If you would like to taste the sweet success of the dessert sector, Old Amoy Chendol may just be the right choice for you. For over three generations, Old Amoy Chendol has been serving its customers traditional Chendol that tastes good and is a healthier option. Today, its drive for excellence and innovation is as strong as ever, and the franchise is committed to grow and expand presence across Singapore and Southeast Asia.
Learn more about the Old Amoy Chendol franchise opportunity at Franchise Feature - Old Amoy Chendol.
You Might Also Like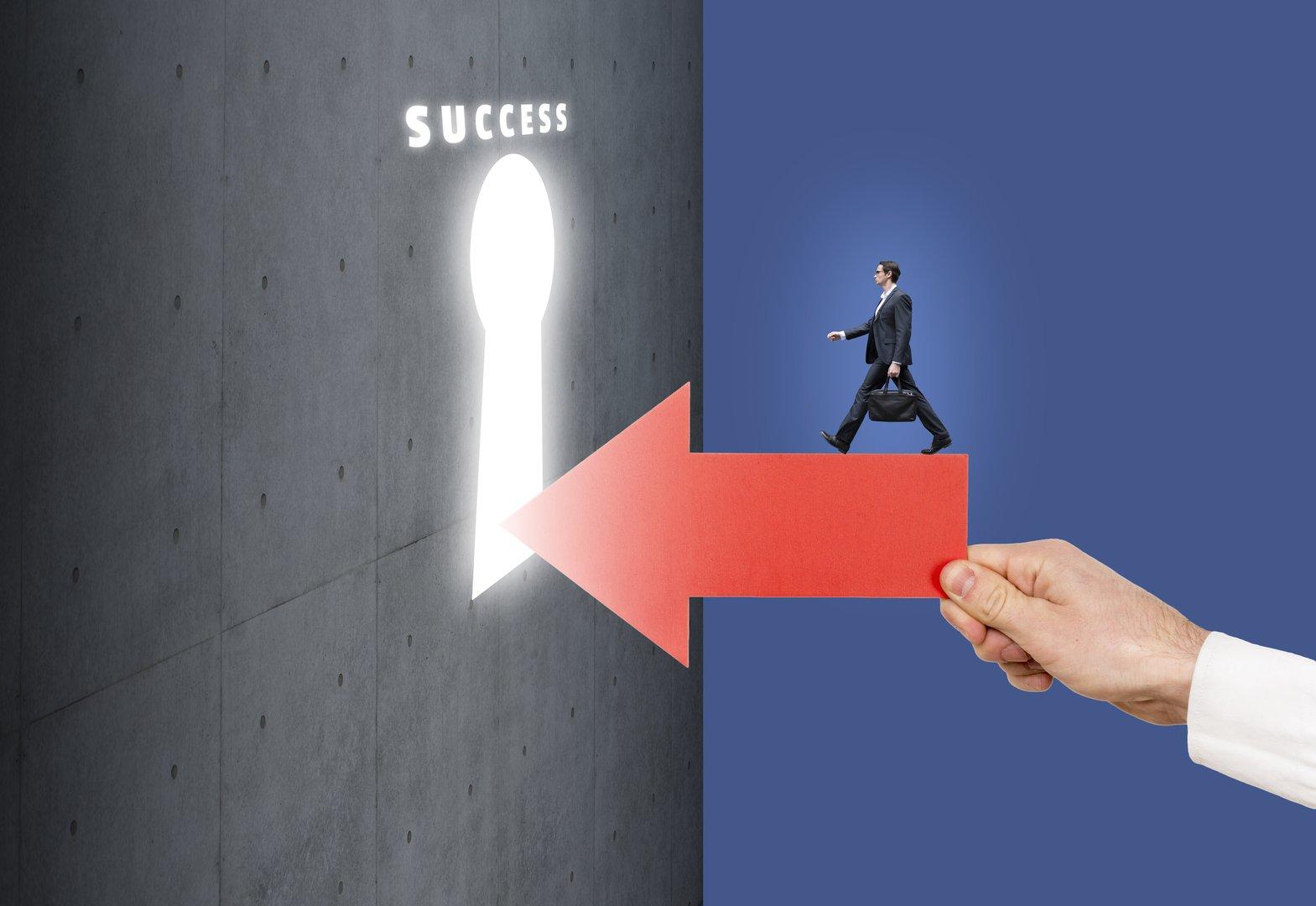 SPOTLIGHT | September 11, 2023
How to Choose the Right Franchise in Singapore
Franchising is a popular business model in Singapore, and for good reason. It allows entrepreneurs to own their businesses while benefiting from the support and resources of a larger brand.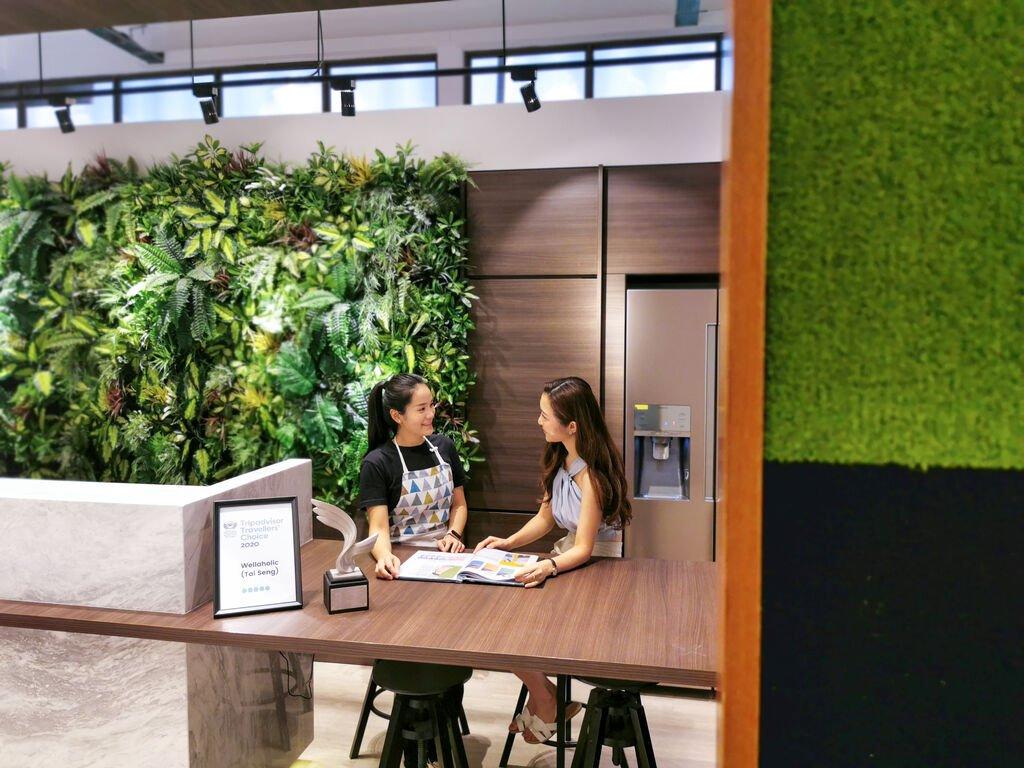 SPOTLIGHT | August 15, 2023
Shape your success with the Wellaholic Franchise: Unleashing Your Entrepreneurial Spirit in the World of Beauty and Wellness
For those looking to venture into the world of beauty and wellness with a trusted and established brand, Wellaholic offers an exciting franchise opportunity. With a track record of success and a reput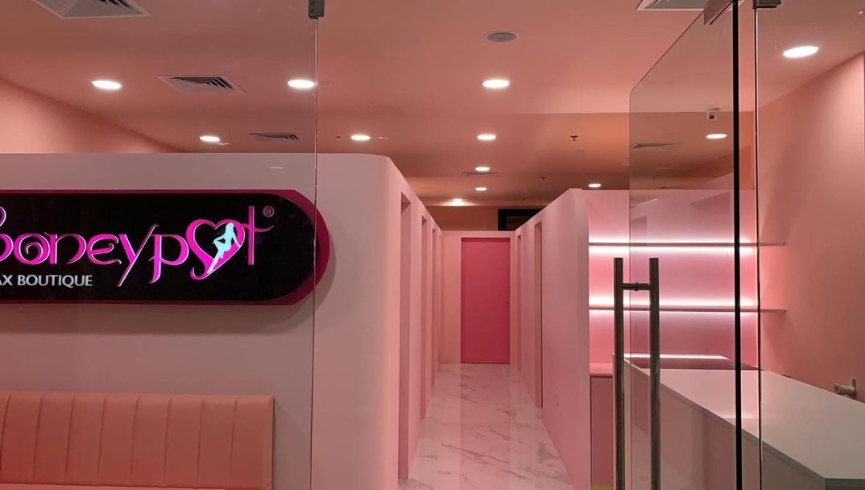 SPOTLIGHT | August 3, 2023
Honeypot Wax Boutique: Elevating Beauty Experiences with Tailored Waxing Solutions
Honeypot Wax Boutique remains the transformative concept in the fast-paced and ever-changing world of beauty and wellness, personalising the waxing experience and filling a unique market niche. Inspir
Latest on TFA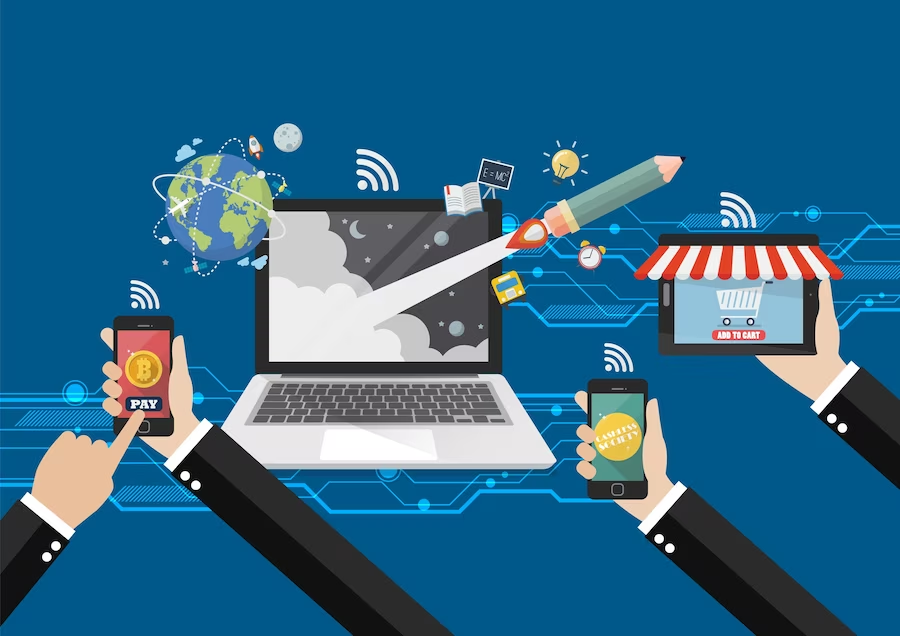 EXPLORE | October 10, 2023
The Impact of Technology on Franchising in Asia
Asia is one of the fastest-growing economic regions in the world, and the franchisi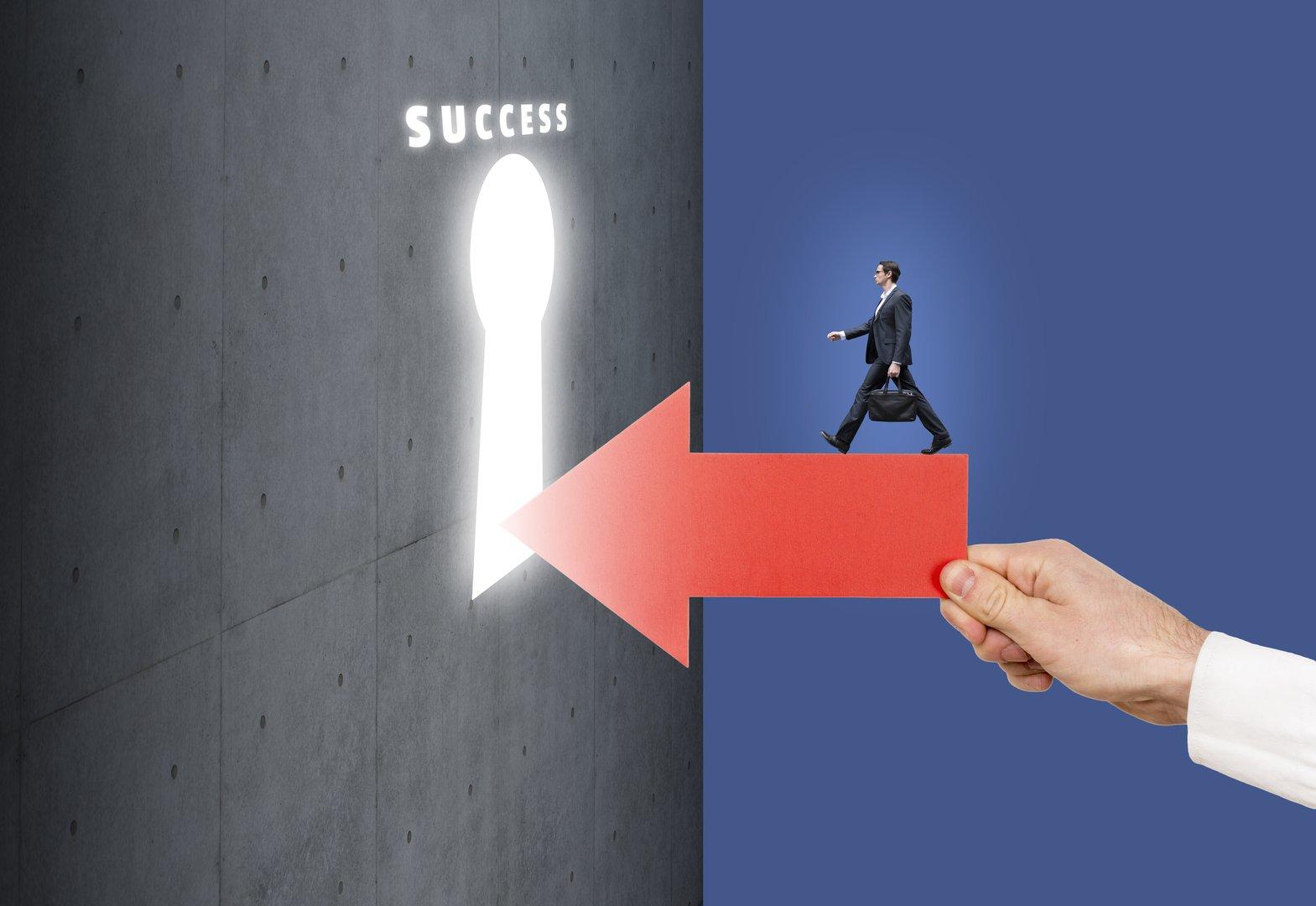 SPOTLIGHT | September 11, 2023
How to Choose the Right Franchise in Singapore
Franchising is a popular business model in Singapore, and for good reason. It allows entrepreneurs to own their businesses while benefiting from the support and resources of a larger brand.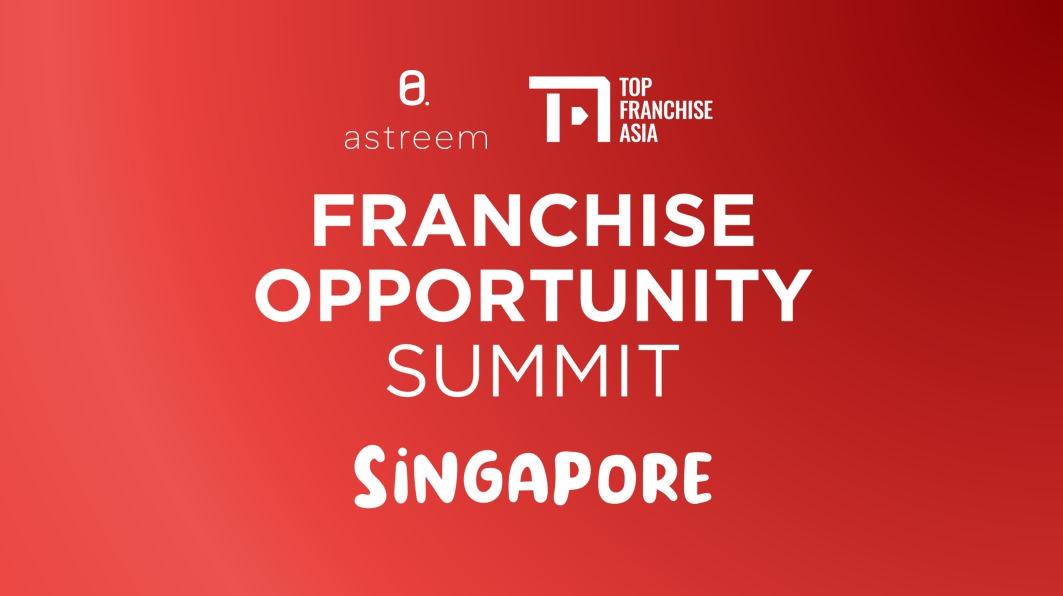 SUCCESS | August 30, 2023
Franchise Opportunity Summit: A Platform for Franchising Success
Astreem Consulting, a prominent franchise consulting firm and Top Franchise Asia took part in FLAsia 2023. The event was held from 17-19 August at Marina Bay Sands Convention Centre in Singapore.