SPOTLIGHT |
Saap Saap Thai: It's Fan-Thai-stic!
Written by Amit Sharma, Community Development Manager
Saap Saap Thai, a Halal Thai restaurant, brings across the true essence of Thai cuisine. It features authentic rice dishes with a twist, Thai Noodles served in aromatic, original Thai flavoured broth with slices of meat cooked to perfection, Thai Boat Noodles and other familiar cuisines. Saap, pronounced as Sap, means "Delicious" in Thai, and Saap Saap Thai stands true to its name. It is a Singapore homegrown brand famous for savouring authentic Thai street side food in a relaxing and inviting restaurant, self-service style.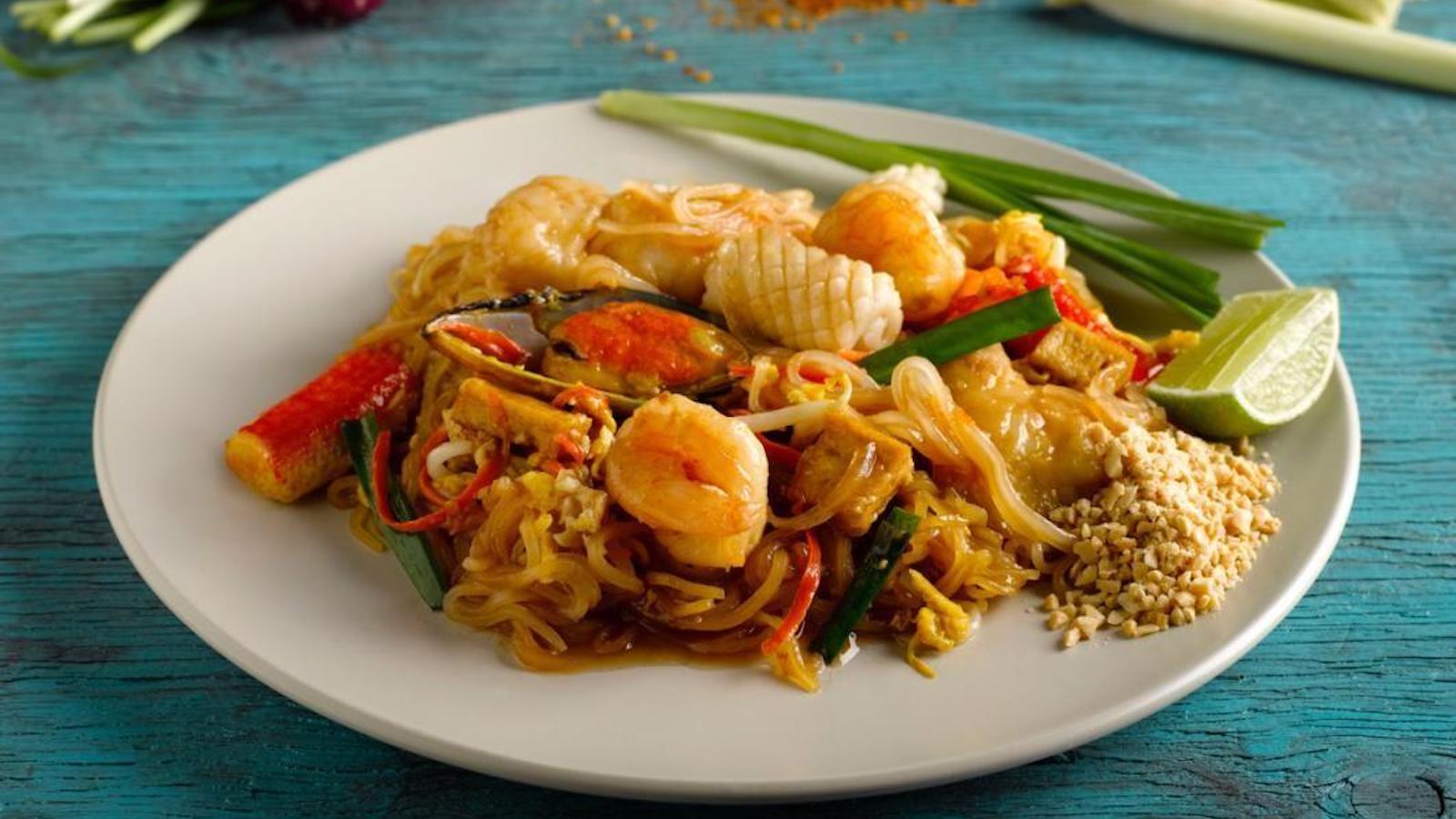 Saap Saap Thai was born out of the need to serve authentic Thai dishes to countless Singaporeans who would often flock to Bangkok every year to savour the combination of aroma and spices found in authentic Thailand cuisine. There are currently has 10 outlets islandwide across Singapore. Apart from the high-quality food, the self-served Thai speciality restaurant chain stands out for its affordable prices, friendly service, automated ordering process, and beautiful store atmosphere.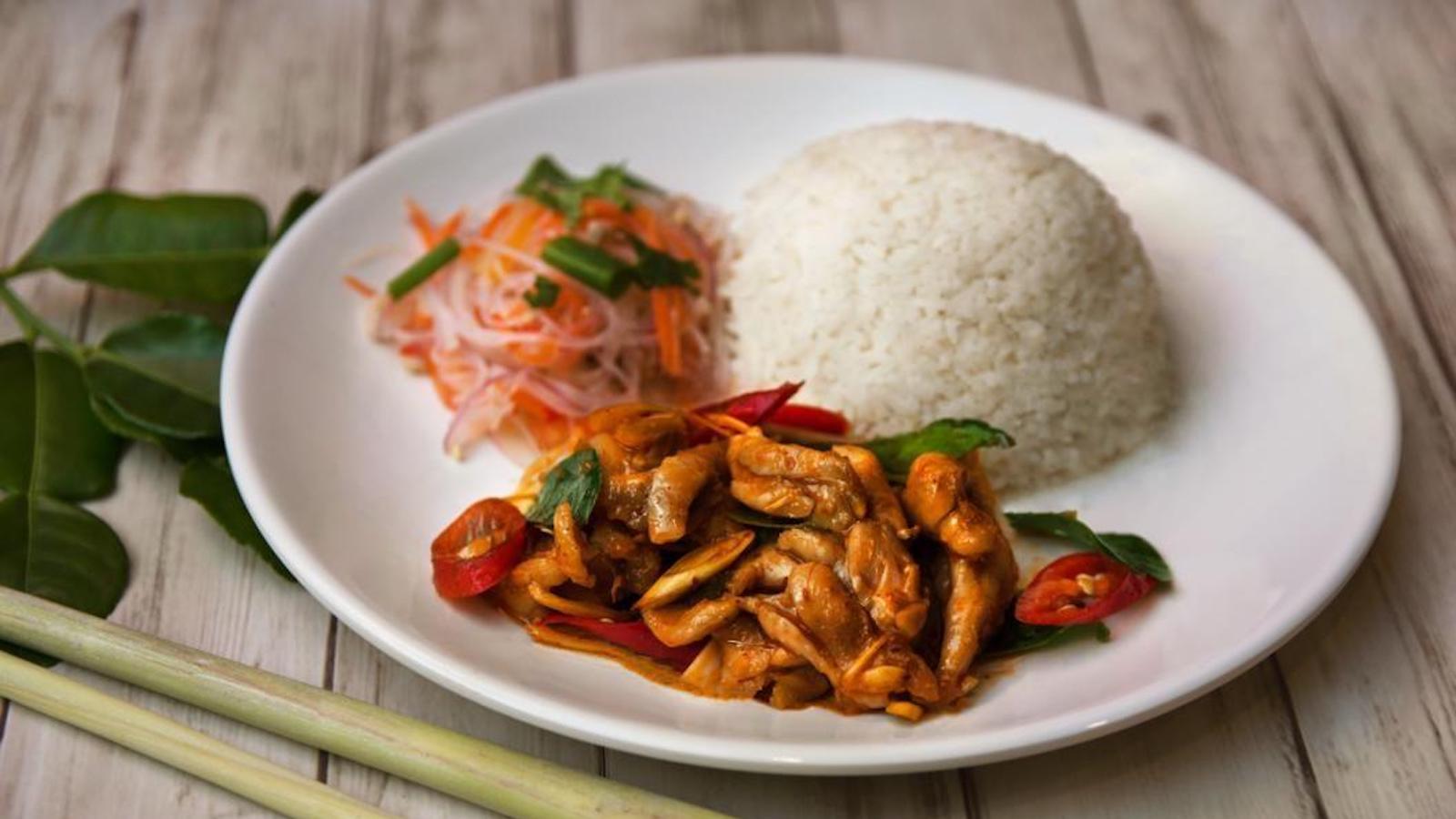 Your Favourite Authentic Thai Food In One Place
A signature dish on the Thai restaurant menu is the Signature Australian Beef or Chicken Thai Boat Noodles, served in a thick aromatic broth with slices of beef or chicken cooked to perfection. The noodles are served in aromatic thick, original Thai flavoured broth along with slices of beef or chicken cooked to succulent perfection. Using fresh produce, genuine Thai imported sauces, herbs, and spices, Saap Saap Thai brings the essence of Thai cuisine - sweet, sour and spicy – and most importantly, deliciously Thai!
Learn more about the Saap Saap Thai franchise opportunity at Franchise Feature – Saap Saap Thai.
You Might Also Like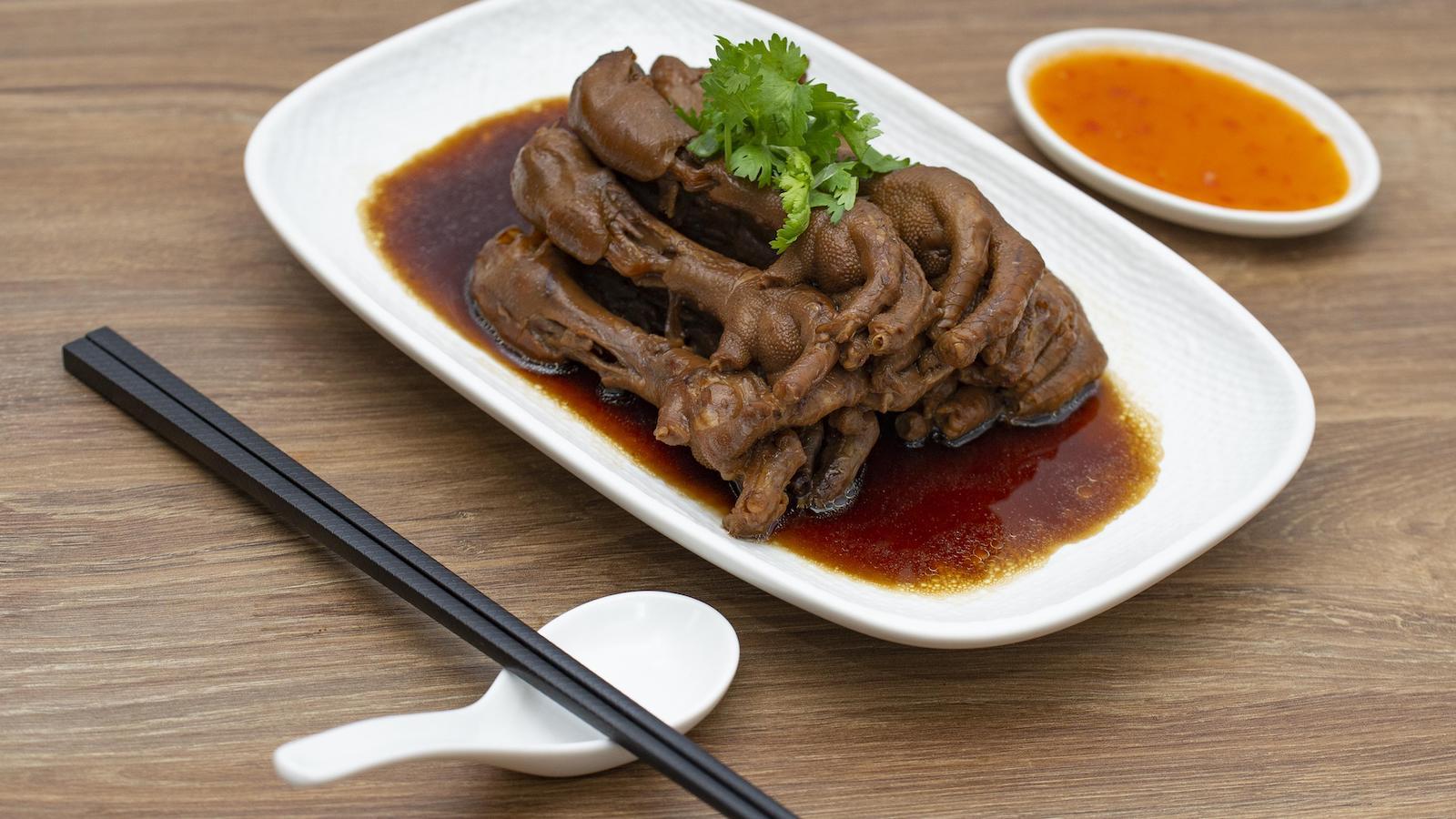 SPOTLIGHT | September 26, 2022
Chew Kee: Singapore's Original Soy Sauce Chicken Since 1949
Serving Singapore's original Soy Sauce Chicken since 1949, Chew Kee continues to be popular among local Singaporeans and visitors.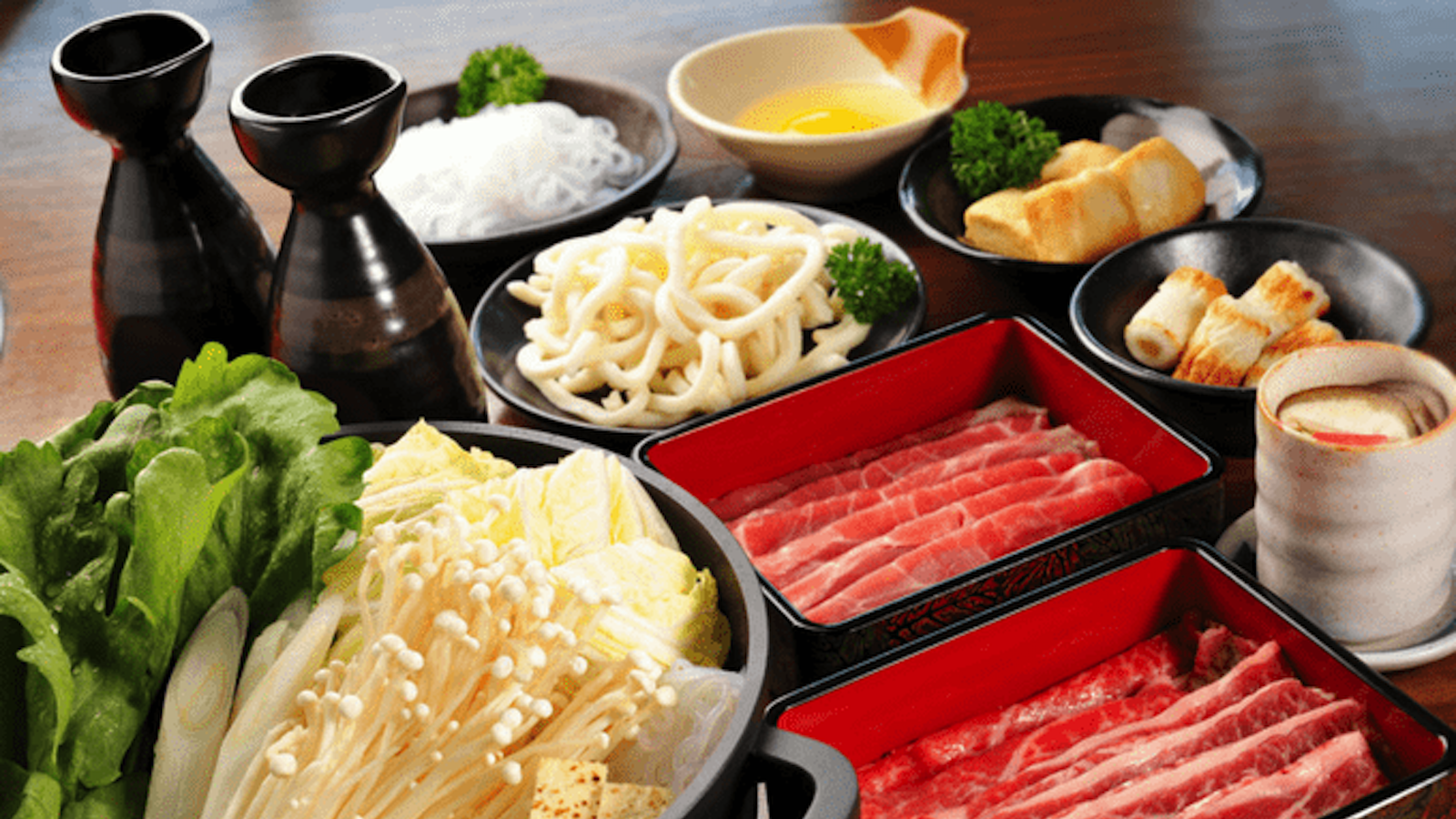 SPOTLIGHT | September 9, 2022
Suki-Ya: House Of Hot Pot
Suki-Ya is a Japanese hot pot (nabe/steamboat) chain that offers sukiyaki & shabu-shabu in an all-you-can-eat format.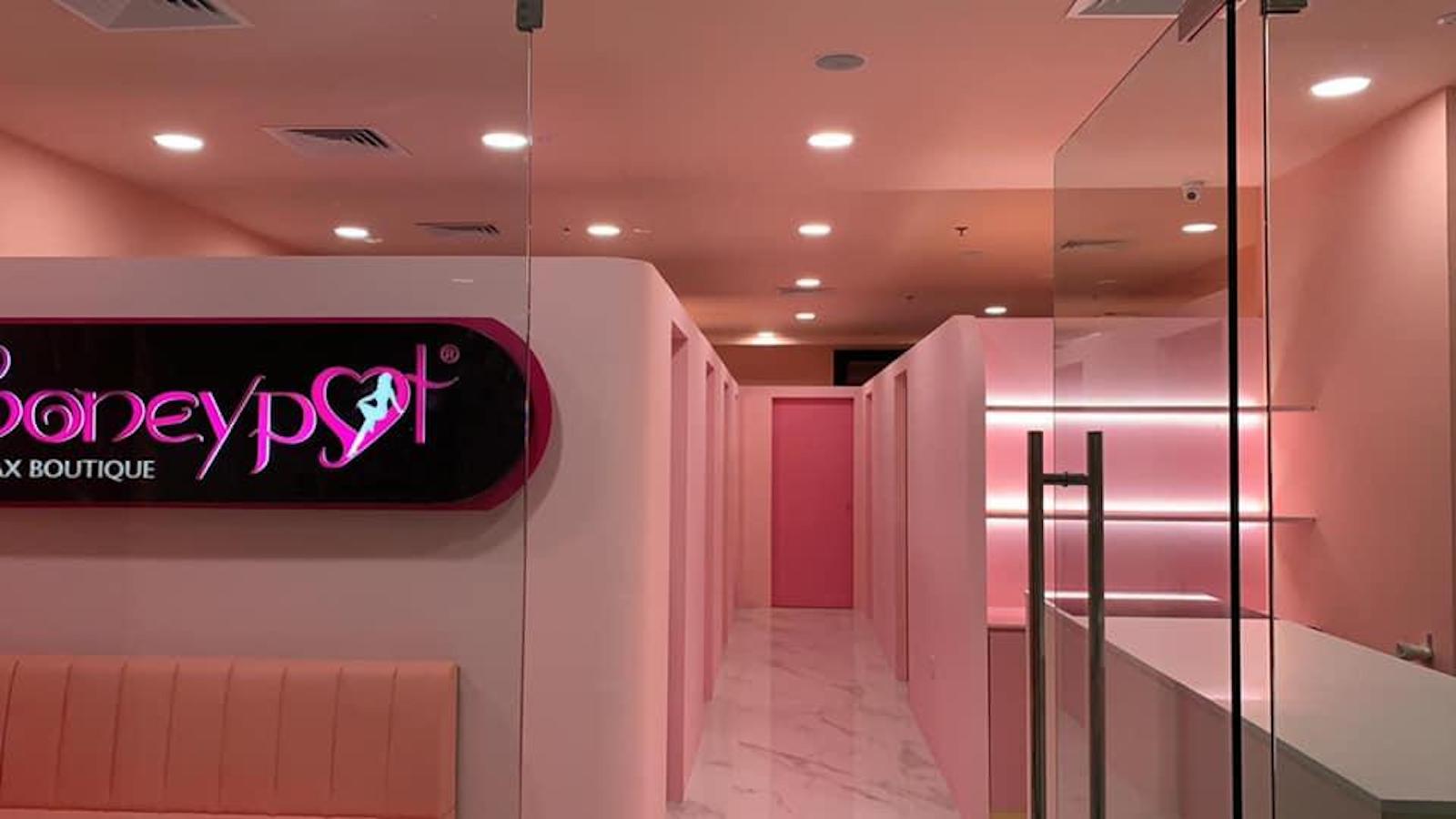 SPOTLIGHT | August 4, 2022
Honeypot Wax Boutique: Sensual, Sexual And Sassy
The intimate boudoir-like wax boutique, designed as an indulgent and luxurious experience for women, makes no apologies for embracing a woman's sexuality.
Latest on TFA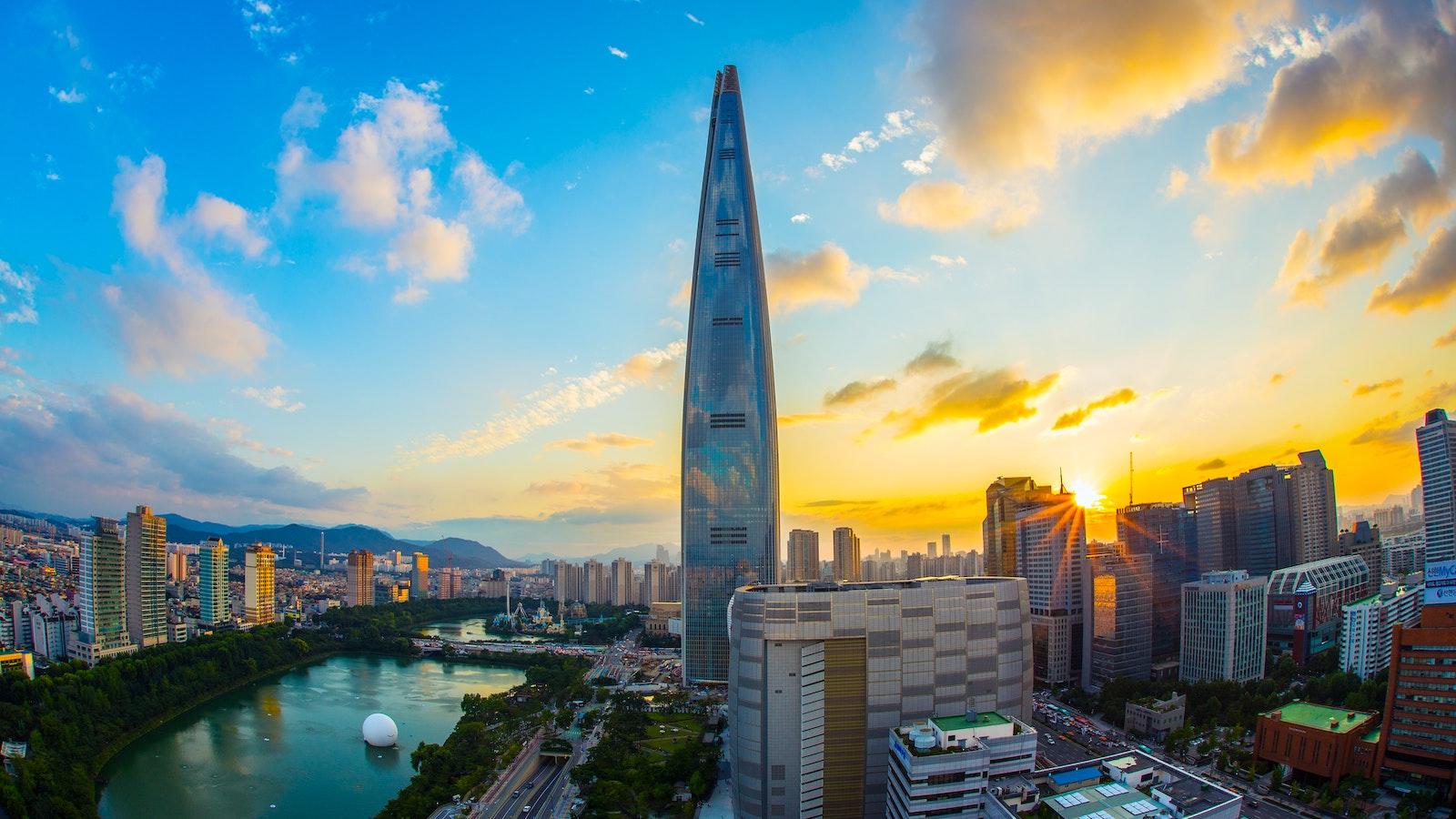 EXPLORE | September 30, 2022
International Franchise Show (IFS) Autumn 2022 - 20th Oct to 22nd Oct 2022 (Seoul, Korea)
International Franchise Show (IFS) in Seoul, Korea, the gateway to South Korea's franchise market for overseas brands will take place on 20–22 Oct 2022.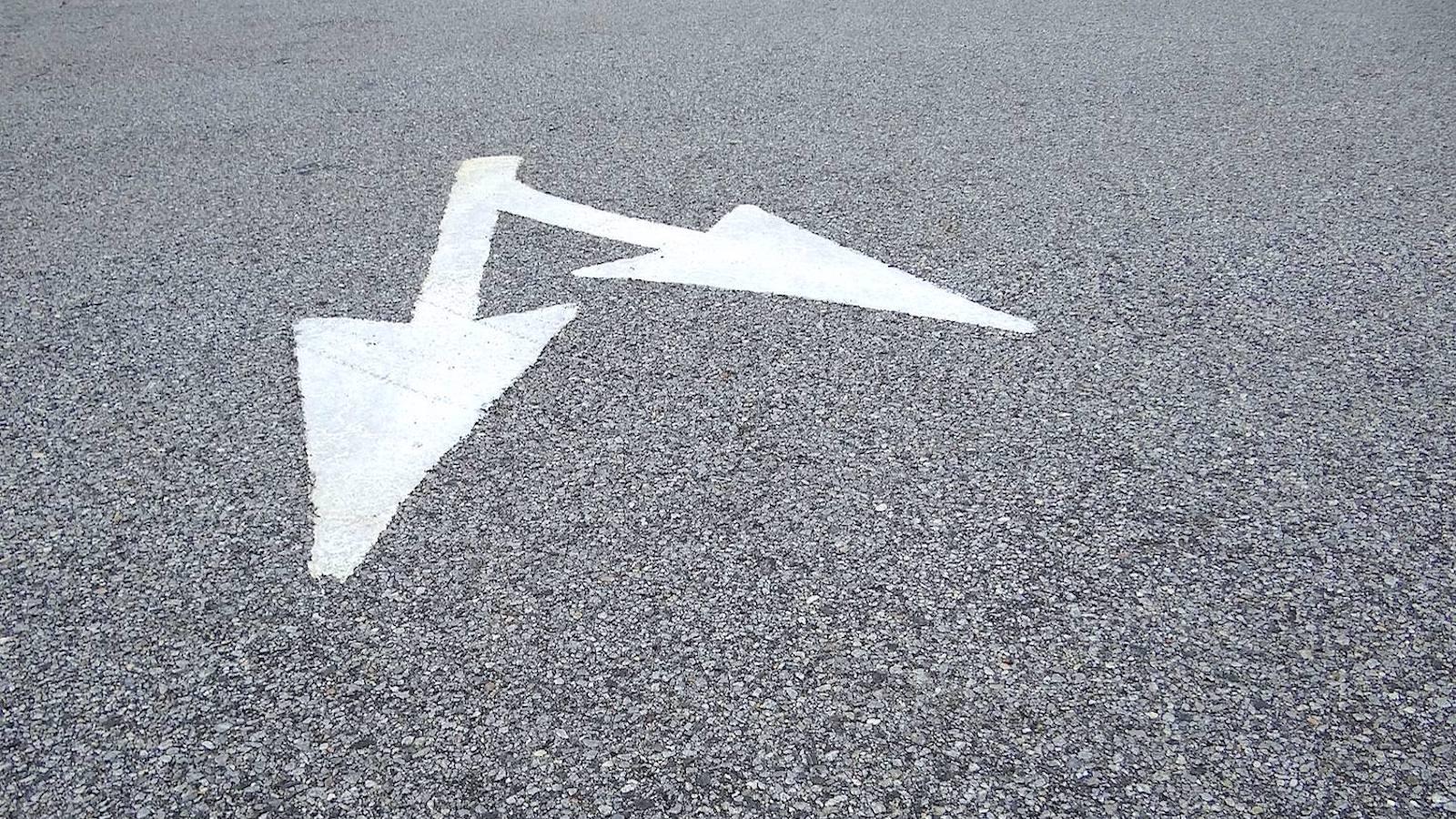 FRANCHISEE | September 30, 2022
Investing In A Franchise – For Now Or The Future?
One of the main reasons that franchising is an attractive business model is because franchisees get to ride on the franchise's established brand name and tap into a pool of ready customers.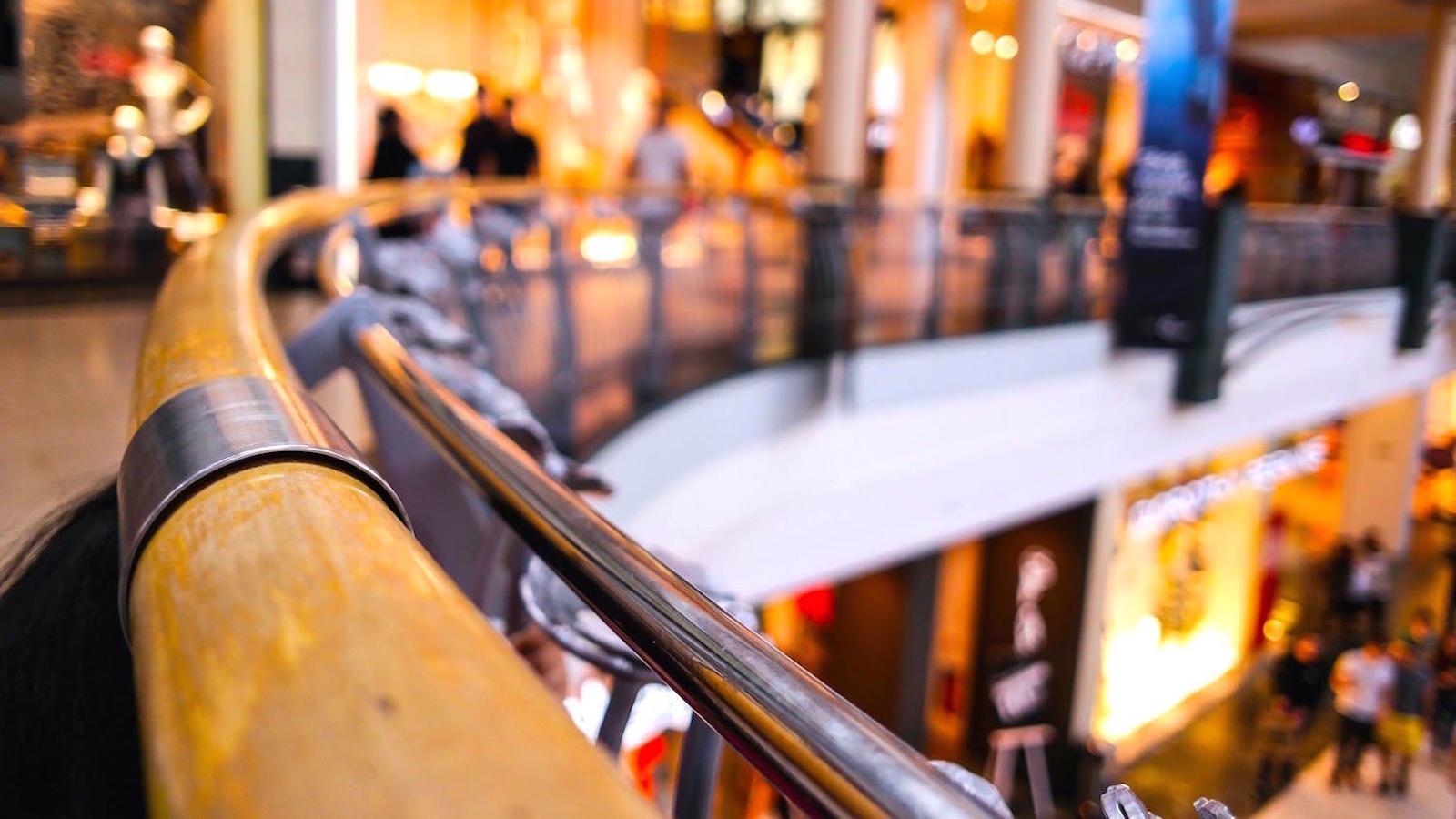 NEWS | September 29, 2022
South Korea's Retail Industry Grows 15.4% In August 2022
Korea's Ministry of Trade, Industry and Energy (MOTIE) announced that the country's retail sales in August have grown 15.4%. Both physical and online retailers achieved 14.5 percent and 16.4 percent,