SPOTLIGHT |
Saap Saap Thai: It's Fan-Thai-stic!
Written by Amit Sharma, Community Development Manager
Saap Saap Thai, a Halal Thai restaurant, brings across the true essence of Thai cuisine. It features authentic rice dishes with a twist, Thai Noodles served in aromatic, original Thai flavoured broth with slices of meat cooked to perfection, Thai Boat Noodles and other familiar cuisines. Saap, pronounced as Sap, means "Delicious" in Thai, and Saap Saap Thai stands true to its name. It is a Singapore homegrown brand famous for savouring authentic Thai street side food in a relaxing and inviting restaurant, self-service style.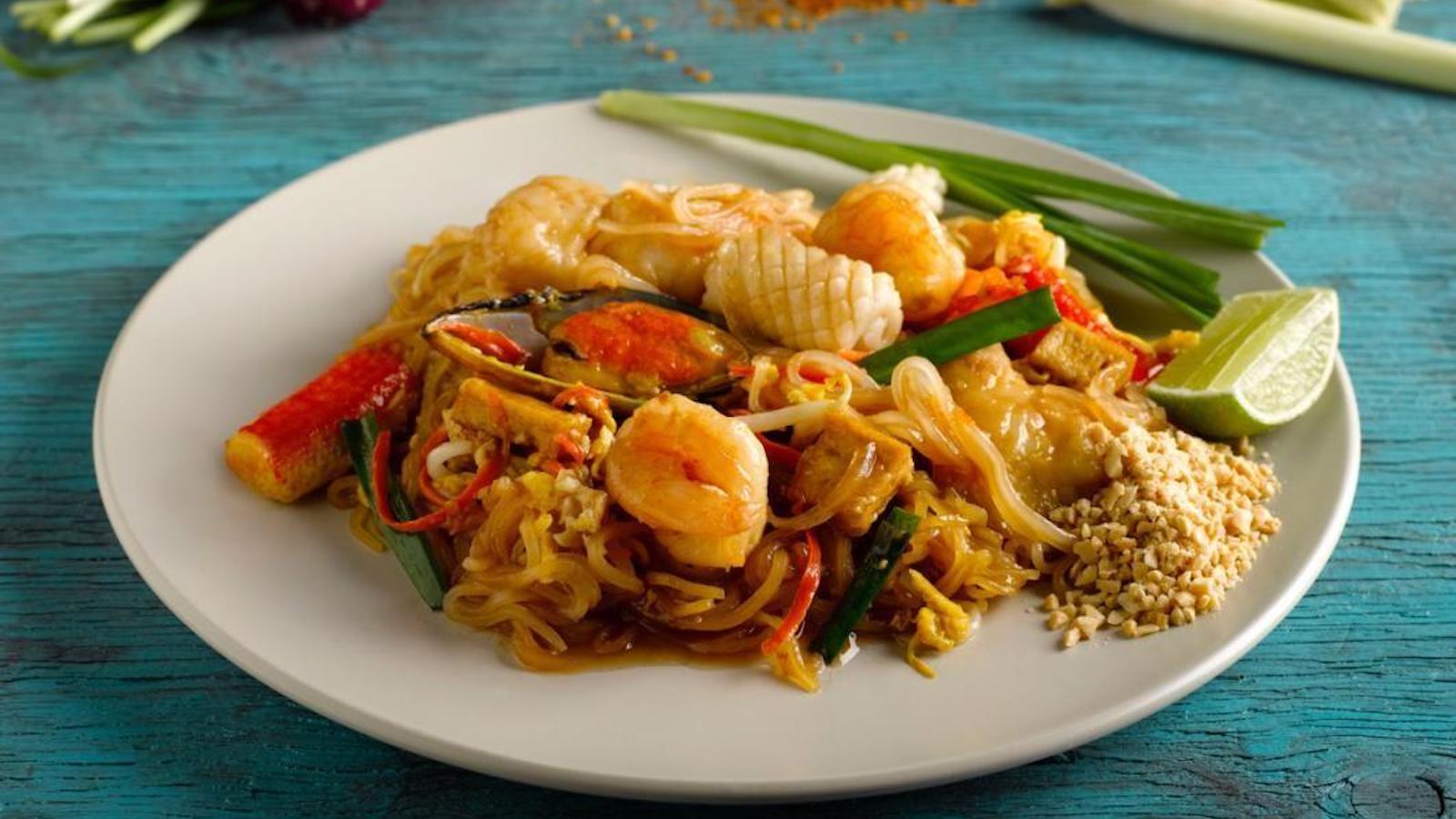 Saap Saap Thai was born out of the need to serve authentic Thai dishes to countless Singaporeans who would often flock to Bangkok every year to savour the combination of aroma and spices found in authentic Thailand cuisine. There are currently has 10 outlets islandwide across Singapore. Apart from the high-quality food, the self-served Thai speciality restaurant chain stands out for its affordable prices, friendly service, automated ordering process, and beautiful store atmosphere.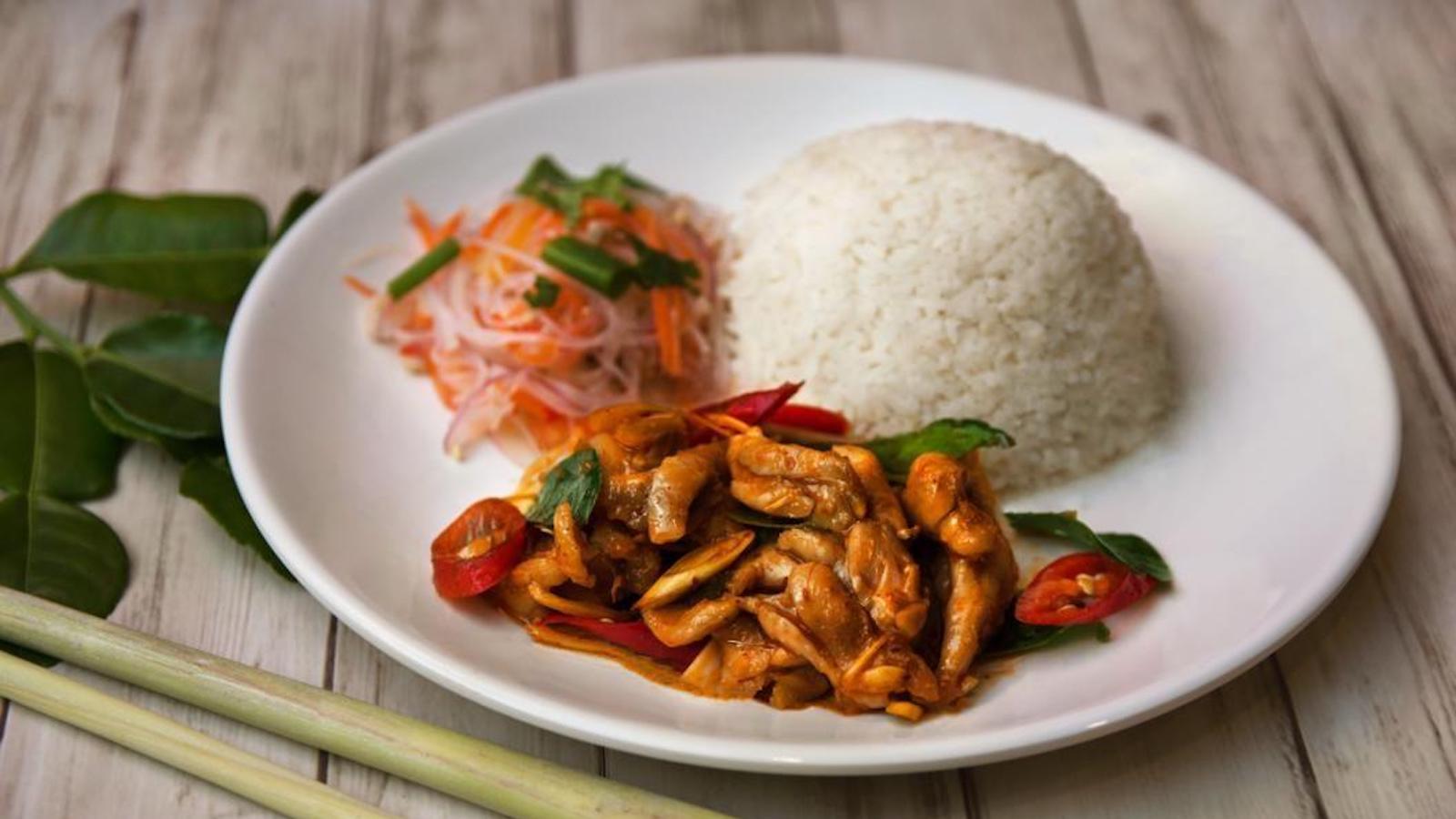 Your Favourite Authentic Thai Food In One Place
A signature dish on the Thai restaurant menu is the Signature Australian Beef or Chicken Thai Boat Noodles, served in a thick aromatic broth with slices of beef or chicken cooked to perfection. The noodles are served in aromatic thick, original Thai flavoured broth along with slices of beef or chicken cooked to succulent perfection. Using fresh produce, genuine Thai imported sauces, herbs, and spices, Saap Saap Thai brings the essence of Thai cuisine - sweet, sour and spicy – and most importantly, deliciously Thai!
Learn more about the Saap Saap Thai franchise opportunity at Franchise Feature – Saap Saap Thai.
You Might Also Like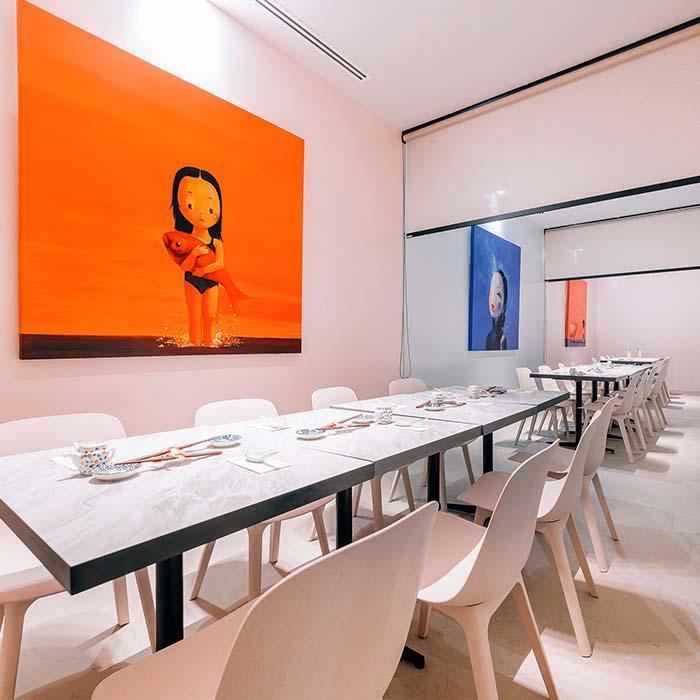 SPOTLIGHT | November 24, 2022
Omoté: Modern Japanese Fusion And A Culinary Trailblazer
Omoté makes Japanese cuisine more approachable by exploring traditional recipes with modern and country-specific flavours.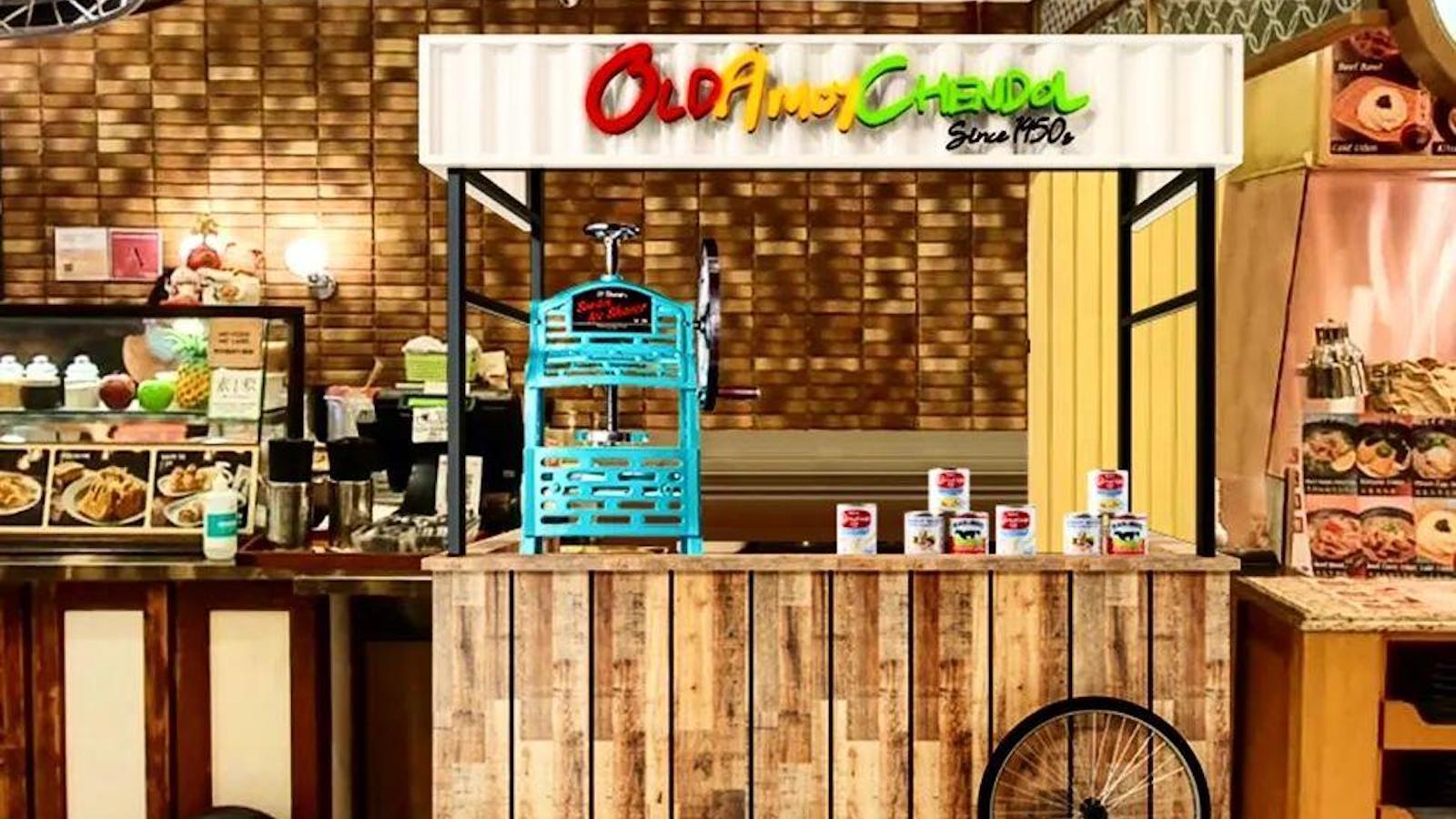 SPOTLIGHT | November 17, 2022
Old Amoy Chendol: An Irresistibly Sweet Dessert Deal
Old Amoy Chendol is a dessert eatery that sells Chendol - the famous ice dessert made using a three generations-old recipe for the traditional taste. Old Amoy Chend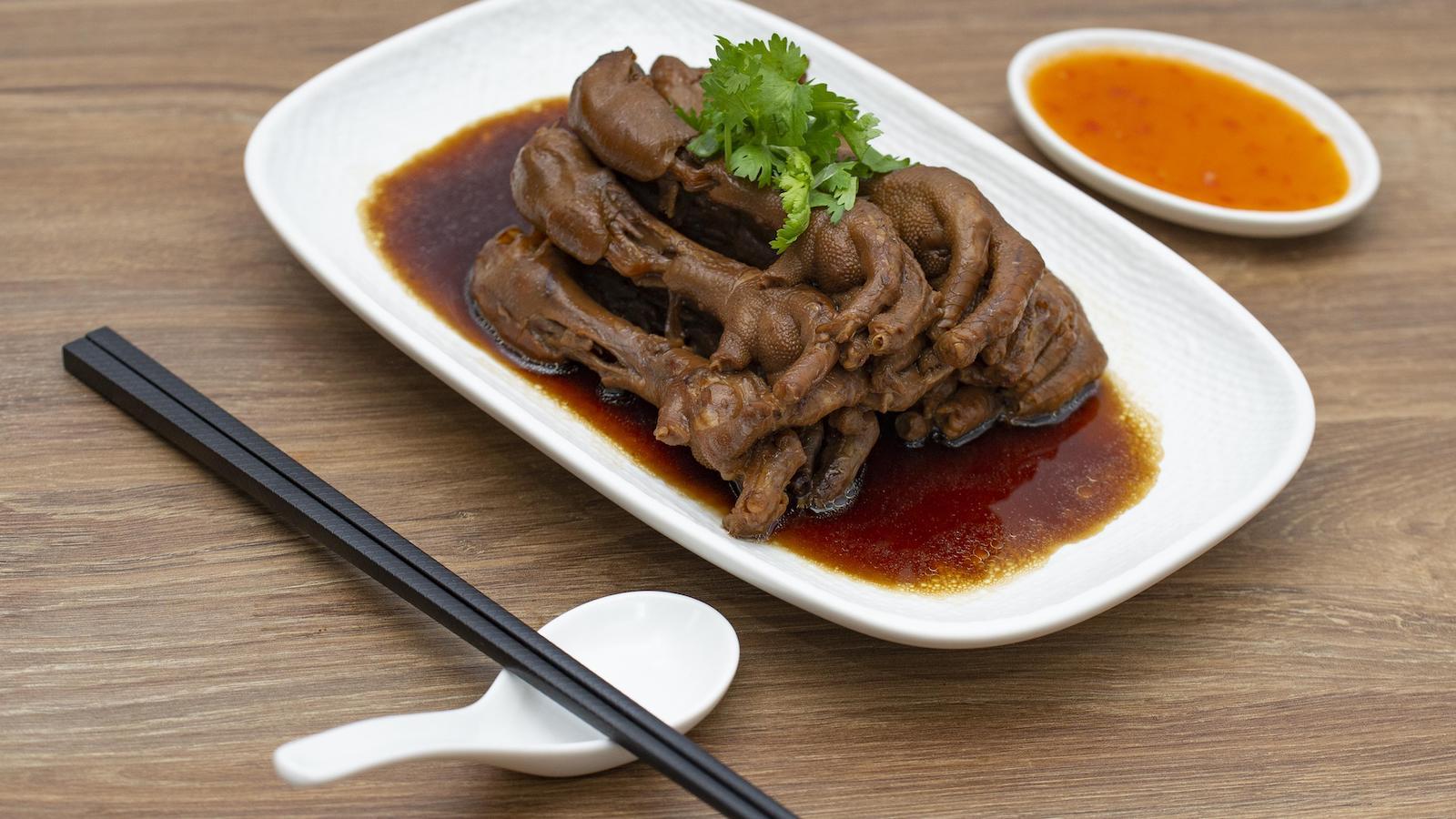 SPOTLIGHT | September 26, 2022
Chew Kee: Singapore's Original Soy Sauce Chicken Since 1949
Serving Singapore's original Soy Sauce Chicken since 1949, Chew Kee continues to be popular among local Singaporeans and visitors.
Latest on TFA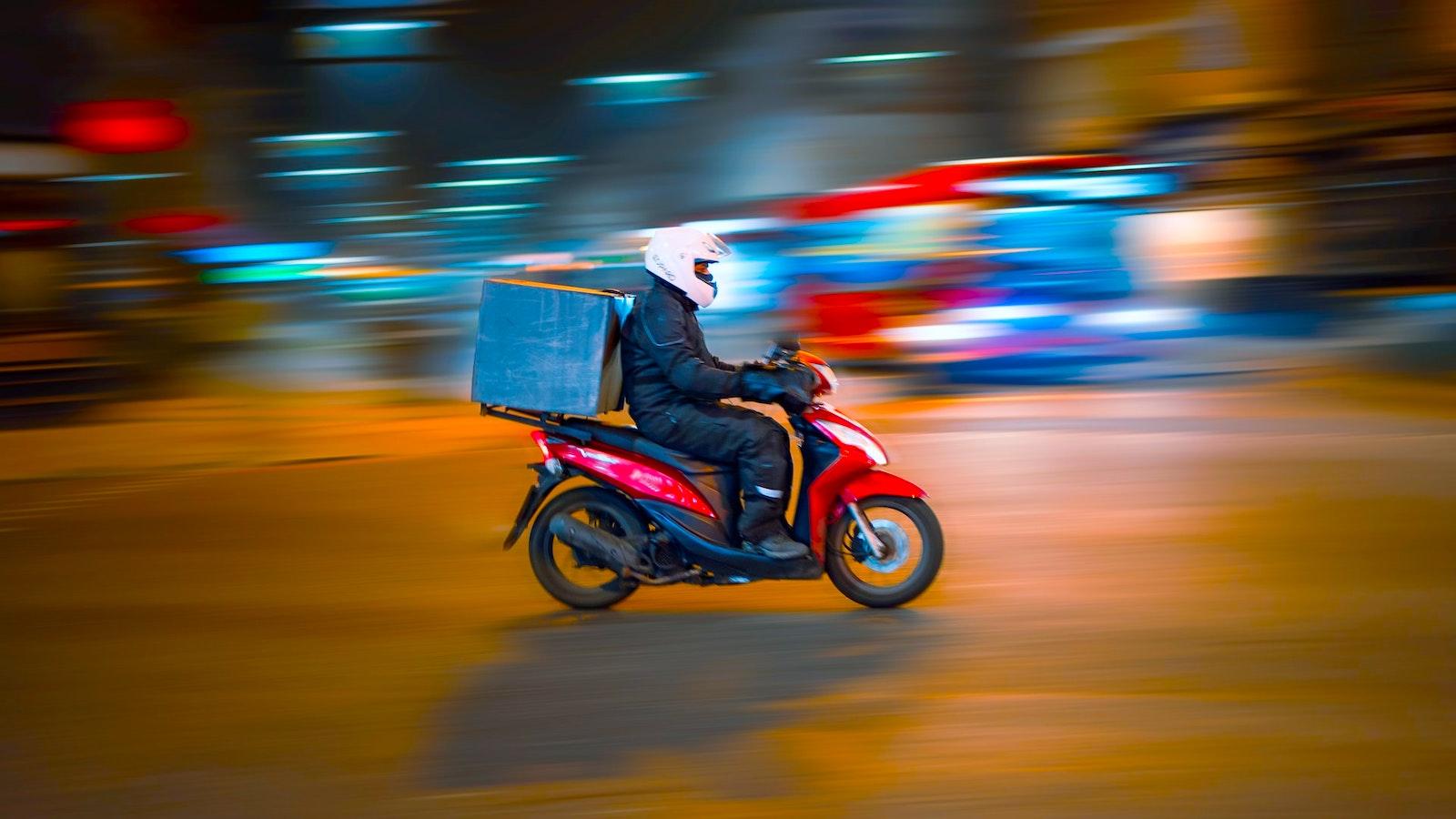 NEWS | December 2, 2022
8 In 10 F&B Businesses See Revenue Up By 15% Through Delivery Apps: Grab Food & Grocery Trends 2022 Report
Monthly food and grocery delivery spending by consumers in the region was up 24% in 2022 compared to 2021.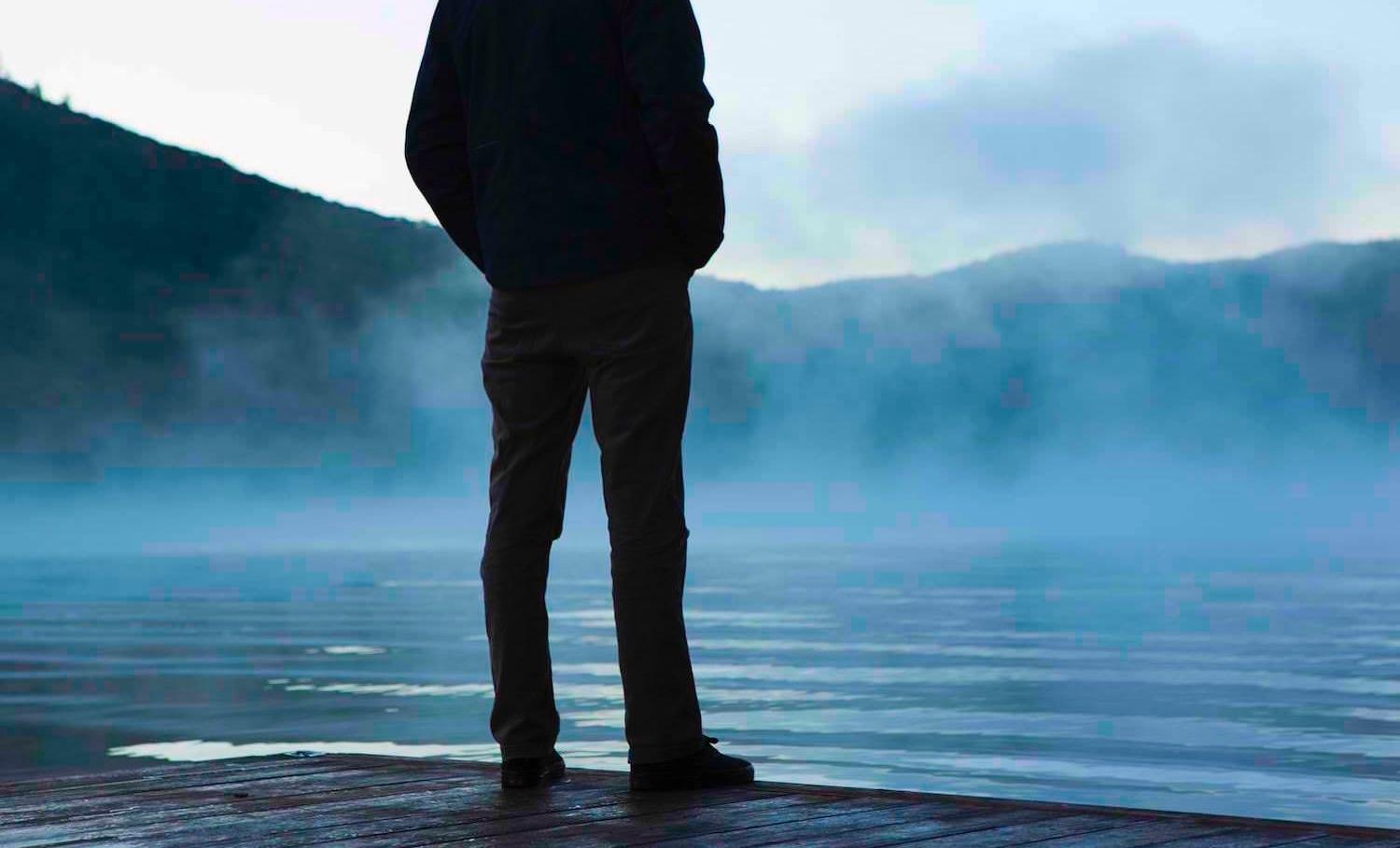 FRANCHISEE | December 2, 2022
What Characteristics Do Franchisors Look For In Franchisees During Recruitment?
Recruiting suitable candidates is critical to the success of any franchise business.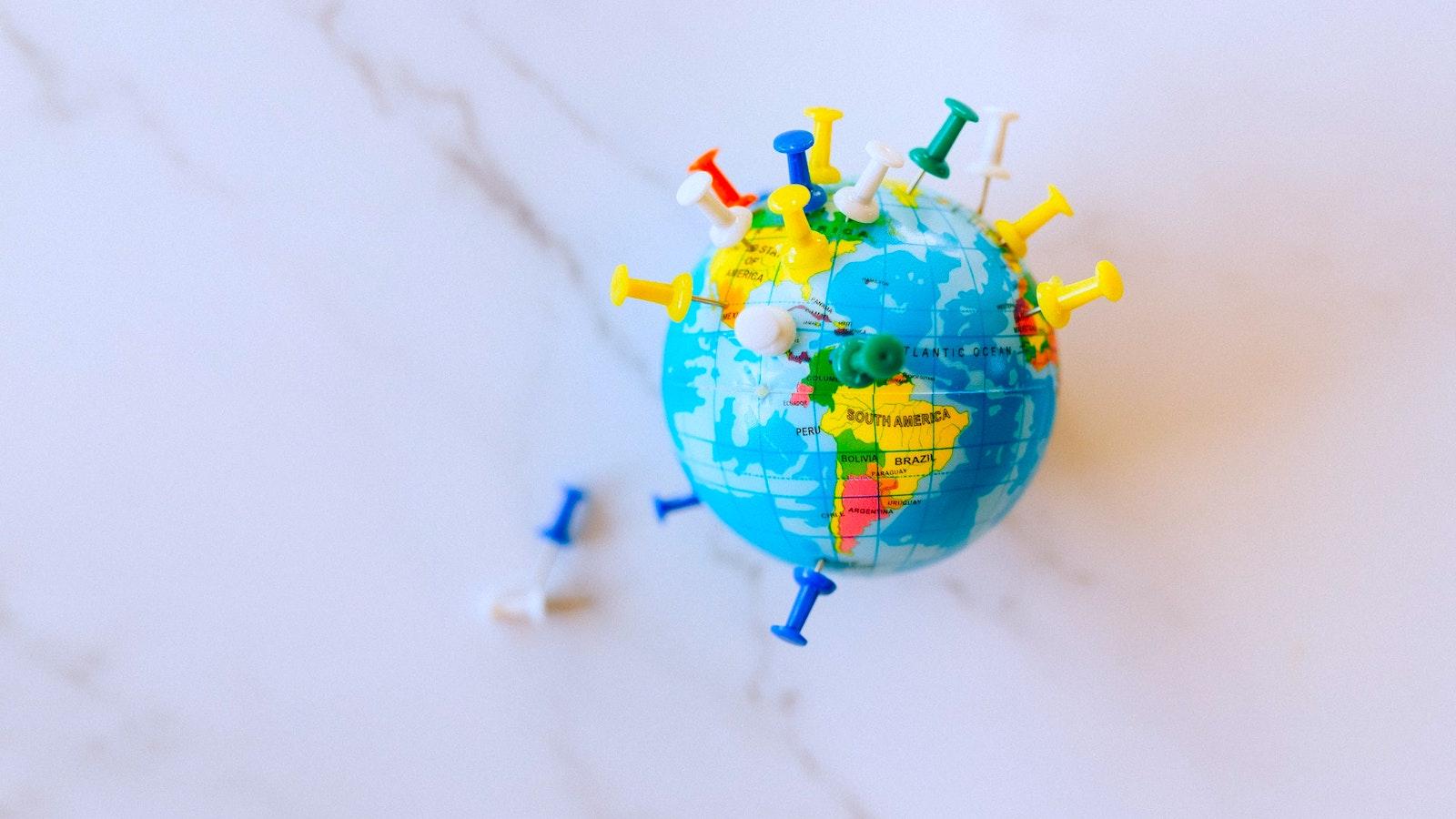 UNBOUND | December 1, 2022
Internationalizing Your Brand Through Franchising – Are You Ready?
While there are great many advantages in franchising your brand internationally, you must also evaluate the risks involved and enter the game fully prepared.