EXPLORE |
Maximize Franchise Profitability Through Technology - 11th Nov 2022 (Webinar)
Written by Editor
Avoid Unintentional Profit Leaks!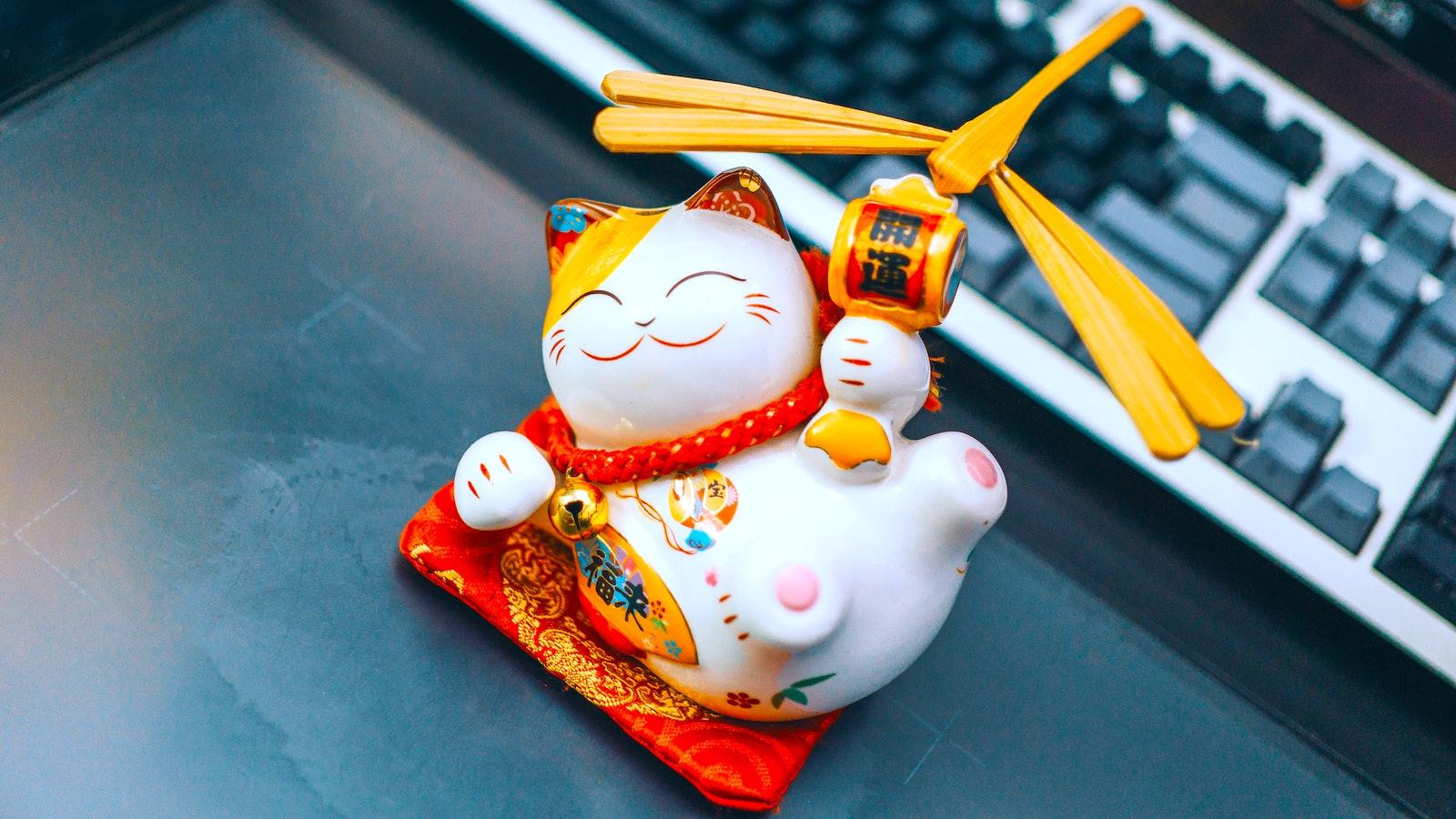 Is Profit Increase Important To Your Franchise Business?
Franchisors grow through franchising as it is the most reliable way to scale their business by leveraging the Capital, Time and Manpower of their franchise network. But every time a franchisor expands their business, the focus to management resources and manual oversight required is doubled to ensure individual franchisees' success. In turn, most franchisors only get average profits. So how can a franchisor focus on franchisee success while maximizing their profits?
The answer lies in leveraging the right kind of technology to maximize management effectiveness while minimizing repetitive manual effort. Join one of the region's top franchise experts to discover what successful franchisors do to maximize franchise related revenue and profits.
In This Free Webinar, You Will Get A Deeper Understanding On:
> Factors that make a franchise successful.
> Identifying franchise profitability barriers.
> Reducing risks that consumes the profit.
> Cutting time spent on low value repetitive manual efforts.
> Reducing labor costs and focusing on high-value activities.
Webinar Details
Date: 11th Nov 2022
Time: 2:00pm SGT
About The Presenter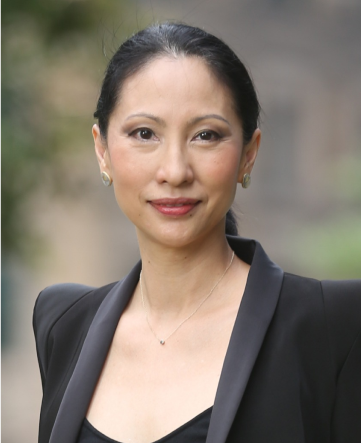 Hsien Naidu, CFE, PMC
Founder & CEO, TreeAMS
Hsien is an international keynote speaker and business growth expert. She is known for building businesses across multiple industries through Franchising, Branding and Intellectual Property Management.
An accomplished speaker, she has been invited to speak to audiences and organizations across Southeast Asia, including events hosted by Franchise and Licensing Association Singapore, Malaysian Franchise Association, Franchise International Malaysia, and the Franchise Asia Philippines, just to name a few.
Over the last 20 years, she has fostered the expansion of numerous regional small and medium-sized enterprises (SMEs) including firms like Ninja Van, Core Collective, Pet Lovers Centre, Makisan, Joe & Dough, Manhattan Fish Market, Autoworld Care, and more.
Hsien founded TreeAMS, the first-ever comprehensive franchise management software with clients across the region. In 2022, Hsien was appointed as an Independent Director of SME Centre at Singapore Indian Chamber of Commerce & Industry (SICCI).
Interested To Learn How You Can Maximize Your Profits?
Sign up for this complimentary webinar @ treeams.com/events-maximize-franchise-profitability-through-technology
You Might Also Like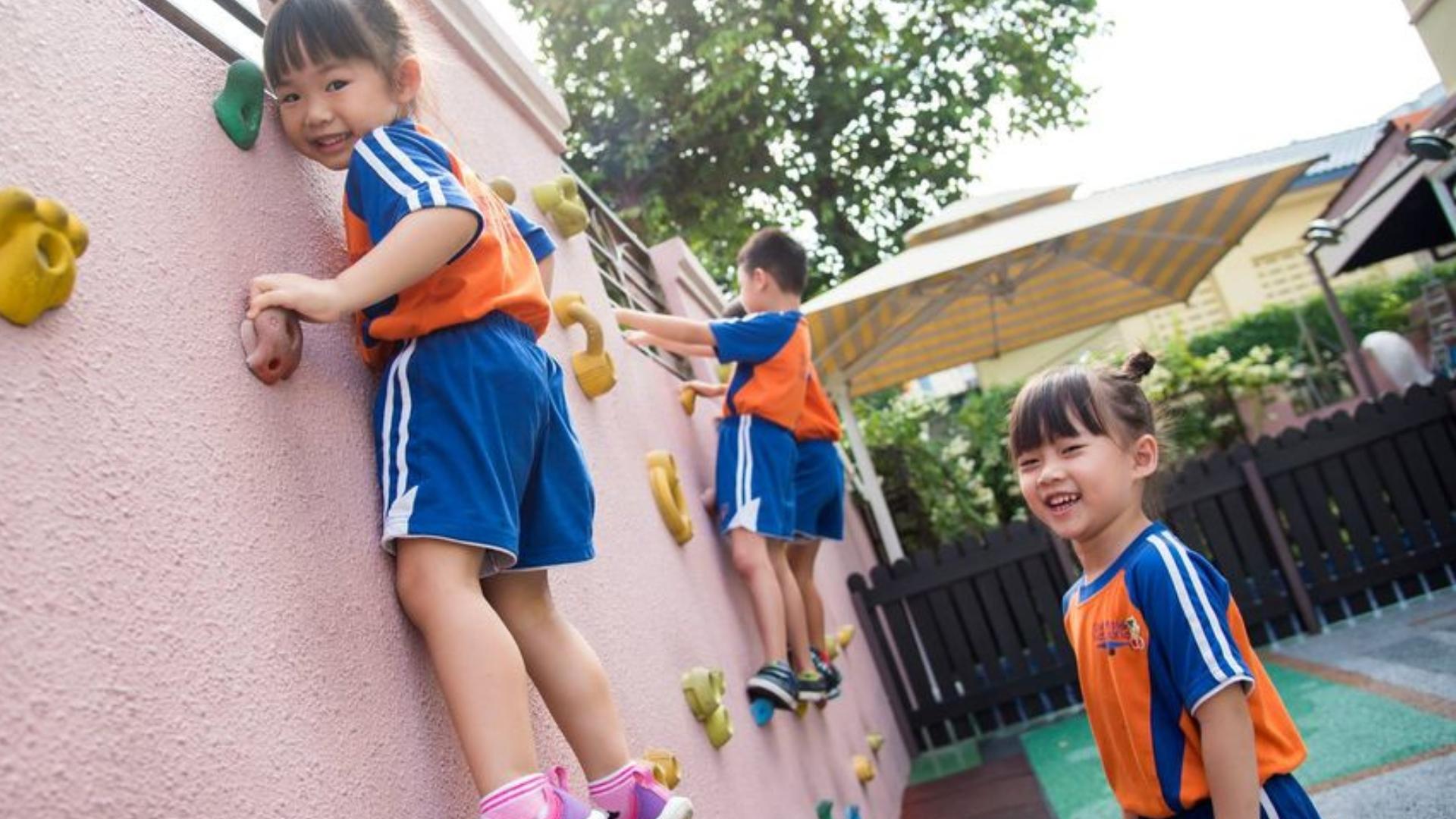 EXPLORE | January 6, 2023
Profitable Preschool Franchise Opportunity in Indonesia - Sheffield Kidsworld
If you're here, you're probably considering starting up your own childcare centre or preschool in Indonesia, driven by your passion for education and nurturing young kids.  As educationists, you are w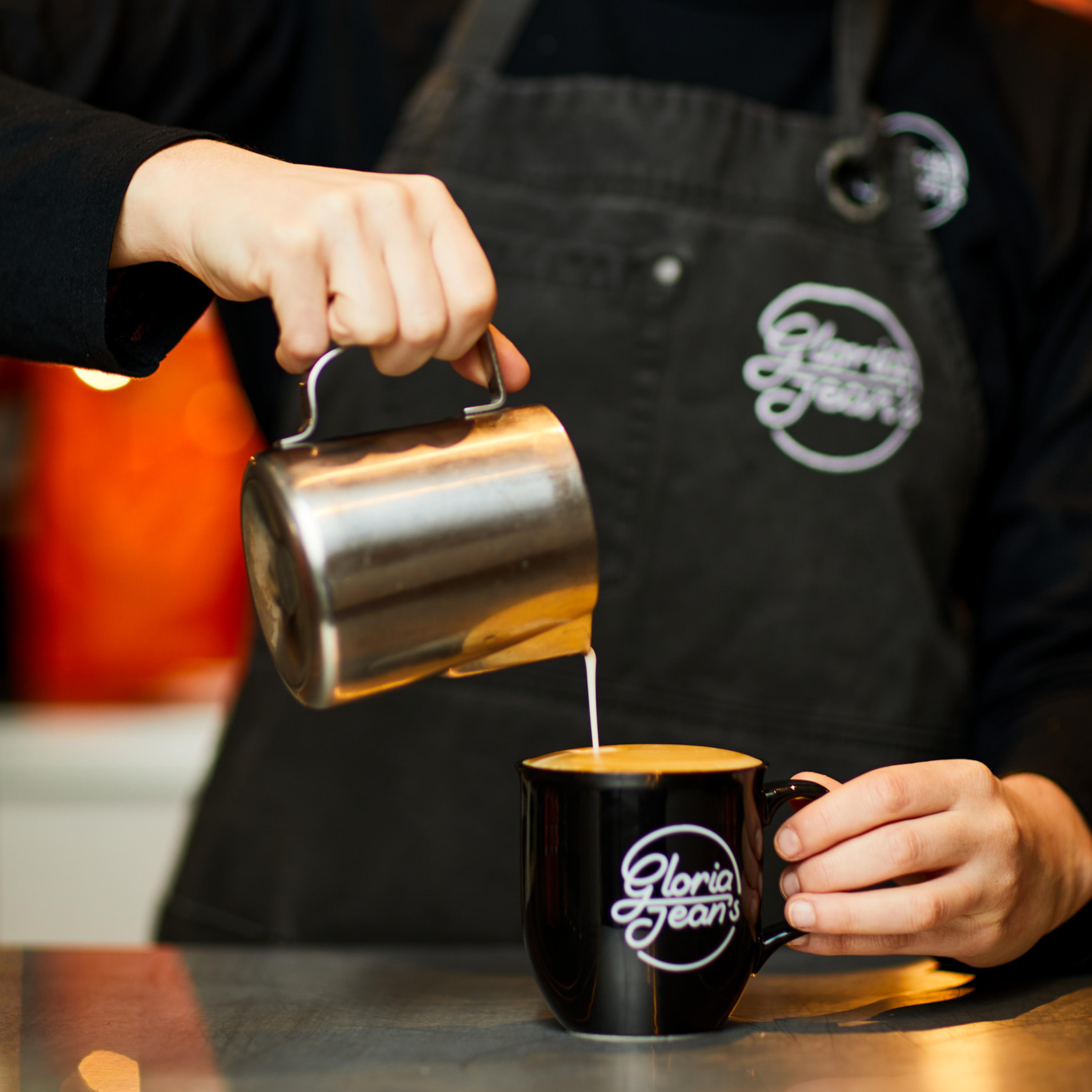 EXPLORE | November 17, 2022
Gloria Jean's Coffees Franchise Discovery Day - 9th Dec 2022 (Singapore)
As one of the most loved & respected coffee companies worldwide, Gloria Jean's Coffees has a strong global presence with over 600+ coffee houses in more than 40 countries.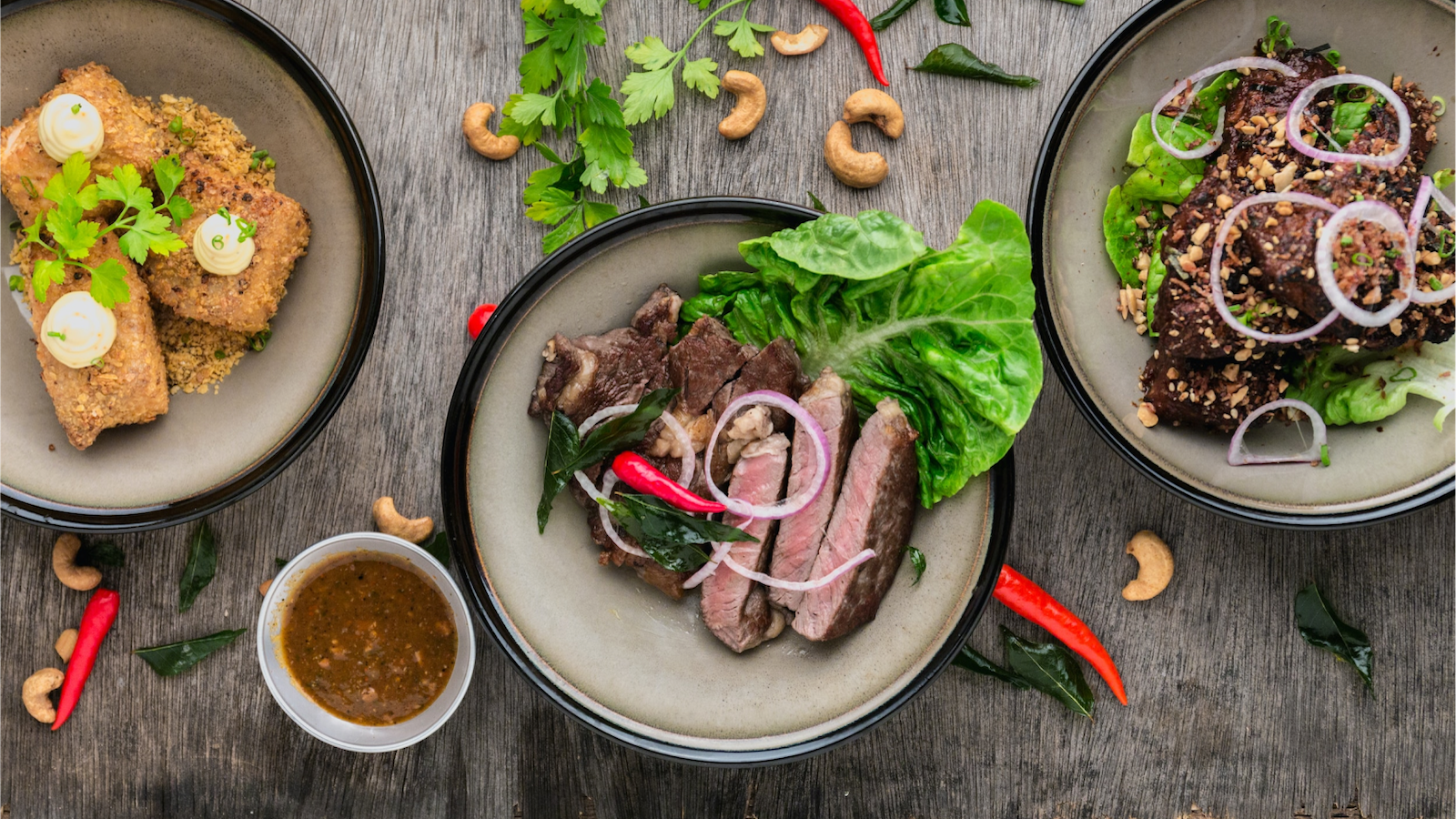 EXPLORE | November 9, 2022
F&B Franchise Discovery Showcase: 9 Trending Brands For 2023 - 18th Nov 2022 (Online)
Explore 9 exciting F&B brands with high growth potential and learn about capital requirements. You might just find your dream franchise!
Latest on TFA

NEWS | January 21, 2023
Restaurants Brand Asia Plans to Open 300 Popeyes Stores In Indonesia in 2023
Restaurant Brands Asia, the owner of four of the world's most prominent and iconic quick service restaurant brands – TIM HORTONS®, BURGER KING®, POPEYES® and FIREHO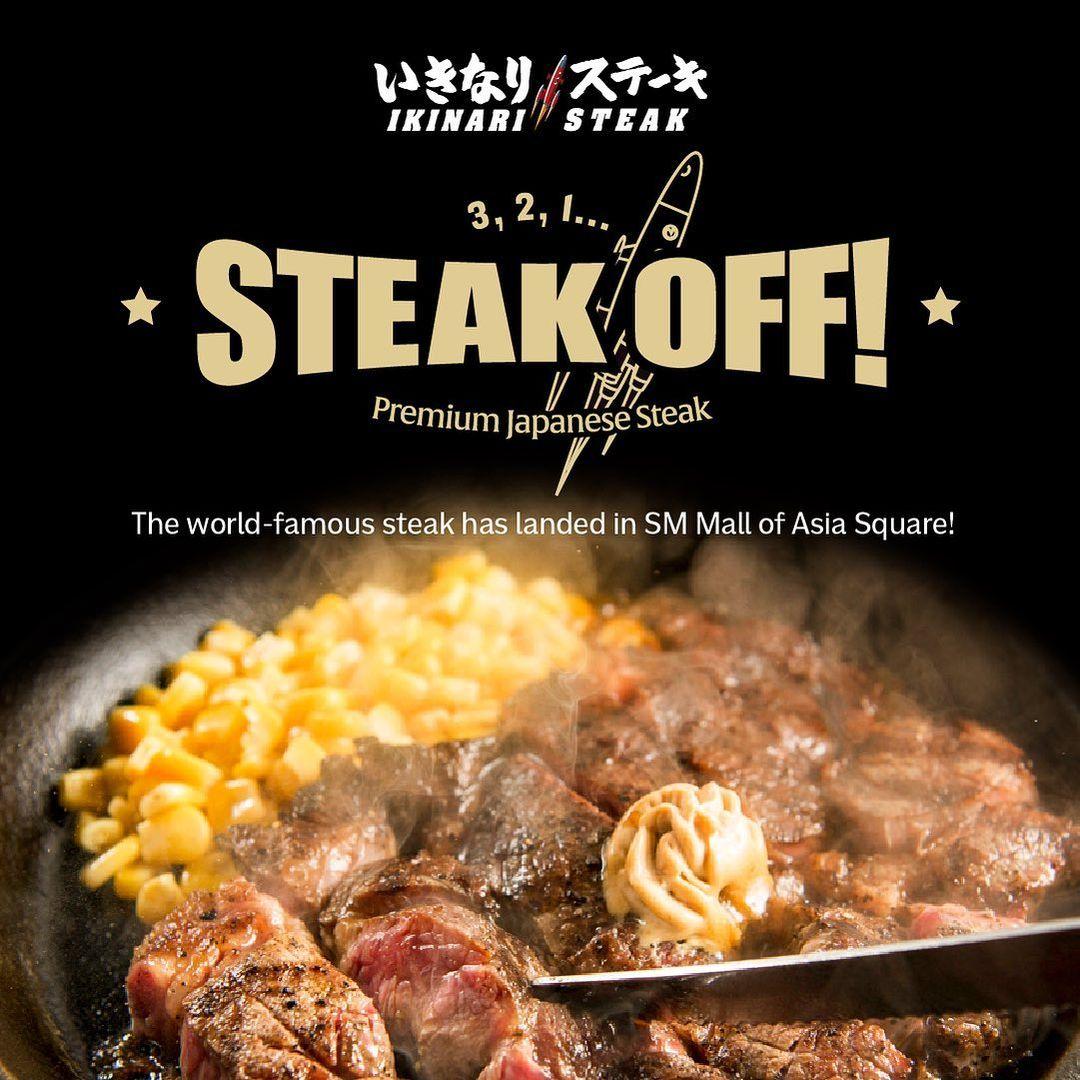 NEWS | January 20, 2023
Popular Japanese Fast Food Franchise Chain Ikinari Steak Opens First Outlet in the Philippines
Popular Japanese fast food steak chain Ikinari Steak — known for being a standing-only steakhouse, recently opened its first outlet in Southeast Asia in the Philipp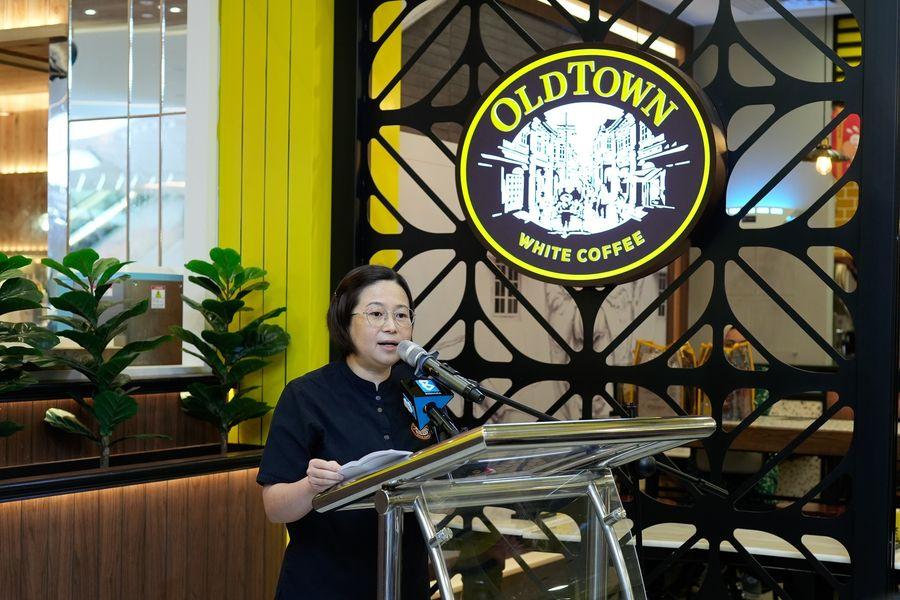 TRENDS | January 13, 2023
Malaysia's OLDTOWN White Coffee Eyes Expansion to 50 New Outlets In 2023
OLDTOWN White Coffee chain is looking to expand into new regions across Malaysia and views suburbs in the north and east of the country as key to its growth