SPOTLIGHT |
Top Franchise Asia - The Revamp Part 1: The Adventure For Franchising Success
Written by Editor
Starting as just a simple franchise listing portal about a decade ago, Top Franchise Asia (TFA) has since generated over 10,000 franchise enquiries. While this has been a major milestone for us, we'd like to achieve more and achieve better. This means TFA had to undergo a major revamp.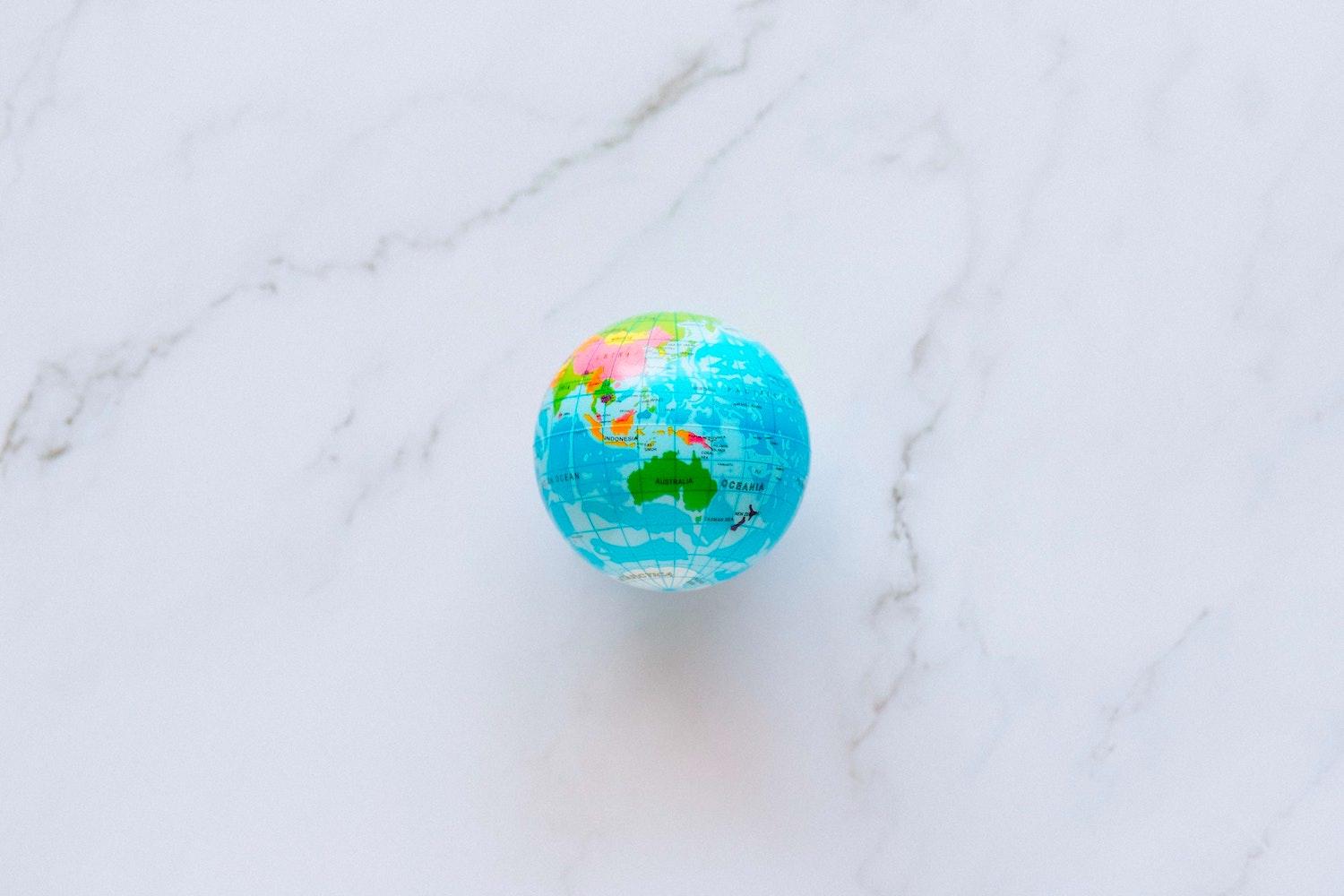 And The Mission Begins.
So we arranged for a team meeting, dusted off our thinking hats, put it on and prepared for a brainstorming session for ideas on a new direction for TFA. Then the meeting came to be.
Supreme Leader: I want TFA to be more engaging with our audience. Yesterday. Get it done.
Everyone: Yes, Supreme Leader!
Tiffani: Maybe we can do more, like put up some articles that share insights and experiences by professionals in the industry. So people who are new to franchising or business can learn about this niche business model and look for franchise opportunities, all on the same site. We can integrate convenience this way."
Me: Great idea.
Amit: We should cover some of the latest market trends and happenings too. That way, we can remain current and relevant in a dynamic environment. Like a news section or something.
Me: You got me at being current and relevant. Let's do it.
Yash: We are keeping the franchise listing portion, right? We will have to ensure that there are filter options so people can search by country and investment quantum. Otherwise, they may be overwhelmed with so many options for business opportunities.
Me: Absolutely.
Neyna: Can we go with making TFA a fun platform for visitors to be on? Break away from the typical serious tone of a business-centric website. That'll be something different. A little fun never hurt anyone.
Me: Tell that to the boy who cried wolf. Oops. I mean, fun is good, yes.
Steven: Why don't we implement individual login accounts? Maybe allow visitors to save content, make on-site enquiries directly to the franchisors. The possibilities are endless. But this will take some time for development though.
Me: Sounds amazing. That's definitely where we want to go with TFA. But for now, let's go focus on the foundation first.
Firman: Might as well try to build a dedicated franchise community while we're at it. And aim to be the go-to place for franchising.
Me: Love the energy. Keep it coming.
Neish: We should all go on a company-paid, 2-week vacation to Hawaii.
Me: Alright, calm down!
Clearly, it was productivity at its best.
First Steps.
After finalizing our new direction for TFA, now we had to put it into action. A decision had to be made on how to build it, and we had two choices:
1. Take the easy way out. Save time and money and build it on Wordpress. Basically, choose a beautiful ready-made template, drag and drop the content, and we're ready to roll. Easy like Sunday morning.
or
2. Build from scratch, literally 0 to 100. First, identify what people would like to do on a community platform and implement that function – if someone can think it, that's going into the plan. Next, identify a couple poor souls, assign them as developers and get them to start with a blank page, write a whole bunch of programming code and turn it into a website. In between, spending hours and hours just to figure out the backend infrastructure while debugging. Burn one weekend. Burn the budget to fund this. Burn another weekend. Experience delays. Ask for more funding and burn it again. Burn more weekends. And let's not forget about needing turtleneck tops so we don't get too uncomfortable with Supreme Leader's breathing.
No brainer, right? This was an easy one.
We went with choice (2).
Pretty sure some people cried, but whatever. We went all in and there's no turning back now. So far, we had determined what we wanted to do and how we wanted to do it, the next step was to figure out how much funding was required to get it done. And so, I was summoned to our Supreme Leader's office for a discussion.
Supreme Leader: So how much time and funding do you need to get the TFA revamp done?
Me: Yes.
Supreme Leader: …
Hours turned to days, days turned to weeks, weeks turned to months. Finally, after a few months, of which felt like an eternity of sunshine and roses…
We Did It.
Today, we are proud to introduce the revamped TFA with new sections that will be regularly updated:
What's Up
Covering news and events to bring the latest happenings around the industry and region. Interviews will also be conducted with industry professionals to share their personal perspectives with current issues. See the latest happenings on What's Up!
Grow
Commentary and insights from industry players, covering franchising and business-related topics. Learn about unique insights and perspectives on Grow!
Franchise Feature
Franchise listing that integrates search customization for your investment requirements. Find that perfect franchise opportunity on Franchise Feature!
We dreamt of the most ambitious dream we could, and we reached for the stars. We wanted to build TFA eventually towards a franchise community, as the destination for franchising success. We wanted to build a platform where the most important people to us, our audience (you!), could have a great time on TFA. Have fun while learning about franchising with insights, have fun while finding a franchise opportunity to invest in, have fun just being you.
In all seriousness, here's a special shoutout to our Supreme Leader who committed to all the resources, time and effort that was required to make this happen, and never wavered in belief that we could pull this off. It was rough, it was ugly, but it was also an adventure, and adventures are also exciting and rewarding. We were all in it together, and we became better together as a team.
That's it. That's our story and the end of Phase One. Which means…
We're Not Done Yet.
When I said we went all in with our ambitions for TFA, we really went for broke. It was all or nothing. In Phase Two, login accounts will be introduced. This will bring a new horizon on TFA, integrating site-wide interactivity and be a complete transformation with user experience. More updates soon!
Everyone: Why is there boss music?
Supreme Leader: When will Phase Two be completed?
Everyone: Uh oh.
Development of Phase Two starts today.
You Might Also Like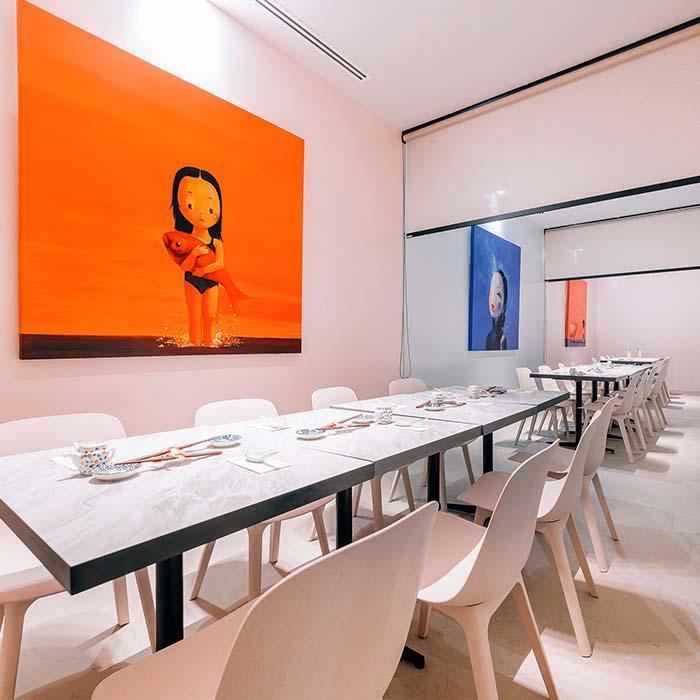 SPOTLIGHT | November 24, 2022
Omoté: Modern Japanese Fusion And A Culinary Trailblazer
Omoté makes Japanese cuisine more approachable by exploring traditional recipes with modern and country-specific flavours.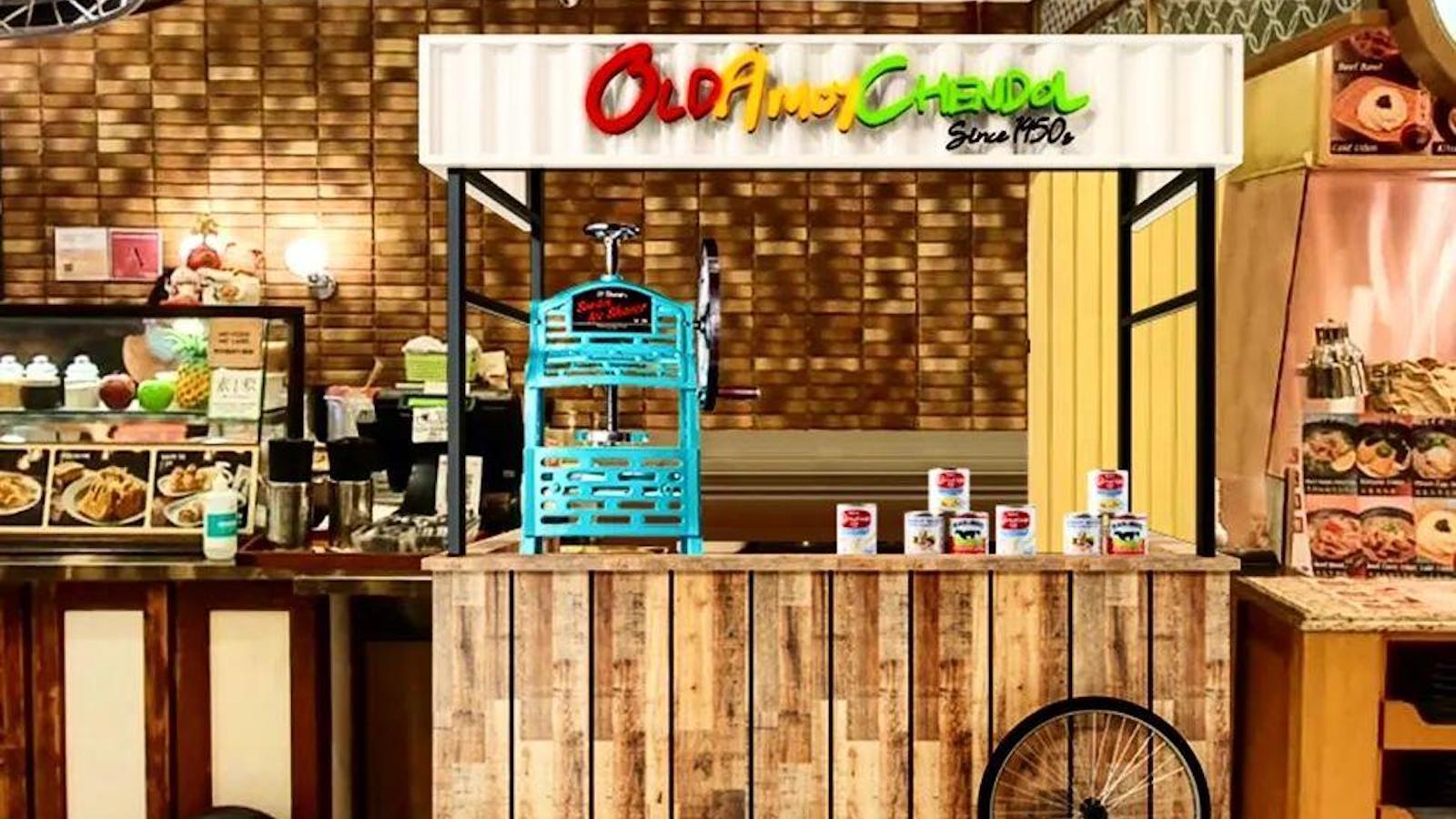 SPOTLIGHT | November 17, 2022
Old Amoy Chendol: An Irresistibly Sweet Dessert Deal
Old Amoy Chendol is a dessert eatery that sells Chendol - the famous ice dessert made using a three generations-old recipe for the traditional taste. Old Amoy Chend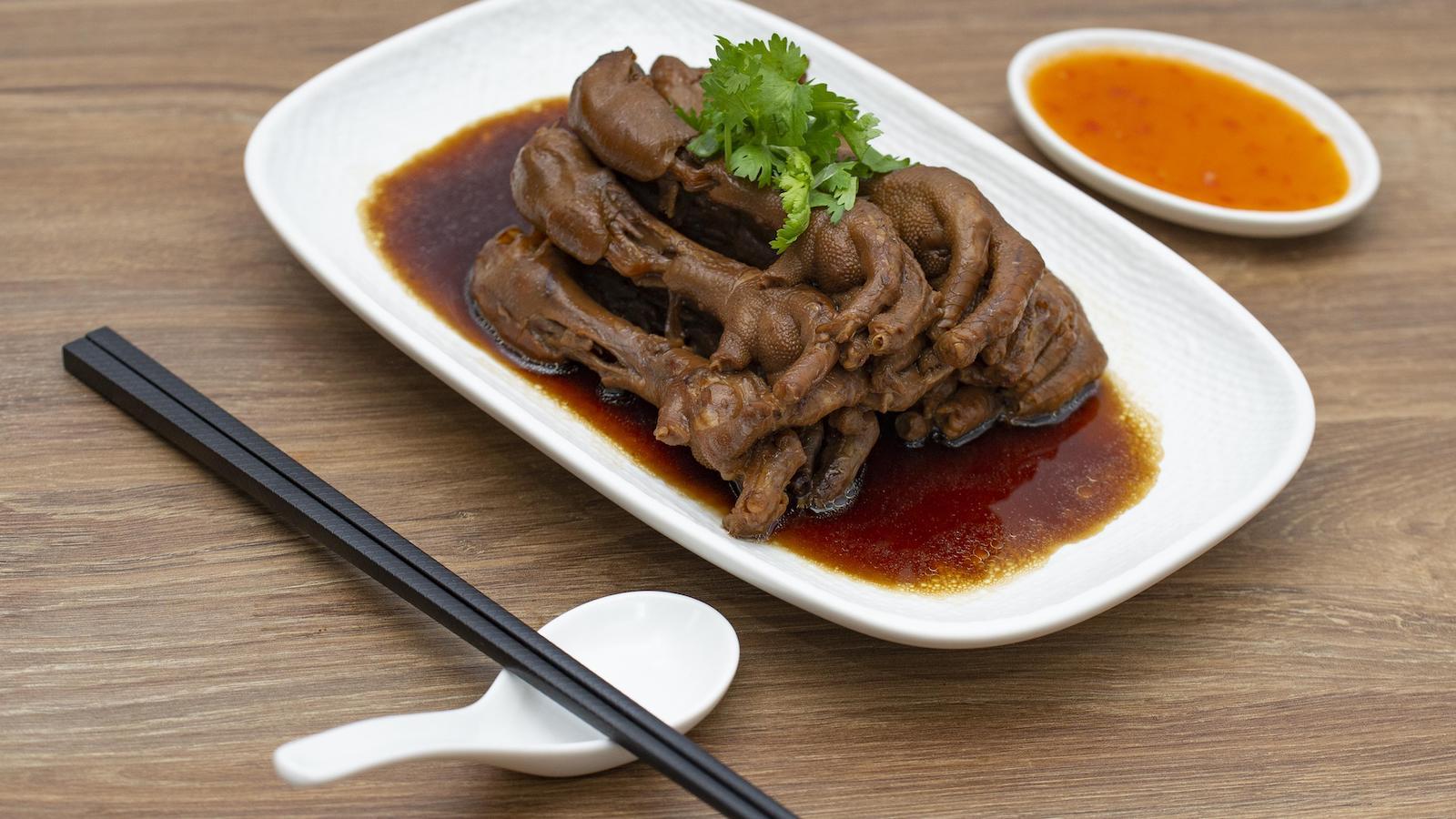 SPOTLIGHT | September 26, 2022
Chew Kee: Singapore's Original Soy Sauce Chicken Since 1949
Serving Singapore's original Soy Sauce Chicken since 1949, Chew Kee continues to be popular among local Singaporeans and visitors.
Latest on TFA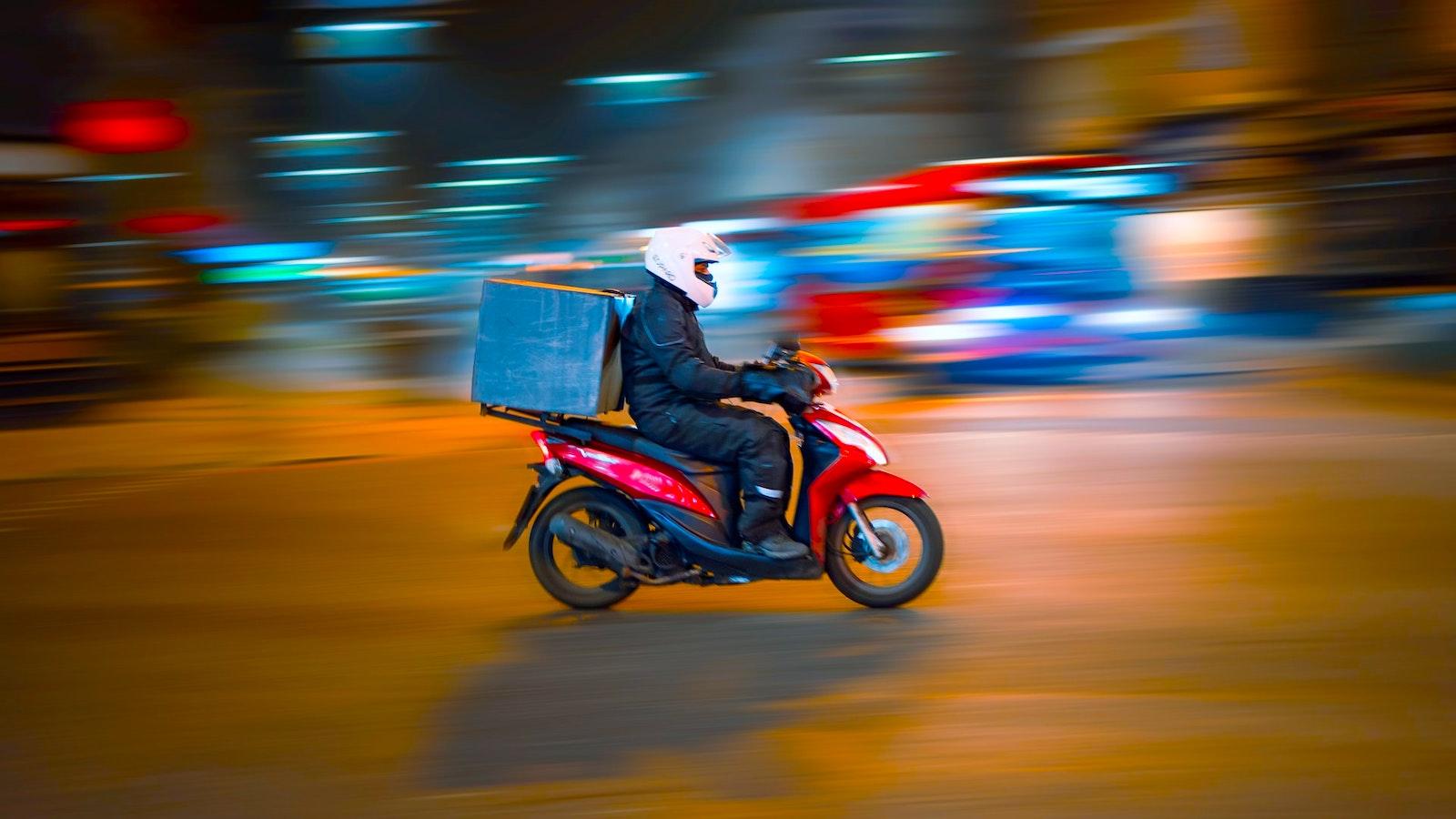 NEWS | December 2, 2022
8 In 10 F&B Businesses See Revenue Up By 15% Through Delivery Apps: Grab Food & Grocery Trends 2022 Report
Monthly food and grocery delivery spending by consumers in the region was up 24% in 2022 compared to 2021.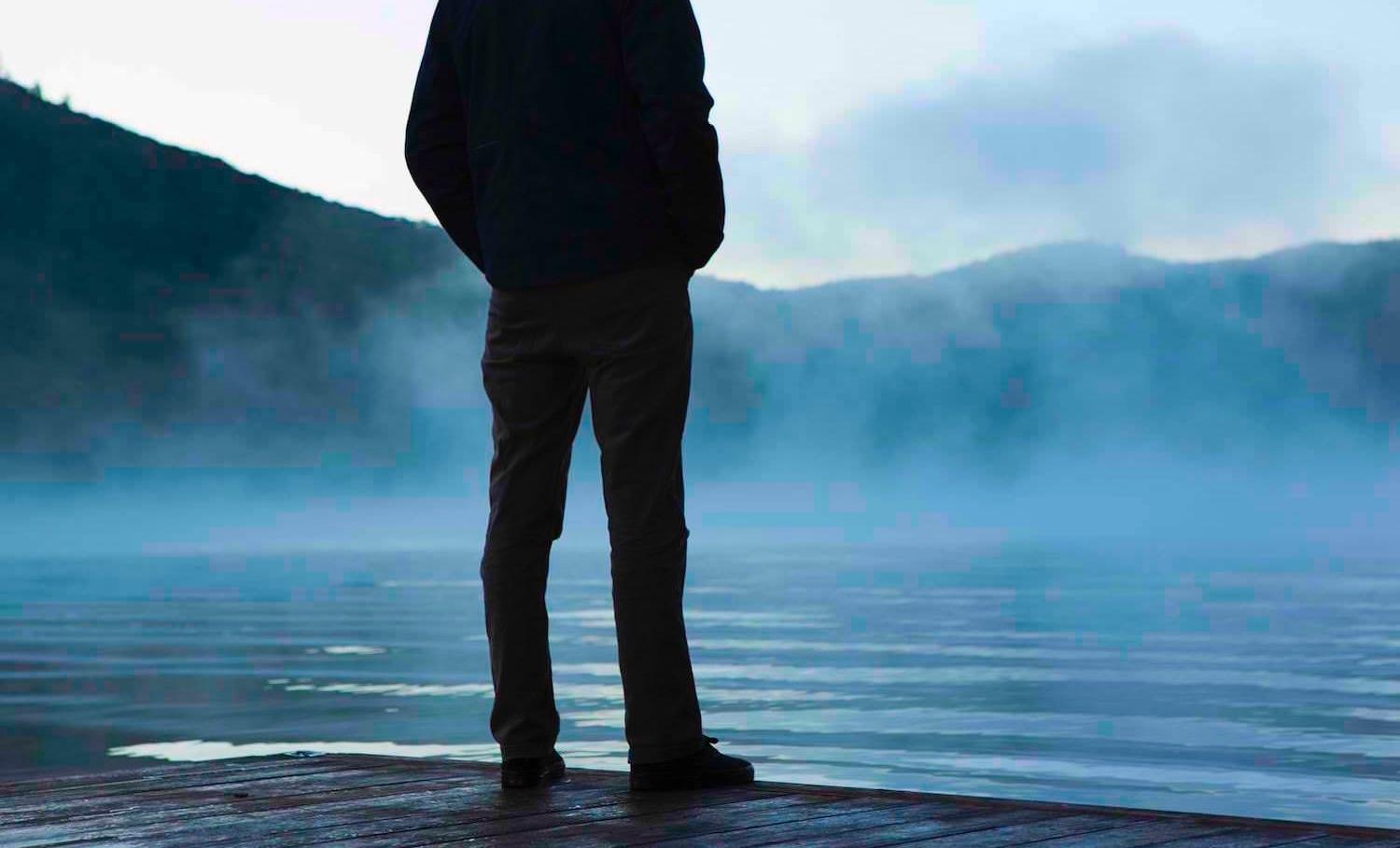 FRANCHISEE | December 2, 2022
What Characteristics Do Franchisors Look For In Franchisees During Recruitment?
Recruiting suitable candidates is critical to the success of any franchise business.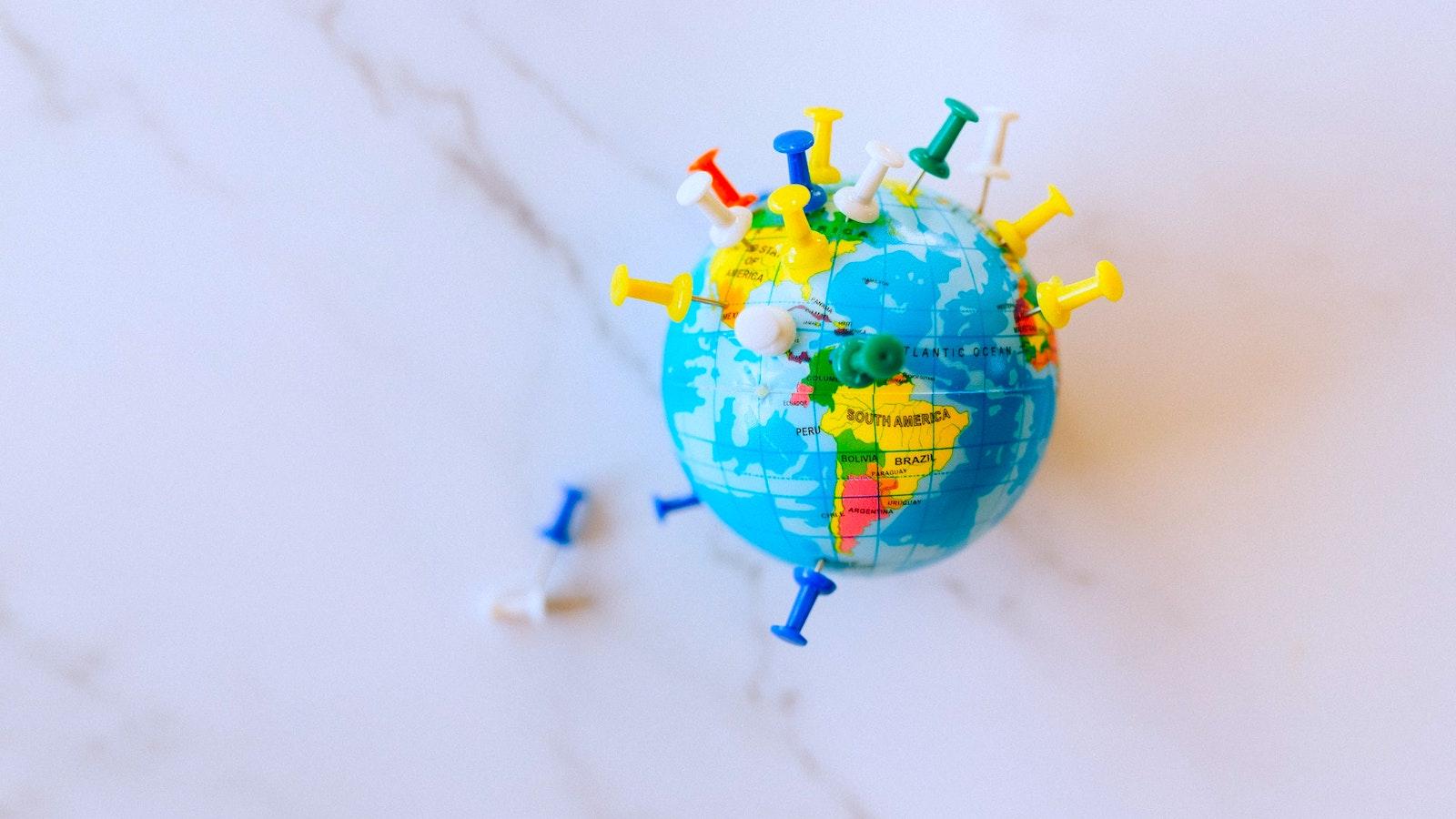 UNBOUND | December 1, 2022
Internationalizing Your Brand Through Franchising – Are You Ready?
While there are great many advantages in franchising your brand internationally, you must also evaluate the risks involved and enter the game fully prepared.