NEWS |
Flying Tiger Copenhagen To Use Franchise Model to Open 1000 New Stores in Southeast Asia
Written by Amit Sharma, Community Development Manager
Flying Tiger Copenhagen is a variety retailer based in Denmark and owned by holding company Zebra A/S plans to use a franchise model to open 1,000 new outlets in Asia. The expansion in Asia will help more than double its number of stores globally, which presently stands at 1000; its largest markets are Denmark, the UK, Italy and Spain.
Flying Tiger Copenhagen is a "variety retailer" of value-for-money products with around 1000 stores in Europe and Asia. The company appeals to customers across age & income groups who appreciate its offering of affordable Scandinavian design-inspired products. Flying Tiger Copenhagen retail chain sells everything from water guns to yoga mats to games at affordable prices.
Chief Executive Officer Martin Jermiin said, "The Danish chain has already signed contracts covering about half of the new 1,000 outlets it will open over the next five years. The expansion into Singapore, Indonesia and the Philippines is part of a global expansion of the Flying Tiger Copenhagen concept.
We completed a thorough analysis and will focus on growth markets where we can find top partners, and we see great potential in South East Asia." He added that Flying Tiger would use a franchise model, with partners covering much of the capital.
To begin with, the company will open an Asian headquarter in Singapore and outlets in Indonesia and the Philippines, as well as other countries. The plans don't cover China, which is "a very complex and differentiated" market, the CEO said. "But it's on a list of other countries we're interested in."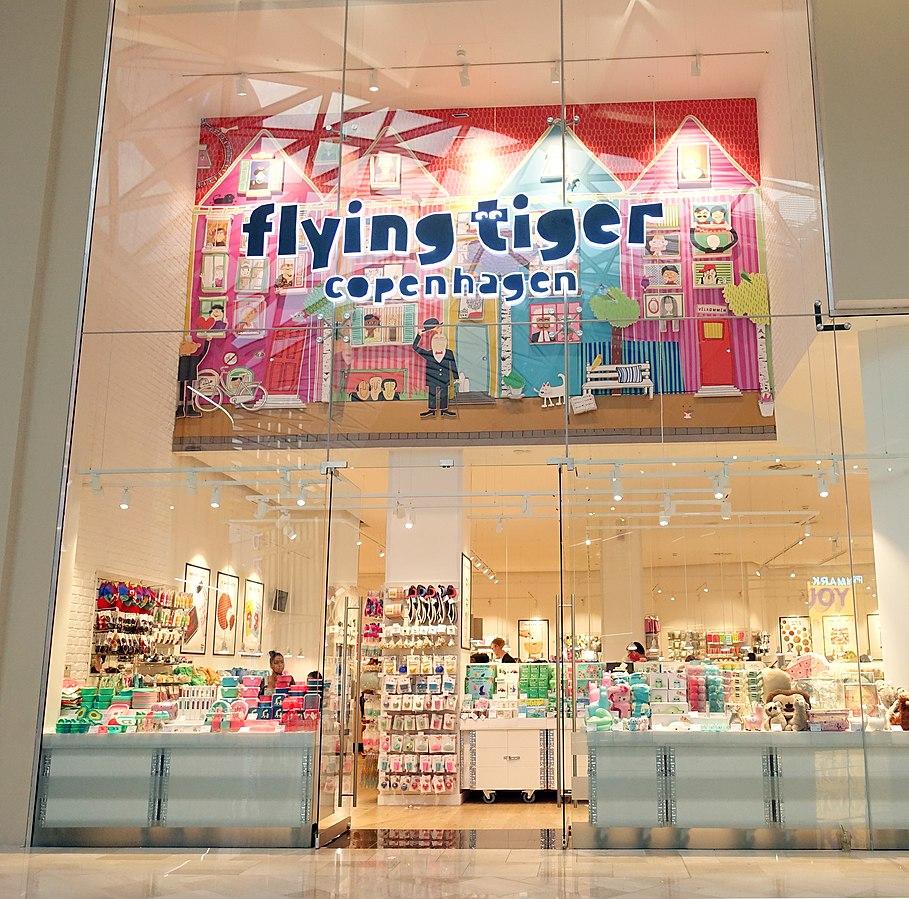 Expansion into Indonesia
By entering into the Retail Development Agreement with MAP, MAP will be granted exclusive rights to open and operate a large number of Flying Tiger Copenhagen stores in Indonesia. Indonesia is a large market with nearly 300 million people, and the current expansion is Flying Tiger Copenhagen's first step into South-Eastern Asia.
MAP, listed on the Indonesia Stock Exchange, is the leading retailer of lifestyle products in Indonesia with over 2,500 retail and department stores and has a diversified product portfolio that includes sports, fashion, children's products, food, beverage, and other lifestyle products. MAP employs more than 25,000 people.
Expansion into the Philippines
Flying Tiger Copenhagen takes another step into South-Eastern Asia by entering into a Franchise Agreement with the SSI Group regarding the SSI Group's exclusive rights to develop and operate the Flying Tiger Copenhagen franchise concept in the Philippines. The Philippines is a large market with more than 100 million people.
The SSI Group is a large Philippine retailer listed on the Philippine Stock Exchange (PSE), with an established brand portfolio currently includes 96 brands and 555 stores. SSI's brand portfolio covers a wide range of lifestyle concepts, spanning the luxury, casual and fast fashion, beauty, footwear, home and restaurant categories.
You Might Also Like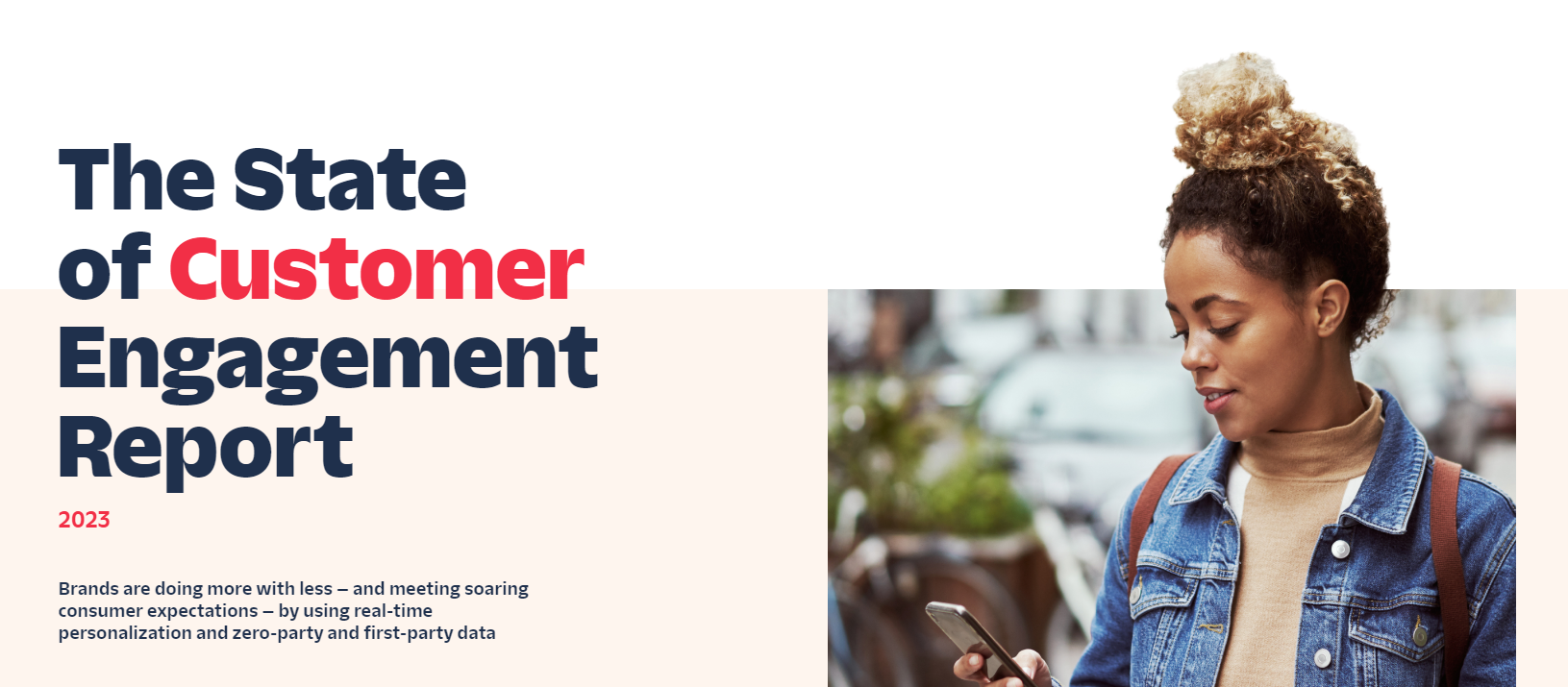 NEWS | April 4, 2023
73% OF CONSUMERS IN ASIA PACIFIC & JAPAN (APJ) MAY STOP USING BRANDS THAT DON'T PERSONALISE THEIR EXPERIENCES
Consumer patience in APJ is low — 73% will stop using brands if their experience is not personalised .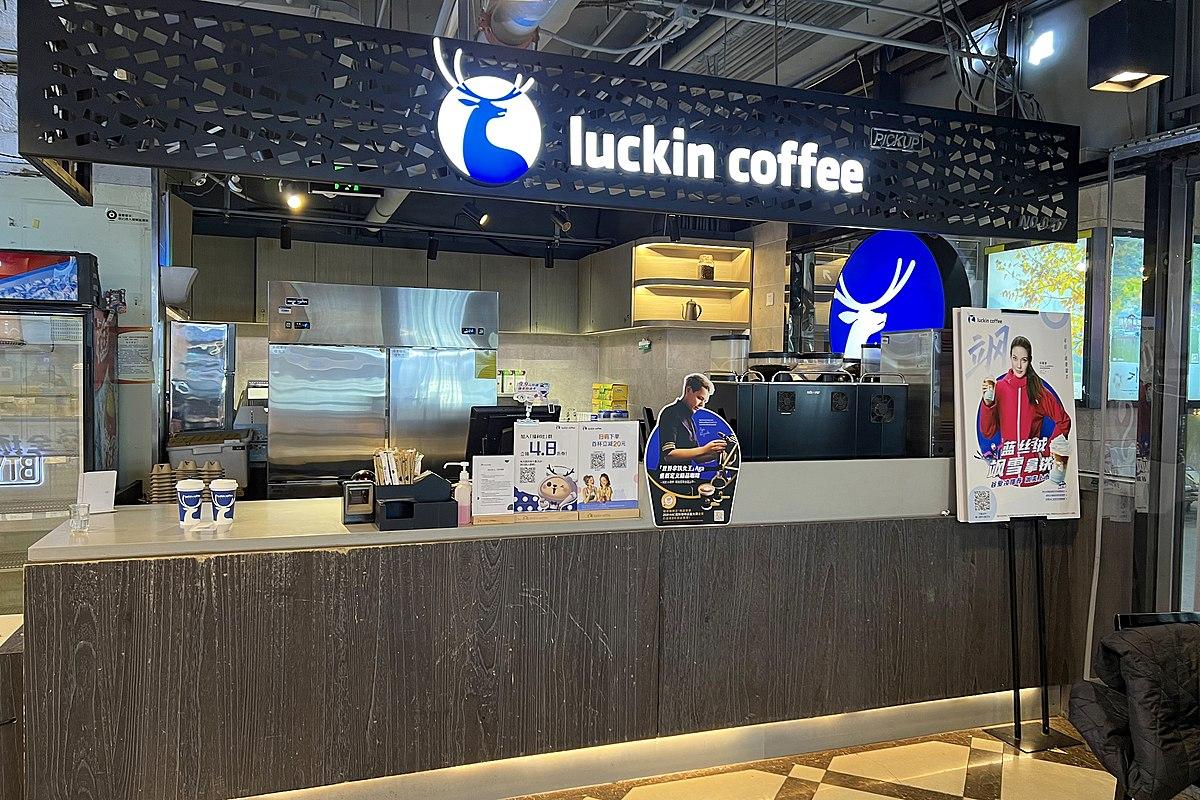 NEWS | February 8, 2023
Luckin Coffee Eyes Southeast Asia Expansion and Opens 500 New Stores in China
According to industry sources, the largest coffee chain in China, Luckin Coffee is eyeing expansion across Southeast Asia and plans to open 500 outlets across China in tier three and four cities.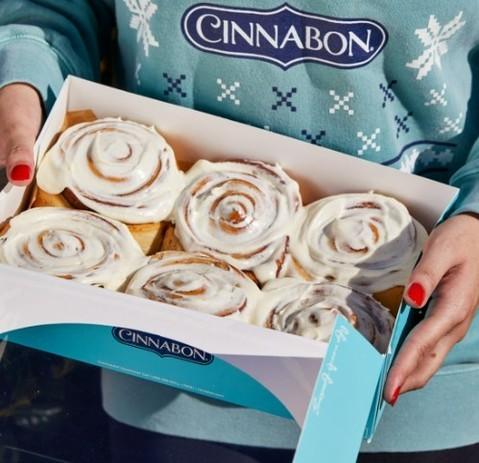 NEWS | February 8, 2023
Popular US Chain Cinnabon Opens At Raffles City in Singapore
Cinnabon, one of the world's most recognized and sought-after franchise brands, officially opens at Raffles City Shopping Centre.
Latest on TFA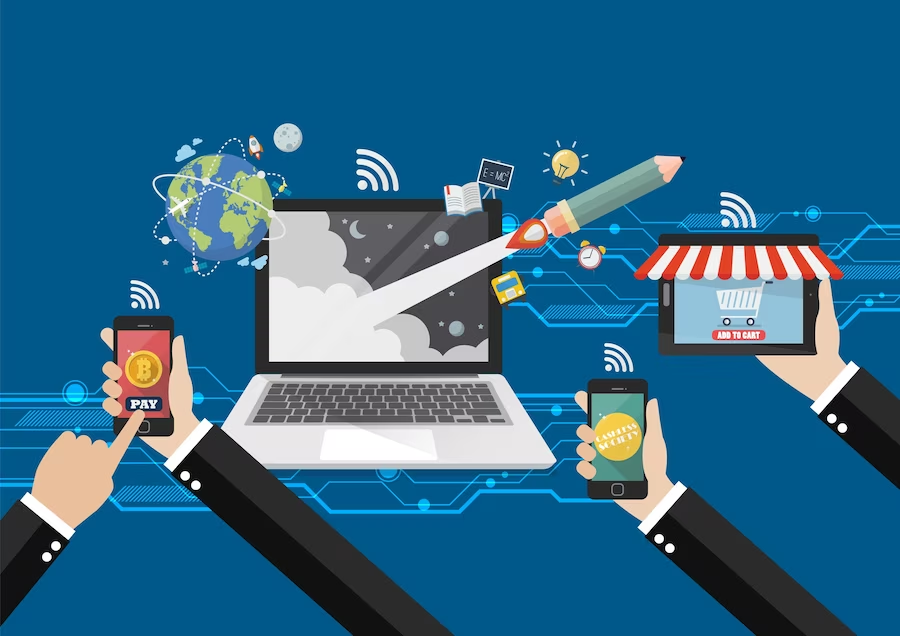 EXPLORE | October 10, 2023
The Impact of Technology on Franchising in Asia
Asia is one of the fastest-growing economic regions in the world, and the franchisi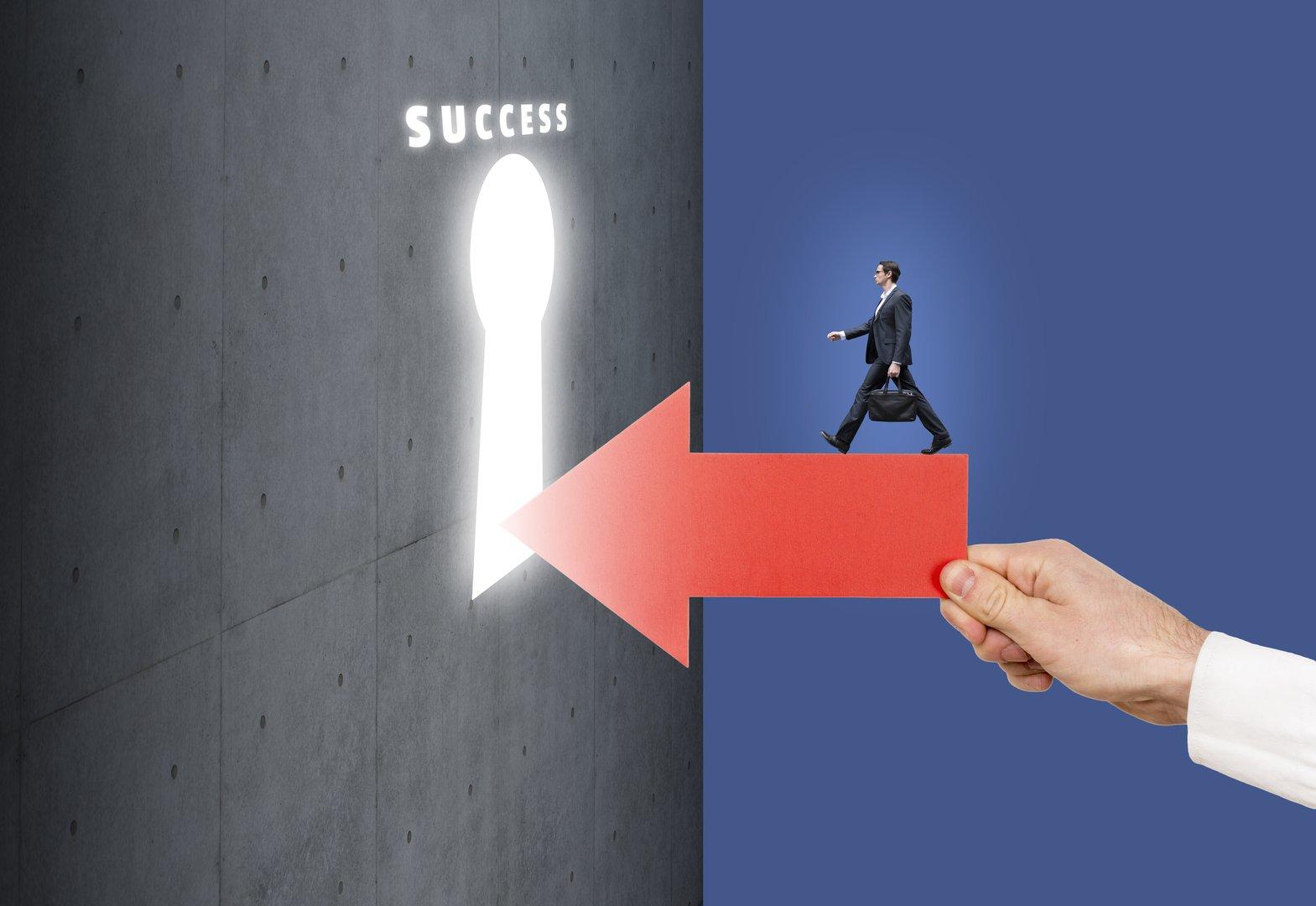 SPOTLIGHT | September 11, 2023
How to Choose the Right Franchise in Singapore
Franchising is a popular business model in Singapore, and for good reason. It allows entrepreneurs to own their businesses while benefiting from the support and resources of a larger brand.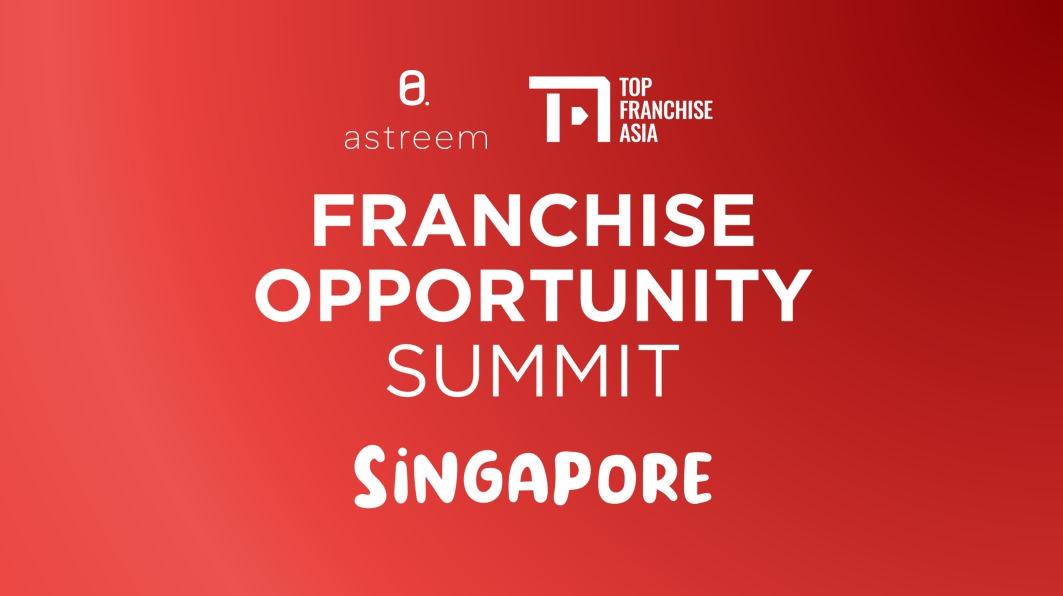 SUCCESS | August 30, 2023
Franchise Opportunity Summit: A Platform for Franchising Success
Astreem Consulting, a prominent franchise consulting firm and Top Franchise Asia took part in FLAsia 2023. The event was held from 17-19 August at Marina Bay Sands Convention Centre in Singapore.