NEWS |
Luckin Coffee Eyes Southeast Asia Expansion and Opens 500 New Stores in China
Written by Amit Sharma, Community Development Manager
The largest coffee chain in China, Luckin Coffee is reportedly eyeing overseas expansion in Southeast Asia. According to industry sources, during the course of its expansion spree, luckin coffee Inc will target cities popular among Chinese tourists in Indonesia, Singapore and Thailand as potential markets.
Luckin Coffee has also announced plans to aggressively increase the number of franchised stores it operates across China, especially among the lower-tier cities. Given the fact that approximately 70% of China's 1.4 billion population live in third- and fourth-tier cities. Luckin coffee which earlier focused on large, densely populated first and second tier cities for expansion, such as Beijing, Shanghai, Guangzhou and Shenzhen, Luckin Coffee is aggressively pushing for growth by accelerating outlet growth with a focus on China's third and fourth-tier cities.
According to industry reports, it plans to increase luckin coffee outlet from the 8,360 stores that it has towards the end of 2022 and add 478 new stores in January. The locations for the new stores will likely include Qinzhou, Jiamusi, Songyuan, Baotou, Tongliao, Panzhihua, Xishuangbanna, Pu'er, and Sanmenxia.
Recently, Luckin Coffee Inc. posted 66% year-on-year revenue growth to reach RMB 3.9bn ($547.5m) in its third quarter.
Unlike its nearest rival, Starbucks, whose expansion strategy is based on real estate whereas Luckin Coffee's DNA lies in technology. Additionally, it's digital-first marketing strategy is smartphones-led and is focused on tapping into consumer's social circle, offering heavy discounts directing customers' attention to their mobile and ordering through the app.
The digital-first company, which operates a significant proportion of delivery and pick-up-only stores, has credited its app and delivery model as enabling it to meet increasing consumer demand. Luckin's stores are mostly grab-and-go. In fact, 91.3 percent of luckin coffee outlet are small kiosks with limited seating. Consumers order on the app, come and grab their coffee in the store and go. In-fact any of its stores are in less-bustling locations that few would pay attention to unless their Luckin app directs them to it.
The digital-first strategy translates into a cheaper business model and helps keep operational costs low. This in turn enables it to expand faster and avoid the time and money that it otherwise would need to spend on renting and refurbishing stores.
If you are looking to explore brands like Luckin Coffee or similar food franchises, visit the franchise opportunities today
You Might Also Like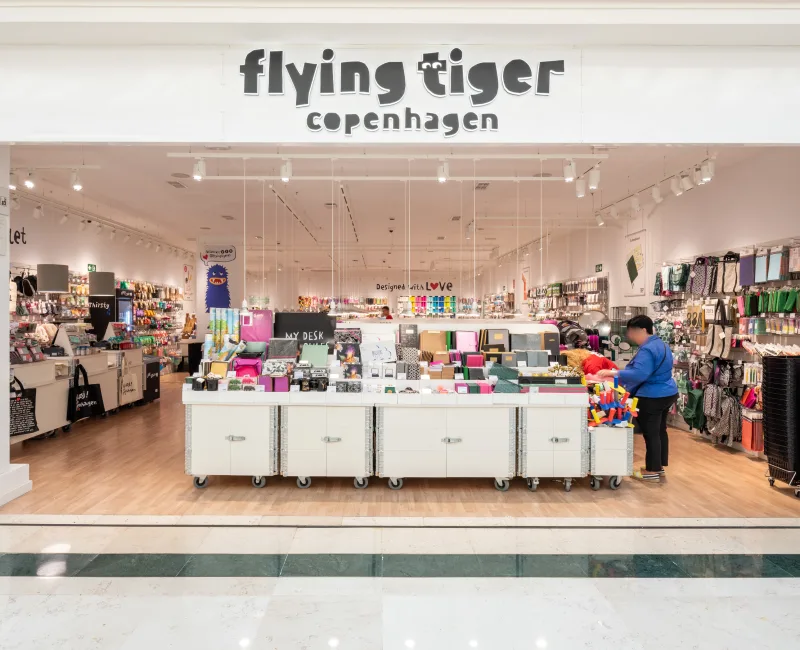 NEWS | April 5, 2023
Flying Tiger Copenhagen To Use Franchise Model to Open 1000 New Stores in Southeast Asia
Flying Tiger Copenhagen, the popular Danish design and homeware store, is set to expand in Southeast Asia through a franchise model, opening up 1000 new stores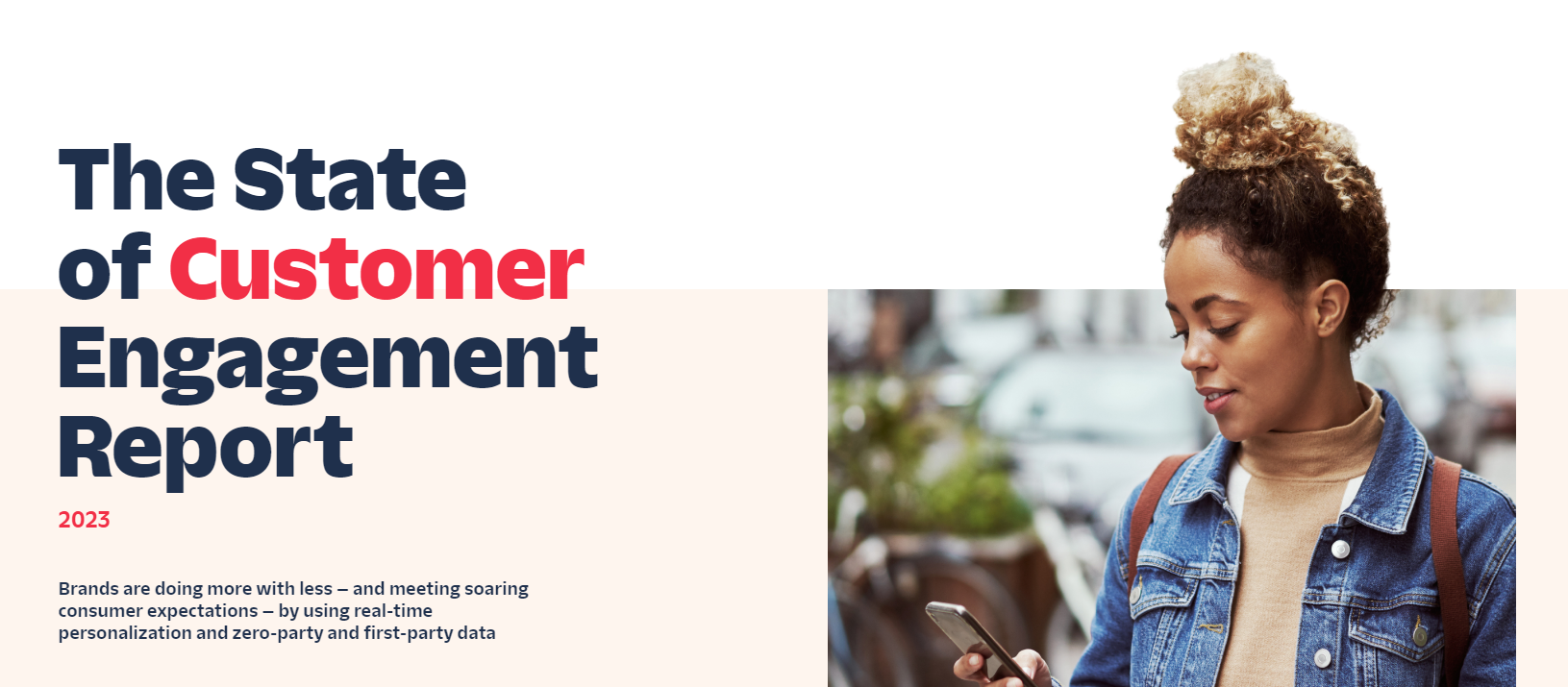 NEWS | April 4, 2023
73% OF CONSUMERS IN ASIA PACIFIC & JAPAN (APJ) MAY STOP USING BRANDS THAT DON'T PERSONALISE THEIR EXPERIENCES
Consumer patience in APJ is low — 73% will stop using brands if their experience is not personalised .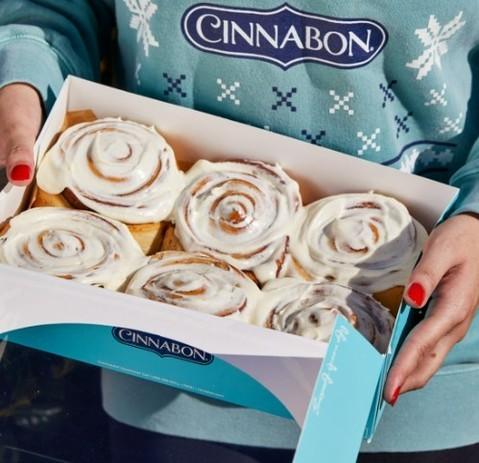 NEWS | February 8, 2023
Popular US Chain Cinnabon Opens At Raffles City in Singapore
Cinnabon, one of the world's most recognized and sought-after franchise brands, officially opens at Raffles City Shopping Centre.
Latest on TFA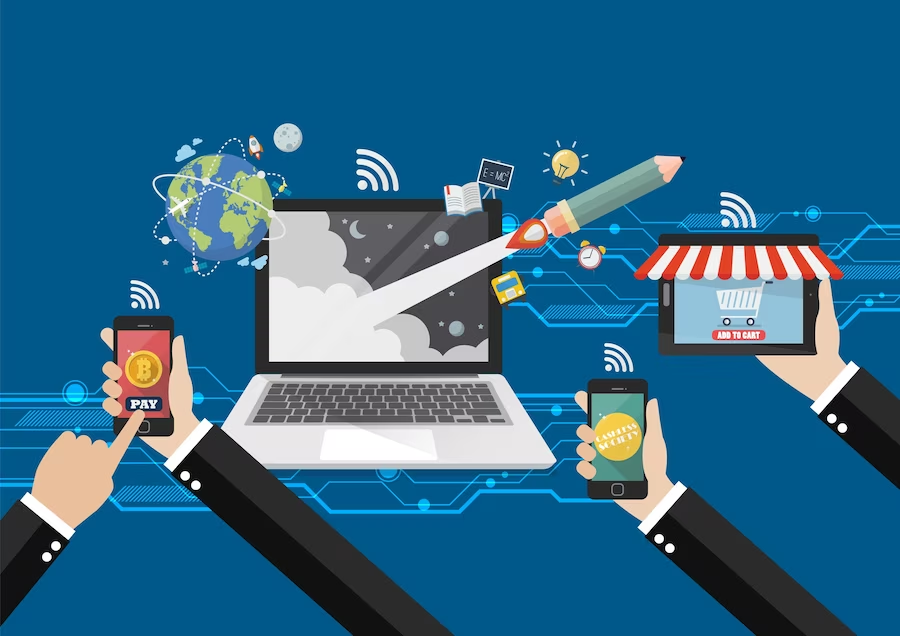 EXPLORE | October 10, 2023
The Impact of Technology on Franchising in Asia
Asia is one of the fastest-growing economic regions in the world, and the franchisi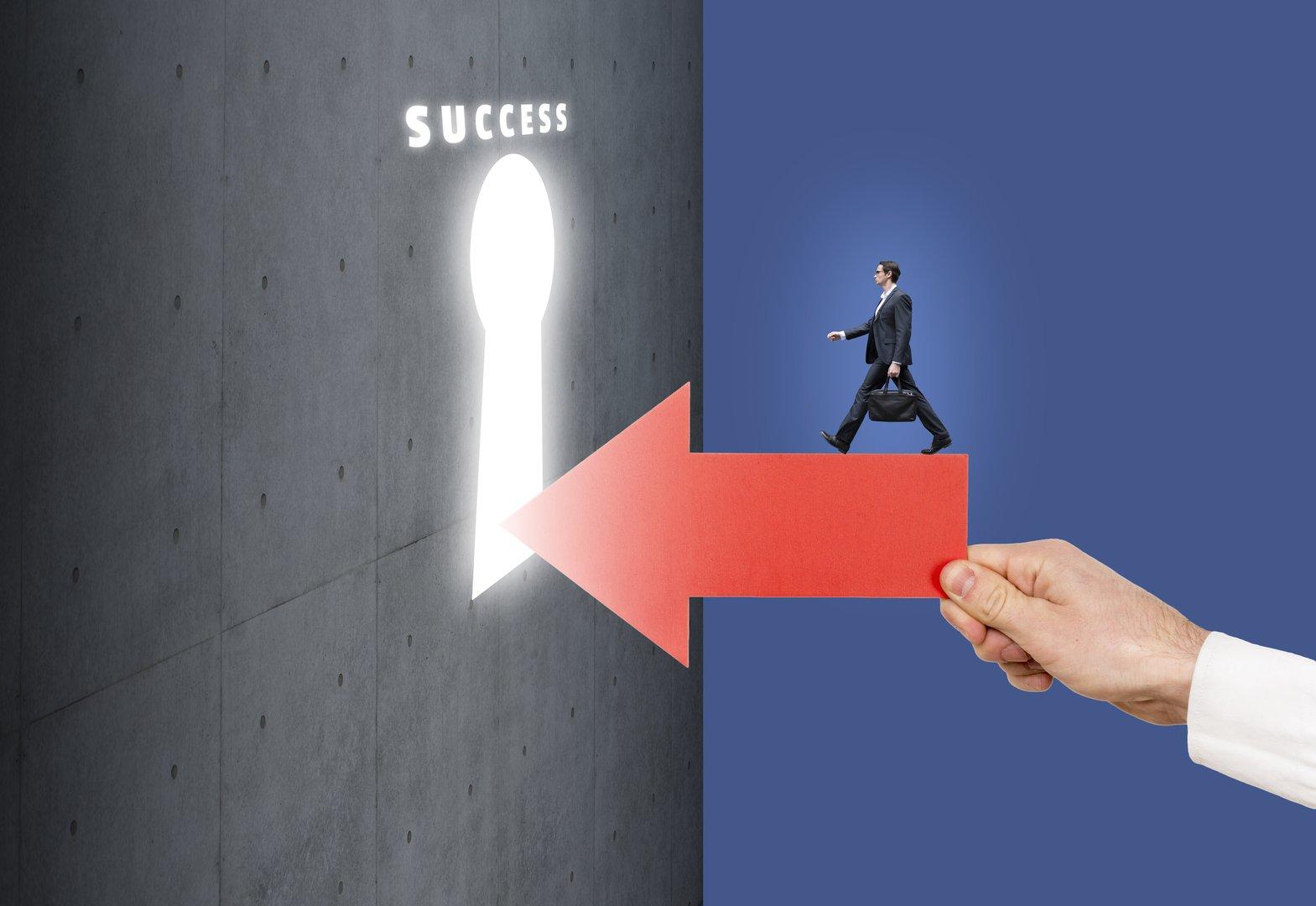 SPOTLIGHT | September 11, 2023
How to Choose the Right Franchise in Singapore
Franchising is a popular business model in Singapore, and for good reason. It allows entrepreneurs to own their businesses while benefiting from the support and resources of a larger brand.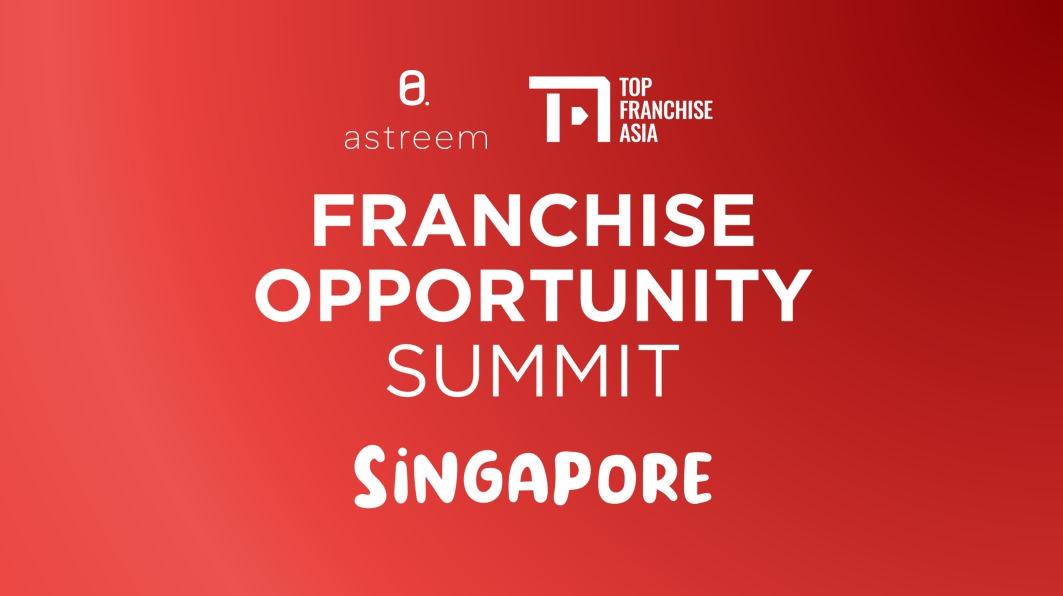 SUCCESS | August 30, 2023
Franchise Opportunity Summit: A Platform for Franchising Success
Astreem Consulting, a prominent franchise consulting firm and Top Franchise Asia took part in FLAsia 2023. The event was held from 17-19 August at Marina Bay Sands Convention Centre in Singapore.