NEWS |
Popular Japanese Fast Food Franchise Chain Ikinari Steak Opens First Outlet in the Philippines
Written by Amit Sharma, Community Development Manager
Popular Japanese fast food steak chain Ikinari Steak — known for being a standing-only steakhouse, recently opened its first outlet in Southeast Asia in the Philippines, at MOA Square, SM Mall of Asia in Manila, one of the largest malls in the region.
Pepper Food Service, the company behind Ikinari Steak in Japan, has signed a franchise agreement with local operator Easyfood Restaurants. Collaborating with a local partner familiar with local customers and practices will help them avoid the pitfalls they faced earlier when they tried to break into the US market.
Ikinari Steak chain is famous for its diverse menu of high-quality steaks sold in various cuts at affordable prices. In addition, this Japanese steakhouse is popular for its highly casual approach to steak and dining. Ikinari Steak opened its first restaurant in Tokyo in 2013 and is today present in over 200 locations throughout Japan.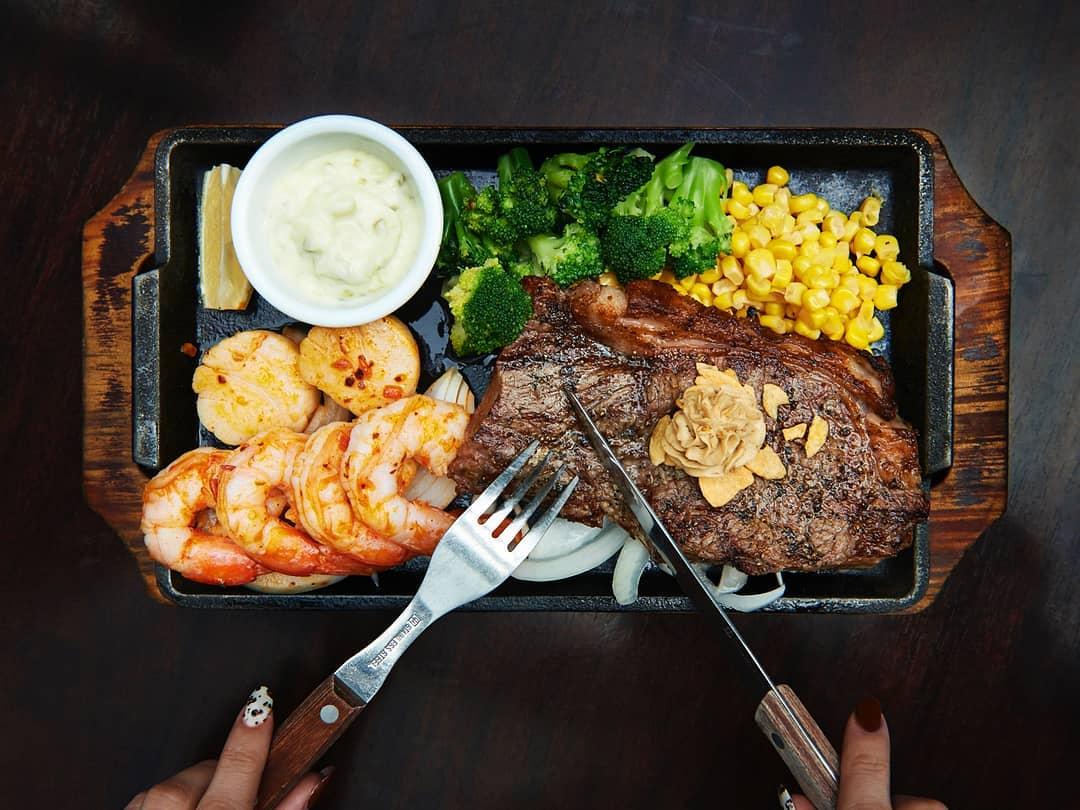 The name Ikinari Steak which means "sudden steak" in Japanese, comes from the restaurant's concept of serving quality steak as quickly as possible in the standing-only quick service setting, at a modest price.
This has made it rapidly gain popularity and become Japan's most popular steak chain. Another key highlight is that dining at the restaurant is intended to be an interactive experience. Diners choose their cut of meat by the gram, they can pay per gram, and then choose how they prefer the meat to be cooked (rare, medium rare, medium, or well done). However, the Ikinari Steak outlet in Manila has seats and resembles more of a casual dining restaurant.
The Philippines, with its young country's young average age of about 25 and its rapid economic growth, presents itself as an exciting market with massive potential. It is one of Southeast Asia's fastest-growing emerging markets and the 3rd highest economy. The country is seeing rapid economic growth driven by rising domestic investment and consumption. Since in In the Philippines, people typically visit a restaurant in large groups and enjoy their meal for a long time. Therefore, the planned delivery services could help Ikinari locations operate more efficiently.
According to Ikinari Steak Philippines General Manager and Managing Partner Tadeo Chua, the menu in the Philippines is identical to the basic menu in Japan. And just like the branches in Japan highlighting the best of each prefecture, the Philippine location plans to develop signature dishes that will be exclusively available in the country. Since, steaks are relatively expensive in the Philippines and are often eaten on special occasions. Easyfood President Edward Jose said offering affordable steak is a big selling point for Ikinari.
Pepper Food Service together with EasyFoods plan to open two more stores in the Philippines this year, including in Metro Manila's newly developed Bonifacio Global City.
You Might Also Like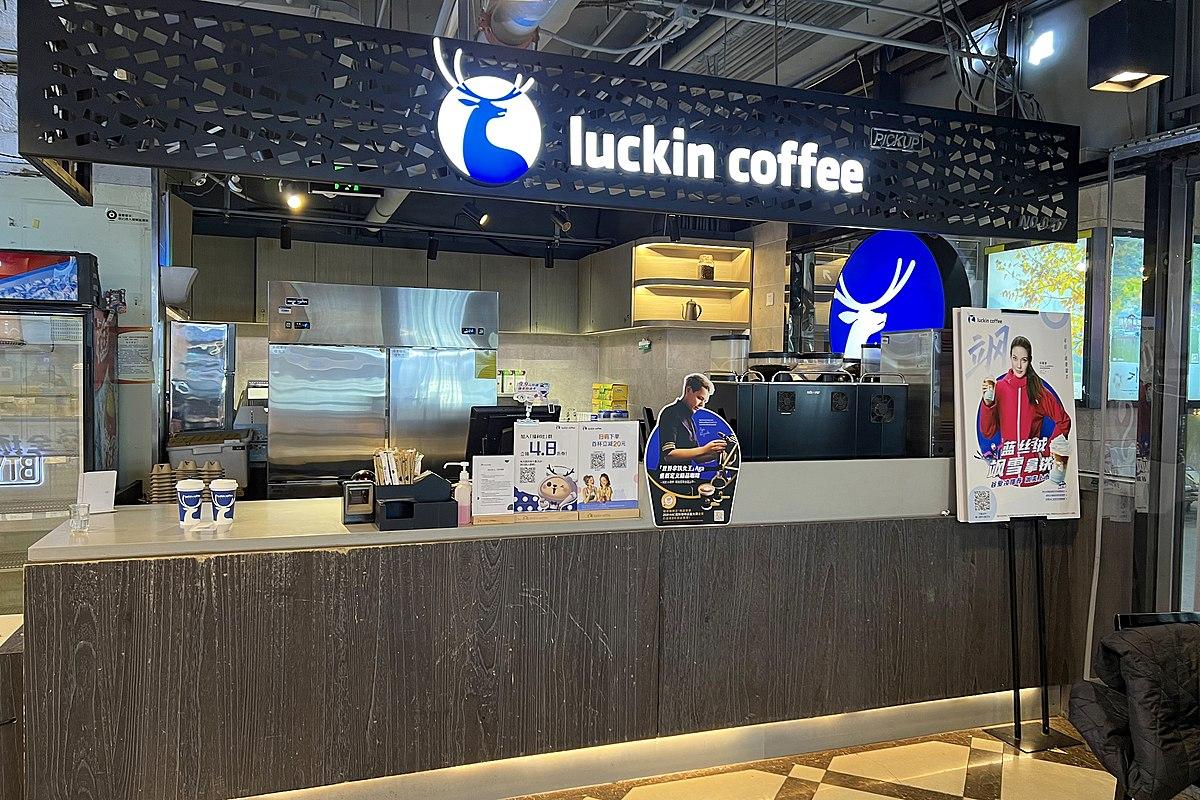 NEWS | February 8, 2023
Luckin Coffee Eyes Southeast Asia Expansion and Opens 500 New Stores in China
According to industry sources, the largest coffee chain in China, Luckin Coffee is eyeing expansion across Southeast Asia and plans to open 500 outlets across China in tier three and four cities.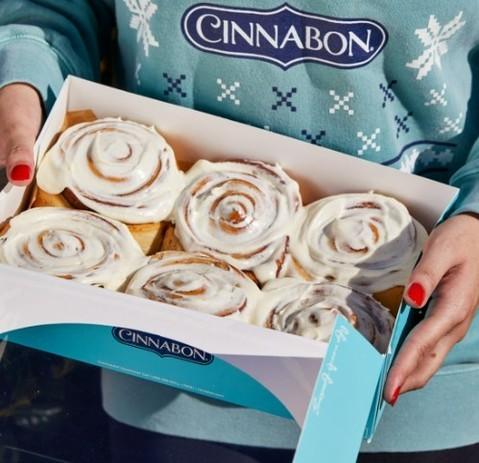 NEWS | February 8, 2023
Popular US Chain Cinnabon Opens At Raffles City in Singapore
Cinnabon, one of the world's most recognized and sought-after franchise brands, officially opens at Raffles City Shopping Centre.

NEWS | January 21, 2023
Restaurants Brand Asia Plans to Open 300 Popeyes Stores In Indonesia in 2023
Restaurant Brands Asia, the owner of four of the world's most prominent and iconic quick service restaurant brands – TIM HORTONS®, BURGER KING®, POPEYES® and FIREHO
Latest on TFA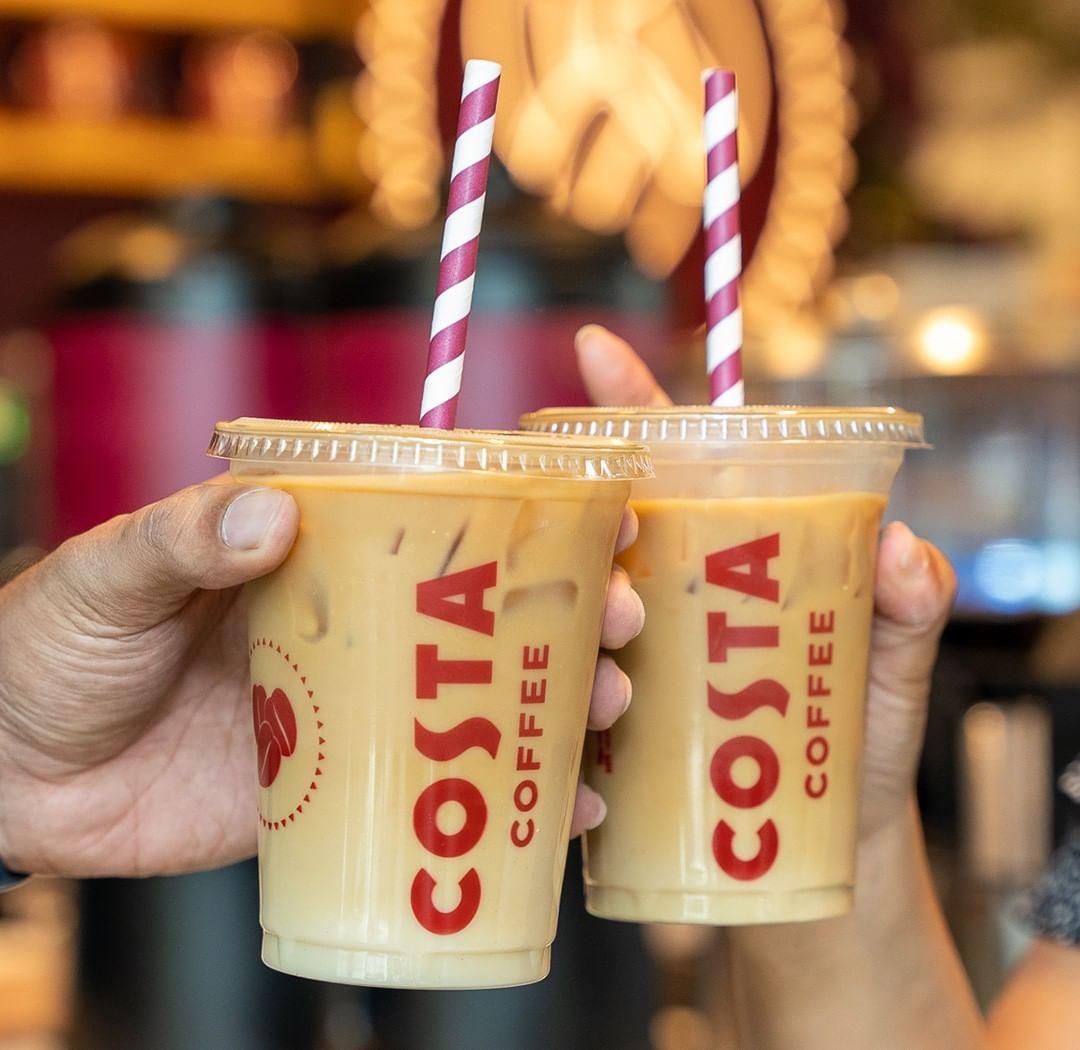 EXPLORE | March 21, 2023
Japan's First Costa Coffee Store to Open in Tokyo as Sojitz Royal Café Secures Costa Coffee Franchise Rights
Japan's First Costa Coffee Store to Open in Tokyo as Costa Coffee, the UK-based coffee chain, is set to make its debut in Japan's highly competitive coffee market. If you're a coffee lover or looking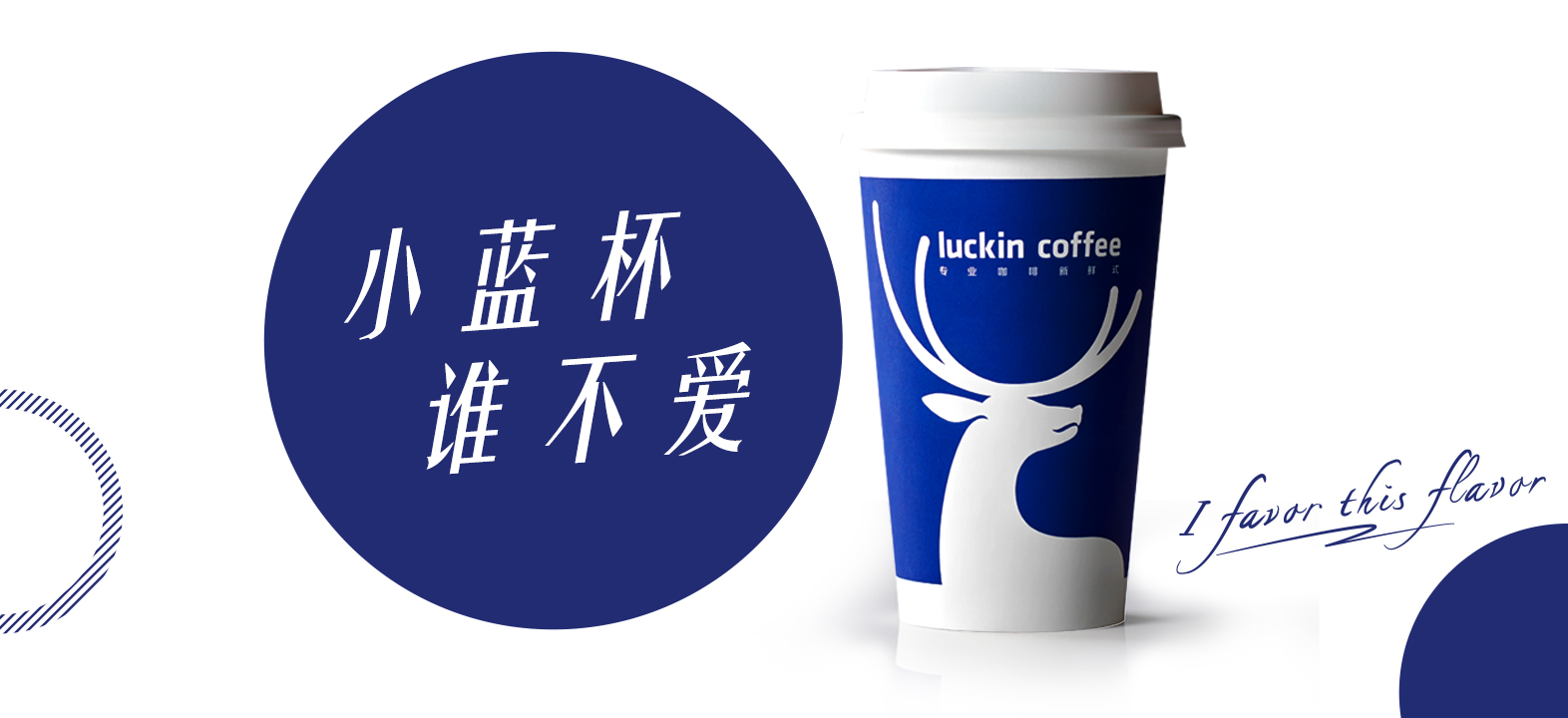 EXPLORE | March 21, 2023
China's Luckin Coffee Set to Open in Singapore
Singapore's coffee culture is one of the most vibrant in the world. Luckin Coffee is set to make its mark on the Singaporean coffee scene this month. But will it be able to replicate its success in Si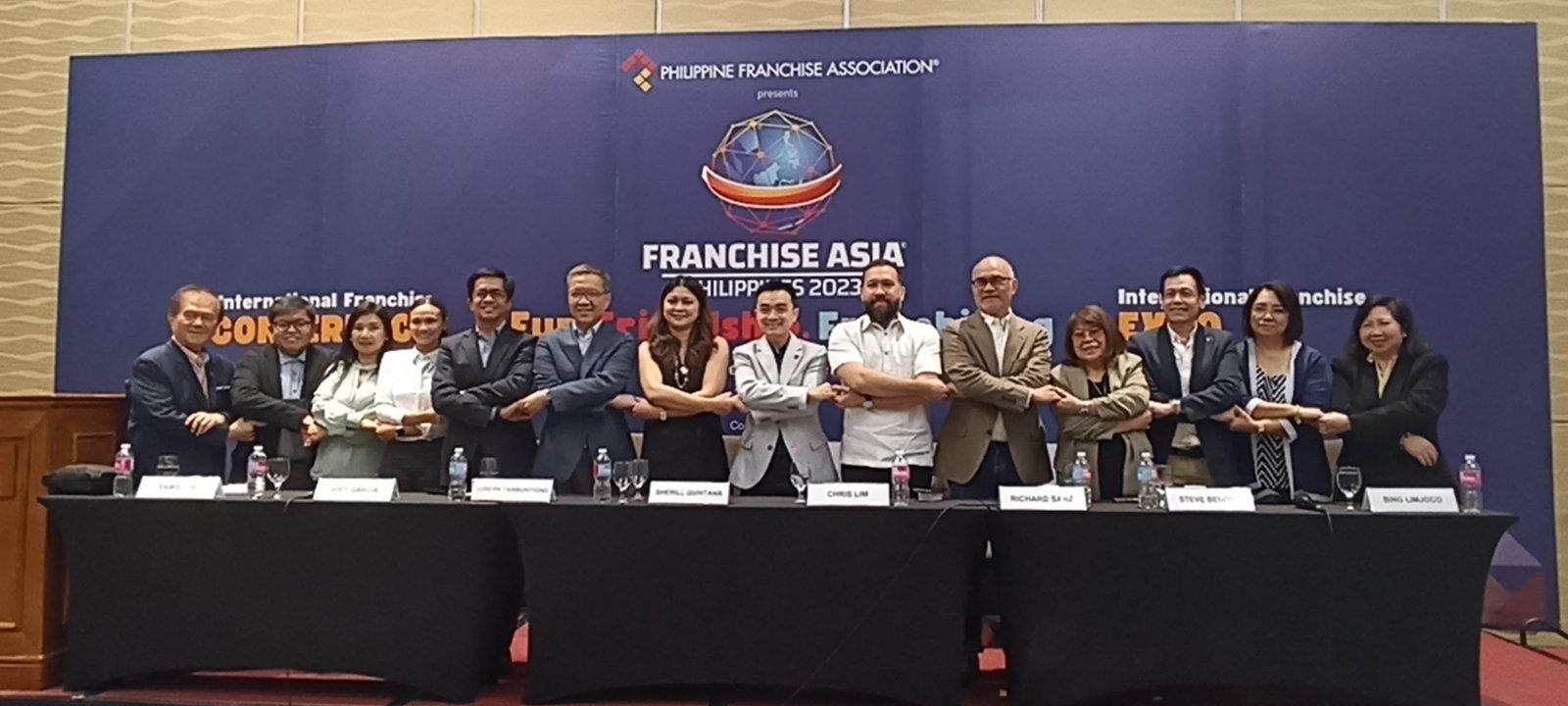 TRENDS | March 16, 2023
The Philippines Franchise Industry To Grow At 12% - 15% In 2023
The Philippines' franchising sector is expected to grow by 12% to 15% in 2023 following a rebound in franchising of pandemic-proof brands, according to the PFA