NEWS |
Restaurants Brand Asia Plans to Open 300 Popeyes Stores In Indonesia in 2023
Written by Amit Sharma, Community Development Manager
Restaurant Brands Asia, the owner of four of the world's most prominent and iconic quick service restaurant brands – TIM HORTONS®, BURGER KING®, POPEYES® and FIREHOUSE SUBS® has through its subsidiary PT Sari Chicken Indonesia (SCHI) launched the iconic US fried chicken brand Popeyes in Indonesia.
Popeyes - has opened four restaurants across the Jakarta metropolitan area or Greater Jakarta, known locally as Jabodetabek, in Margo City mall, Supermal Karawaci, Skyline, and Kelapa Gading. In addition, the brand intends to open 300 Popeyes restaurants nationwide.

Popeyes Indonesia brand president Sandeep Dey said: "In a country where fried chicken and rice is a staple, we look forward to delighting the Indonesian guest with the best-in-class taste, bold flavours and offering a range of chicken formats in the menu. The chicken QSR category is amongst the fastest growing within Indonesia, and it is a massive opportunity for the world-famous chicken brand to enter the country."
Founded in 1972 in New Orleans, Louisiana, US, Popeyes is one of the world's largest chicken quick-service restaurant chains. It has over 3900+ restaurants worldwide in over 30 countries. The brand is founded on a 300-year-old culinary tradition that is a fusion of cooking styles, spices and ingredients.
Restaurant Brands International APAC president Rafael Odorizzi said: "We are very excited to bring our iconic Popeyes brand to Indonesia with RBA, a strong regional player in the restaurant industry and a long-term partner. Our entry into Indonesia illustrates our commitment to serving more guests around the world with our unique and flavourful New Orleans-style menu."
Rajeev Varman, CEO, Restaurants Brand Asia, said, "Introducing Popeyes®, an iconic Louisiana-style chicken in a country where fried chicken is one of the largest and fastest-growing categories, is a strategic expansion catering to the consumer demand. We have received a good response post-launch from the guests who are loving the signature fried chicken from Popeyes® and some locally inspired products developed by our team. We look forward to expanding our footprint in Jakarta and other cities of Indonesia in the years to come."
Singapore and Vietnam were the first markets in Asia the brand first launched in. Ben Klitus, general manager of Popeyes APAC, added the brand's expansion demonstrates its ability to work with "leading institutional investors who have backed best-in-class local operators" such as Jubilant FoodWorks in India, Restaurant Brands Asia in Indonesia, Silla Co in South Korea, PLK Philippines in the Philippines, Fei Siong Group of Companies in Singapore and VFBS - a subsidiary of IPPG - in Vietnam.
You Might Also Like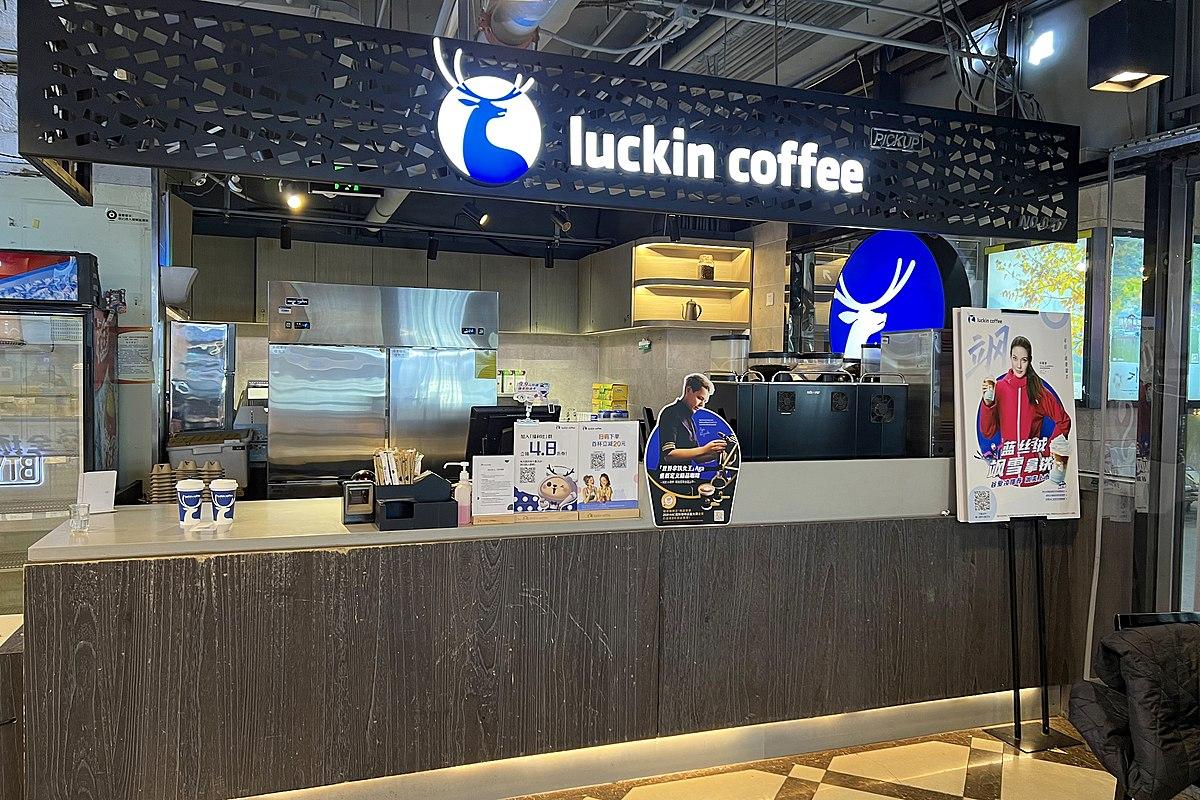 NEWS | February 8, 2023
Luckin Coffee Eyes Southeast Asia Expansion and Opens 500 New Stores in China
According to industry sources, the largest coffee chain in China, Luckin Coffee is eyeing expansion across Southeast Asia and plans to open 500 outlets across China in tier three and four cities.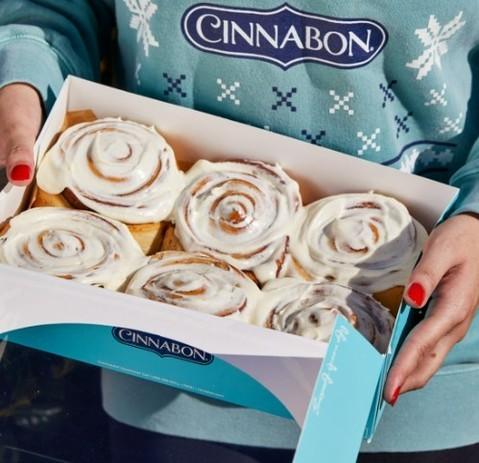 NEWS | February 8, 2023
Popular US Chain Cinnabon Opens At Raffles City in Singapore
Cinnabon, one of the world's most recognized and sought-after franchise brands, officially opens at Raffles City Shopping Centre.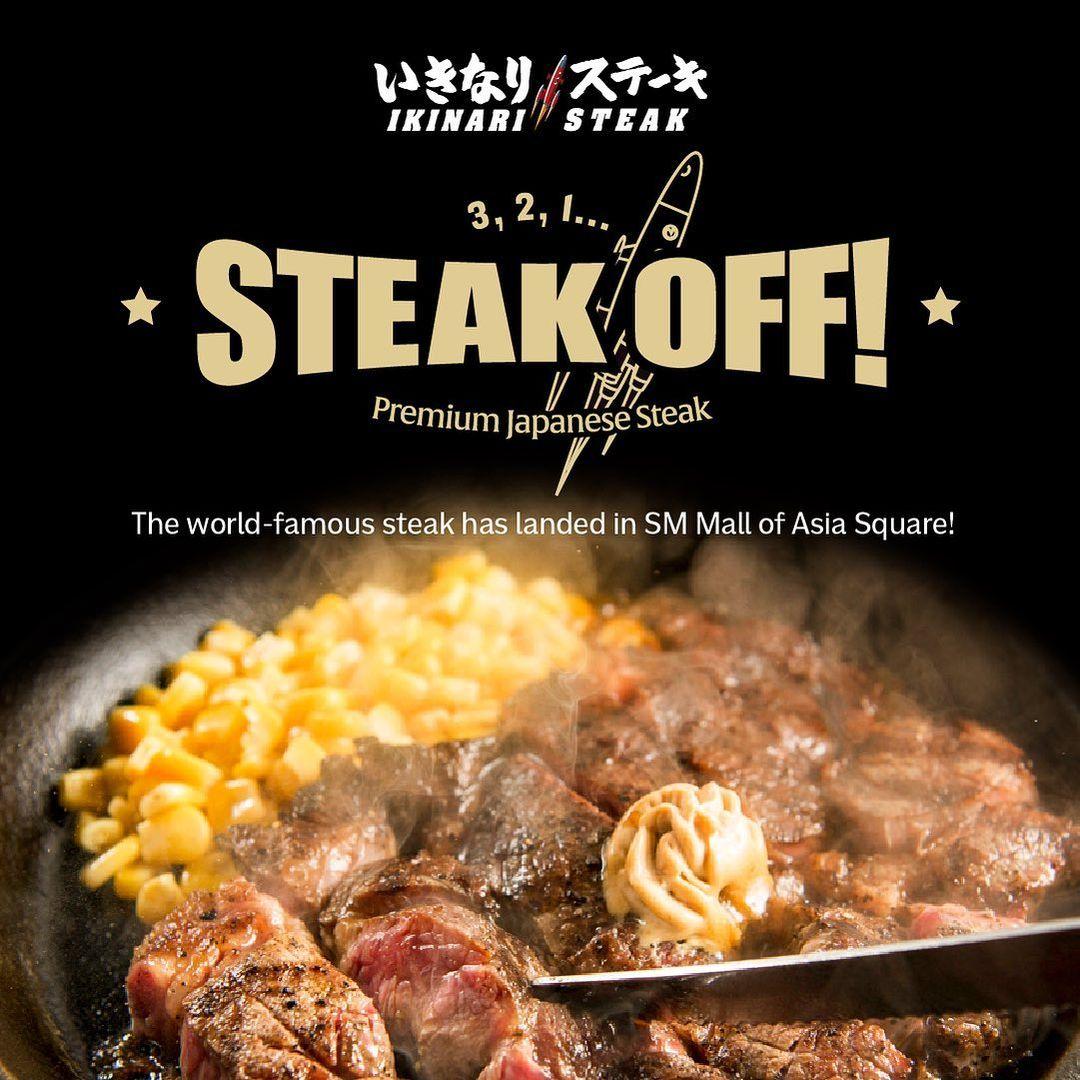 NEWS | January 20, 2023
Popular Japanese Fast Food Franchise Chain Ikinari Steak Opens First Outlet in the Philippines
Popular Japanese fast food steak chain Ikinari Steak — known for being a standing-only steakhouse, recently opened its first outlet in Southeast Asia in the Philipp
Latest on TFA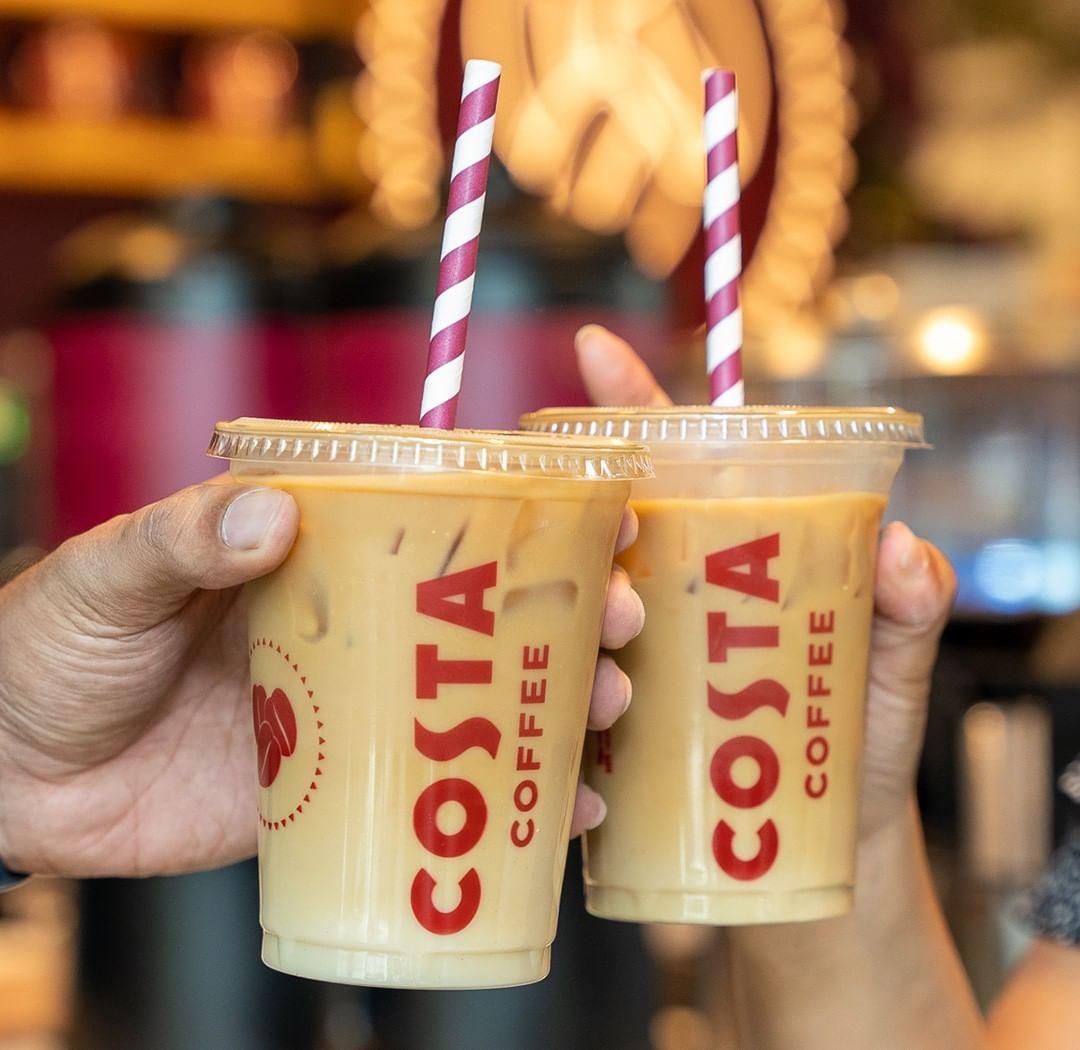 EXPLORE | March 21, 2023
Japan's First Costa Coffee Store to Open in Tokyo as Sojitz Royal Café Secures Costa Coffee Franchise Rights
Japan's First Costa Coffee Store to Open in Tokyo as Costa Coffee, the UK-based coffee chain, is set to make its debut in Japan's highly competitive coffee market. If you're a coffee lover or looking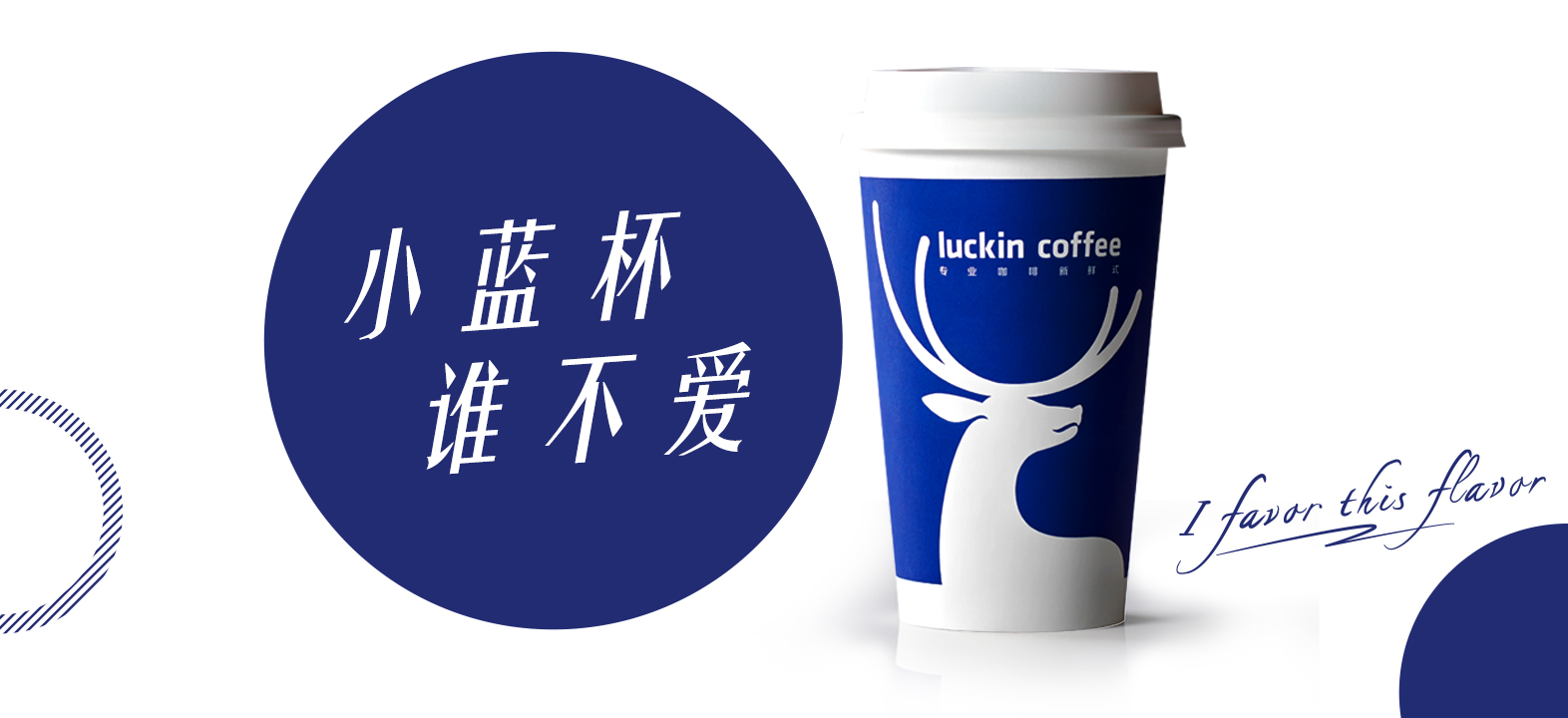 EXPLORE | March 21, 2023
China's Luckin Coffee Set to Open in Singapore
Singapore's coffee culture is one of the most vibrant in the world. Luckin Coffee is set to make its mark on the Singaporean coffee scene this month. But will it be able to replicate its success in Si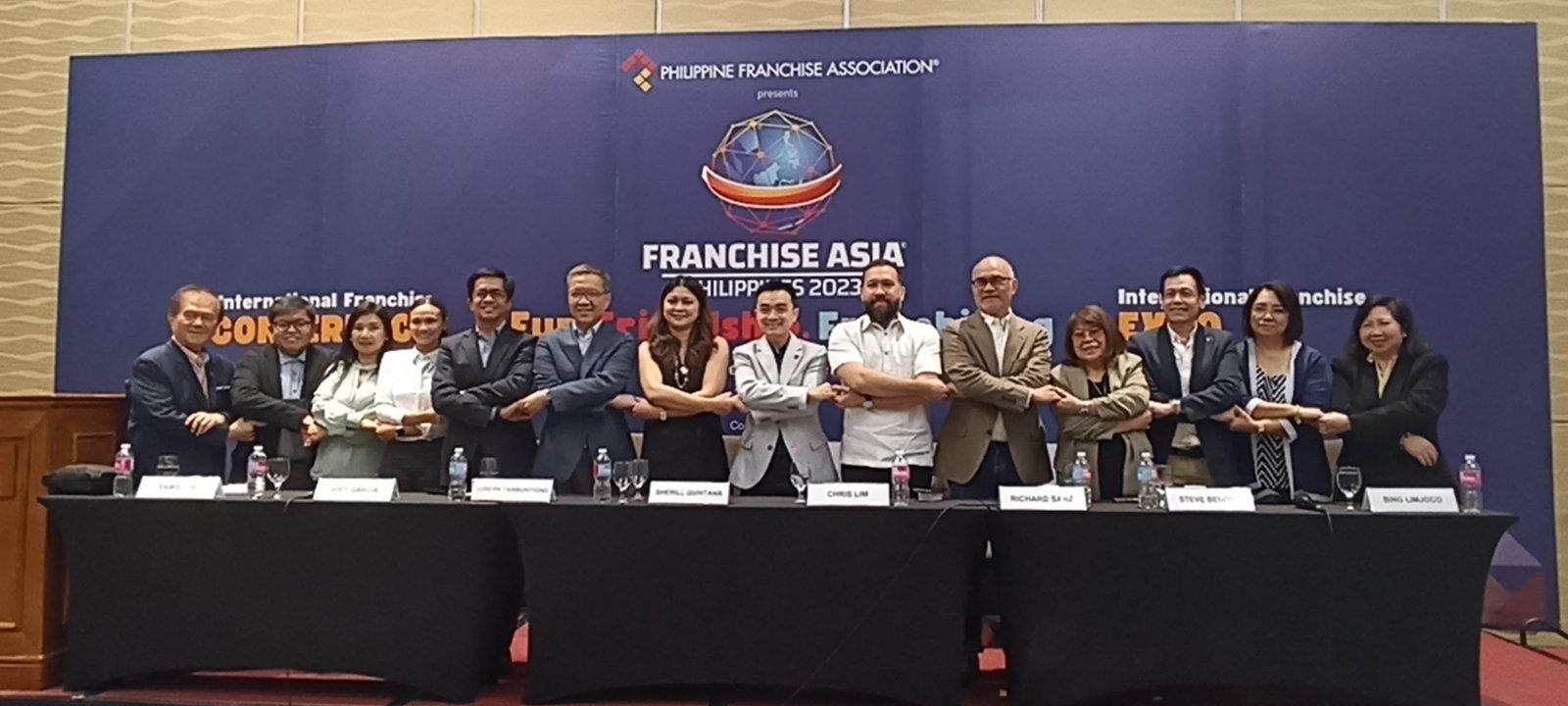 TRENDS | March 16, 2023
The Philippines Franchise Industry To Grow At 12% - 15% In 2023
The Philippines' franchising sector is expected to grow by 12% to 15% in 2023 following a rebound in franchising of pandemic-proof brands, according to the PFA