TRENDS |
Malaysia's OLDTOWN White Coffee Eyes Expansion to 50 New Outlets In 2023
Written by Amit Sharma, Community Development Manager
Malaysia's Kopitiam Asia Pacific Sdn Bhd, which owns the popular OLDTOWN White Coffee café chain, has announced its plans to open 50 new franchise outlets across Malaysia in 2023.
The company recently opened its 180th franchise restaurant, launched by the Secretary-General of the Ministry of Domestic Trade and Cost of Living (KPDN), Datuk Azman Mohd Yusof and Kopitiam Asia Pacific (OLDTOWN) Chief Executive Officer, Ms. Dawn Liew, at OLDTOWN IOI City Mall, Putrajaya.
Founded in 2005, OLDTOWN is Malaysia's largest halal-certified kopitiam restaurant chain. The company also manufactures and sells instant beverage products and mixes. It currently has 165 outlets in Malaysia and 19 other outlets in Indonesia, Singapore, Hong Kong, and the Philippines.
Speaking to the media after the launching ceremony of the Oldtown White Coffee IOI City Mall outlet, Dawn Liew, CEO- Kopitiam Asia Pacific Sdn Bhd, said that the company is targeting growth in Malaysia's northern and eastern suburban regions and plans to open 50 new outlets this year.
"We are going to populate more OLDTOWN outlets in those states that we do not have any presence, such as Perlis and Kedah, as well as East Coast states like Kelantan, Terengganu and Pahang. This will be the target for us for 2023," said Dawn Liew, CEO of Kopitiam Asia Pacific Sdn Bhd.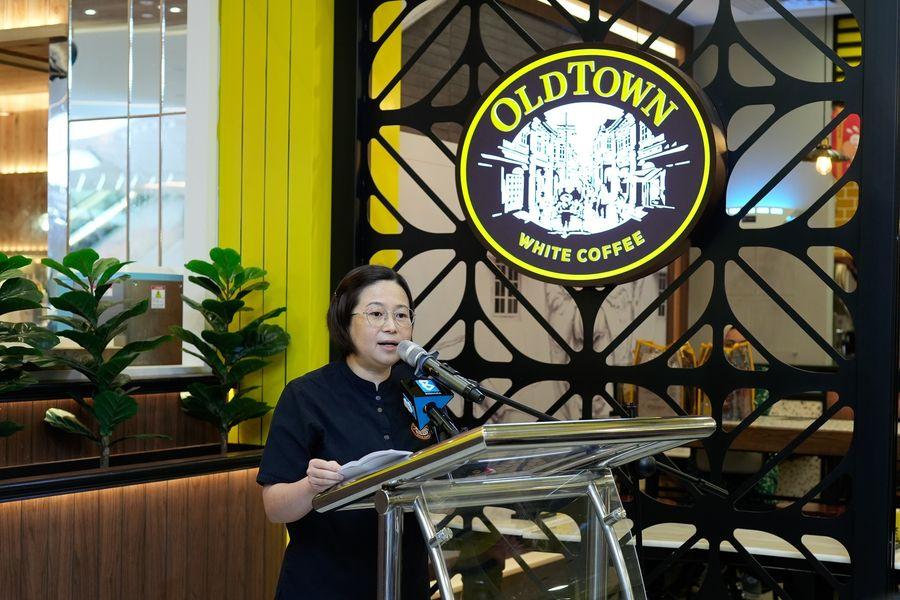 Ministry secretary-general Datuk Azman Mohd Yusof said that the Domestic Trade and Cost of Living (KPDN) Ministry has set a target for the country's franchise industry to grow between 20 and 30 per cent this year.
Mr Datuk Azman said, "This growth target can happen, provided all parties play their roles and work together on good initiatives for franchises, regardless of whether it is the ministry, local authorities or other ministries. "We hope ministries involved can help our franchises grow more quickly.
Mr Azman said the ministry would continue to support the franchise sector. He assured that the franchise promotion programmes in the country and abroad would be intensified to help franchise players and entrepreneurs promote their businesses, thus strengthening the national economy.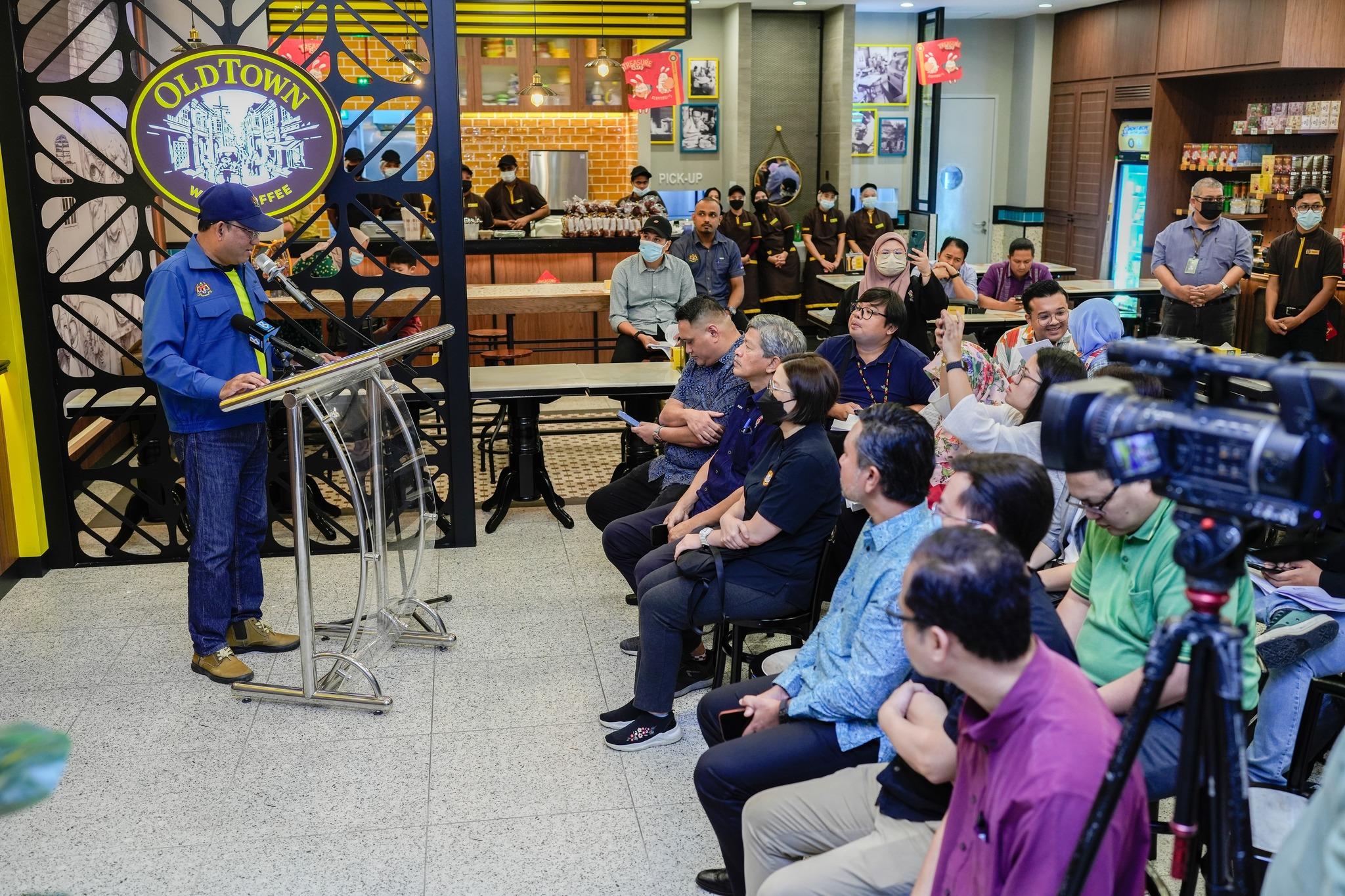 After the launching ceremony of the OLDTOWN IOI City Mall outlet, Dawn Liew, CEO - Kopitiam Asia Pacific Sdn Bhd, said, "What we normally look for (when opening a new outlet) is whether or not there is enough population within that area, whether the place is in the proses of development so whether its urbanising itself and then we also look at suburban locations because we want to give people choices beyond just normal western fast food. They should be given a choice of Asian-style products they can rely on."
Dawn Liew said her company offers the best and most affordable business package to entrepreneurs who are interested in joining the OLDTOWN family. She added that Oldtown has also planned various strategies by creating variety in the chain of products offered, including the preparation of products based on healthy food. She said starting this April, every product sold at the restaurant will be accompanied by a calorie content label.
"We will work with the Ministry of Health because they have also done a pilot project where they will publish calorie counts in all menus at OLDTOWN," she said. "It is in line with OLDTOWN 's target for this year to provide better quality products to promote a healthy lifestyle among the community. This initiative is expected to help the community in getting healthy food at a reasonable price while also reducing their cost of living," she said.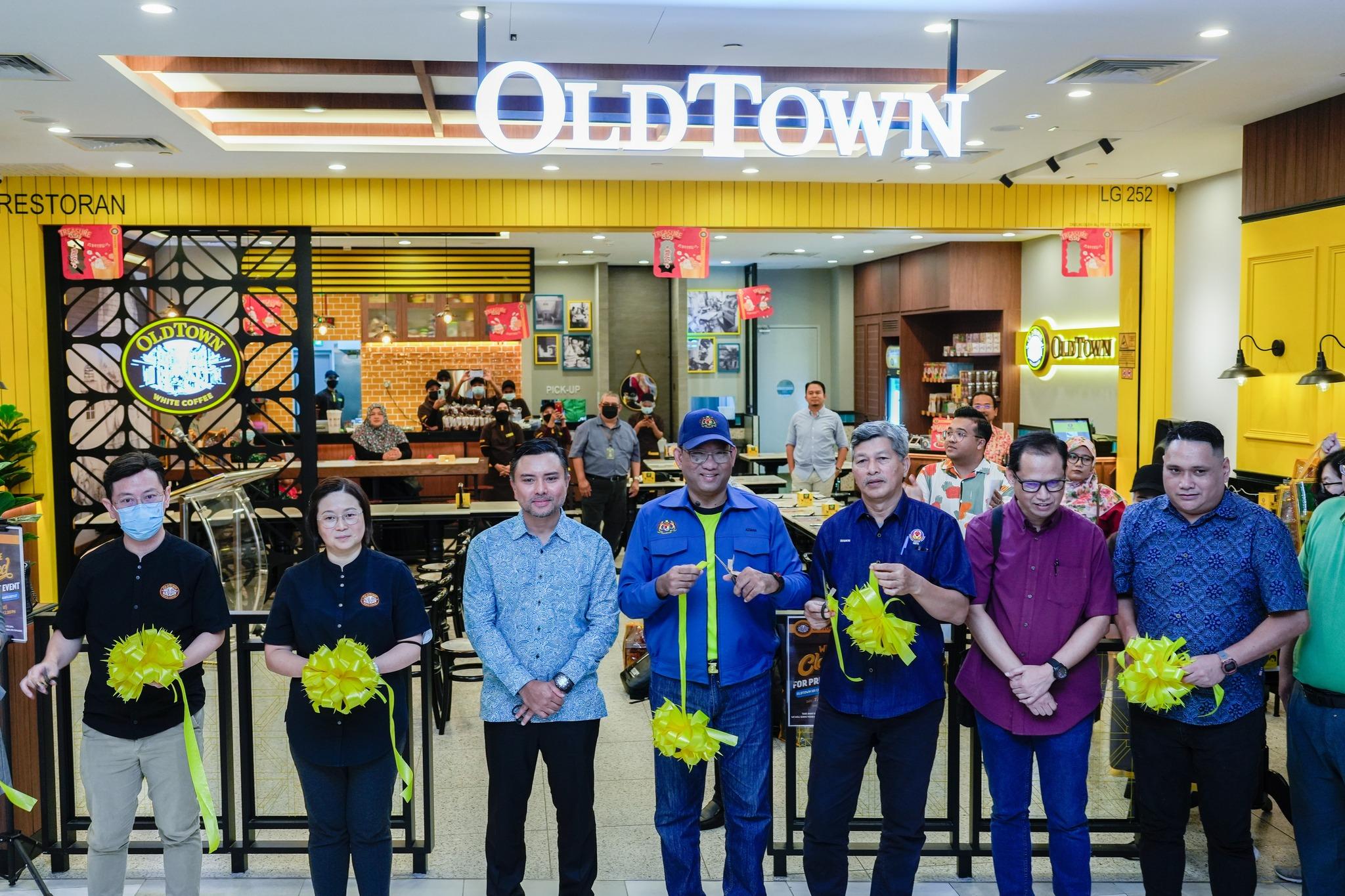 Chief executive officer Dawn Liew said, "We are committed to strengthening the franchise industry and are looking for more entrepreneurs to join our business and be part of the OLDTOWN franchise."
She added, "As a franchisor, we will support our franchisees with professional training, site selection guidance, design and concept, operation management support, new product development, supply chain support, new business opening support and advertising and promotions initiatives,"
"Our Kopitiam has a good reputation operating throughout the years, and our Kopitiam is also certified halal by the Department of Islamic Development Malaysia (Jakim). Our business involves food handling and preparation and is easy to operate and manage, and has a versatile menu selection," she added.
On a macro level, with a flurry of investment and activity from both domestic and international coffee chains, the coffee shop market in Malaysia is becoming increasingly competitive. Recent research forecasts the Malaysian branded coffee shop market will exceed 2,750 outlets by 2025.
You Might Also Like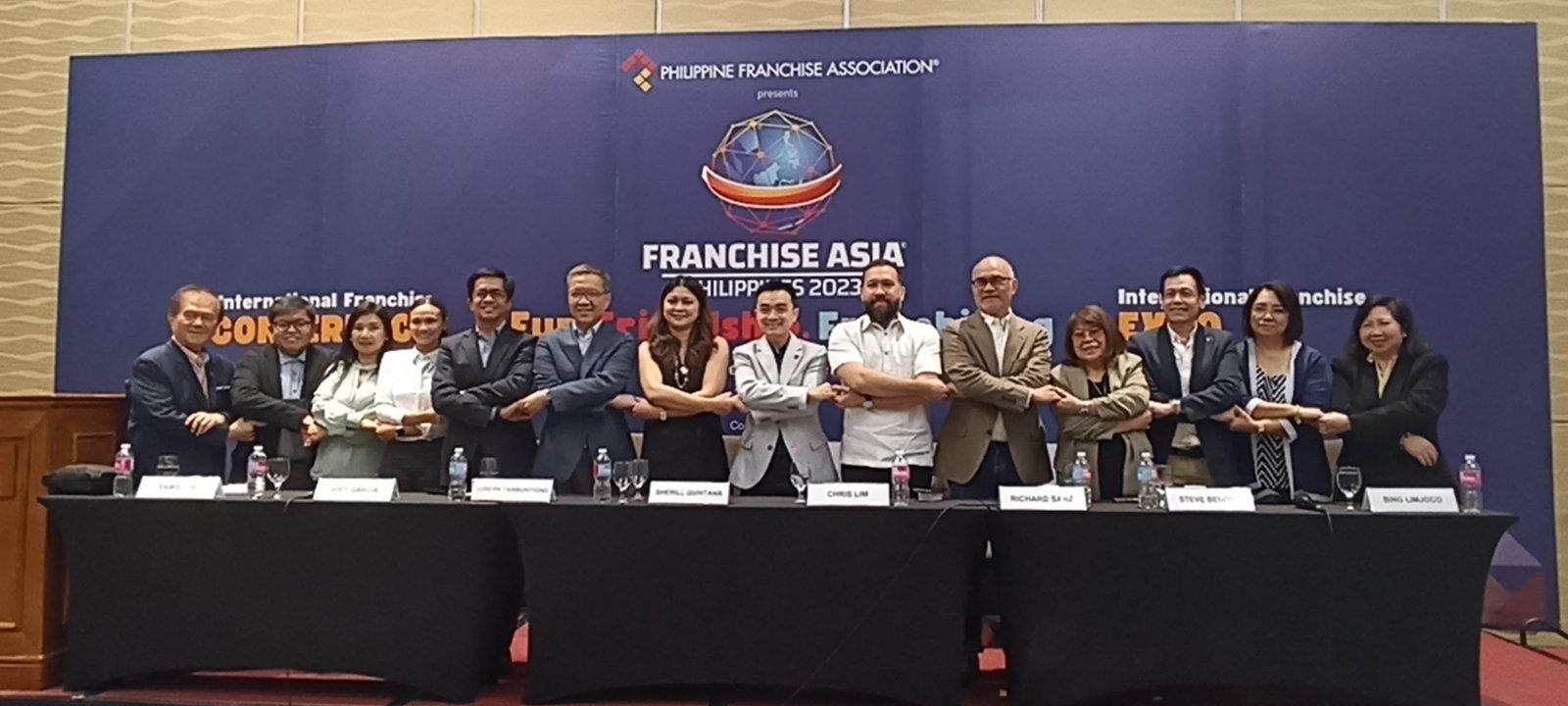 TRENDS | March 16, 2023
The Philippines Franchise Industry To Grow At 12% - 15% In 2023
The Philippines' franchising sector is expected to grow by 12% to 15% in 2023 following a rebound in franchising of pandemic-proof brands, according to the PFA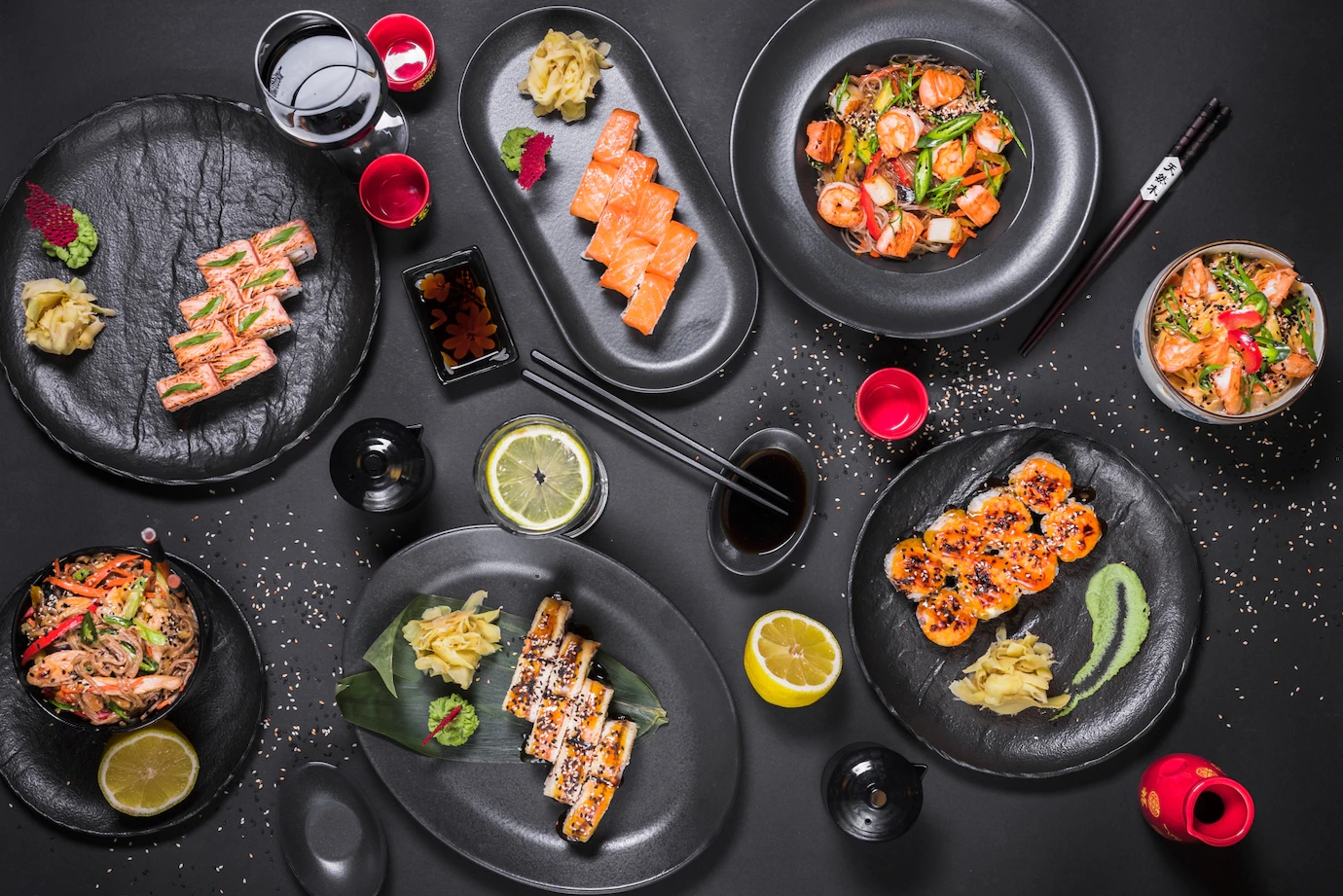 TRENDS | December 27, 2022
Top 9 Reasons Why Japanese Fast Food Franchises Will Be Profitable in 2023
Are you looking to invest in a Japanese fast food Franchise in 2023?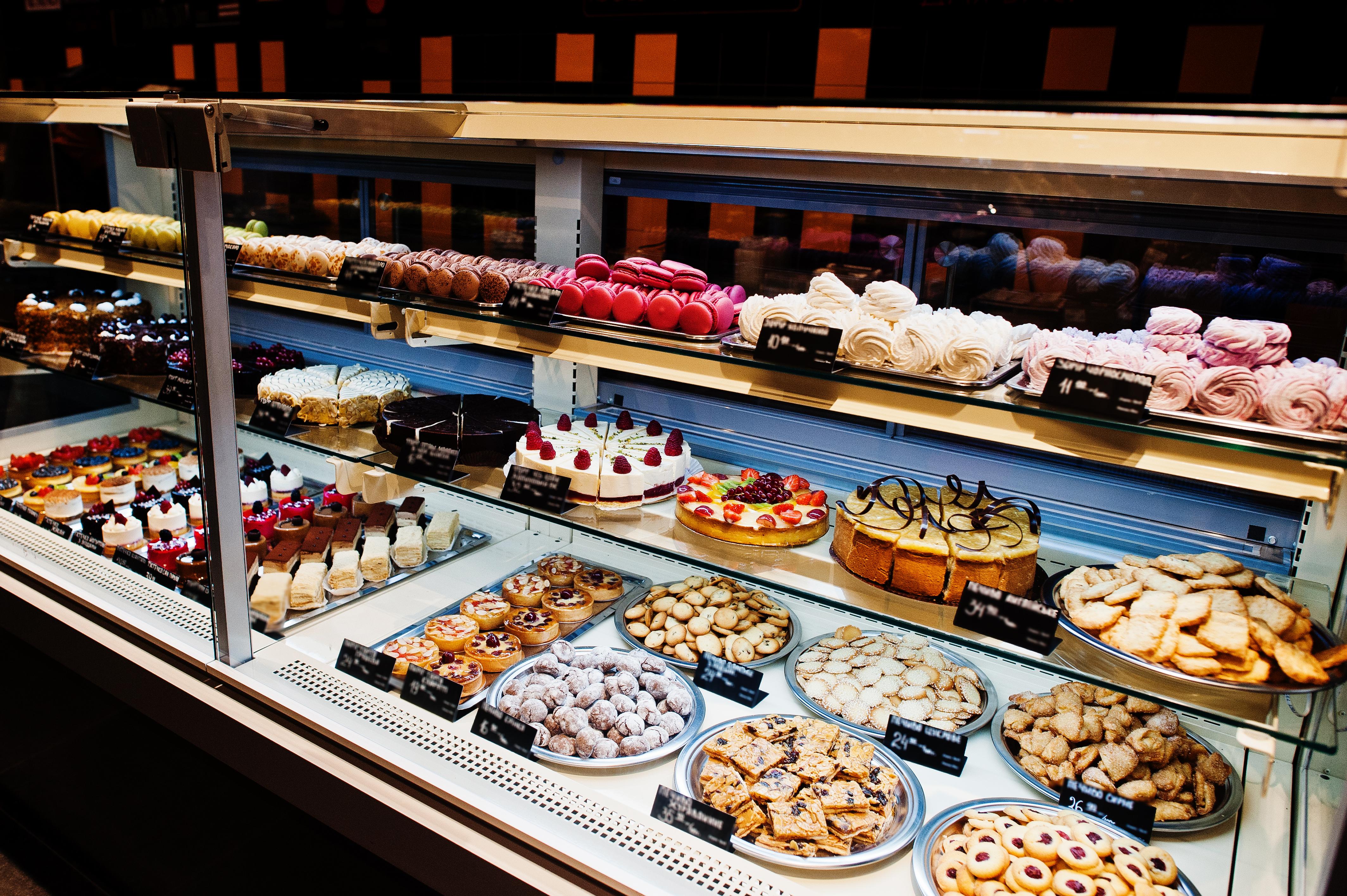 TRENDS | December 23, 2022
Sweet Success: 7 Reasons Why A Dessert Franchise Is An Excellent Investment in 2023
If you've got a sweet tooth and a deep desire to run your own Food business, Dessert franchises may be the perfect business opportunity. Discover seven reasons that make it a sweet deal for aspiring f
Latest on TFA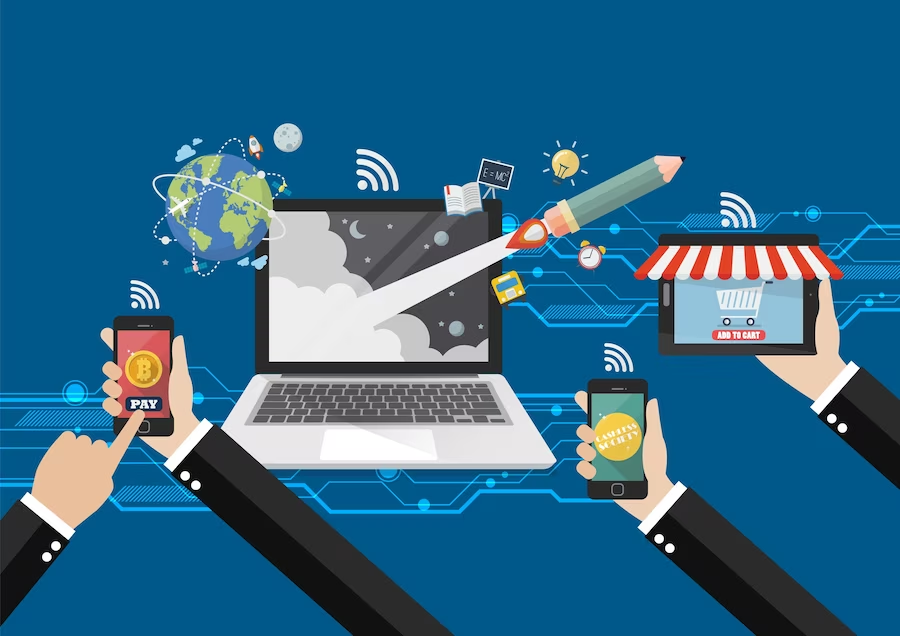 EXPLORE | October 10, 2023
The Impact of Technology on Franchising in Asia
Asia is one of the fastest-growing economic regions in the world, and the franchisi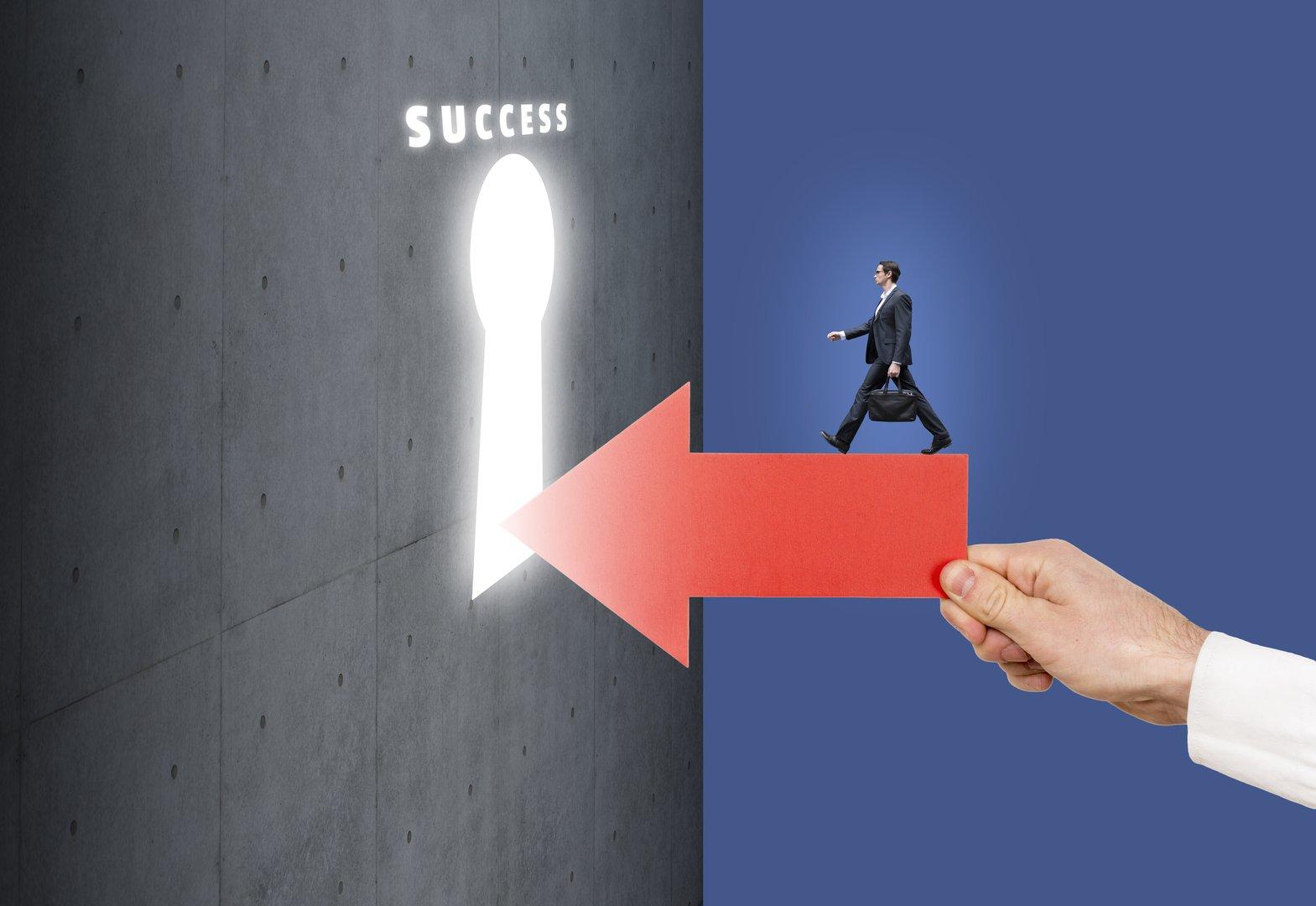 SPOTLIGHT | September 11, 2023
How to Choose the Right Franchise in Singapore
Franchising is a popular business model in Singapore, and for good reason. It allows entrepreneurs to own their businesses while benefiting from the support and resources of a larger brand.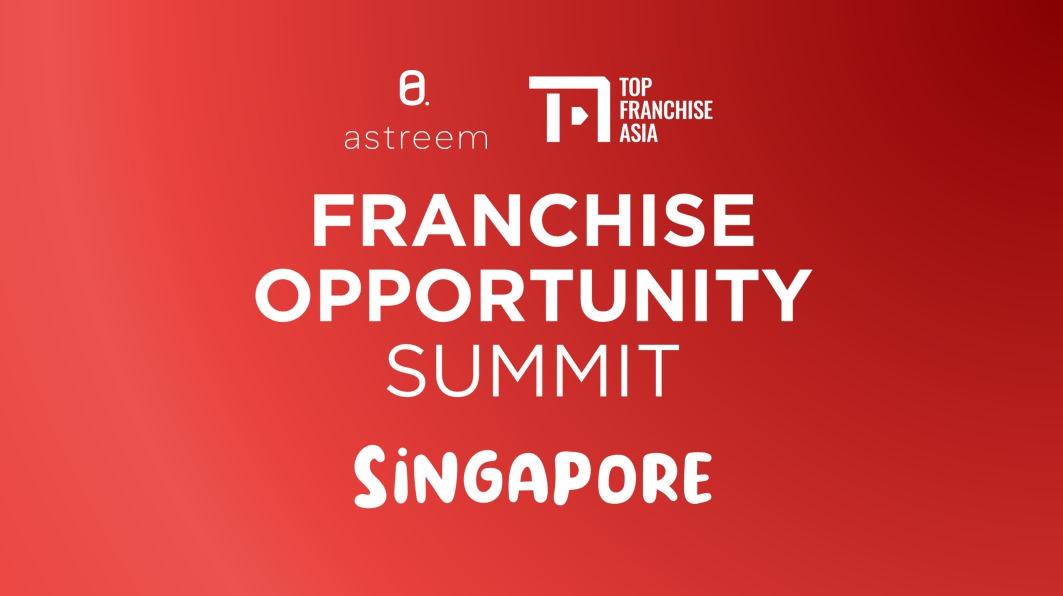 SUCCESS | August 30, 2023
Franchise Opportunity Summit: A Platform for Franchising Success
Astreem Consulting, a prominent franchise consulting firm and Top Franchise Asia took part in FLAsia 2023. The event was held from 17-19 August at Marina Bay Sands Convention Centre in Singapore.