FRANCHISEE |
What Characteristics Do Franchisors Look For In Franchisees During Recruitment?
Written by Editor
Recruiting suitable candidates is critical to the success of any franchise business - good competent franchisees could provide some ease to the franchisor's expansion plans while unsuitable franchisees may actually create more problems and instead hamper growth. As such, franchisors are typically cautious before awarding franchise rights to any particular person or group. In fact, most franchisors define certain characteristics to profile their own prototypical franchisee.
Related: 3 Misconceptions About Franchising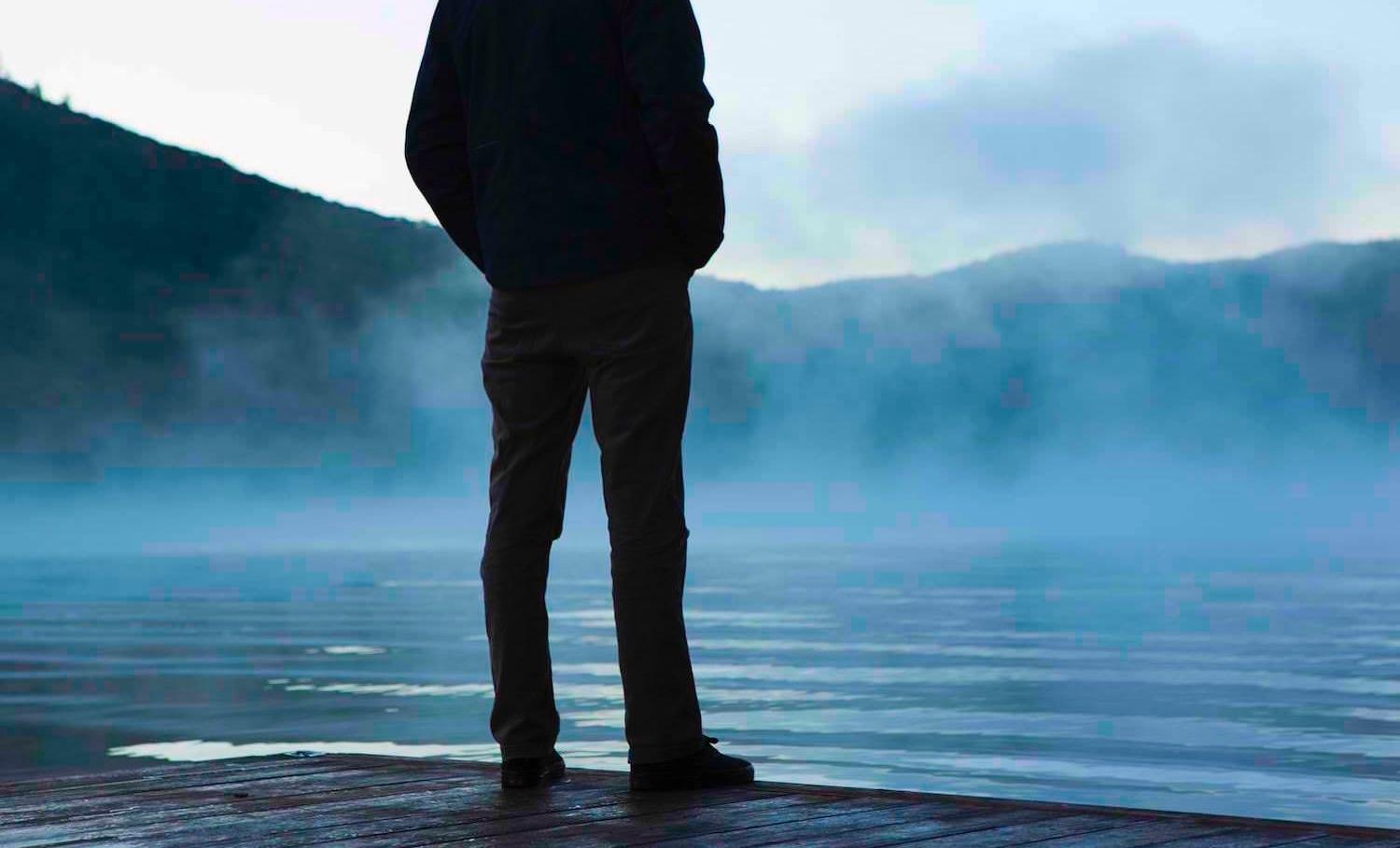 What Characteristics Do Franchisors Look Out For?
In a perfect world, every candidate that joins the franchise system would embody all of their desired traits. However, in a realistic world, not everyone gets everything they want. So the next best option is to work with what gives to identify the right person to take the business forward. Here are some basic characteristics that most franchisors would like to identify in franchise candidates.
Investment Requirements
Having the necessary investment capital is perhaps the most important requirement for franchise candidates to qualify for selection. Let's face it, if you don't have the necessary funds, you won't even make it out of round one.
Commitment
Franchisors are looking for someone who is committed to making the business a success, not running the business as a hobby or just to pass time. While being hands-on may not be a necessity, most franchisors would like to recruit franchisees who would be involved in operational or management aspects in some manner. Often, novice business owners are not fully prepared to take on the pressures of running their own business and so enthusiastic parties with a drive to log in hours of hard work could see themselves up front during consideration.
Complementary Experience Or Skills
Franchising entails the franchisor providing training and mentoring to franchisees and it is precisely this reason that many novice business owners choose to join a franchise system. While you may not be required to have experience or skills directly related to the industry of your selected franchise concept, it would be highly desirable if you possess other complementary skill sets. For example, if you're taking up a restaurant franchise, you don't necessarily need to have a background in F&B but possessing some basic management or customer service knowledge would definitely help.
Independence
After training is completed, you're readied to operate the franchise business. Armed with the knowledge and skills required to successfully replicate the franchise concept, you will be left to operate the business so at some point, you're going to be making decisions on your own. Franchisors want franchisees who they can trust to consistently make the right decisions within the stated guidelines, rather than always asking for handouts.
But Not All Franchisors Have The Same Franchisee Profile
Compared to established franchises, younger franchises could have different requirements when recruiting franchisees. Younger franchises could be more focused on franchise growth and perhaps adopt a relatively less stringent approach to franchisee recruitment (but that's not to say having sufficient funds is the only requirement!). On the other hand, established franchises, being around longer and with a more mature franchise system, could be experiencing a larger pool of franchise enquires and thus, able to implement more requirements during the selection process. At the end of the day, franchisors are cautious and deliberate because the awarding of franchise rights could result in either positive or negative effects to all those under the umbrella of the brand.
Related: An Advantage That Young Franchises Have Over Larger Organizations
You Might Also Like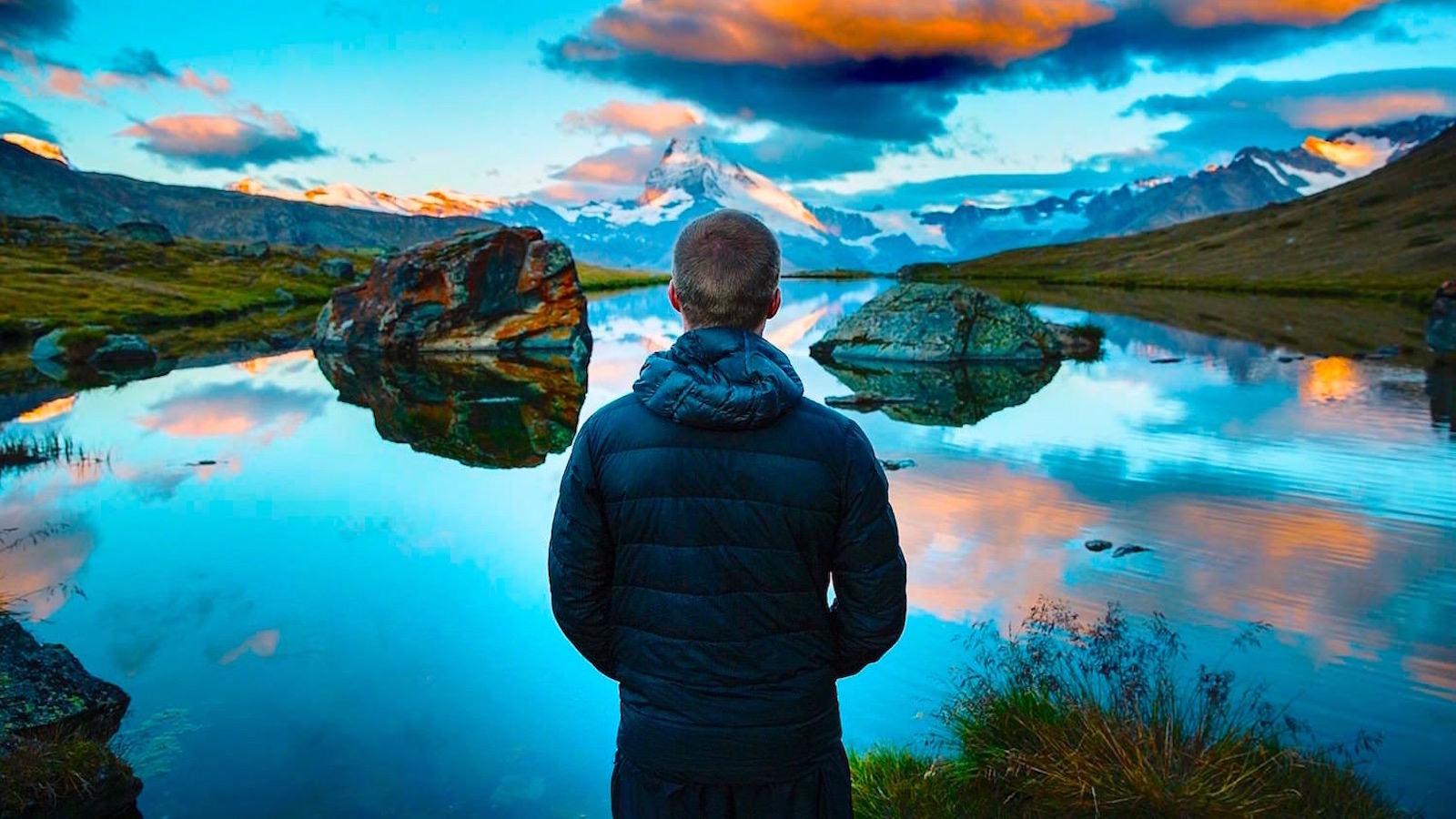 FRANCHISEE | December 7, 2022
3 Reasons Why You Passed On That Franchise Opportunity
Running a successful business doesn't happen overnight. And it also doesn't happen with just thoughts and beliefs.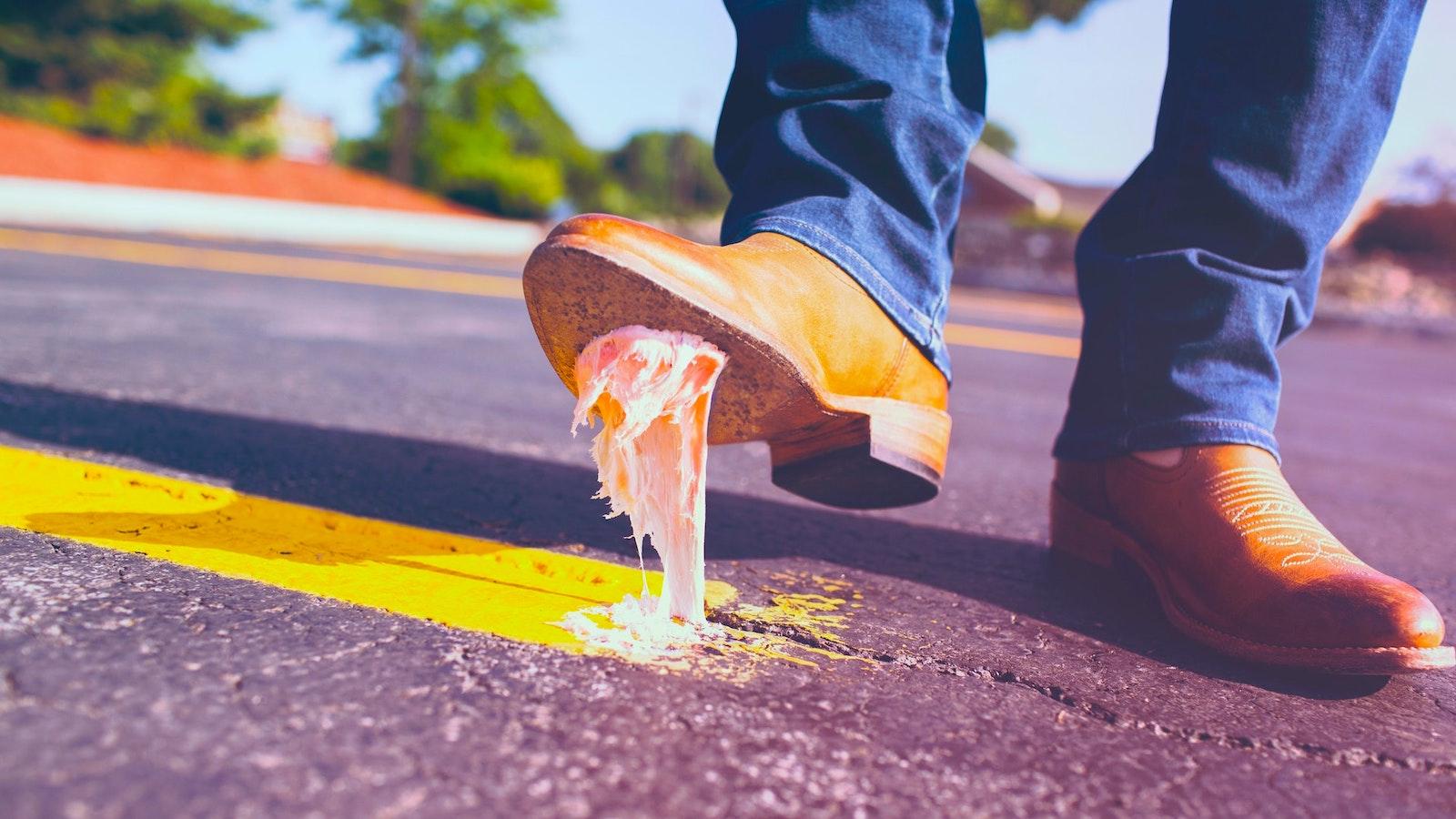 FRANCHISEE | November 29, 2022
How Franchisees And Prospective Investors Can Avoid The Pitfalls Of Franchising
Acquiring a franchise can be an exciting and rewarding journey. Or it could be an expensive mistake.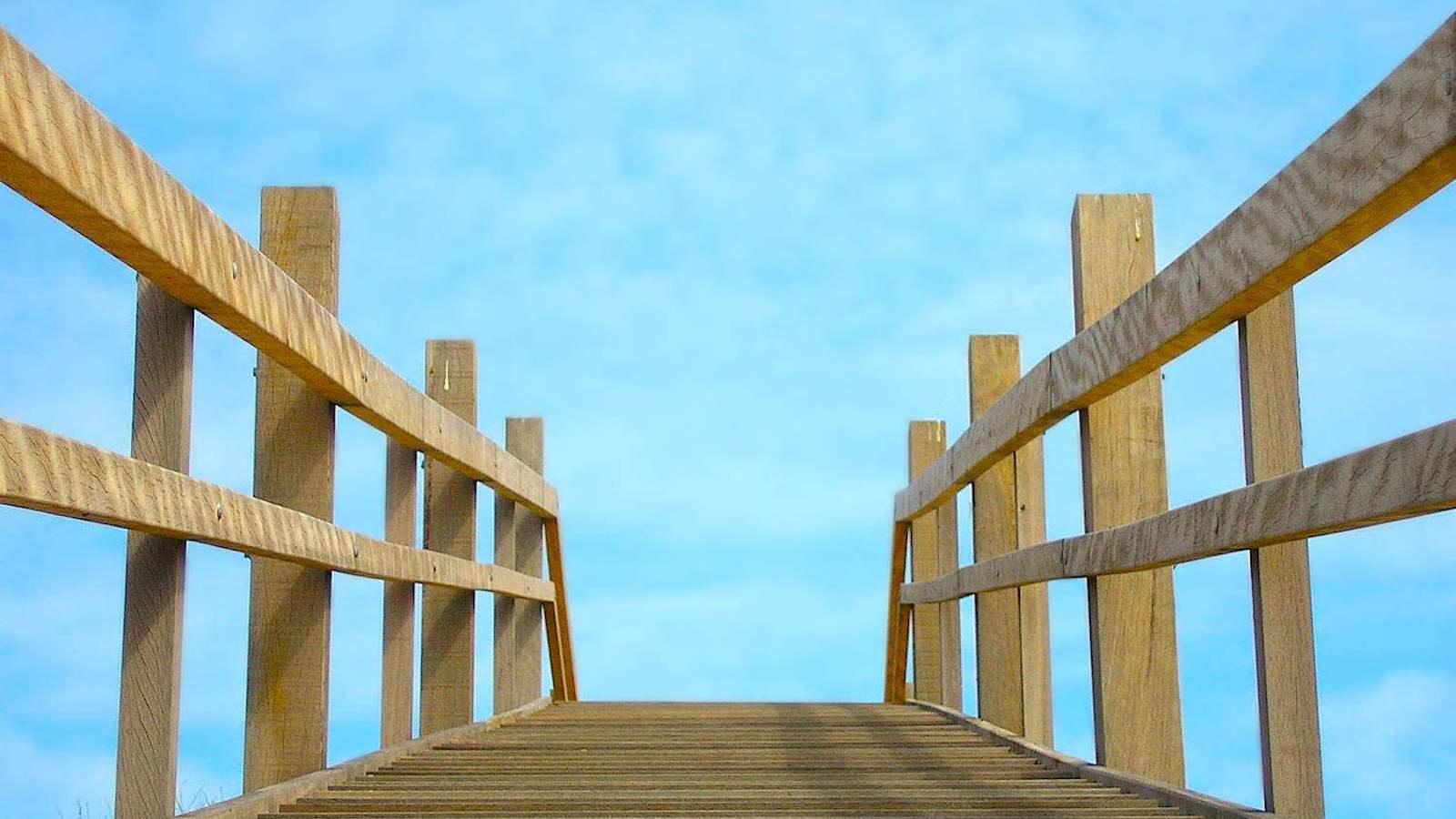 FRANCHISEE | November 24, 2022
Why Should Prospective Franchisees Seek Out Consultants That Specialize In Franchise Marketing?
For those in search for a suitable franchise opportunity, engaging a franchise consultant who specializes in marketing could ease the process. Here's six reasons why.
Latest on TFA

NEWS | January 21, 2023
Restaurants Brand Asia Plans to Open 300 Popeyes Stores In Indonesia in 2023
Restaurant Brands Asia, the owner of four of the world's most prominent and iconic quick service restaurant brands – TIM HORTONS®, BURGER KING®, POPEYES® and FIREHO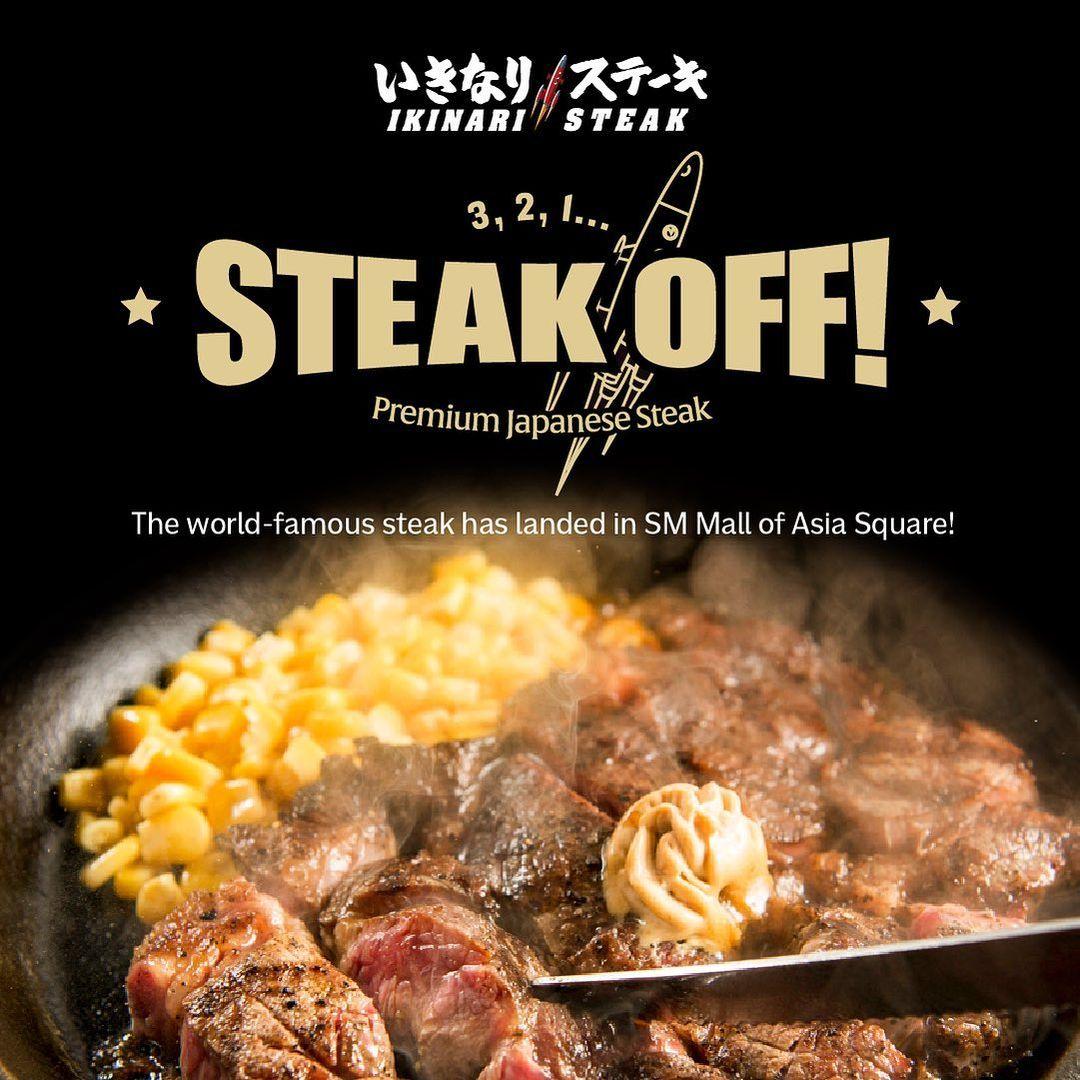 NEWS | January 20, 2023
Popular Japanese Fast Food Franchise Chain Ikinari Steak Opens First Outlet in the Philippines
Popular Japanese fast food steak chain Ikinari Steak — known for being a standing-only steakhouse, recently opened its first outlet in Southeast Asia in the Philipp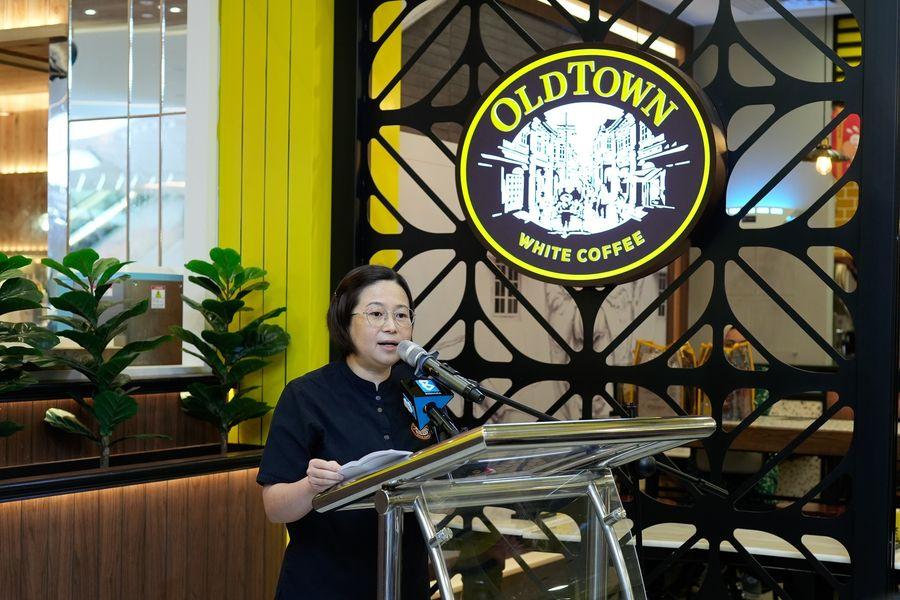 TRENDS | January 13, 2023
Malaysia's OLDTOWN White Coffee Eyes Expansion to 50 New Outlets In 2023
OLDTOWN White Coffee chain is looking to expand into new regions across Malaysia and views suburbs in the north and east of the country as key to its growth