FRANCHISEE |
Top 5 Reasons to Consider Career Change to Franchising a Business
Written by Amit Sharma, Community Development Manager
According to an Asia Pacific Young Entrepreneur survey, 7 in 10 Gen Zs and Millennials aspire to start a business.
According to reports from the World Economic Forum, every year, millions of people in their 30s, 40s, or 50s set goals to switch careers from 9 to 5 to entrepreneurship for many reasons, including a new opportunity, work-life balance and interests but end up stuck in the same job month after month.
Over recent months, tech companies have been laying workers off by the thousands, which has led many tech workers and people in other industries to reevaluate their careers.
Today, job security is indeed a myth. The standard or linear career path has disappeared, and the structure no longer exists as we knew it.
If you, too, are in the middle of your career or have recently retired and are looking to start new innings, you're not alone. Today in 2023, many people find themselves reassessing their career goals and considering a change.
According to Small Business Startup Sentiment Index, over 58% of aspiring business owners say that 'Now is a Good Time' to launch their startups. A midlife career transition can be a daunting challenge, but it can also be a rewarding opportunity to pursue a new path and achieve greater fulfilment.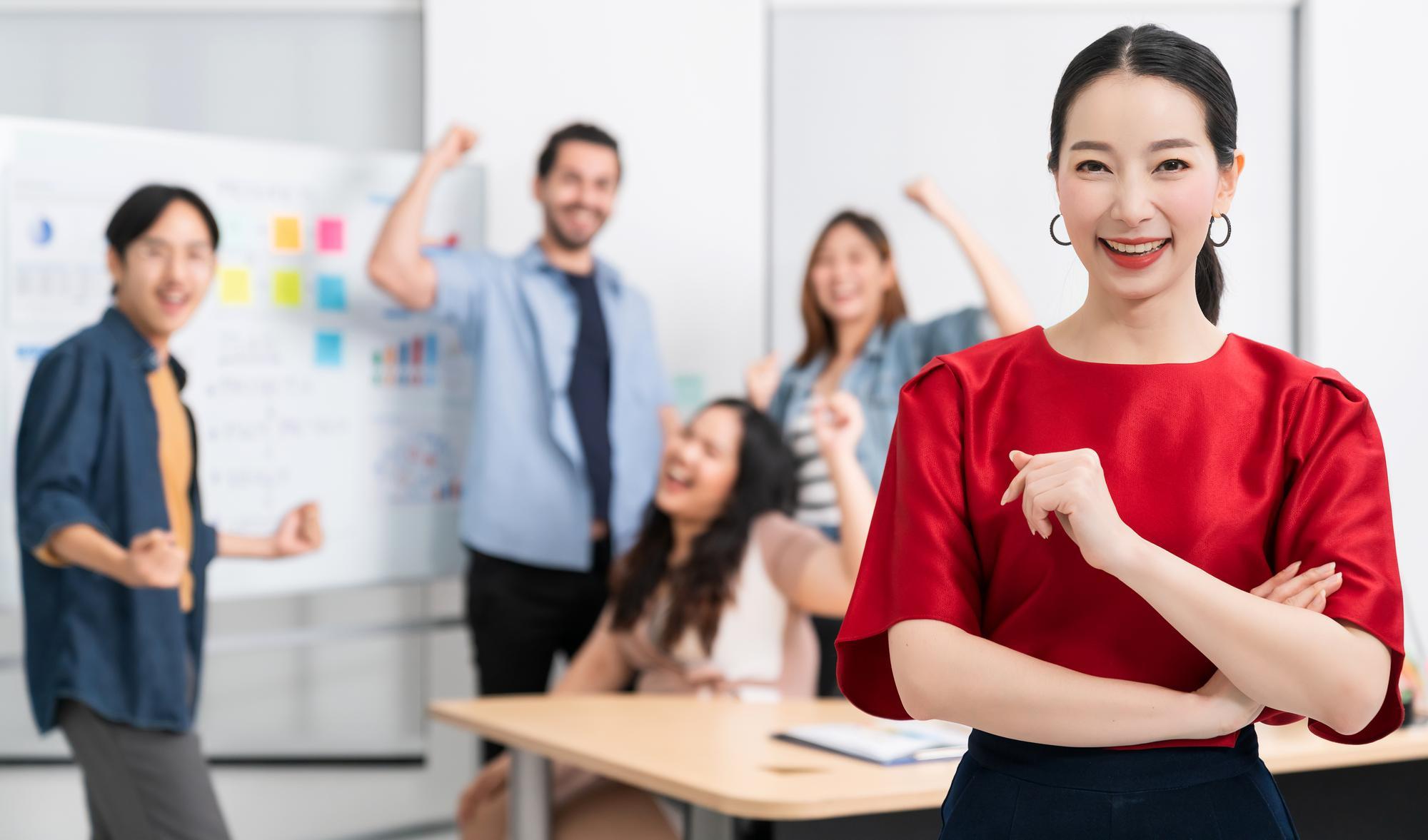 Why Choose Franchising as a Career Change Opportunity
One option that's worth considering is franchising! It provides a proven business model, established brand recognition, and ongoing support to lower the failure rate and succeed faster.
As a matter of fact, there's a lot of money that a person can make in addition to the sense of fulfilment that comes with running one's own business. This blog post explores why a career transition to a franchise owner is a great idea and how Top Franchise Asia helps you succeed.
1. Proven Business Model
When it comes to franchising, you are buying into an existing system. This is why franchising is valuable. Did you know that 50% of small businesses fail in the first two years?
But when you buy a franchise, the franchisor offers a proven business model that has been tried, tested and refined over the years, which increases your chances of success. It is particularly valuable if you don't have experience running your own business or in that industry.
2. Well-Established Brand Recognition
A major benefit franchisee receives when investing in a franchise is well-established brand recognition. This can be a significant advantage in attracting customers because you already have a ready customer base from day one, which translates into faster ROI.
A major struggle for any new business is finding customers, but since the franchise already enjoys brand equity, the strong brand attracts consumers to the franchisee's outlet and drives repeated purchases and positive word-of-mouth.
Today, competition can be fierce in the marketplace, and a reputed brand not only stands out from the crowd but also increases customer loyalty. As a franchisee, you'll benefit from the marketing and advertising efforts of the franchisor, which can help you build your business more quickly.
3. Training And Ongoing Support
Training is an important advantage of the franchising system. The ongoing training programs and franchise operational manuals assist in establishing and running the business effectively, even if the franchisee has no experience in the industry or prior skills.
A common misconception among aspiring franchisees is that you must have the related industry experience to be a successful franchisee.
A career change can surely seem daunting, especially when making a move to an industry you don't have experience in. However, franchises usually provide extensive training and ongoing support to their franchisees.
This can include everything from initial training on the business model and operations to ongoing marketing and advertising support.
This can be an invaluable resource if you're new to business ownership. Also, franchising allows you to invest in a franchise that matches your interests or passion.
For instance, if you have an interest in fitness or pets or nurturing young kids but never got the chance to pursue it, you can invest in a franchise in the fitness, pet care industry or education industry respectively.
4. Lower Failure Rate
Often, people decide not to start a business from scratch because it is very risky.
Franchises are a popular option for first-time small business owners. With a proven business model, marketing assets, and the support of a corporate office behind you, starting a franchise is often viewed as less risky than starting your own business from scratch.
So, suppose you are an entrepreneur who wants to get into a business and is willing to invest some capital but wants to operate within a system and certain boundaries without taking a lot of risks. In that case, franchising is a safer way forward.
5. Flexibility
Various surveys reveal that flexibility, freedom and passion, not money is the main motivation for why people turn to entrepreneurship.
As a franchisee, you have a complete work-life balance and the freedom to operate your business independently. Buying a franchise comes with a real bonus – the opportunity to take back control of your time.
Since franchise brands usually provide comprehensive support in many tasks related to owning and operating the franchise, it allows you more flexibility and the best of both worlds: a fulfilling career and time for family hobbies and leisure activities.
Be Your Own Boss Today! Buy A Franchise
A midlife career transition to franchising can be a challenging but rewarding path, with the potential for greater fulfilment, success, and work-life balance.
However, as with any business venture, careful consideration and due diligence are essential.
Before making the leap, it is important to research the franchise options that align with your goals and values, assess the financial investment required, and evaluate the potential for success in your chosen industry and location.
Do You Dream of Owning a Franchise but Think the Process Is Too Complex?
At Top Franchise Asia, our franchise opportunities offer a proven track record of success with the support and resources you need to thrive.
Our team of franchise experts' guide you through every step to becoming a franchise owner. We have worked with hundreds of clients who are now successful franchise owners across Southeast Asia and enjoying financial success.
Kickstart your journey by exploring franchise opportunities in Singapore, Indonesia, Malaysia, Philippines and across Southeast Asia today to start your journey and be your own boss today.
FRANCHISE OPPORTUNITY SUMMIT - SINGAPORE
We're sure that you are by now excited about exploring the best franchise opportunities in Singapore. And we've got just the platform your you.
Top Franchise Asia (TFA) invites all entrepreneurs and aspiring franchisees to attend our upcoming Franchise Opportunity Summit in Singapore
Time:
April 13, 2023 | 2 PM – 6 PM
Location:
AGILE, Hangout@UOB,
Ngee Ann Poly, Block 58 Level 2,
535 Clementi Road, Singapore 599489
This summit is the perfect place to network with like-minded individuals, gain valuable insights from experienced entrepreneurs, and discover new business ventures that align with your goals and aspirations.
During the summit, attendees will have the chance to:
- Attend discussions about the franchise industry
- Meet successful franchisors and learn about their experiences
- Learn about franchise opportunities available through TFA
- Network with industry experts and fellow entrepreneurs
- Participate in interactive workshops and sessions
So as an entrepreneur looking for the next big franchise opportunity? Look no further!
It's an exciting opportunity to take your entrepreneurial journey to the next level!
So hurry, Register now to secure your spot.
Click here to know more about the Franchise Opportunity Summit, Singapore and register now.
You Might Also Like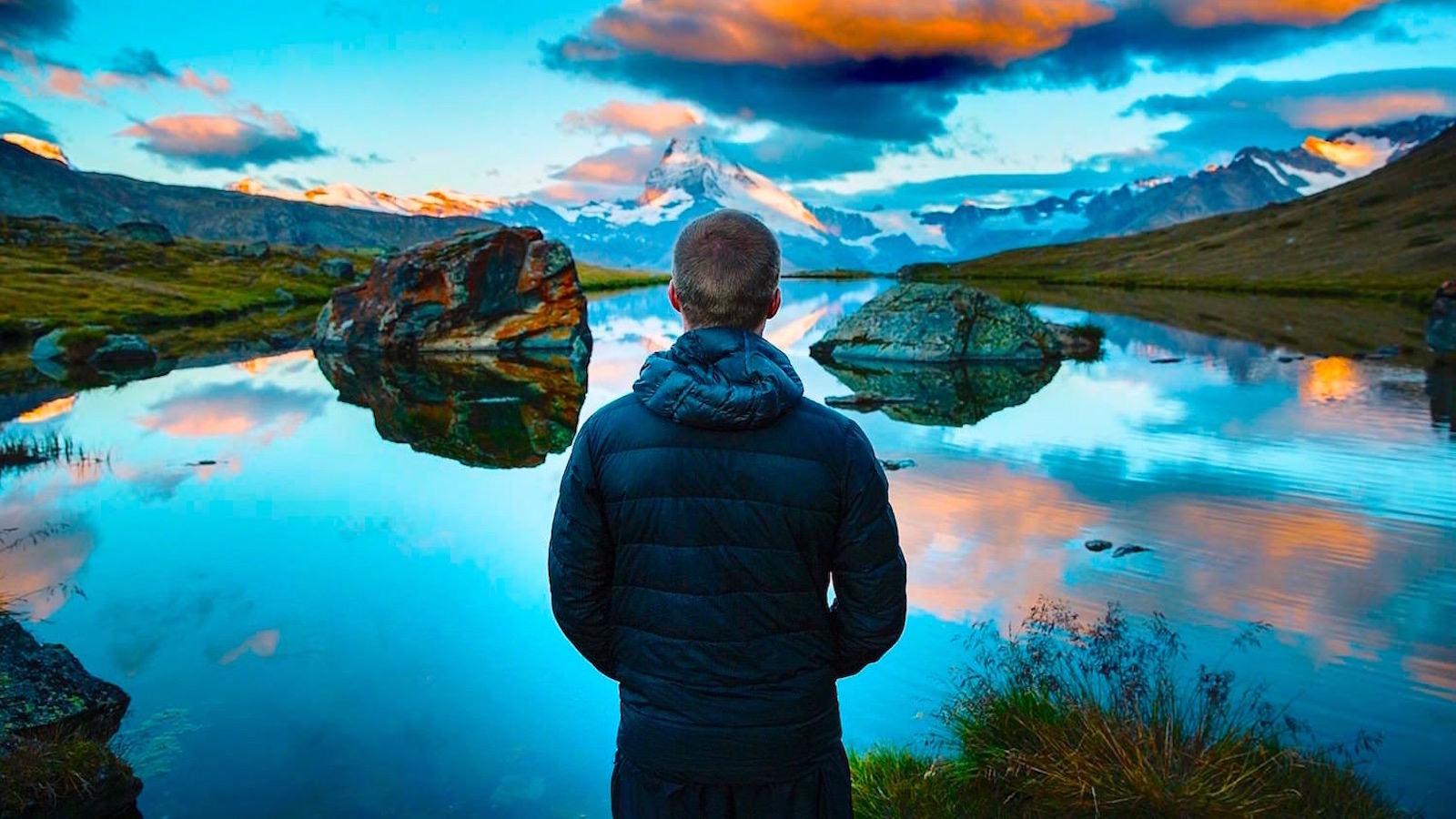 FRANCHISEE | December 7, 2022
3 Reasons Why You Passed On That Franchise Opportunity
Running a successful business doesn't happen overnight. And it also doesn't happen with just thoughts and beliefs.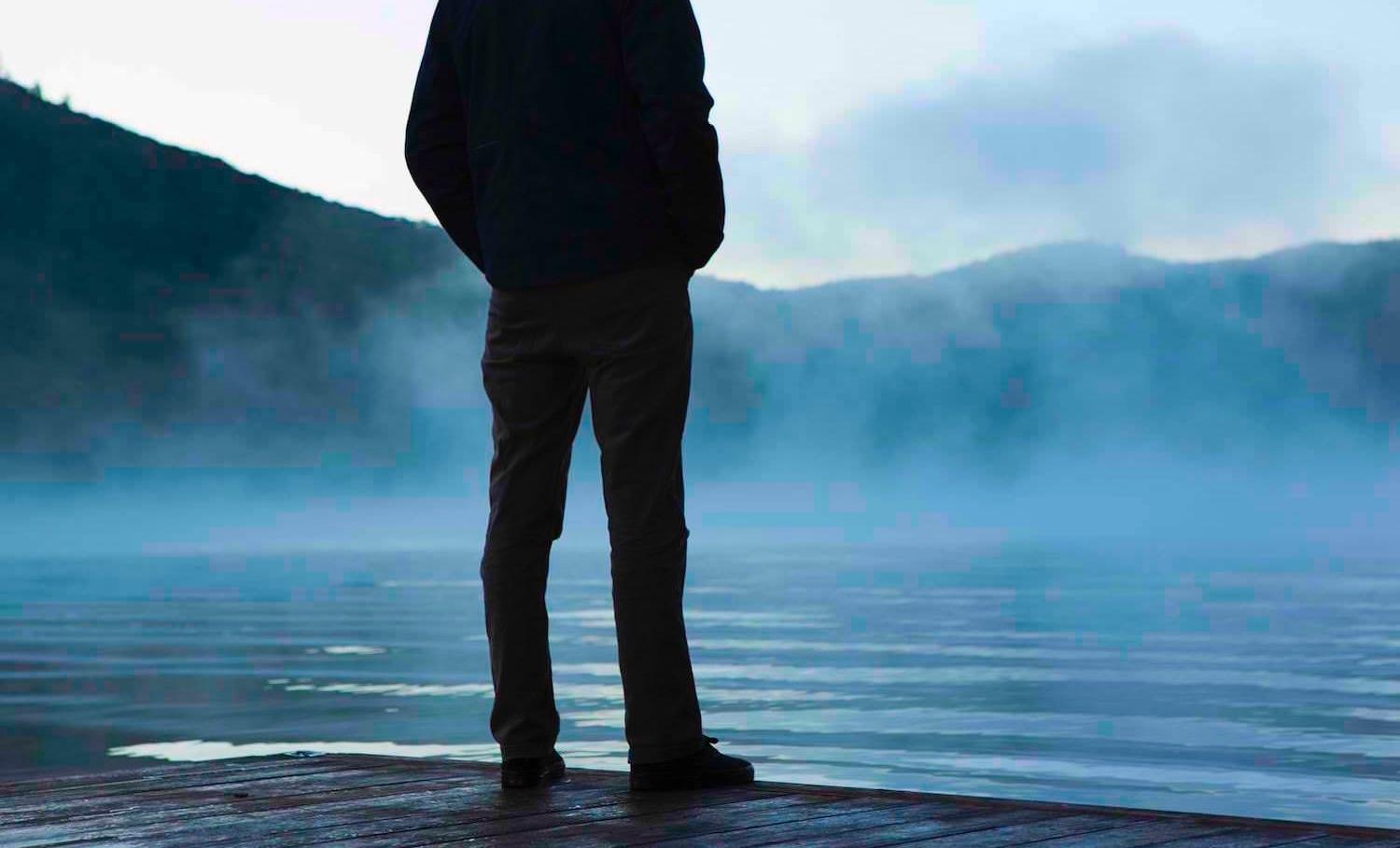 FRANCHISEE | December 2, 2022
What Characteristics Do Franchisors Look For In Franchisees During Recruitment?
Recruiting suitable candidates is critical to the success of any franchise business.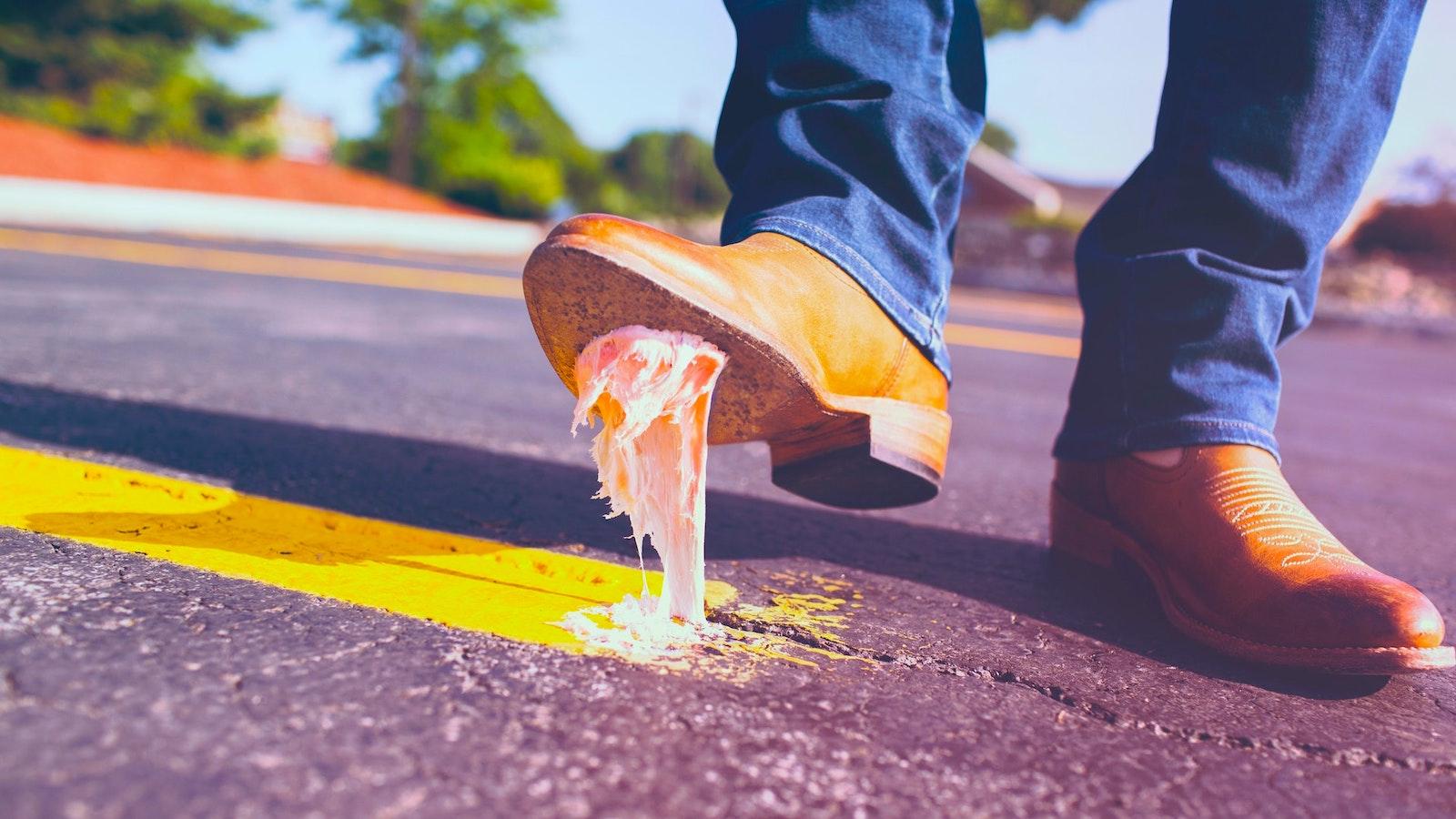 FRANCHISEE | November 29, 2022
How Franchisees And Prospective Investors Can Avoid The Pitfalls Of Franchising
Acquiring a franchise can be an exciting and rewarding journey. Or it could be an expensive mistake.
Latest on TFA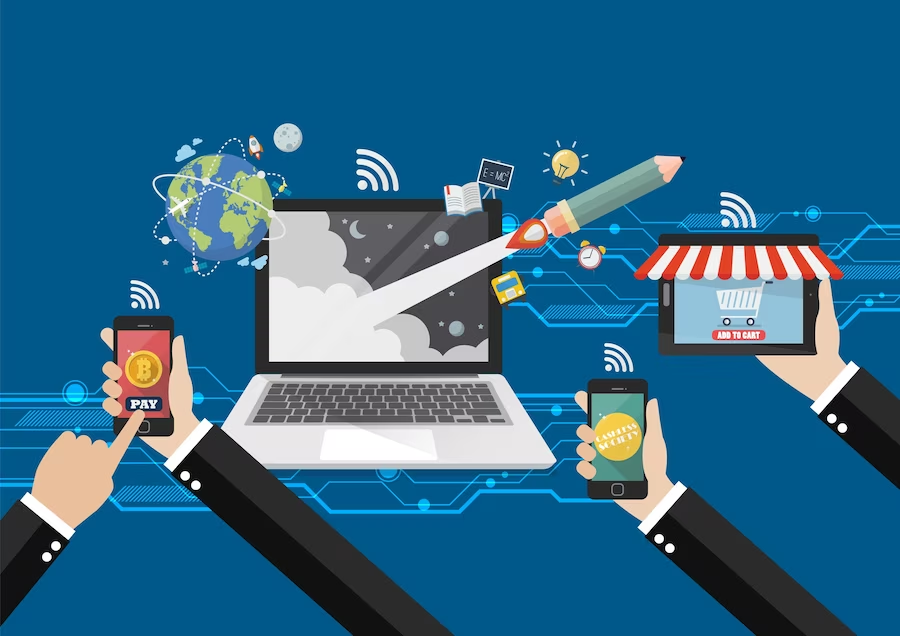 EXPLORE | October 10, 2023
The Impact of Technology on Franchising in Asia
Asia is one of the fastest-growing economic regions in the world, and the franchisi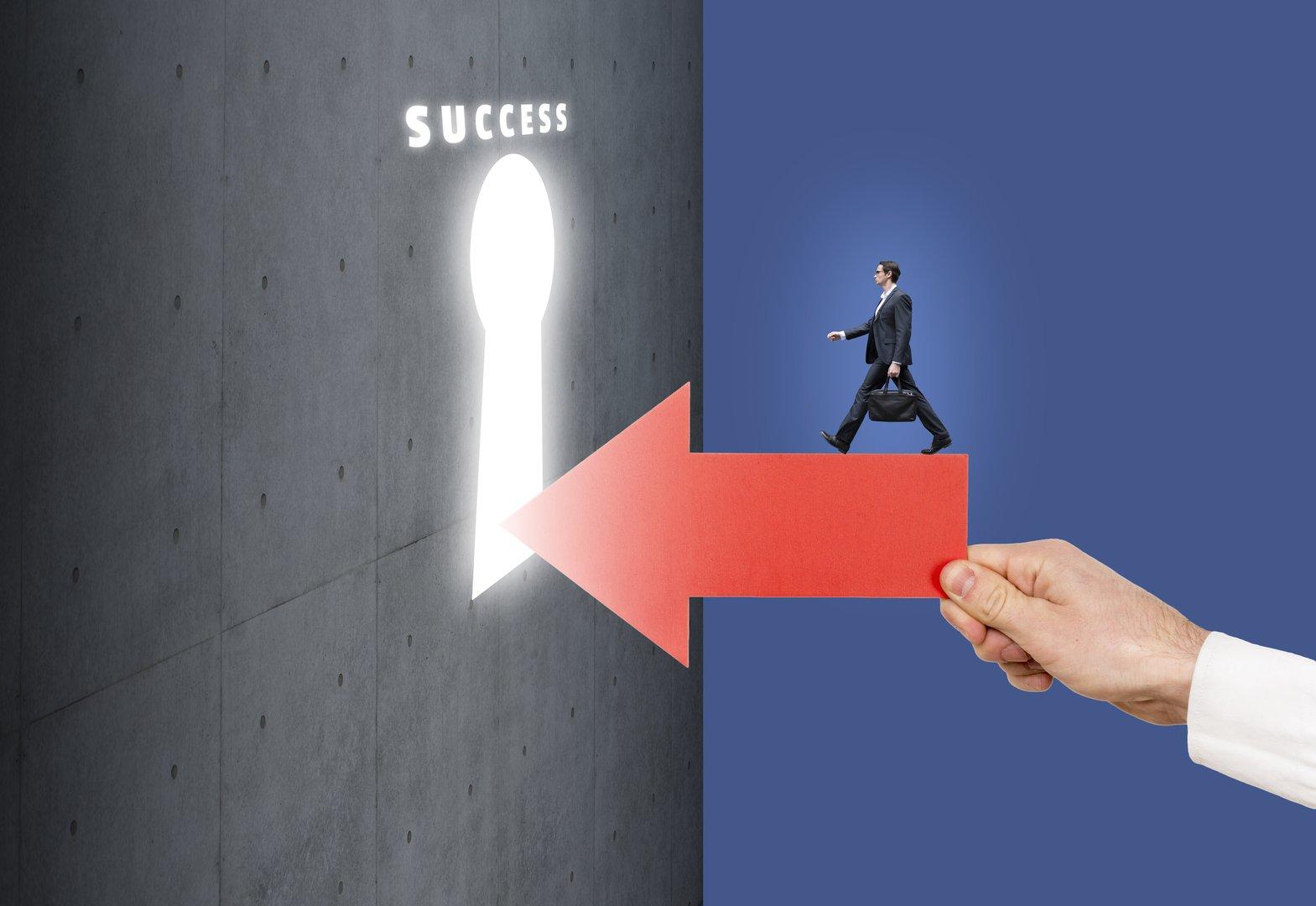 SPOTLIGHT | September 11, 2023
How to Choose the Right Franchise in Singapore
Franchising is a popular business model in Singapore, and for good reason. It allows entrepreneurs to own their businesses while benefiting from the support and resources of a larger brand.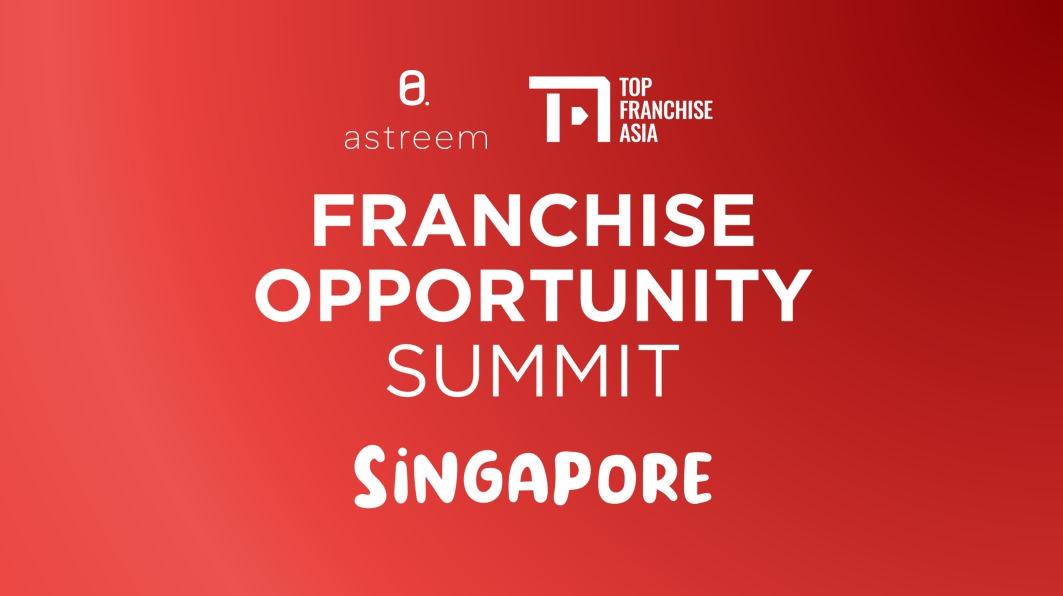 SUCCESS | August 30, 2023
Franchise Opportunity Summit: A Platform for Franchising Success
Astreem Consulting, a prominent franchise consulting firm and Top Franchise Asia took part in FLAsia 2023. The event was held from 17-19 August at Marina Bay Sands Convention Centre in Singapore.