FRANCHISOR |
3 Ways To Instill Accountability Within A Franchise System
Written by Editor
Instilling accountability within a franchise system takes a lot of work, not just during the implementation phase but even more so during operational periods to maintain that level of accountability. The following are 3 ways to help develop, bolster and keep in place a perpetual system going that involves the franchisor and franchisee working hand-in-hand.
It is like needing two hands to clap - both franchisor and franchisee must be involved in the process in order for it to work. But franchisors must lead by example and first display their willingness to accept their part of accountability during the development phase of a franchise unit, and continue that by being reactive to franchisee's requests and feedback.
Related: 6 Questions To Ask A Potential Franchisee Before Signing The Contract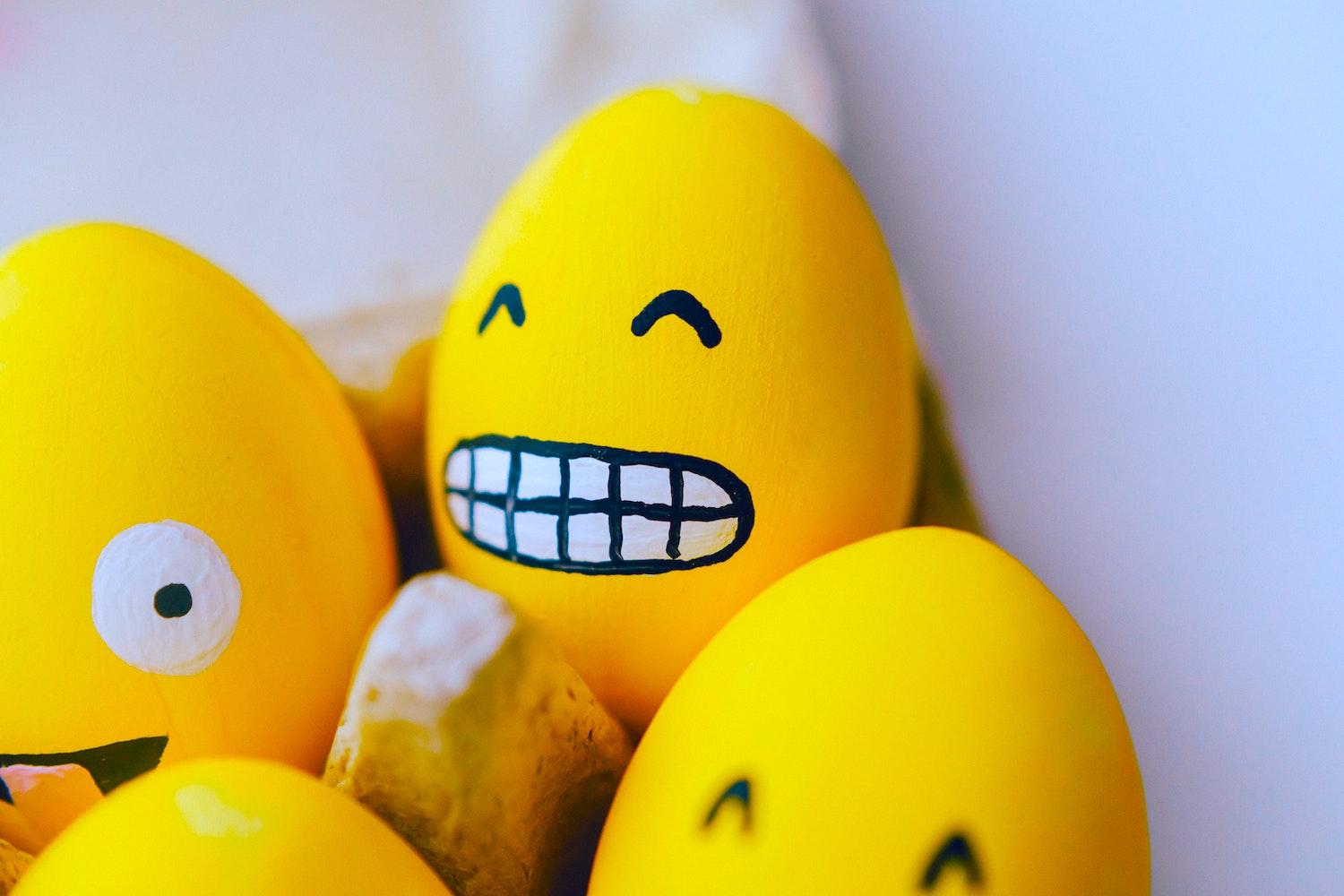 Transferring Knowledge
From the outset, the franchisor should clearly define the roles and responsibilities of both parties and explain what franchisees can expect in the form of training, support and assistance. From company culture to operational procedures and even advertising opportunities, the franchisor must also ensure that the franchisee understands the brand promises and business model so as to effectively represent the franchise name.
Operational Support
Once communal understanding about appropriate brand and franchise representation is instituted in the franchisee, the franchisor should start to execute their responsibility to expedite accountability in the franchisee. The franchisor must perform comprehensive guidance and coaching to the franchisee and their employees in order to establish acceptable management and operational standards, especially for line-level staff.
An Operations Manual, on loan for the duration of the franchise agreement, drafted in an easy-to-understand format regardless of the reader's cultural background, should also be provided to the franchisee for reference when the franchisor is not physically present. But the franchisee also has a part to play and is responsible for asking questions where doubts are present. It should be highlighted that the onus is on the franchisee to initiate and utilize available tools and resources provided by the franchisor.
Quality Control
To ensure brand and operational expectations are upheld by the franchisee, the franchisor should conduct periodic franchise audits to the franchise unit. Furthermore, the franchisor could organize periodic collective meetings between themselves and franchisees to give attention to concerns while taking in feedback. Franchisees should also be encouraged to use these gatherings to discuss best practices and experiences while raising challenges faced.
You Might Also Like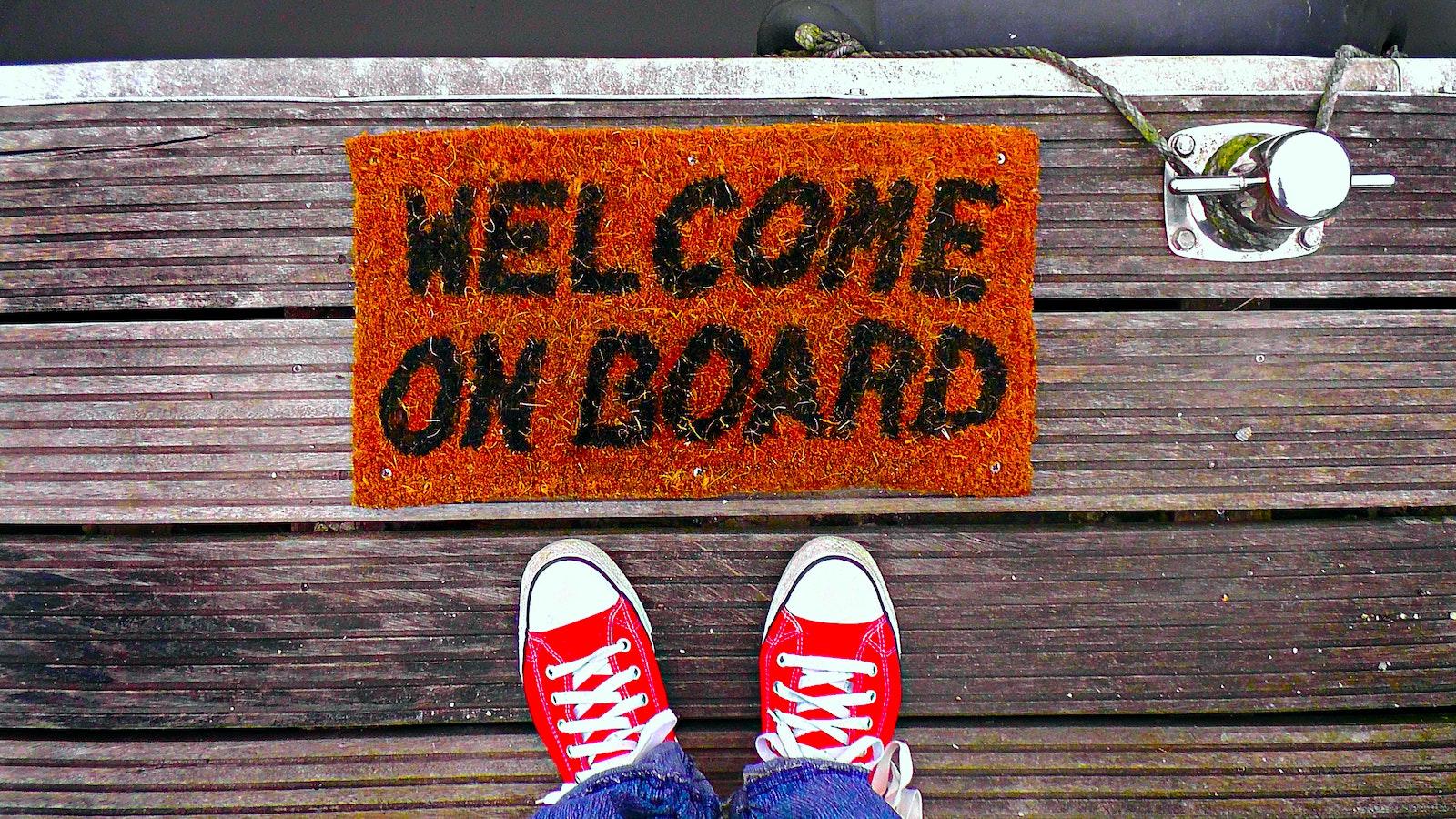 FRANCHISOR | November 29, 2022
5 Mistakes You Might Have Made When Delivering Your Franchise Pitch
As first impressions go, this first meeting between a franchisor and prospective franchisee could make or break a potential franchise arrangement.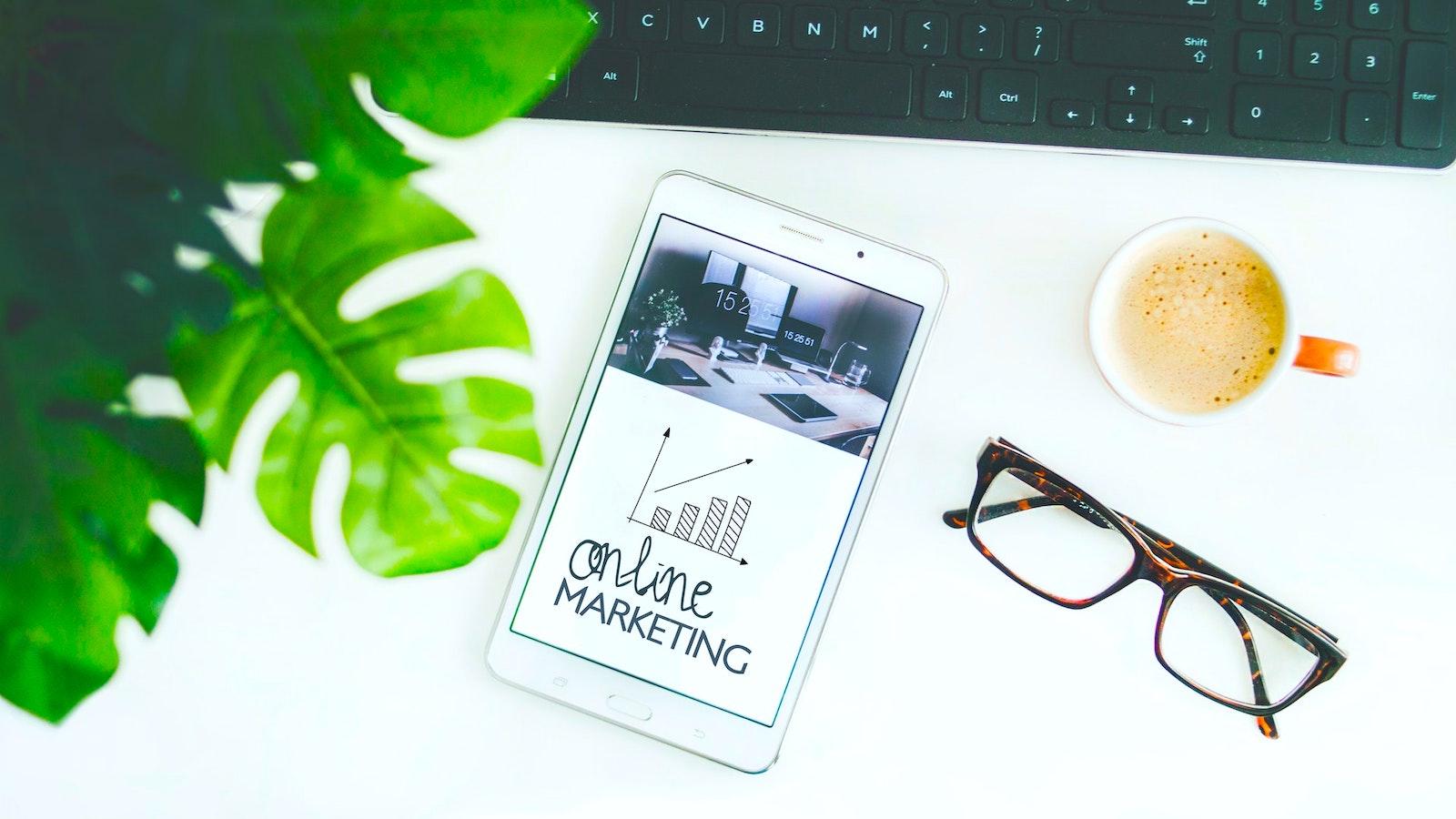 FRANCHISOR | November 24, 2022
4 Local Marketing Mistakes For A Franchised Outlet
Both franchisor and franchisee would definitely acknowledge the importance of marketing.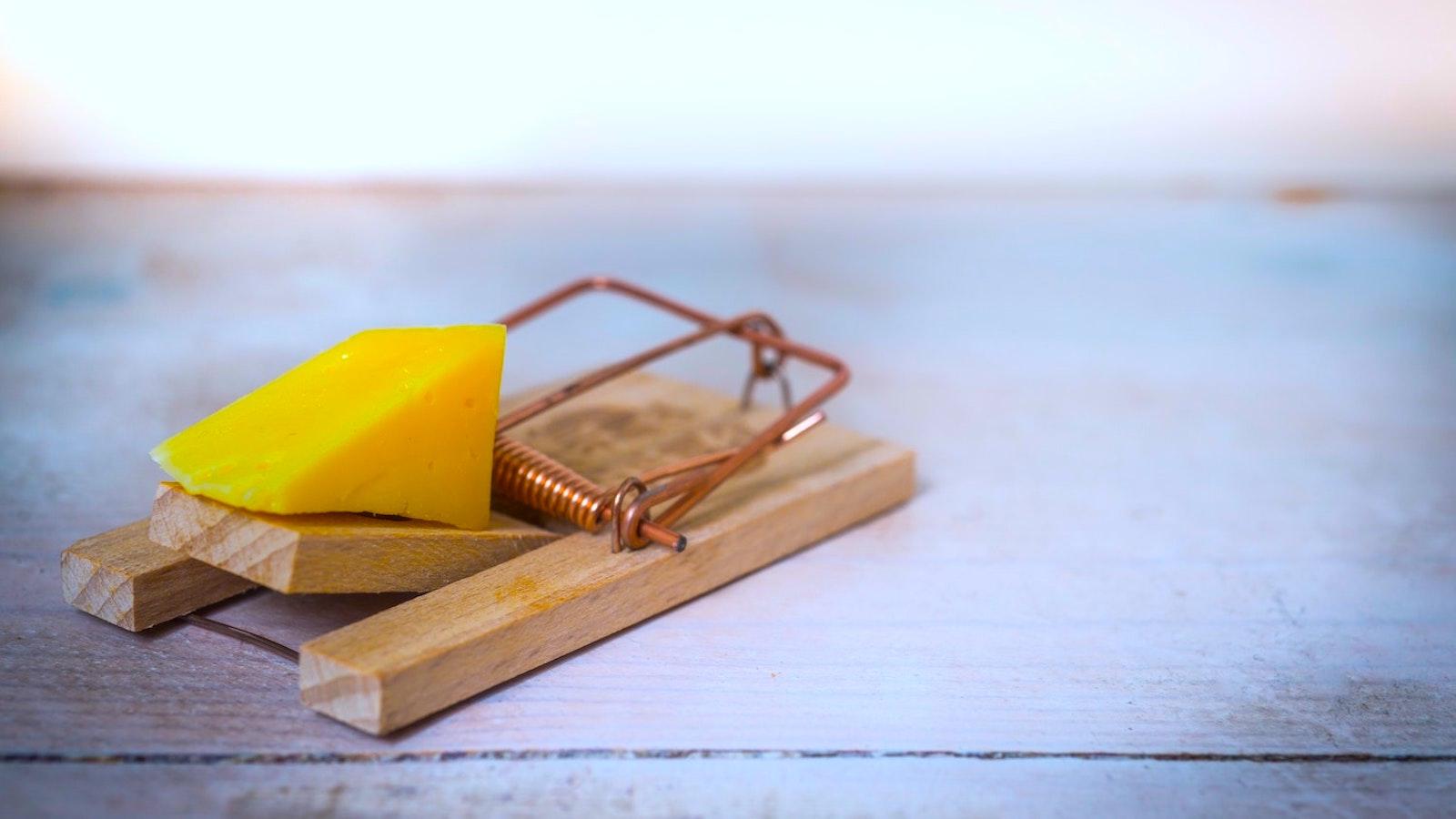 FRANCHISOR | November 17, 2022
How Do Franchises Attract Franchisees?
With so many franchise concepts out there, prospective franchisees are truly spoilt for choice.
Latest on TFA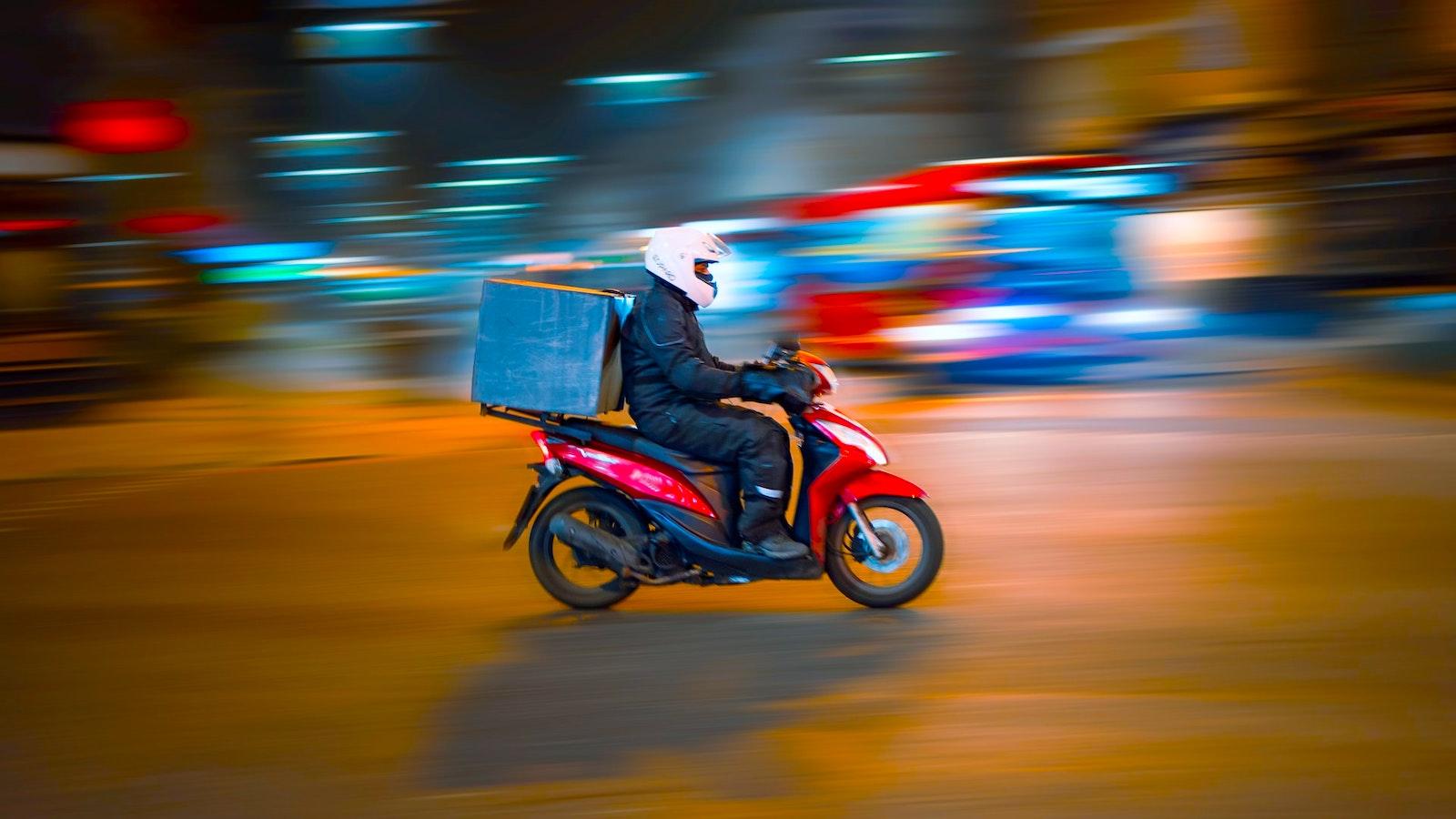 NEWS | December 2, 2022
8 In 10 F&B Businesses See Revenue Up By 15% Through Delivery Apps: Grab Food & Grocery Trends 2022 Report
Monthly food and grocery delivery spending by consumers in the region was up 24% in 2022 compared to 2021.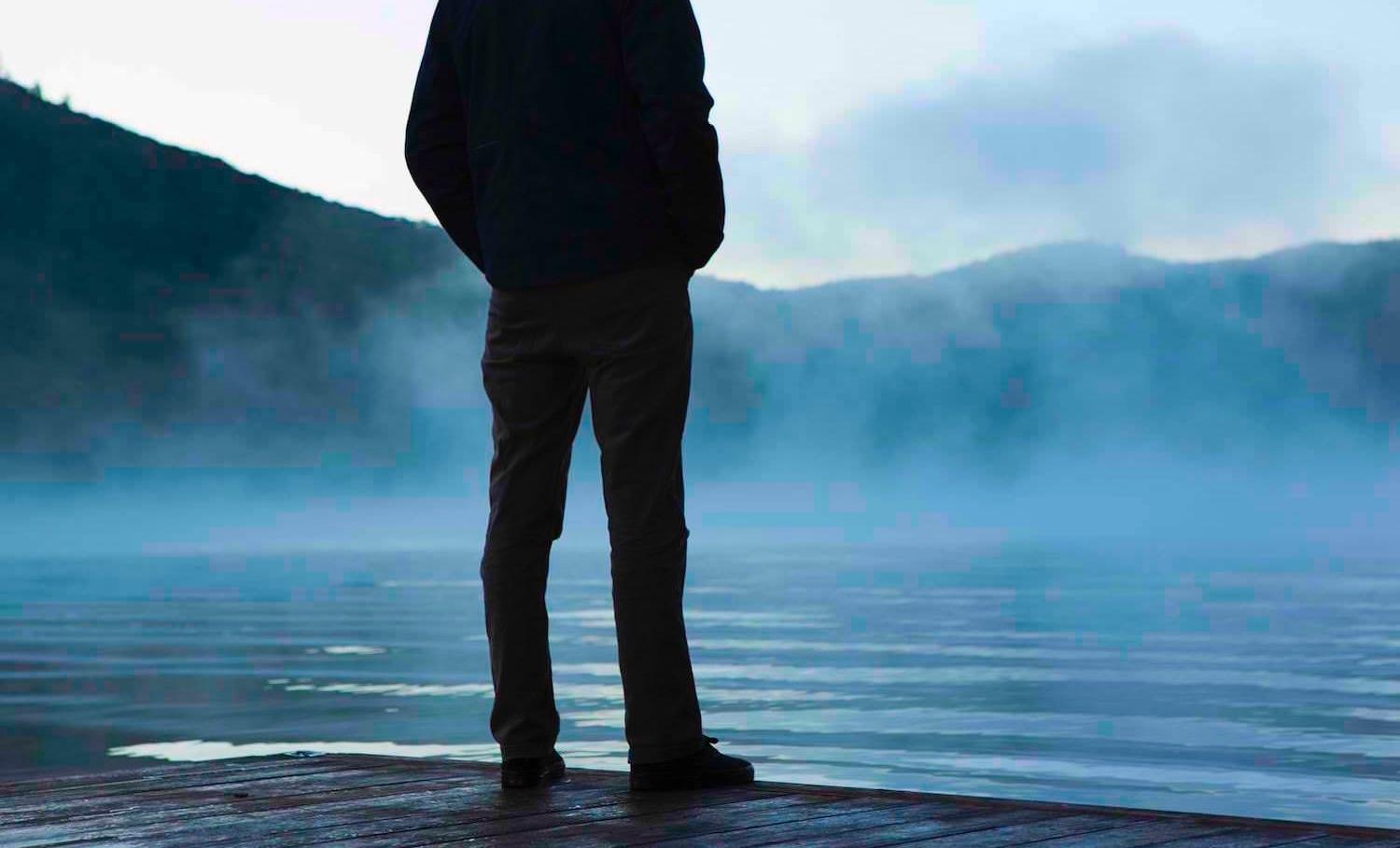 FRANCHISEE | December 2, 2022
What Characteristics Do Franchisors Look For In Franchisees During Recruitment?
Recruiting suitable candidates is critical to the success of any franchise business.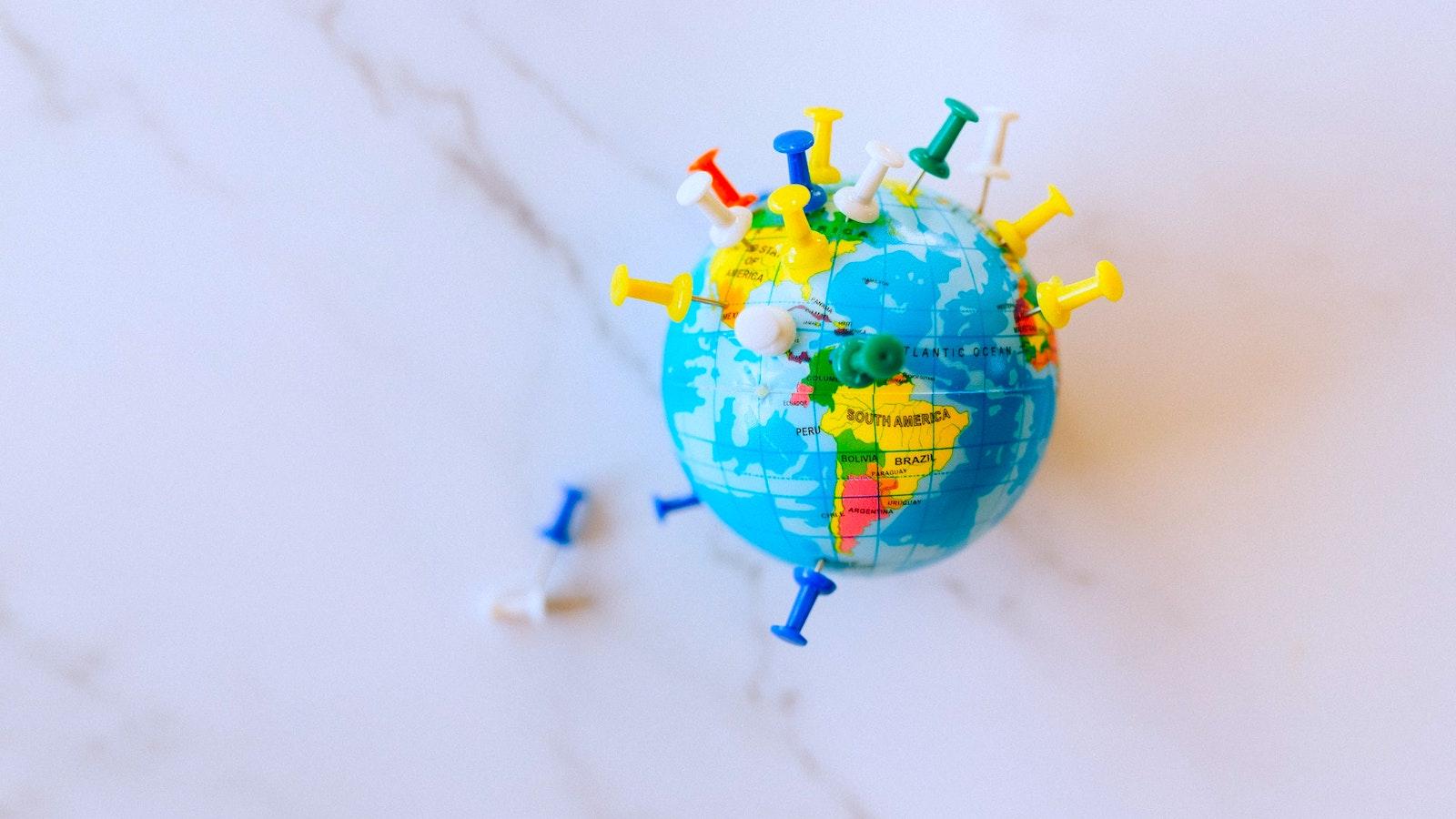 UNBOUND | December 1, 2022
Internationalizing Your Brand Through Franchising – Are You Ready?
While there are great many advantages in franchising your brand internationally, you must also evaluate the risks involved and enter the game fully prepared.