FRANCHISOR |
4 Local Marketing Mistakes For A Franchised Outlet
Written by Editor
Not that this is some sort of exclusive knowledge, in fact, both franchisor and franchisee would definitely acknowledge the importance of marketing. Just that, in the midst of a mad-house rush to ensure the new franchise unit is being operationally prepared for the targeted opening date, marketing often takes a back seat. In any case, while franchisors typically focus on an overall branding and marketing message for the franchise system as a whole, there is also a need to be attentive to how these messages are broken down and delivered by franchisees at the local level.
Related: Why Marketing For A New Franchise Unit Should Be A Franchisor's Priority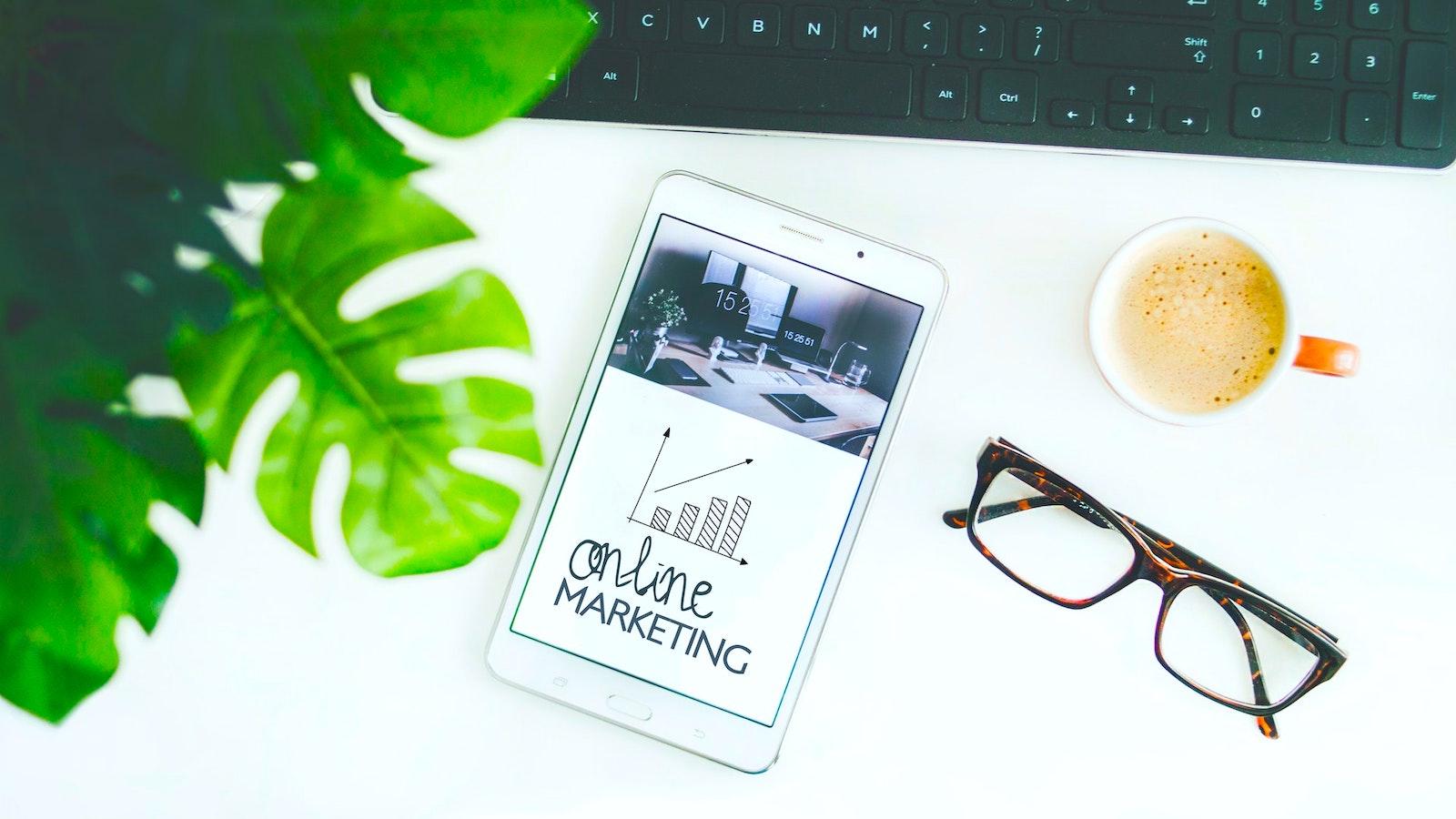 Not Streamlining The Marketing Message
While local marketing could incorporate the local community's culture and preferences, the marketing message should essentially speak about the franchise's core values. Besides, brand consistency is a key characterizing element of franchising, and what better way to have this in place by defining a marketing message for all under the system to follow, where a familiar brand provides customers with familiar expectations.
Not Defining Guidelines
Franchisors should establish clear guidelines and directions on how to deliver marketing messages and the appropriate use of brand collaterals. And also, provide objectives so the franchisee fully understands what is expected of them and why they are required to perform certain actions, and the potential benefits that may come along with it. Not having guidelines creates a blurred line for who should do what, when, where and how (which could sprout from misguided franchisee expectations that they can kick back and let the franchisor handle everything). Most often, this results in nothing being done.
Related: 3 Ways To Instill Accountability Within A Franchise System
Overlooking Local Listings
Not being found online today means you don't exist. While franchises will have their own main website, it might not list all outlet locations, much less an updated version to include new or upcoming units. Whatever the case, there are many options for local listing, with popular ones such as Google Business Profile, Yelp or Tripadvisor, among many others. Although there is no guarantee of customers showing up at the door, being listed on such local directories definitely helps the business to be more visible online.
Ignoring Customer Reviews
When the Internet was introduced in the 90s, information became widely available. As long as one was in front of a computer, information became instantly available at one's fingertips. But communication was only one-way, with websites delivering information to the reader. Today, advancements in mobile technology not only allows obtaining information on-the-go, but also allowing a two-way communication channel between readers and websites/applications. When one performs an online search to learn more about a business or its products and services, they don't just look at what the business is saying about themselves, but will also find out what previous customers had experienced. And since these sentiments are not coming from the business themselves, such reviews have come to be a trusted source that contributes to the consumer purchase decision process.
A bad online review received now is almost like a traditional in-store complaint. Imagine a scenario where you are running a restaurant and a customer makes a complaint about the food being cold. Are you going to ignore them and pretend it didn't happen?
You Might Also Like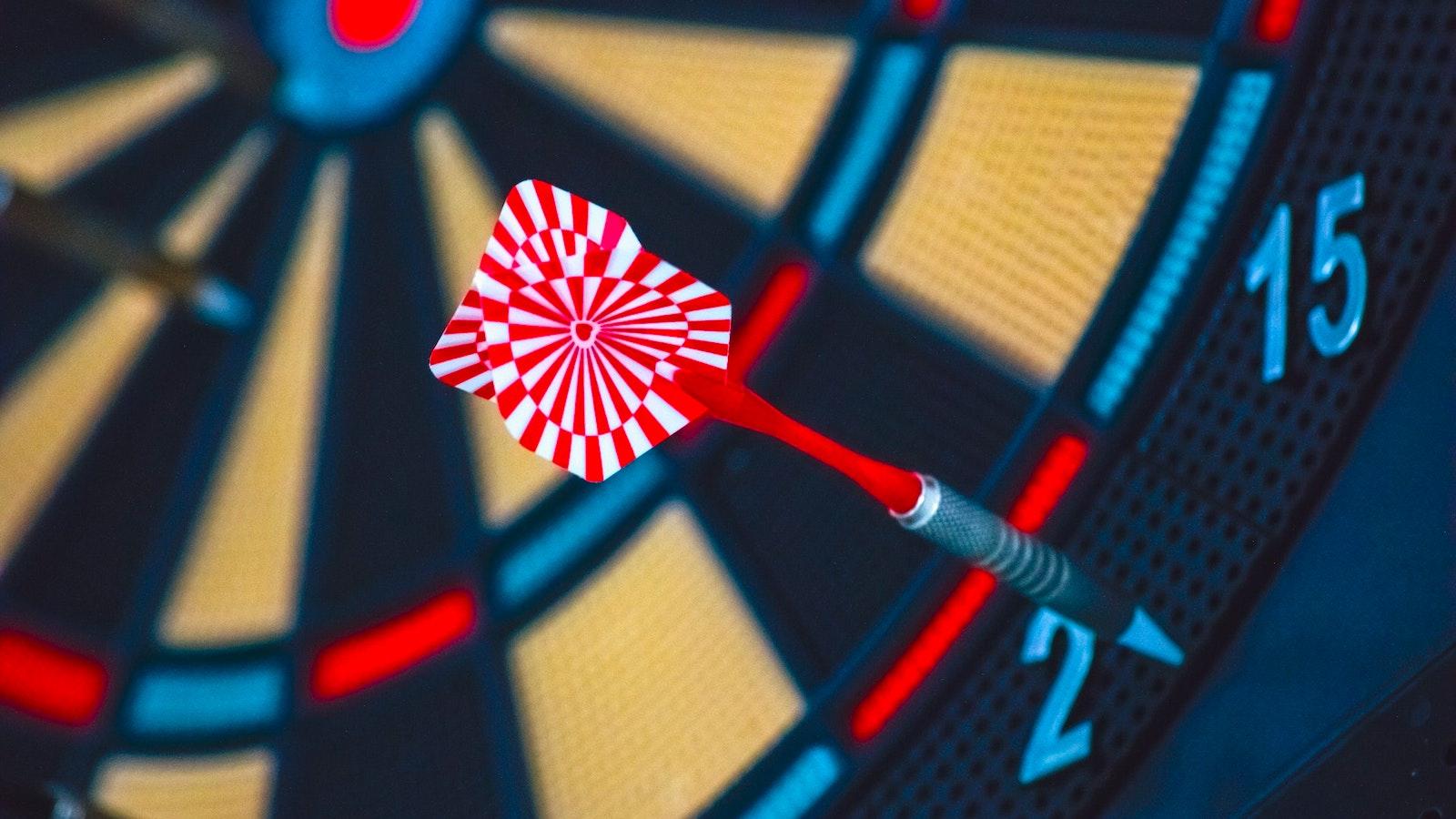 FRANCHISOR | December 7, 2022
How Relevant Is Your Franchise Operations Manual?
In its essence, the franchise operations manual is like a dummy's guide for whoever is using it to set up and run the business which it was developed for.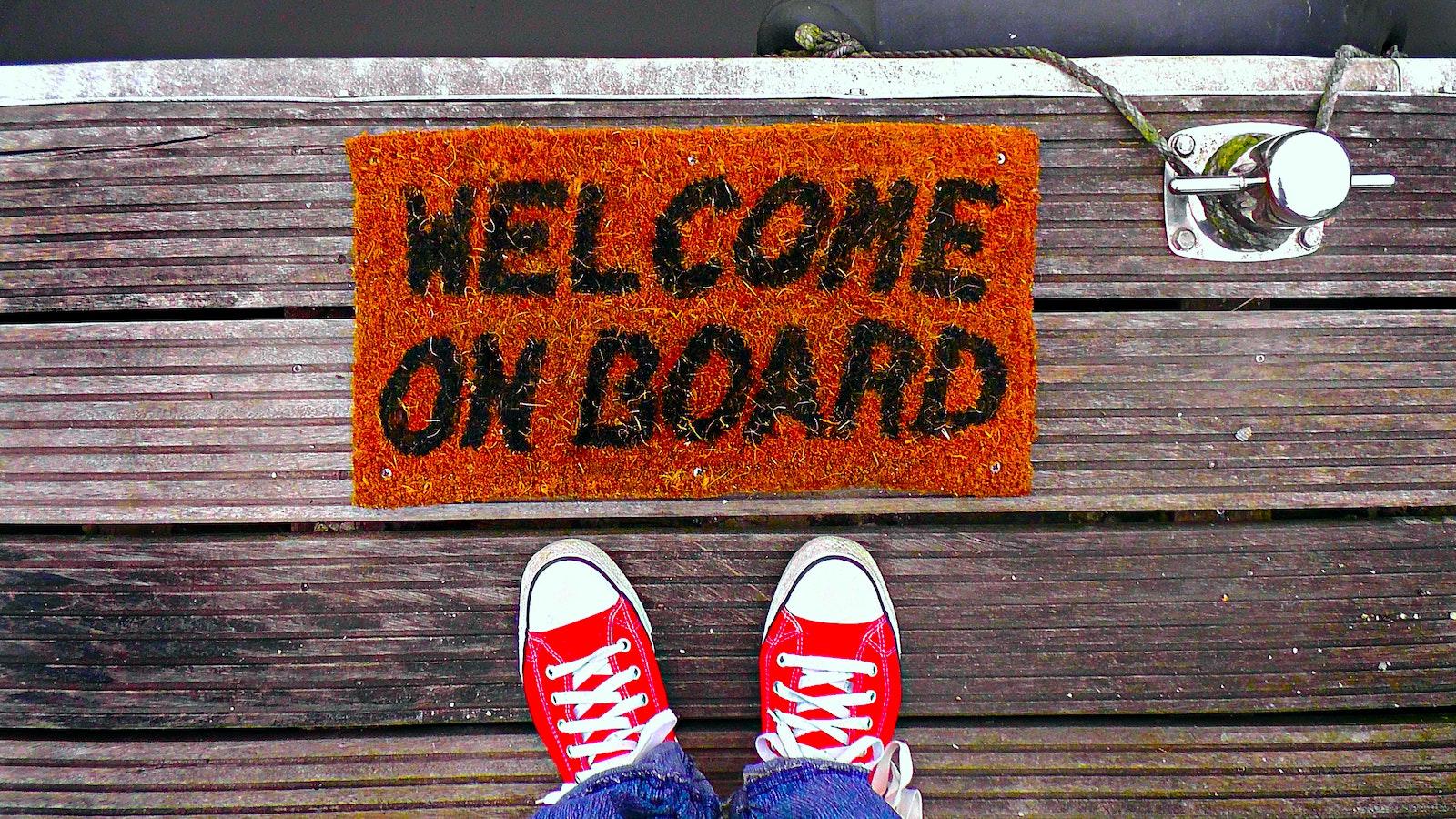 FRANCHISOR | November 29, 2022
5 Mistakes You Might Have Made When Delivering Your Franchise Pitch
As first impressions go, this first meeting between a franchisor and prospective franchisee could make or break a potential franchise arrangement.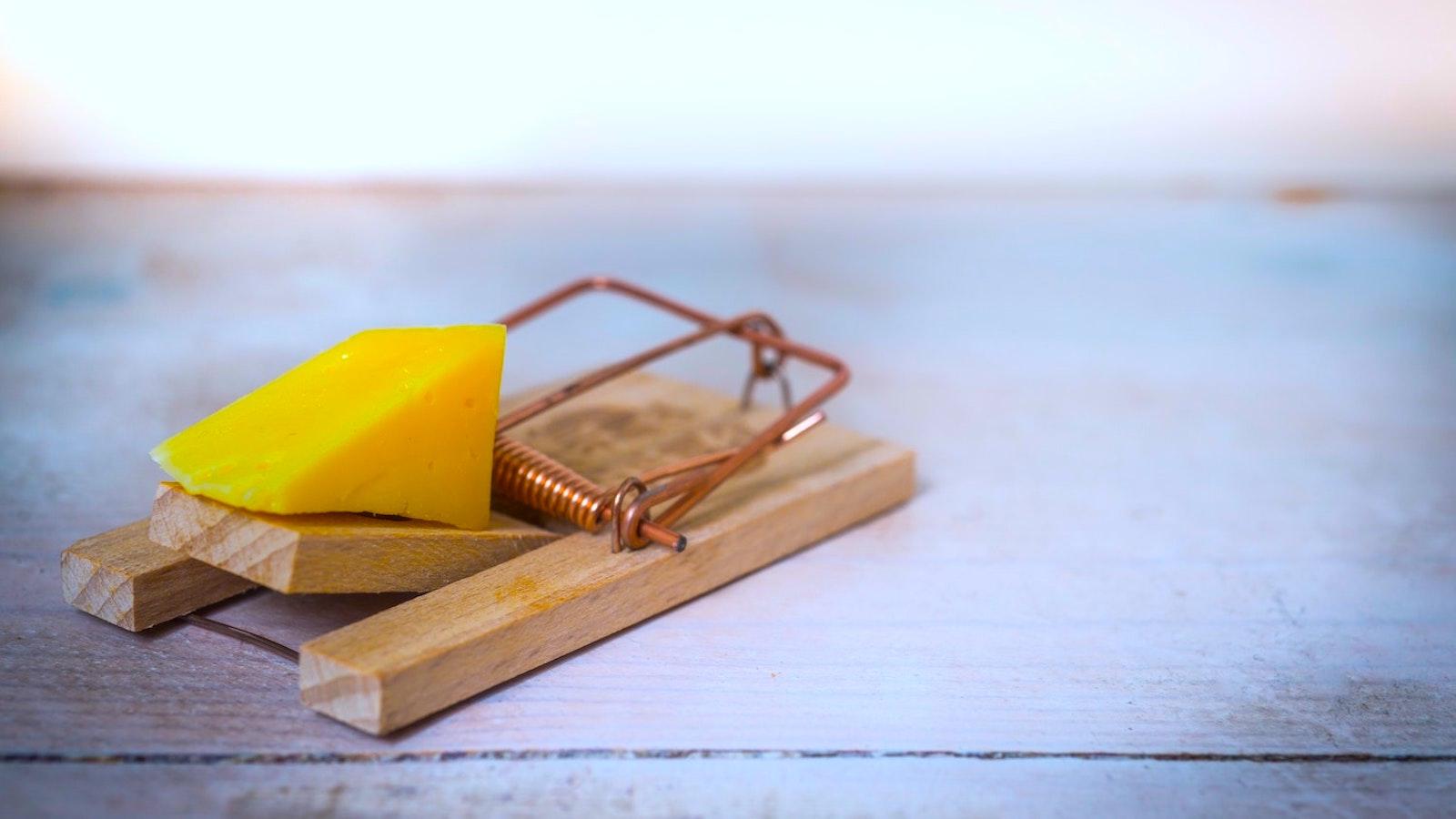 FRANCHISOR | November 17, 2022
How Do Franchises Attract Franchisees?
With so many franchise concepts out there, prospective franchisees are truly spoilt for choice.
Latest on TFA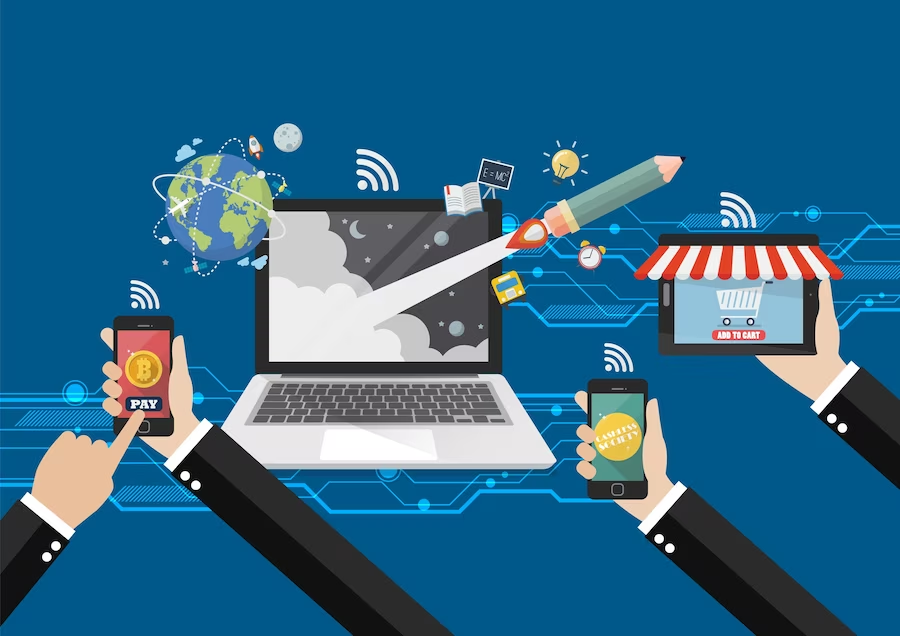 EXPLORE | October 10, 2023
The Impact of Technology on Franchising in Asia
Asia is one of the fastest-growing economic regions in the world, and the franchisi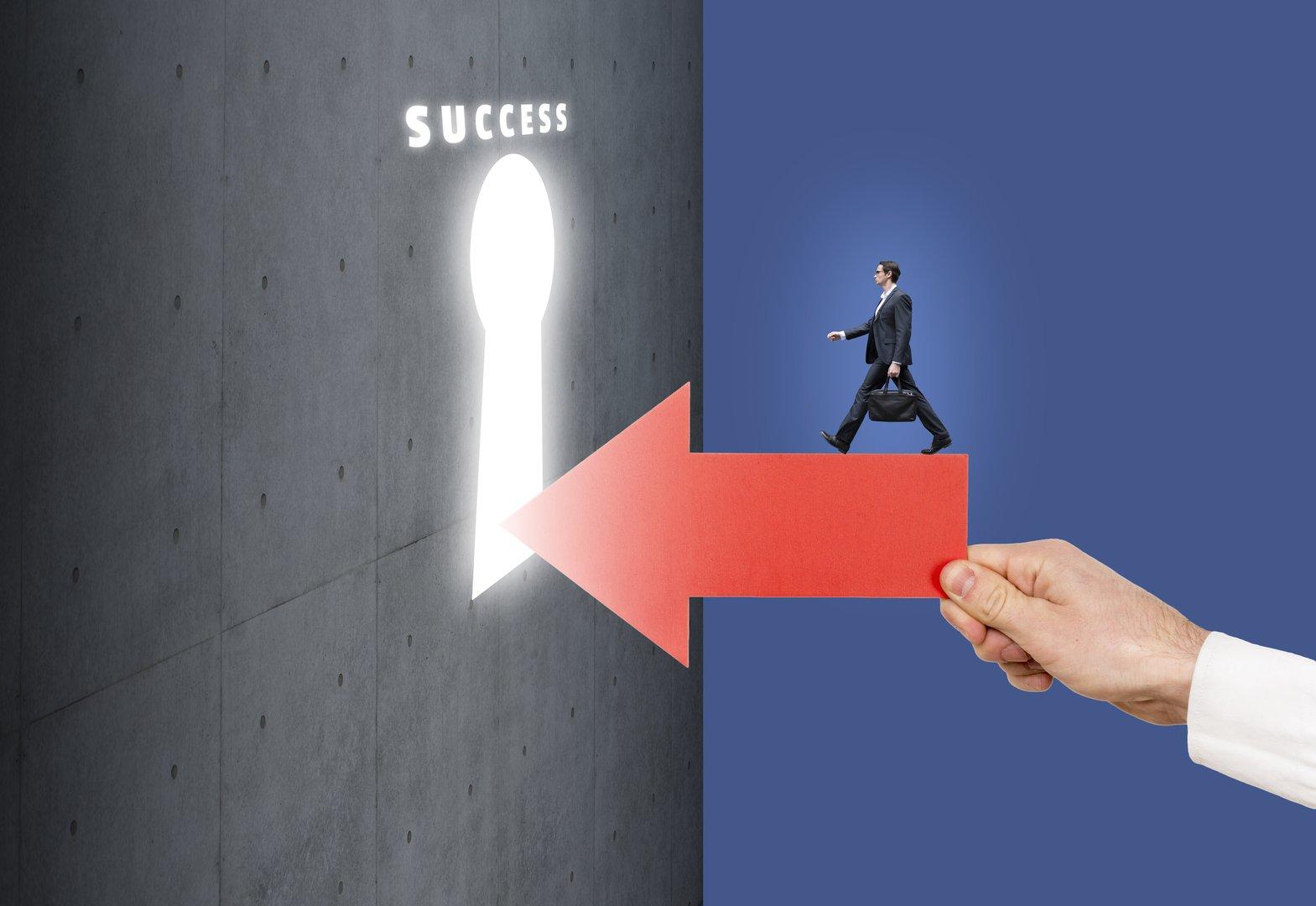 SPOTLIGHT | September 11, 2023
How to Choose the Right Franchise in Singapore
Franchising is a popular business model in Singapore, and for good reason. It allows entrepreneurs to own their businesses while benefiting from the support and resources of a larger brand.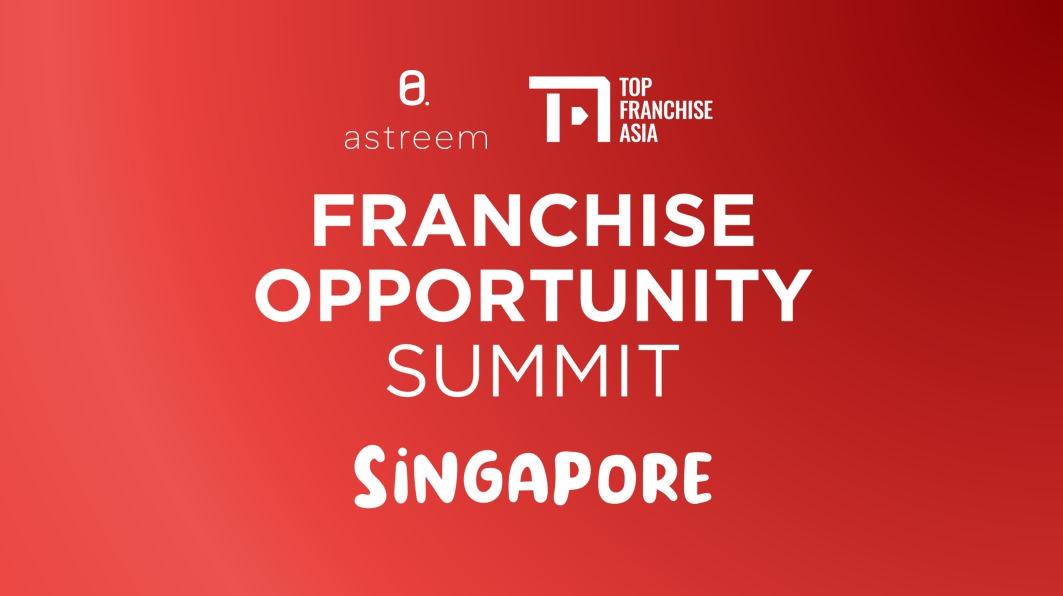 SUCCESS | August 30, 2023
Franchise Opportunity Summit: A Platform for Franchising Success
Astreem Consulting, a prominent franchise consulting firm and Top Franchise Asia took part in FLAsia 2023. The event was held from 17-19 August at Marina Bay Sands Convention Centre in Singapore.