FRANCHISOR |
5 Factors Every Business Should Possess Before Franchising
Written by Editor
Every successful business will reach a point where the stakeholders will look at expansion options in order to increase profits. If you belong to this category, franchising could be a potential option for you.
One of the main advantages of franchising is being able to increase your brand presence without your own capital input and not being required to maintain a hands-on responsibility for daily operations in each of these additional business units. By selling the rights to an external party to use your trademarks and proprietary items, you are engaging someone else to oversee the development and management of new units.
But before even engaging a specialist franchise consultant to develop your customized franchise system and model, the business should already possess several factors in order to ensure your new franchise opportunity is able to compete for a prospective franchisee's attention in an intensely competitive arena.
Related: Internationalize Your Brand Successfully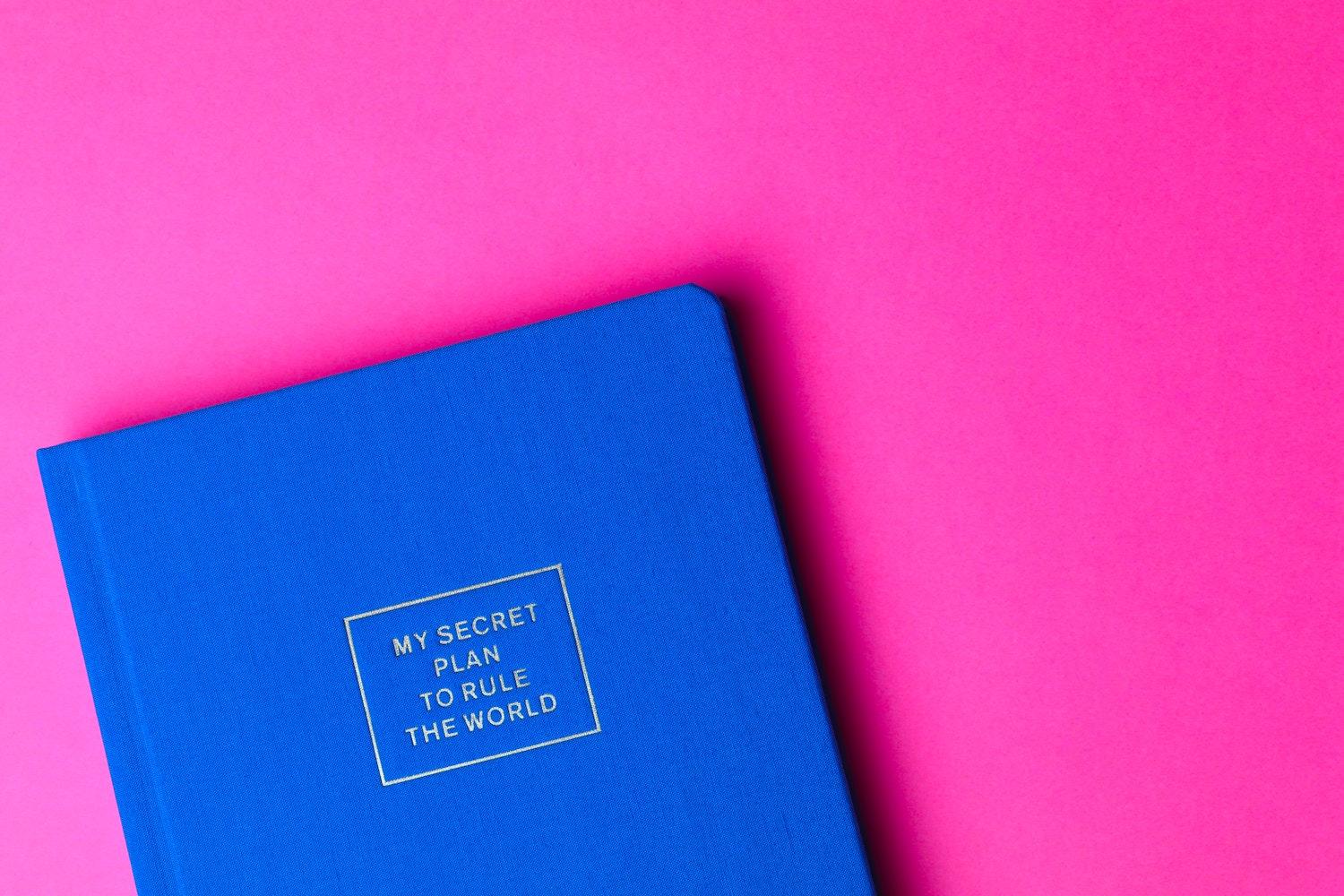 1. Unique Branding
Distinct Identity
A distinct identity comes from what the brand represents. More than just a trademark, your brand identity represents the culture and characteristics of your products or services. The look, the feel, the whole customer experience, needs to be communicated with clarity around your brand values.
Communicating The Same Message
Your logo, franchise unit design, advertising and marketing activities or collaterals represent your brand's image. When planning for franchise expansion, it should be your priority to ensure these elements will be consistent so as for customers to recognise the brand regardless of the territory.
2. Awesome Product Or Service
Without a great product or service that allows customers to recognize quality and differentiation, you may not even have a successful business to start with, much less attract potential franchisees. Check if you have a niche within your own market.
3. Proven Business Model
Your franchisee will be paying for the right to be a part of a proven business and operational model so what is there to sell if your business doesn't offer this? If your business is experiencing smooth operations and continued growth, it is likely you have a valuable business model on your hands.
4. Ease of Replication
Providing The Same Quality & Experience
Successful replication is the essence of franchising. If a customer walks into a franchise unit and doesn't immediately recognise the business as part of the original concept or experiences the same quality then there are obvious problems in the replication process. So before even offering franchising, evaluate the situation and identify potential barriers with practical solutions that could surface during the replication process.
Without Prejudice To Person Or Location
Franchising entails awarding franchisees the right to operate under a brand name and concept so it is important that the knowledge and skills required can be easily transferred to franchisees from different locations and backgrounds. Also, check with suppliers in your supply chain systems that they are able to handle and deliver purchase orders on a larger scale without problems, whether inbound or outbound of a certain country or location. If not, you may want to start searching for new suppliers.
5. Collective Sustainability
In order for the franchise system to be deemed a success, both franchisor and franchisee must be profitable. This means there should be enough profits to be shared among both parties. Your responsibility, as a franchisor, is to consider the franchisee's business feasibility and take into account whether the franchisee will still make a reasonable and sustainable profit after franchise-related payments are made. If a franchise unit closes shop, it reflects badly on the business name and may negatively affect the mindset of other prospective franchisees.
You Might Also Like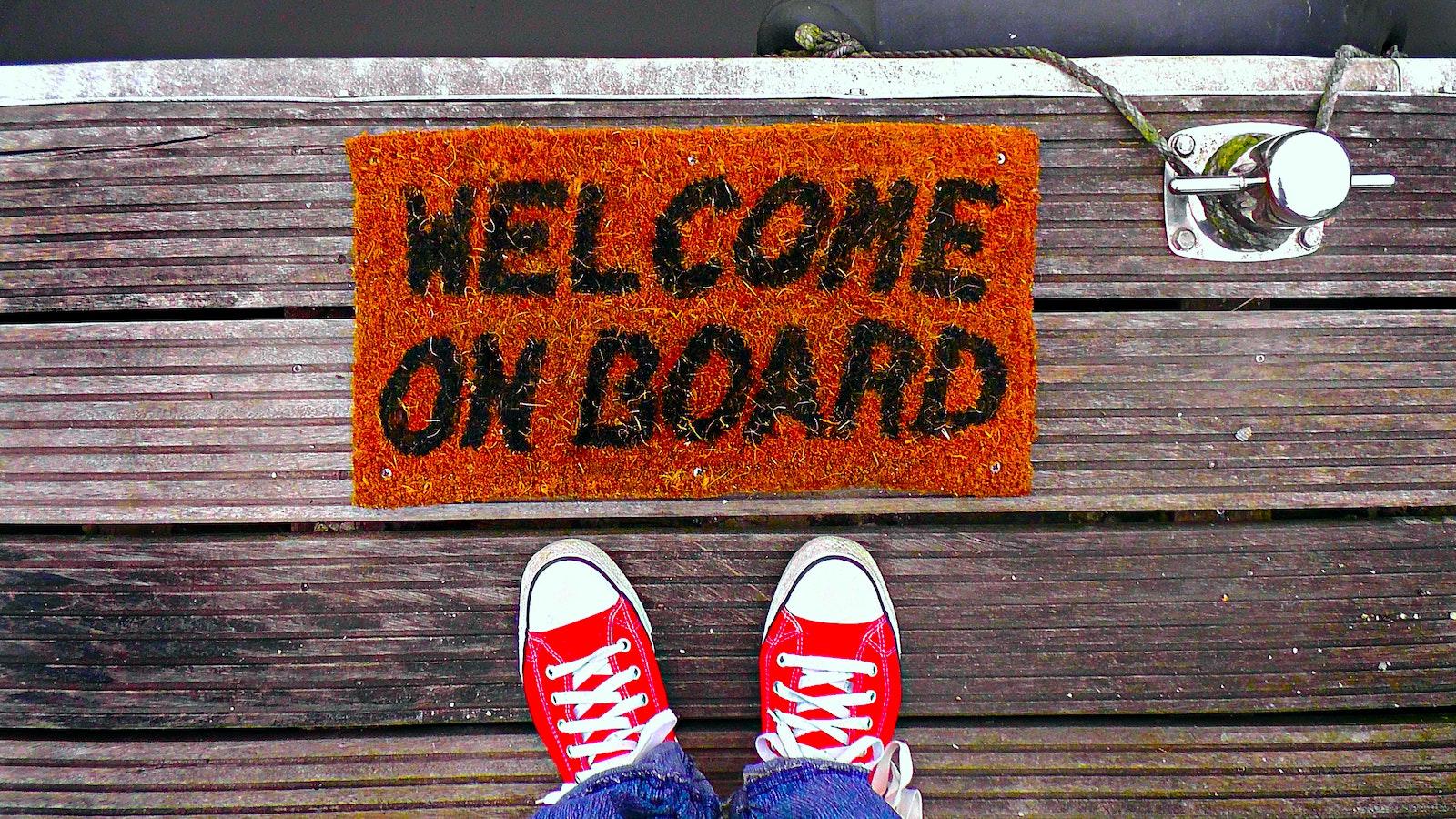 FRANCHISOR | November 29, 2022
5 Mistakes You Might Have Made When Delivering Your Franchise Pitch
As first impressions go, this first meeting between a franchisor and prospective franchisee could make or break a potential franchise arrangement.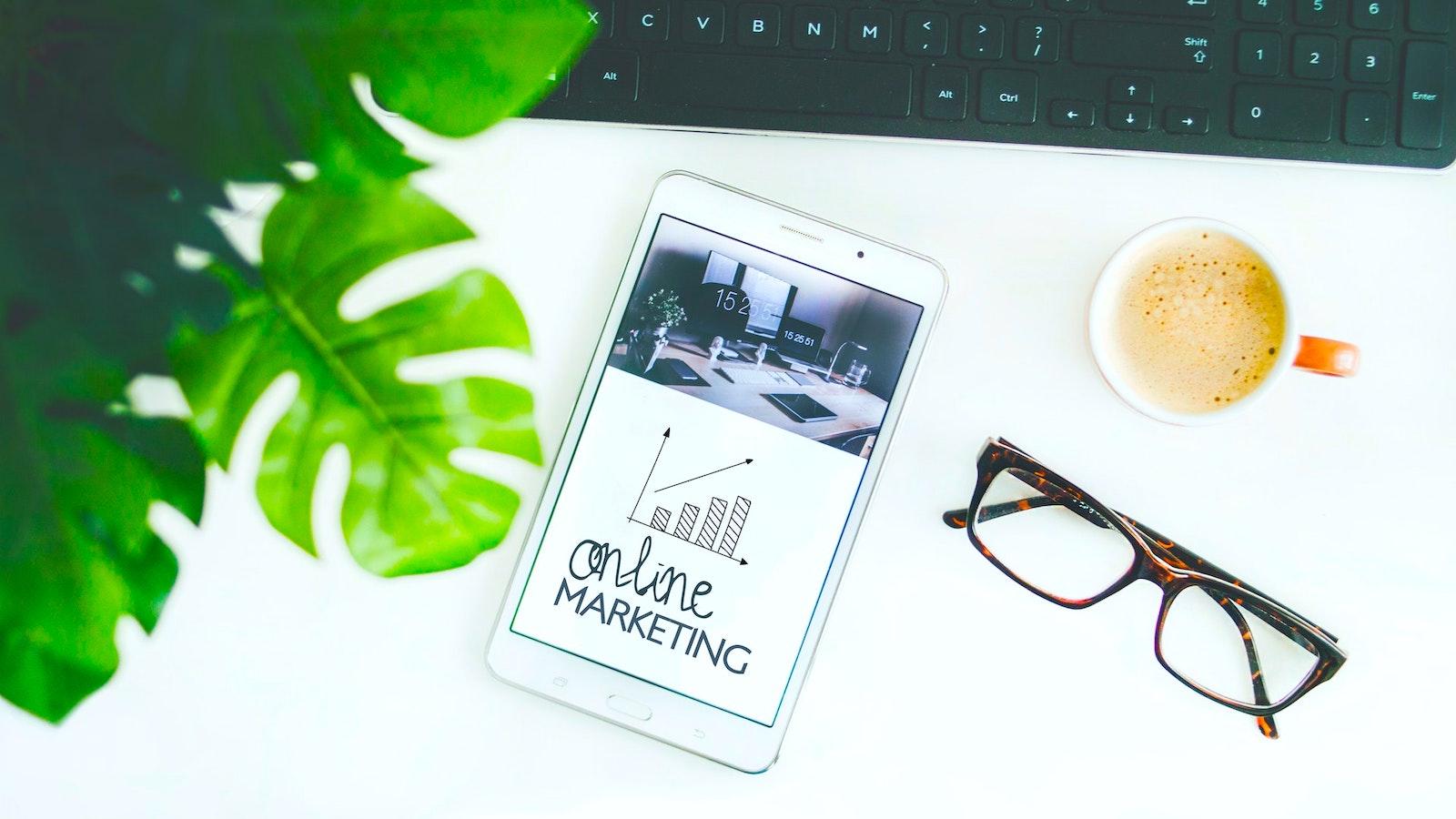 FRANCHISOR | November 24, 2022
4 Local Marketing Mistakes For A Franchised Outlet
Both franchisor and franchisee would definitely acknowledge the importance of marketing.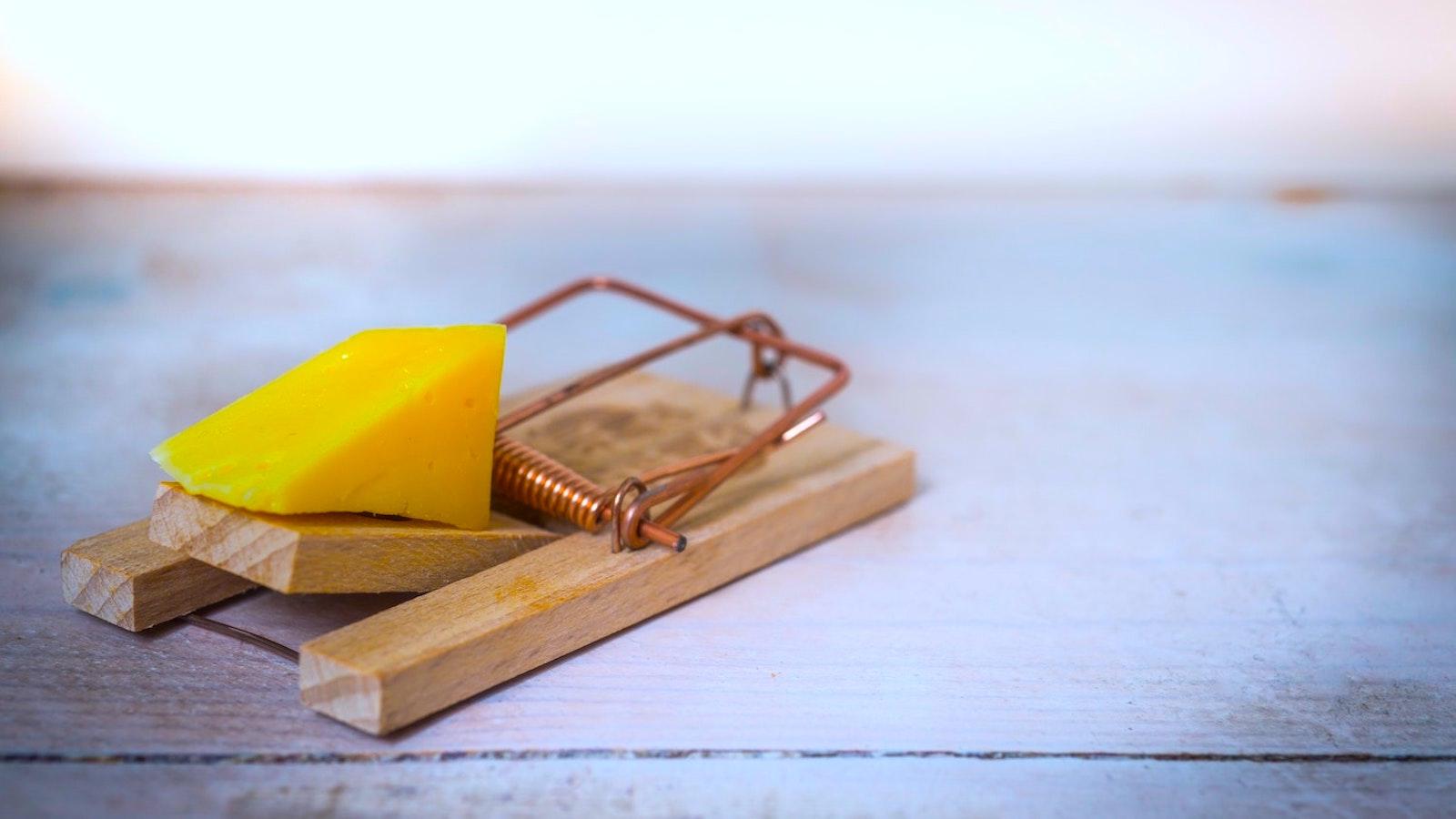 FRANCHISOR | November 17, 2022
How Do Franchises Attract Franchisees?
With so many franchise concepts out there, prospective franchisees are truly spoilt for choice.
Latest on TFA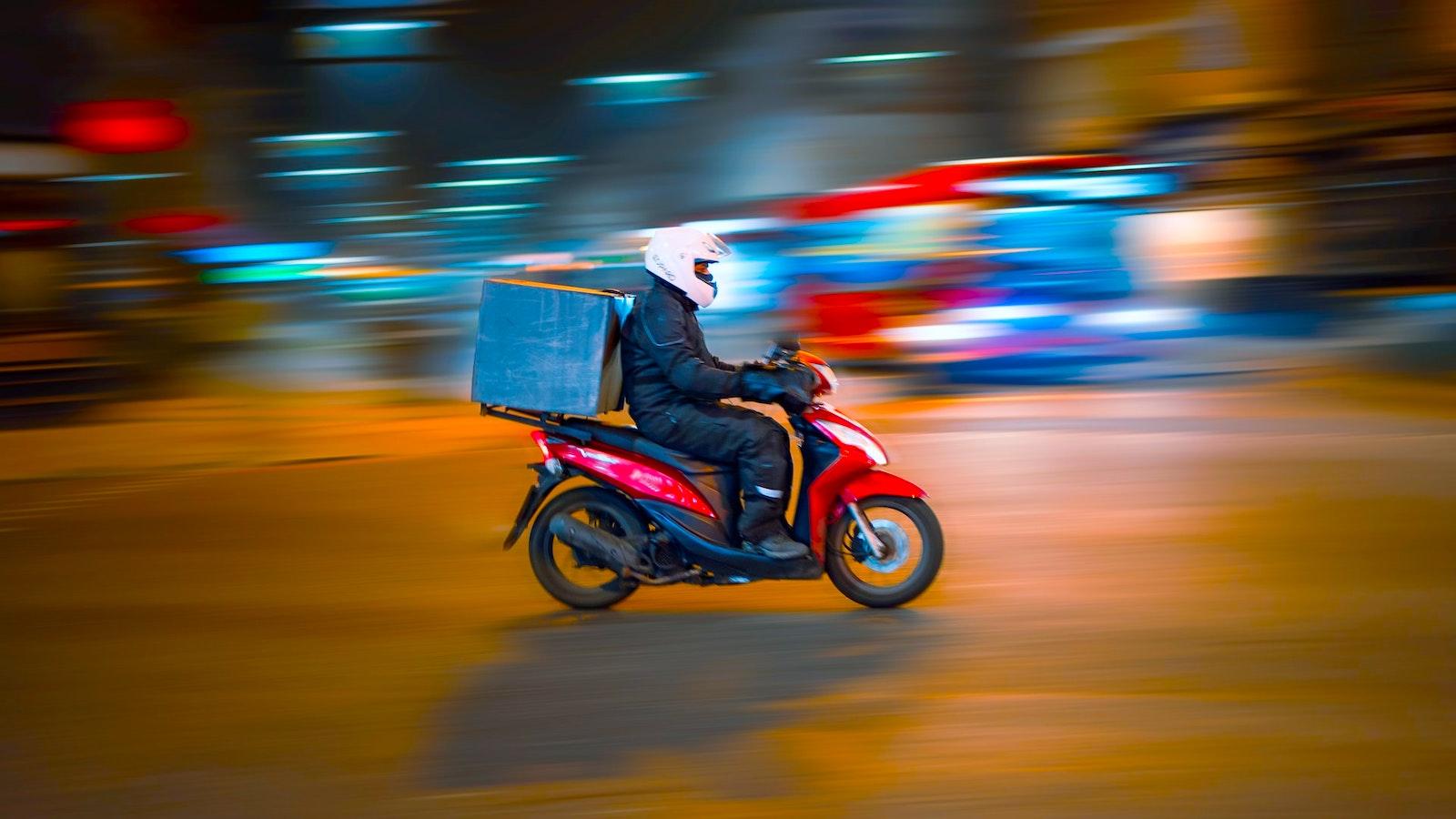 NEWS | December 2, 2022
8 In 10 F&B Businesses See Revenue Up By 15% Through Delivery Apps: Grab Food & Grocery Trends 2022 Report
Monthly food and grocery delivery spending by consumers in the region was up 24% in 2022 compared to 2021.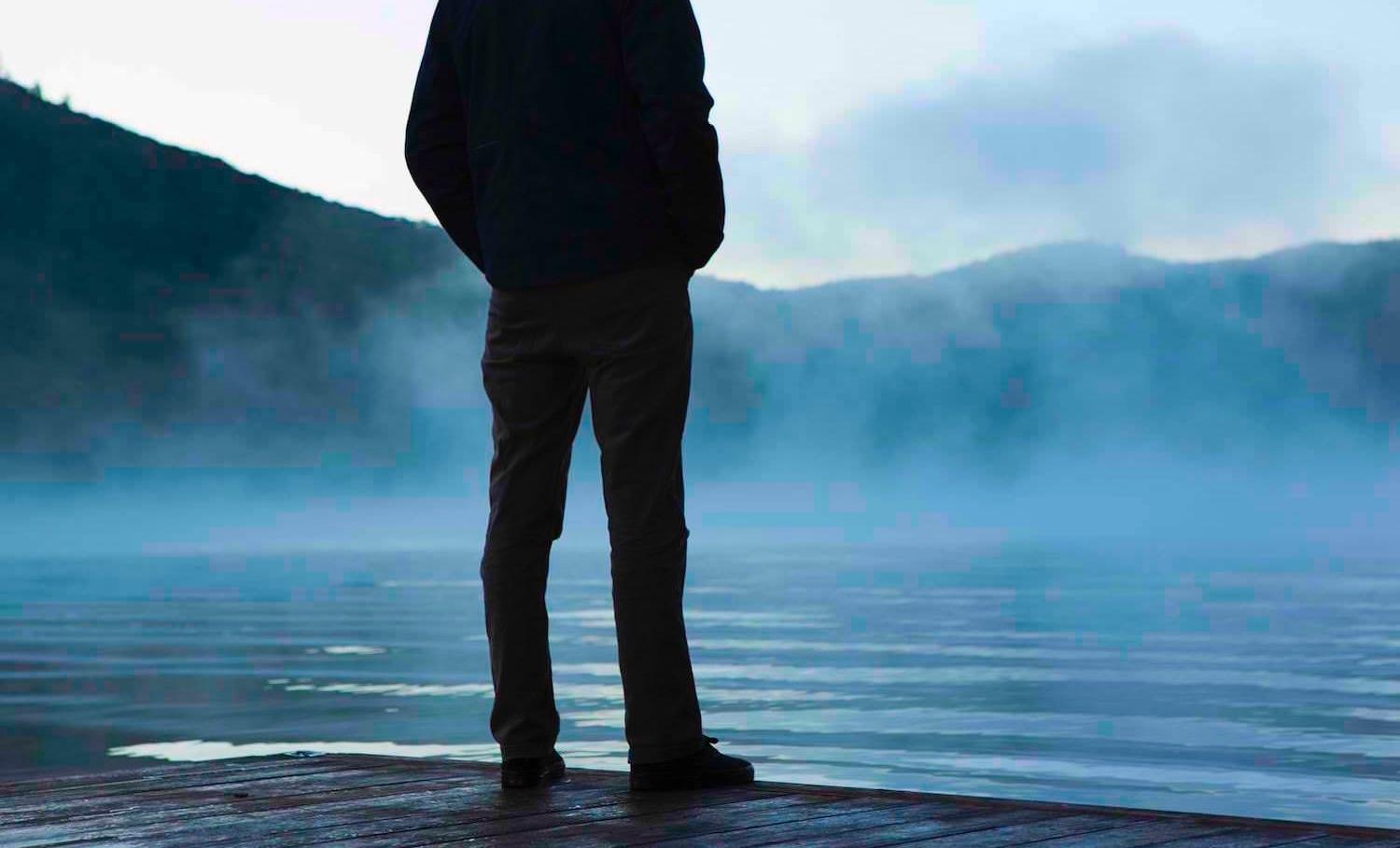 FRANCHISEE | December 2, 2022
What Characteristics Do Franchisors Look For In Franchisees During Recruitment?
Recruiting suitable candidates is critical to the success of any franchise business.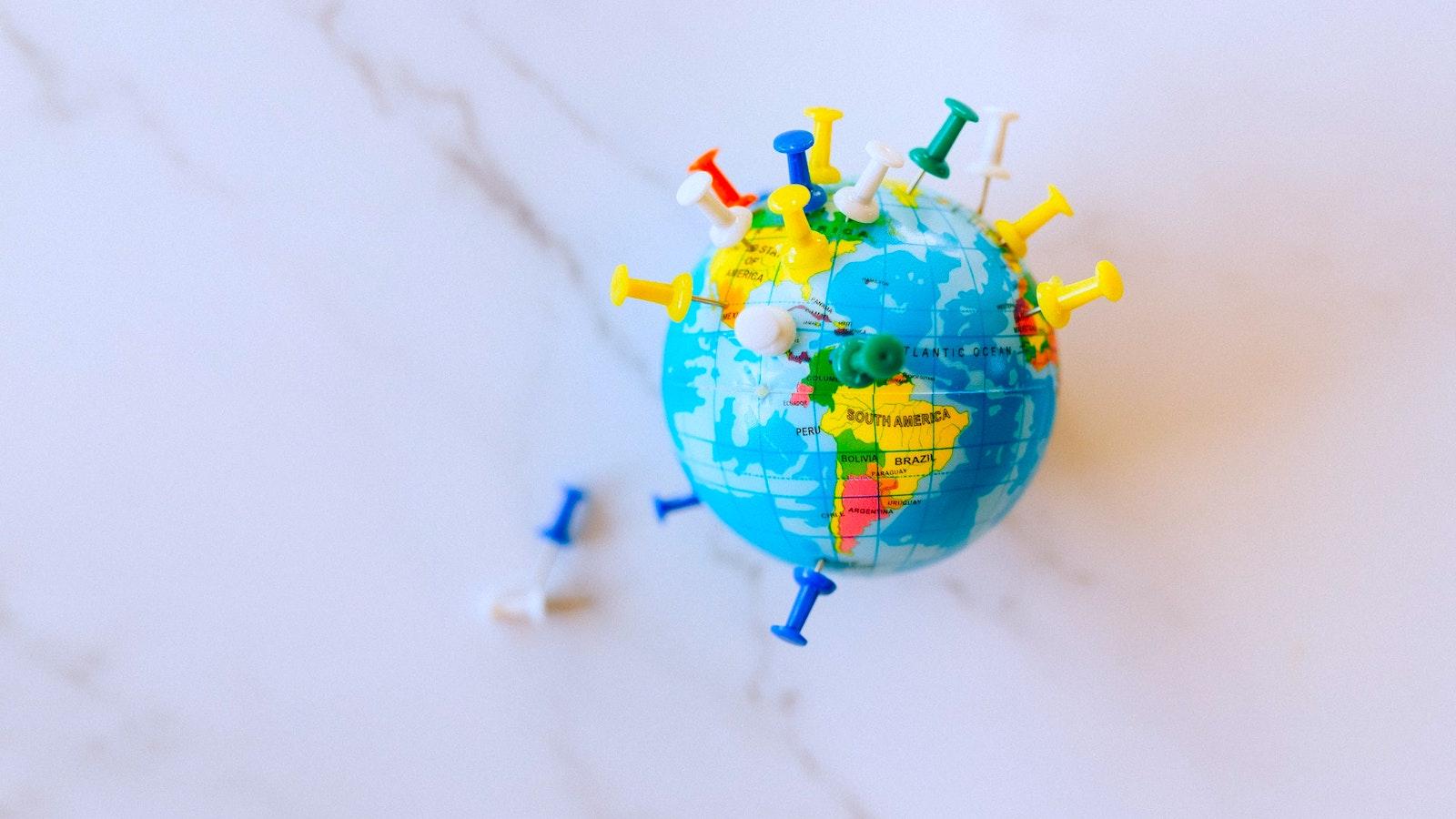 UNBOUND | December 1, 2022
Internationalizing Your Brand Through Franchising – Are You Ready?
While there are great many advantages in franchising your brand internationally, you must also evaluate the risks involved and enter the game fully prepared.