FRANCHISOR |
Franchising Your Business Without A Franchise Consultant
Written by Tiffani Wang, Senior Associate Consultant, Astreem
If a brand looks towards franchising as a method of expansion, it will probably engage a specialist franchise consultant for development work. This should ensure that the business has the necessary knowledge, skills, tools and system for the franchisor's journey ahead. As the ultimate franchise consulting guide, consultants come with industry knowledge, experience and many benefits. But, being a valuable asset, they don't come cheap. Some business owners, even without the necessary technical know-how, may take references from current market offerings and choose to create their franchise system themselves. But with the business at stake here, is it a good idea? And for the consulting fees being charged, what exactly do the franchise consultants assist in? Let's take a look.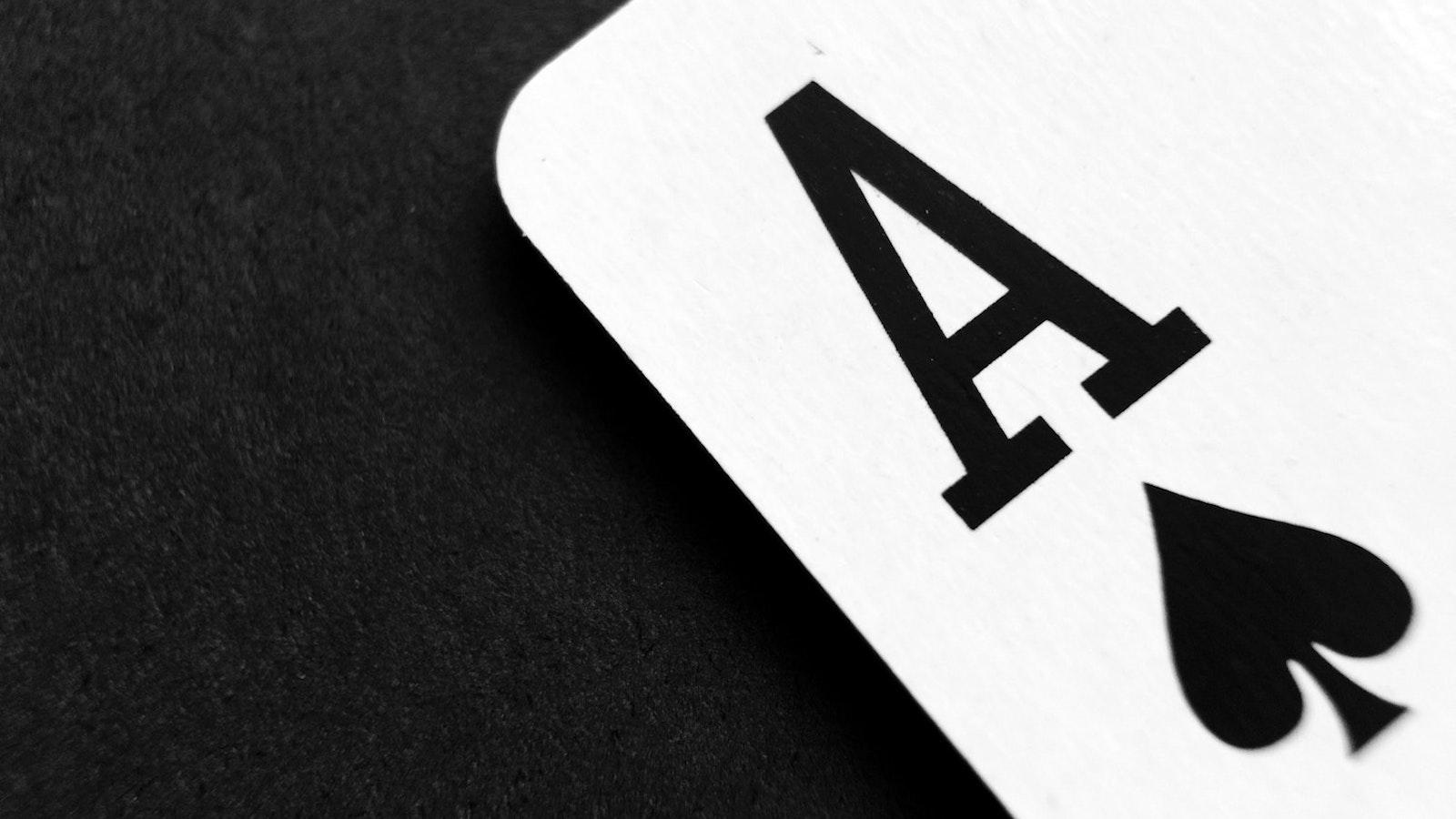 What Professional Services Do Franchise Consultants Perform?
Knowledge Transfer
The very first role that franchise consultants will take on should be one of the educators. This is where they will provide the market knowledge and expert insights to the owner looking to expand through franchising. More importantly, the franchise consultants should explain the basics of franchising and the responsibilities that come along with it. On top of that, the business owner must completely understand the additional resources and manpower they will need to invest to provide the necessary support for the franchise system. This basic introduction to the franchise industry will help the business owner to visualize and initiate internal planning. In other words, the prospective franchisor must know exactly what they are getting themselves into from the very start. To sell franchises is one thing. Maintaining the franchise system is a different matter.
Data Gathering & Analysis
As with any business plan, having a sound understanding of the business is critical to developing a practical and feasible system. Therefore, the franchise consultant will look to gain a thorough understanding of areas pertaining (but not limited) to operations, revenue streams and costs. In addition, some business owners may feel that by taking on franchising, they will lose their proprietary items or methods. This is where the franchise consultant may come in to provide value-added advice on protecting your business's intellectual property.
Franchise Model Configuration
Coming up with the structure for franchise fees, royalties, necessary marketing contributions and other associated fees, is not simply plucking numbers from the sky and putting them into a franchise offering format. Through analysis of the business and income streams, the franchise consultant will appropriately structure the franchise business model in a manner that is not just viable but, perhaps more importantly, specific to the situation and needs. The key is to create a model that balances maximizing profits for the franchise owner while ensuring prospective franchisees view the financial benefits as attractive enough to invest in the franchise business. A slight percentage difference in recurring payments (e.g. royalties) to the franchisor may even lead to the franchisee's business success or failure.
Development Of Operations Manual
An operations manual will be a reference point for franchisees and their employees whenever they are in doubt about any processes or procedures. It will also help those within the franchise system to learn and understand their roles and responsibilities. Although the company may have within their ranks experienced personnel, these personnel may lack the necessary skills to deliver knowledge in an easy-to-understand format. Insufficient or incorrect descriptive information could lead to disastrous outcomes for both brand and business. The franchise consultant will be better equipped to deliver the operations manual with their techniques.
Development Of Franchise Agreement
While the franchise consultant may not necessarily develop the franchise agreement (as drafting the contract requires legal qualifications), they will be able to identify and highlight major terms and conditions that need to be included within the contract. Most franchise consultants can provide a summary document to highlight the major points within the franchise agreement, saving the franchise owner both time and money. Furthermore, strategic assessment and planning by the franchise consultant, coupled with developmental knowledge, will ensure that the developed agreement is specific to the business, objectives and situation.
Typical Problems That Could Arise From Not Engaging A Franchise Consultant
1. Recruitment of unsuitable franchisees as the franchisors cannot define recruitment criteria for suitable ones.
2. The franchisor and franchisee have difficulty identifying roles and responsibilities within a franchise system.
3. Franchisees are unsure of operational methods to replicate the successful concept due to insufficient training or lack of reference materials.
4. Unhappy franchisees who feel they are not getting what was agreed upon may seek compensation from the franchise owner.
Franchising has proven to be a popular expansion model from a business growth perspective, but it should be done right to benefit both franchisors and franchisees in the long run. Businesses looking to franchise should understand that developmental planning and execution by specialist franchise consultants represent a key function of any franchise business. It requires specific knowledge to encompass practicality and sustainability.
Looking For A Franchise Consultant? Astreem May Just Be Right For You
Astreem creates growth strategies with partners ready to scale. With a team of strategists, innovators and problem solvers, Astreem is ready to increase your brand equity and digitize for scalability across Southeast Asia and beyond.
Brand Transformation
Maximize you brand equity and potential IP exploitation through delivering Brand Strategy, Brand Positioning and Brand Communication Articulation.
Digital Business Management
Identify opportunities to grow revenue and identify bottlenecks in business processes by implementing digital solutions that reduce time and costs while managing the internal organisational changes brought about by digitalization.
Growth Management
Growth strategists uncover and transform business channels to crystallize growth pathways for brands to fully realize their financial value.
Franchise System Development
Franchise consultants develop end-to-end franchise systems, from Strategy, Operations Documentations, Legal Documentation to Franchise Management Systems for sustainable franchise growth.
Learn more about Astreem at www.astreem.com.
You Might Also Like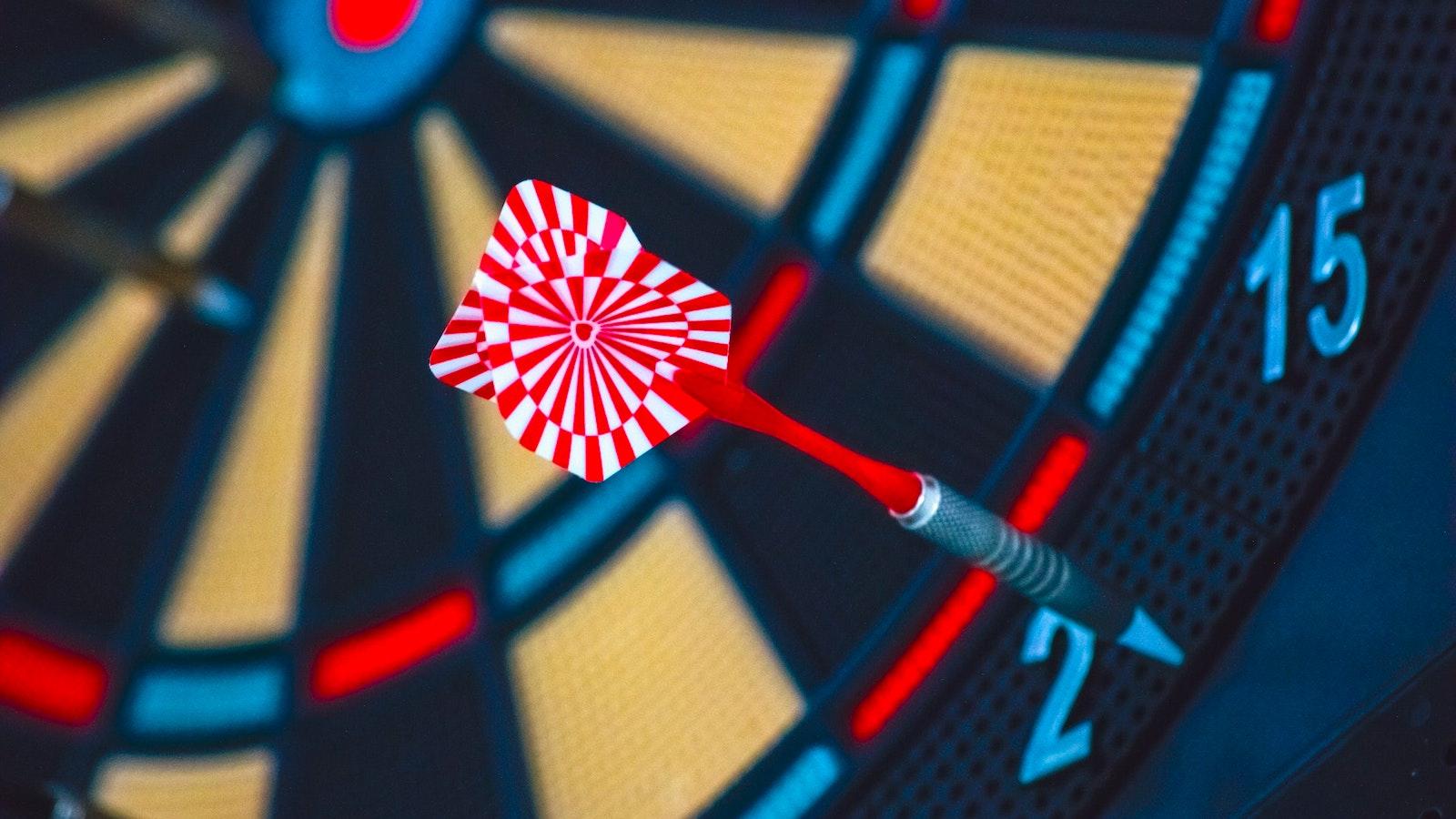 FRANCHISOR | December 7, 2022
How Relevant Is Your Franchise Operations Manual?
In its essence, the franchise operations manual is like a dummy's guide for whoever is using it to set up and run the business which it was developed for.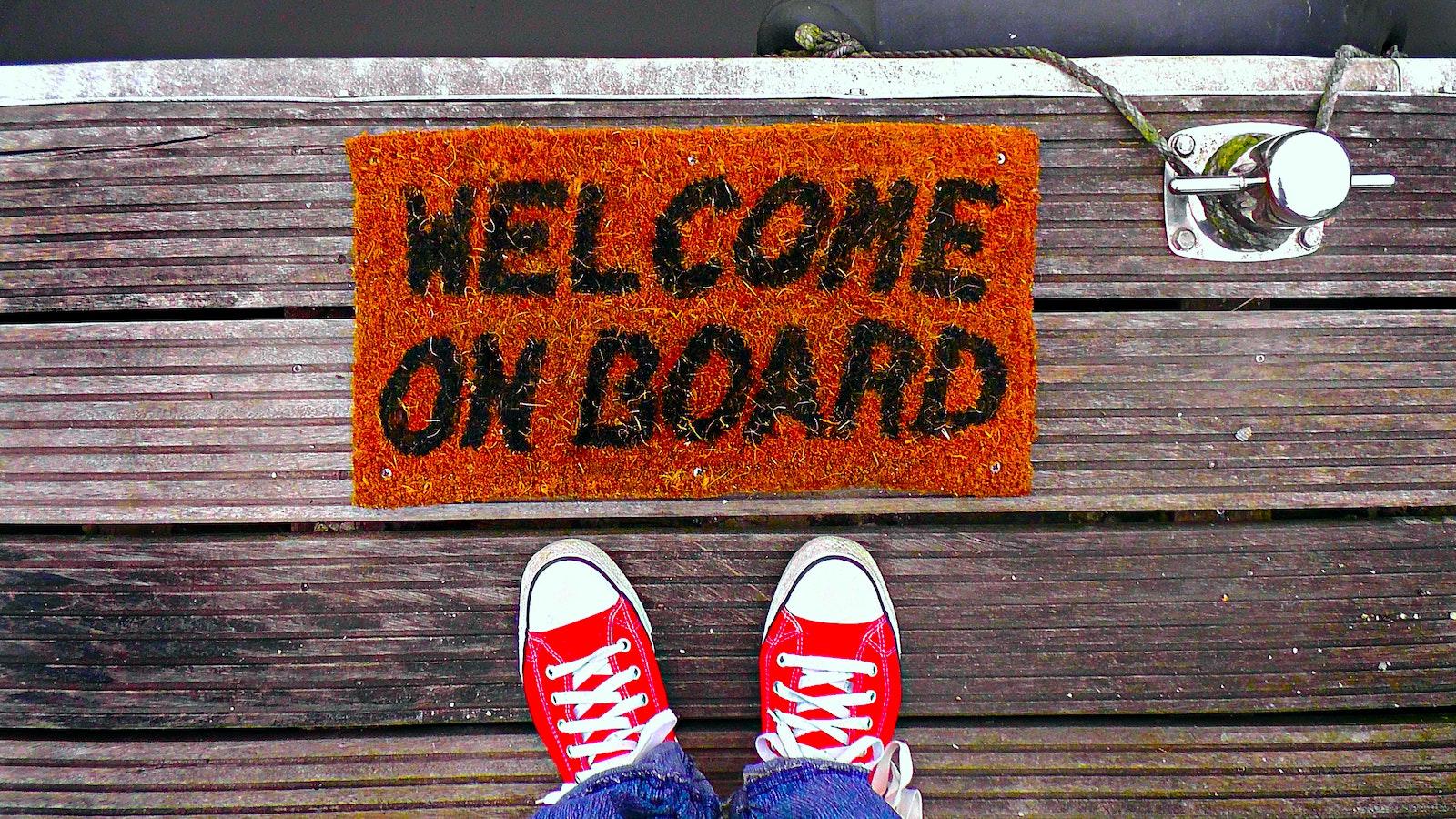 FRANCHISOR | November 29, 2022
5 Mistakes You Might Have Made When Delivering Your Franchise Pitch
As first impressions go, this first meeting between a franchisor and prospective franchisee could make or break a potential franchise arrangement.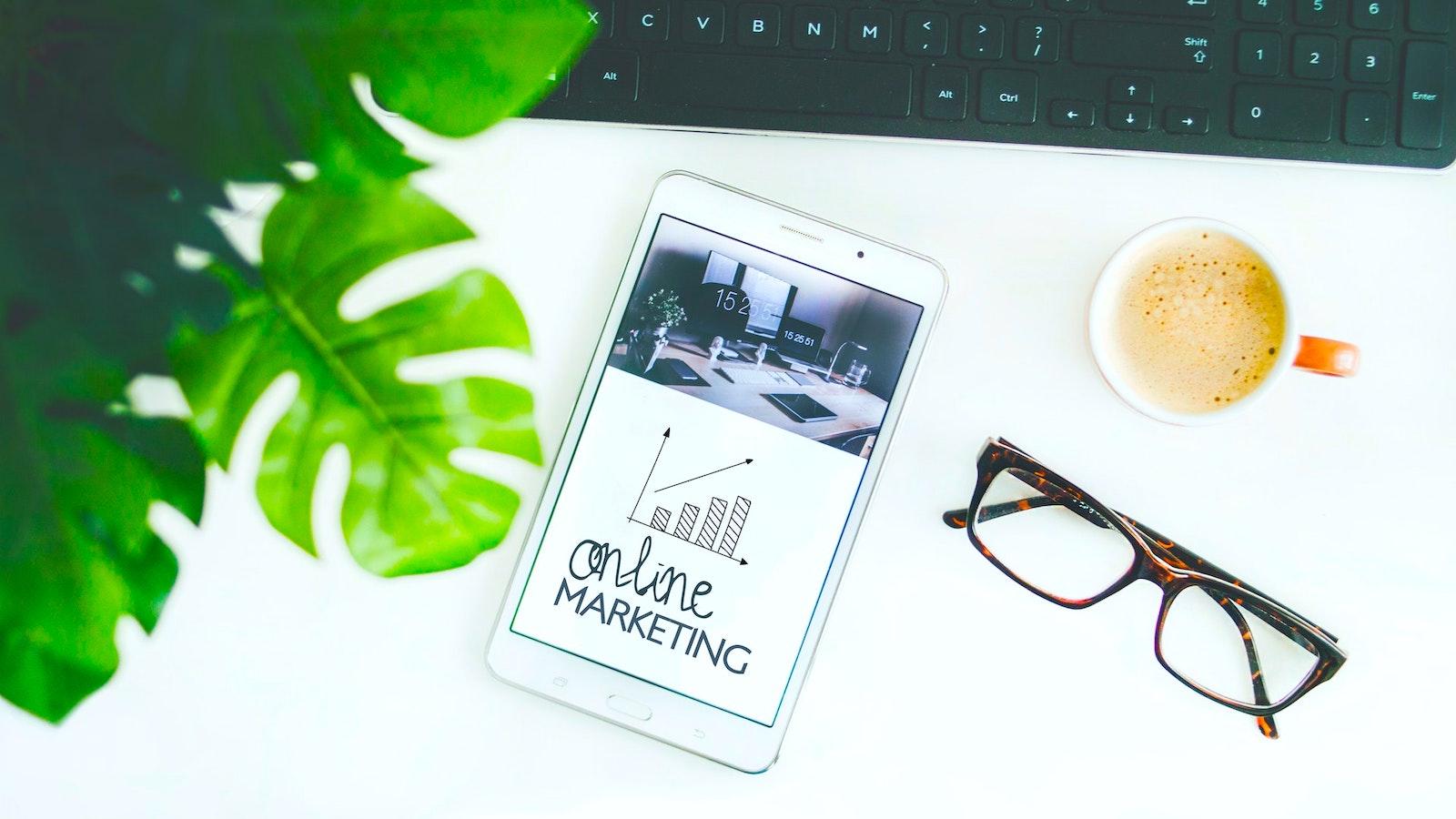 FRANCHISOR | November 24, 2022
4 Local Marketing Mistakes For A Franchised Outlet
Both franchisor and franchisee would definitely acknowledge the importance of marketing.
Latest on TFA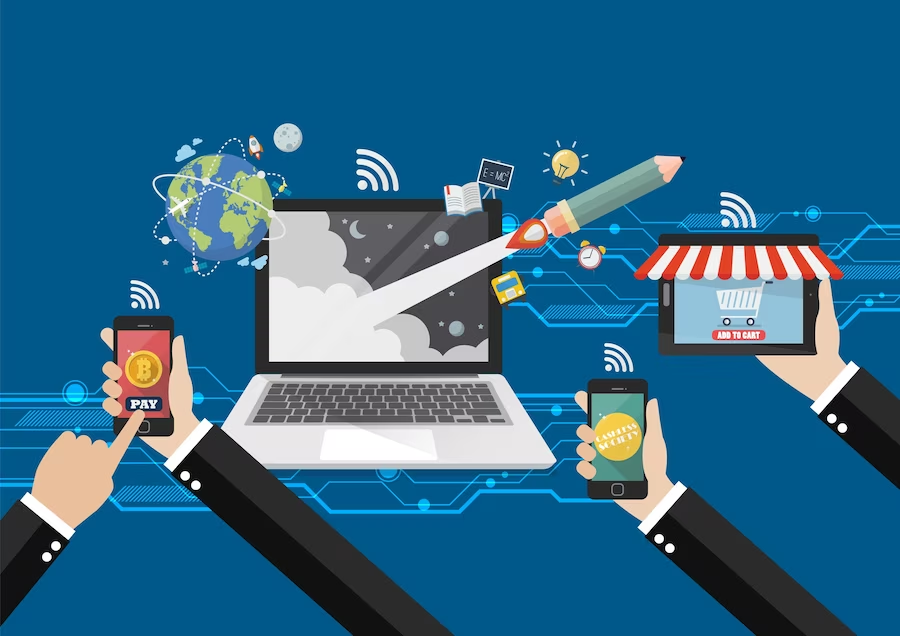 EXPLORE | October 10, 2023
The Impact of Technology on Franchising in Asia
Asia is one of the fastest-growing economic regions in the world, and the franchisi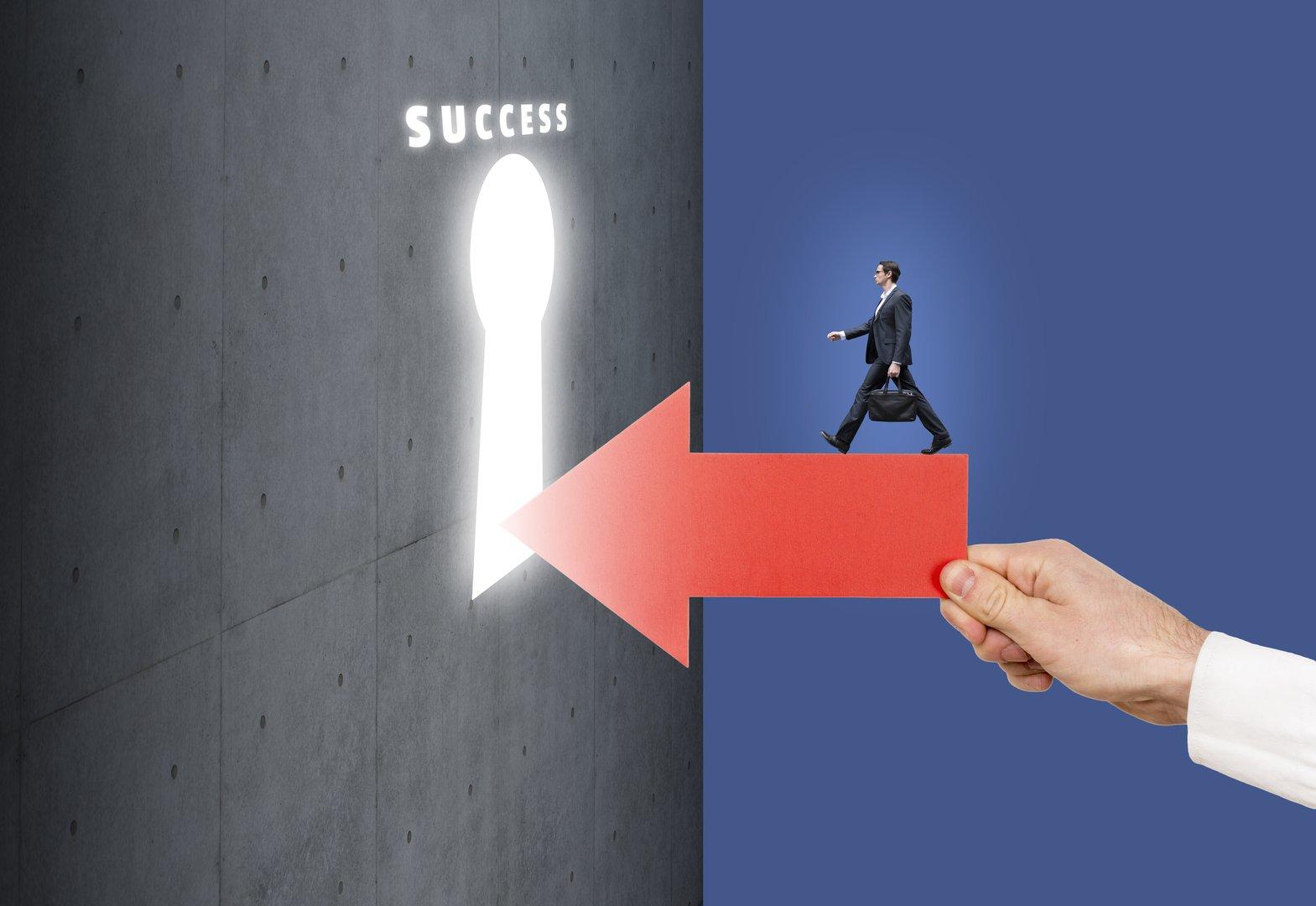 SPOTLIGHT | September 11, 2023
How to Choose the Right Franchise in Singapore
Franchising is a popular business model in Singapore, and for good reason. It allows entrepreneurs to own their businesses while benefiting from the support and resources of a larger brand.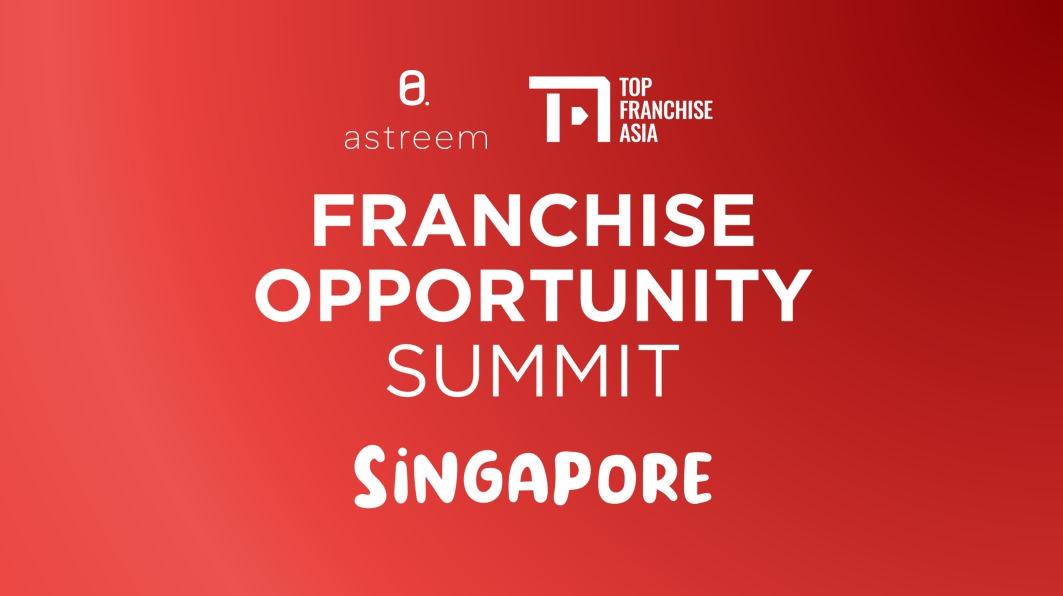 SUCCESS | August 30, 2023
Franchise Opportunity Summit: A Platform for Franchising Success
Astreem Consulting, a prominent franchise consulting firm and Top Franchise Asia took part in FLAsia 2023. The event was held from 17-19 August at Marina Bay Sands Convention Centre in Singapore.