FRANCHISOR |
Is Making Money The Only Thing Franchisees Want From Franchisors?
Written by Editor
Ultimately, profitability plays a big part in any franchise system. A business concept and model that isn't profitable has no business looking for franchisees in the first place. But it's not all about showing the money. Because sometimes, franchisees want a little more.
Related: What Should Franchisors Consider During Franchisee Selection?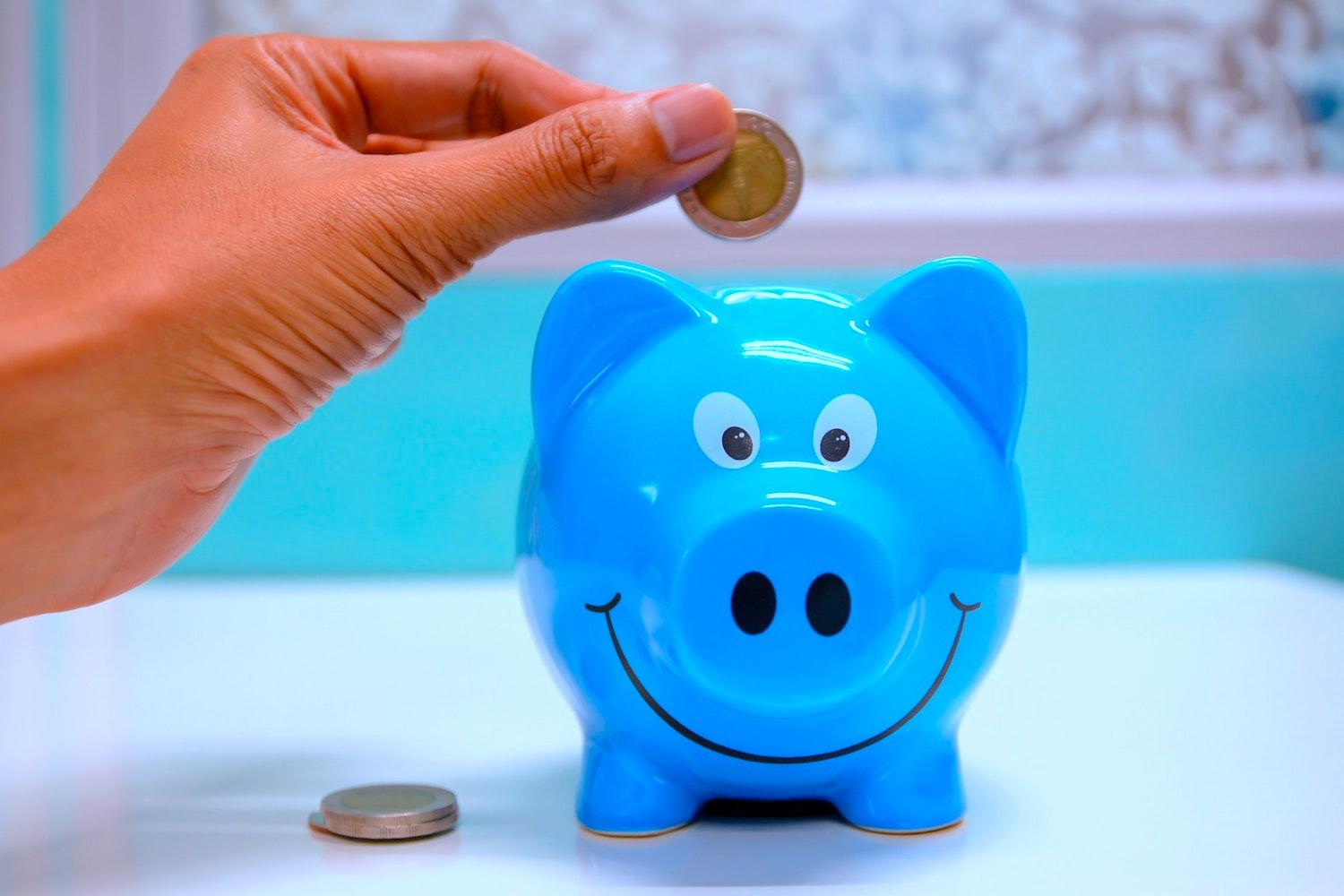 Management Independence
Franchisees want to have autonomy in running their business. Sure, there are guidelines and protocols they have to follow to ensure the franchise system remains intact but other than that, franchisees want to be running the show themselves. More accurately, without someone constantly breathing down their necks.
Sense Of Security
Franchisees want a franchisor who will hand-hold them throughout their franchise journey. That even when the going gets rough, someone will always be there to help them get through those tough times.
Lifestyle Flexibility
Most franchisees rank having greater flexibility in running their lives as the main factor that propels their decision to acquire the franchise in the first place. As the "boss", franchisees most often get to have control over how much time they spend at work or home.
Personal Achievement & Respect
Everyone has a sense of pride and a need to be respected. Becoming a franchise owner that is part of a successful system, and a well-known brand, could provide the elevation to an esteemed status in the eyes of the franchisee's family and peers. Some franchisees view their franchise business as a platform to prove they can achieve success through their own hard work.
You Might Also Like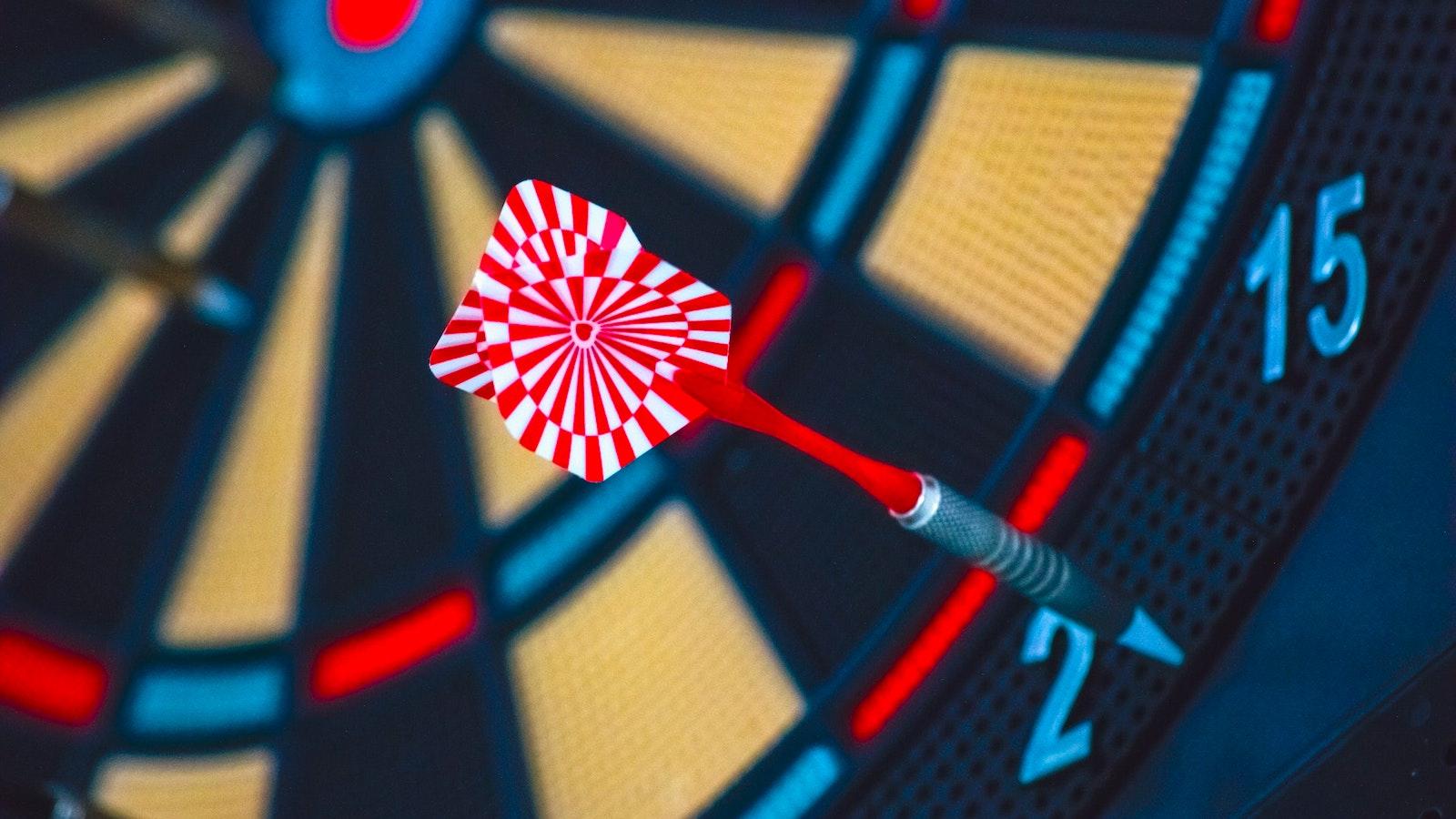 FRANCHISOR | December 7, 2022
How Relevant Is Your Franchise Operations Manual?
In its essence, the franchise operations manual is like a dummy's guide for whoever is using it to set up and run the business which it was developed for.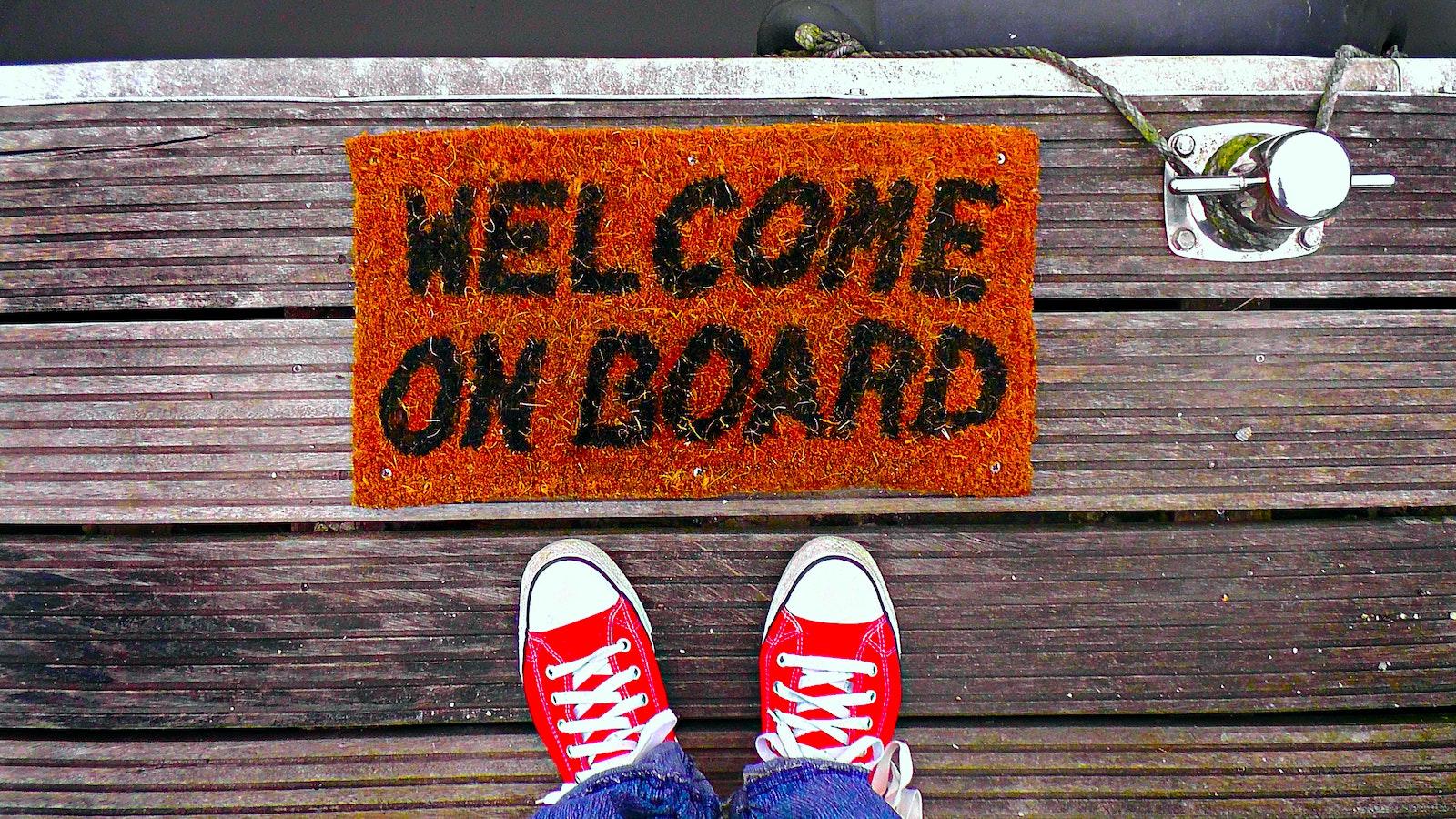 FRANCHISOR | November 29, 2022
5 Mistakes You Might Have Made When Delivering Your Franchise Pitch
As first impressions go, this first meeting between a franchisor and prospective franchisee could make or break a potential franchise arrangement.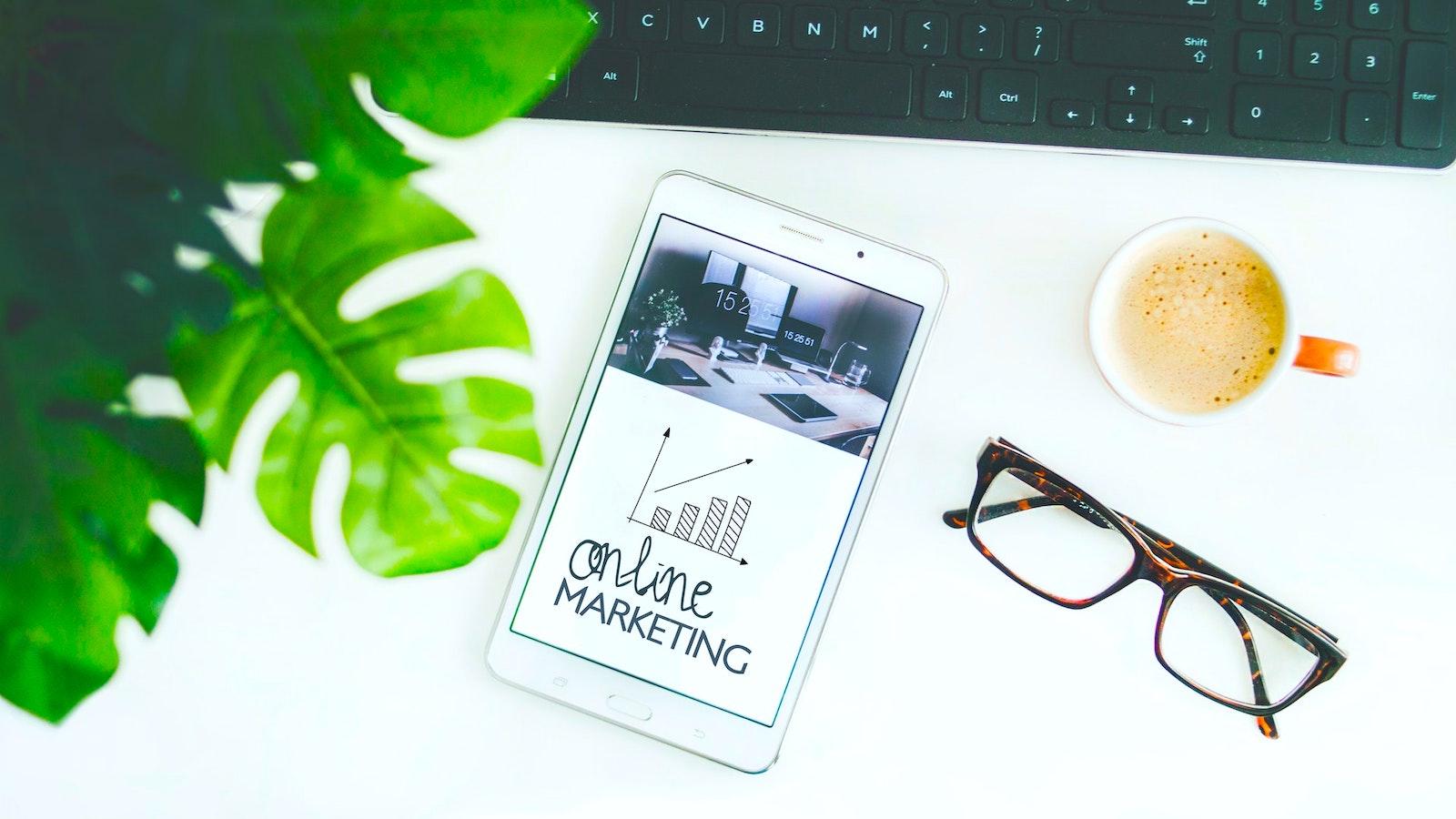 FRANCHISOR | November 24, 2022
4 Local Marketing Mistakes For A Franchised Outlet
Both franchisor and franchisee would definitely acknowledge the importance of marketing.
Latest on TFA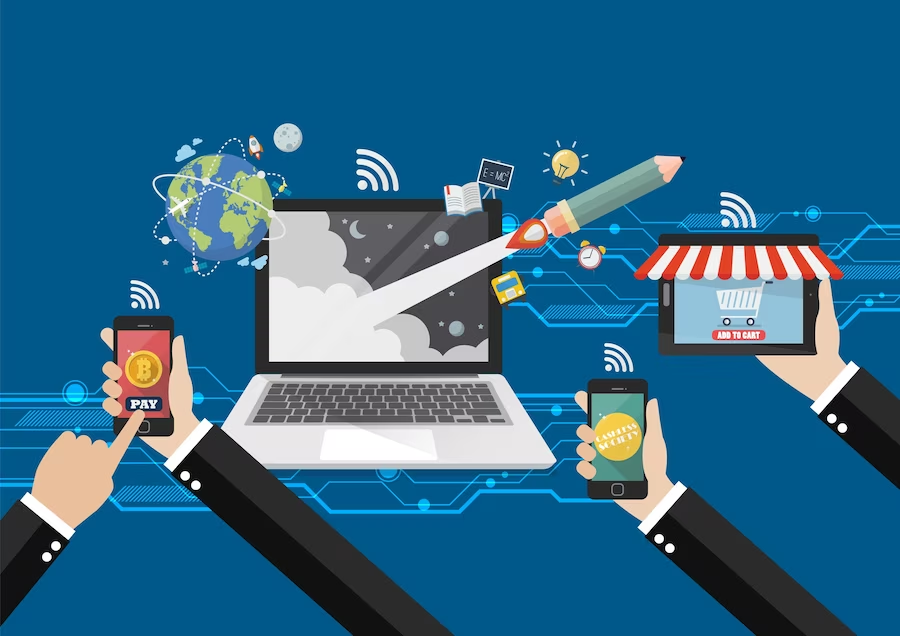 EXPLORE | October 10, 2023
The Impact of Technology on Franchising in Asia
Asia is one of the fastest-growing economic regions in the world, and the franchisi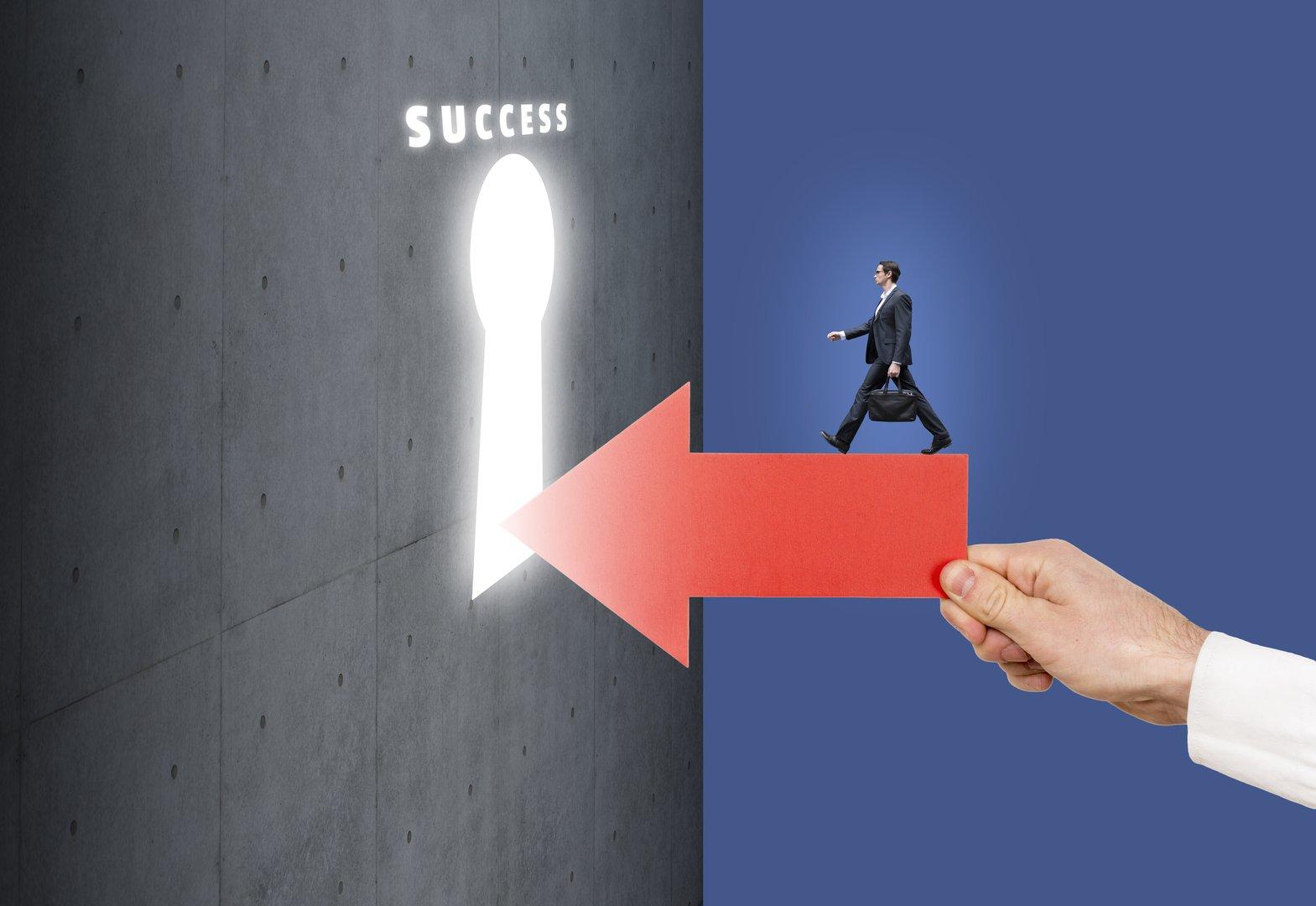 SPOTLIGHT | September 11, 2023
How to Choose the Right Franchise in Singapore
Franchising is a popular business model in Singapore, and for good reason. It allows entrepreneurs to own their businesses while benefiting from the support and resources of a larger brand.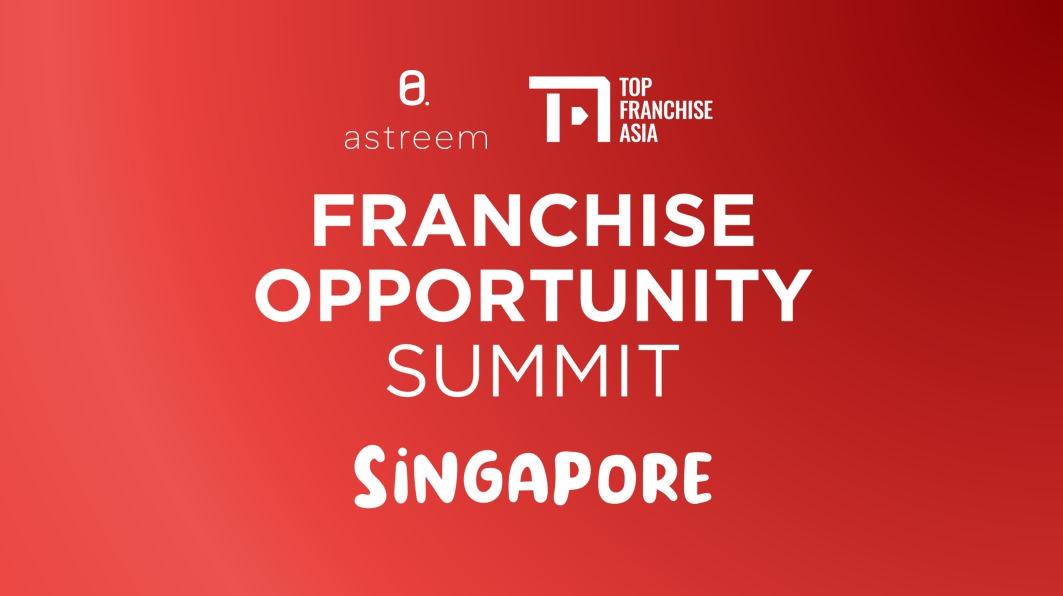 SUCCESS | August 30, 2023
Franchise Opportunity Summit: A Platform for Franchising Success
Astreem Consulting, a prominent franchise consulting firm and Top Franchise Asia took part in FLAsia 2023. The event was held from 17-19 August at Marina Bay Sands Convention Centre in Singapore.