FRANCHISOR |
Is Making Money The Only Thing Franchisees Want From Franchisors?
Written by Editor
Ultimately, profitability plays a big part in any franchise system. A business concept and model that isn't profitable has no business looking for franchisees in the first place. But it's not all about showing the money. Because sometimes, franchisees want a little more.
Related: What Should Franchisors Consider During Franchisee Selection?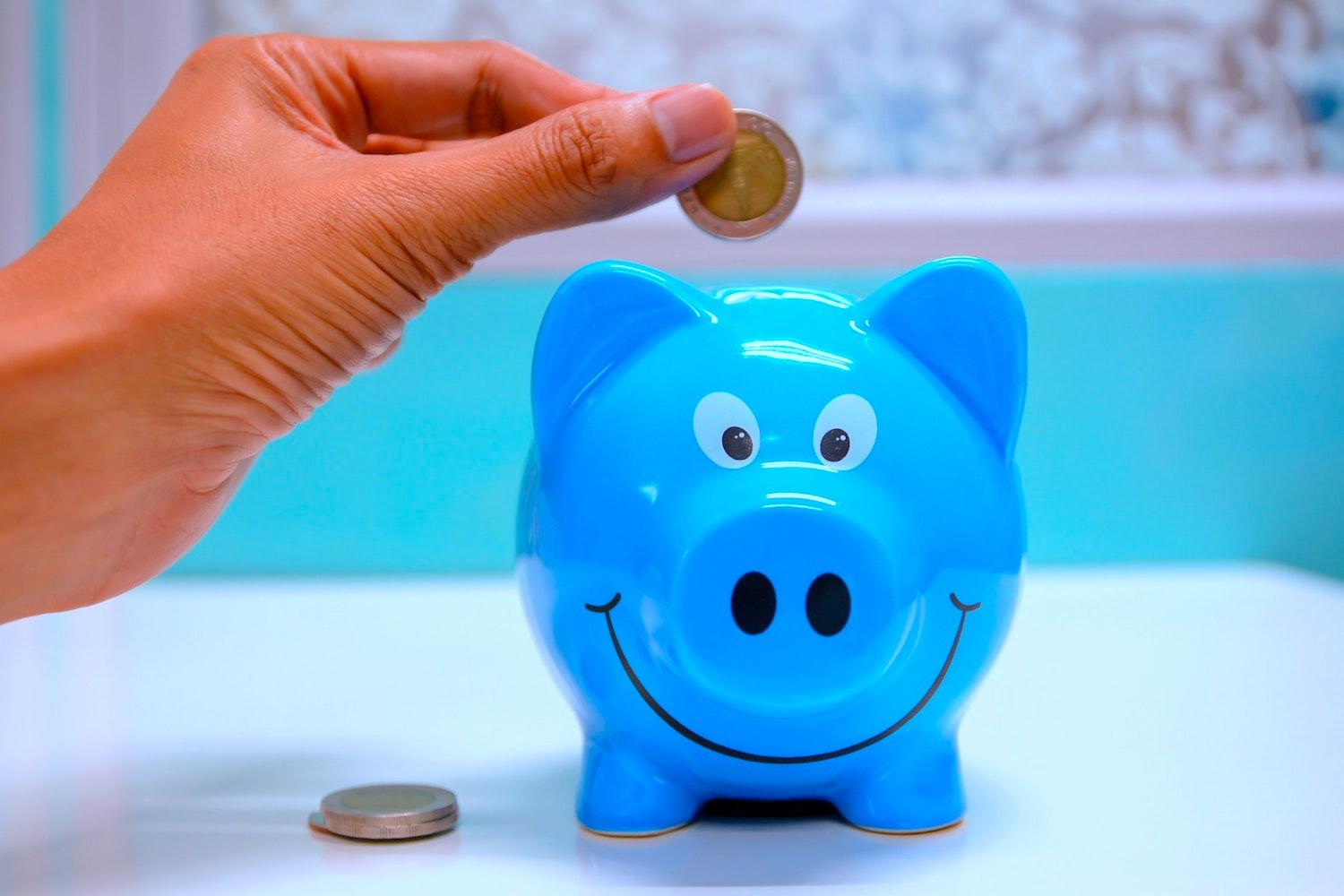 Management Independence
Franchisees want to have autonomy in running their business. Sure, there are guidelines and protocols they have to follow to ensure the franchise system remains intact but other than that, franchisees want to be running the show themselves. More accurately, without someone constantly breathing down their necks.
Sense Of Security
Franchisees want a franchisor who will hand-hold them throughout their franchise journey. That even when the going gets rough, someone will always be there to help them get through those tough times.
Lifestyle Flexibility
Most franchisees rank having greater flexibility in running their lives as the main factor that propels their decision to acquire the franchise in the first place. As the "boss", franchisees most often get to have control over how much time they spend at work or home.
Personal Achievement & Respect
Everyone has a sense of pride and a need to be respected. Becoming a franchise owner that is part of a successful system, and a well-known brand, could provide the elevation to an esteemed status in the eyes of the franchisee's family and peers. Some franchisees view their franchise business as a platform to prove they can achieve success through their own hard work.
You Might Also Like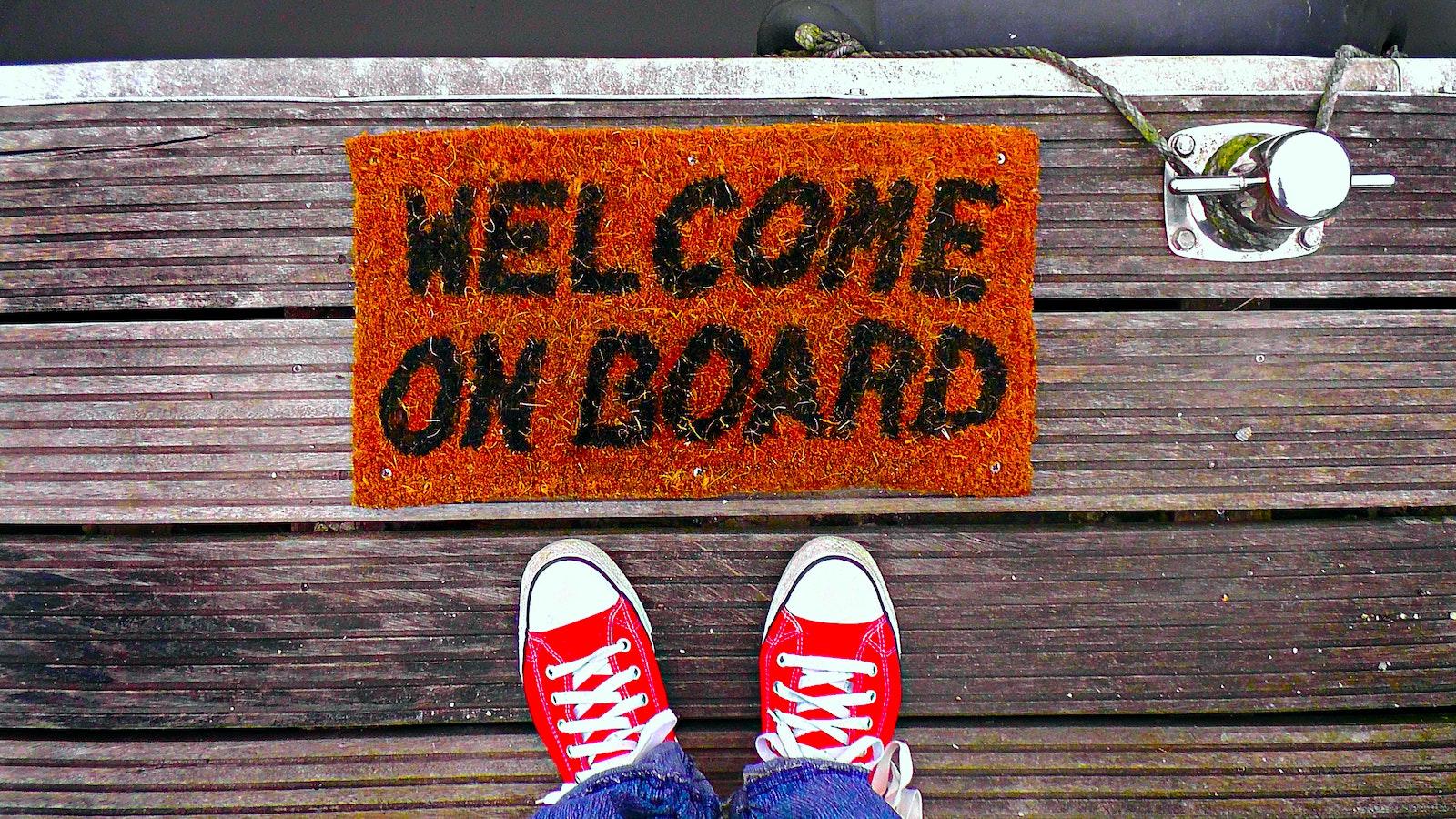 FRANCHISOR | November 29, 2022
5 Mistakes You Might Have Made When Delivering Your Franchise Pitch
As first impressions go, this first meeting between a franchisor and prospective franchisee could make or break a potential franchise arrangement.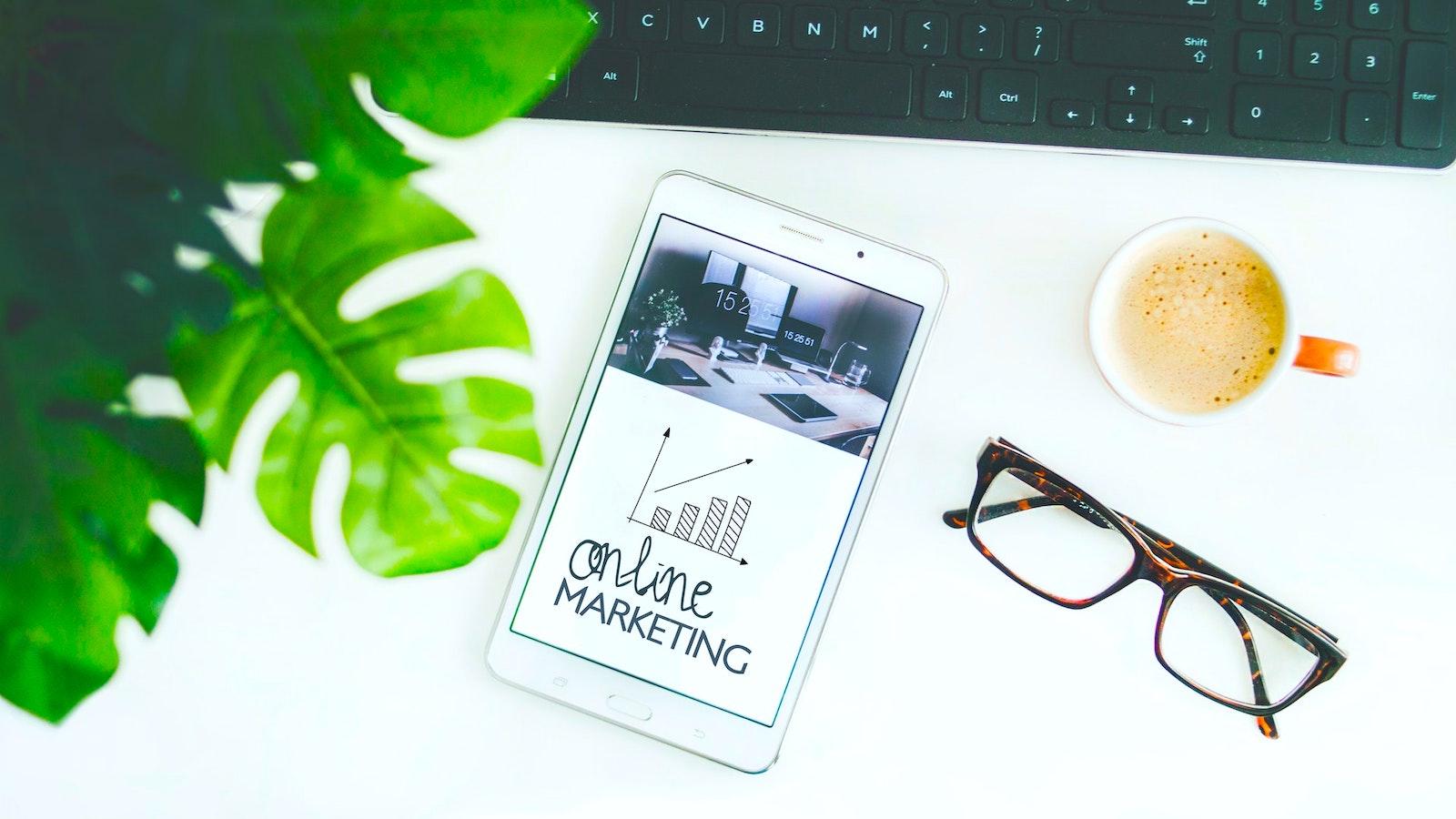 FRANCHISOR | November 24, 2022
4 Local Marketing Mistakes For A Franchised Outlet
Both franchisor and franchisee would definitely acknowledge the importance of marketing.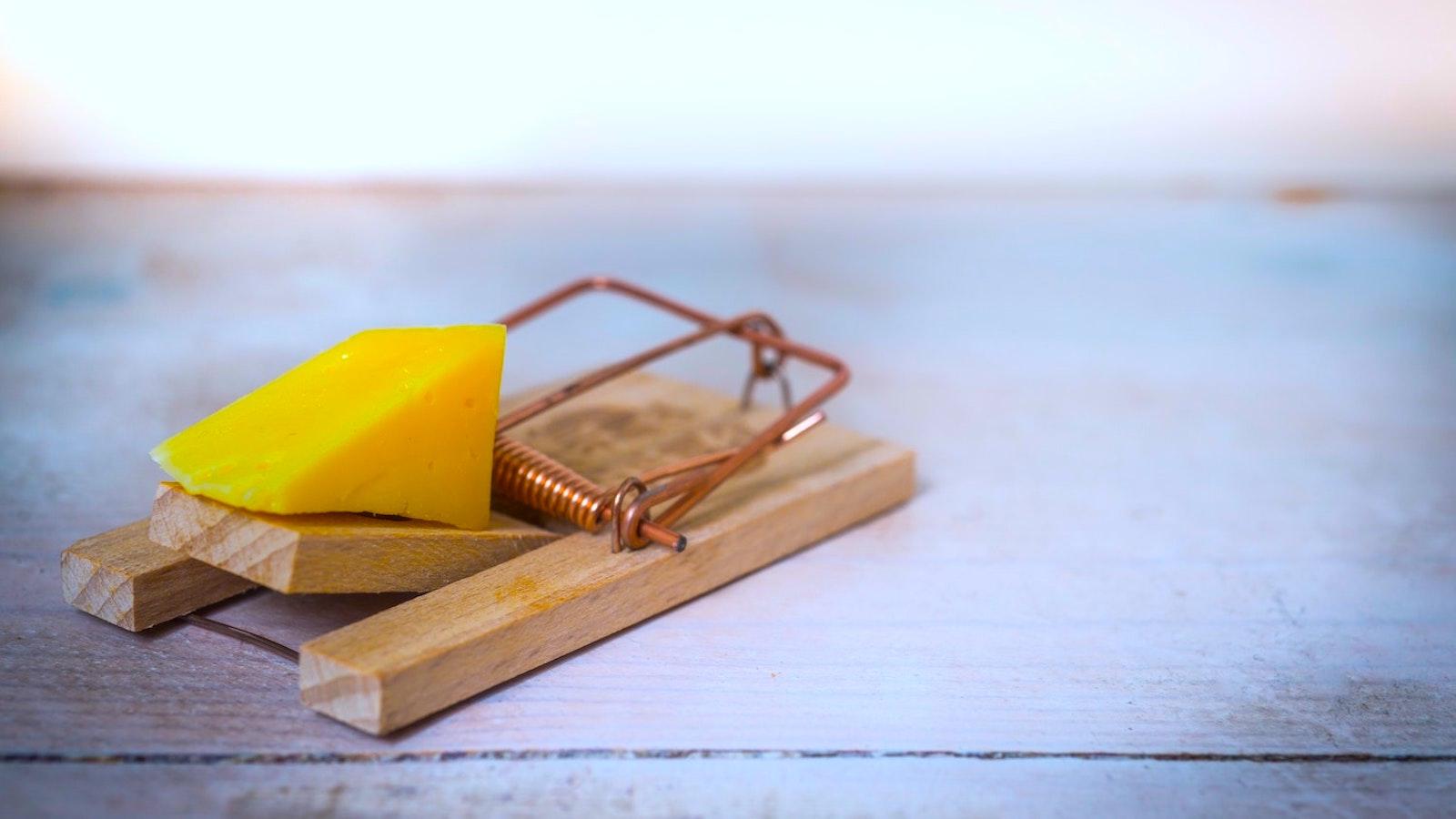 FRANCHISOR | November 17, 2022
How Do Franchises Attract Franchisees?
With so many franchise concepts out there, prospective franchisees are truly spoilt for choice.
Latest on TFA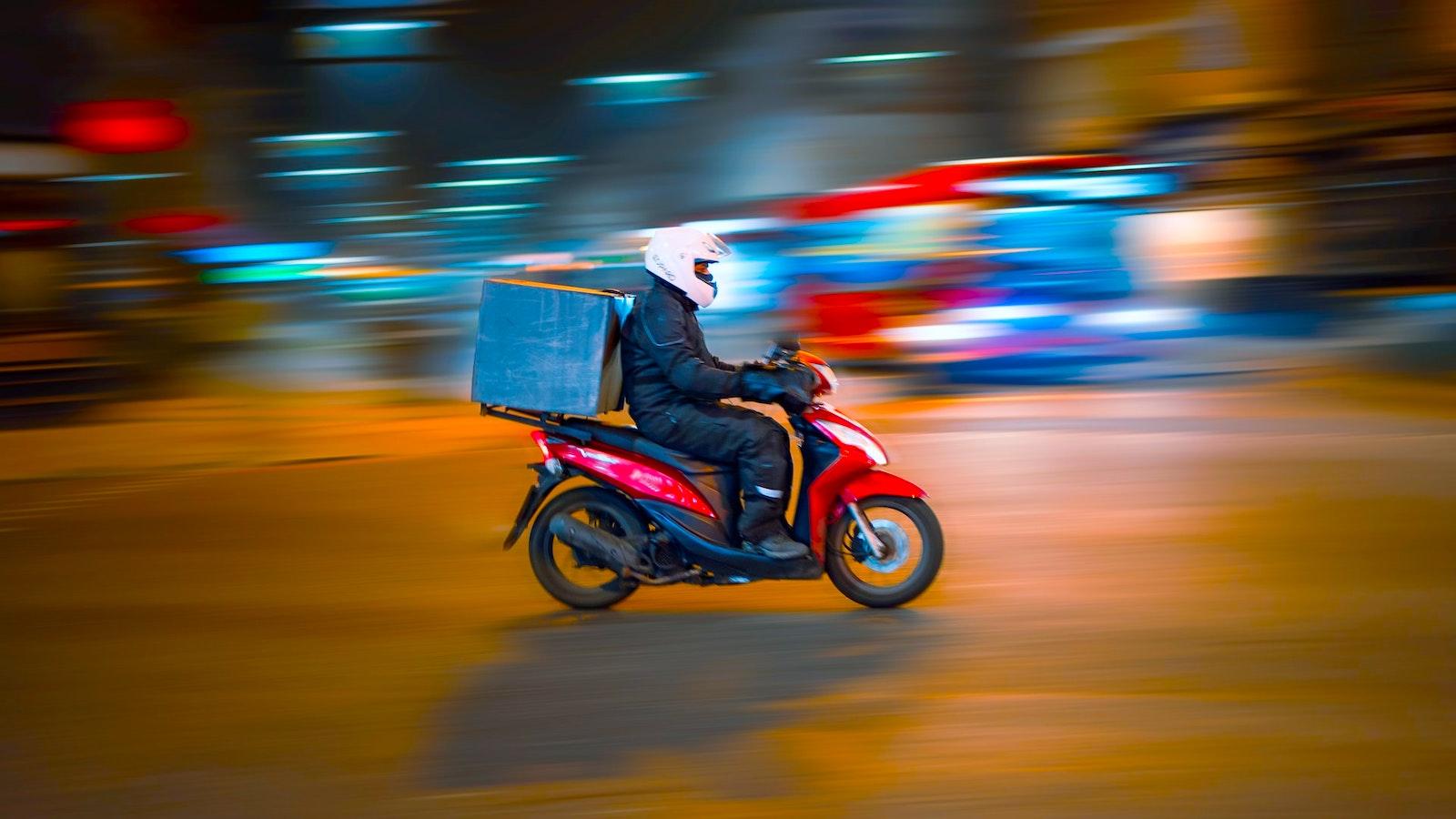 NEWS | December 2, 2022
8 In 10 F&B Businesses See Revenue Up By 15% Through Delivery Apps: Grab Food & Grocery Trends 2022 Report
Monthly food and grocery delivery spending by consumers in the region was up 24% in 2022 compared to 2021.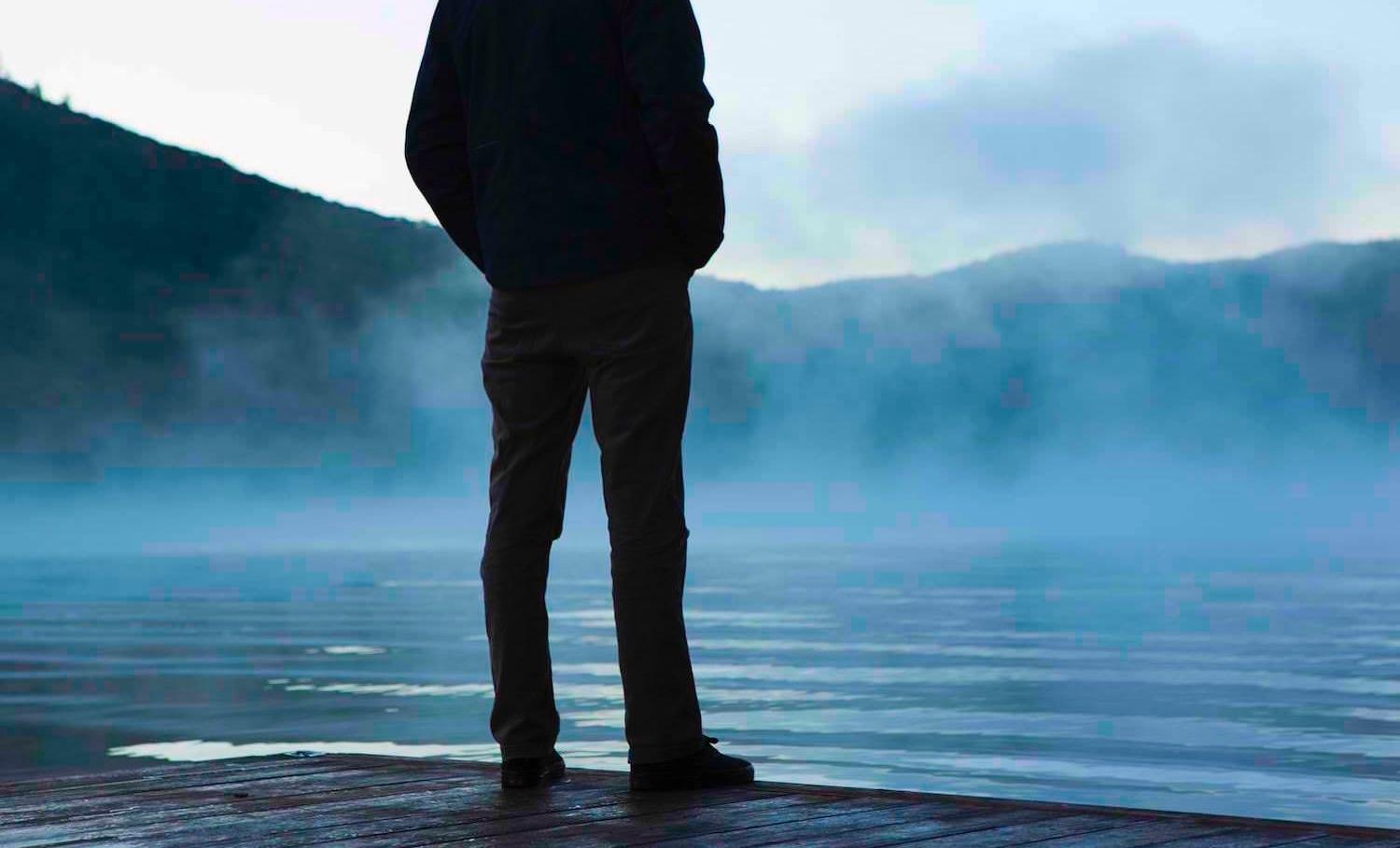 FRANCHISEE | December 2, 2022
What Characteristics Do Franchisors Look For In Franchisees During Recruitment?
Recruiting suitable candidates is critical to the success of any franchise business.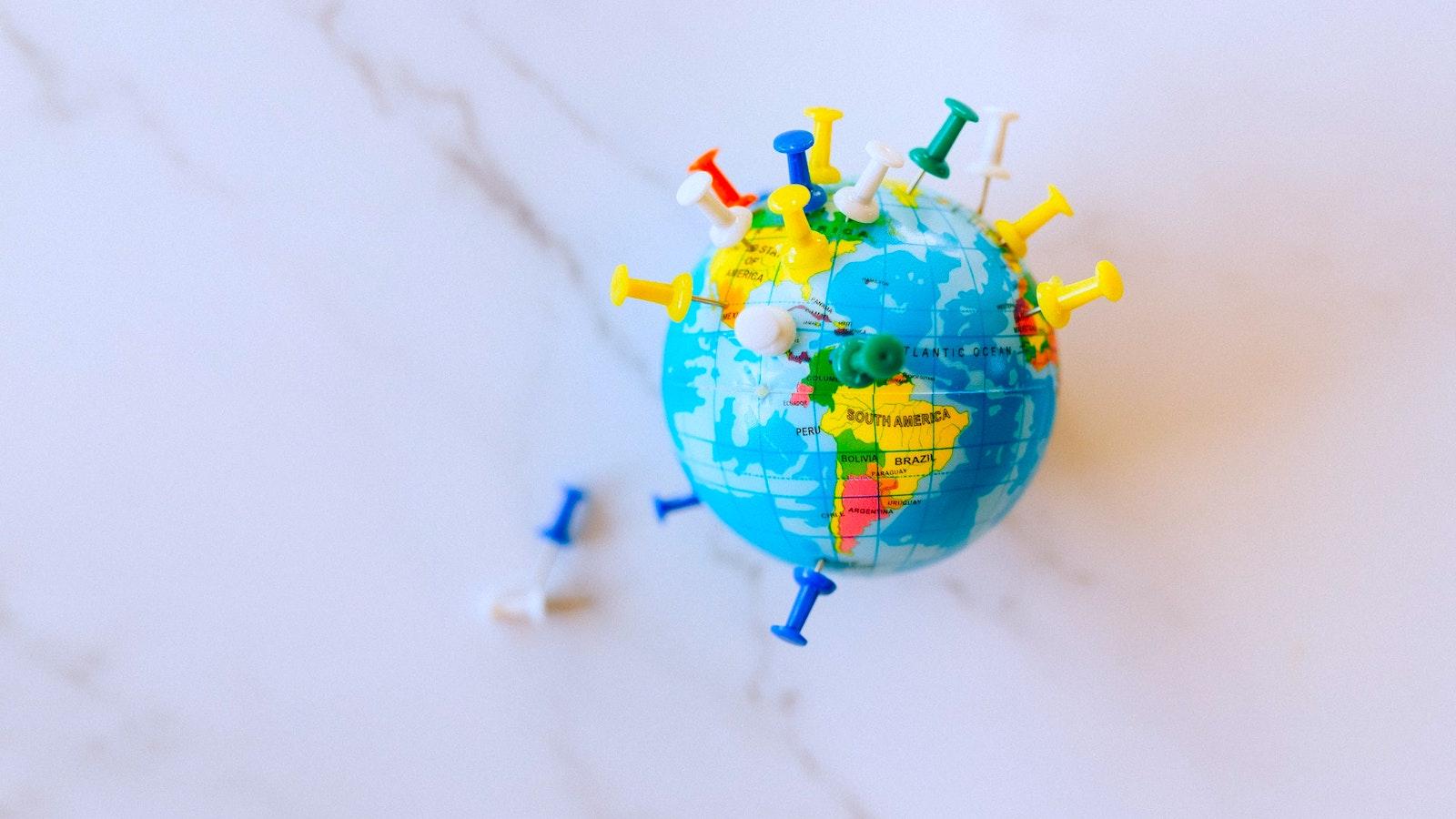 UNBOUND | December 1, 2022
Internationalizing Your Brand Through Franchising – Are You Ready?
While there are great many advantages in franchising your brand internationally, you must also evaluate the risks involved and enter the game fully prepared.