UNBOUND |
Internationalizing Your Brand Through Franchising – Are You Ready?
Written by Hsien Naidu, CEO, TreeAMS
You started your own business and it was an exciting affair, especially since, nothing could beat the thrill of being your own boss. Over time you have then set the systems in place, figured out what works and what doesn't and you have grown your business locally. Now you think that it is the right time to take your business to the international shores and you are considering to franchise your brand. While there are great many advantages in franchising your brand internationally, you must also evaluate the risks involved and enter the game fully prepared.
Related: The Most Common Oversight When Taking Your Franchise Global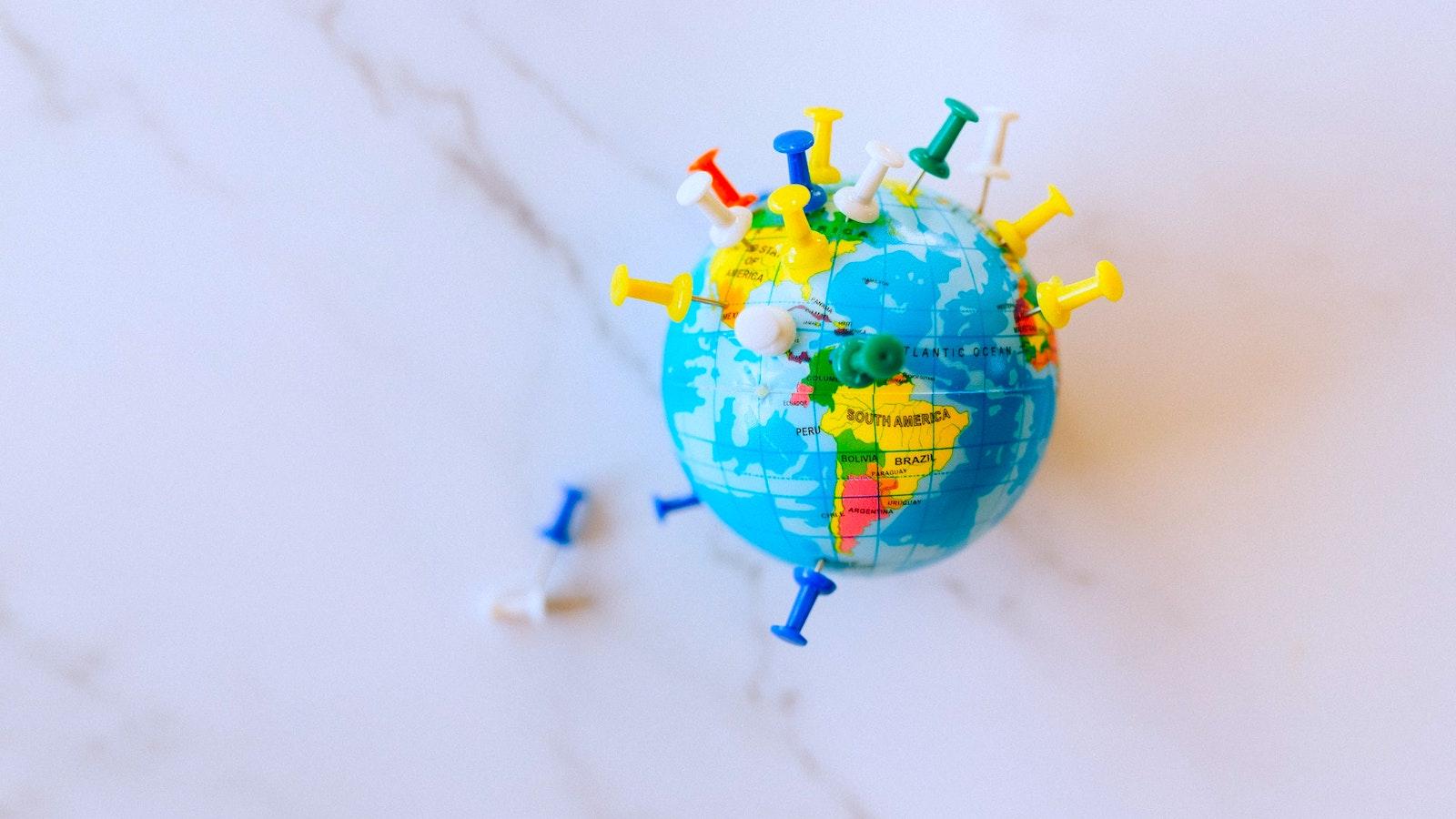 Benefits Of International Franchising
There are many benefits in international franchising. Let us look at some of them.
> To build market share.
> To increase revenue.
> To build a strong and effective brand reputation and recognition.
> To lower risk through diversification in new countries.
> To balance out temporary losses locally with international earnings.
> To lower the production costs by moving certain operations to countries where labour and materials are cheaper.
Getting Started
Here are a few parameters that you must evaluate your brand on before deciding to franchise your brand internationally.
Brand Identity
At the centre of any good franchise operation is the brand's identity. Franchisors must develop the brand well enough to gain international market recognition, because people buy a product or a service depending on how much they can relate to it. There must also be a proven track record of the brand's success in the local market already.
Sales Proposition
You must ensure that your business has a clear and easily communicable sales proposition before you start to look for franchisees. Price, quality, service, logistics, operations and anything else that you want to include in the proposition needs to be reliably deliverable.
Documented Operations
You know that you are ready when you have clear, reliable and documented operations processes for creating or delivering your service of product.
Replicable Business Model
Your company must already be making decisions and be implementing activities consistently based on agreed methods of business process management. This is important because in the end franchisees are not buying your product or service but they are buying a process by which your brand can be run.
Adaptability
International markets often put the franchisor out of his or her comfort zone. As the franchisor, you must be flexible enough to adapt to the nuances of the new markets. Not everything that worked in your local marked can be applied to international markets.
A Few Words Of Caution
Avoid The Lure Of Short Term Profit
Take your time and plan on long term investment in the new international markets that you want to be in. Rome wasn't built in a day and neither was a successful international brand expansion. Lasting business relationships and credibility in international markets are built over time.
Misjudging New Markets
Even if your brand is doing exceptionally well locally, you need to see whether the products or services that you are giving through your business will fill a demand in international markets.
For franchisors who are looking at going international, it is recommended that you take the support and services of franchise experts who would help you exploit the intellectual property that resides in your business, and develop customized growth strategies for you to help you successfully franchise and sustain your international brand growth.
You Might Also Like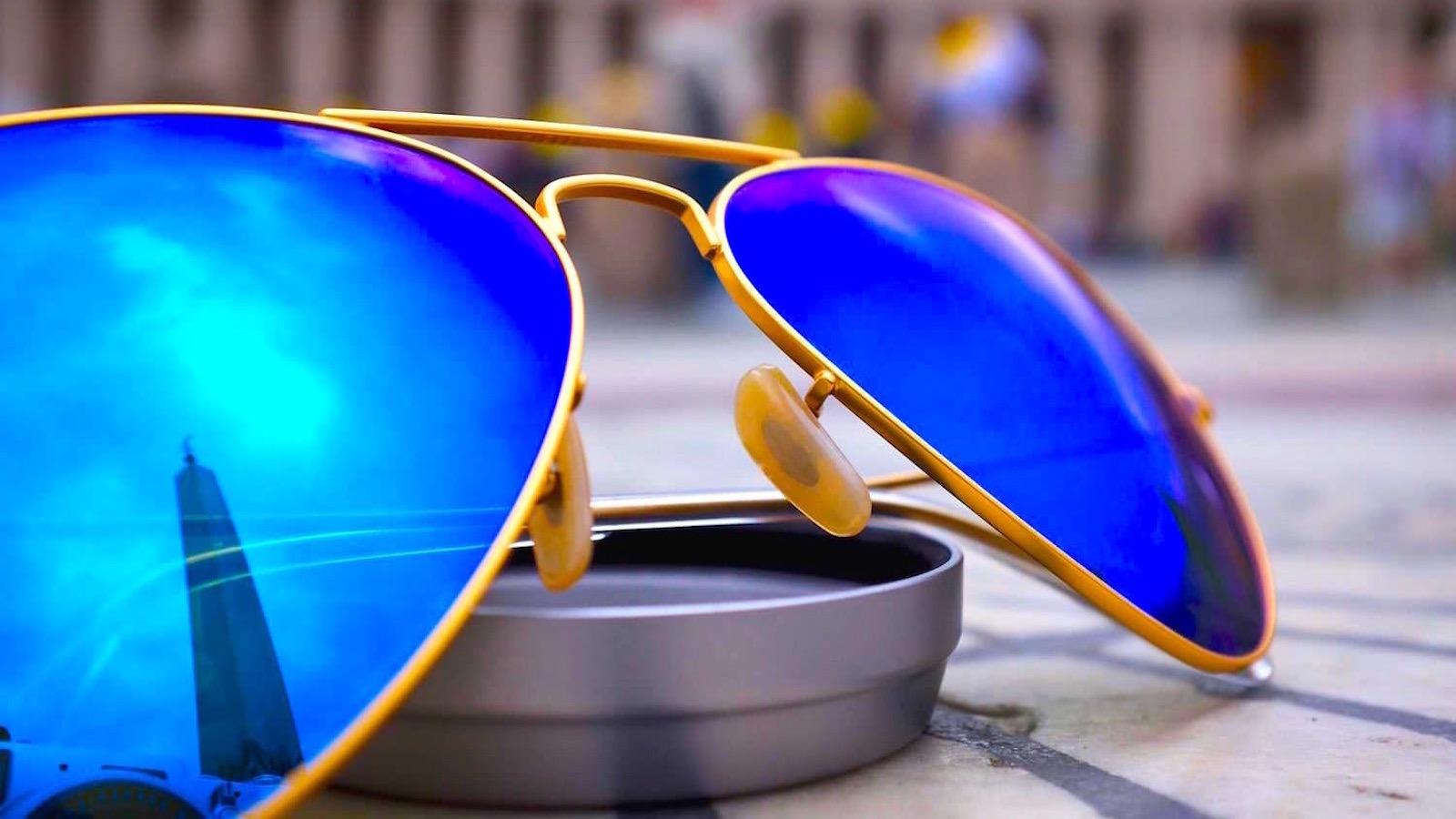 UNBOUND | August 26, 2022
The Most Common Oversight When Taking Your Franchise Global
There are so many geographical options out there that a business owner could easily be overwhelmed.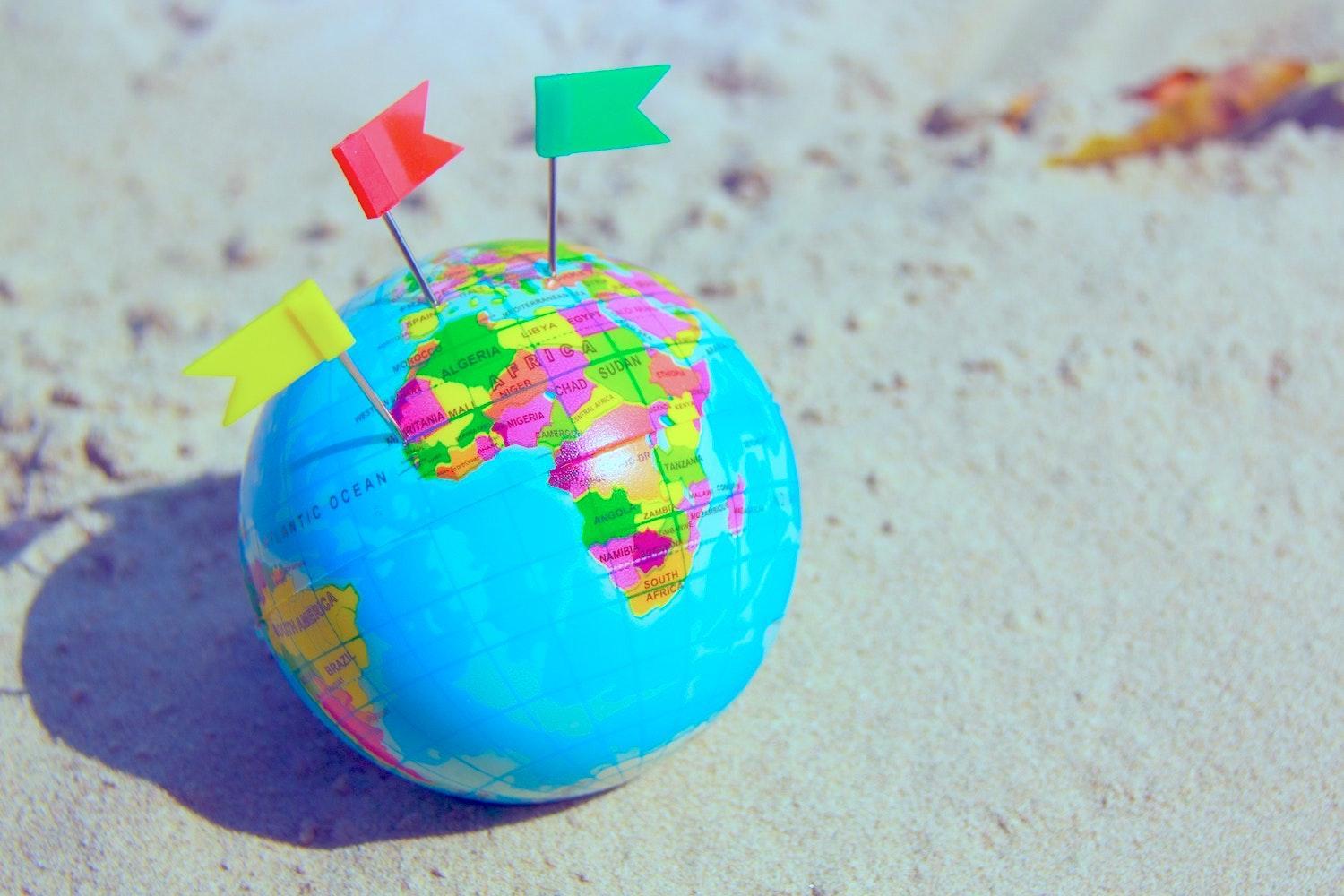 UNBOUND | July 14, 2022
Internationalize Your Brand Successfully
Regardless of the expansion strategy you select, it is never advisable to make the bold step of entering a new territory without first defining your international growth strategy.
Latest on TFA

NEWS | January 21, 2023
Restaurants Brand Asia Plans to Open 300 Popeyes Stores In Indonesia in 2023
Restaurant Brands Asia, the owner of four of the world's most prominent and iconic quick service restaurant brands – TIM HORTONS®, BURGER KING®, POPEYES® and FIREHO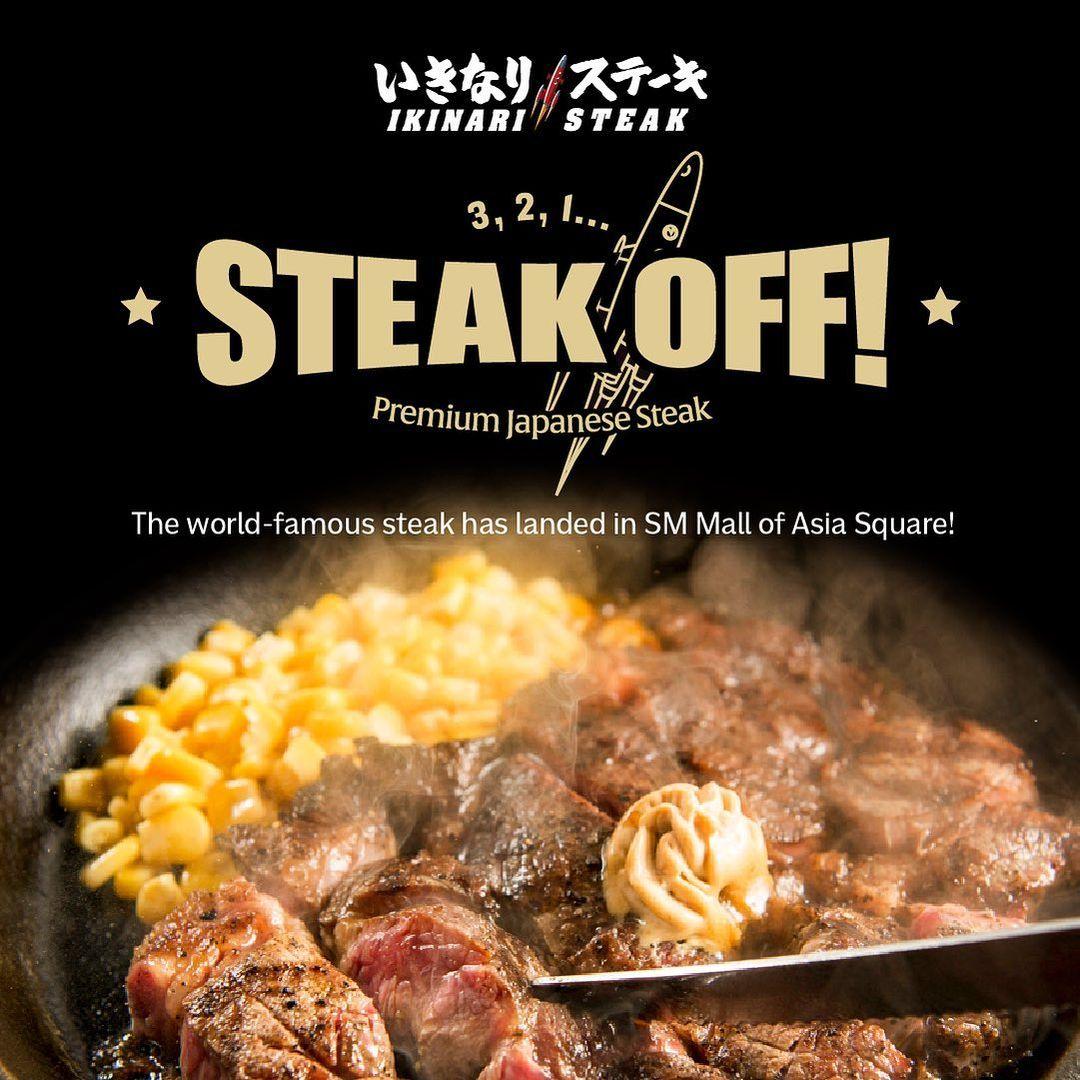 NEWS | January 20, 2023
Popular Japanese Fast Food Franchise Chain Ikinari Steak Opens First Outlet in the Philippines
Popular Japanese fast food steak chain Ikinari Steak — known for being a standing-only steakhouse, recently opened its first outlet in Southeast Asia in the Philipp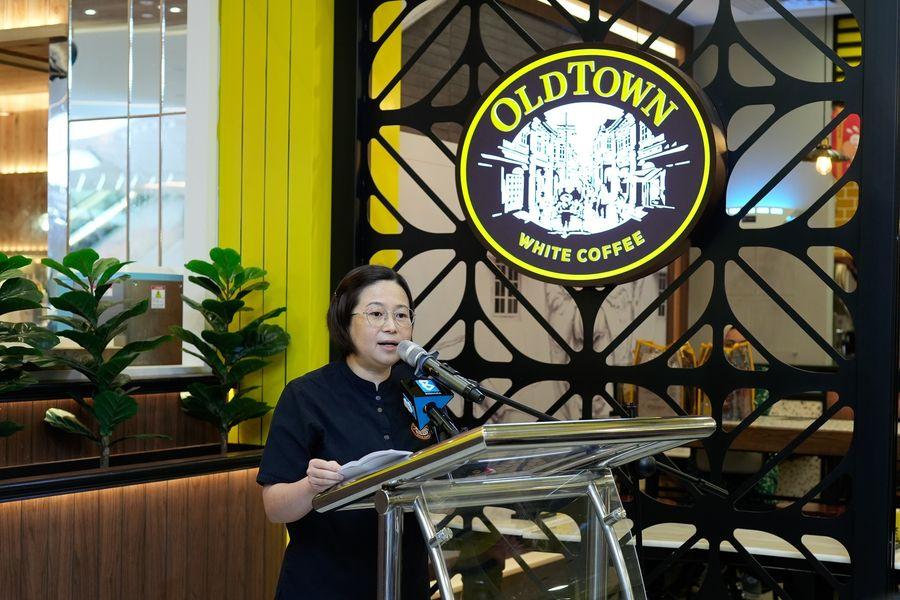 TRENDS | January 13, 2023
Malaysia's OLDTOWN White Coffee Eyes Expansion to 50 New Outlets In 2023
OLDTOWN White Coffee chain is looking to expand into new regions across Malaysia and views suburbs in the north and east of the country as key to its growth