UNBOUND |
The Most Common Oversight When Taking Your Franchise Global
Written by Editor
Sometimes, business owners like to think about expansion into overseas markets in vague terms (i.e. Asia, Europe, etc.) but this oversimplification is problematic. For example, what does Asia mean — the continent is sub-divided into 48 different countries so which are the ones that's supposed to be part of the plan? China? Saudi Arabia? Vietnam? How about consumer habits or cultural norms? All these needs to be figured out before even offering a franchise agreement to a foreign party.
There are so many geographical options out there that a business owner could easily be overwhelmed. Simply trying to choose a target market for the next phase of expansion already brings about headaches and blurred vision. Not to mention, every country (or even state in some situations) has its own way of getting things done so expecting to come up with a one-size-fits-all masterplan for franchising seems a little naive and overly optimistic.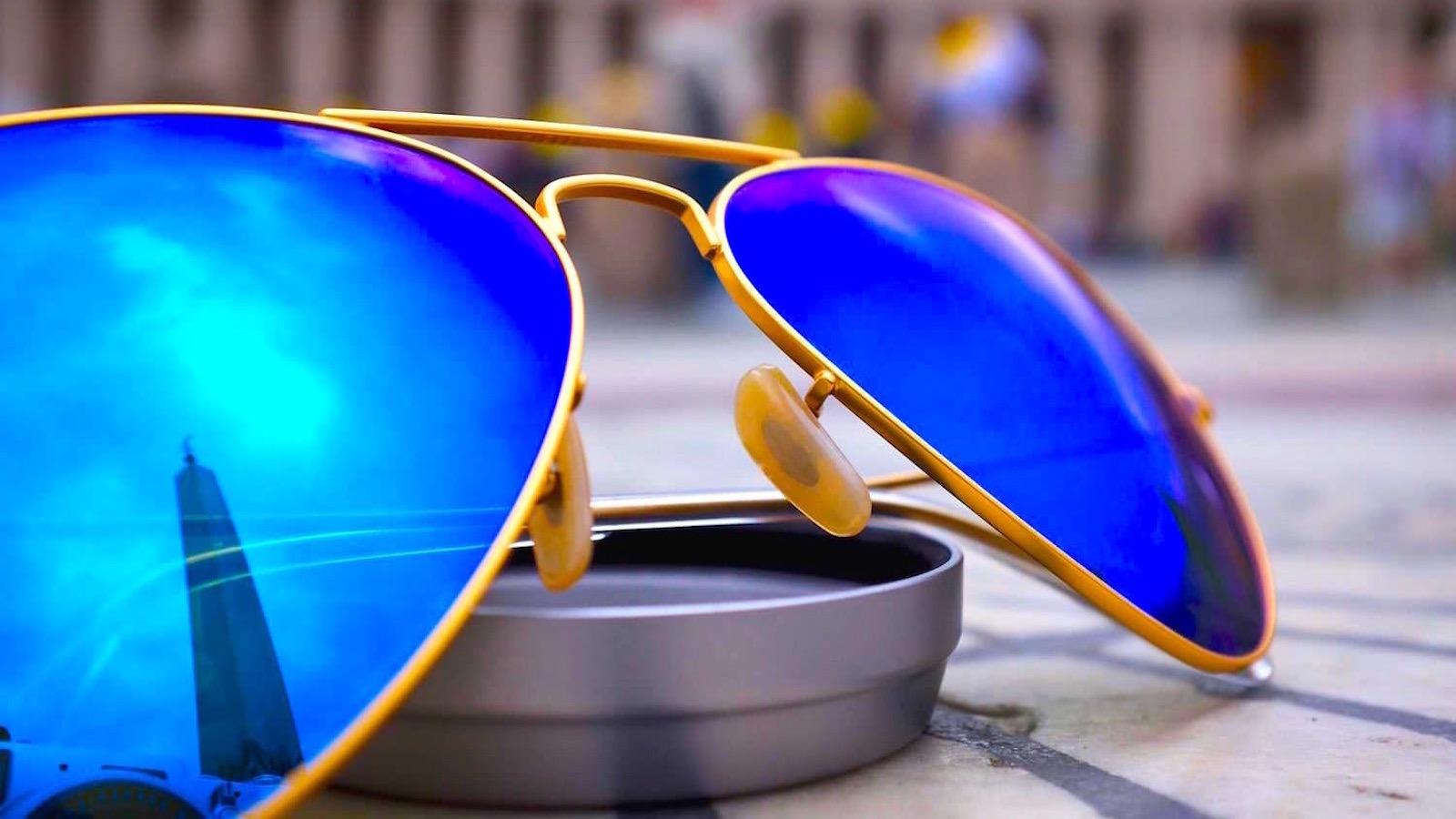 As the ambition to expand into overseas markets grows, some of the more commonly sought after market information that business owners should obtain before any decisions are made, are those such as costs for setting up the business, consumer spending power, competitive pricing and local preferences. Furthermore, having market data also helps to prioritize certain markets over others, and plan for the necessary budget and resources accordingly. Identifying and analyzing targeted markets will allow franchisors to answer one critical question – is there a practical market for the brand, franchise and its product/service offerings?
Related: Internationalize Your Brand Successfully
In the midst of all these, one aspect that could be overlooked is that of whether a business has the right to franchise. Normally, the biggest obstacles that would come into play when looking at overseas expansion are local laws and business practices — in this case, franchise regulations. This is especially important because some countries have stipulations that require a business to physically operate in the country for a certain number of years before being able to start engaging in franchising activities.
So even after all that time, effort and resources spent on franchise marketing, and eventually converting a prospective franchisee into an actual franchisee, it could all go down the drain because the single most important criteria was overlooked from the start.
Whoops.
You Might Also Like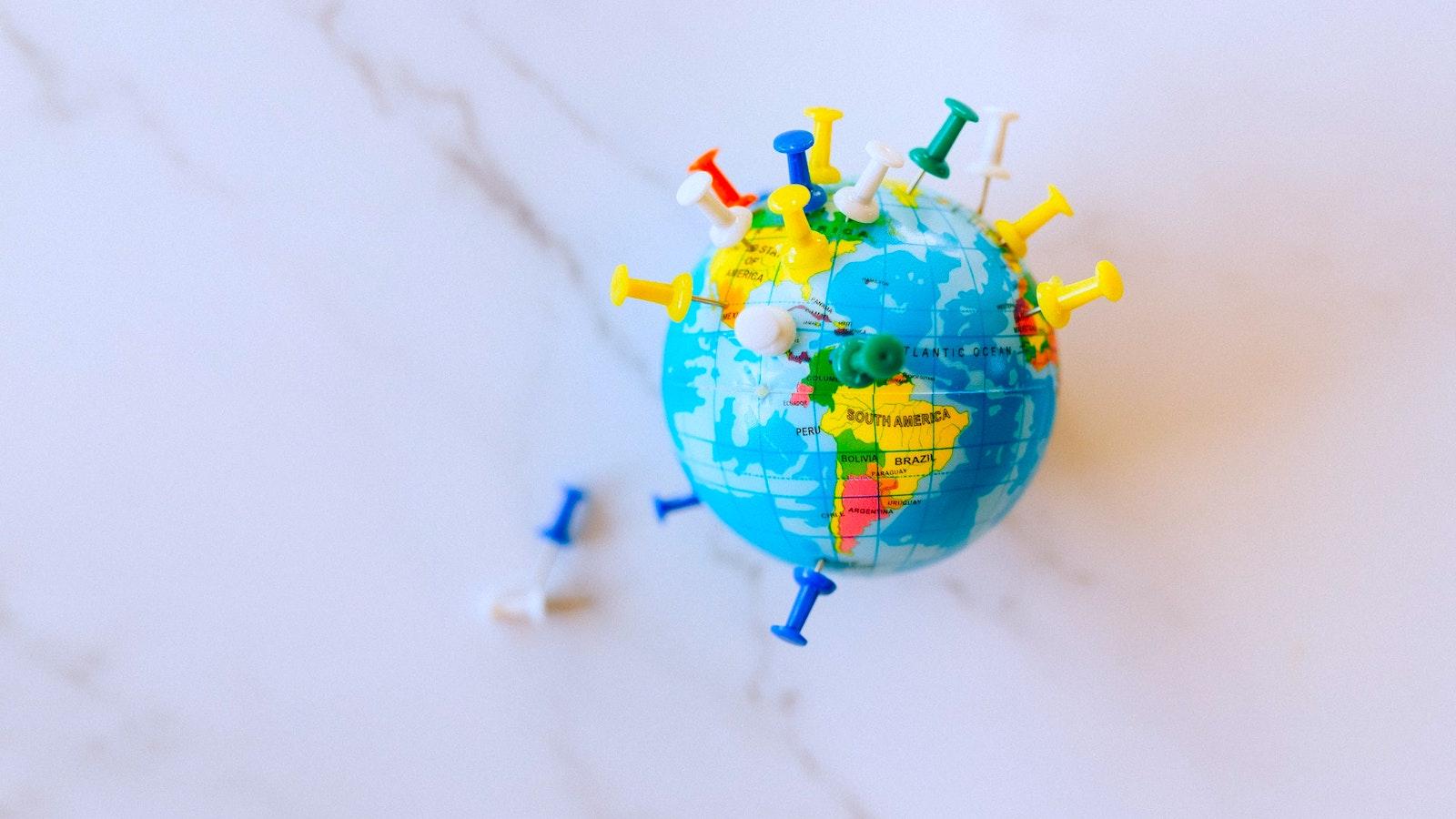 UNBOUND | December 1, 2022
Internationalizing Your Brand Through Franchising – Are You Ready?
While there are great many advantages in franchising your brand internationally, you must also evaluate the risks involved and enter the game fully prepared.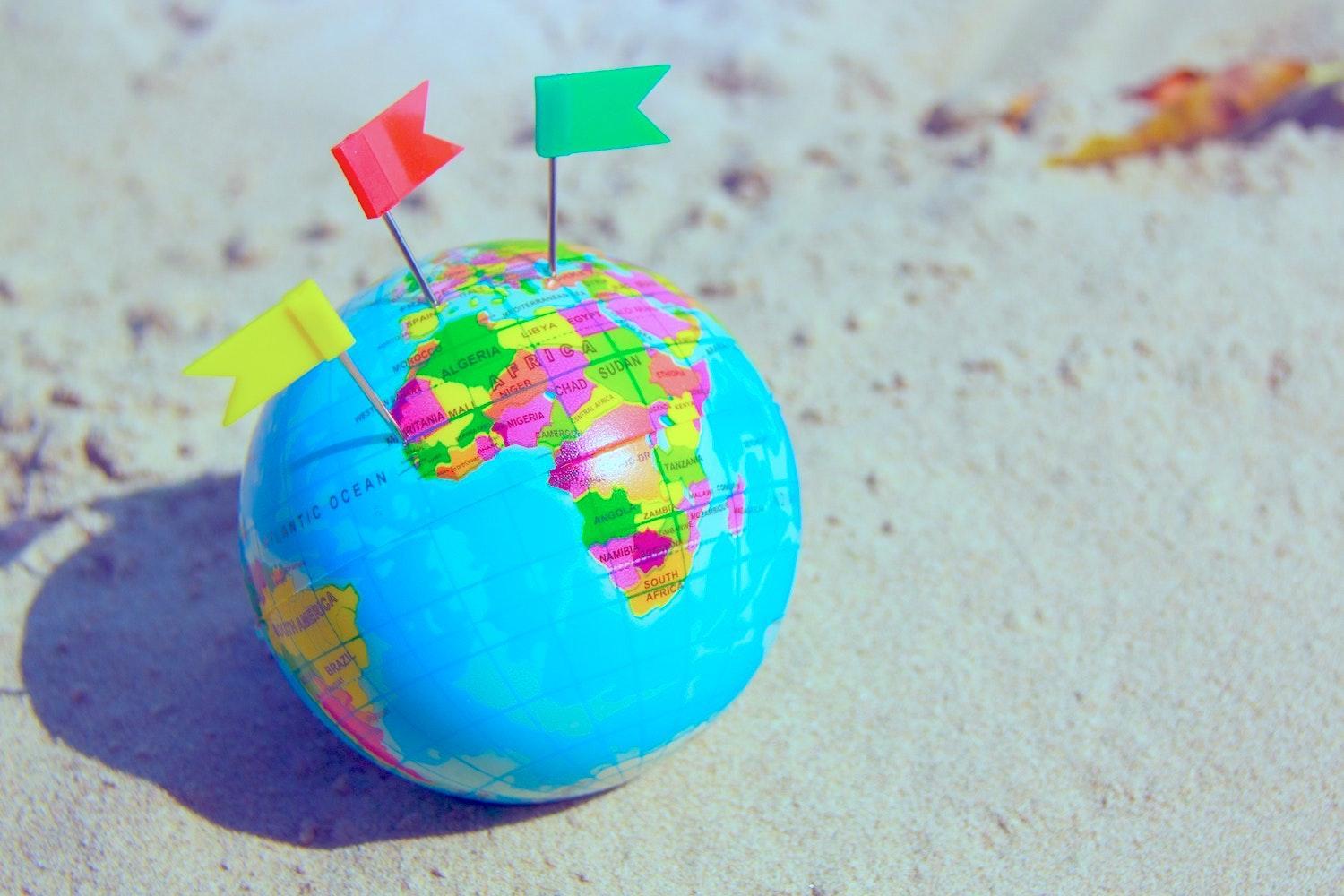 UNBOUND | July 14, 2022
Internationalize Your Brand Successfully
Regardless of the expansion strategy you select, it is never advisable to make the bold step of entering a new territory without first defining your international growth strategy.
Latest on TFA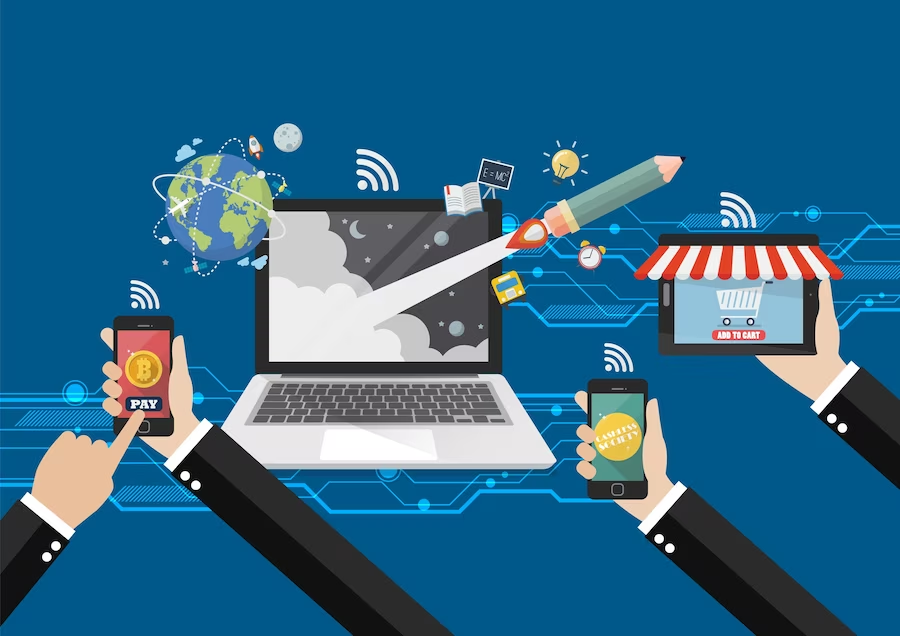 EXPLORE | October 10, 2023
The Impact of Technology on Franchising in Asia
Asia is one of the fastest-growing economic regions in the world, and the franchisi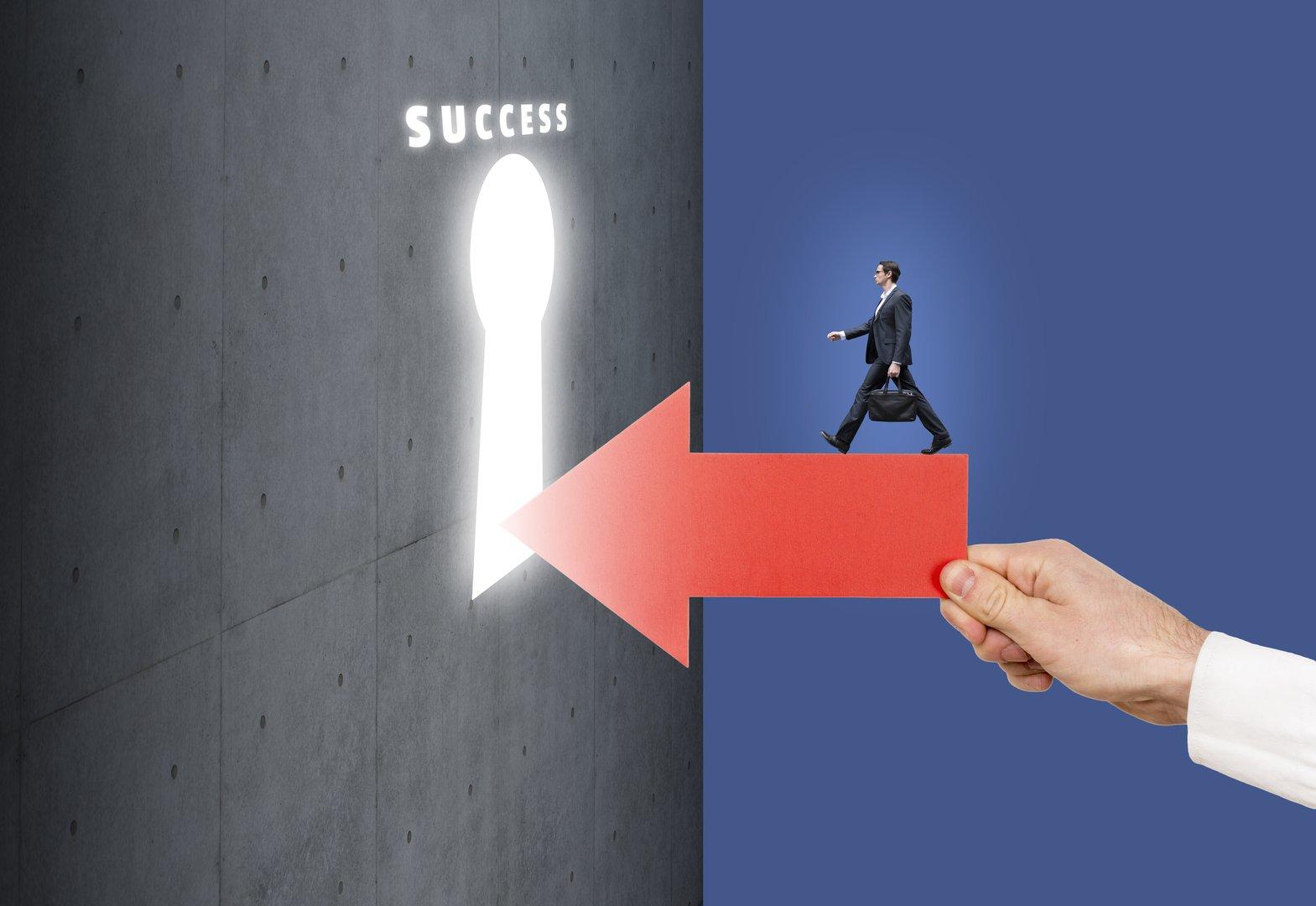 SPOTLIGHT | September 11, 2023
How to Choose the Right Franchise in Singapore
Franchising is a popular business model in Singapore, and for good reason. It allows entrepreneurs to own their businesses while benefiting from the support and resources of a larger brand.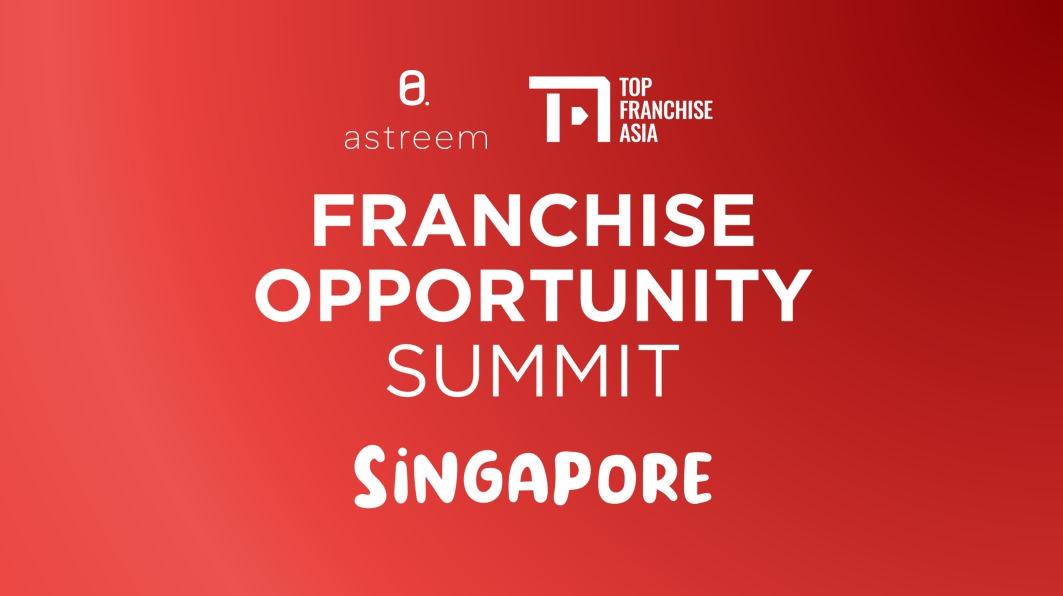 SUCCESS | August 30, 2023
Franchise Opportunity Summit: A Platform for Franchising Success
Astreem Consulting, a prominent franchise consulting firm and Top Franchise Asia took part in FLAsia 2023. The event was held from 17-19 August at Marina Bay Sands Convention Centre in Singapore.