NEWS |
Food&HotelAsia (FHA) - Food & Beverage 2022: Asia's Largest International B2B F&B Tradeshow Kickstarts In Singapore
Written by Amit Sharma, Community Development Manager
All roads lead to Singapore Expo as it becomes the hub of exciting trade events over the next few days. FHA - Food & Beverage 2022 trade show coincides with other leading industry trade shows like ProWine and Alternative Protein Asia (APA).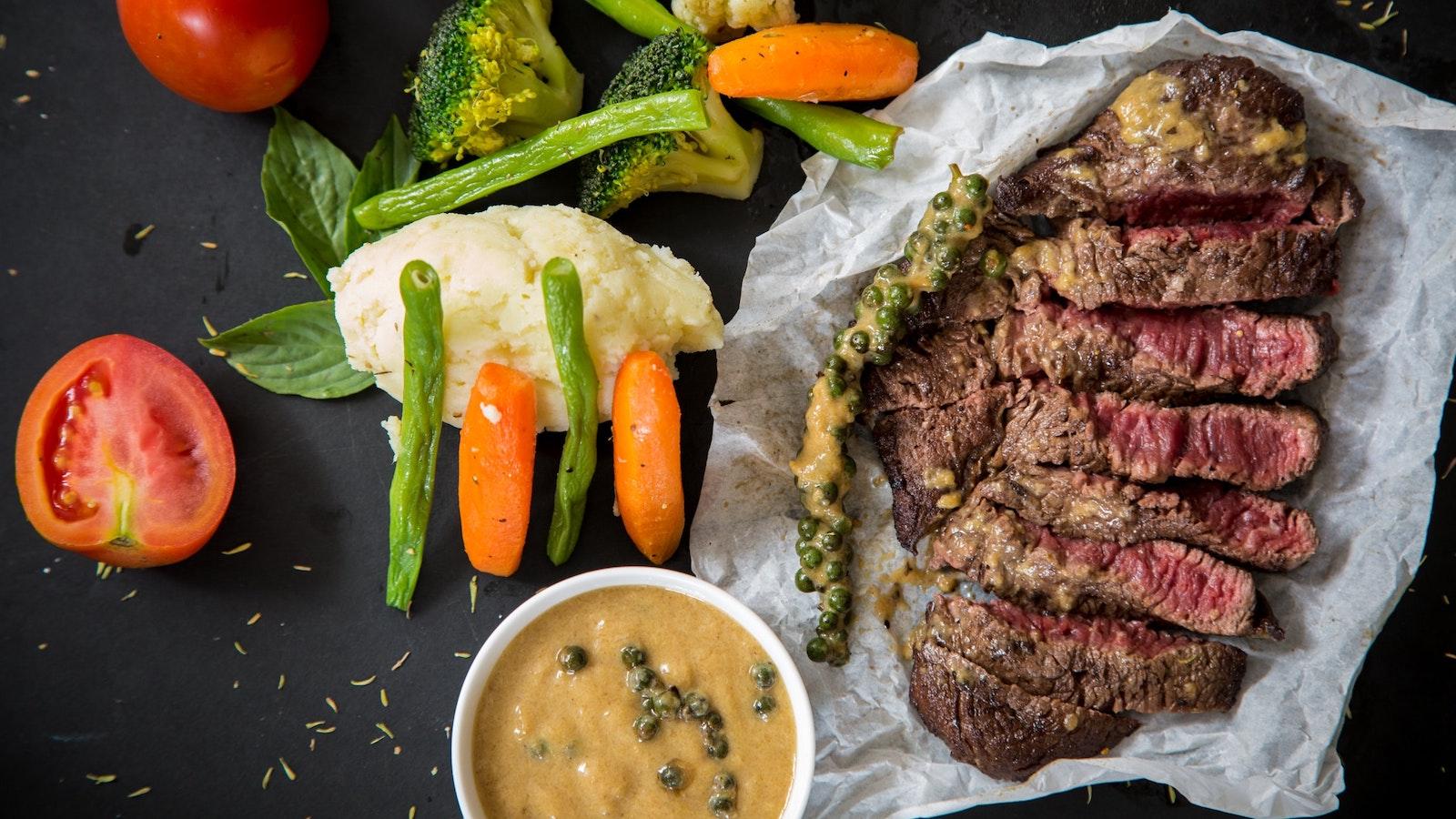 Food&HotelAsia (FHA) - Food & Beverage 2022, the largest international F&B Trade Event in Asia, kickstarts in Singapore. The event is Singapore's biggest B2B trade show and is back physically for the first time since the onset of the pandemic. It will run across four days from 5-8 September 2022 at the Singapore EXPO as an in-person event featuring over 2,000 exhibitors and 50 international group pavilions with an expected 35,000 local and international visitors spanning 60,000 square metres of exhibition space.
FHA-Food & Beverage will also offer over 70 seminars conducted by over 100 speakers in 3 theatres over four days. The event is the largest gathering of leading F&B manufacturers and emerging brands on a single platform. With a line-up of leading global suppliers, attendees can access the most extensive showcase of trending F&B and hospitality products and solutions, cutting-edge technologies for food & drinks manufacturing and more.
Janice Lee, Event Director – Food, HKG and Singapore, FHA, said: "This year will see participation from the largest ever international group pavilion in FHA-Food & Beverage such as Australia, Belgium, Denmark, Germany, South Korea, and the Netherlands. FHA continues to cement its position as the most important business event for international suppliers to meet buyers in Asia and beyond while continuing to evolve with the times."
New At FHA 2022 Singapore
Alternative Protein Asia
FHA-Food & Beverage 2022 will see the launch of Alternative Protein Asia (APA) and a dedicated, brand new 1,400 sqm feature zone dedicated entirely to plant-based and food-technology alternatives to animal proteins. The new feature area spotlights top industry and product innovation trends in the alternative protein sector. Estimated to be worth $36.61 billion by 2029, Asia's large population and increasing appetite for meat and protein will heavily influence the alternative protein market. The launch of APA in Singapore will offer the maturing industry vertical a new B2B platform to conduct business, connect with investors, address sustainable practices, and provide a four-day thought-leadership conference on innovation. APA will also host the inaugural Big Idea Food Competition (BIFC), created by Big Idea Ventures, which will shine a spotlight on the best plant-based food entrepreneurs in Asia, with the winner clinching an investment prize of US$200,000 at the finals.
Other Exciting New Features And Key Events In The Line-up Include:
FHA Culinary Challenge, where top chefs and culinary teams compete to be the best in their field.
Halal Theatre, co-organized by Warees Halal, is offering a large selection of workshops and seminars that will focus on four main areas: certification, trends, technologies, and case studies with guest speakers from the Islamic Religious Council of Singapore (MUIS), Singapore Business Federation (SBF), ASEAN Food and Beverage Alliance (AFBA), Singapore Institute of Technology.
F&B Start-Up Village, an ideal launchpad for F&B start-ups.
Food Technology Zone, which will spotlight industry developments and future trends in food processing and manufacturing, packaging solution; and

FHA Seminar with four days of industry seminars and workshops, including the NYP Learning Studio, Ministry of Trade & Industry (MTI), Singapore Food Agency (SFA), Enterprise Singapore, Redmart, Asian Trade Center, foodpanda, HappyFresh, European Union and many others.
You Might Also Like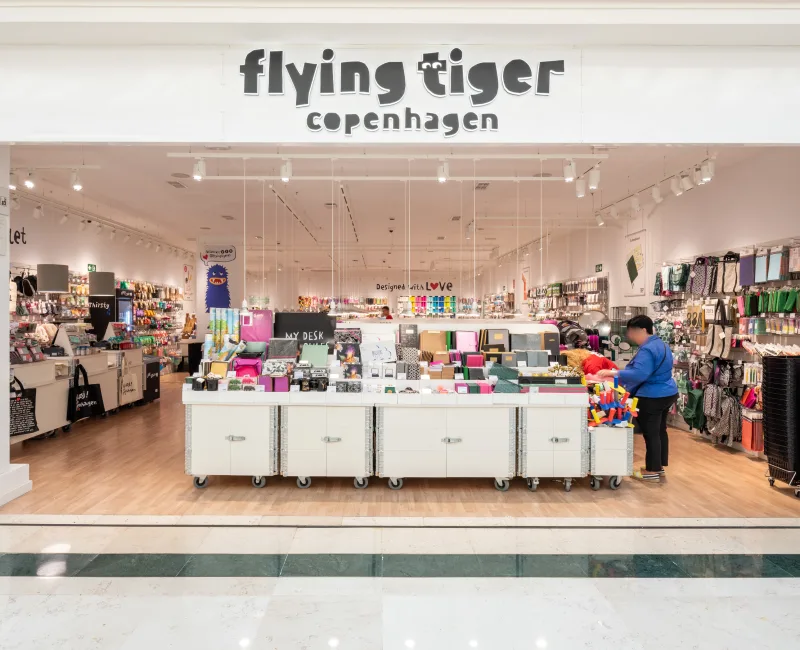 NEWS | April 5, 2023
Flying Tiger Copenhagen To Use Franchise Model to Open 1000 New Stores in Southeast Asia
Flying Tiger Copenhagen, the popular Danish design and homeware store, is set to expand in Southeast Asia through a franchise model, opening up 1000 new stores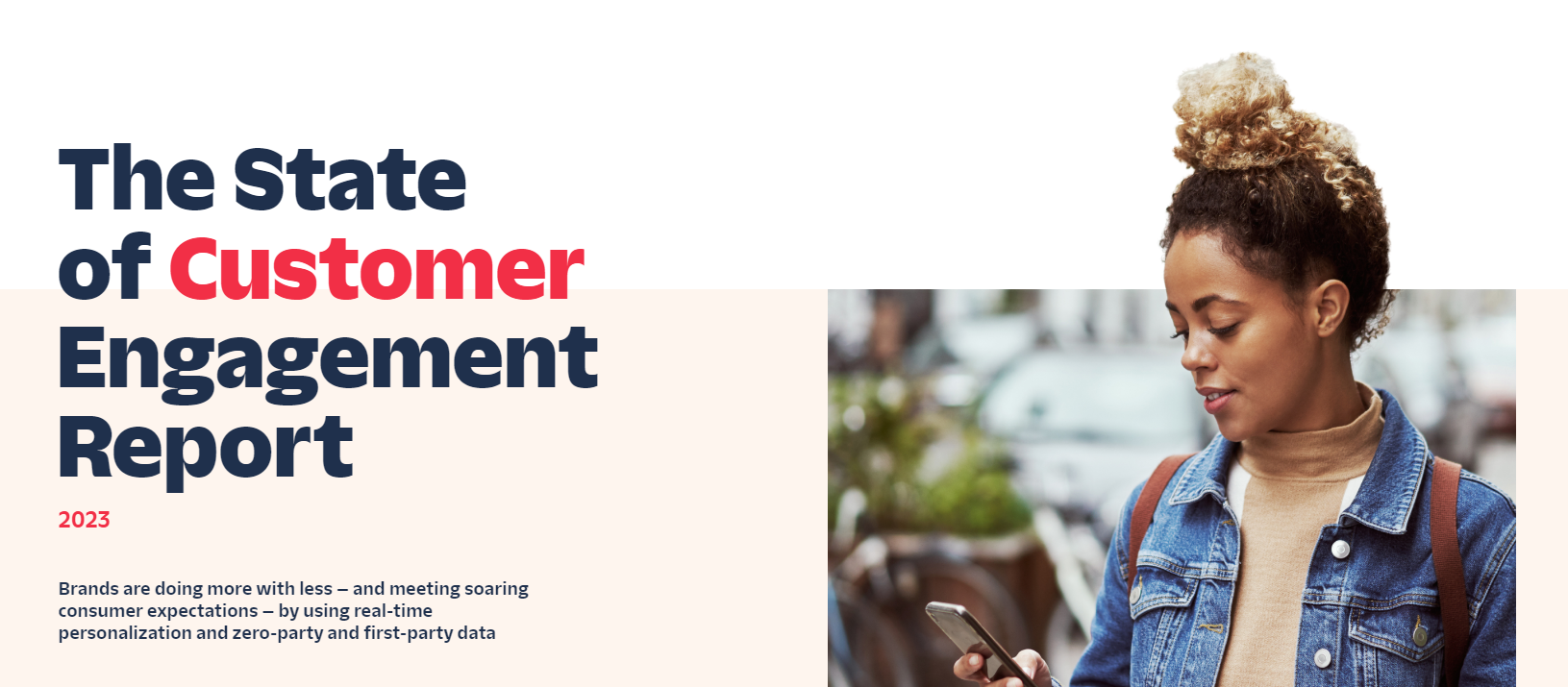 NEWS | April 4, 2023
73% OF CONSUMERS IN ASIA PACIFIC & JAPAN (APJ) MAY STOP USING BRANDS THAT DON'T PERSONALISE THEIR EXPERIENCES
Consumer patience in APJ is low — 73% will stop using brands if their experience is not personalised .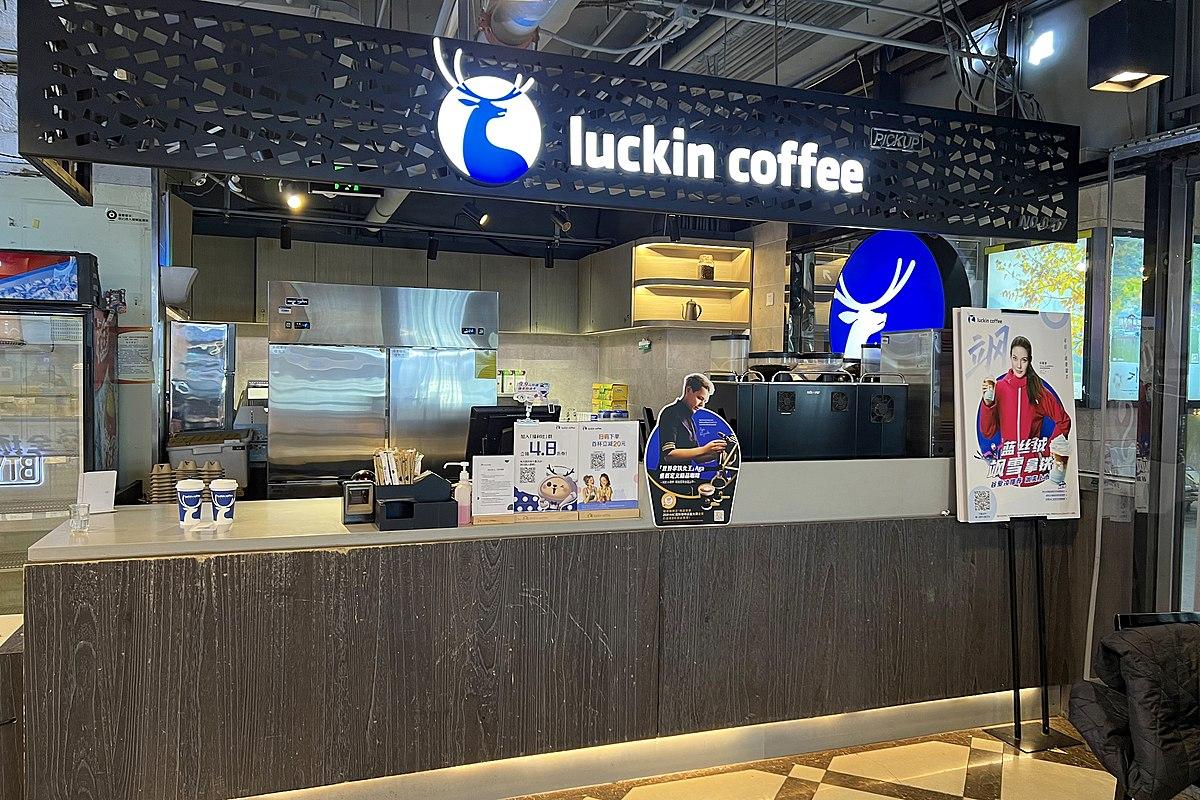 NEWS | February 8, 2023
Luckin Coffee Eyes Southeast Asia Expansion and Opens 500 New Stores in China
According to industry sources, the largest coffee chain in China, Luckin Coffee is eyeing expansion across Southeast Asia and plans to open 500 outlets across China in tier three and four cities.
Latest on TFA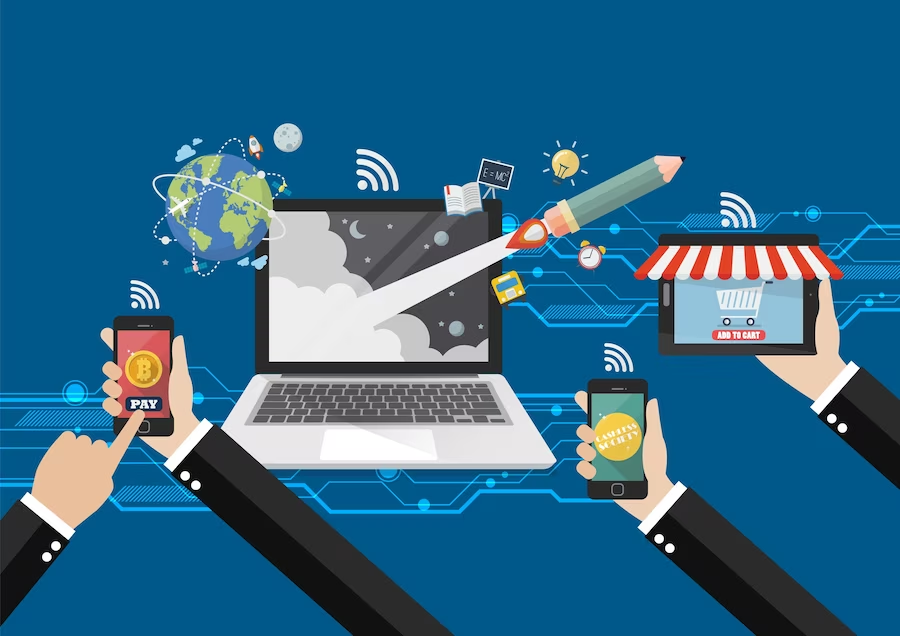 EXPLORE | October 10, 2023
The Impact of Technology on Franchising in Asia
Asia is one of the fastest-growing economic regions in the world, and the franchisi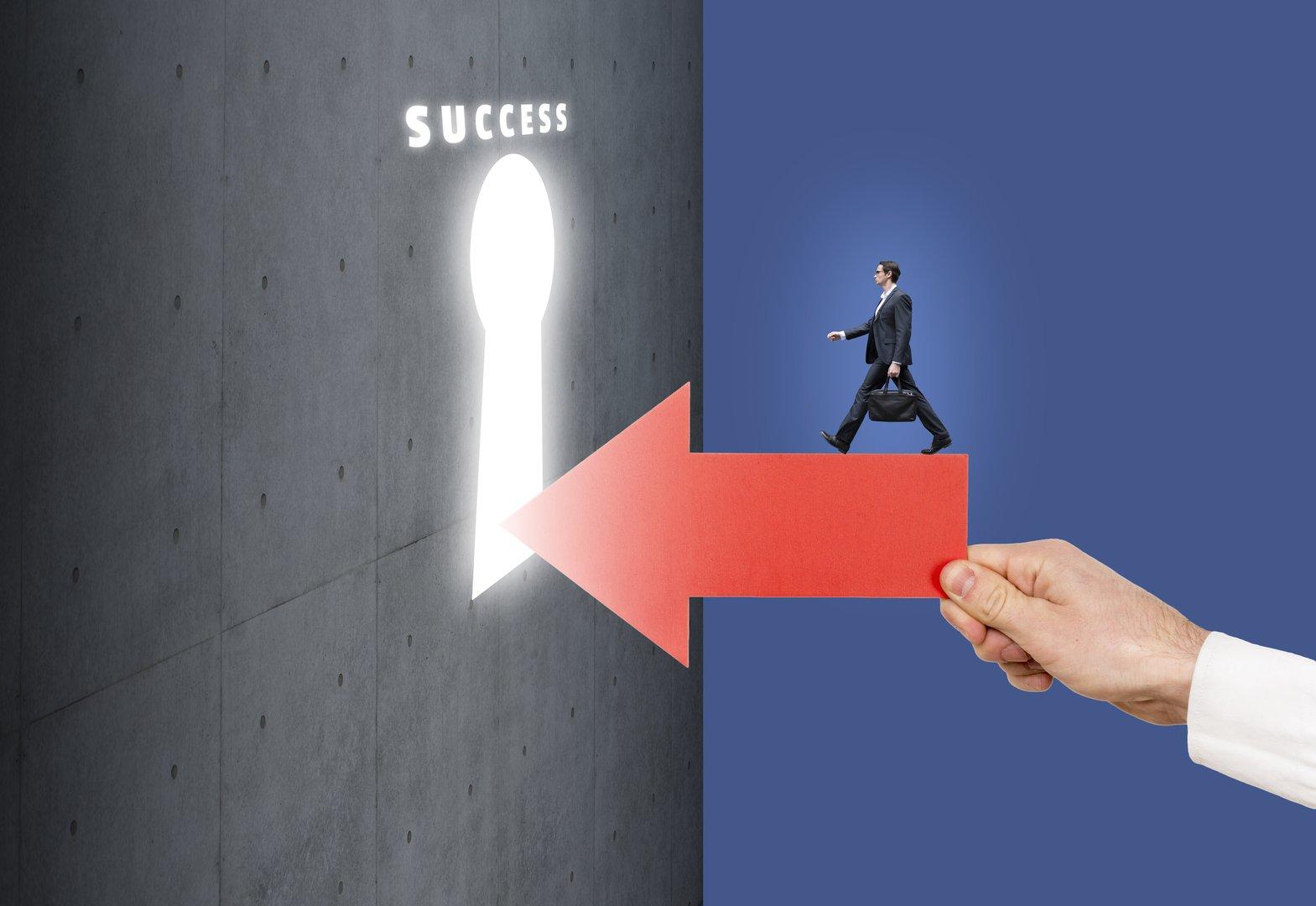 SPOTLIGHT | September 11, 2023
How to Choose the Right Franchise in Singapore
Franchising is a popular business model in Singapore, and for good reason. It allows entrepreneurs to own their businesses while benefiting from the support and resources of a larger brand.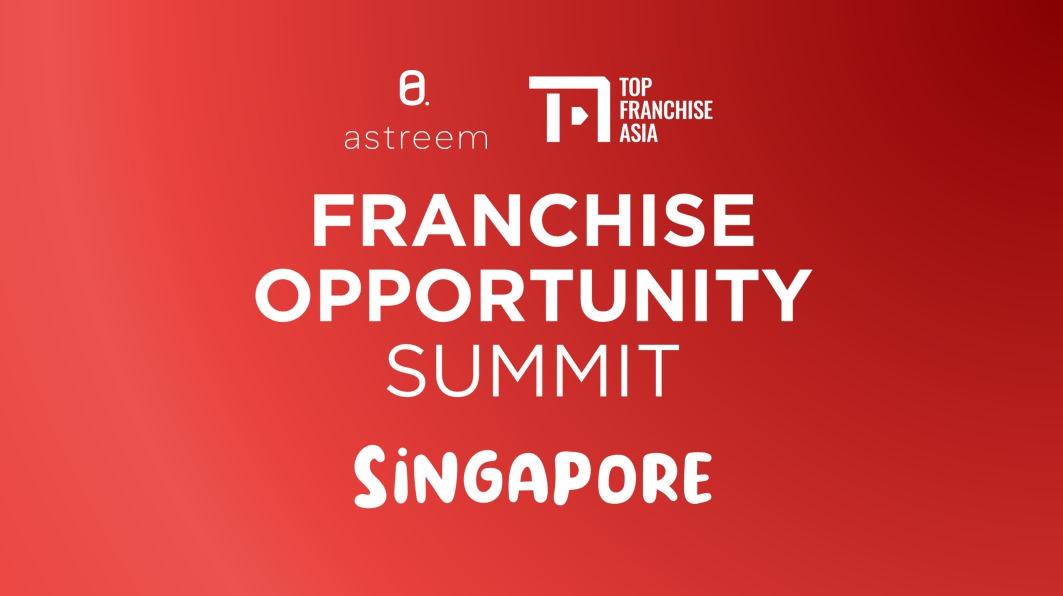 SUCCESS | August 30, 2023
Franchise Opportunity Summit: A Platform for Franchising Success
Astreem Consulting, a prominent franchise consulting firm and Top Franchise Asia took part in FLAsia 2023. The event was held from 17-19 August at Marina Bay Sands Convention Centre in Singapore.