NEWS |
Gap Inc Launches In India In Partnership With Reliance Retail
Written by Amit Sharma, Community Development Manager
The iconic American fashion brand Gap Inc. will set up shop in India through a long-term franchise agreement with Reliance Retail Limited, India's largest retailer.
Through the long-term partnership, Reliance Retail has become the official retailer for Gap across all channels in India. Reliance Retail will introduce Gap's latest fashion offerings to Indian consumers through a mix of exclusive brand stores, multi-brand store expressions and digital commerce platforms.
"The partnership is aimed at leveraging Gap's position as a leading casual lifestyle brand, and Reliance Retail's established competencies in operating robust omnichannel retail networks and scaling local manufacturing and driving sourcing efficiencies." Reliance Retail said about the long-term agreement.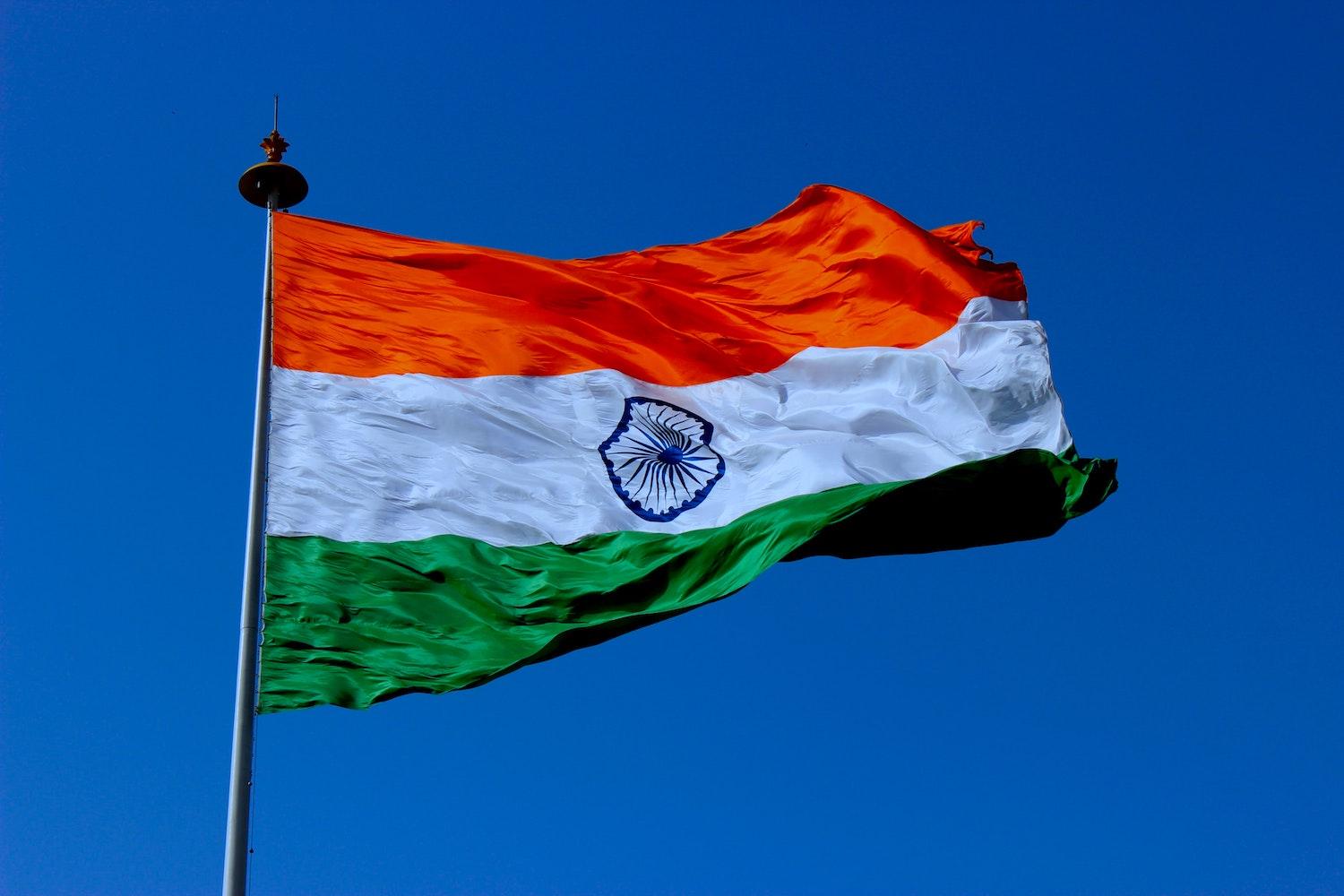 "We look forward to growing the Gap business across key international markets," said Adrienne Gernand, Managing Director of International, Global Licensing and Wholesale at Gap Inc. "Partnering with regional experts, like Reliance Retail in India, allows us to deliver our relevant, purpose-driven brand to customers around the globe while continuing to diversify our business portfolio through our partner-based model."
Earlier, Gap had a franchise business relationship with Arvind Fashion, a part of the Lalbhai Group but both the parties mutually parted ways in September 2020, amid the COVID crisis.
Founded in San Francisco in 1969, Gap continues to build on its heritage grounded in denim and connect with customers online and in company-operated and franchise retail locations globally. The latest franchise deal is part of the strategy to expand the business to international markets.
You Might Also Like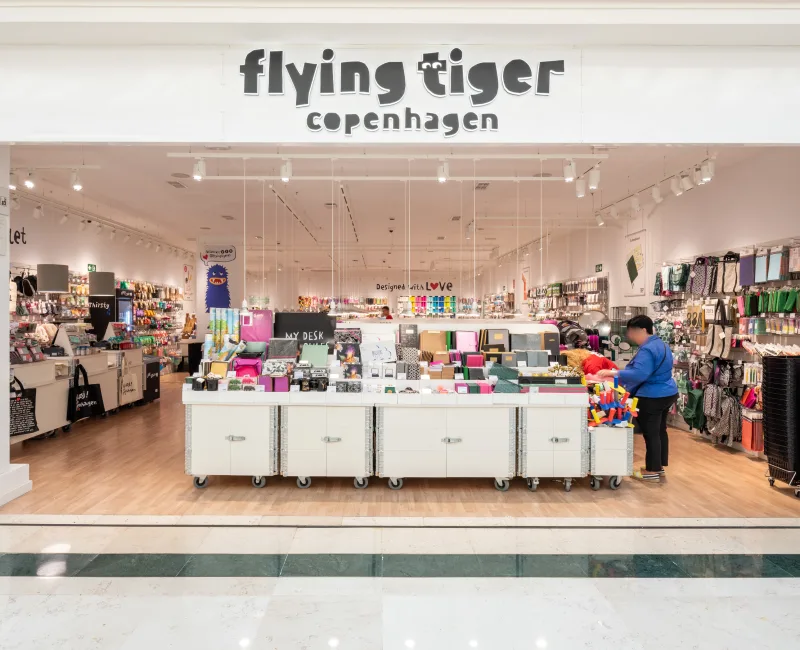 NEWS | April 5, 2023
Flying Tiger Copenhagen To Use Franchise Model to Open 1000 New Stores in Southeast Asia
Flying Tiger Copenhagen, the popular Danish design and homeware store, is set to expand in Southeast Asia through a franchise model, opening up 1000 new stores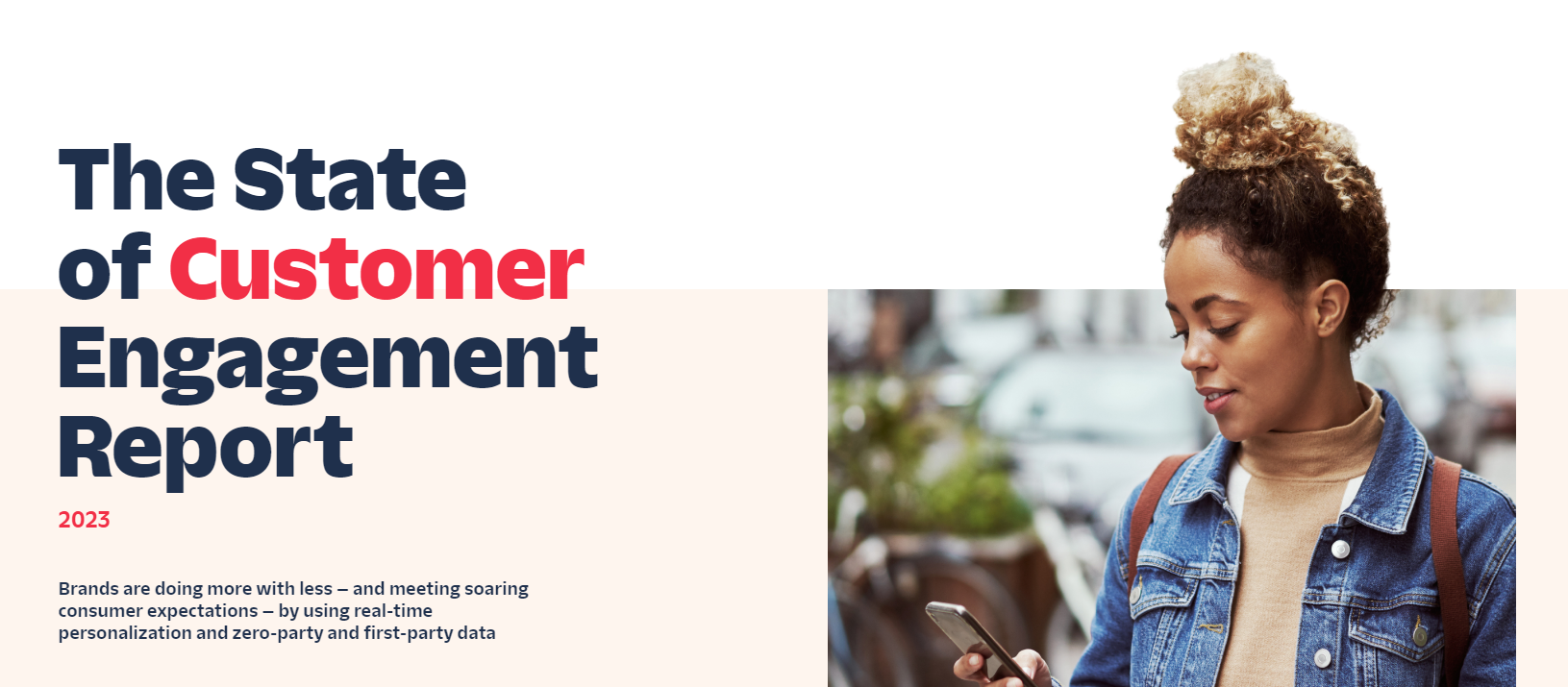 NEWS | April 4, 2023
73% OF CONSUMERS IN ASIA PACIFIC & JAPAN (APJ) MAY STOP USING BRANDS THAT DON'T PERSONALISE THEIR EXPERIENCES
Consumer patience in APJ is low — 73% will stop using brands if their experience is not personalised .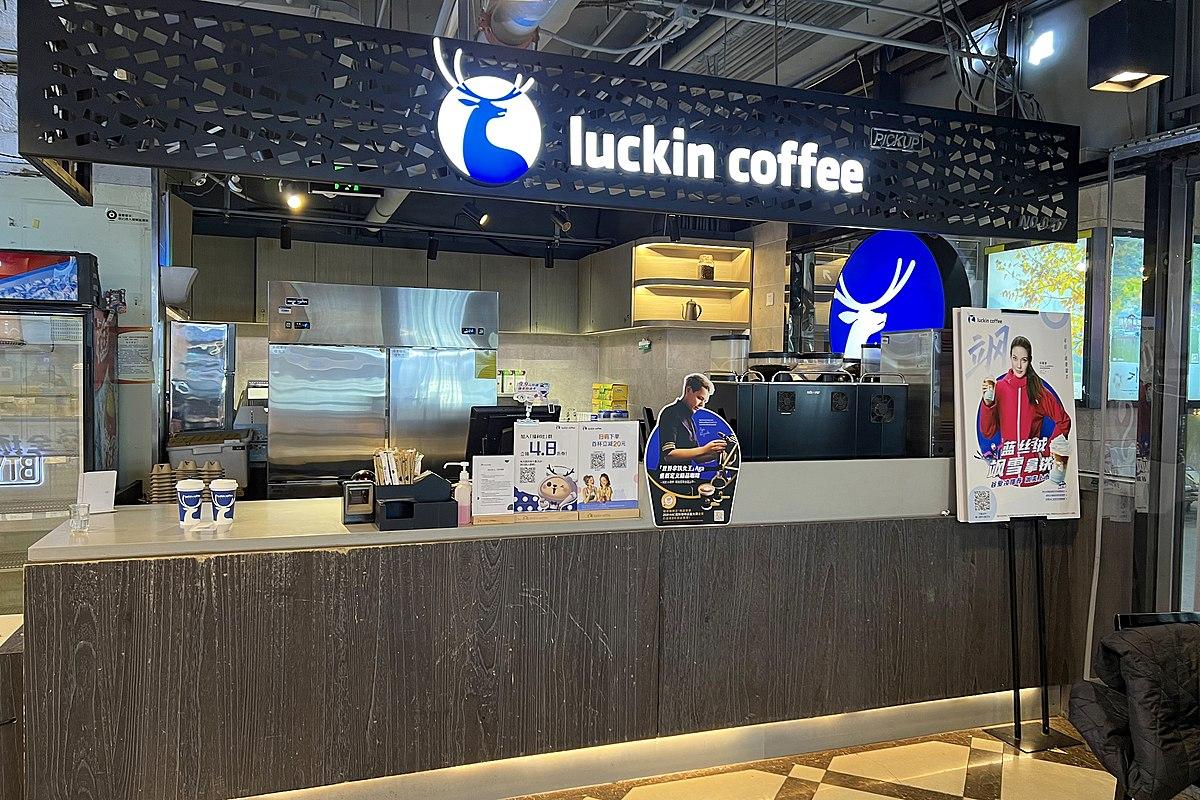 NEWS | February 8, 2023
Luckin Coffee Eyes Southeast Asia Expansion and Opens 500 New Stores in China
According to industry sources, the largest coffee chain in China, Luckin Coffee is eyeing expansion across Southeast Asia and plans to open 500 outlets across China in tier three and four cities.
Latest on TFA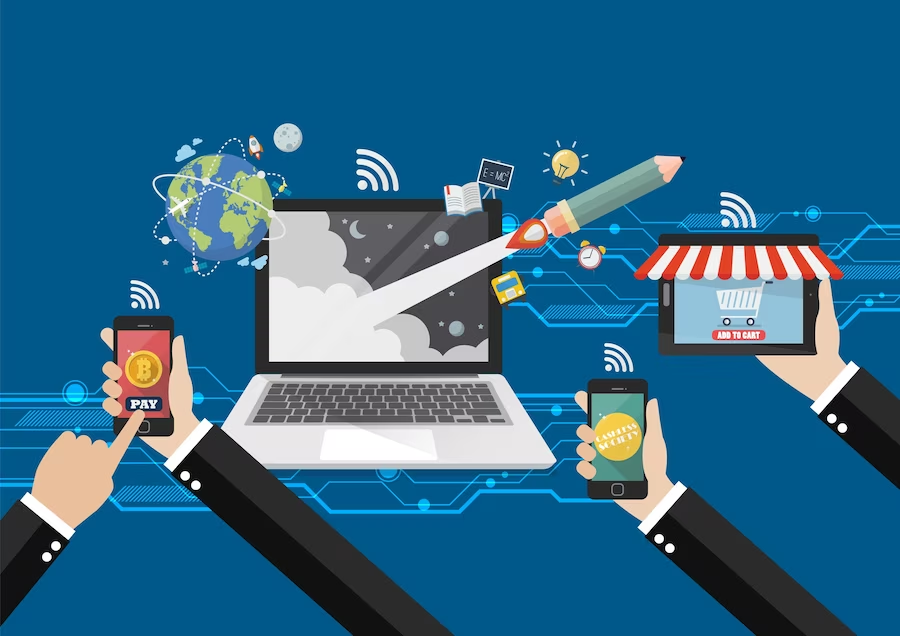 EXPLORE | October 10, 2023
The Impact of Technology on Franchising in Asia
Asia is one of the fastest-growing economic regions in the world, and the franchisi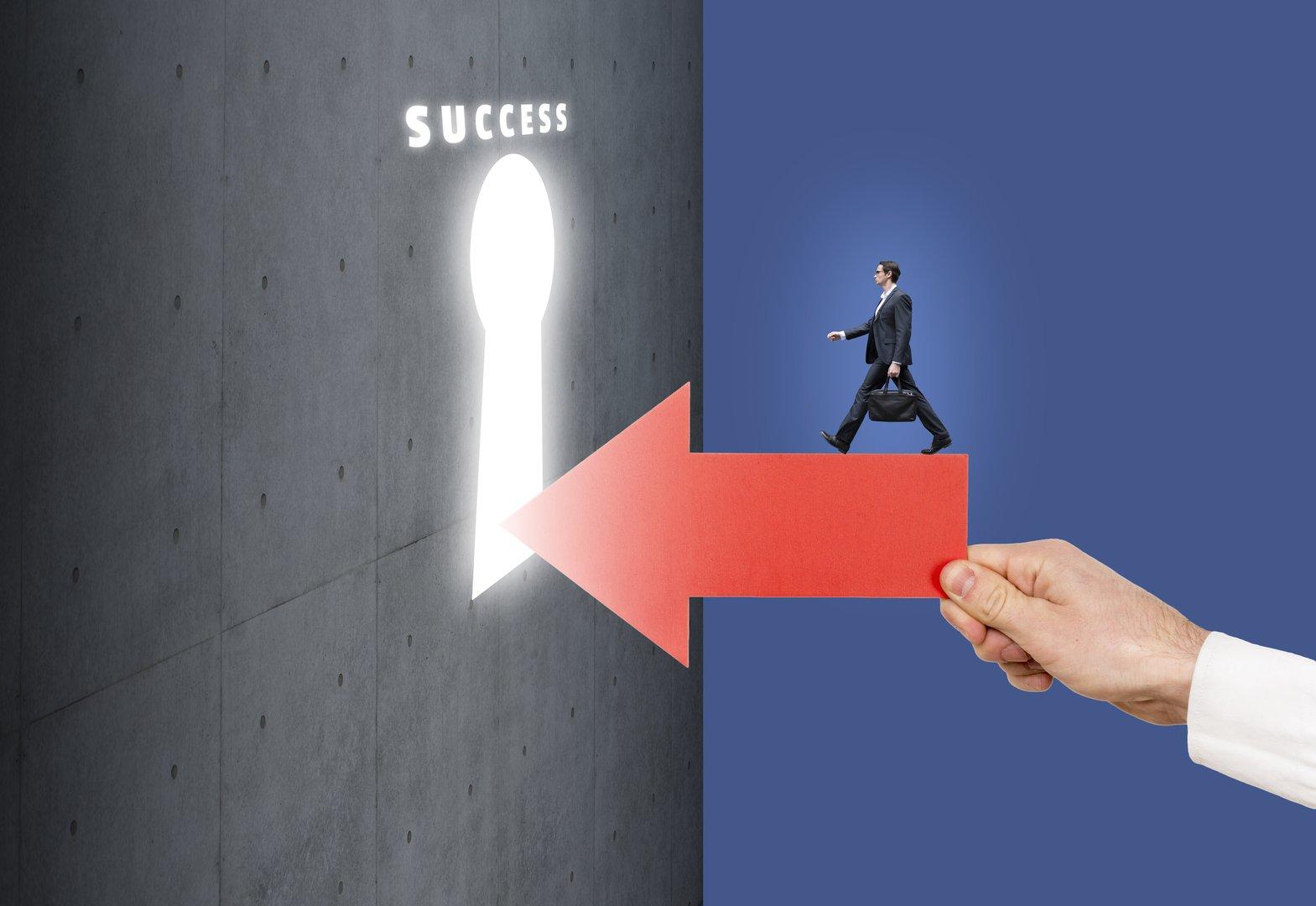 SPOTLIGHT | September 11, 2023
How to Choose the Right Franchise in Singapore
Franchising is a popular business model in Singapore, and for good reason. It allows entrepreneurs to own their businesses while benefiting from the support and resources of a larger brand.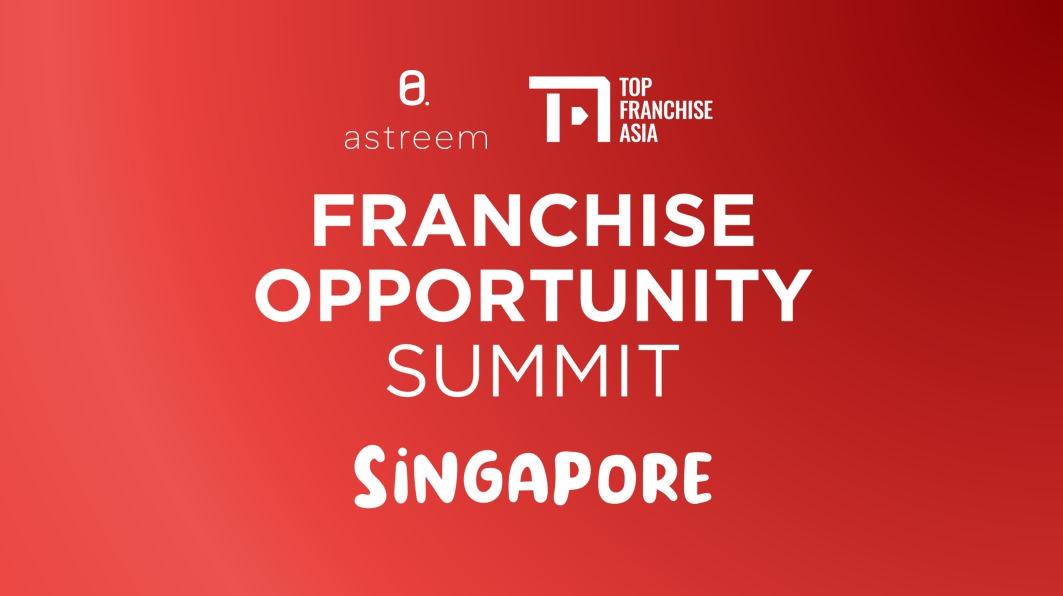 SUCCESS | August 30, 2023
Franchise Opportunity Summit: A Platform for Franchising Success
Astreem Consulting, a prominent franchise consulting firm and Top Franchise Asia took part in FLAsia 2023. The event was held from 17-19 August at Marina Bay Sands Convention Centre in Singapore.