NEWS |
Indonesia Launches Own Metaverse 'Metanesia' To Promote Its Small Businesses
Written by Amit Sharma, Community Development Manager
Indonesia's state-run Telkom has launched its metaverse platform, Metanesia, to boost the country's domestic economy and commercial sectors. Metanesia is a metaverse virtual world that is likely to become the hub for Indonesia's digital economy. It will be a platform to create virtual interactions and new experiences to introduce products to the digital world.
Indonesia presently enjoys the highest adoption rate for cryptocurrency worldwide. A recent study found that 41 per cent of Indonesians aged between 18 and 75 years old with an income of more than $14,000 per year own crypto assets. The metaverse platform called MetaNesia, an acronym for Metaverse and Indonesia. Metanesia is a virtual interaction platform as a new media experience, where users can connect, collaborate, and transact with a supportive digital environment. Like the real world, Metanesia has a variety of environments that can develop according to user needs.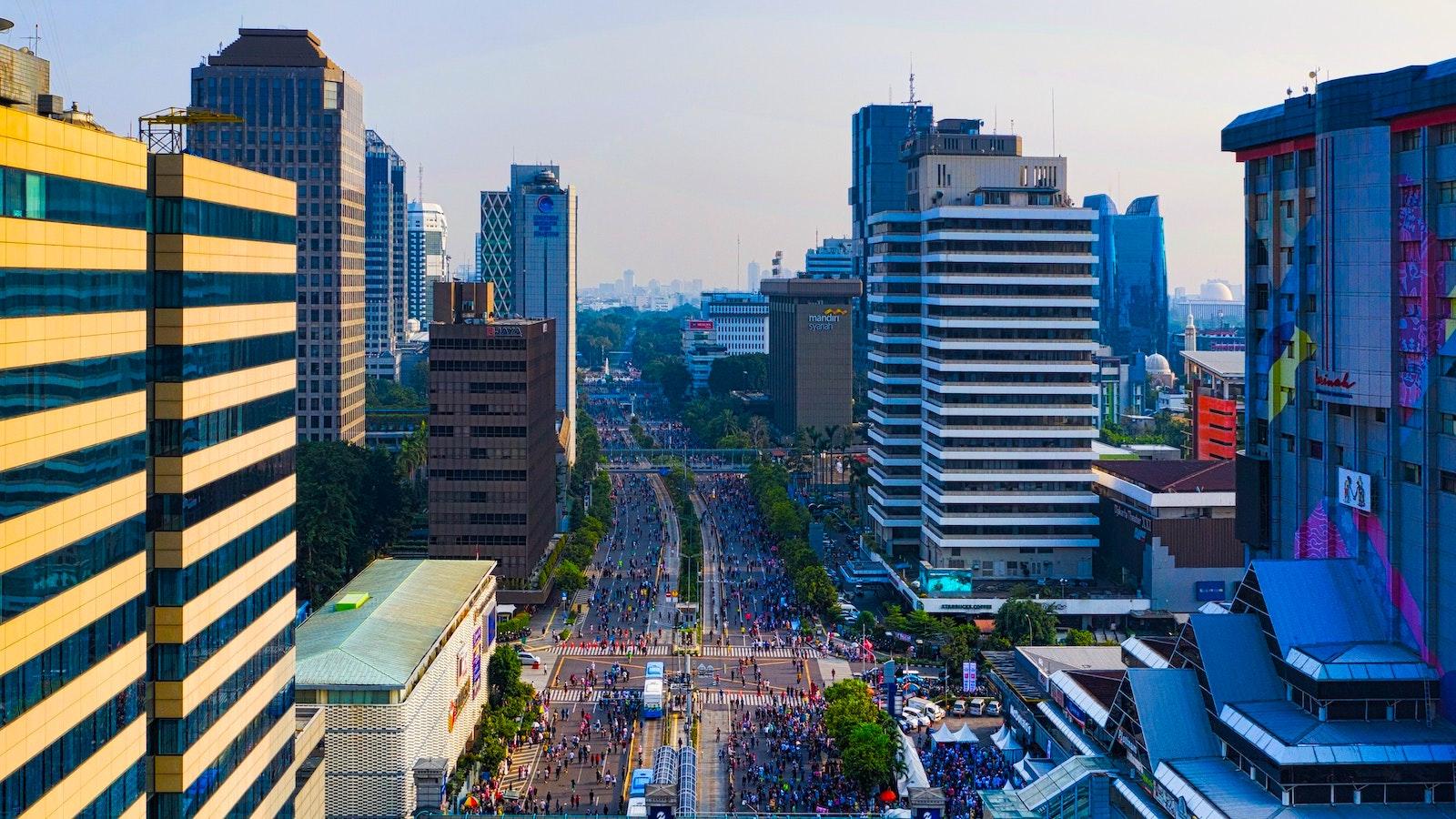 According to Erick Thohir, Minister of State Owned Enterprises, Indonesia's metaverse will act as a platform for the Micro, Small and Medium Enterprises (MSME). These enterprises will get a platform to showcase their use case at an equal parameter with large foreign businesses. The state-owned metaverse will also be a milestone for developing new business opportunities.
The digital platform service includes a Metaverse Mall to feature shops, service centres and entertainment, and a Metaverse Concert for events. In addition, it aims to host Metaverse Showroom, an NFT marketplace, during the metaverse expo later this year.
You Might Also Like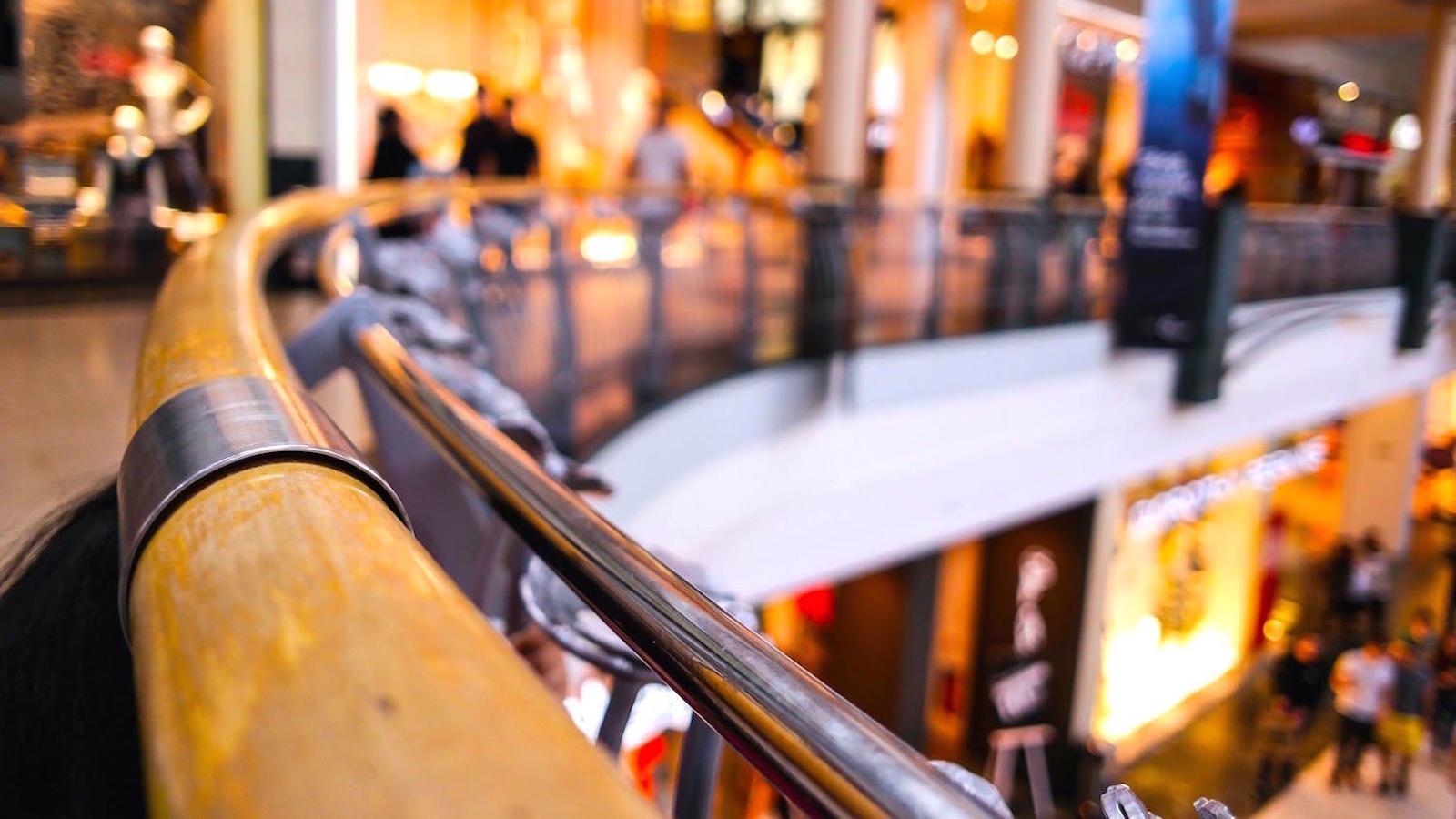 NEWS | September 29, 2022
South Korea's Retail Industry Grows 15.4% In August 2022
Korea's Ministry of Trade, Industry and Energy (MOTIE) announced that the country's retail sales in August have grown 15.4%. Both physical and online retailers achieved 14.5 percent and 16.4 percent,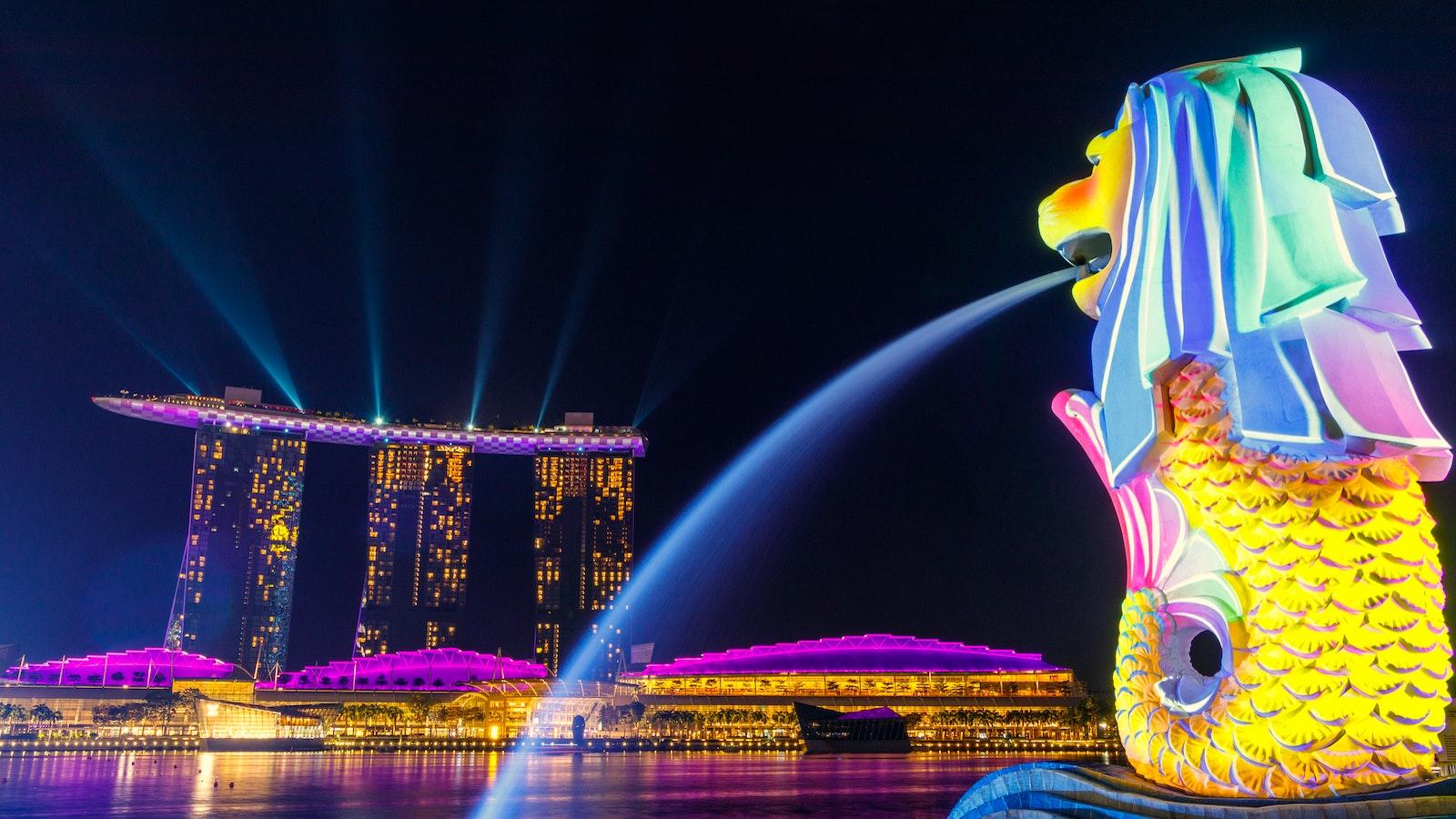 NEWS | September 27, 2022
South Korean Franchise BHC Chicken To Expand To Singapore & Malaysia
Better & Happier Choice (BHC) Chicken, South Korea's second-largest chicken franchise, will soon enter Singapore and Malaysia as part of its strategy to expand into Southeast Asia.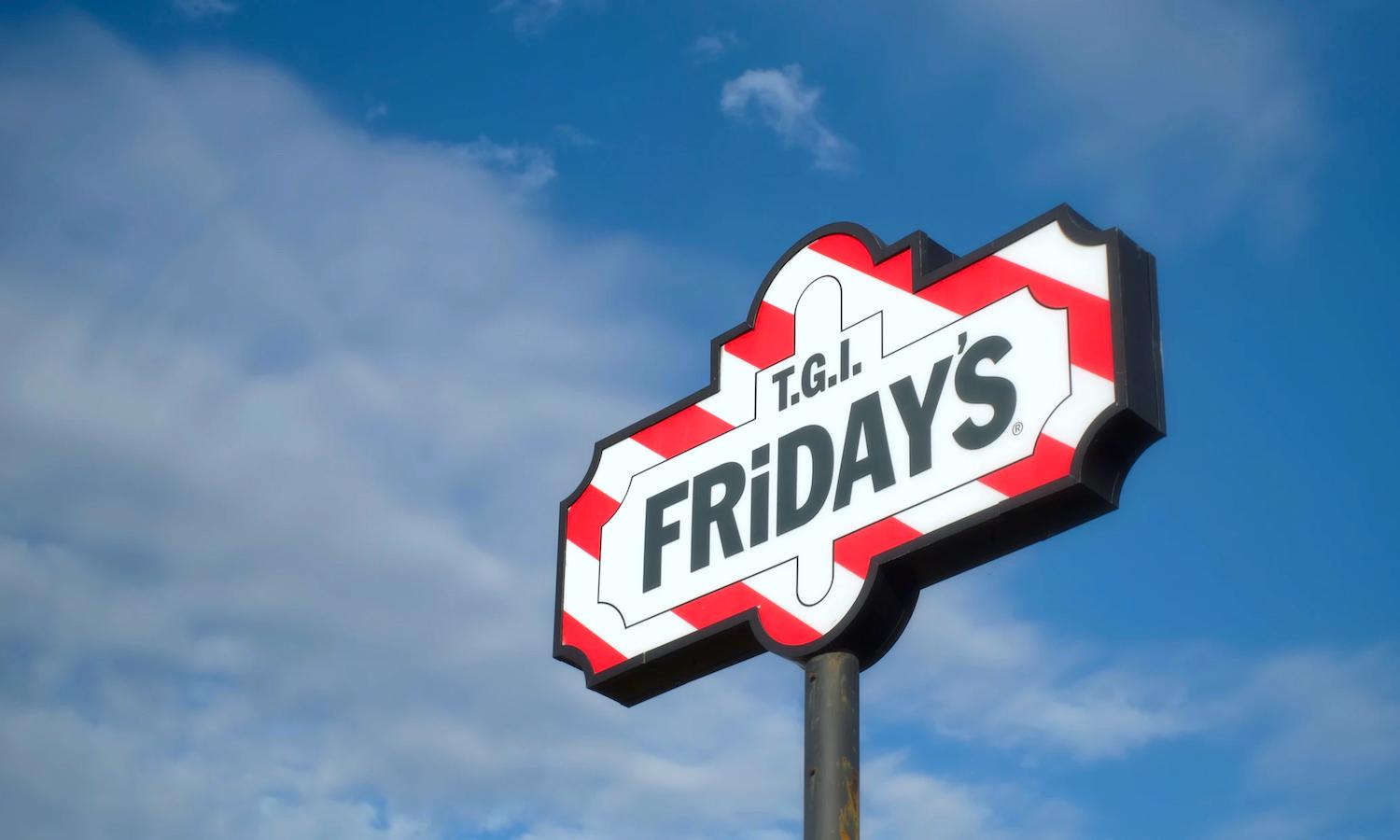 NEWS | September 23, 2022
TGI Fridays Partners Universal Success Enterprise To Expand Presence In South and Southeast Asia
U.S. based global restaurant chain TGI Fridays has entered into a master franchise agreement for the development of 75 new restaurants throughout South Asia and Southeast Asia with Singapore-based Uni
Latest on TFA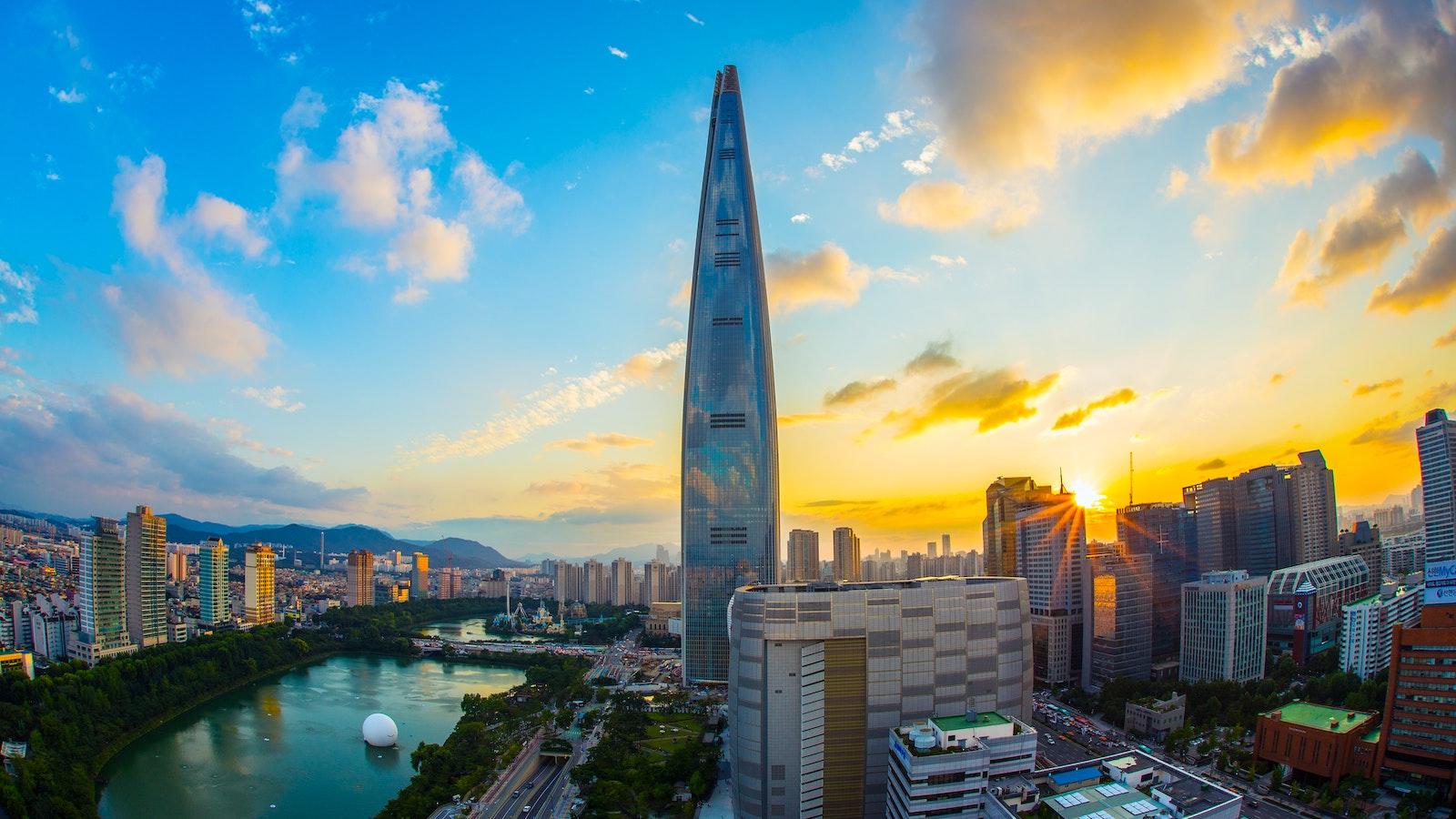 EXPLORE | September 30, 2022
International Franchise Show (IFS) Autumn 2022 - 20th Oct to 22nd Oct 2022 (Seoul, Korea)
International Franchise Show (IFS) in Seoul, Korea, the gateway to South Korea's franchise market for overseas brands will take place on 20–22 Oct 2022.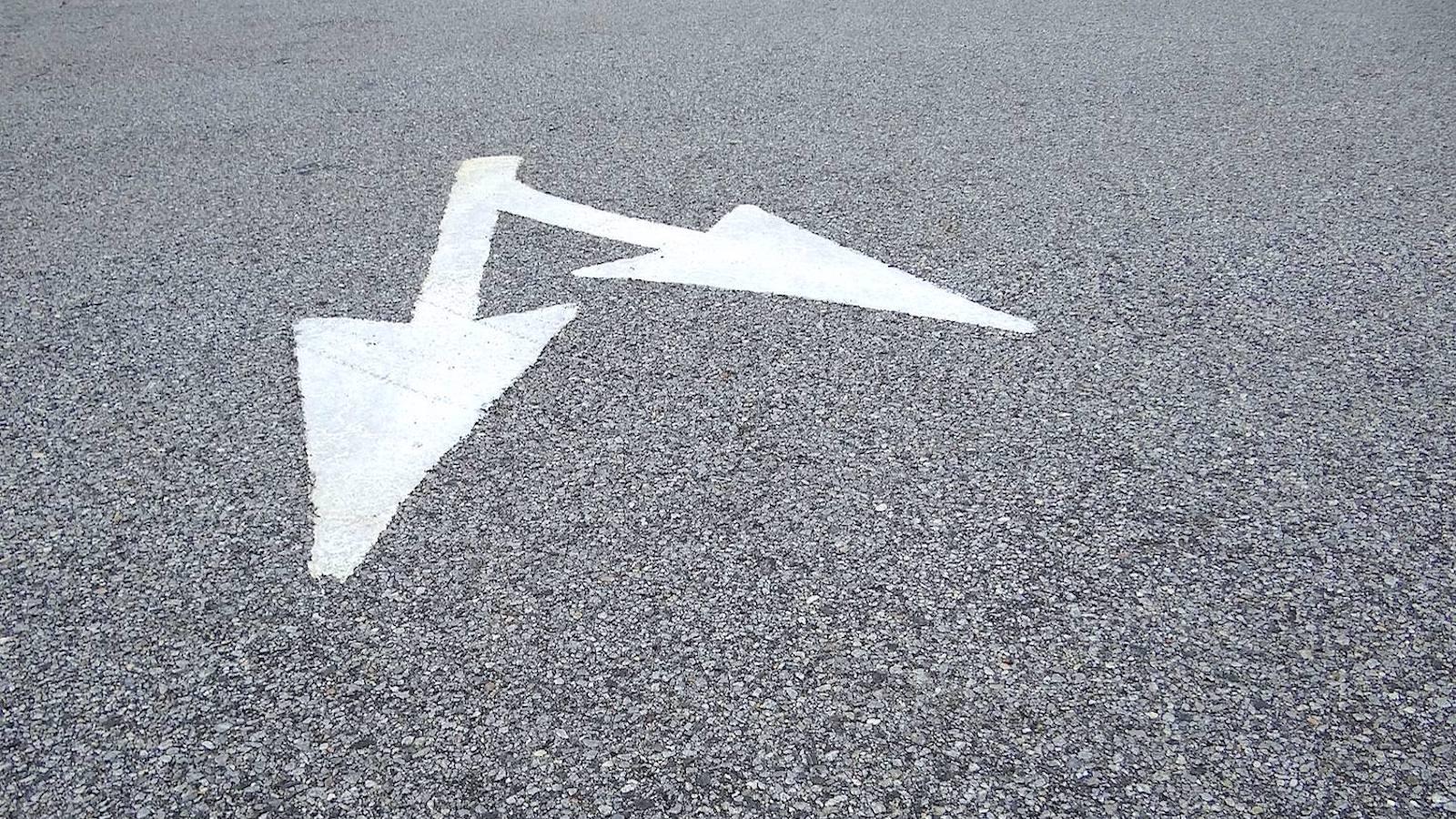 FRANCHISEE | September 30, 2022
Investing In A Franchise – For Now Or The Future?
One of the main reasons that franchising is an attractive business model is because franchisees get to ride on the franchise's established brand name and tap into a pool of ready customers.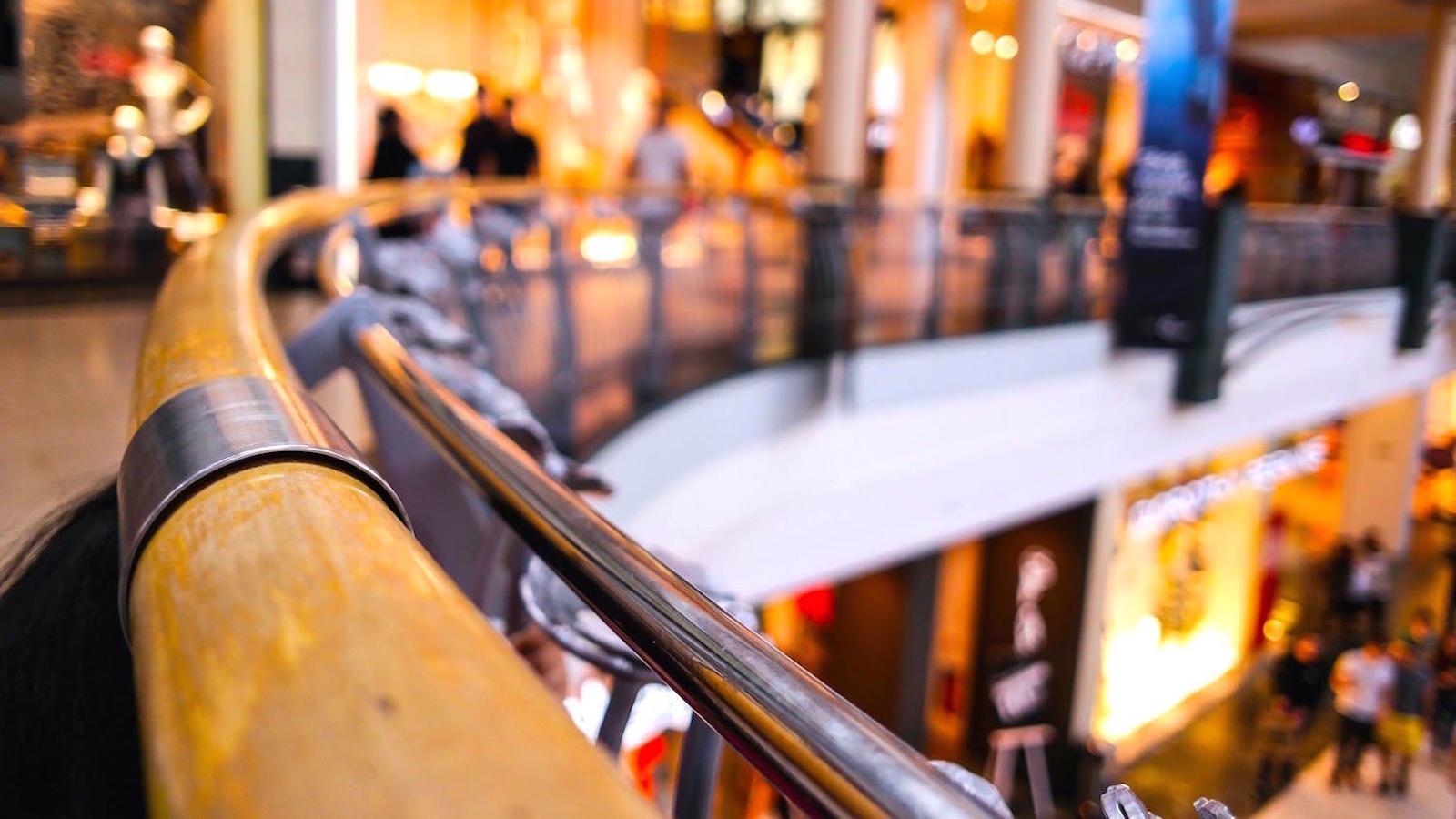 NEWS | September 29, 2022
South Korea's Retail Industry Grows 15.4% In August 2022
Korea's Ministry of Trade, Industry and Energy (MOTIE) announced that the country's retail sales in August have grown 15.4%. Both physical and online retailers achieved 14.5 percent and 16.4 percent,